Student Voice
As a Rights Respecting School, it is really important to us that the children in our school have a chance to be heard and listened to.
Article 12 of the CRC: "We have the right to have a say in all matters affecting us, and to have our views taken seriously."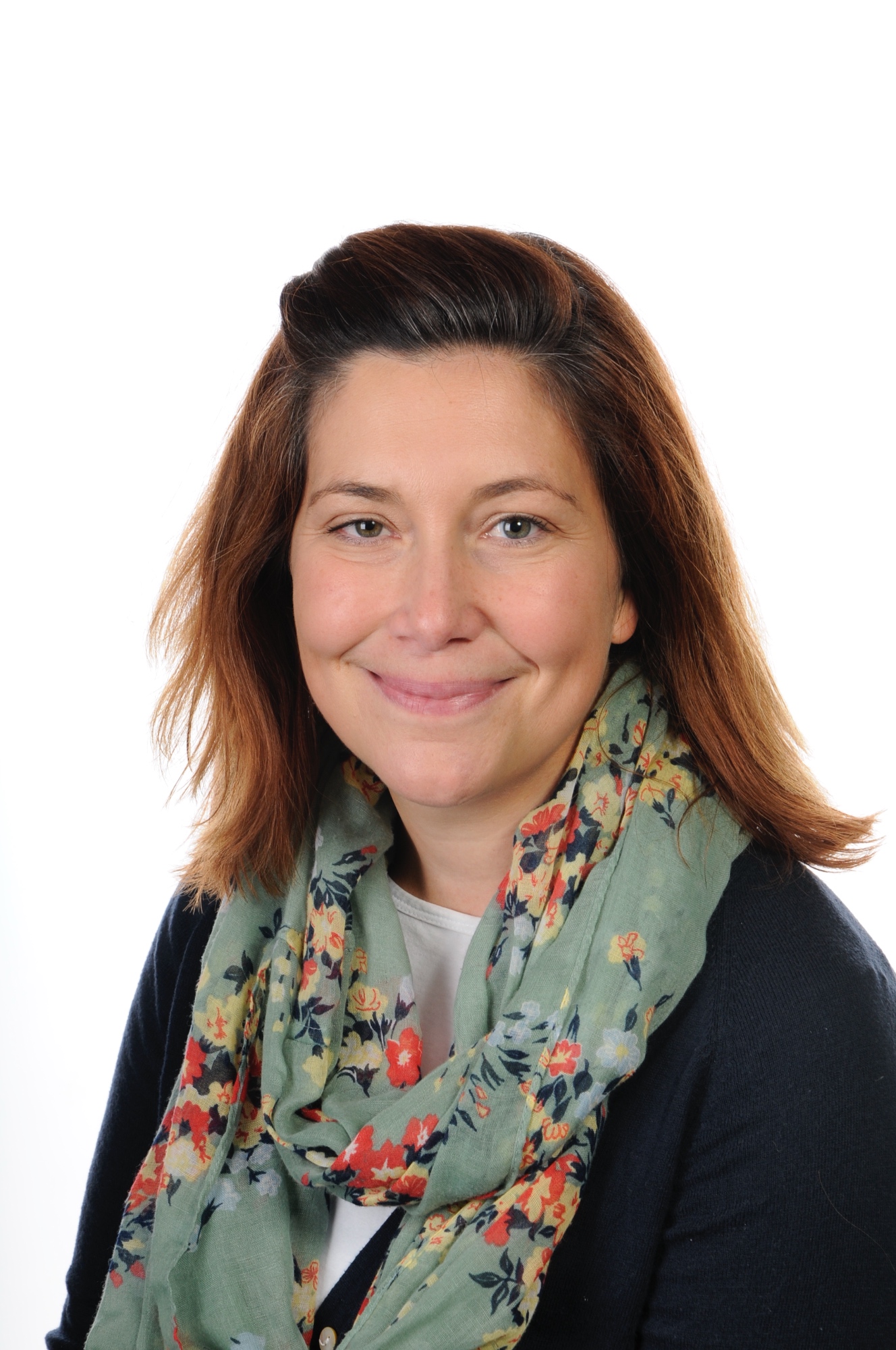 Our Student Voice is a really important job in our school. We meet regularly as a group, to discuss the views of the children, and after each meeting the class representatives report back to their classes to discuss any issues raised. This means every child in our school has the opportunity to have their say and to be heard through the Student Voice.
Congratulations to the children who have been elected to represent their class for Pupil Voice for this year. The children were all very excited to collect their Pupil Voice badges which hopefully they will wear with pride. They are all looking forward to making a difference at Lytchett Matravers Primary School. We have already held our first meeting: where we discussed the role of Pupil Voice, how we are going to ensure that we are a 'Rights Respecting' School and also shared some ideas of what we would like to achieve this year. The children would like to help launch and organise some fund raising events, for Children in Need, JDRF the Type 1 diabetes charity, Julia's House and Child of Hope. More information about these events will follow.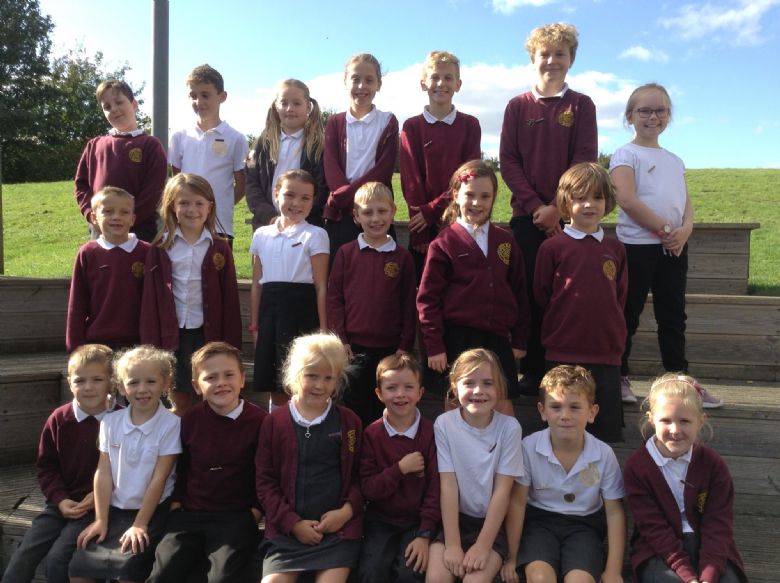 Student Voice
This term the Student Voice team have been deciding which charities it would like to support for this term. As part of the planned 'Healthy Me' week they decided to include the 'Extra Mile' event run by Julia's House, to help raise important funds for this amazing local charity. The children also decided that because of our 'Healthy Me' week we wouldn't be supporting Sport Relief in March this year.
The Rights Respecting Ambassadors also suggested we did another 'Spelling Bee' in support of Child of Hope, this way we raise money for a global charity as well practise our spellings in a really fun way.
Harvest Festival
As part of our Harvest Festival celebration, the Pupil Voice asked all the children to bring in an item of food that we could then donate to our local food bank. As you can see from the photo our children and parents did not let us down. We were very proud and amazed by how much food was brought in.
Thank you