Sports Funding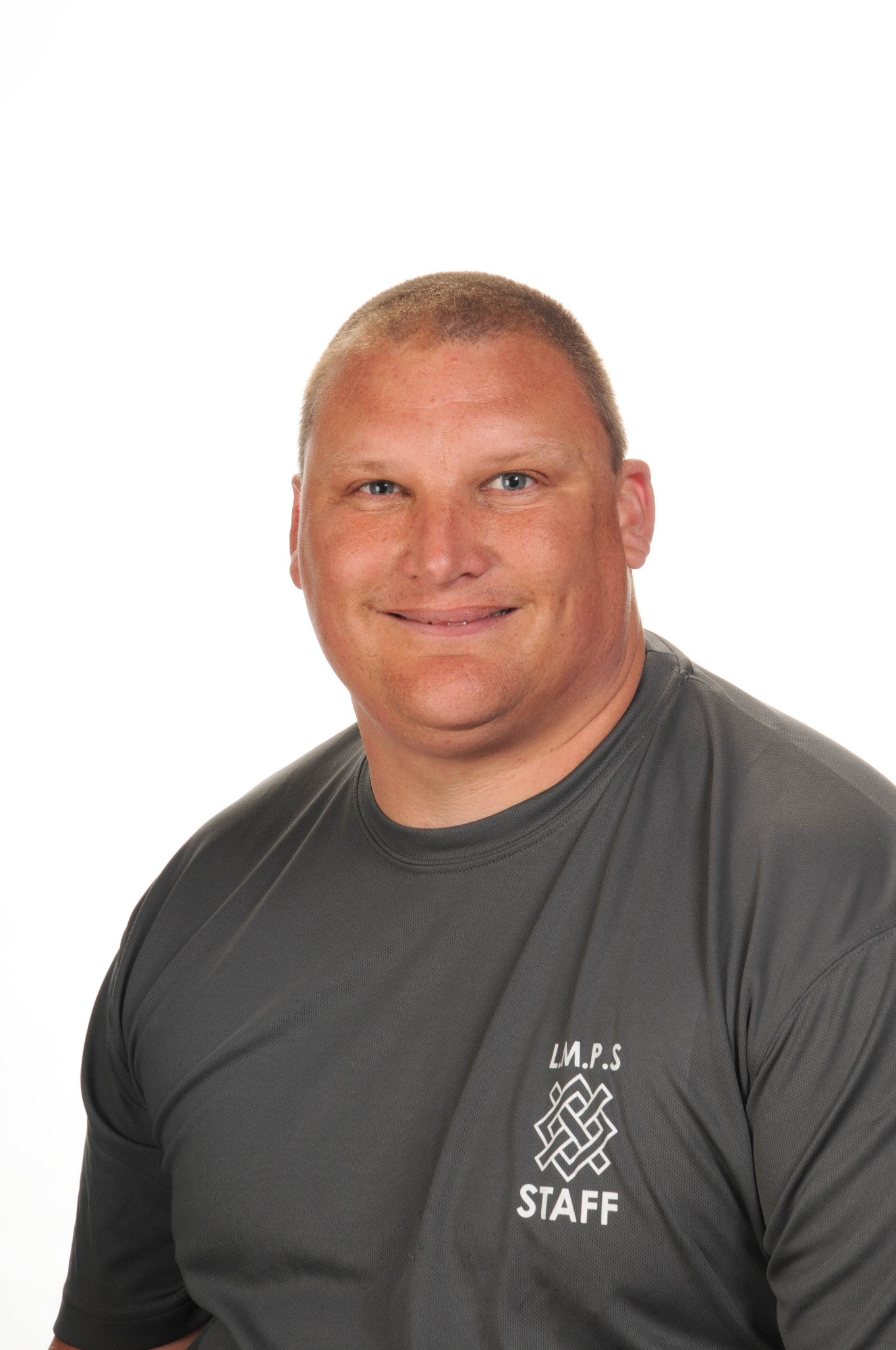 School Sports Funding: The Government have provided funding for schools since 2013, to improve the quality and breadth of PE and sport provision. 'Schools are free to determine how best to use the funding to improve the quality and breadth of P.E. and sport provision, so that all pupils develop healthy lifestyles and reach the performance levels they are capable of.' (Gov.co.uk).
The planned use of the PE and school sport funding at Lytchett Matravers Primary School has been extremely effective in improving and sustaining high quality teaching and learning of PE and sports provision.
As quoted in our recent Ofsted report; "The school uses the additional government sport funding very effectively. This has resulted in pupils' increased participation in sport, and has raised staff knowledge, skills and confidence. This in turn has improved achievement overall in physical education." June 2015.
All of our School Sports Funding Reports and Action Plans can be downloaded by clicking on the documents at the bottom of this page.
2019 - 2020 Impact Review
One of the main focuses we have had this year, has been on teacher's knowledge and confidence in delivering high standard gymnastic lessons. This has been achieved by Miss West providing high quality planning and resources to the teachers and Mr Noyce to deliver the lessons across the whole school. This will continue into next year (when equipment can be introduced again), so we can begin to look at progression and assessment within the skills and techniques being taught, and allow teachers to take more control over the sessions. Teachers have also been able to deliver high quality football lessons, from the CPD they have received from Mr Noyce.
We have also offered a wider range of lunchtime and after school clubs; football, netball, tag-rugby, running, swimming, girls football, athletics, African dancing, table tennis, dance and gymnastics. This has stemmed from more teachers taking part and supporting extra-curricular sports clubs from their increase in confidence and passion for sport. We have continued to increase the participation for vulnerable children and those with SEND in all sports; where our SEND specialist has attended a variety of activities with selected children across all ages (sailing, climbing, multi-skills); this has allowed children, who would not normally get selected for teams, participate in competitive sports against other schools.
In February, we ran a successful Healthy ME Week, where the whole school participated in a range of sporting activities and lessons linked to health and well-being; we had a range of outside clubs come in to support us (badminton, AFC Bournemouth, archery, yoga).
Our Bronze Ambassadors have also worked extremely hard this year to raise the profile of sport, especially across KS2. They have created and led Project Platinum, where they have working with children during break times to develop and assess their skills across a range of techniques; this has resulted in children having at least 30 minutes of activity a day, a range of activities during break times and less First Aid issues. Children of all ages and ability, including the lesser engaged children, have been inspired to take part in more physical exercise for fun and to try and challenge themselves to achieve platinum. The quality of children's physical education in the EYFS and KS1 has increased by ensuring staff are competent and confident; our Sports Coach has worked with EYFS to create specific planning linked to the Early Learning Goals.
However from March, PE looked different across and outside of LMPS. With Lockdown, we introduced a biweekly competition where children could compete at home with their siblings and parents. This carried on throughout June, when some children came back to school. Parents emailed in results and pictures of children completing the events. We also completed a Virtual Sports Week, where children in school and outside of school competed in event to achieve Platinum in their own personal challenges. This was a success and it will be something we look into for our future Sports Days. In school, each POD had specific sport which they completed for the week (we had 2 PE slots daily) where teachers were provided with socially distanced PE planning and enough equipment for one each. There was also training sessions for teachers, TAs and lunchtime supervisors on how to play socially distanced games with the children throughout the day.
Overall, it has been a great year for PE where we have been working towards Platinum in the School Games Award, however we were awarded with Gold during these unprecedented times. With the funding leftover from this year, we have allocated it to be spent on purchasing extra equipment where children can have their own, and so they are still able of access a range of sports.We will continue to strive to be our best, and aim for platinum in the year 2020-2021.
2018- 2019 Impact Review
Mr Noyce is still working alongside every class teacher across the school from EYFS to Year 6 to co-
teach one PE lesson weekly. This has developed the teachers' confidence to coach invasion games and athletics, and has achieved lasted impact in terms of teachers' PE CPD. In addition, more teachers are now taking part and supporting extra-curricular sports clubs, which has impacted upon the percentage of children participating in extra-curricular sports, and competitive sports across the school has increased.
Furthermore, we have once again arranged for our children with SEND to participate in the Dorset School Games 'Can Do Festival' and for some of our more vulnerable children to compete in the 'This Girl Can' festival. Our Year 5 and 6 Sports Leaders are continuing to raise the profile of PE across the school and they have been working with the Play Leaders to plan playground activities and more opportunities for extra-curricular activities across the school. This will continue to remain an area for development in 2019-20. Finally, this year the school achieved the Gold School Games Award, which we are extremely proud of, for the fourth year running.
2017 - 2018 Impact Review
Differentiation within invasion games has been high on the agenda for the past two years, with a s
pecial focus placed on the teaching of Athletics, to encourage greater impact on progress for all children across all abilities. Teachers have developed their confidence even further in developing differentiation across PE. This has had an extremely positive impact on the children's ability, learning and skills within PE. Enhanced differentiation is evident on all PE lesson plans. We have recorded an increase in teachers' subject knowledge, skills and confidence to provide high quality lessons and build our capacity to deliver sustainable P.E. provision.
The school has always strived to increase pupil participation in all physical activity and this year, the figures have risen again. The funding had a huge impact on the children as more pupils than ever are joining lunchtime and after school Sports Clubs. The number of pupils joining and attending lunchtime and after school Sports Clubs has increased again this year, reaching a superb 134% of our children engaging in an extracurricular sporting activity every week as many of our children now attend more than one sporting club. Our school sporting teams have competed and qualified in countless Level 1,2 and 3 fixtures, raising the profile of PE and inspiring our children to take part in more sport and physical activity.
2016 - 2017 Impact Review
This year the school has had more extra-curricular c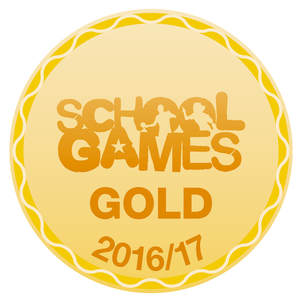 lubs than ever, providing the children with numerous sporting opportunities throughout the week; the majority of which were free for children to attend. Our swimming provision continued with success in Years 3 and 5, allowing us to compete at Swimming Gala competitions once again. The school strived to increase pupil participation in competitive games by competing in Football, Netball, Swimming, Sailing and Tag Rugby competitions and as a result qualifying for the Dorset County School Games and Pyramid School Tournaments in many different sports. We achieved the GOLD Sainsburys Sporting Skills Award for School Sports in October 2016 and we are very proud of it!
2015 - 2016 Impact Review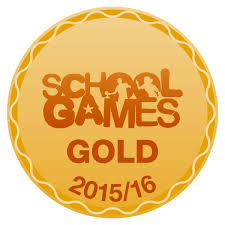 Following the impact of 2014-15, we continued to work alongside Mr Noyce, our Sports Coach, to develop our PE impact and opportunities even more. The enthusiasm and hard work of Mr Noyce has been commented upon by so many governors, staff, children and parents - he has quickly become a real asset to our team. Ofsted were extremely impressed with him and our teaching staff during the recent inspection. Finally, this year the School applied for the Bronze Sainsburys Sporting Skills Award and was awarded this, alongside the Silver Award in December 2015!
​
2014 - 2015 Impact Review
In September 2014, we employed Sports Coach Kevin Noyce to work alongside every class teacher in Years 1, 2, 3, 4, 5 and 6, co-teaching one PE lesson each week to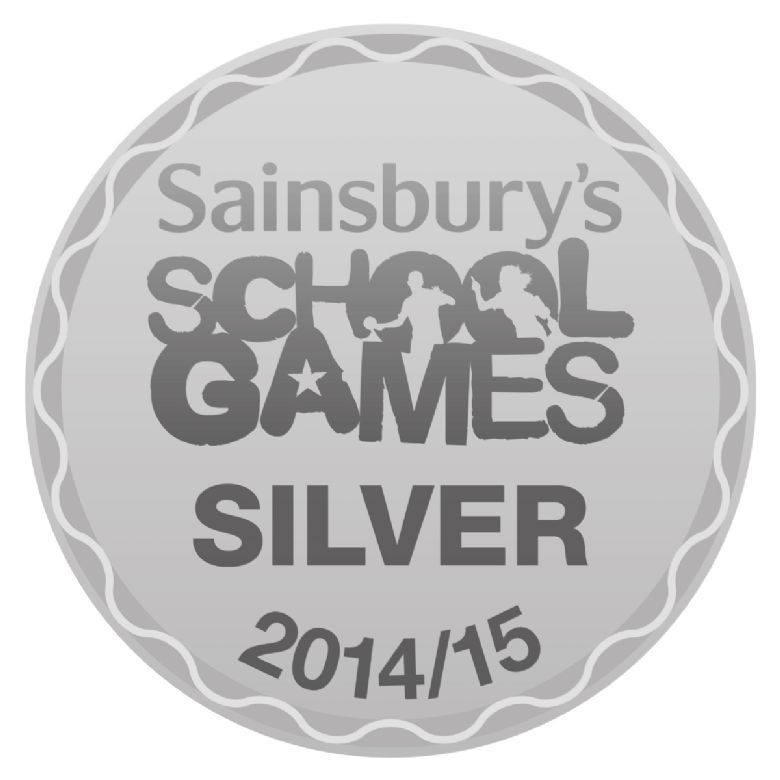 impact upon the future teaching and learning of invasion games across the school. This has had an extremely positive impact on the children's ability, learning and skills across all areas of PE. It has enabled teachers to share the skills they have learnt and given pupils the opportunity to transfer the skills they have learnt into all areas, particularly across competitive games.
We have also used the funding to impact upon the amount of competitive invasion games across both Key Stages, which has allowed all children to experience PE in a way that many have not done previously. Competitive games have been set up across Key Stage 2 internally and between local schools, both in and outside of our Pyramid. These opportunities have enriched the development of our pupils, leaving them hungry for more. Our Swimming team took part in their first PEDSA Swimming Gala in 25 years during 2014-15, as we reintroduced the teaching and learning of swimming into the Year 3 and 5 curriculum with great effect. During 2015-16, we plan to develop these opportunities even further.