Puffin - YEAR 4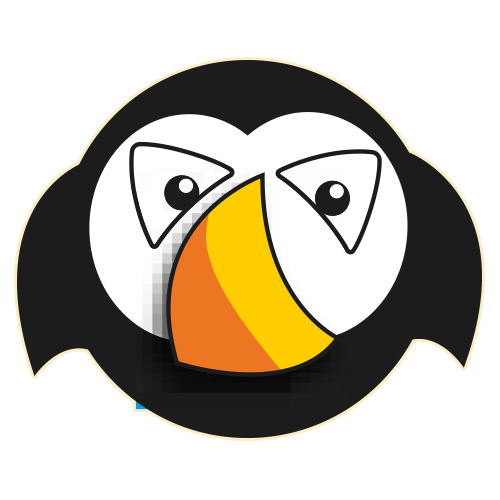 Hello Puffins,
You may have noticed that the webpage looks slightly different!
For all set Home Learning daily activities please visit the 'Home Learning' tab on the right hand side of the page or above in the 'In this section' if you are using a mobile device.
Watch this space for a selection of work that has been emailed to me at puffin@lmpsdorset.co.uk .
Miss Smith :)

Here is a selection of Home Learning that has been completed by some members of Puffin Class!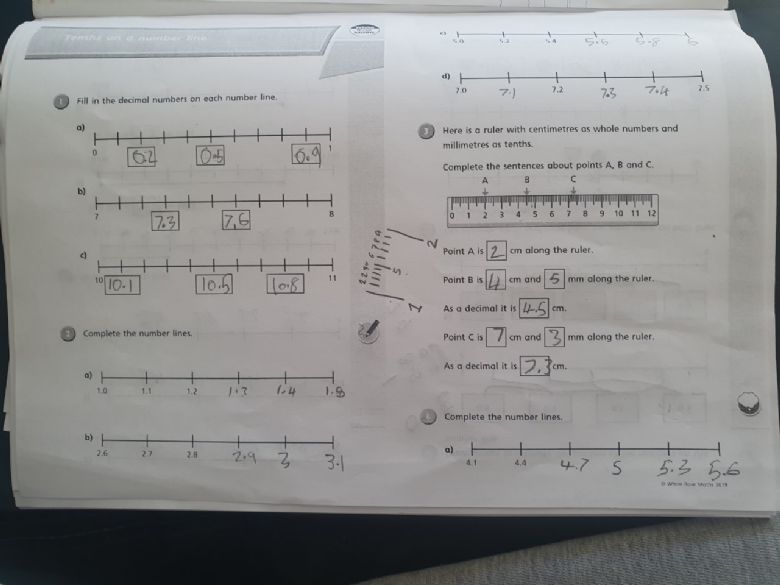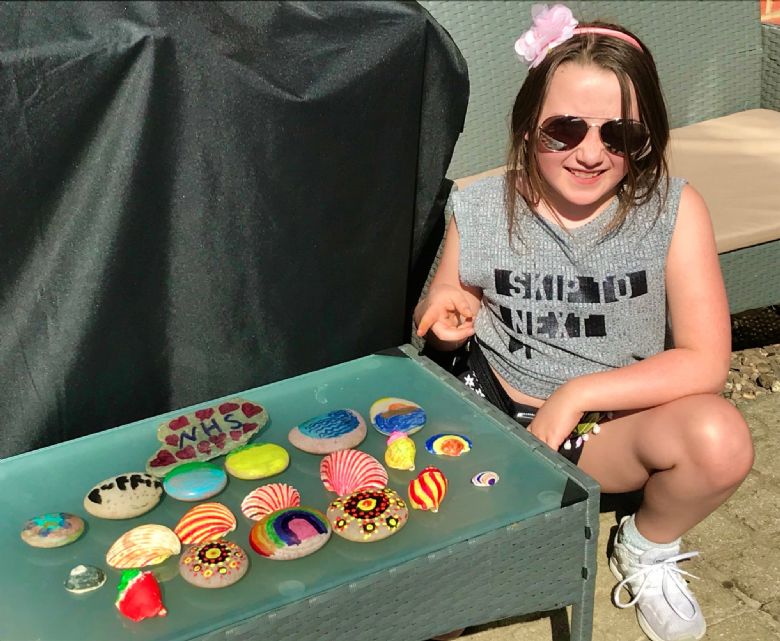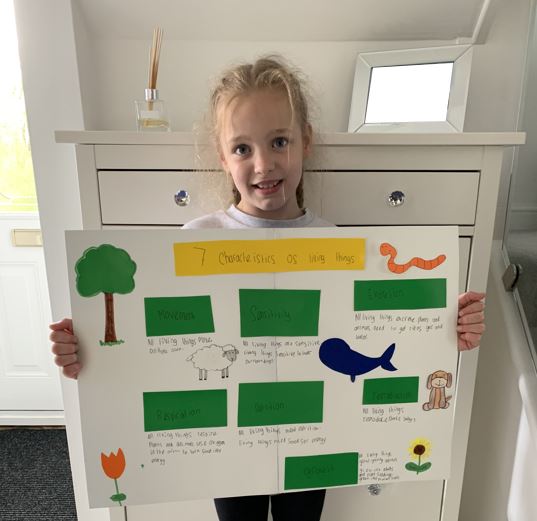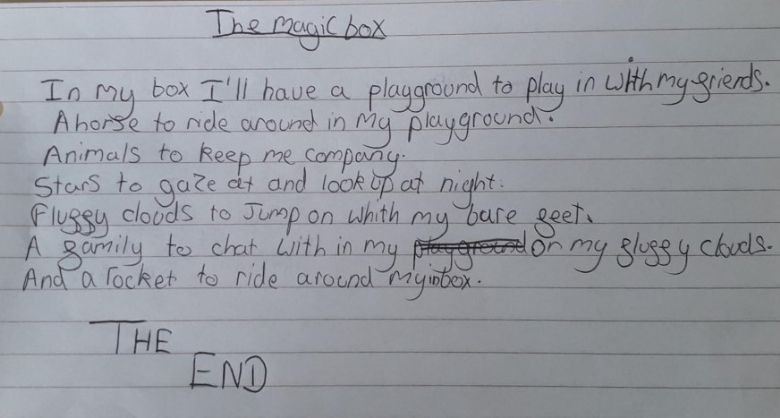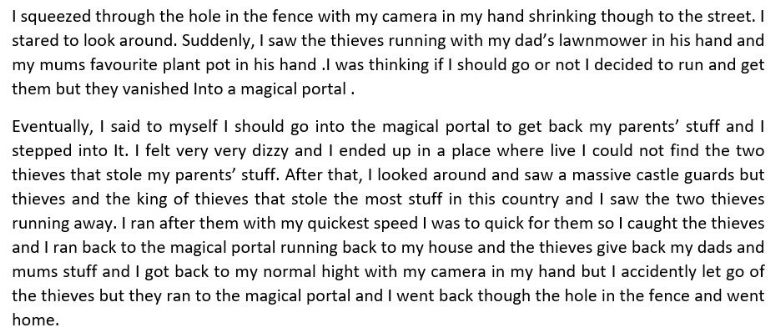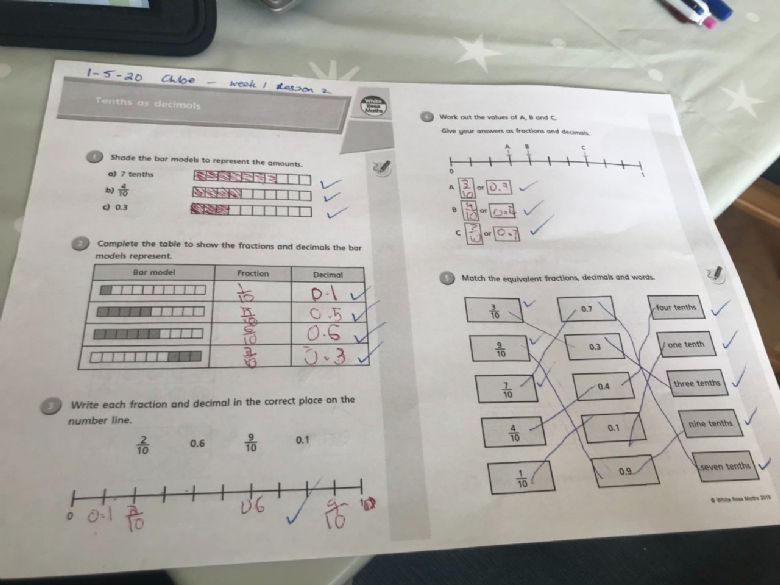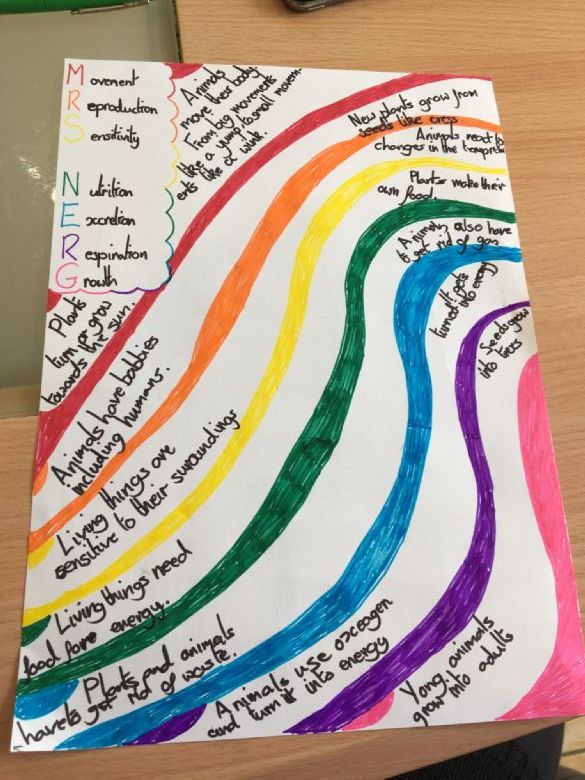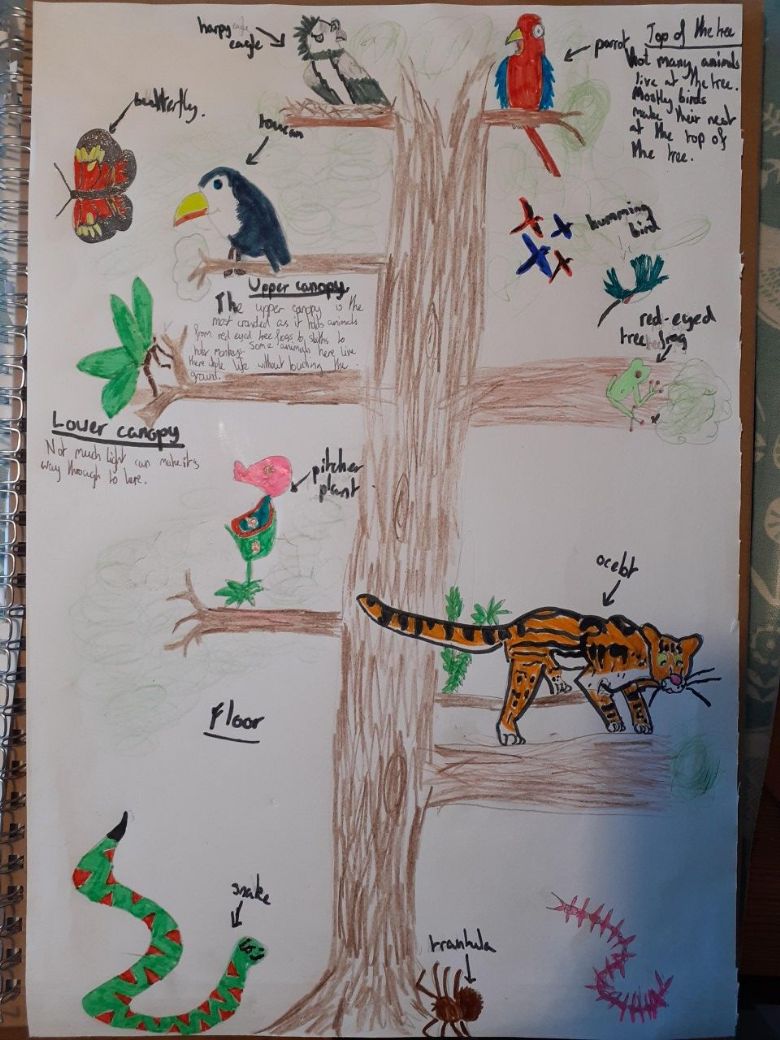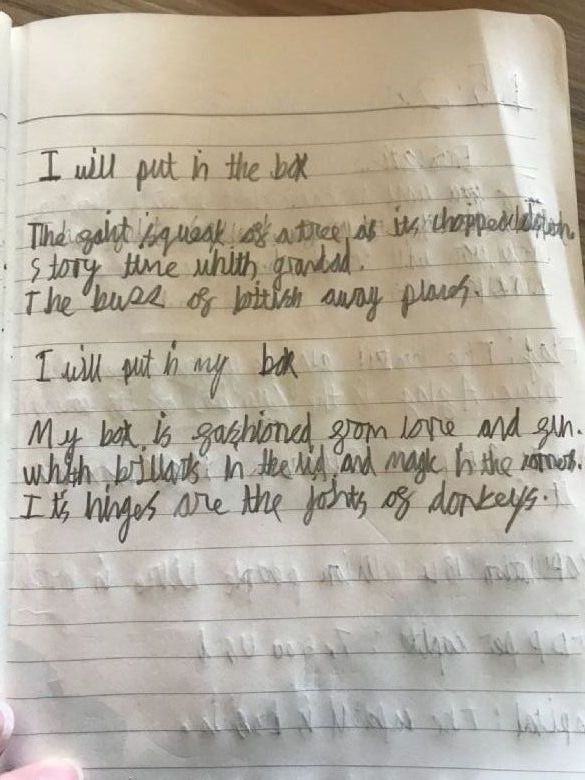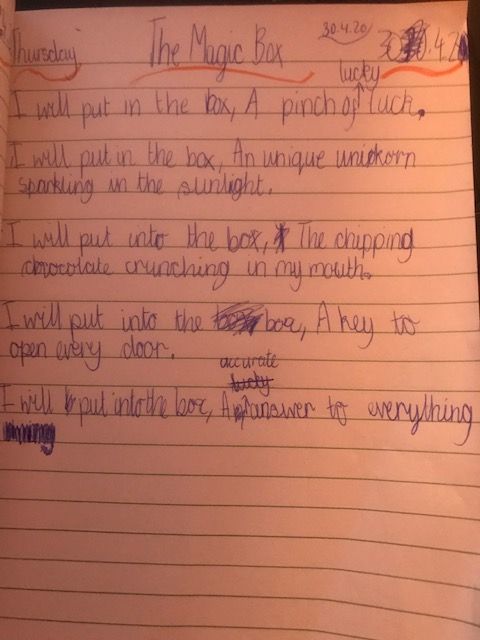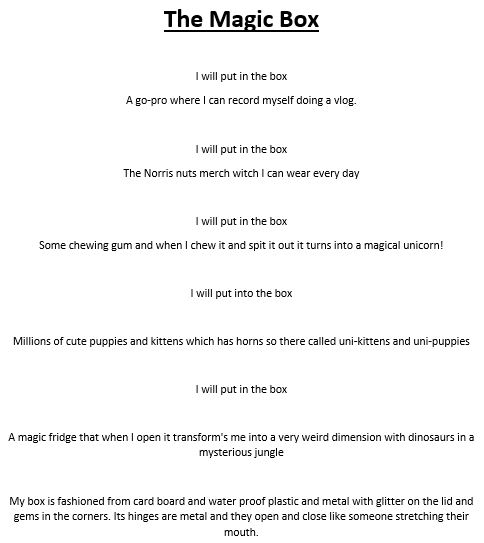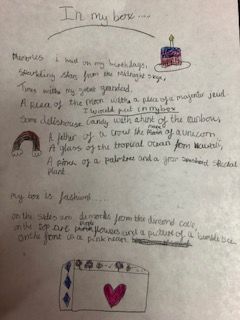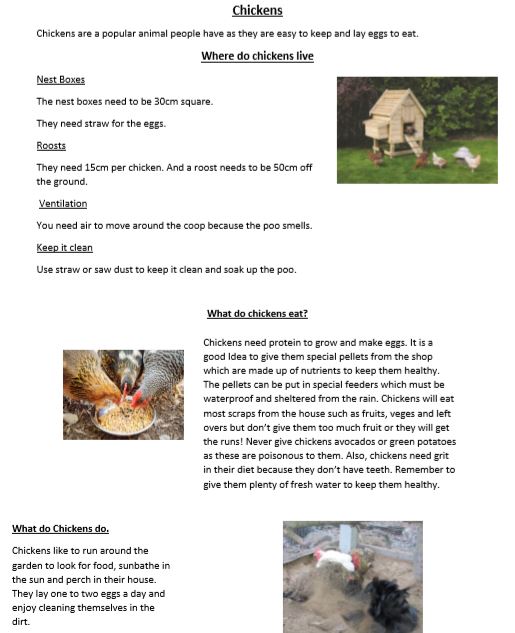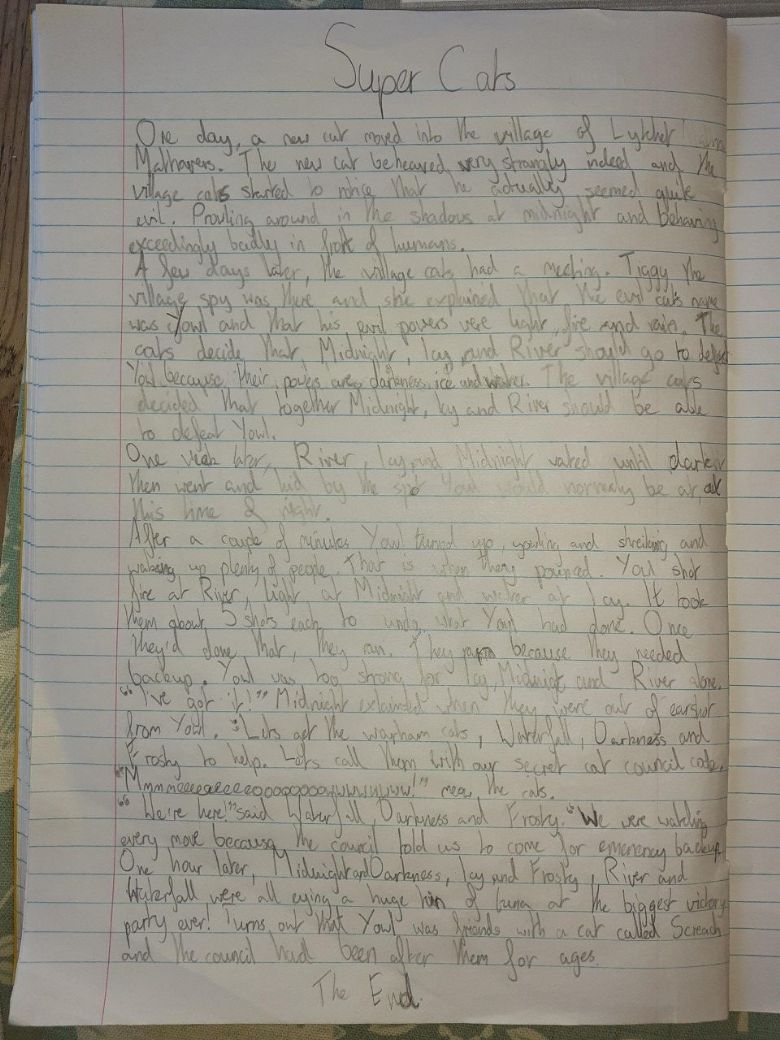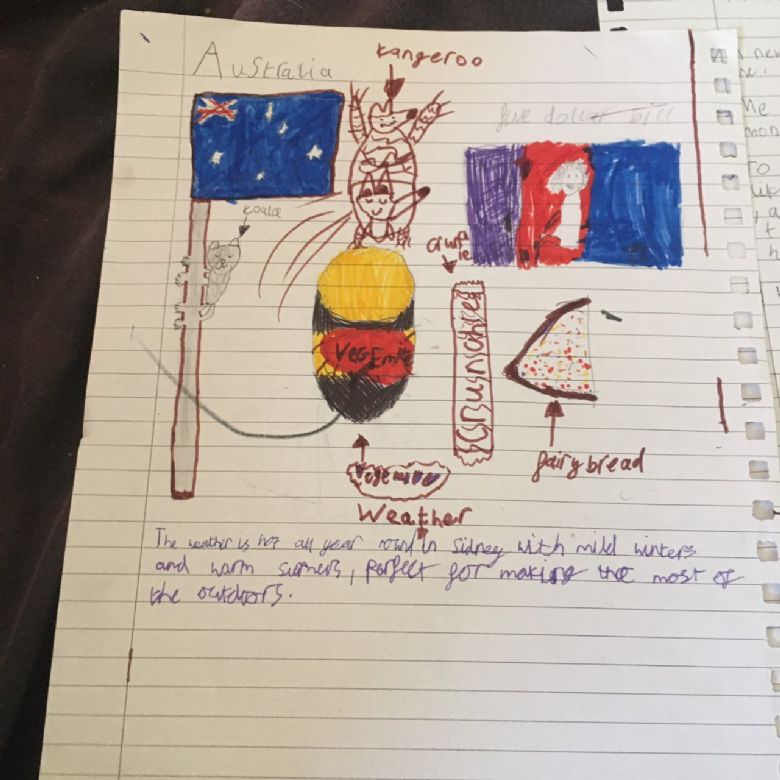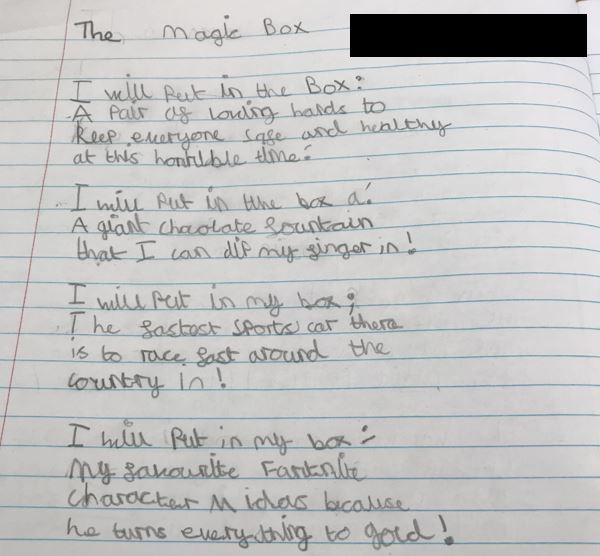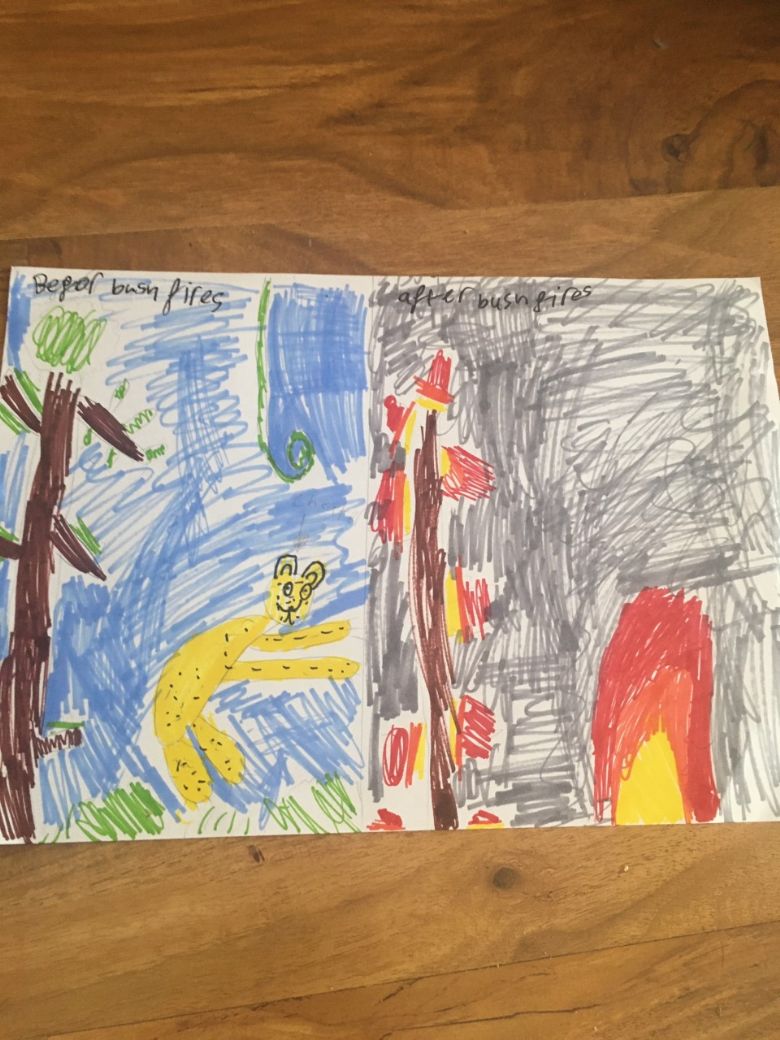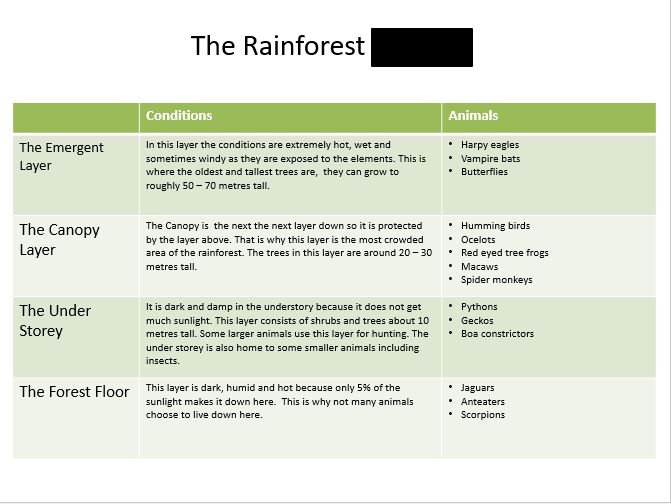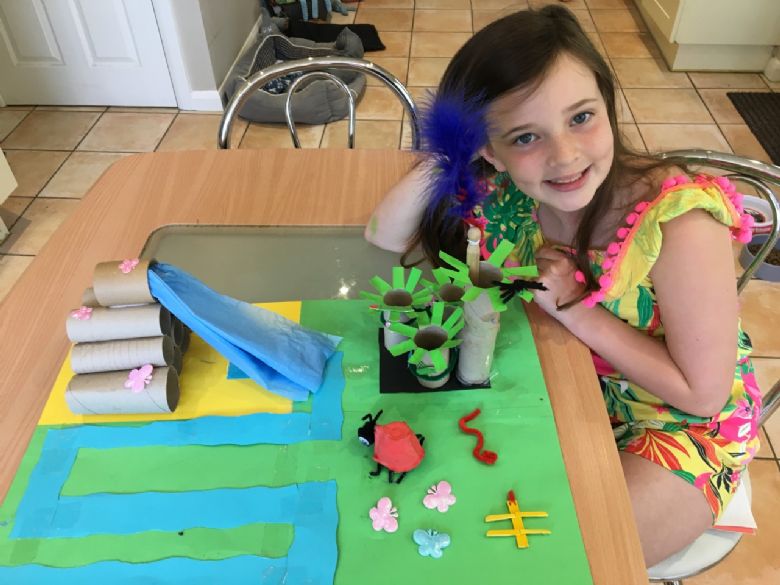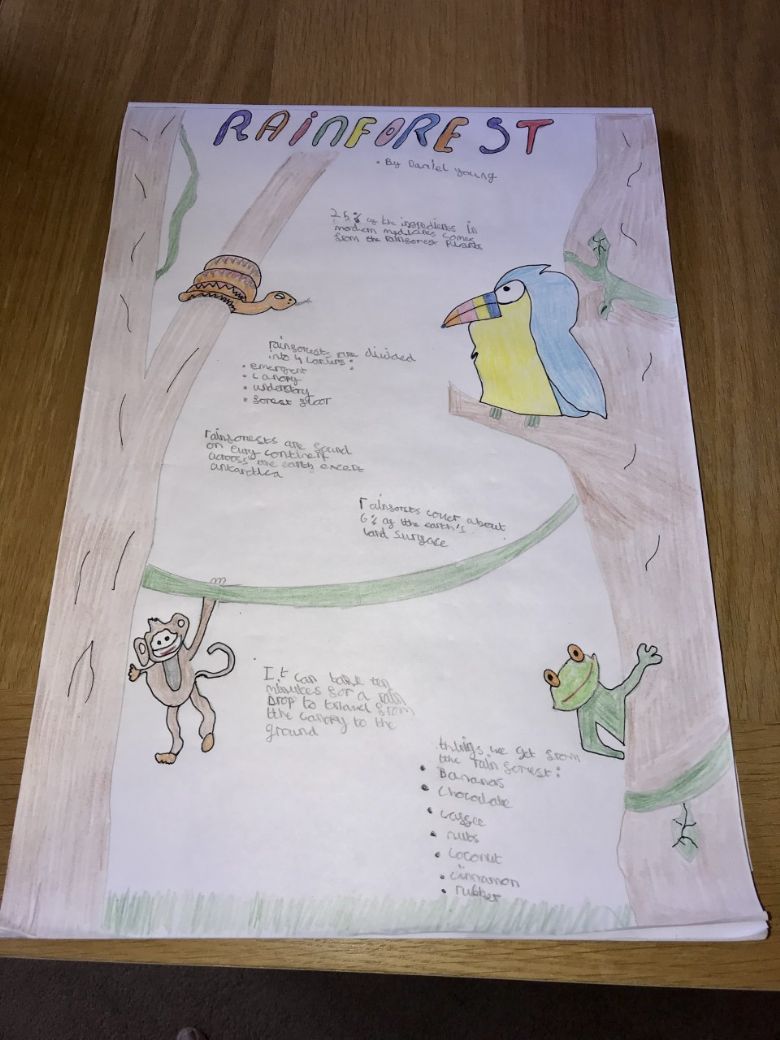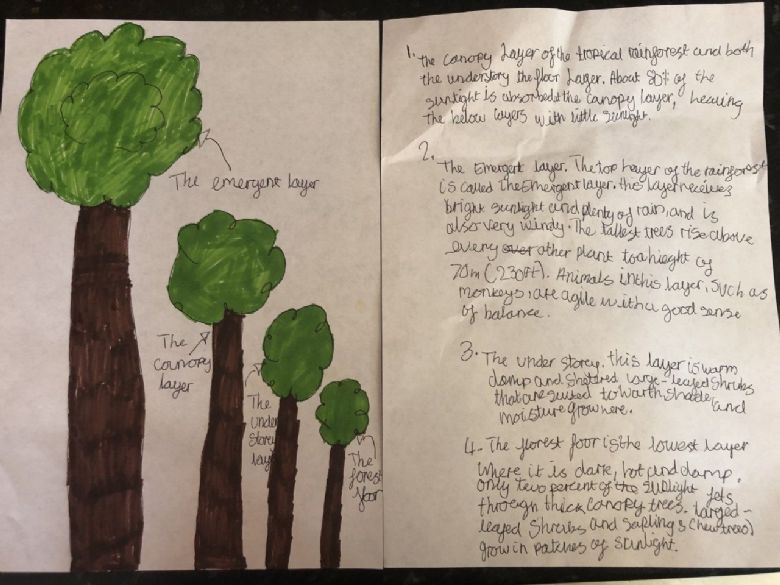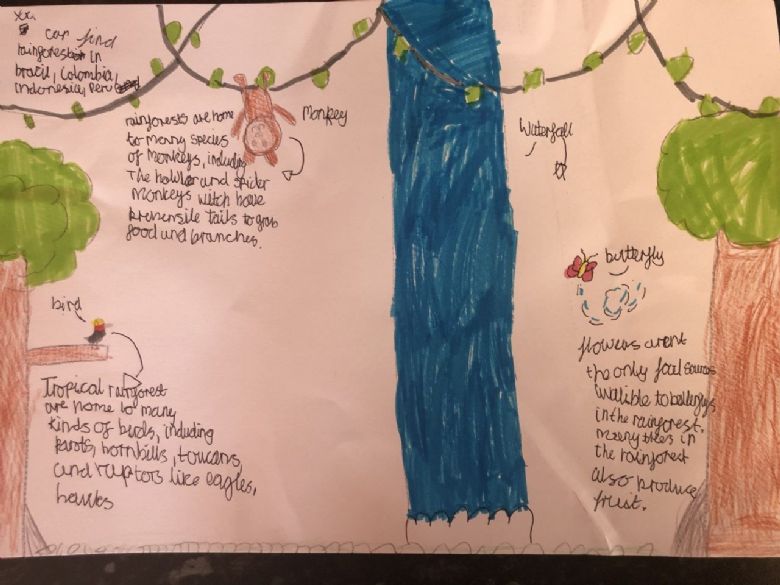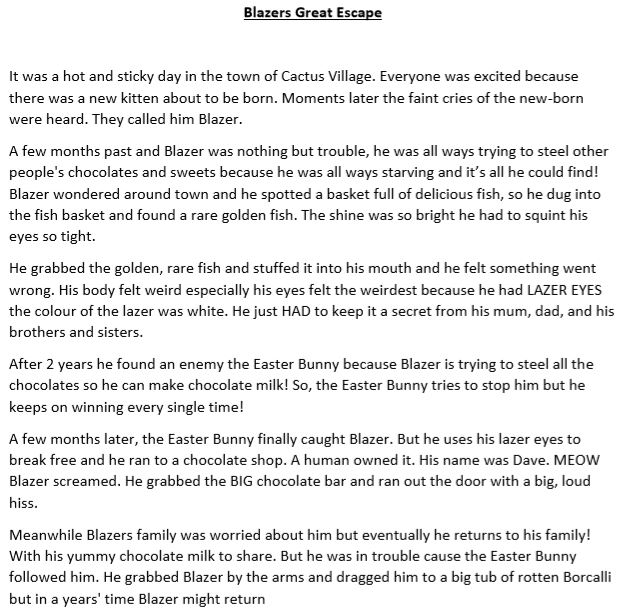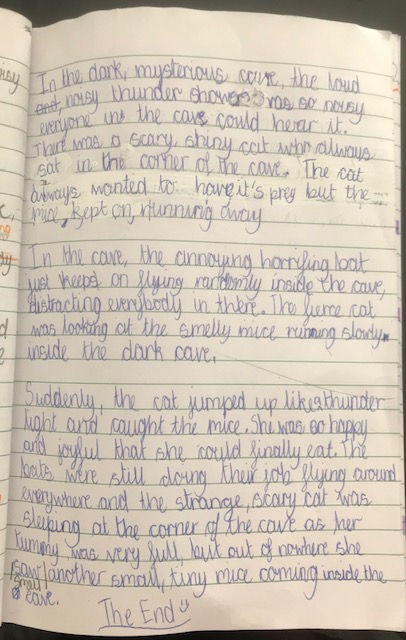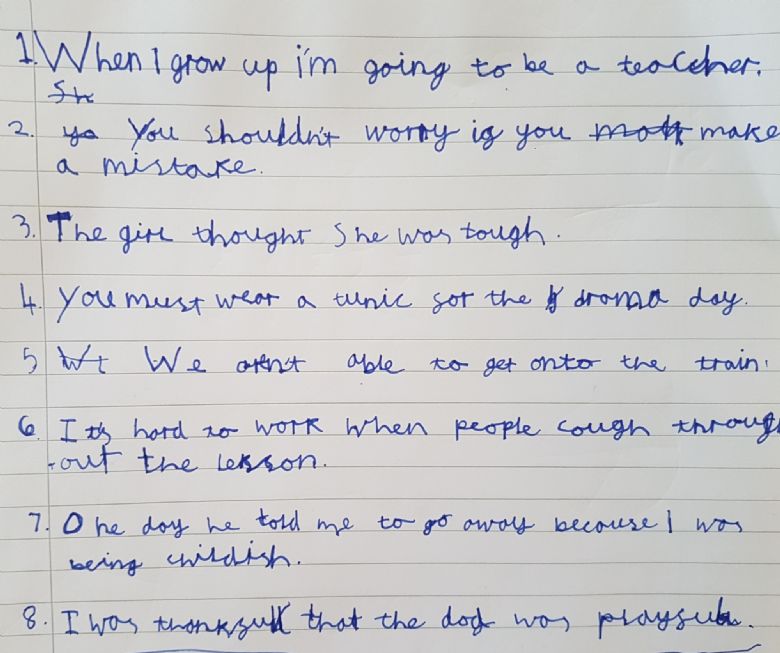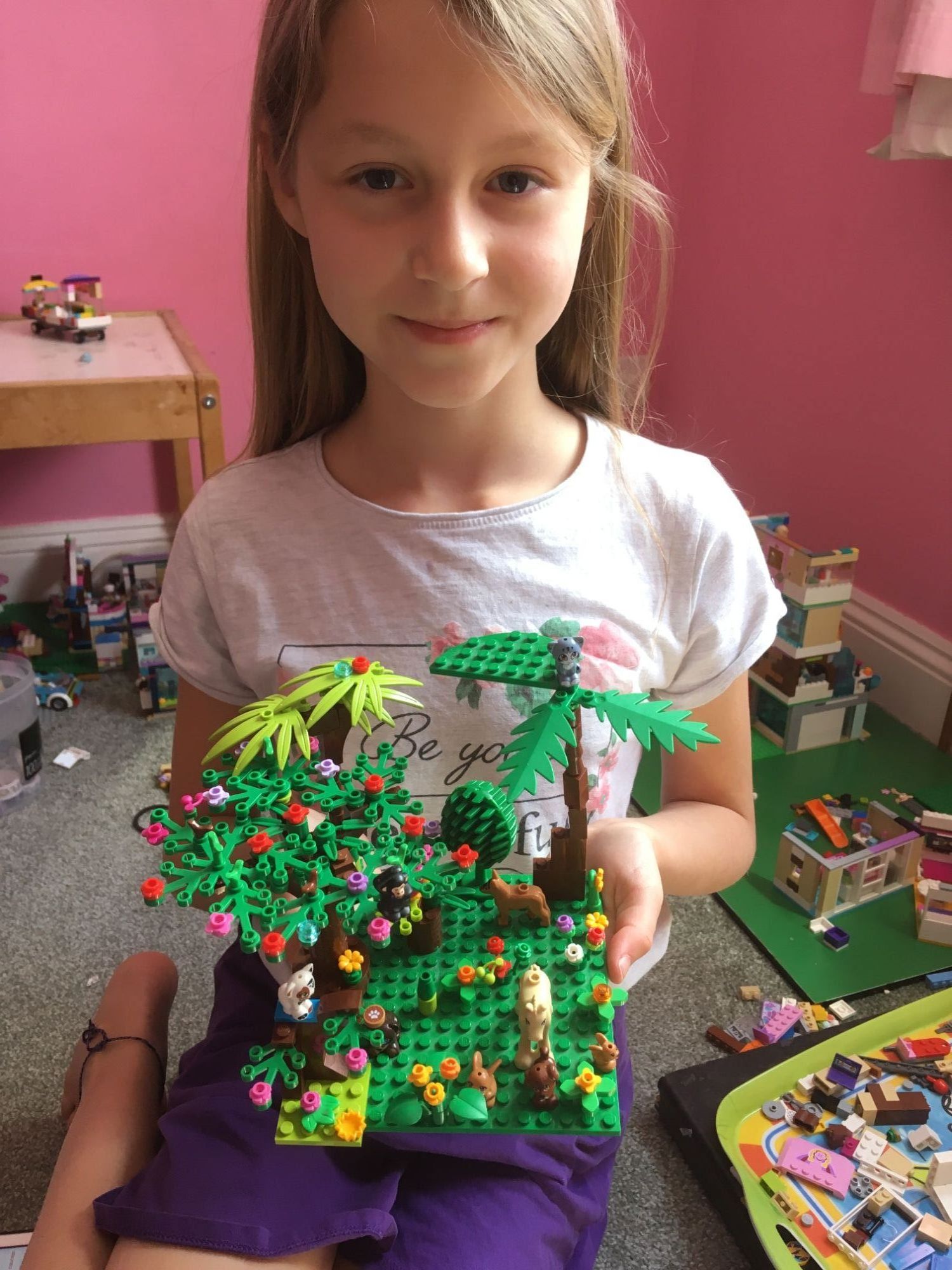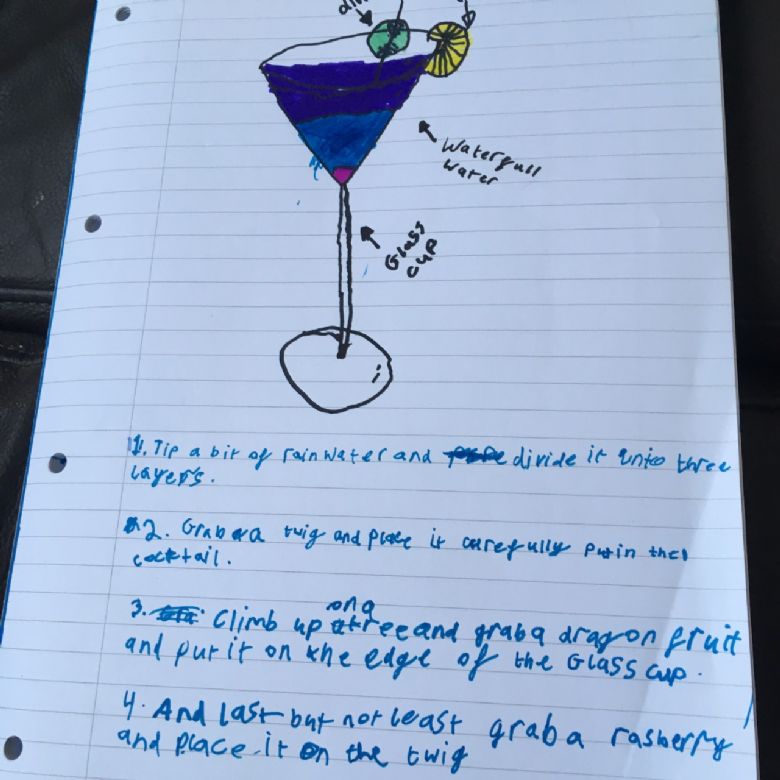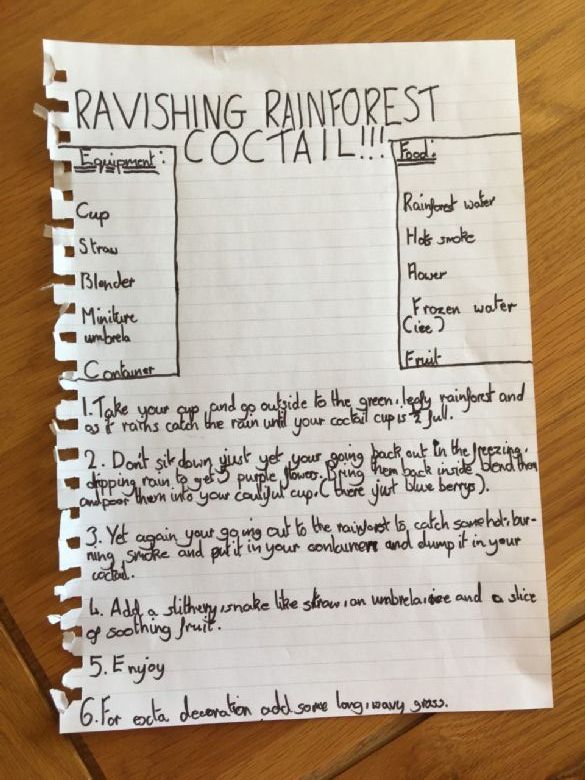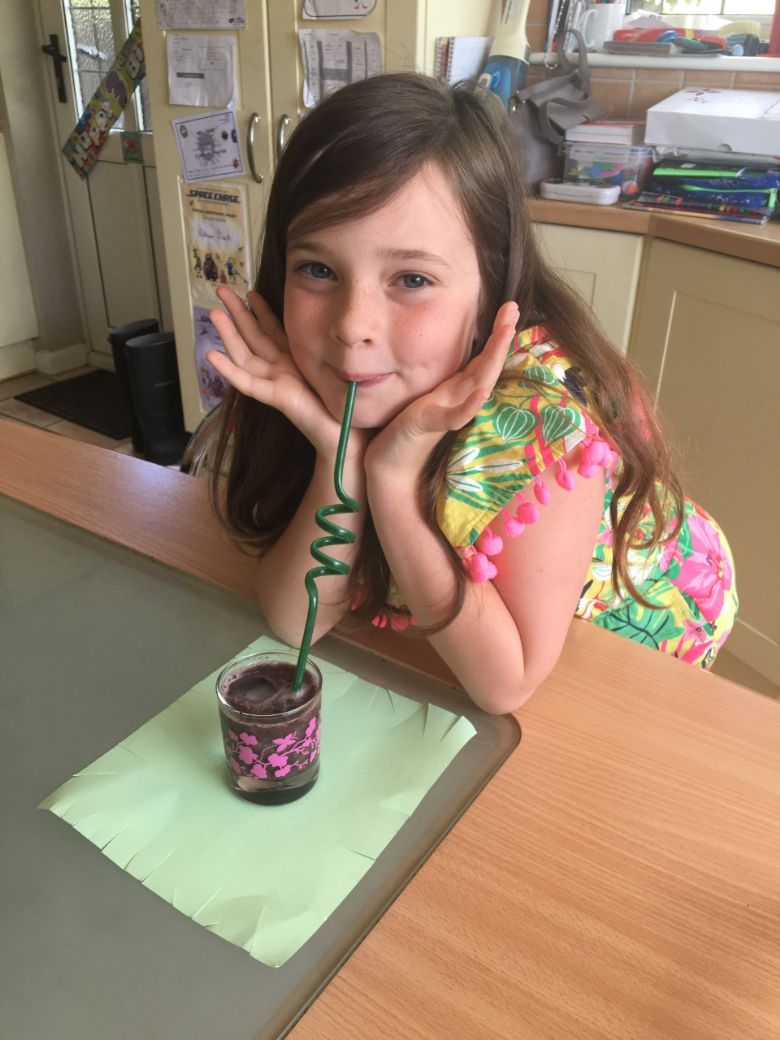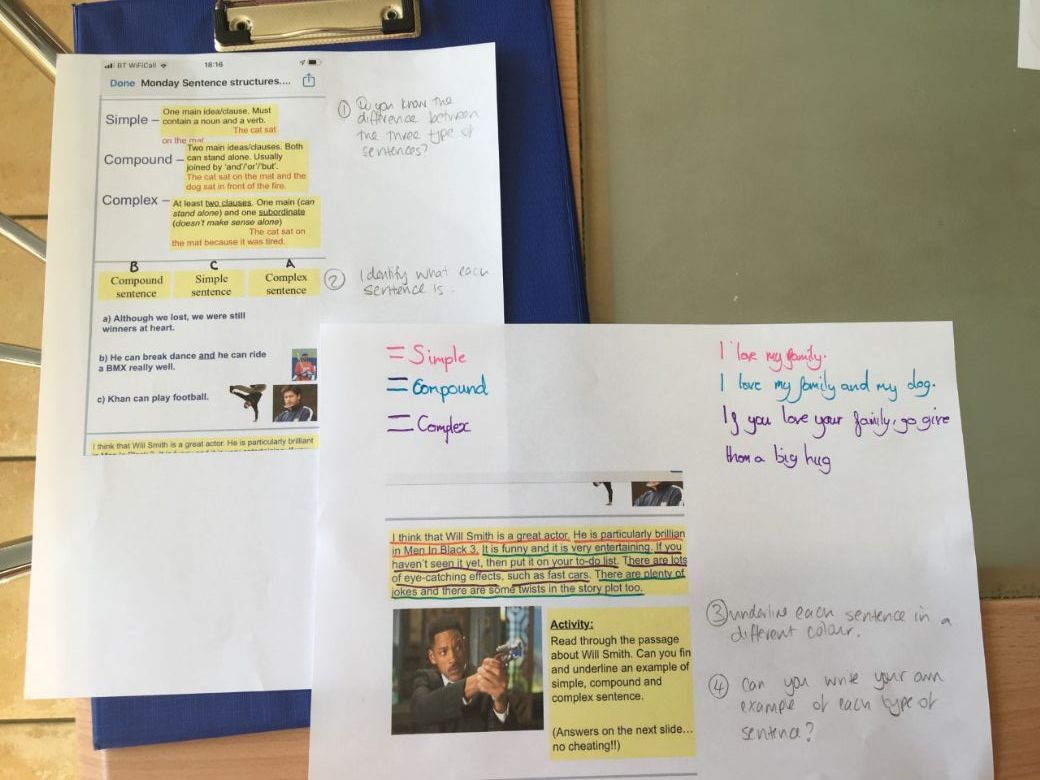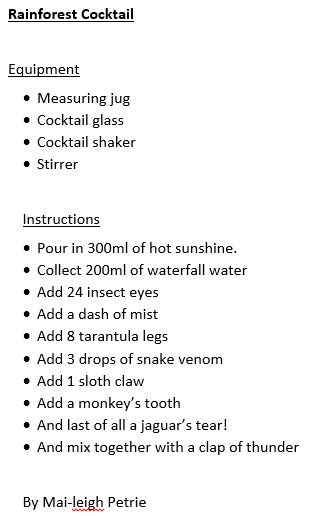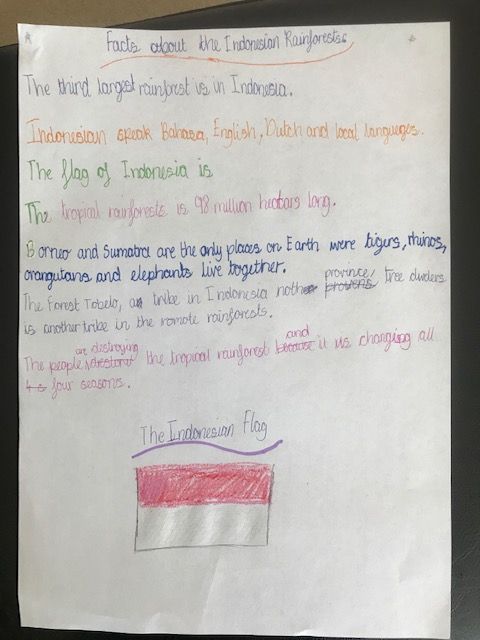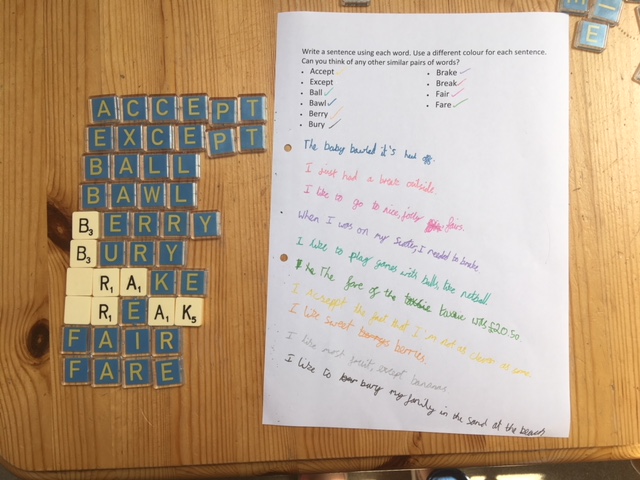 Welcome to Puffin Class
We hope you had a great summer holiday.
We are looking forward to meeting you all
and hope you are all looking forward to
working hard and having fun.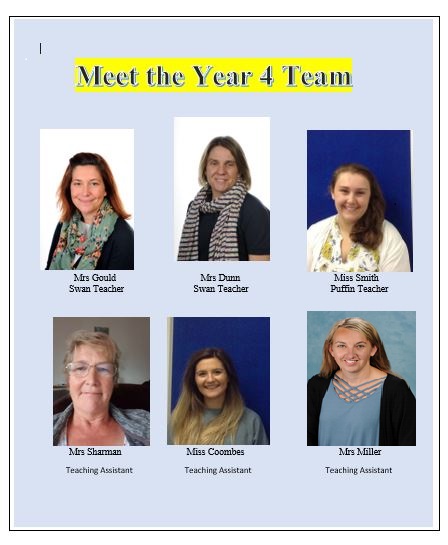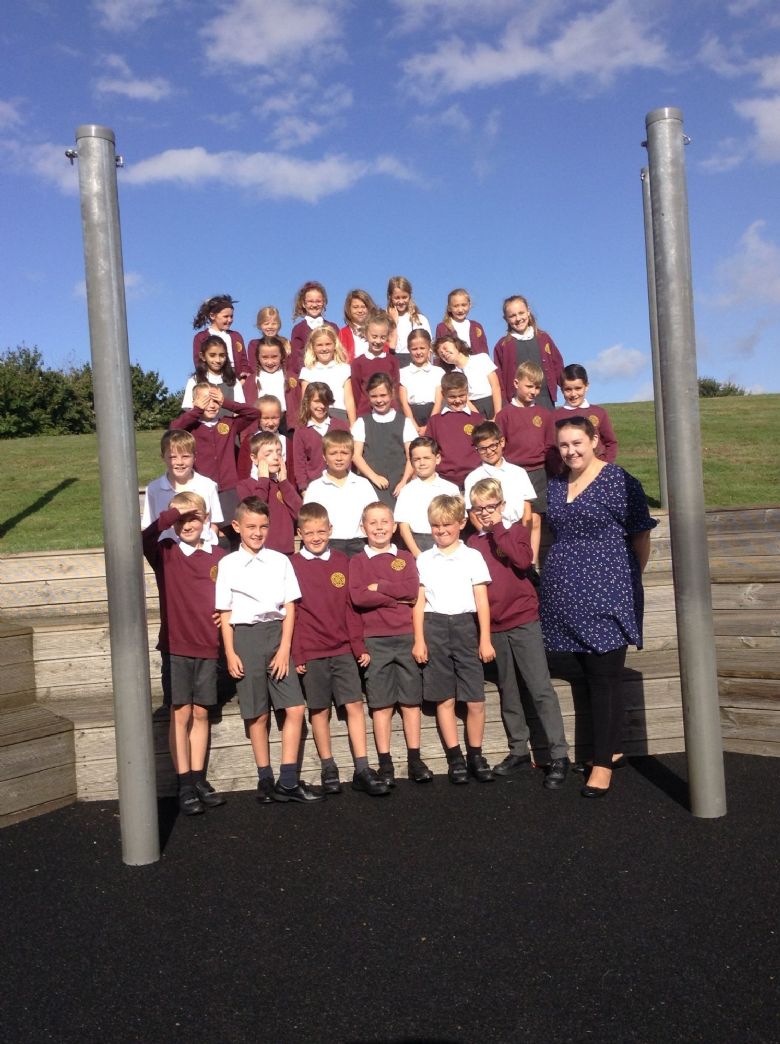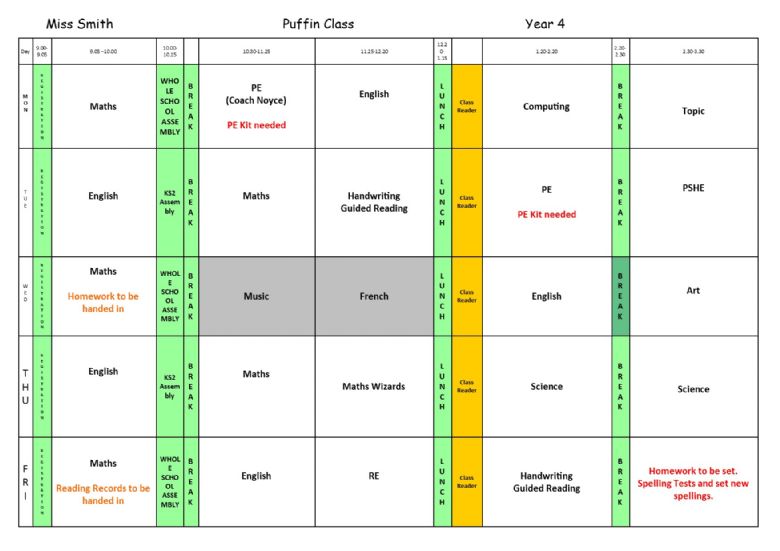 Egyptian Day
Year 4 had a brilliant Egyptian day this week! We had a lot of fun putting on a play all about Ned and his journey to Ancient Egypt. The children worked really hard to learn their lines and put on a super play with lots of giggles! They also researched about different Gods and Goddesses from Ancient Egyptian times to create posters!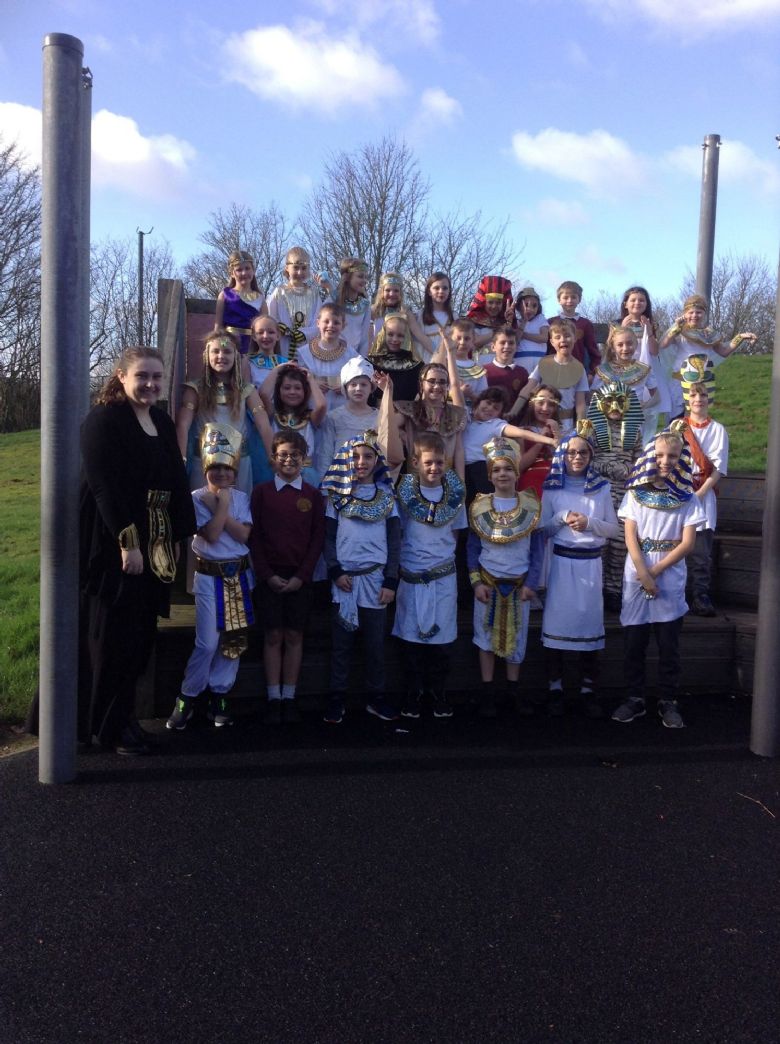 Our class Egyptian photo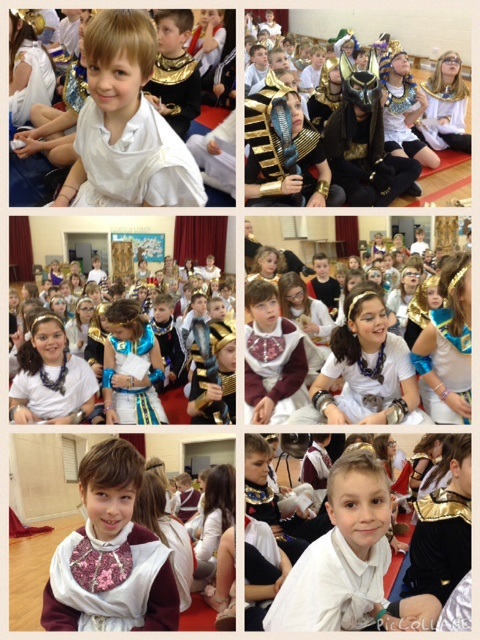 We had so much fun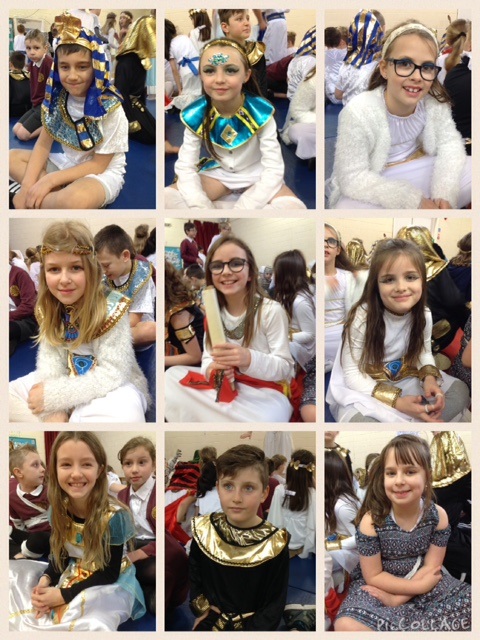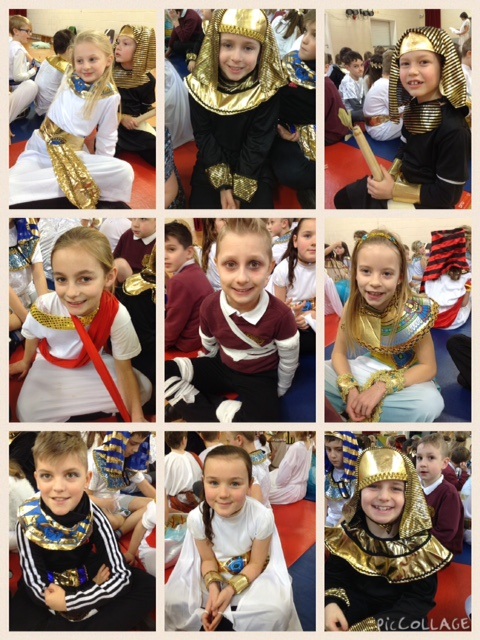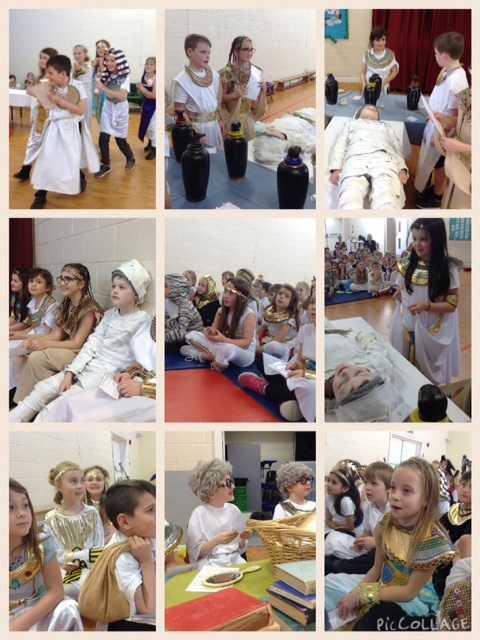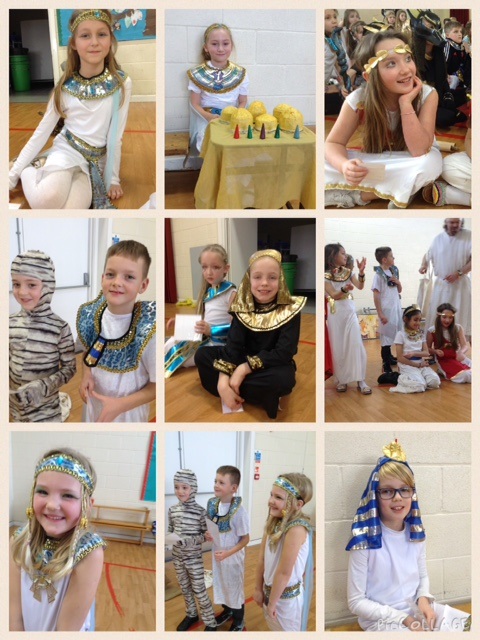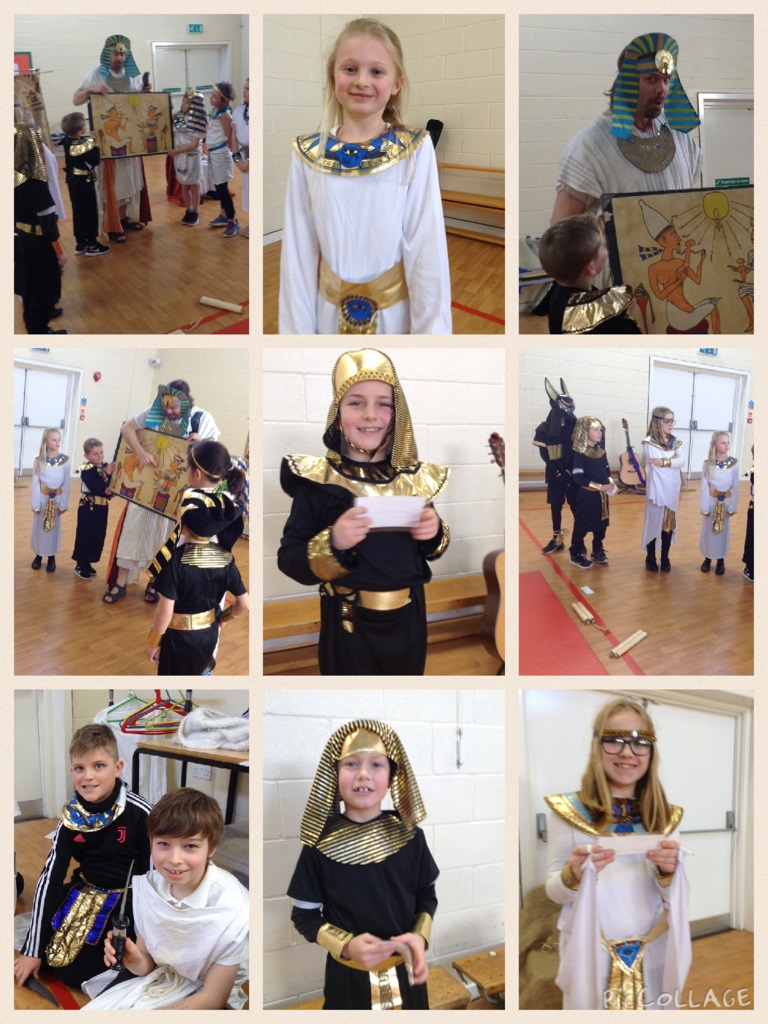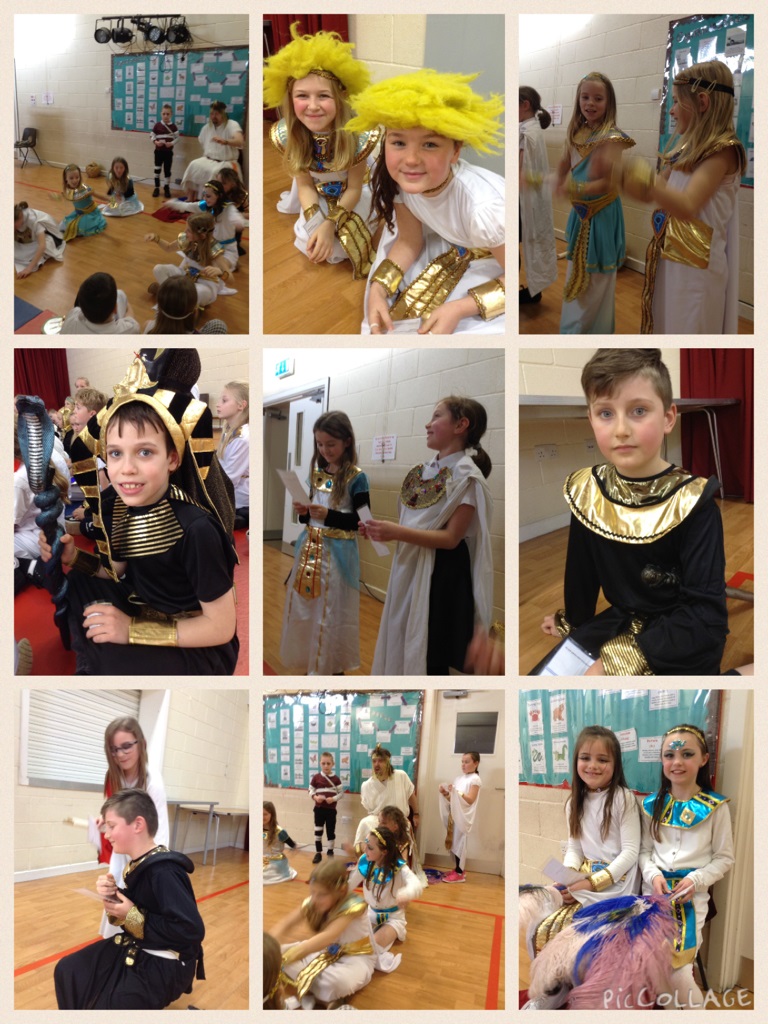 Geography
Puffin class have been enjoying using the maps to expand their geographical knowledge of where Egypt is and its geographical features like The River Nile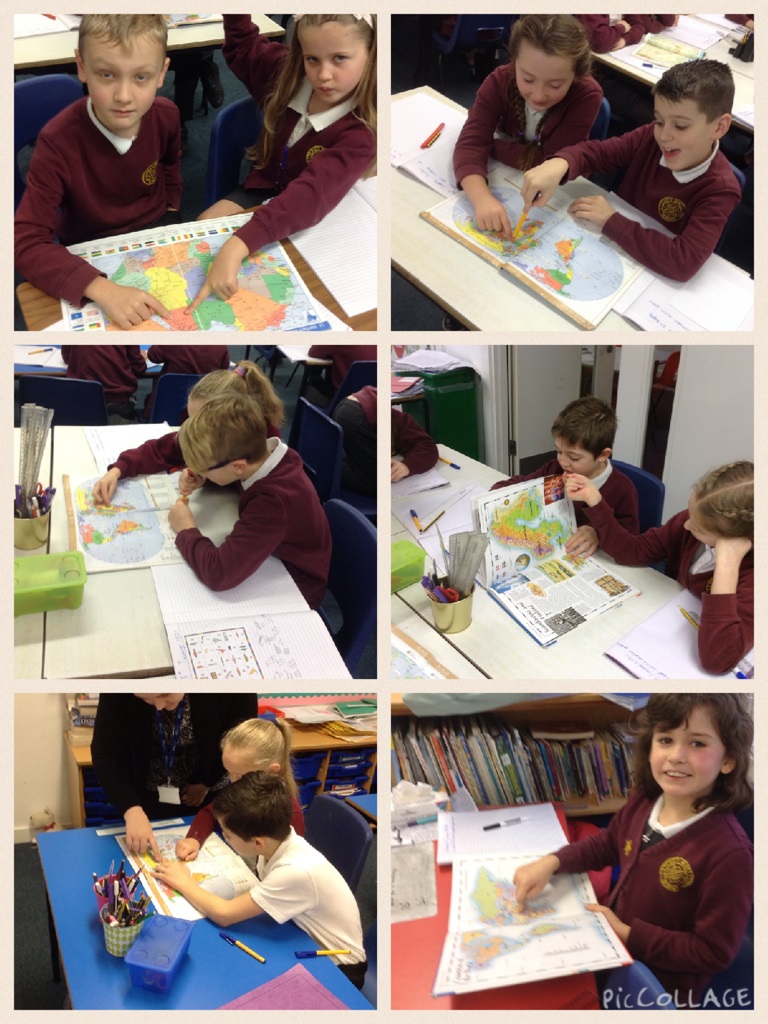 Egyptian Art
As part of our Egyptian topic, Puffin class have been designing their own interior walls of the pyramids. Lots include mummies, hieroglyphics and gifts for the gods! They look amazing!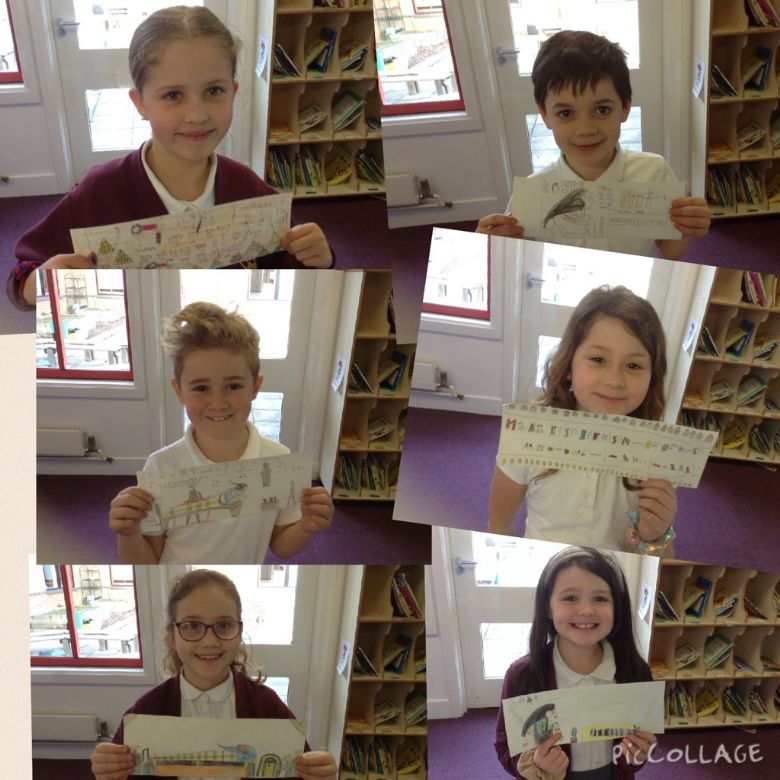 Fraction Walls
This week, Puffin class have been learning about equivalent fractions. Earlier in the week, some of the class created fraction walls and used them to teach others about how to read them in order to find equivalent fractions! Excellent work!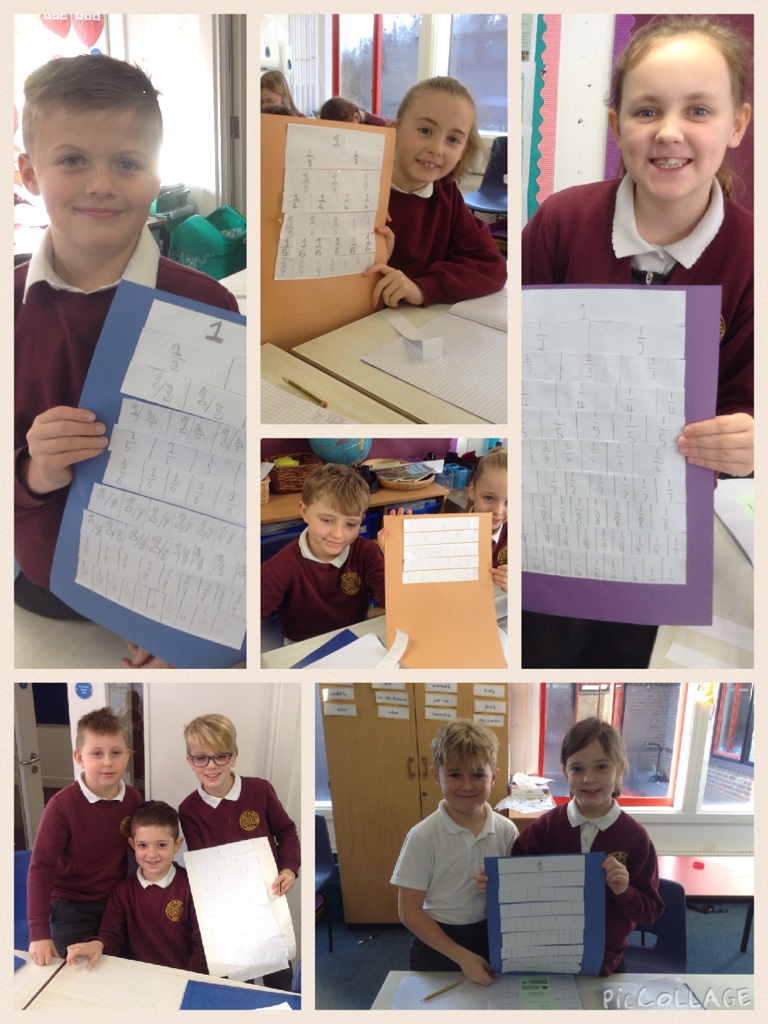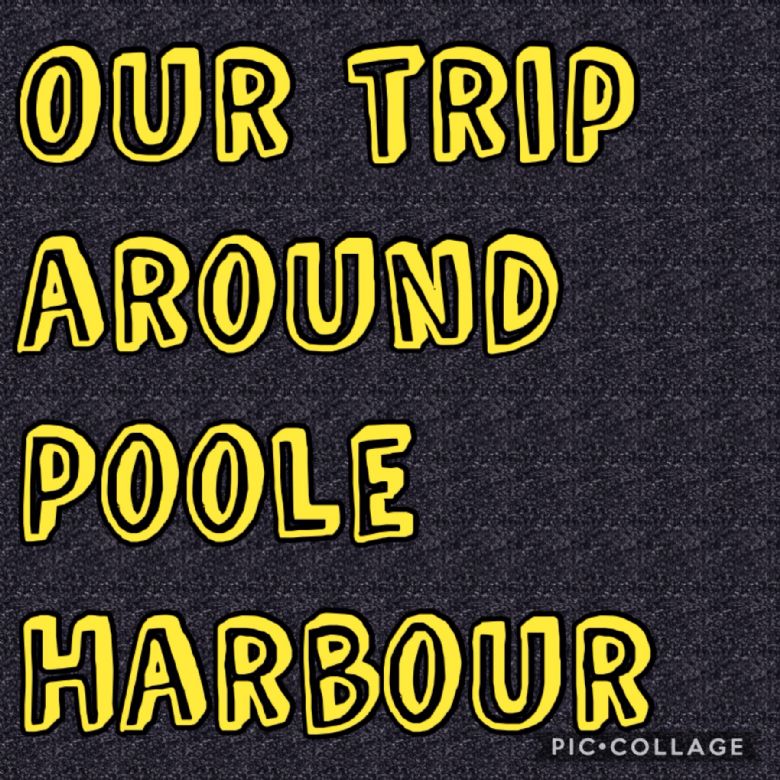 Bird Watching
On 17th October year 4 were lucky enough to visit Poole Harbour. Supported by the charity "Friends of Poole Harbour" we spent the morning bird watching on board a boat. We travelled around Brownsea Island and learnt about our amazing wildlife. A massive thank you to Mr Paul Morton who shared his knowledge of the bird life with us and the crew who looked after us.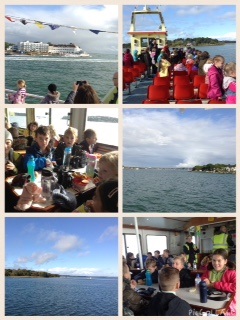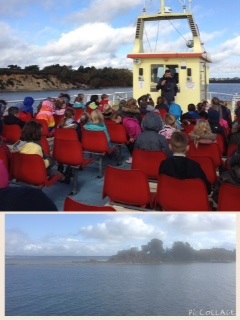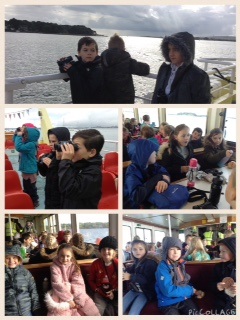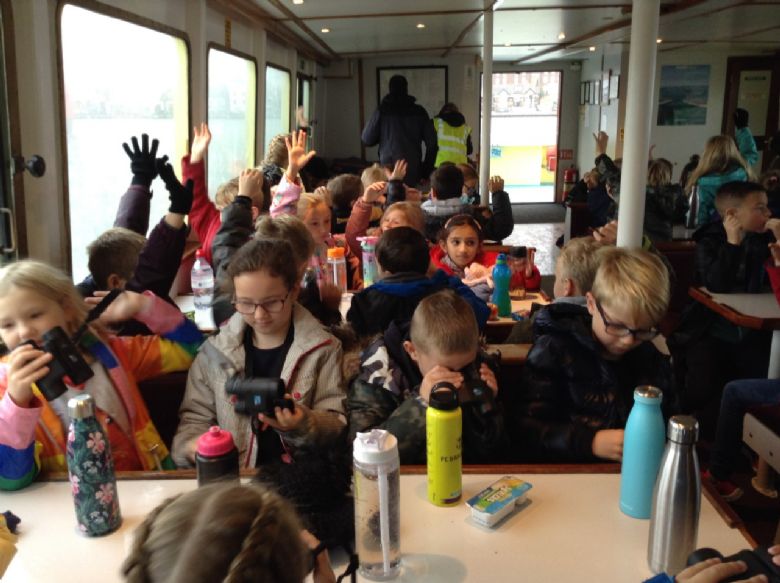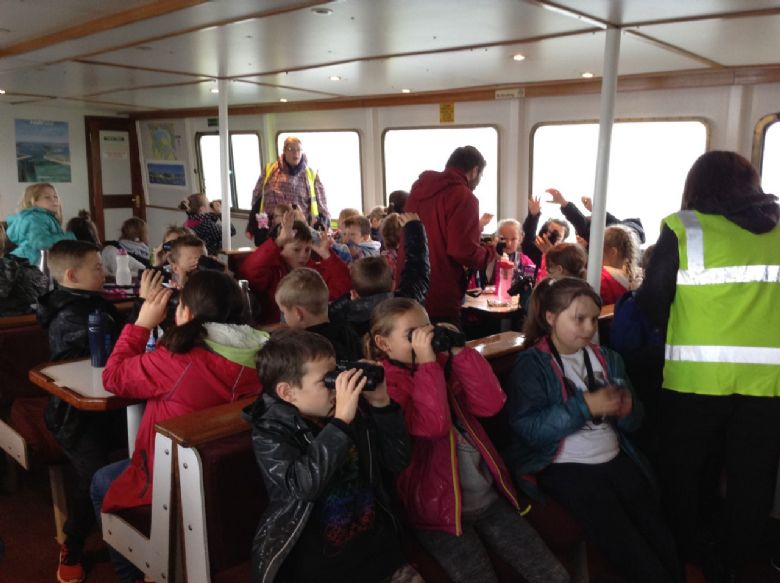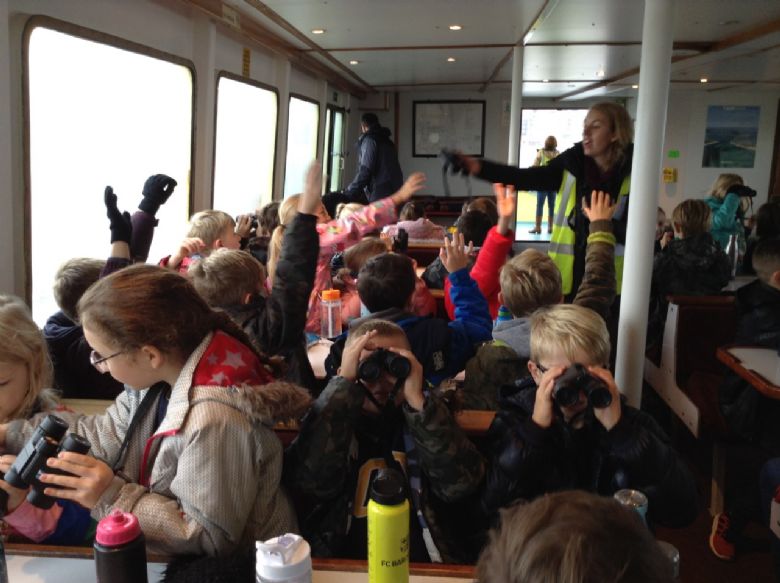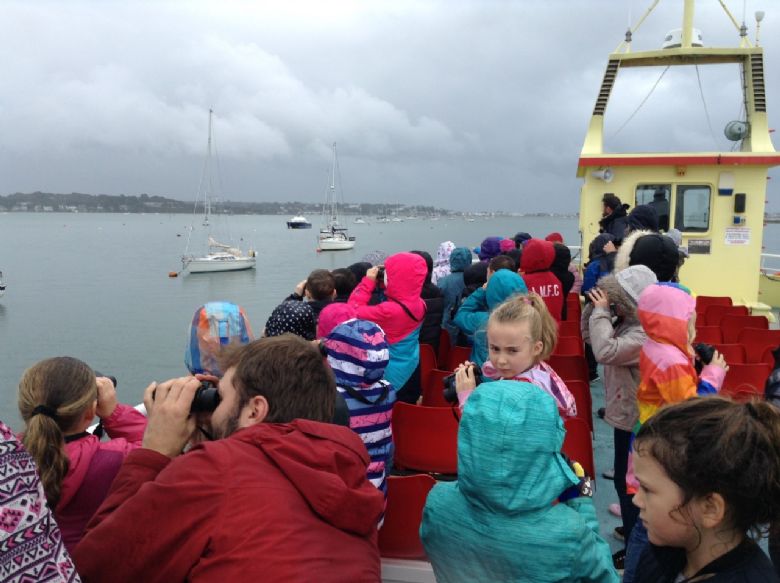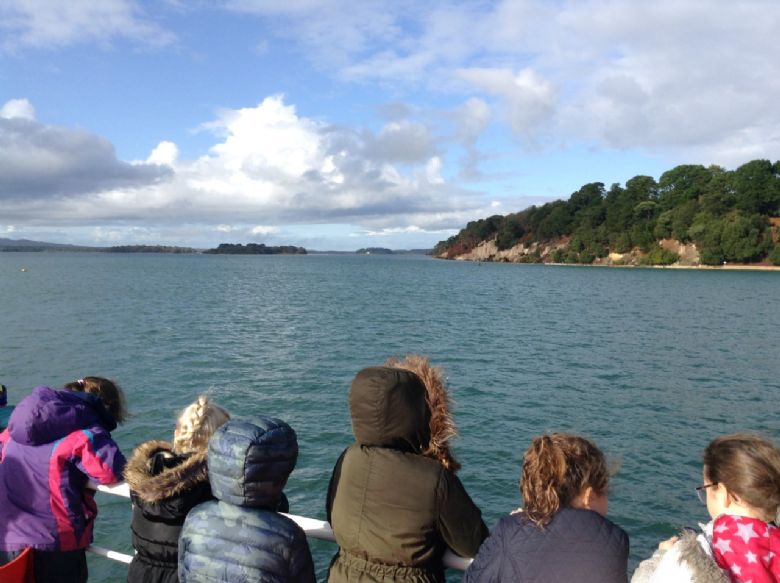 Puffin class really enjoyed designing their
Roman shields, especially when their families came to help!