PE and Sports Funding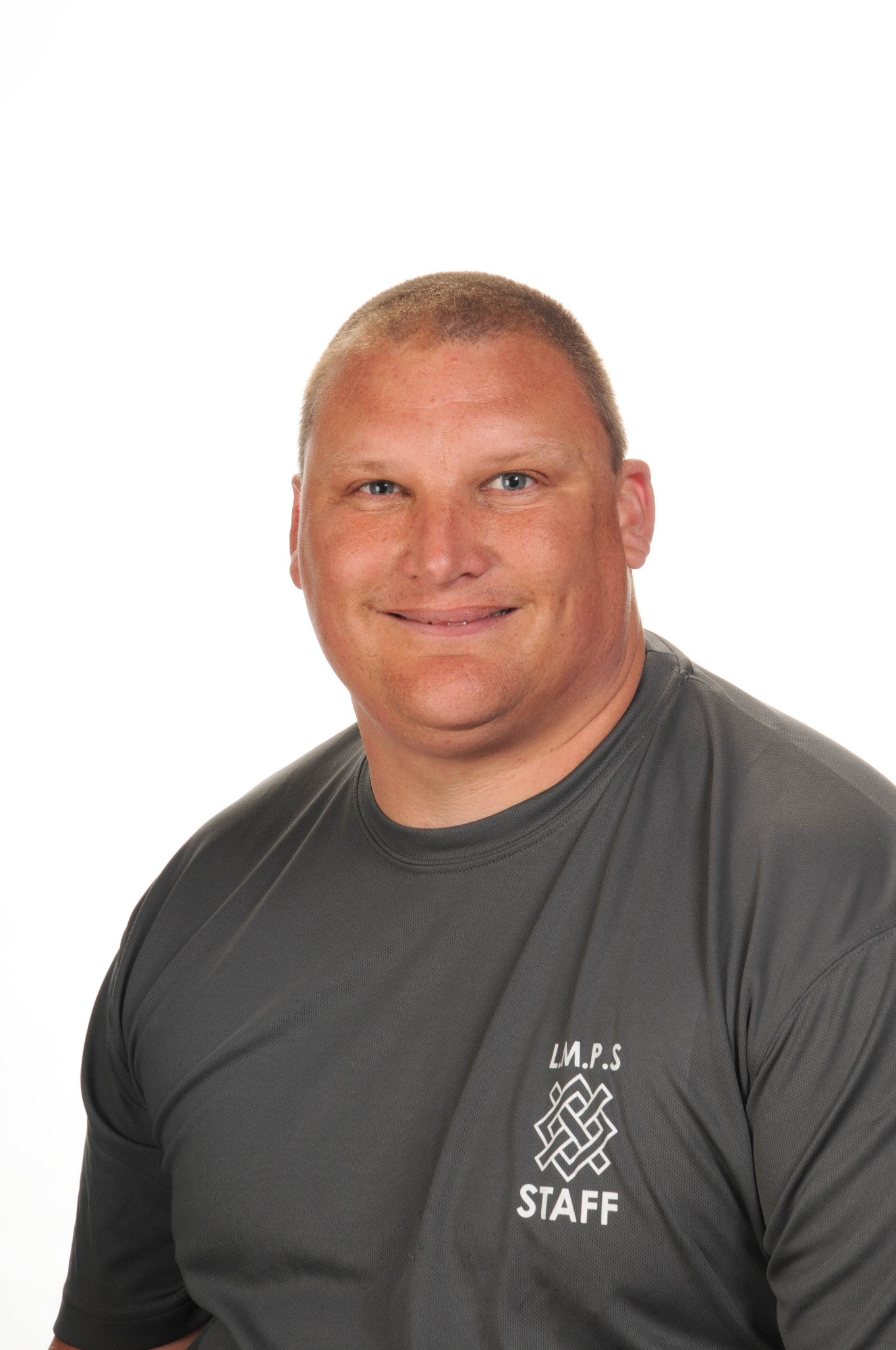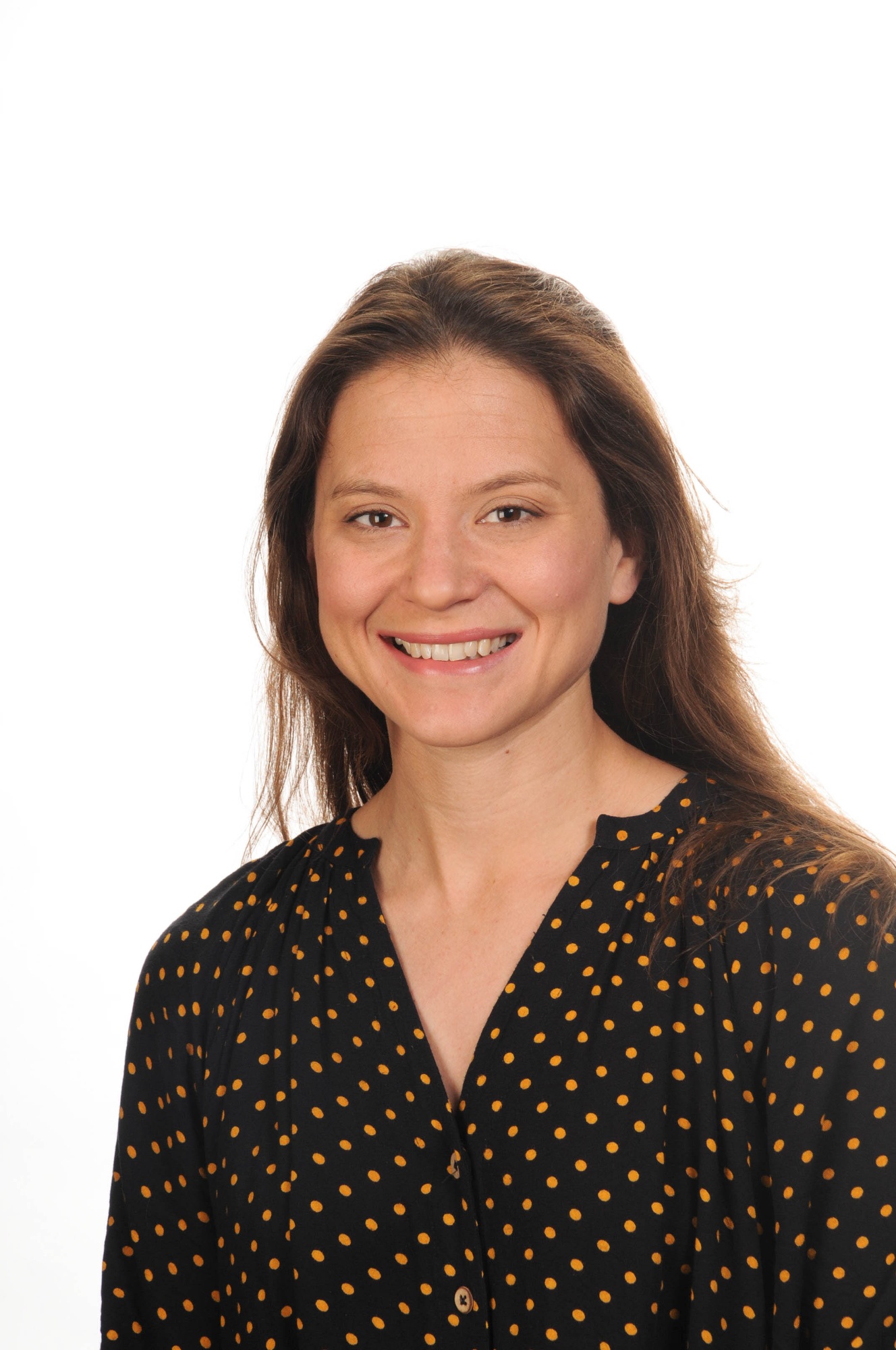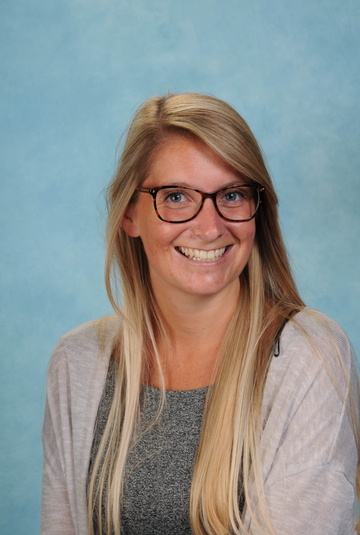 A high-quality physical education curriculum inspires all pupils to succeed and excel in competitive sport and other physically-demanding activities. It should provide opportunities for pupils to become physically confident in a way which supports their health and fitness. Opportunities to compete in sport and other activities build character and help to embed values such as fairness and respect.
The national curriculum for physical education aims to ensure that all pupils:
develop competence to excel in a broad range of physical activities.
are physically active for sustained periods of time.
engage in competitive sports and activities.
lead healthy, active lives.
Home Learning PE
Please check out the Extra Resources tab ------------> there will be lots of resources available here to keep active during this term at home! Please send any pictures to your Class Teams, which will then get put on the webpage.
Multi-Skills Virtual Event
Well done to the WHOLE school, who competed in Poole's Virtual Multi-Skills event. You have been working very hard with Mr Noyce to do the best that you can in the events. We are very pleased with the results, as I am sure you all will be as well
Year 1 and 2
Year 3 and 4
Year 5 and 6

Lytchett Matravers Y2
Stanley Green Y2
Broadstone First

Lytchett Matravers Y4
Heatherlands Y4
Broadstone First Y4

Lytchett Matravers Y5
Bishop Aldhelms Y6
Heatherlands Y6
​​​​​
Virtual Pentathlon Results
Well done to those of you that entered!
A special well done to Percy and Jack, who came 2nd in standing long jump, and Klara who came 3rd in speed bounce.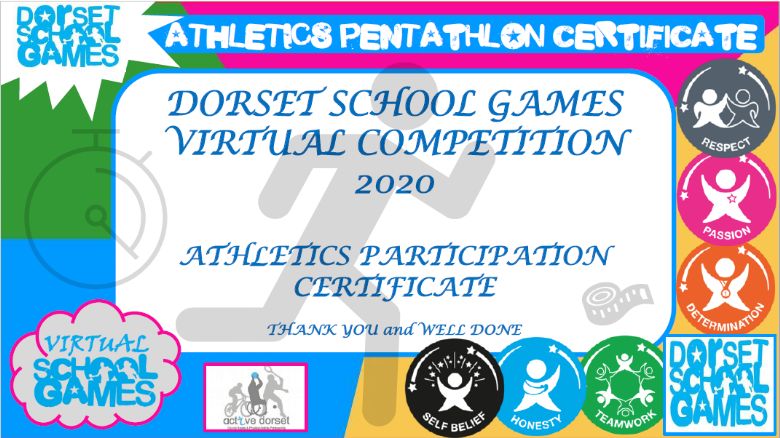 Cricket and Gymnastics Virtual Competition
Please see attched documents below for the new competition, the competition is running frm 15th June to 22nd June.
Please send pictures to osprey@lmpsdorset.co.uk
You can either send me the results (through email) or put the results on the Google Document with the links attached.
Cricket: https://docs.google.com/forms/d/e/1FAIpQLSfijplOcAyXgyg4vM0M00Zcm5AMFbeWqvF6chw7xq5iZdDalg/viewform
Gymnastics: https://docs.google.com/forms/d/e/1FAIpQLSd0ep8B8A-dsrcKCk54pOfzHGQj6pqNDH5FQQeC8JjuJDU_tg/formResponse
Good luck!!
Virtual Pentathlon Competition
Well done to those of you that have competed in the first virtual competition! Look at the pictures below, looks like you are all having so much fun!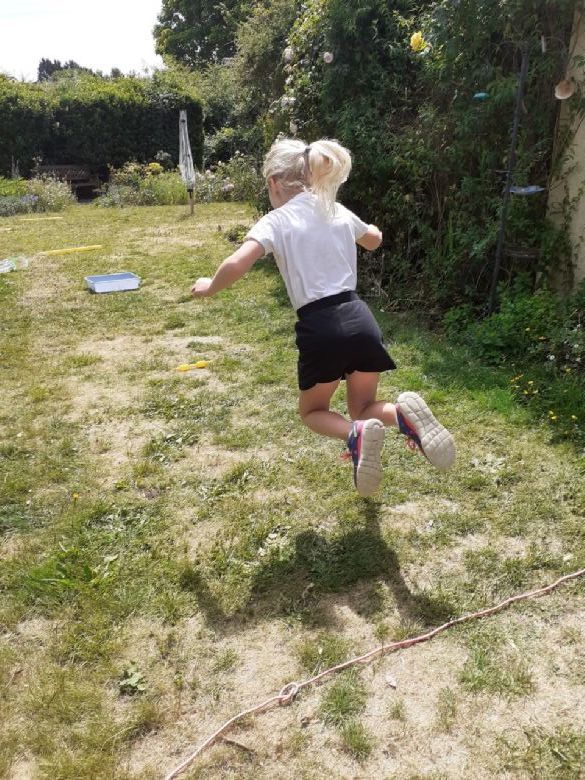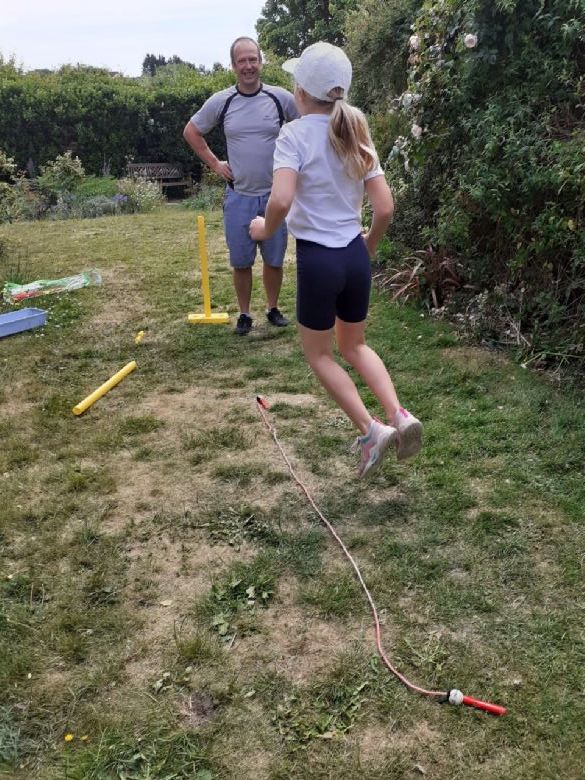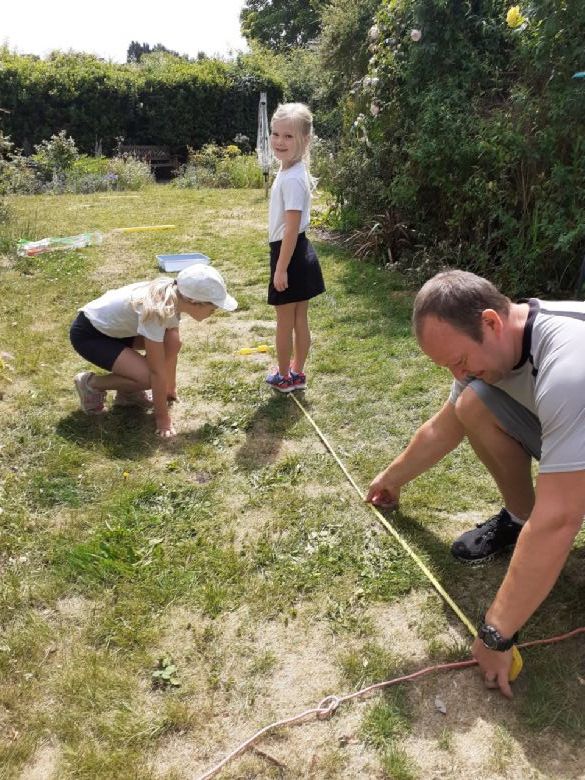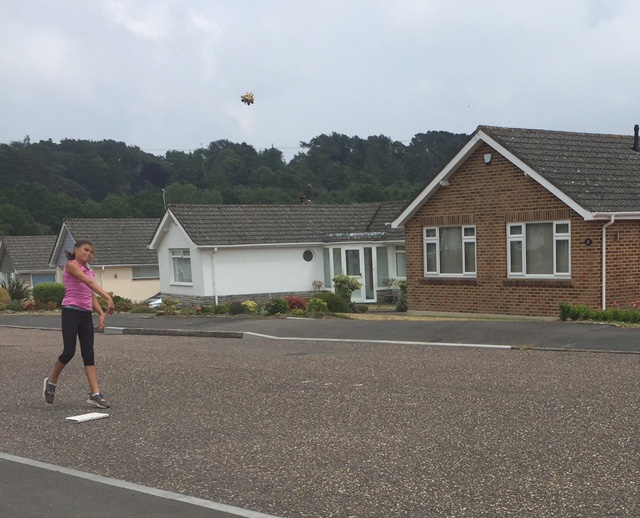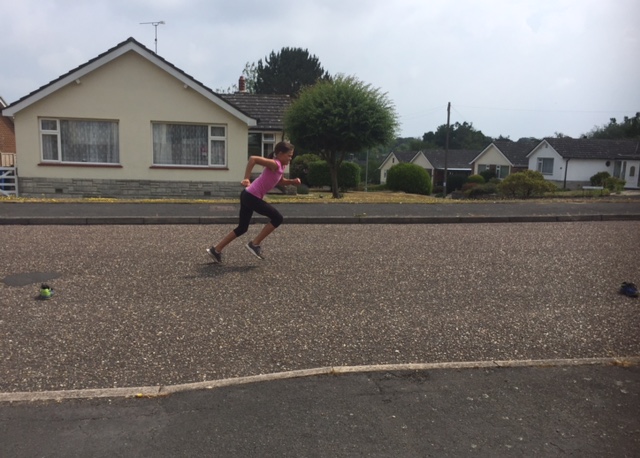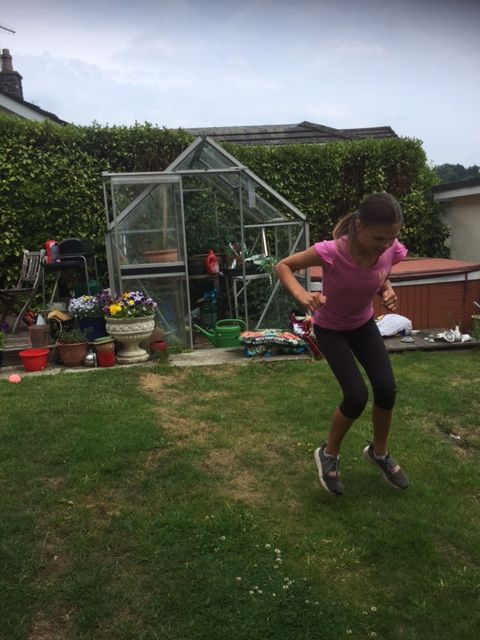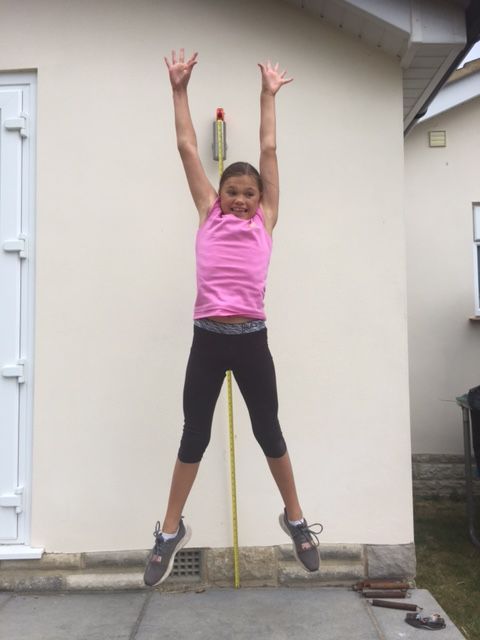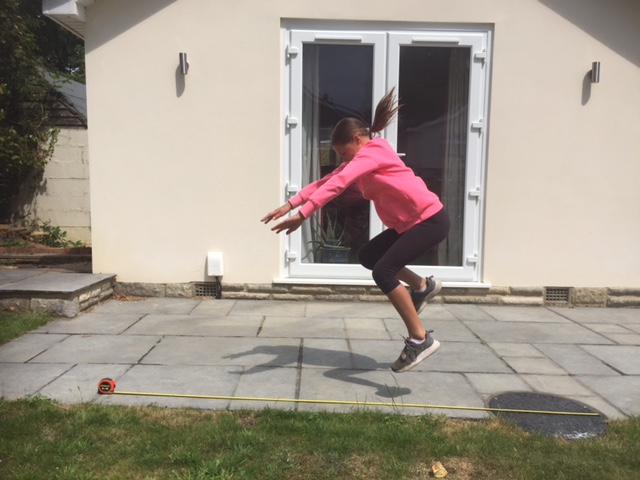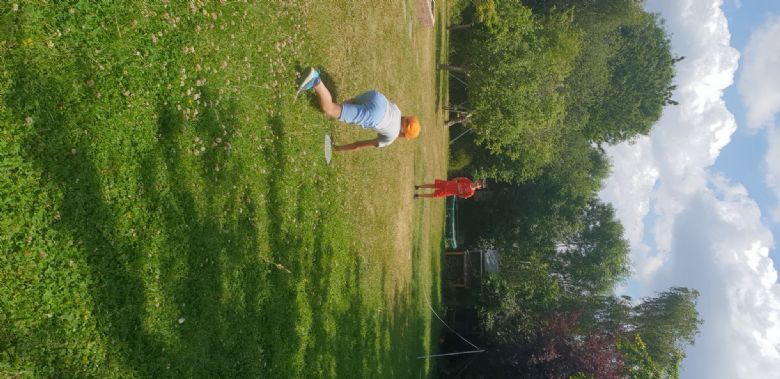 Virtual PE Competition!
We are going to be competing against other schools in athletics (all events are suited to do at home or socially distanced at school).
More details to follow....
PE Activity Ideas
We have a new document from Dorset School Games, which has weekly PE activities with daily links.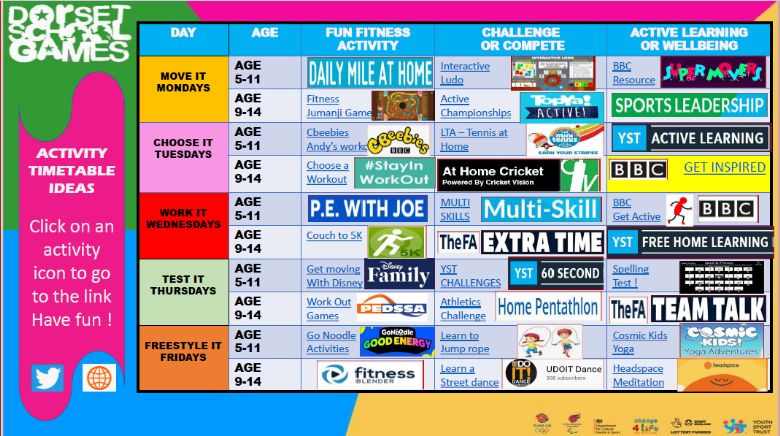 Check out the document attached below.
It has been great seeing you complete the challenges! There ill be a video coming soon to show off all your skills!
Challenge 3 - Around the Sock
Check out the new PE Challenge for this week! You will be using your skill from Challenge 2 to complete the activity! The instructions are at the bottom of the page. Keep your pictures and videos coming in to osprey@lmpsdorset.co.uk
Good luck!
Challenge 2 - Press Up Challenge
Please find attached (at the bottom of this page) Week 2 Project Platinum challenge - The Press Up Challenge! Please email pictures or videos of you completing the activities to osprey@lmpsdorset.co.uk. We can then create a photo montage to show everyone our new skills. Have fun and stay active!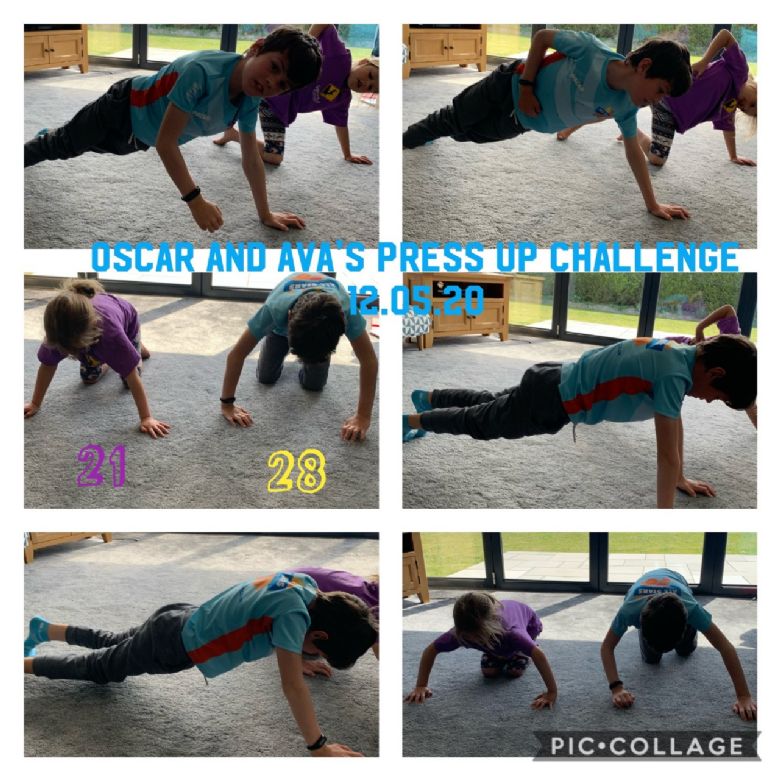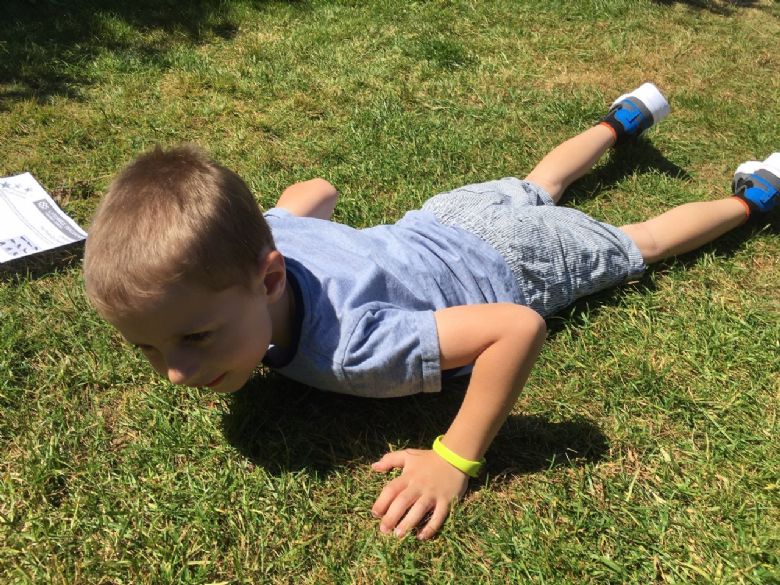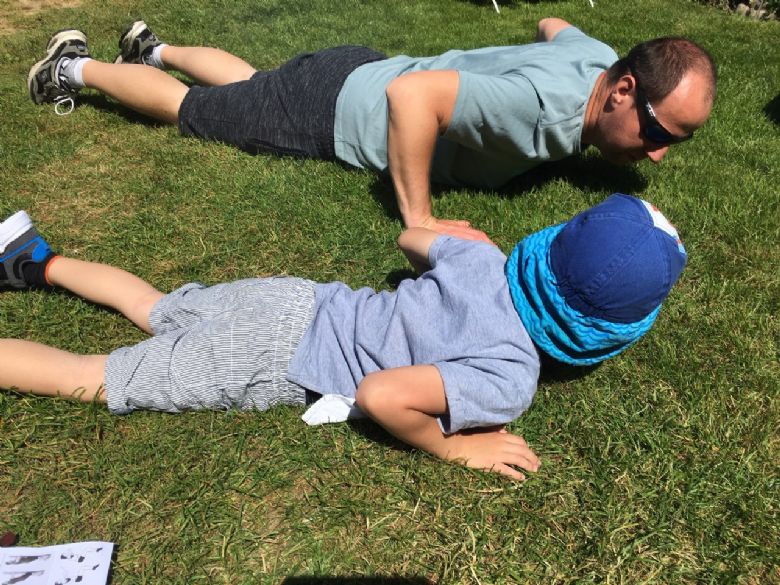 Challenge 1 - Agility Sock Ladder Run
It has been a great start so far with the agility run, I have had some pictures sent in already! Well done to those that have already completed it and keep sending pictures in.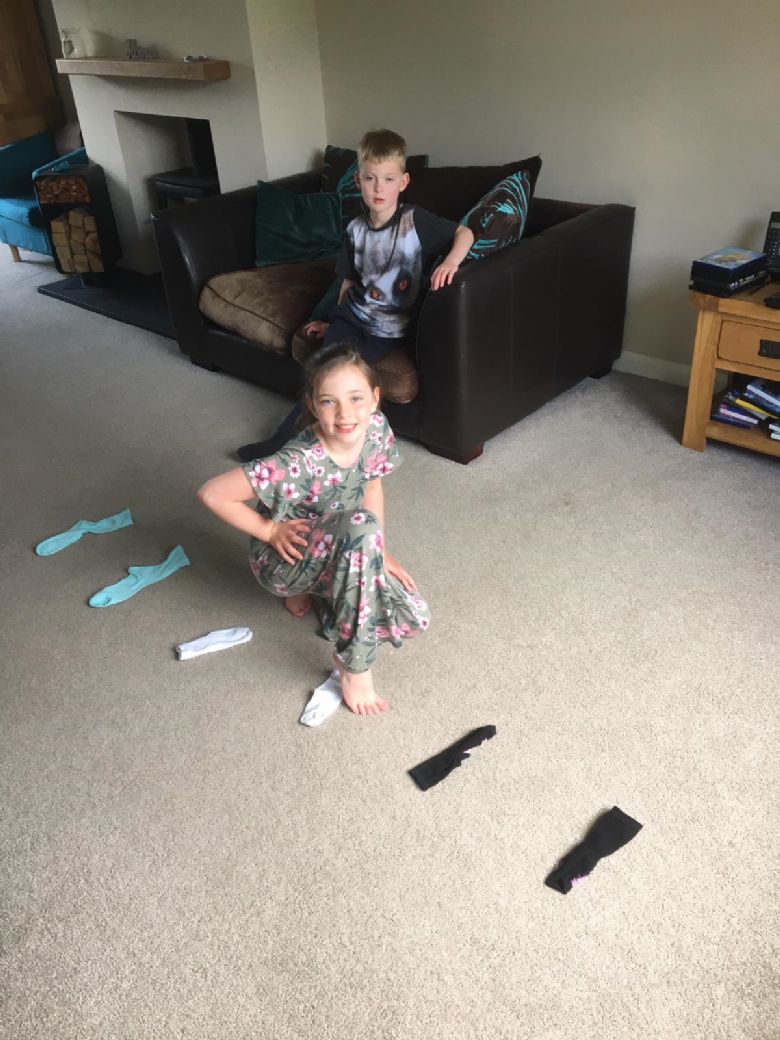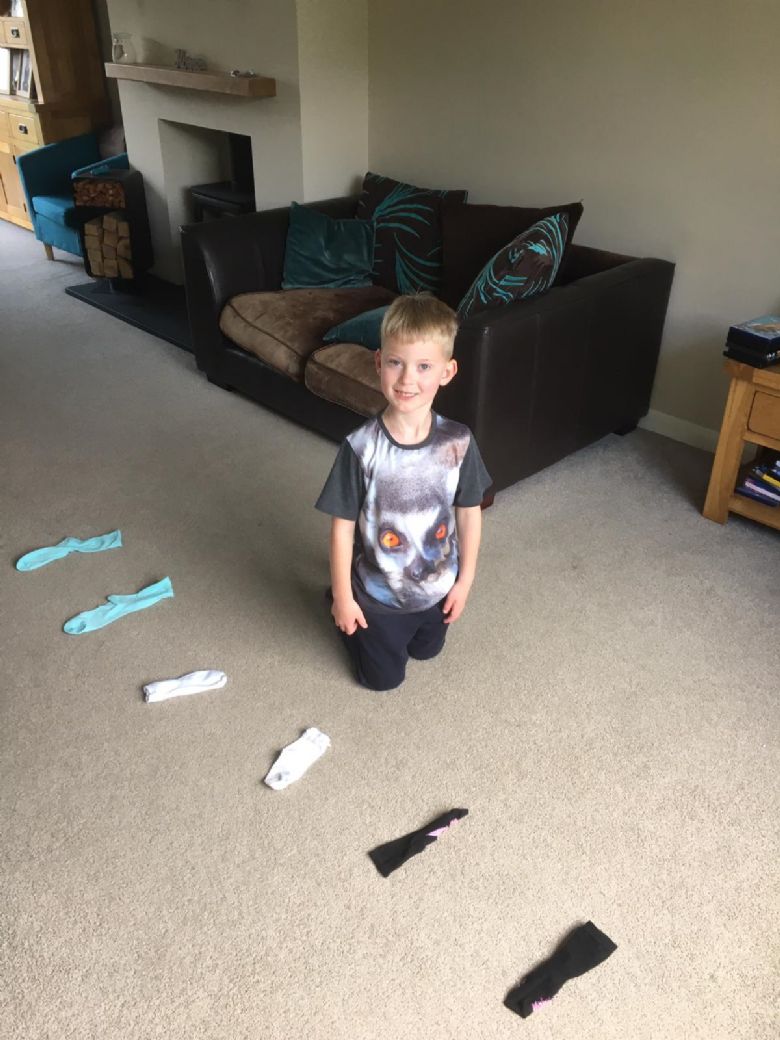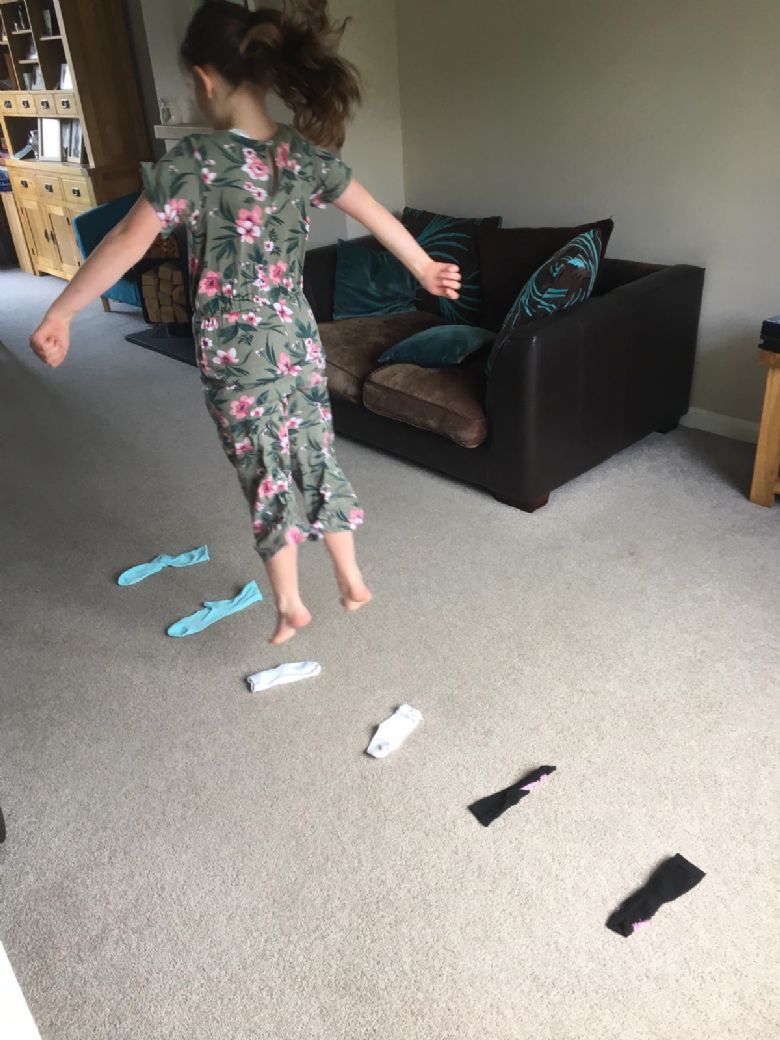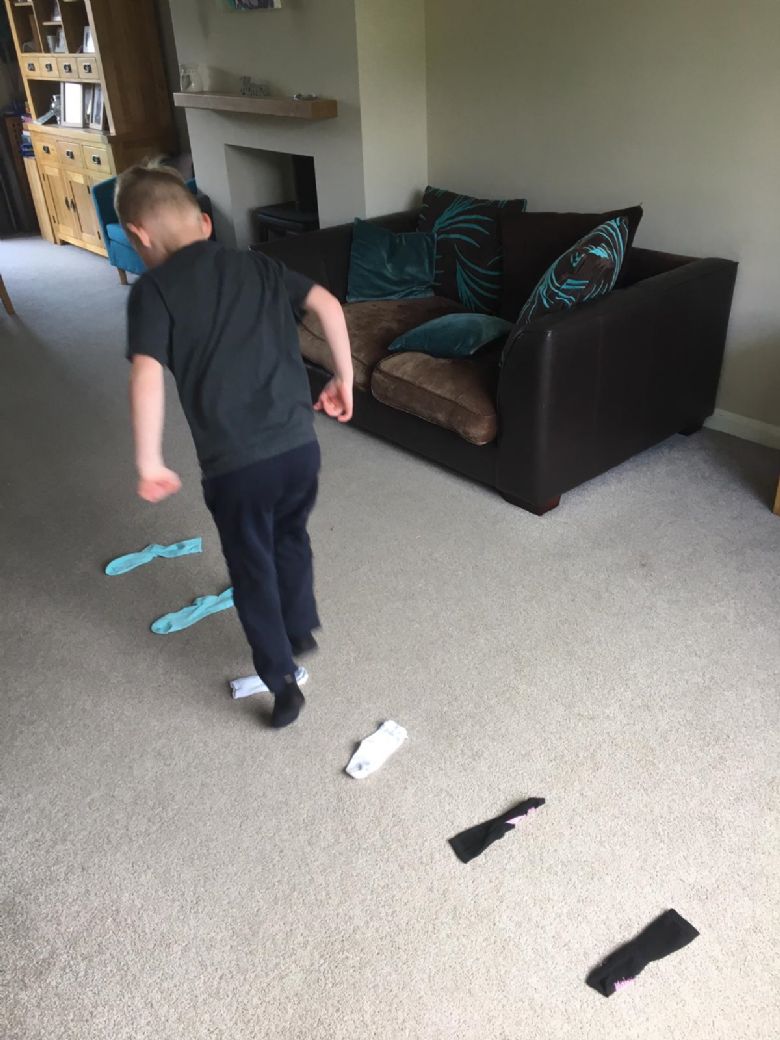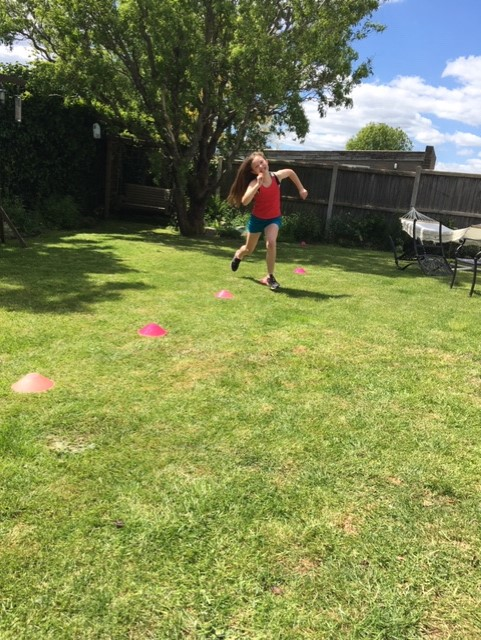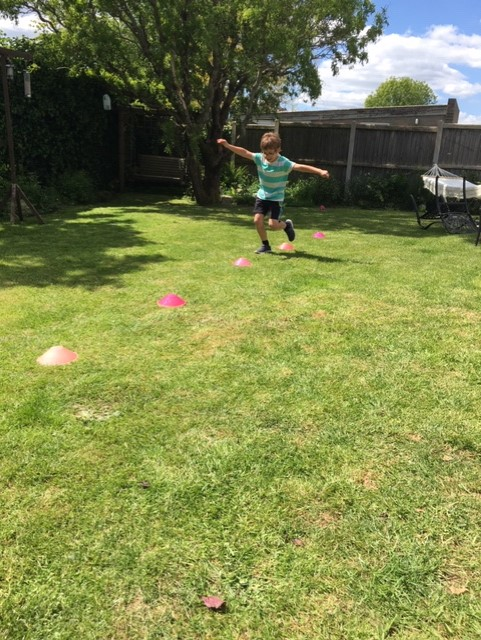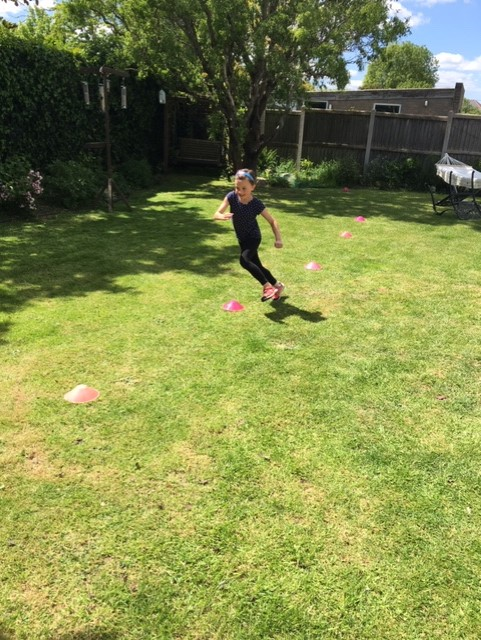 AFC Bournemouth Resources
A range of new activity packs are available for children, they are aimed at older year groups (support for younger would be needed) and some for fans of football! Have a look at the new tab for resources that you can complete at home.
They include...
Activity Booklets
Healthy Lifestyles Booklet
Maths Pack
Reading Booklets
Respect and Citizenship Booklet
Safer Kids Online
Weekly Home Learning Project Platinum Challenges
To support you, we are going to set up weekly challenges through Project Platinum. These will be posted weekly on Project Platinum section (____> and attached at the bottom of the page). There will be pictures with instructions, explaining how you can complete the challenge with different levels to achieve. These are going to be simple and easy to set up.
We would like you to email pictures or videos of you completing the activities to osprey@lmpsdorset.co.uk. We can then create a photo montage to show everyone our new skills.
Keep being active and stay safe. If you have any questions about this initiative, please email through the Osprey email address and I will try to help in any way possible.
*** HOME LEARNING PE RESOURCES***
Please find attached at the bottom of this page a resource about Physical Activity at Home provided by our East Dorset School Games Organiser. The document has hundreds of links and resources within it so it would be great if you did all three of the above. Please do not print the attached, it is designed to be used online as it contains links.
We also have a new East Dorset School Games Page. Check them out on the links below.
Other Useful Links for Home Learning
Joe Wicks - every morning at 9am, Joe Wicks will be leading a half hour PE session (on YouTube)
BBC Bitesize - Daily lessons coming soon

Beginning Monday 20 April, BBC Bitesize will publish daily online lessons for all ages. They will also have a new dedicated TV channel full of learning content, podcasts on BBC Sounds and loads of educational video on iPlayer.
https://www.bbc.co.uk/bitesize/subjects/zdhs34j
Twinkl - have a range of activities which can be used to help teach PE at home
YouTube - have lots of different videos to use (including yoga, dancing, stretching, workouts, etc) Make sure parents are supervising the use of this.
Design your own game - using whatever equipment they can think of, can they create and design a new sport? What sort of kit will it need? How many people can play it?
Swimming Gala
Year 5 and 6 have attended two Swimming Galas this term. We had a friendly meet at Bournemouth Collegiate Prep School to practise our strokes in their swimming pool. This was great fun, as we were able to develop our skills and see other schools swimming. We also had the main event at Canford where we competed for the East Dorset County Final. We all swam amazingly well and no one got disqualified in their round.
A special well done to Olivia, who qualified for the final in backstroke.
Dance Festival
On Friday 31st January, 9 Year 5 children attended a Dance Festival at Poole High School. We had a great afternoon, where we learnt a dance in the style of a Linha Curva. Year 11 students taught us the start of the routine and then we worked with 3 of them to create our own dance. We then watched the other schools perform their and they we showed them ours.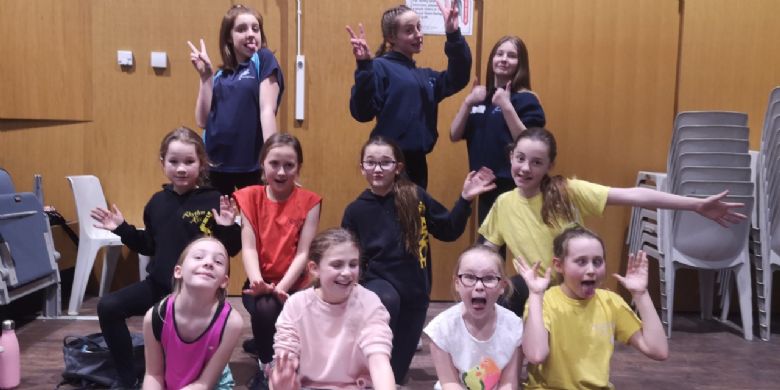 AFC Bournemouth Girls Football
On Wednesday 22nd January, Year 5 and 6 girls attended the Premier League Primary Stars with AFC Bournemouth at the Littledown Centre. They played very well; drawing 2 games and losing the final game 1-0. Well done, girls!
Year 3 Swimming
This term, Year 3 have been having a wonderful time learning to swim. Every Tuesday, the children set off by coach and head to Broadstone Leisure Centre with Mr Noyce and Mrs Harvey. From beginner through to experienced swimmers, the children have all mastered new swimming techniques. Keep up the hard work, Year 3!
Children in Need
For our Children in Need day this year we joined in with the sporty activities and followed Joe Wick's movement work out live with the rest of the country! Well done everyone for being so active and wearing such fantastic sport outfits! We hope this inspired you to keep leading an active lifestyle. Thank you for all your support and the monies raised for such a fantastic charity!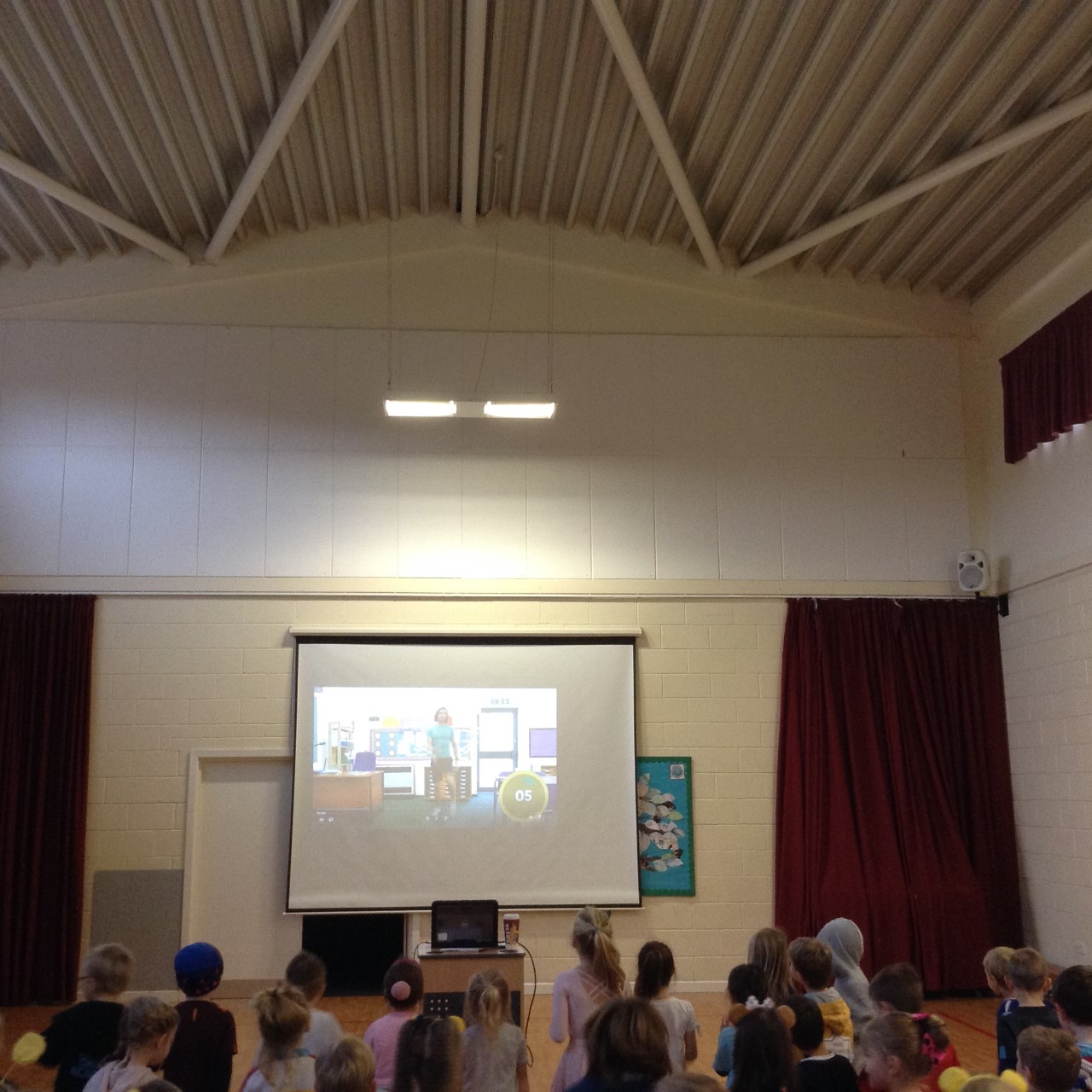 Bronze Ambassadors Training
On Monday 7th October, 10 students from Year 5 attended the Sports Leader Training at Poole High School. The Bronze Ambassadors, who were chosen by Miss West and Mr Noyce, took part in a series of workshops to develop their understanding of the roles and responsibilities they will now have as Bronze Ambassadors. All of the sessions have helped them to develop ideas about how they will improve PE for LMPS. Check out their new section on this page to find out more.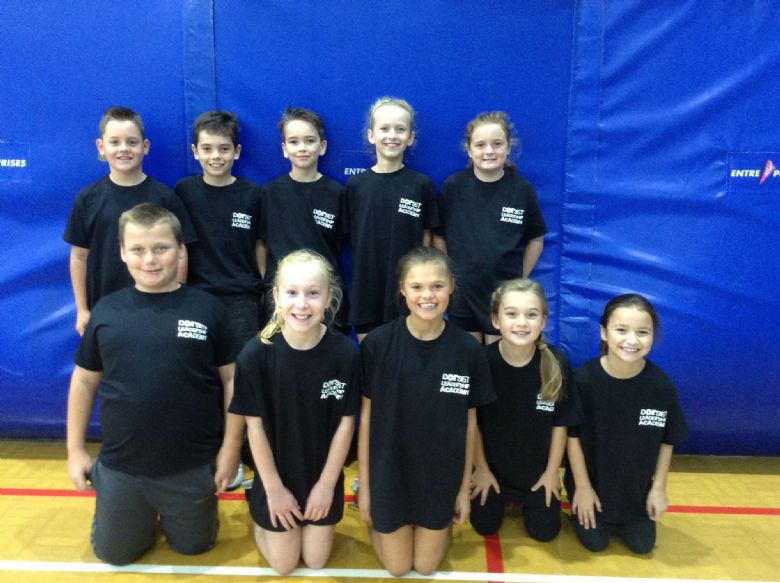 You can download our Curriculum Map for all subjects by clicking on the document below. This document will outline the sports that will be covered throughout the year.