PE and Sports Funding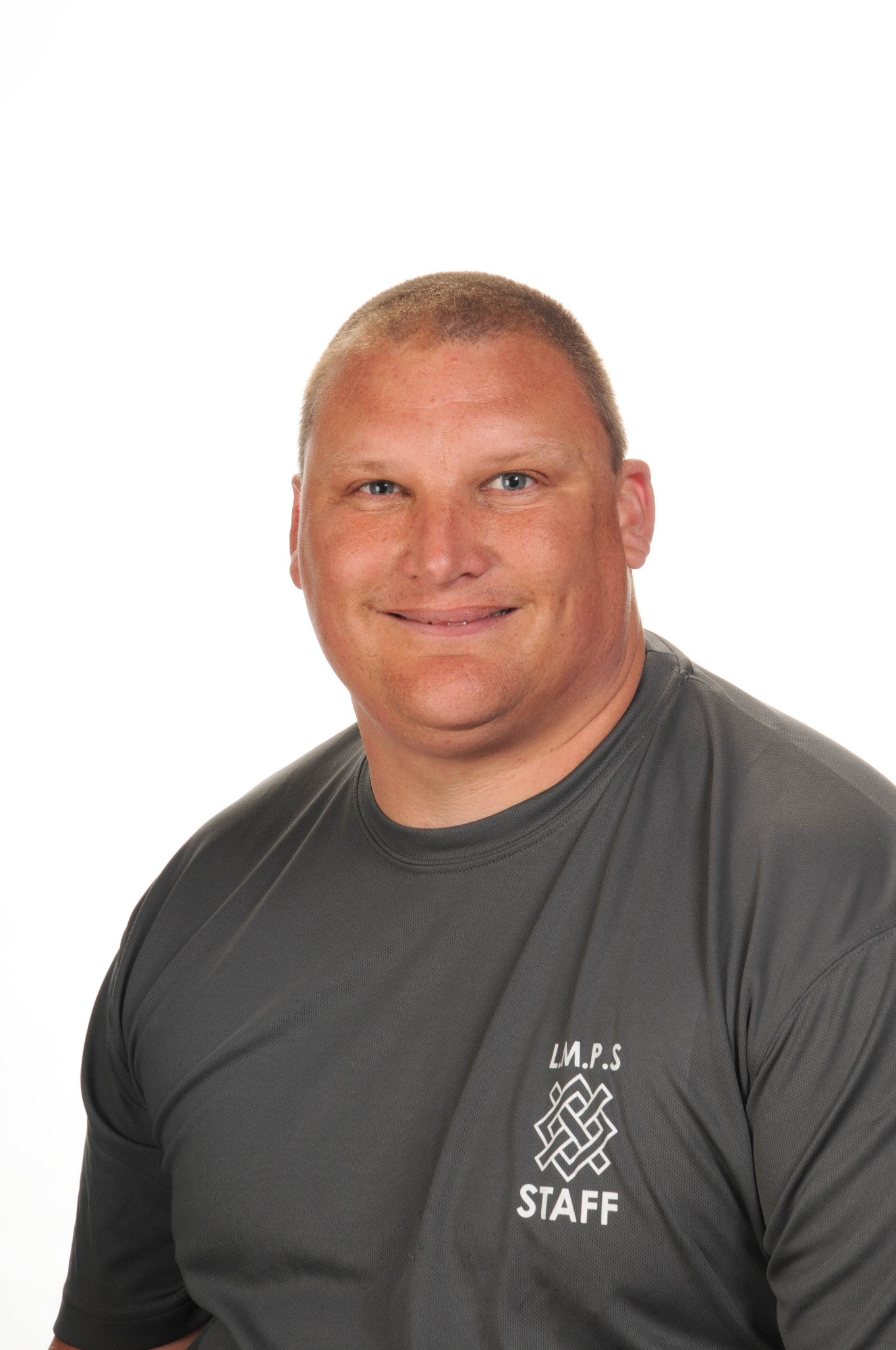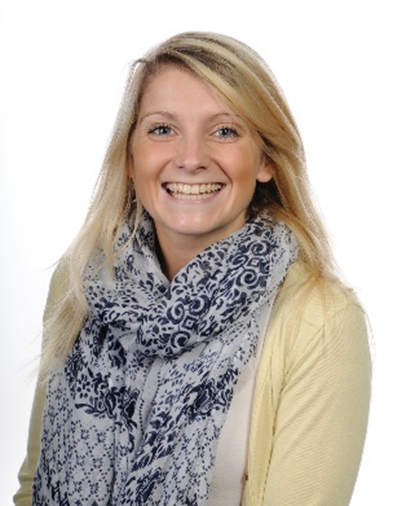 At LMPS, we know how important it is to take part in physical activity.
Whether it is through our P.E lessons, after school clubs with our teachers, play time games, dinner time activities or through indoor activities at wet play, we ensure that we take part in as much physical activity as we can, which allows us to thrive, share our talents and exhibit our skills. We love physical activity, and we always try to make it as fun as we can.
Our Physical Education Curriculum aims to develop thinking, and selecting and applying skills which are important for progression across the whole of the curriculum. It provides opportunities for pupils to become physically confident in a way which supports their health and fitness, and opportunities to compete in sport and other activities to build character and help to embed values such as fairness and respect. This will further increase their self-confidence through an ability to manage themselves successfully in a variety of situations. We want to make our children resilient learners, to be able to self-regulate and understand the importance of physical and emotional wellbeing. It is our intent for our children to adapt a healthy lifestyle and positive attitude towards sport which impacts on their future life choices.
Through our PE and Sports Curriculum we aim:
To enable our children to develop and explore physical skills with increasing control and co-ordination
To develop an ability to remember, adapt and apply knowledge, practical skills and concepts in a variety of movement based activities
To encourage children to work and play with others in a range of group situations
To develop the way children perform skills and apply rules and conventions for different activities
To increase children's ability to use what they have learnt to improve the quality and control of their performance
To promote positive attitudes towards health, hygiene and fitness
To foster an appreciation of safe practice
To develop a sense of fair play and sportsmanship
To develop an understanding in children of how to succeed in a range of physical activities and how to evaluate their own success
To foster an enjoyment, and positive attitude to, the subject in school
In doing so:
Children will participate in a range of psycho-motor/ movement activities to develop personal physical skills (Practical Activities)
Children will be made aware of their body in relation to others and their immediate environment and aim to promote quality of movement (Kinesthetic)
Children will be made aware of simple physiological changes that occur to their bodies during exercise (Physiology)
Be given opportunities to develop imagination and co-operation to achieve shared goals(Teamwork)
Be given opportunities to develop personal characteristics like initiative, self-reliance and self-discipline (Self knowledge)
Be given opportunities to enjoy and succeed in the subject, as well as be stimulated and challenged (Problem solving)
Be given the opportunity to develop areas of activity of their choice in extra-curricular time and make full use of the facilities here, to prepare mentally and physically for Key Stage 3 and beyond.
Autumn PE Timetable 2021
We will be looking at PE differently this year, where children will be learning and practising skills and techniques needed within a specific area of sports, where they will then develop these tactics with Mr Noyce where they will be focusing on how they can use the skills in sports through drills and games. For example, we will be looking at fundamental skills and Invasion Games skills (passing, dribbling, attacking, defending, shooting), so we are able to link the skills.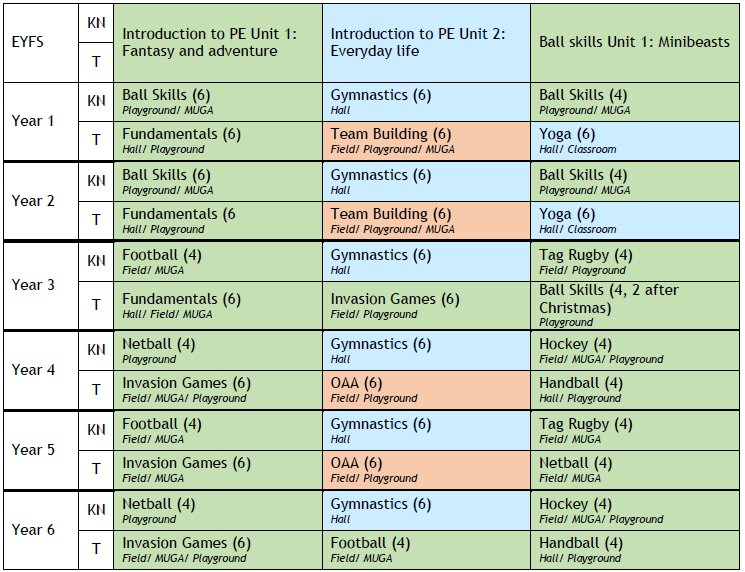 Sporting Values
This year, we will be focusing on the six School Games values - Passion, Self-Belief, Respect, Honesty, Determination and Teamwork - which were developed by young people to recognise how the experience of sport should be epitomised and embodied within schools, and to reflect the 'spirit' of the School Games.
Here at LMPS, we will be encouraging all participants, leaders, staff and spectators to adopt and demonstrate the 'Spirit of the Games' during our PE lessons and sporting events. We will be focusing on these within our PE lessons, where we will be adopting a particular value for two weeks, where we can excel and demonstrate these values. Our teachers and Mr Noyce will be looking out for the specific value where we will be recognised for out exceptional demonstration.
Check out the Sporting Values page for more information and pictures of us achieving them

​​​
Bronze Ambassadors
Welcome to the Bronze Ambassadors for the year. They are a mixture of Year 5 and 6 children who have been trained to support the development of PE within the school. They are really excited to share their visions across the school. As Bronze Ambassadors, they feel it is their duty to share their love for sports and fitness through encouraging others, supporting all children in all sports and helping the children and staff to run excellent sporting events.
The children feel it is important to be a role model to others by not only striving for their best in sport but also across the whole curriculum. With this, the children are exemplar with their behaviour, attitudes to learning and to each other! Check out the Project Platinum page for more information on what they are doing in school
Their visions are:
To encourage everyone to participate in physical activity
To give everyone the opportunity of physical activity for an average of 30 minutes a day
To provide a wide range of sporting events with a variety of skills and techniques
You can download our Curriculum Map for all subjects by clicking on the document below.