Honeybee - RECEPTION
Welcome to Honeybee Class Page!
Meet the team: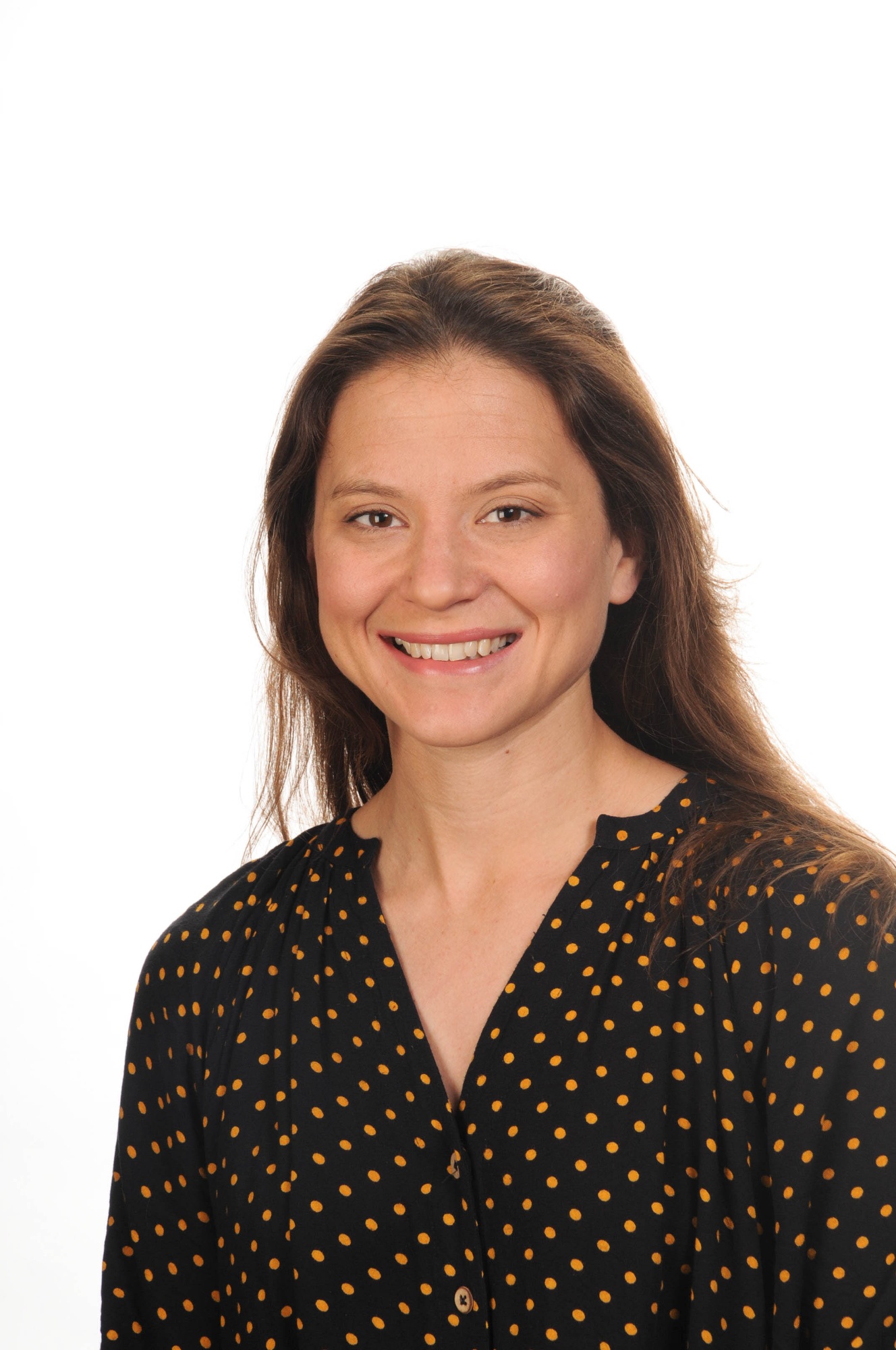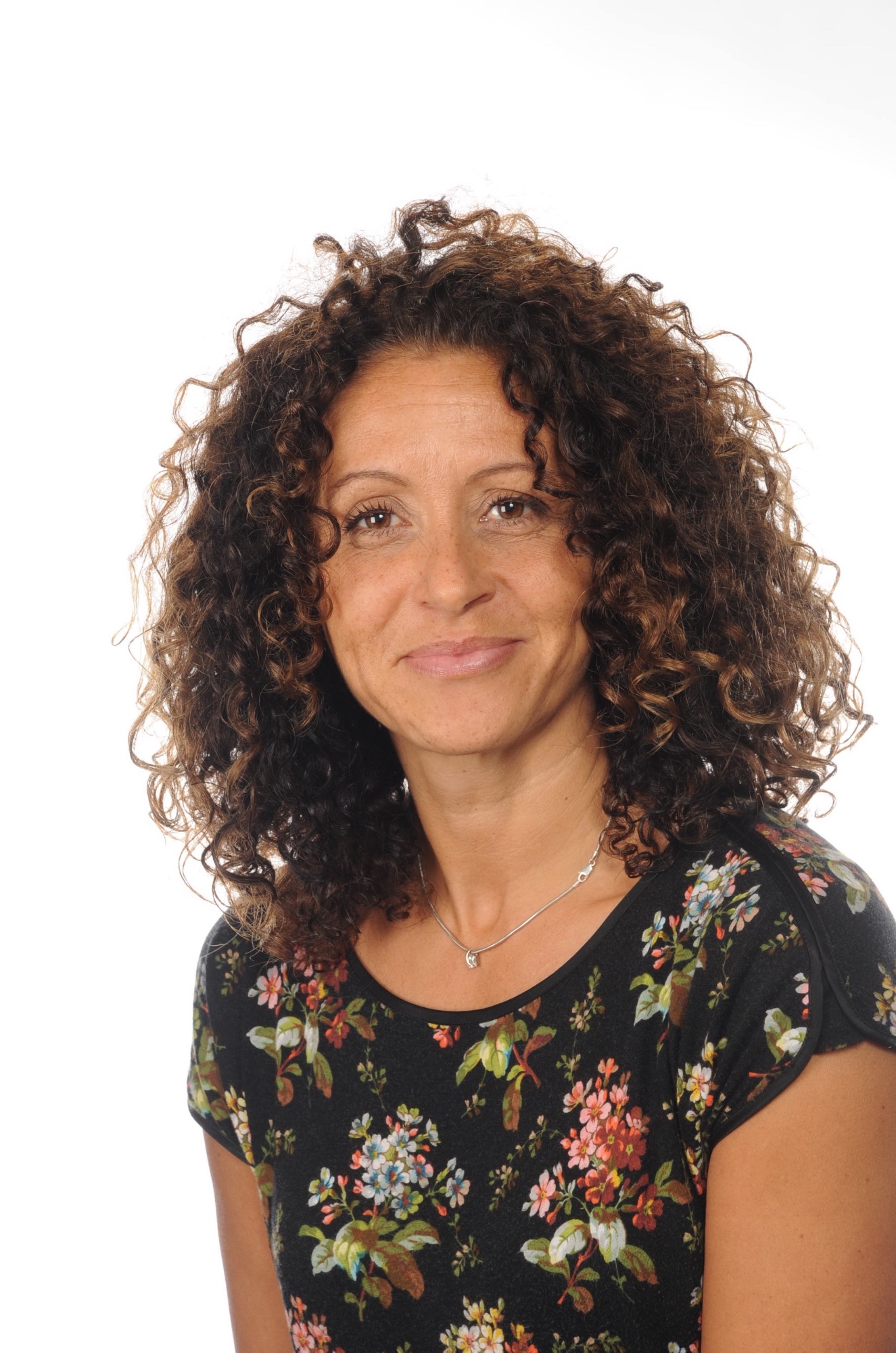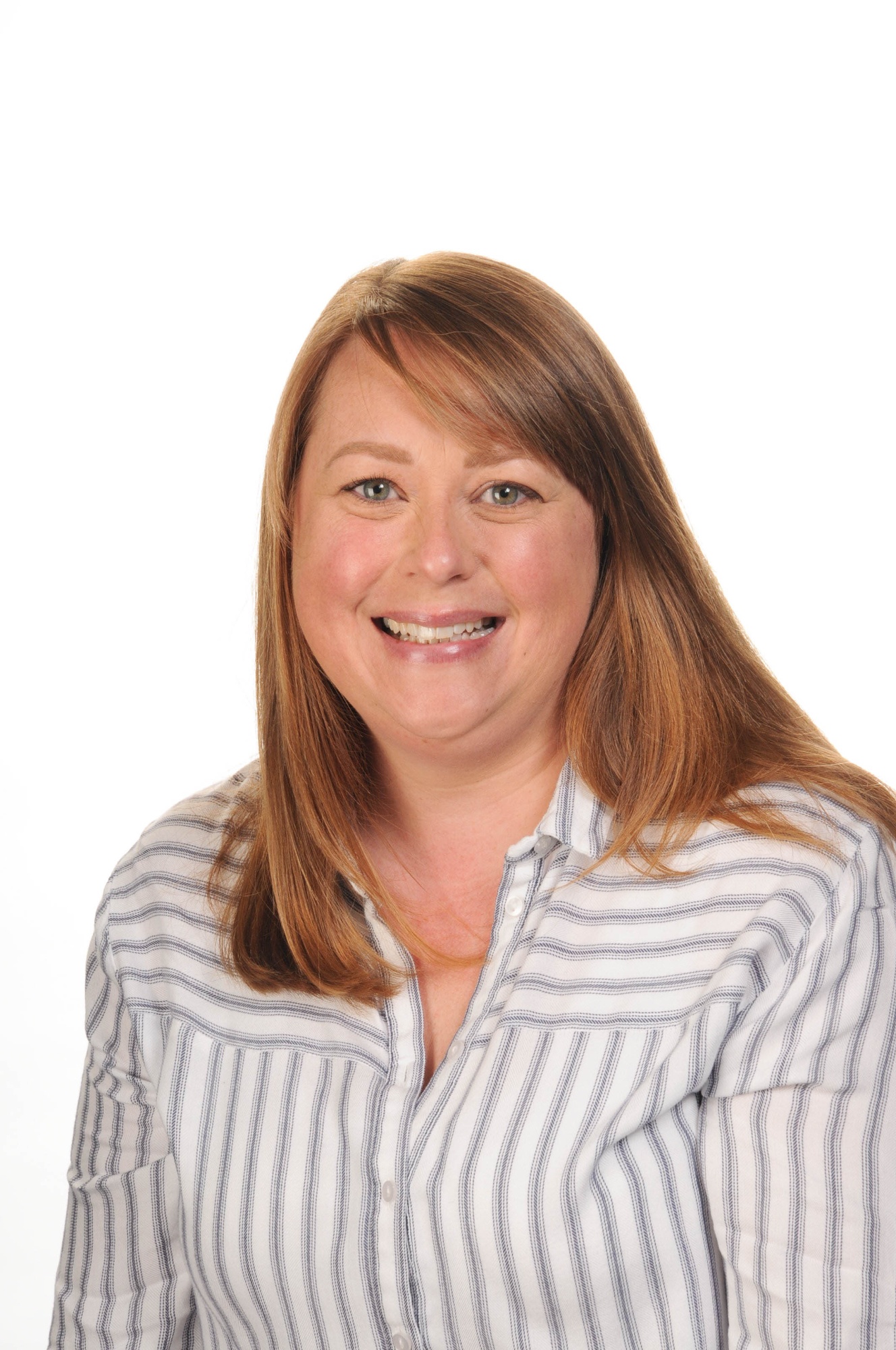 Week 19th April 2021
We are very excited to see you all this week children! We hope you all had a wonderful Easter holiday!
This week we are starting our new topic 'Growing'. This week we will be thinking about that word together and finding out what you know and what you would like to find out! We are sure lots of you are interested in different creatures that grow and plants too. We wonder if any of you have planted some seeds in your garden? Together we will talk about and sort different items, thinking about what grows and what does not.
You will get the opportunity to think about how you have changed as you have grown, and using different materials you can create your own little gardens too!
In number time, we will be thinking about something called place value and looking at what the digits in numbers actually mean. We have numicon and 10 frames ready to help us look at this.
We can't wait to listen to you all read again and learn some new sounds in our phonics lessons too!
See you soon!
The EYFS Team :-)
...............................................................................................................
Hello lovely Honeybees! We are so excited to welcome you and start our learning journey together this September! We are going to have lots of fun throughout the year and we will all be cheering you on every step of the way. We believe a happy, settled Honeybee learns best and it will be our top priority to keep everyone happy, safe and part of our team! Please use this webpage to check for updates, news and upcoming events. See you very soon!
From Mrs Lawrence, Miss Winkworth and Mrs Porter :-)
Useful Websites and Links
www.youtube.com/user/CosmicKidsYoga