ECO Team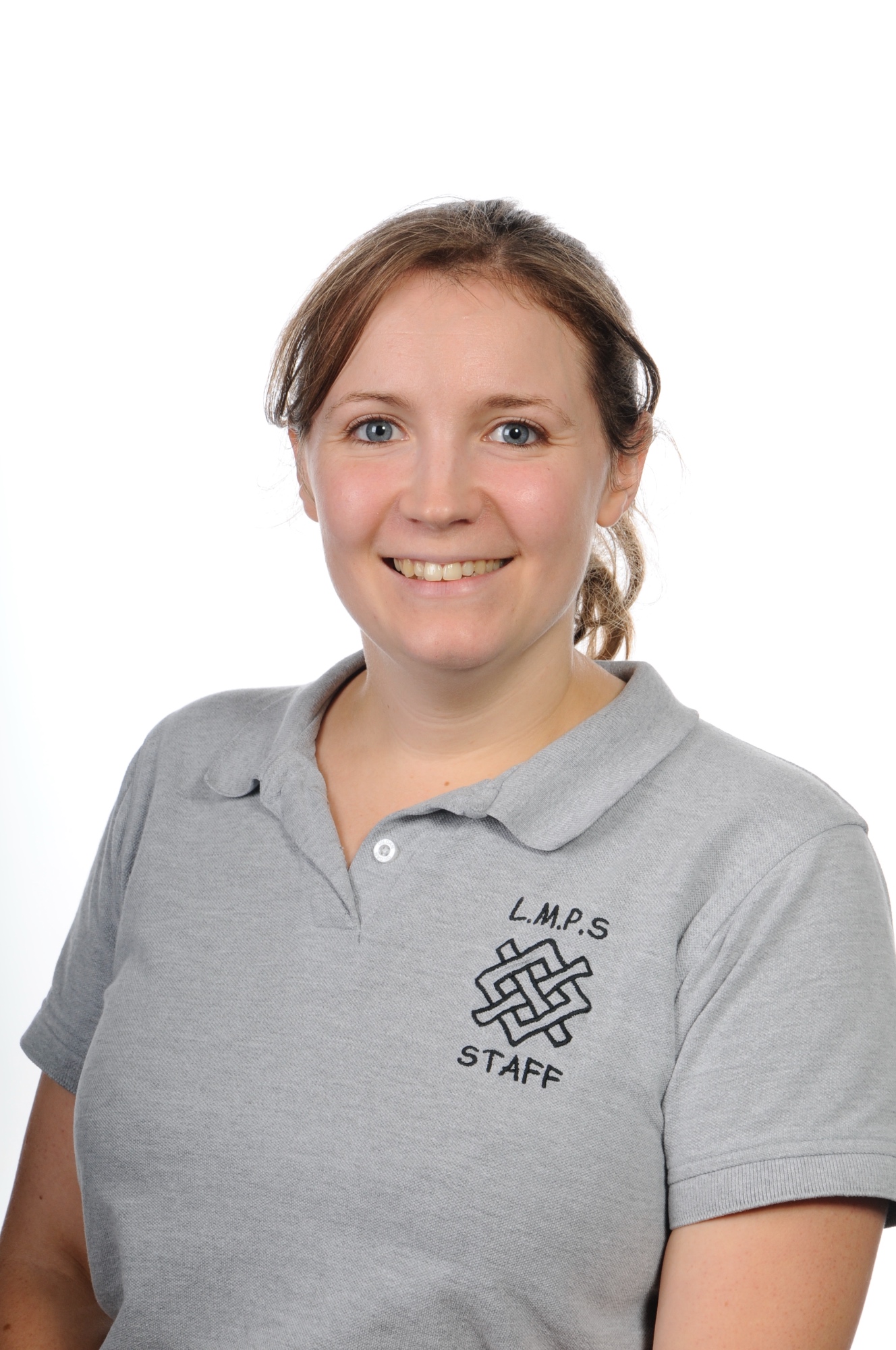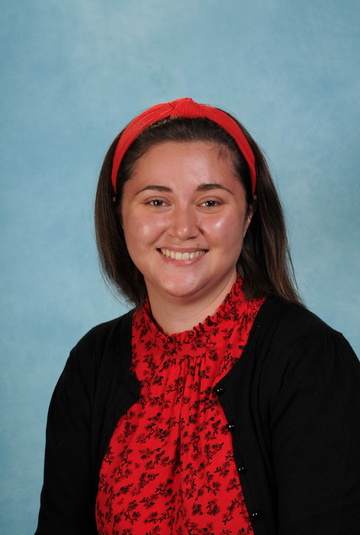 Welcome to the Eco Club Team 2019!! What a fantastic bunch we have this year!
We have many plans to use the school grounds to grow some super tasty treats along with planting our very own trees!! We are keen to get 'green fingered' and do as much as we can to reuse, recycle and generally have fun doing it.
Eco-Schools is an international award programme that guides schools on their sustainable journey, providing a simple framework to help make sustainability an integral part of school life. Eco-Schools can help enhance the curriculum and get the whole school united behind something important.
The Eco-Schools mission is to help make every school in the country sustainable and to bring about behaviour change in young people and those connected to them so that good habits learned in schools are followed through into homes and communities.
At Lytchett Matravers Primary School, we are currently working towards our 'Green Flag' status!

Eco Club begins a new year!
Creating New Homes for Wildlife
Today our trees arrived from the Woodland Trust, we were lucky enough to have silver birch, rowan and wild cherry trees. We were using the T notch planting method (no that's not using a tea bag) this is where you would create a T-shape with your spade then pop the sapling in between the two bits of earth then close it up and tuck it up in the ground. We then needed to use guards as we have some hungry rabbits and deer on our field! We loved choosing which trees to plant.
Tucking up our trees for the night.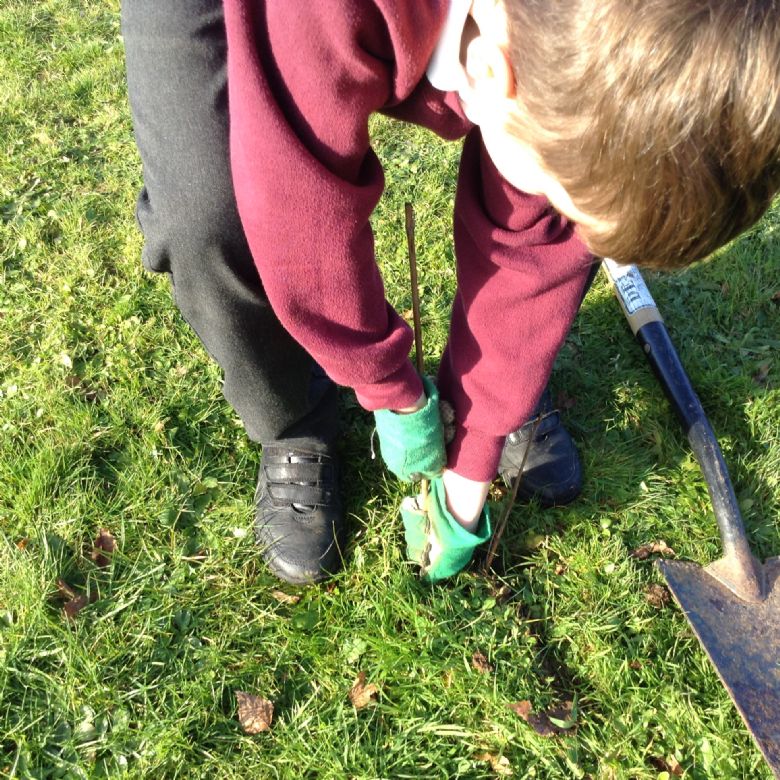 Putting our canes in as stakes before we put our guards over our saplings.