Buzzard - YEAR 5
Meet the Team!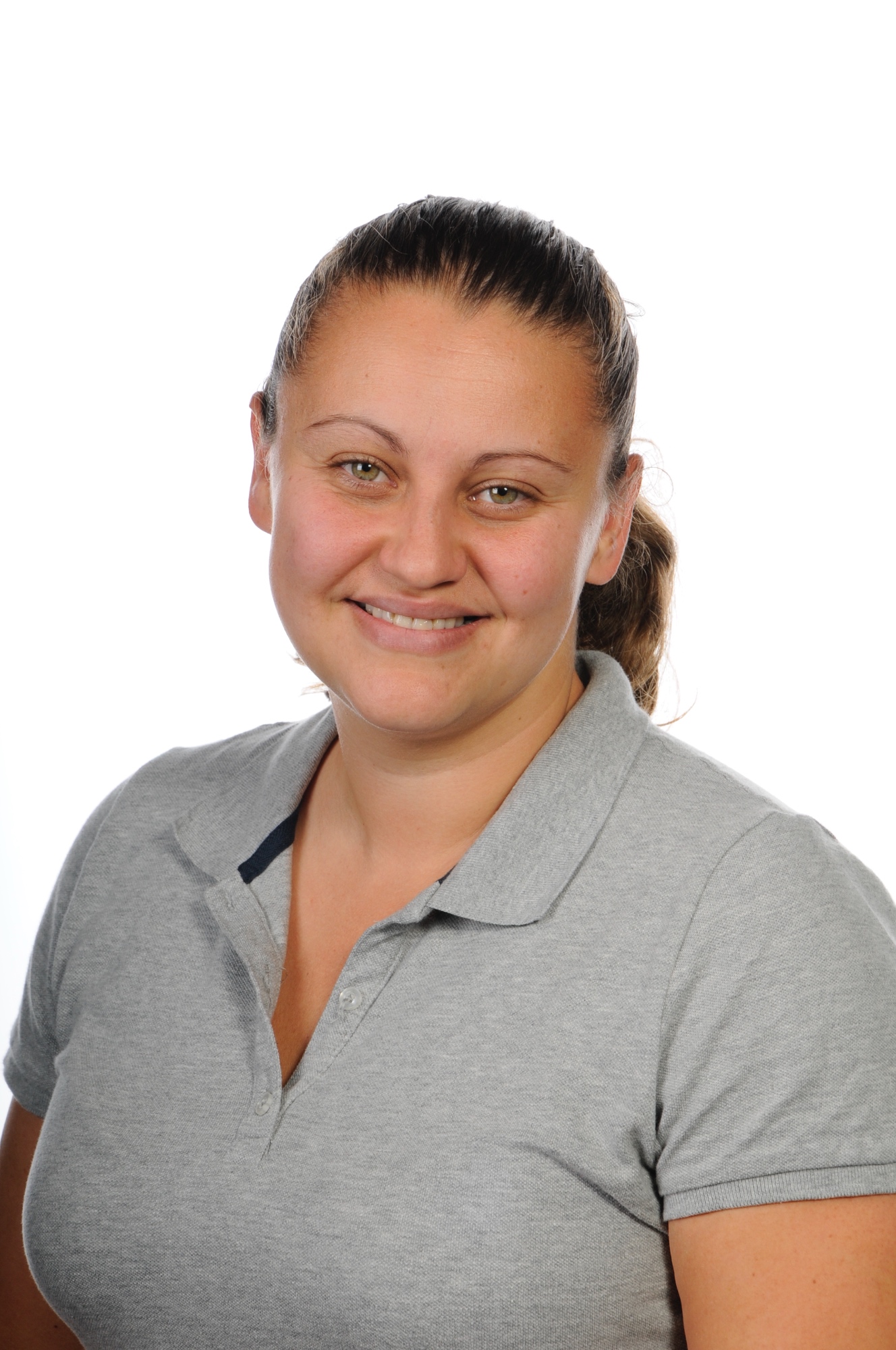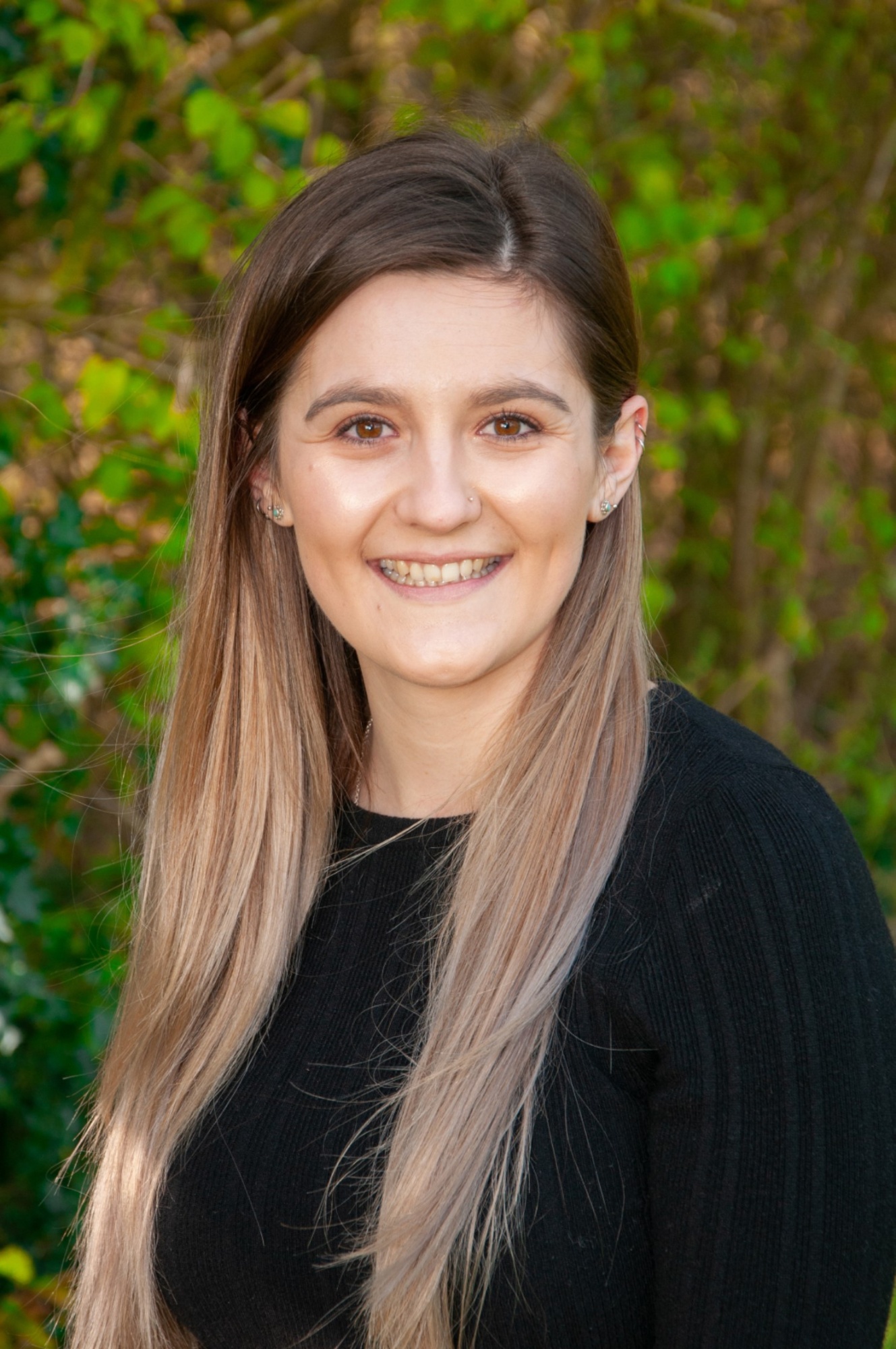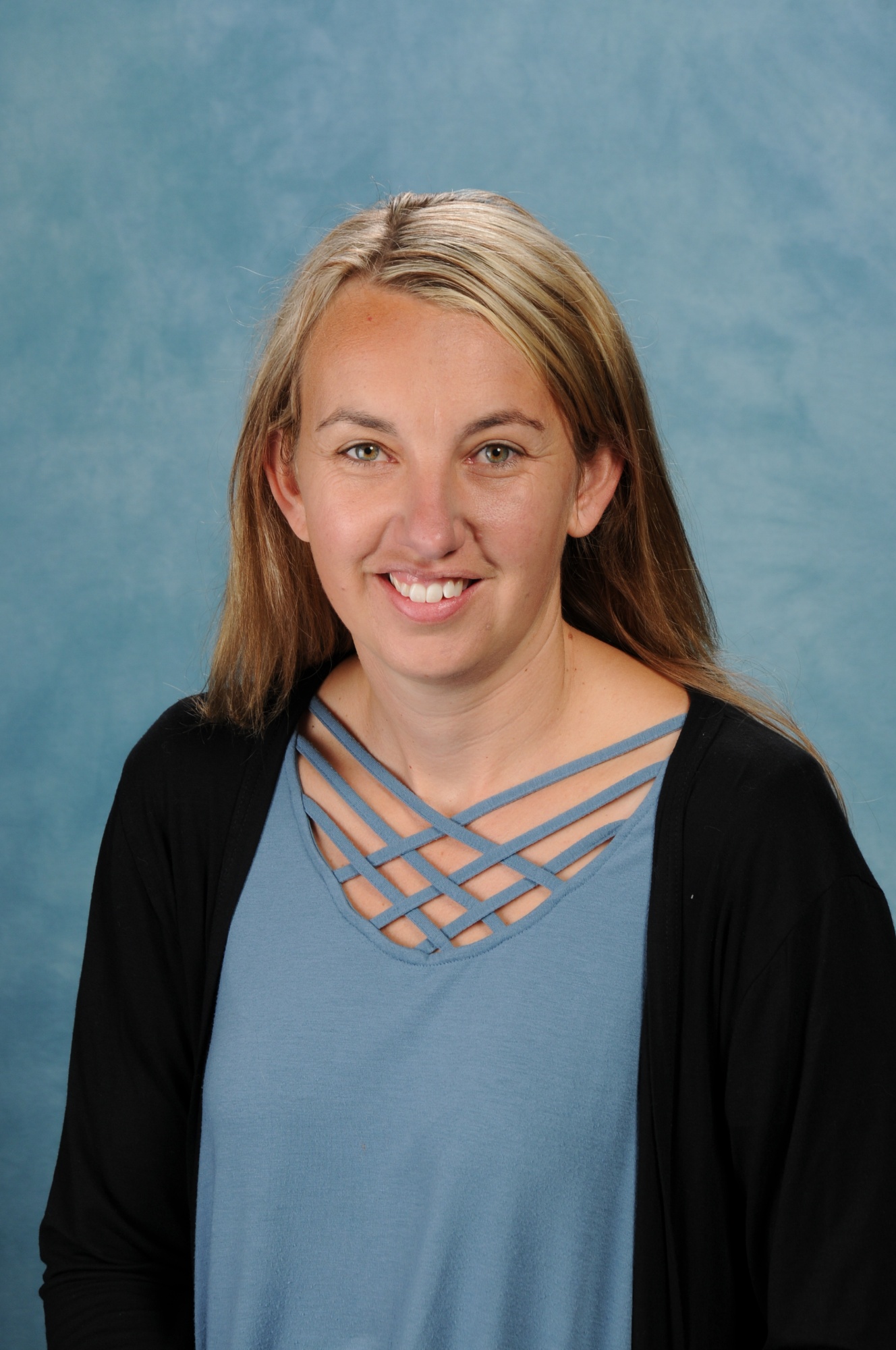 The Art of Being Brilliant Assembly
Will Hussey came to do an assembly with all the Year 5s about how to be brilliant and positive. We learnt that it is our mindset that enables us to see things in different perspectives. We learnt the importance of being positive in life and how that impacts on us and the people around us. We all learnt lots and took away something we can work on from the assembly.
Are you a brilliant 2%er or a Mood Hover?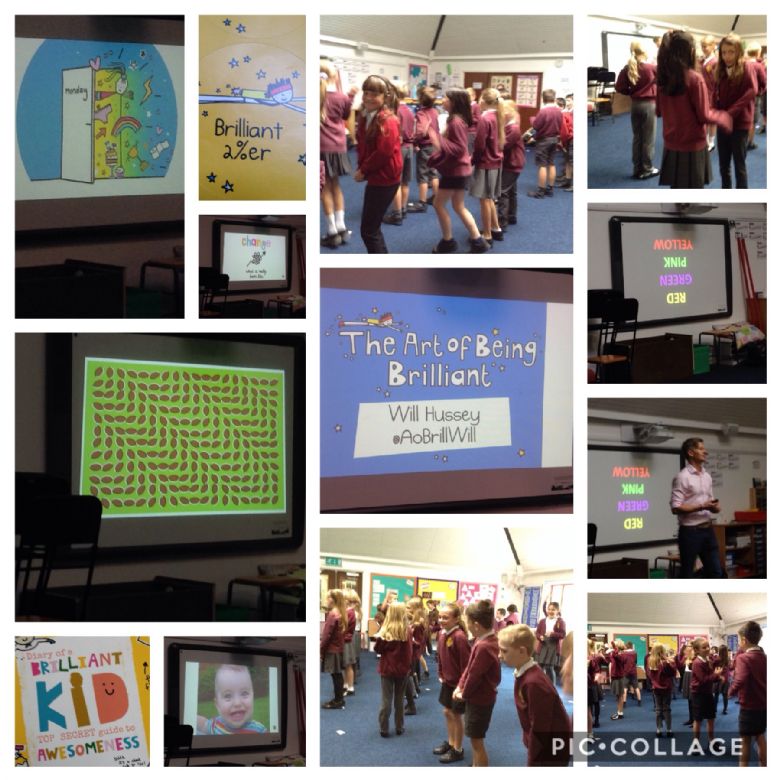 Our Class Friendship Recipe by MM
Our Dreams
Our dreams and wishes for the future.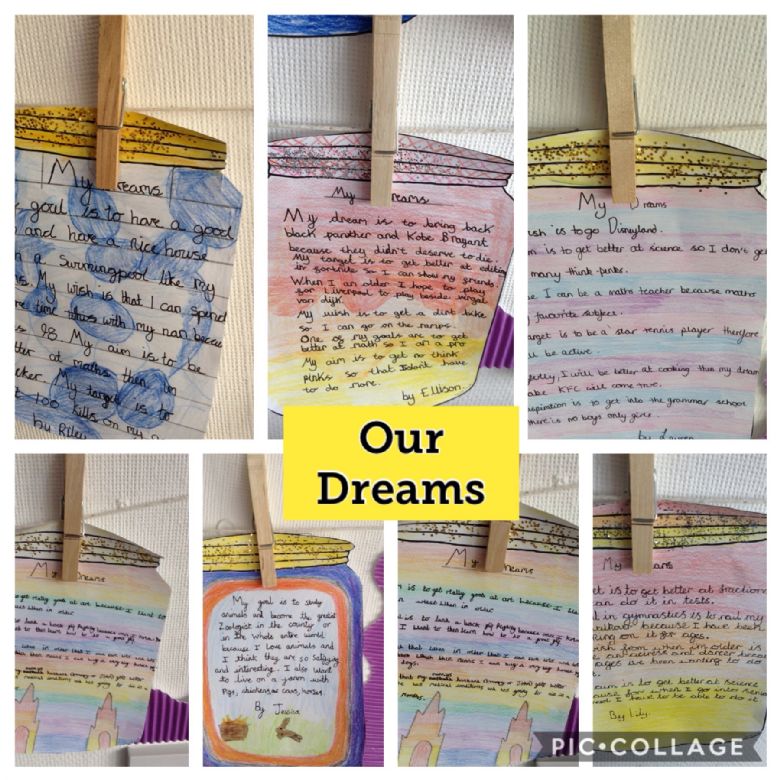 Observational Drawings
Our apple orchard is full of apples. We did some observational drawings of one of the red variety of apples.
Our Charter
Our new class rules for Buzzard Class.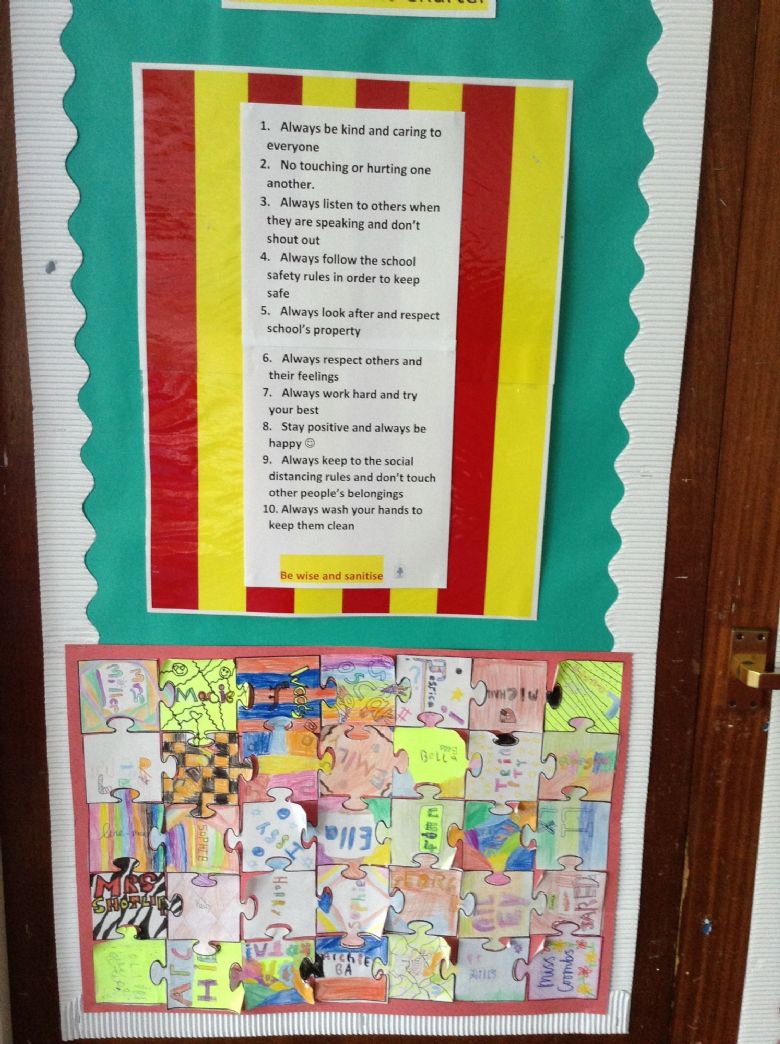 Welcome to Buzzard Class
We are very delighted to welcome you all to Buzzard Class. We hope you all had a fabulous summer and that you are excited to be back in school. We are sure that you are all going to enjoy your time in Year 5 with us! All your teachers and TAs are looking forward to getting to know all and can't wait to see your amazing learning.