Bronze Ambassadors
Home Learning Project Platinum Challenge
The Bronze Ambassadors have created a challenge for you all to complete! There are different levels which you can achieve - working from Bronze all the way to Platinum!
The challenge is attached below for you to complete. Good luck!
Project Platinum
The Bronze Ambassadors have been working extremely hard to implement Project Platinum across Key Stage 2. They have created 2 different skills for the school to work on during their break times.
They then did a launch assembly to explain and demonstrate what each skill involves. They were very nervous to start with, but as the assembly went on, they got more confident!
Project Platinum has had a smooth start in the KS2 playground, with all year groups now having the opportunity to practise the skills. They have 4 more weeks to practise these skills, then there will be an 'Assessment Week' for the Bronze Ambassadors to assess what level within their colour they have achieved.
Bronze Ambassador Training
The Year 5s attending training to become Sports Leader. They got lots of ideas and they are excited to start them at Lytchett Matravers Primary School. Watch this space for more information on Project Platinum!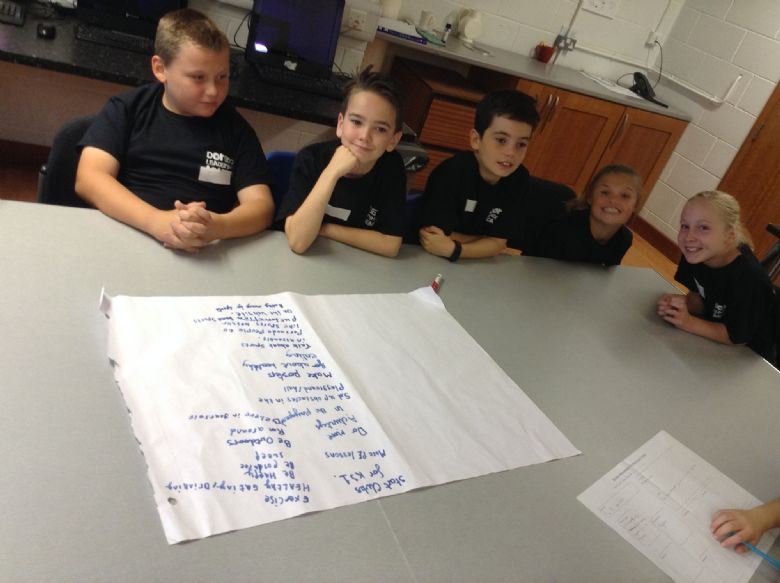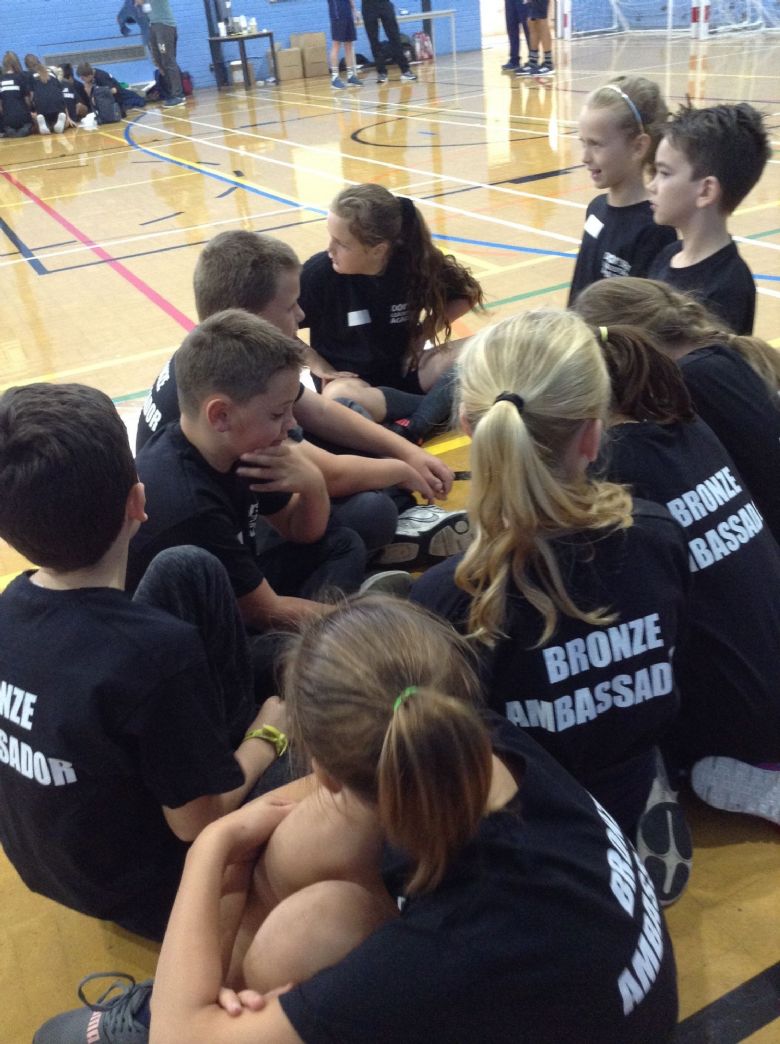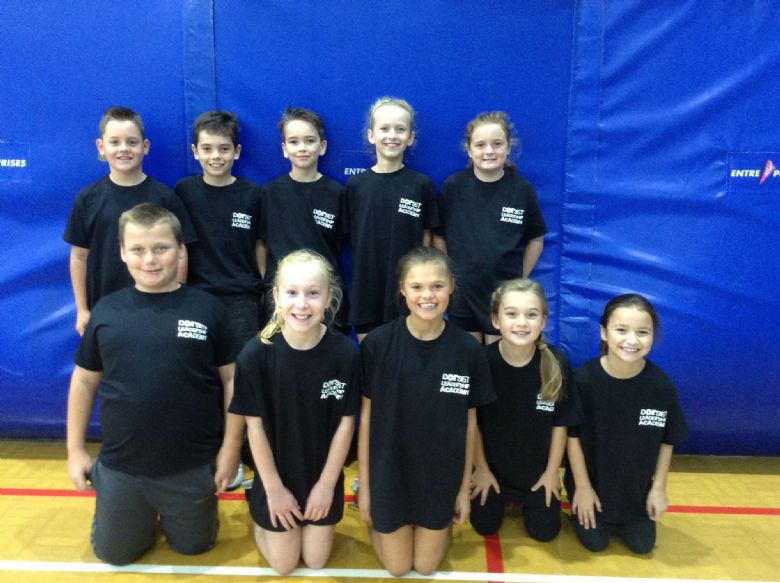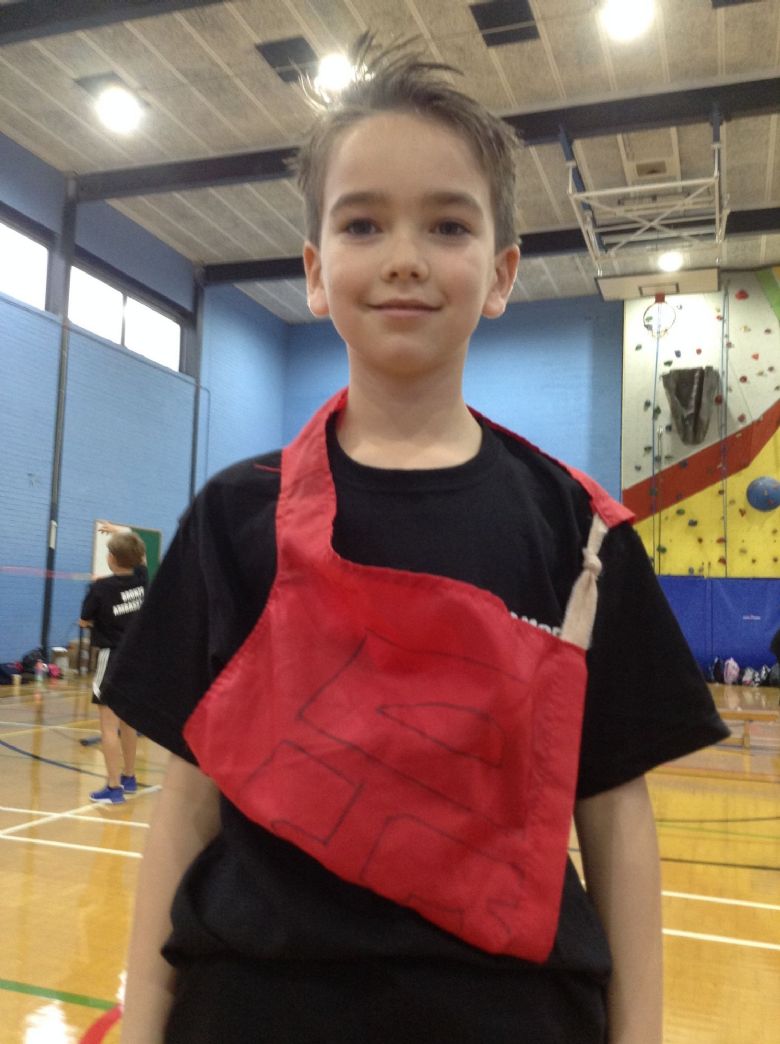 Welcome to the 2019-2020 Bronze Ambassador Team
Welcome to the Bronze Ambassadors for the year. They are a mixture of Year 5 and 6 children who have been trained to support the development of PE within the school. They are really excited to share their visions across the school. As Bronze Ambassadors, they feel it is their duty to share their love for sports and fitness through encouraging others, supporting all children in all sports and helping the children and staff to run excellent sporting events.
The children feel it is important to be a role model to others by not only striving for their best in sport but also across the whole curriculum. With this the children are exemplar with their behaviour, attitudes to learning and to each other!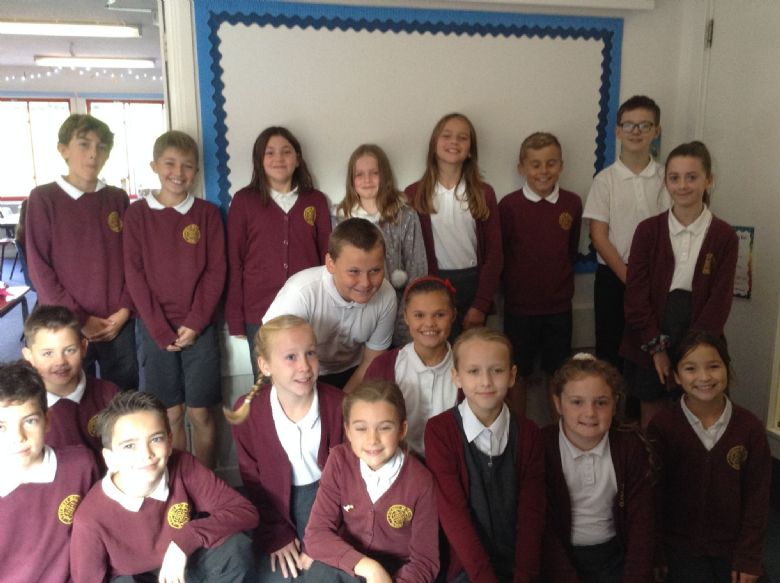 What are Young Sports Ambassadors?
Bronze Ambassadors are the most outstanding sports leaders in schools. They can be selected due to their sporting talent, but more importantly, due to their exceptional commitment and determination as young leaders or volunteers.
The Bronze Ambassador programme seeks to develop young leaders and volunteers by giving them the responsibility of being an ambassador for PE and school sport. Bronze Sports Ambassadors are carefully selected to show the right qualities. Their role is very important throughout the school as they are trusted to undertake a range of key jobs during the year​.
Qualities needed …
Leader Communicator Motivator Supporter
Skills required …
Approachable and have positive relationship with all children
A role model to others and a good attitude towards learning and playing sports
A good team member
Able to engage and inspire others
Organised and a good timekeeper
Key jobs
Ambassadors do the following, and much, much more …
Promote the school sports
Run lunchtime activities
Help run and organise competitions
Help at Sports Days and other events like Sport Relief
Attend training provided by the Barnet Sports Partnership
A Young Ambassador's role is to:
Increase participation and healthy lifestyles in schools
Promote the school AIM Values
Be an advocate for sporting
Provide a young person's voice on PE and school sport in school