Woodpecker - YEAR 3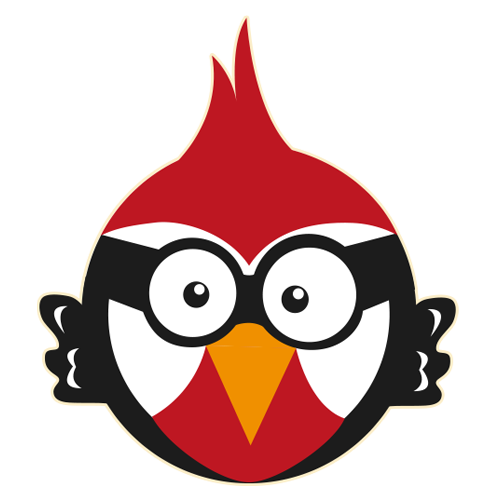 Stone Age Art
We had a most enjoyable time learning how Stone Age people used twigs, feathers and seed shells to paint. Take a look at our paintings on stones.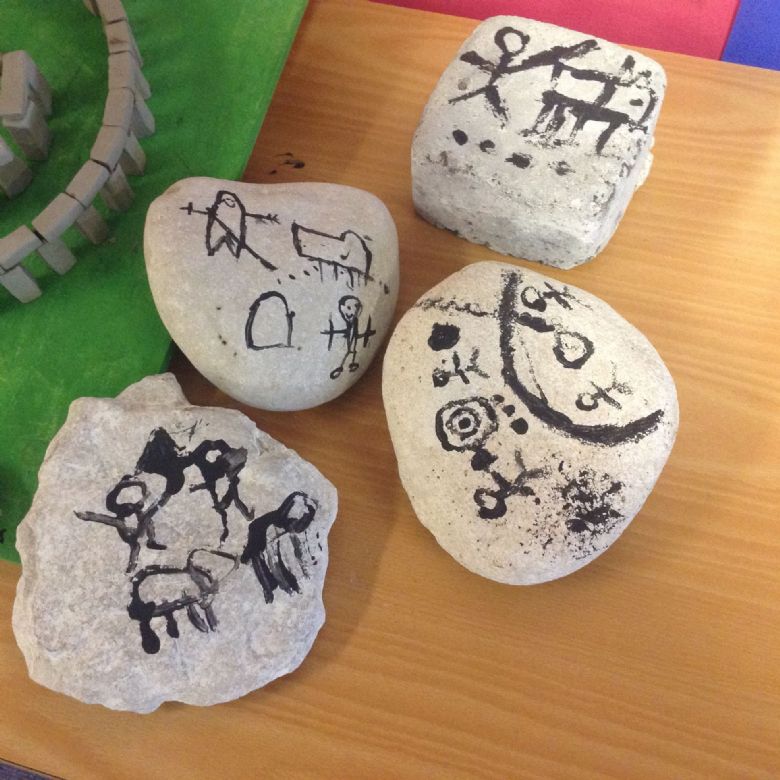 Super School Trip to Stonehenge
We had a fantastic time when visiting Stonehenge. We had the chance to make a fence from willow, a bracelet from reed and we even got the opportunity to grind some wheat ready to be made into flour. Stone Age people would then make this into tasty bread-Yum!
We then wrote a newspaper report about our trip and we all included fantastic detail and some great fronted adverbials e.g Once all on the coach, we all put our seatbelts on and headed off towards the great Stones.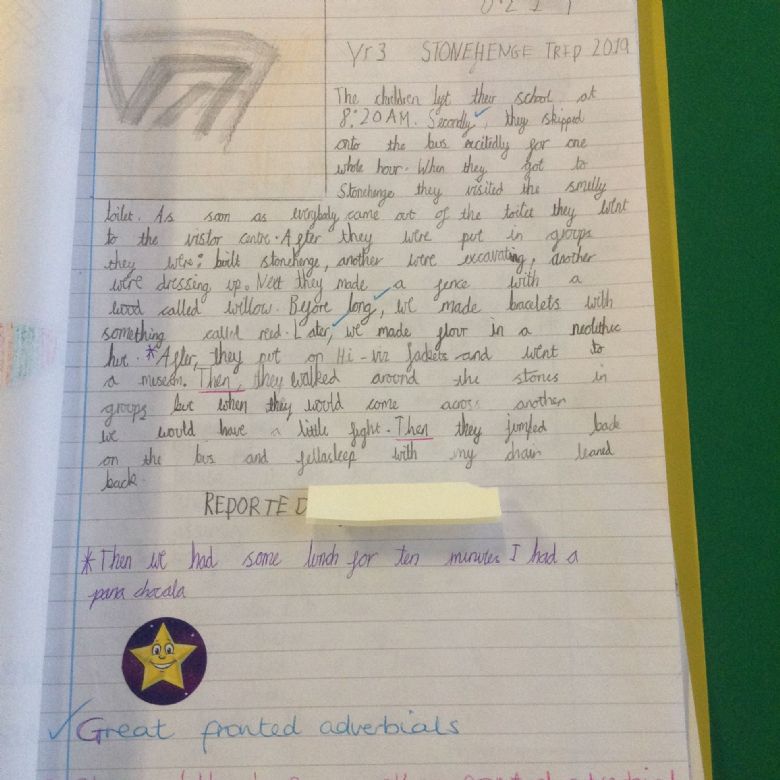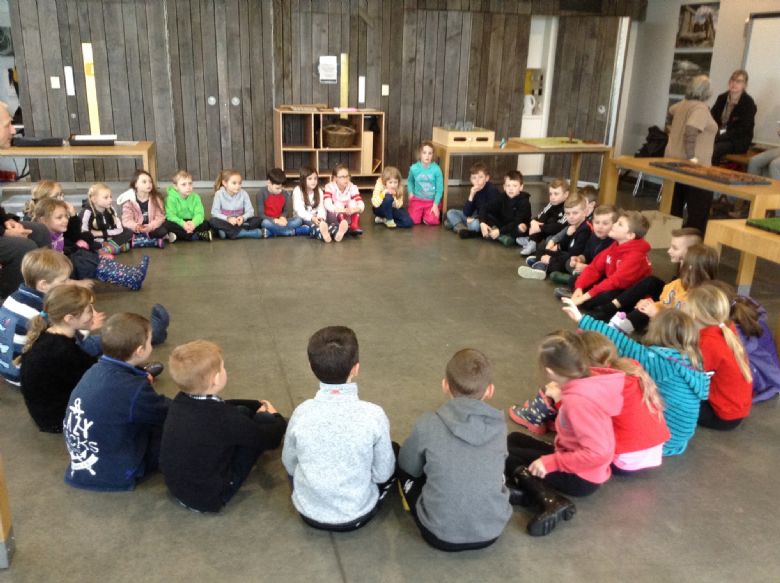 Finding out what would rot and not rot. Someone might discover our bones in years to come eeeuurrgghhh.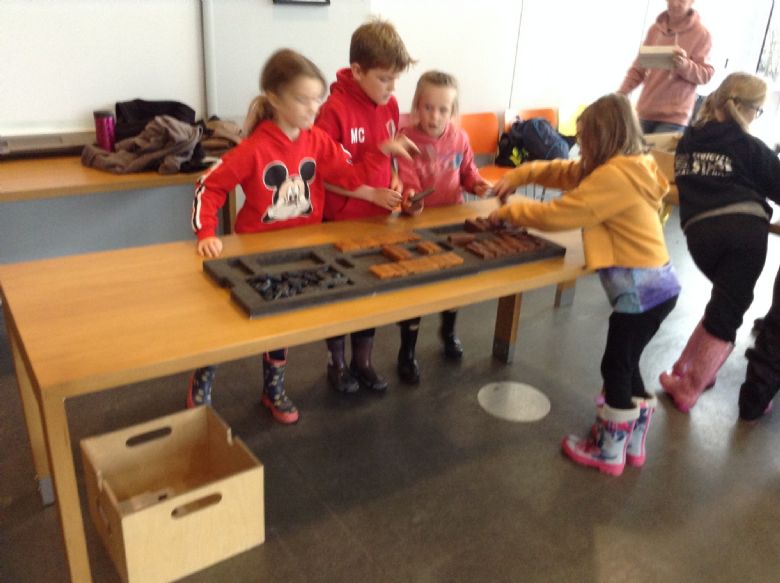 We tried to build our own Stonehenge!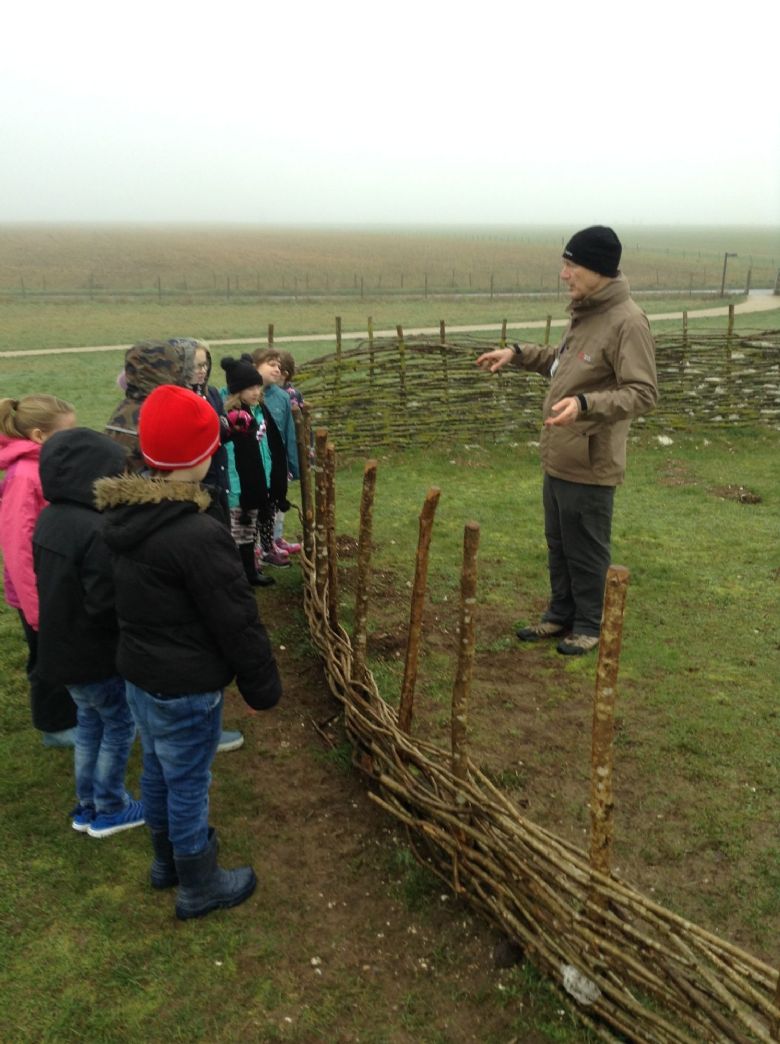 We could even try to build a sturdy wall from willow, it was tricky but so much fun!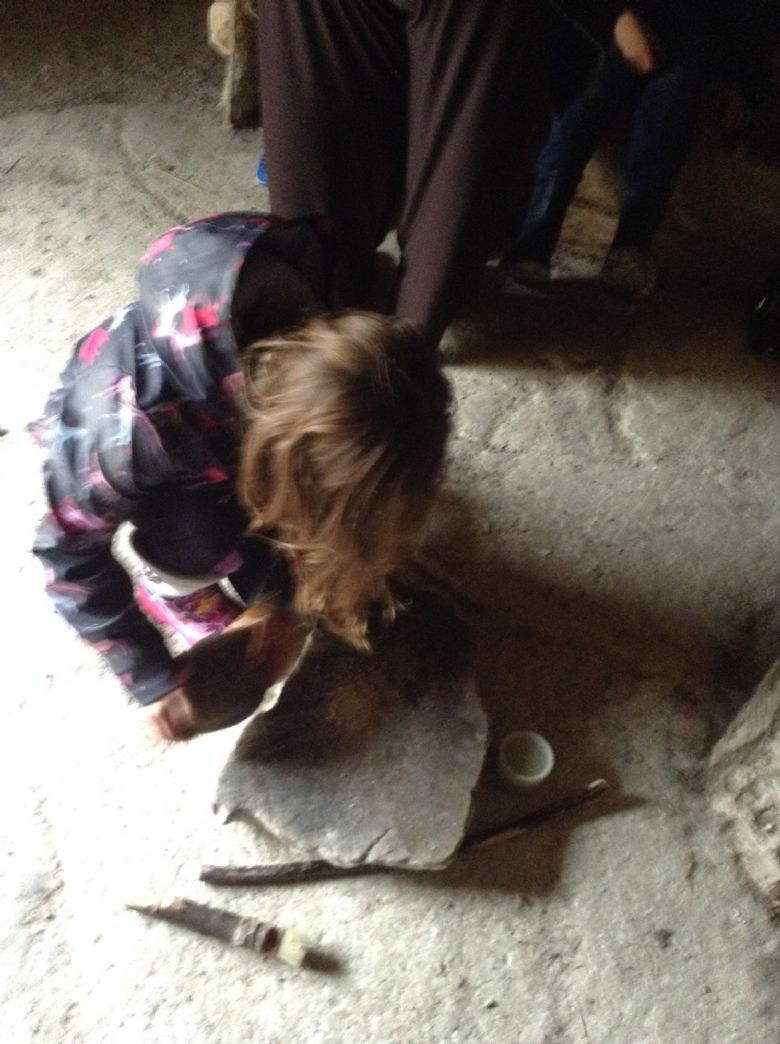 In the Stone Age hut, we were using a smaller stone to grind some wheat ready to be made into flour. I bet Warburtons never has this trouble.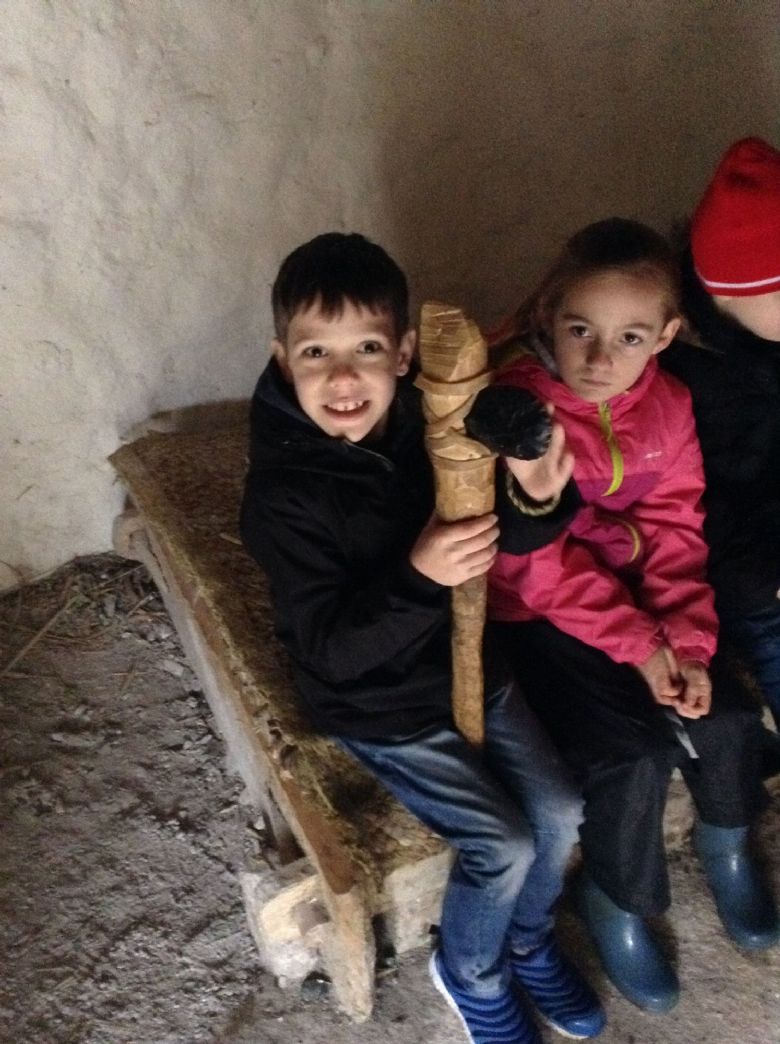 My! What a sharp looking Stone Age hammer you have there-watch your fingers on the flint edge!
World Book Day
For World Book Day we dressed up as our favourite characters from the books we enjoy reading. These range from Bad Dad by David Walliams to Fantastic Mr Fox by Roald Dahl. We have spent the day describing Wormly Hall-the Home for Unwanted Children and then we designed our ideal childrens' home with things like a bath full of chocolate and fizzy drinks on tap in the bedroom.