Woodpecker - YEAR 3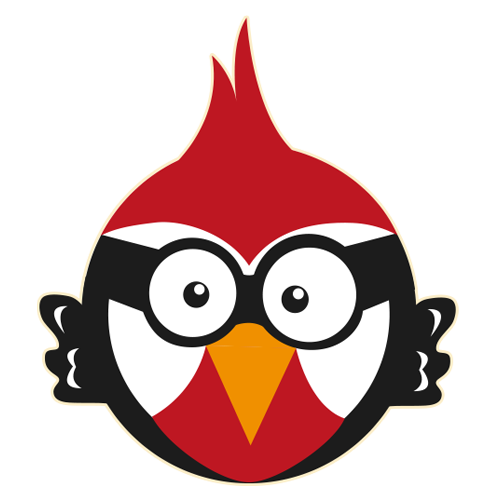 Make No Bones About It
The children have been learning all about how bones help support and protect our bodies. We have also been learning the names of the main bones on the body. The children really enjoyed drawing an outline of body on the playground and labelling the main bones in our skeleton.
Jolly Hockey Sticks
This half term we are learning hockey. So far the children have learnt how to run, pass and tackle. They are all performing really well and it has been great to see them all improve. Next week we will be playing some competitive matches. We will post a picture of the winning team.
Fairy bread anyone?
For our topic Location, Location we are looking at Australia and the wonderful things happening down under. The children really enjoyed making their own Aussie treat-fairy bread! They also tasted Vegemite the Australian equivalent of Marmite.