Woodpecker - YEAR 3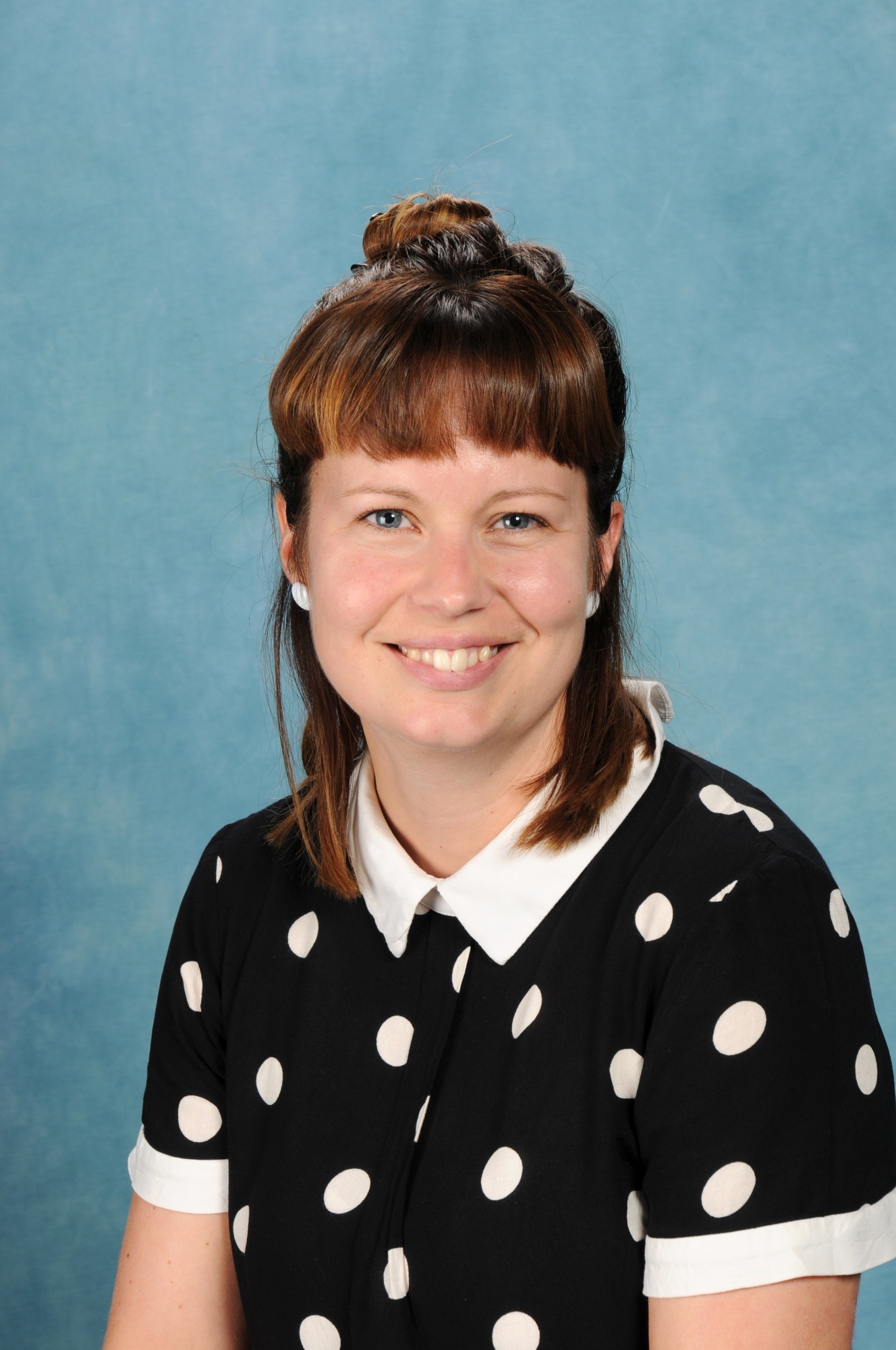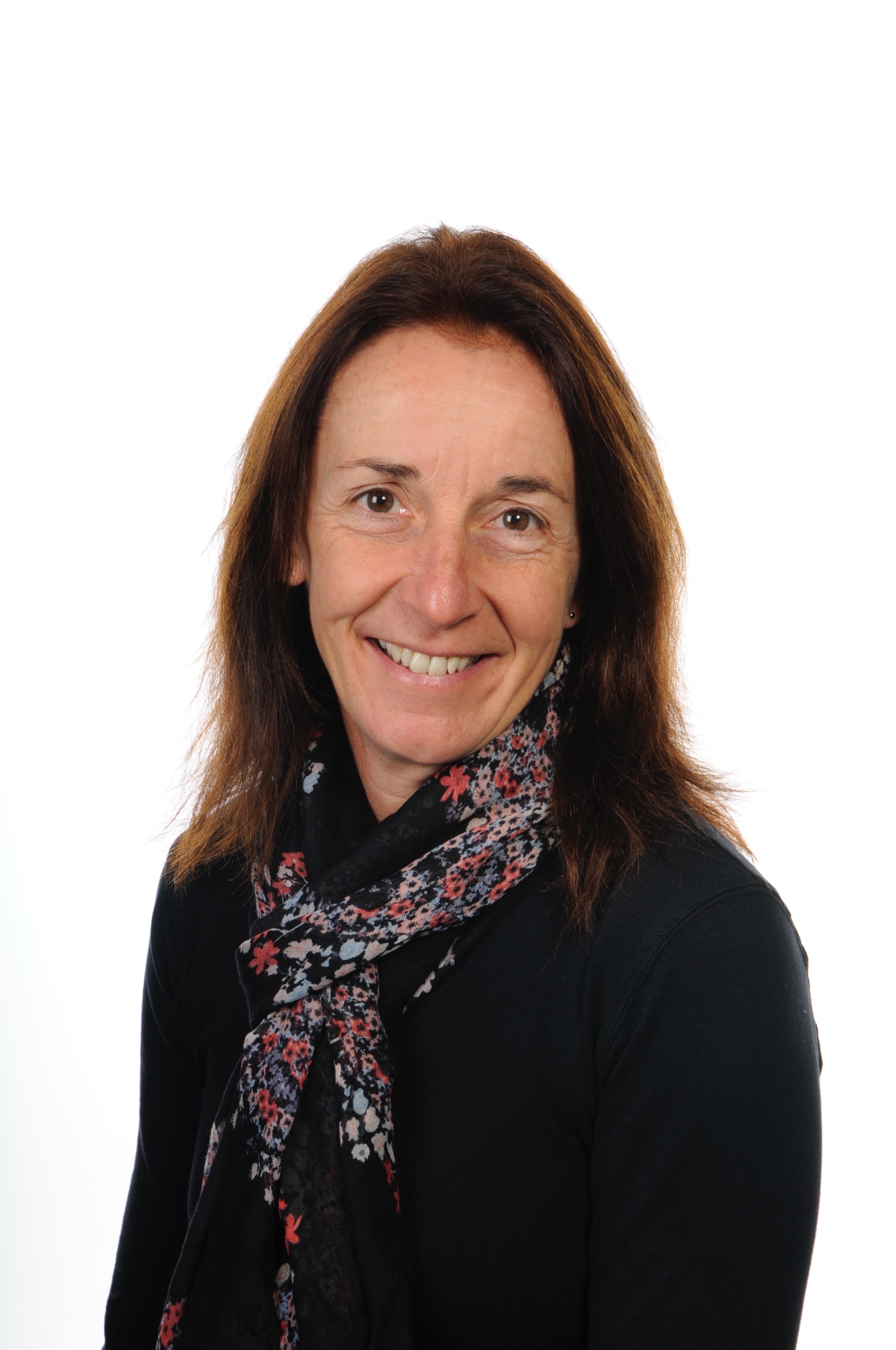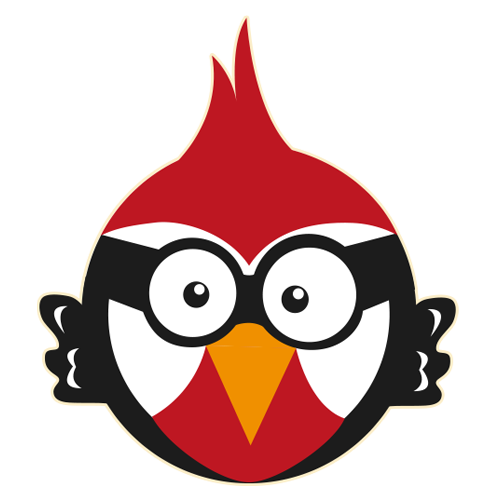 Hello Woodpeckers,
Welcome back...we hope you have had a lovely break over half term and enjoyed the beautiful sunny weather.
Home learning will now be set in the side tabs: English, Maths and Foundation Home Learning. You may also notice that all the work is set for the whole week on a Monday. This will let you see what work you'll have all week, so you can plan your time.
We would still love to see all the fabulous work you are doing so make sure you get an adult to email it to us at woodpecker@lmpsdorset.co.uk . We will try and email back as soon as possible and then you might see your work below in our gallery.
----------------------------------------------------------------------------------
Wow! What a fantastic week of brilliant work being sent into me and to share on the class page. I have seen some promising poems and some mental maths!! See below for some more fantastic pieces of work.
As leader of the Eco Team and general nature lover, I have loved being outside and enjoying all the weather conditions. You could say I'm a bit bonkers about birds!!
Here's Ronald the rhubarb plant (the larger version) he has grown a bit but he will grow huge once he gets some more sunshine!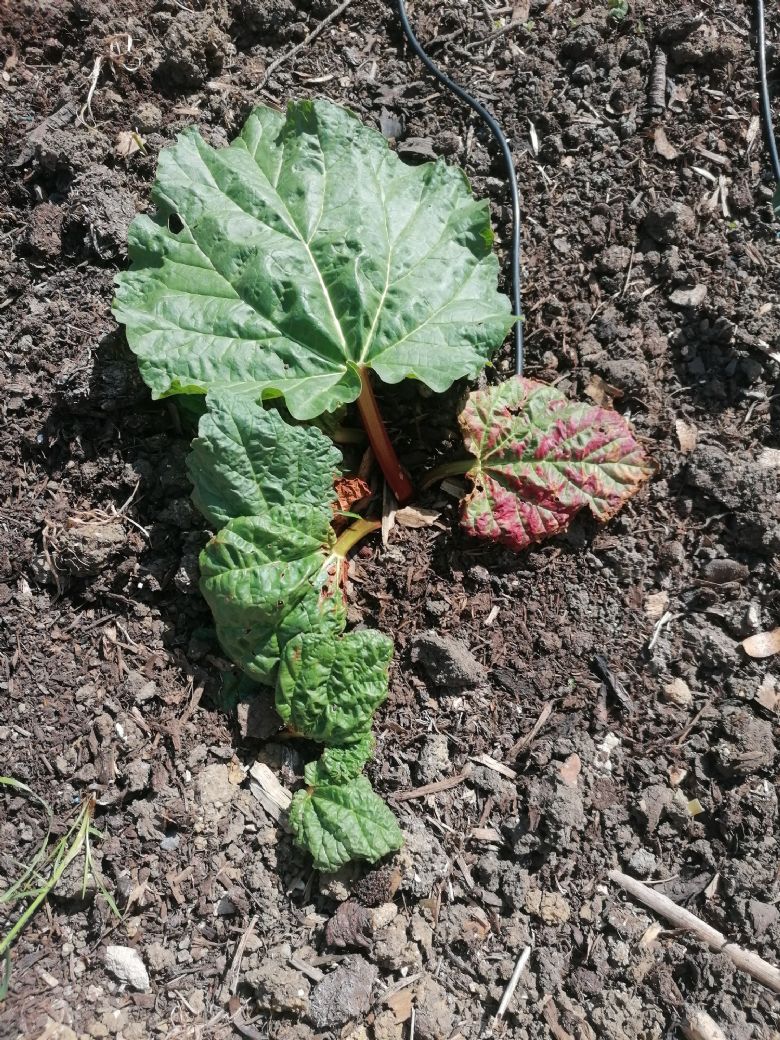 My seedlings have been upgraded now to veg patch and the long black tubes you see is my irrigation system (water comes through the tubes from my water butt to water my plants so I don't have to remember,terrible at this ask Woodpeckers!)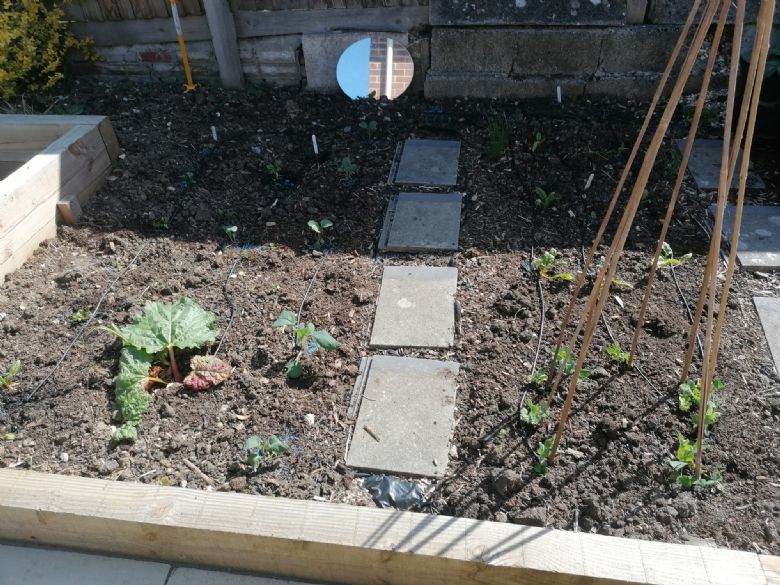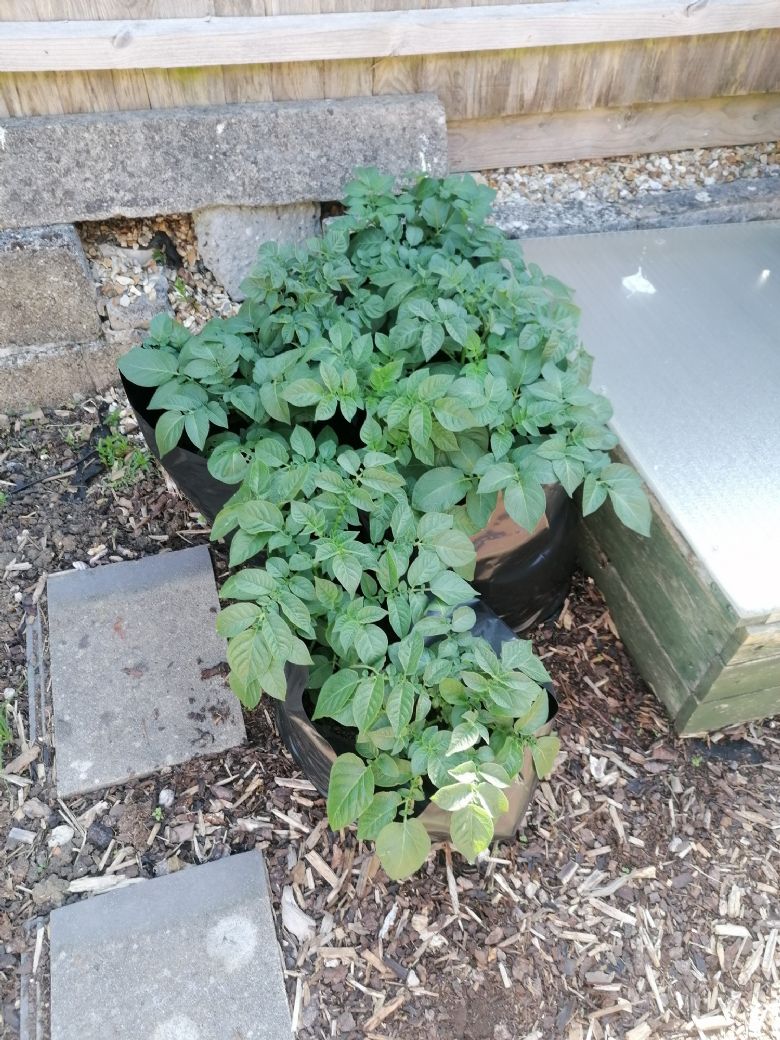 Super spuds above!!!
Fantastic home learning Woodpeckers
Don't forget to look at our home learning pages and I'm very excited to say that you can now send me in any work you are proud of for me to see! Although I wont be able to mark, I will love looking at what you have been doing and send you a message back.
Please send any super duper work to woodpecker@lmpsdorset.co.uk.
Excellent English
I loved seeing AW's speech map to help remember the conversation between Ma, Pa and Max from the Hodgeheg book.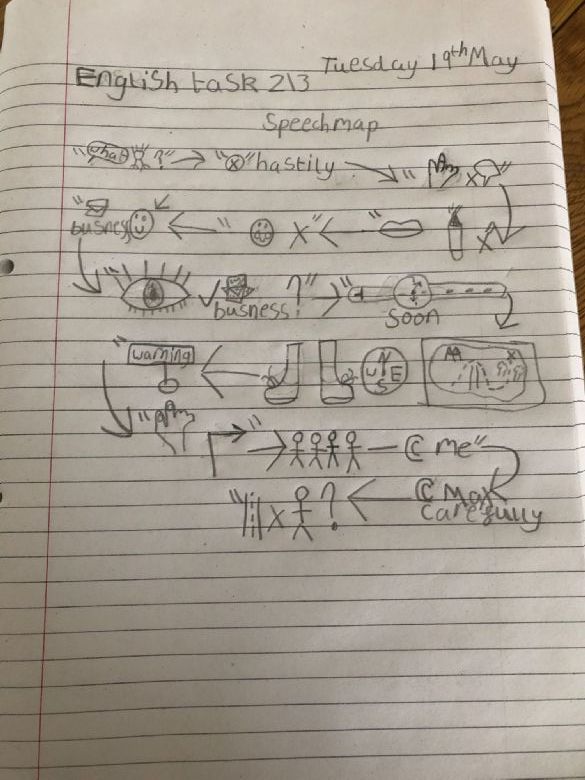 AH has tackled some awesome adverbials too.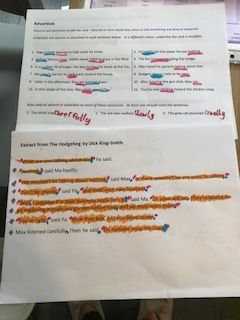 Magnificent Maths
AH has also broken the code of the troublesome Emoji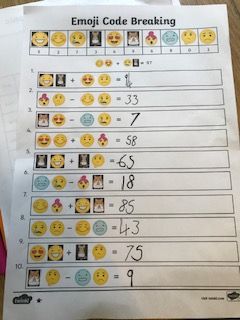 Creative Woodpeckers
We have a Warhol in the making! MR created her own Pop Art, I love the 3D effect.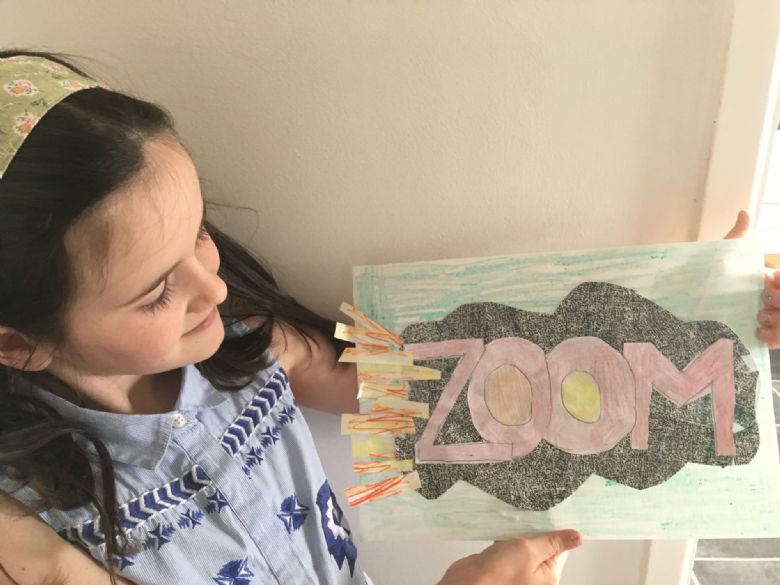 SB has been snipping, squishing and growin' too.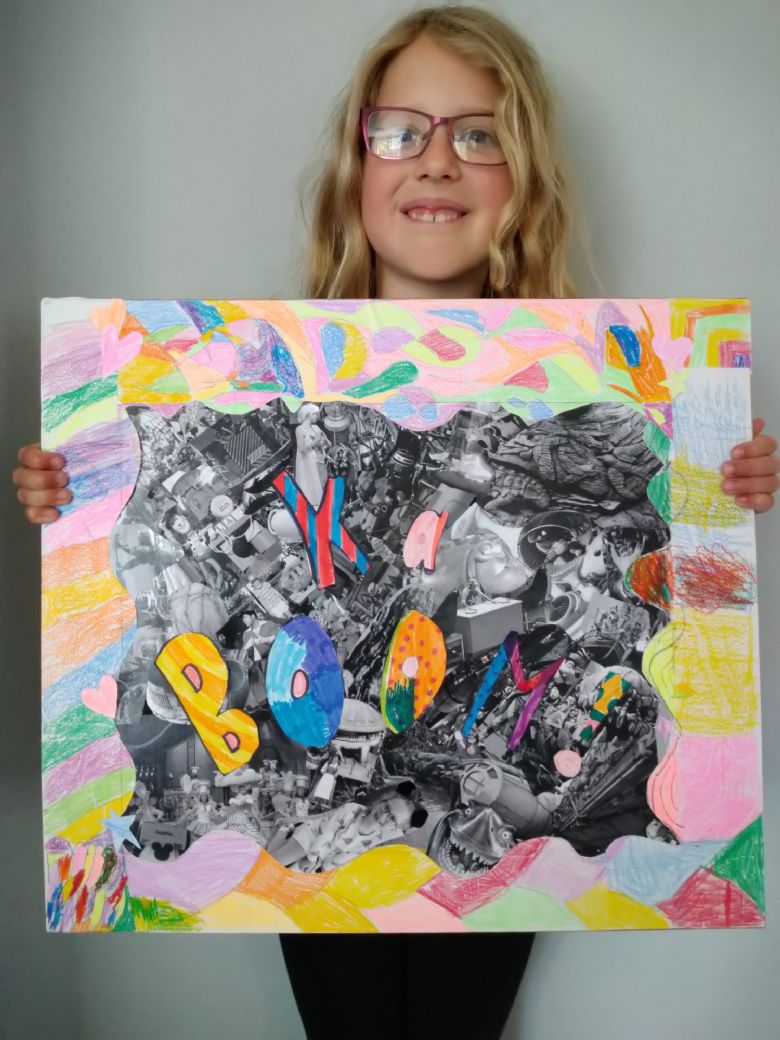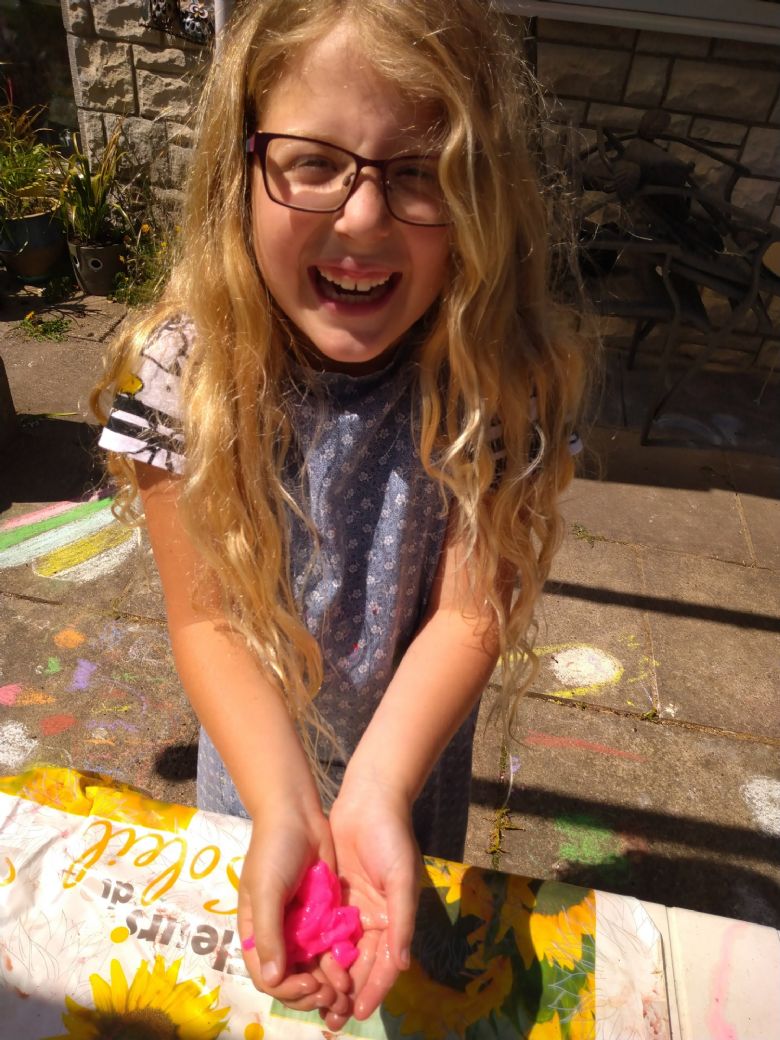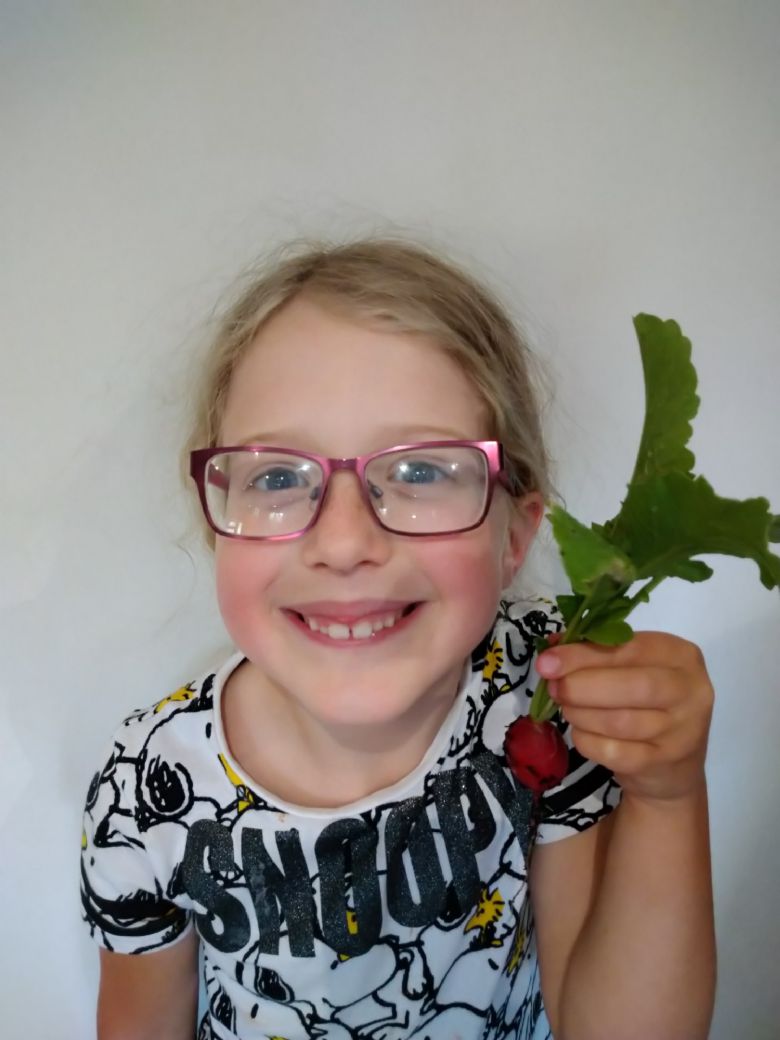 A radish is that I see??!! Sophie was not keen on the taste, but well done for trying it.
Spuds, spuds glorious Spuds!!
I planted our potatoes today which our Eco Club had started chitting (putting them in a window and allowing the light to make them sprout ready for planting). I will tell you how to grow potatoes:
How to grow your own potatoes at home
Equipment needed:
An egg box or box with small holes on the top (about the size of a 2p piece.
Seed potatoes
Dark coloured gardening sacks with holes in the bottom for drainage
Compost
Gardening gloves
A quiet spot in garden for successful growing
Instructions
1. Put your seed potatoes round end up in your egg box or box with holes.
2. Allow 4-5 weeks for chitting (green sprouts that are 1-2cm long).
3. Once sprouts have appeared, take them to your quiet and sunny spot.
4. Get your sacks and fill with 10-15cm of compost (enough to cover your potatoes when planted).
5. Place your potatoes in your compost with the sprouty ends facing upwards. Allow 15cm between each seed.
6. Cover your seed potatoes with compost-enough so they are completely covered.
7. Water them and wait to see green shoots poking through the soil.
8. Once this starts happening, keep covering with compost every time you see the shoots appearing until you reach the top of your sack.
9. Allow your plants to grow so keep watering them when the soil feels dry.
10. Your plants will produce flowers then they will die-its ok this is where the magic happens. When it looks like your plant has dried up then push your hands into the soil and see how many potatoes you can find!! Good luck.
Top tip- Do not over water!! You do not want soggy spuds!
Below are our Eco club Jazzy and Rocket seed potatoes being planted. Fingers crossed!!