Woodpecker - YEAR 3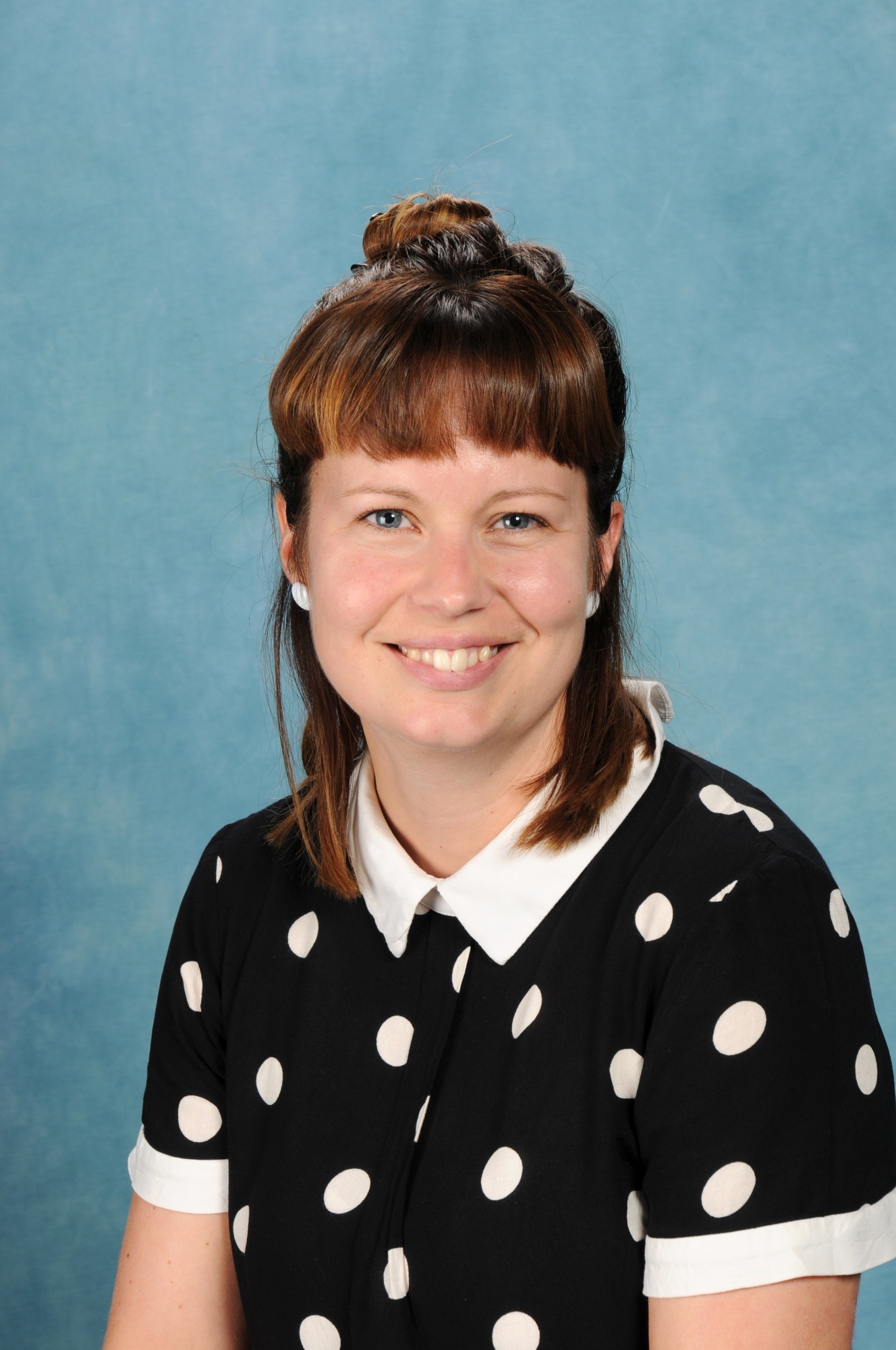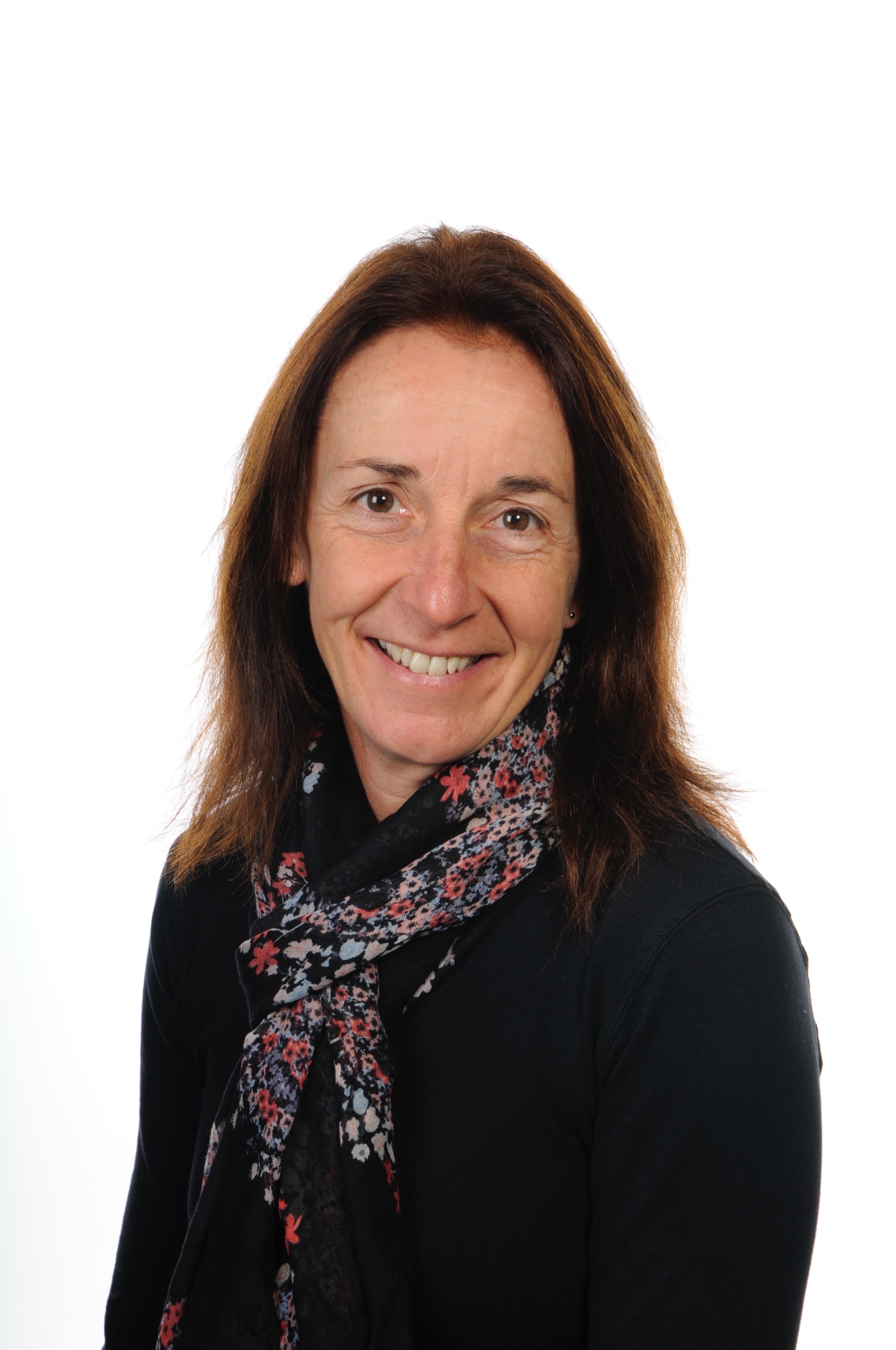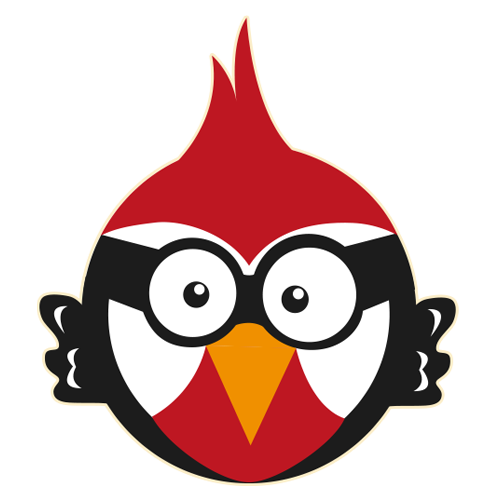 Welcome to the wondrous world here in Woodpeckers!
The Woodpeckers have been settling in nicely during their first few weeks. We have started our new English unit where we have been looking at 'Into the Forest' book by Anthony Browne. We have sharing our ideas as a class and collecting the information as a story map.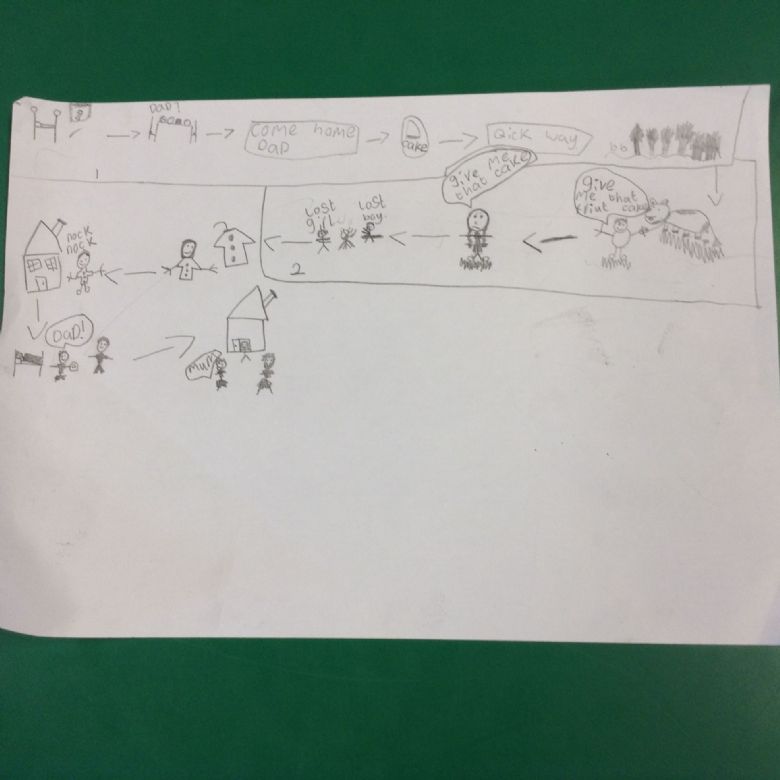 Stonehenge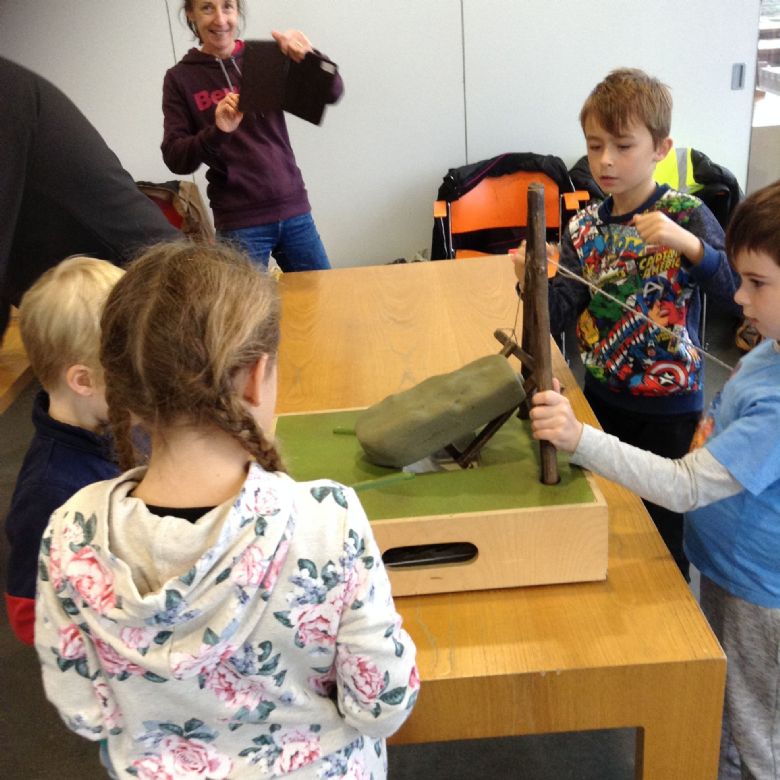 Heave ho!!! In our workshop we were learning about how Neolithic people would use the things around them to get the stone upright-it must have been really hard work.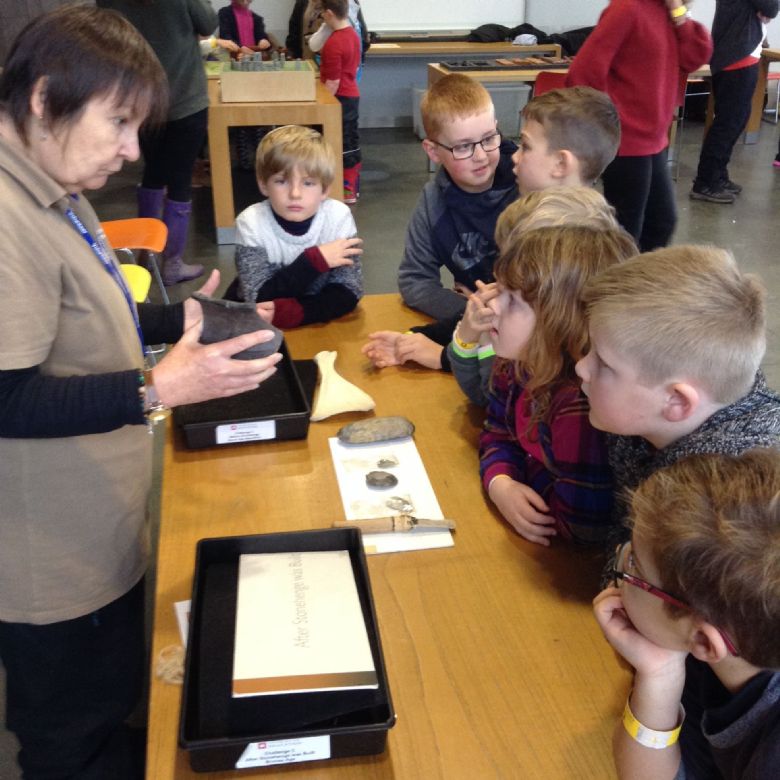 Amazing Stone Age artefacts such as a spear head and here you can see a bit of pot in which they would cook their meat. Scientists today could tell what meat they had eaten with special machines.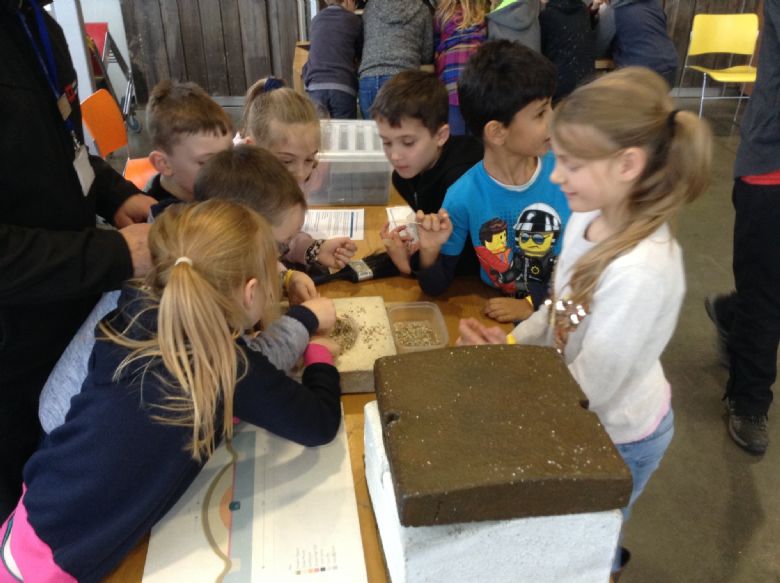 Archaeologists are us!!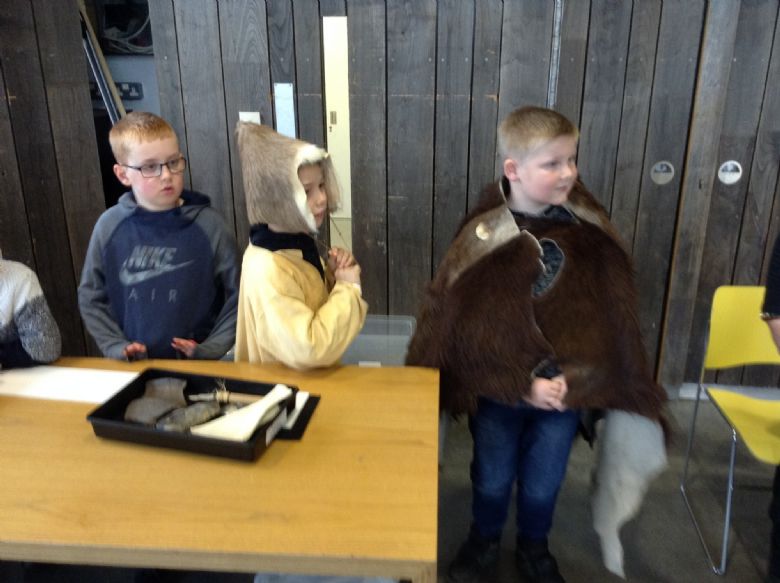 Here we were trying on a cloak made from goat skin and a lovely sheepskin top-so 2019!!! Im sure it will catch on.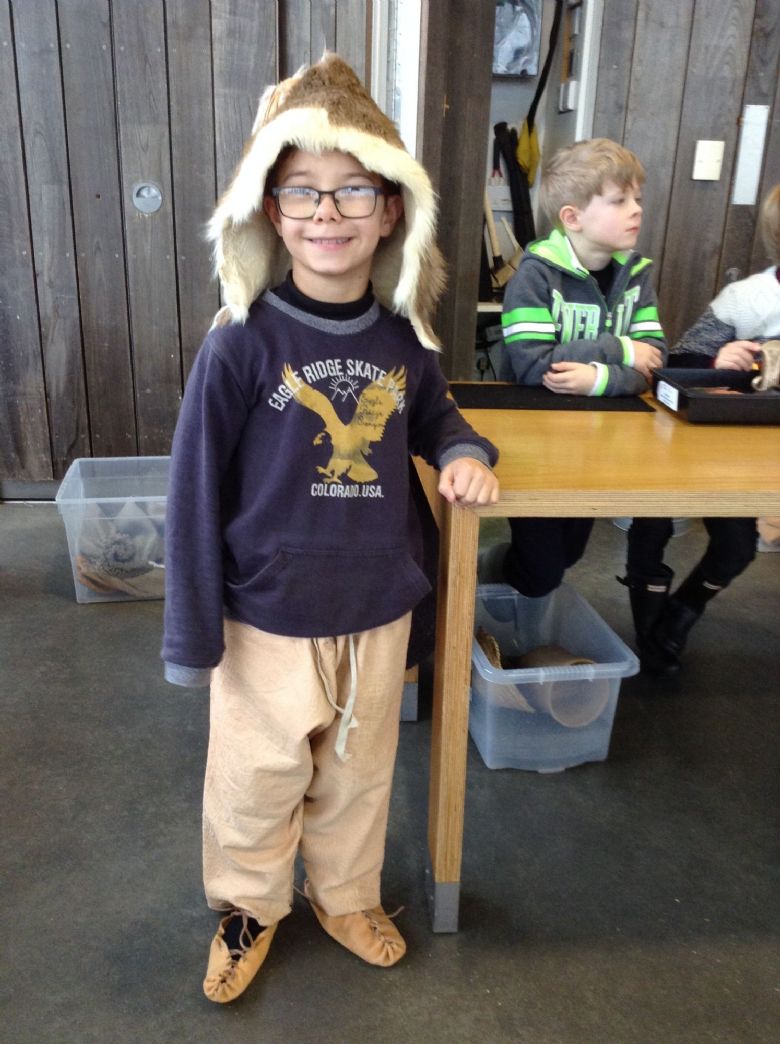 And here he comes sporting some sheepskin trousers with a tie detail and to keep those Stone Age toes warm some matching shoes, and to top it off a deerskin hat- who says Stone Age wasn't chic??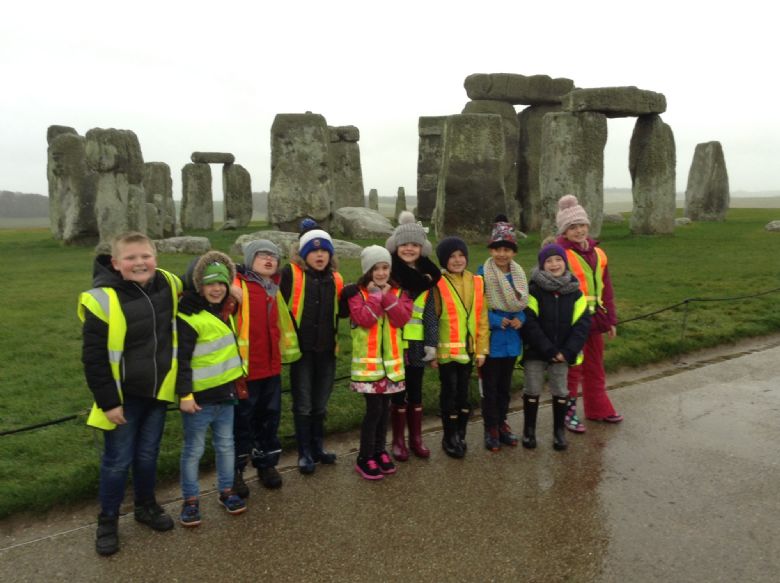 It will take more than wind and rain to stop us! We had a great time walking around Stonehenge and jumping in puddles. We got to stand in the spot where people would have stood whilst celebrating the Winter Solstice.
The Woodpecker Team