Swan - YEAR 4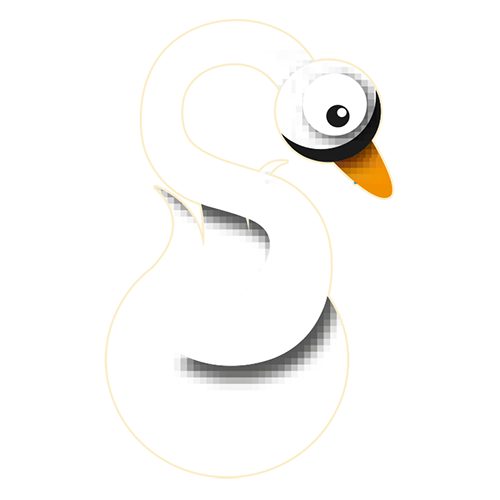 Welcome to Swan Class!
Mr Kosh, Mrs Sharman and all the students would like to thank the parents and guardians who were able to attend our class open day, it was a highly productive lesson and the children thoroughly enjoyed it. There were some fantastic Roman shield designs.
Welcome back to school! What a brilliant first day Swan class have had! We are all going to have a great year!
Our class timetable for this term is in the children's homework diaries.