Swan - YEAR 4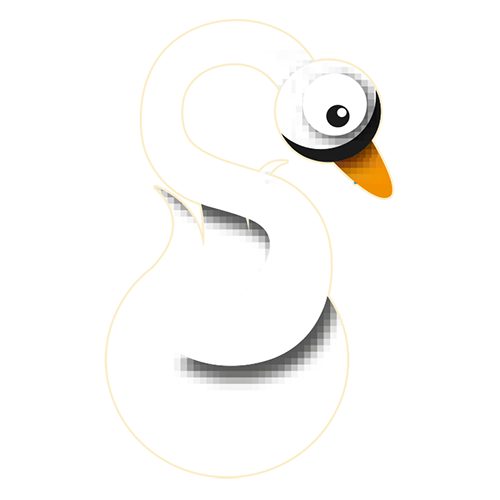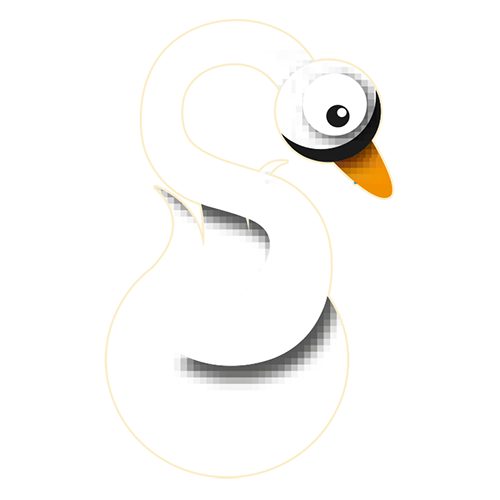 Welcome to Swans!
Hello Swans,
Welcome back...we hope you have had a lovely break over half term and enjoyed the beautiful sunny weather.
Home learning will now be set in the side tabs: English, Maths and Foundation Home Learning. You may also notice that all the work is set for the whole week on a Monday. This will let you see what work you'll have all week, so you can plan your time.
We would still love to see all the fabulous work you are doing so make sure you get an adult to email it to us at swan@lmpsdorset.co.uk . We will try and email back as soon as possible and then you might see your work below in our 'Super Swan' gallery.
Mrs Gould and Mrs Dunn :)

Here is a selection of Home Learning that has been completed by some members of Swan Class!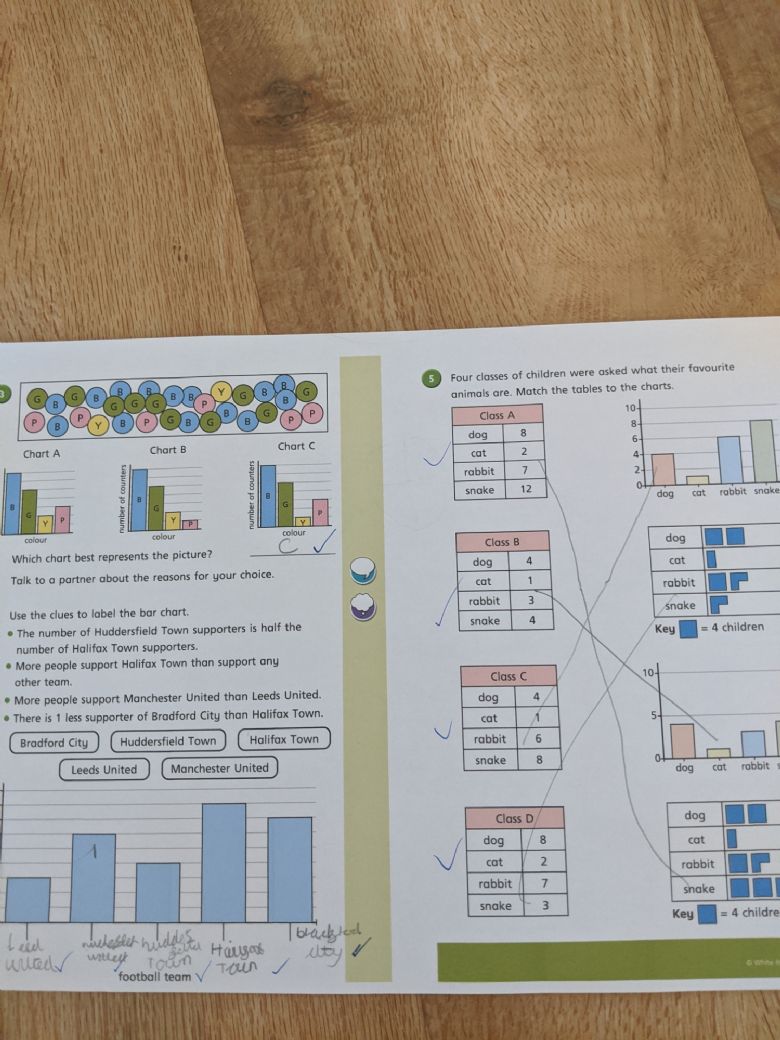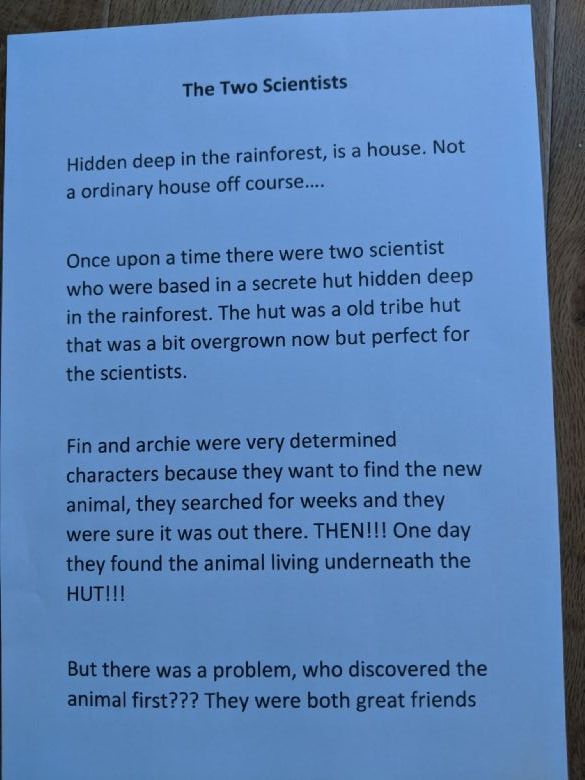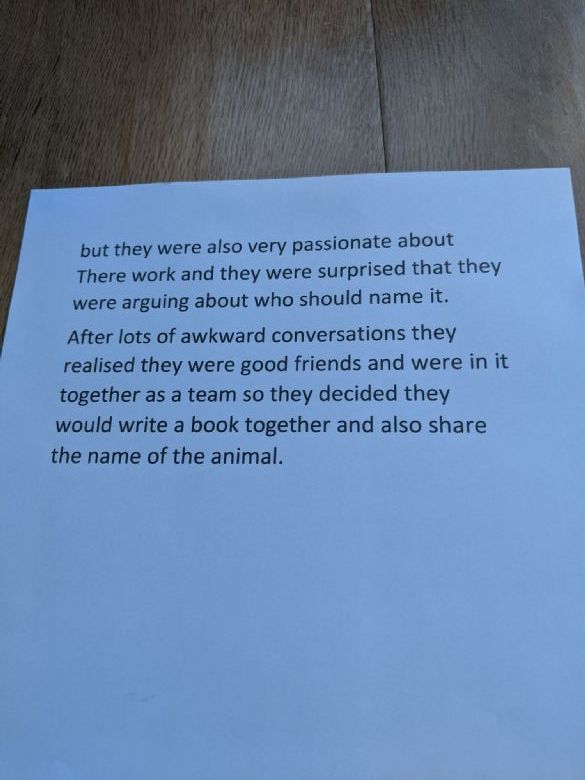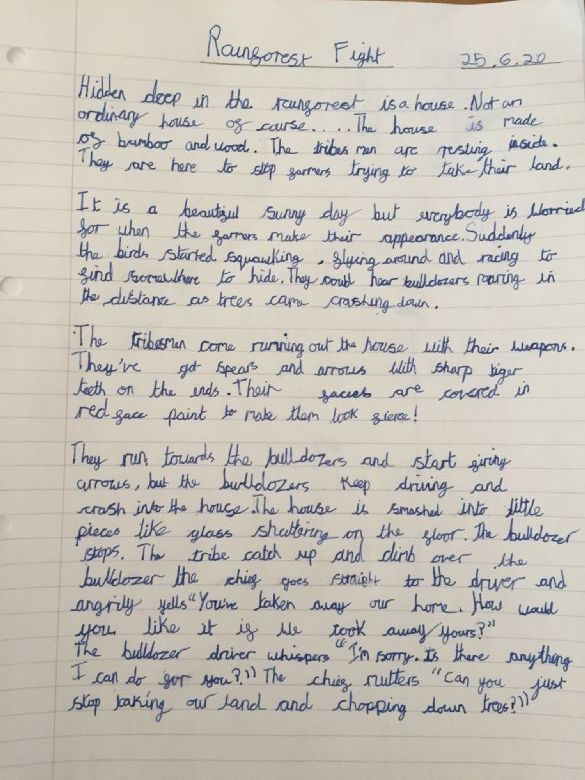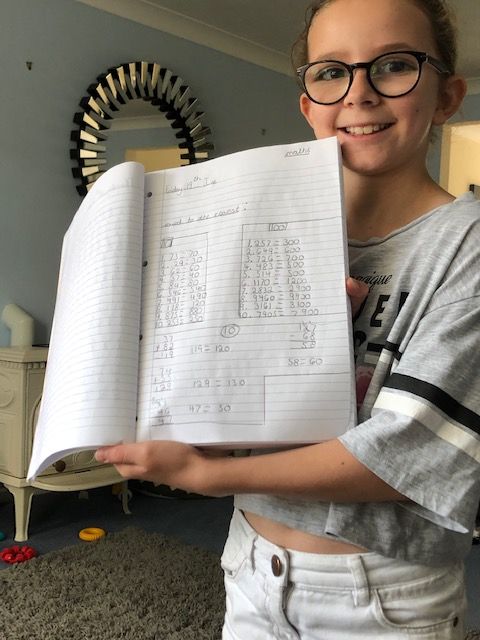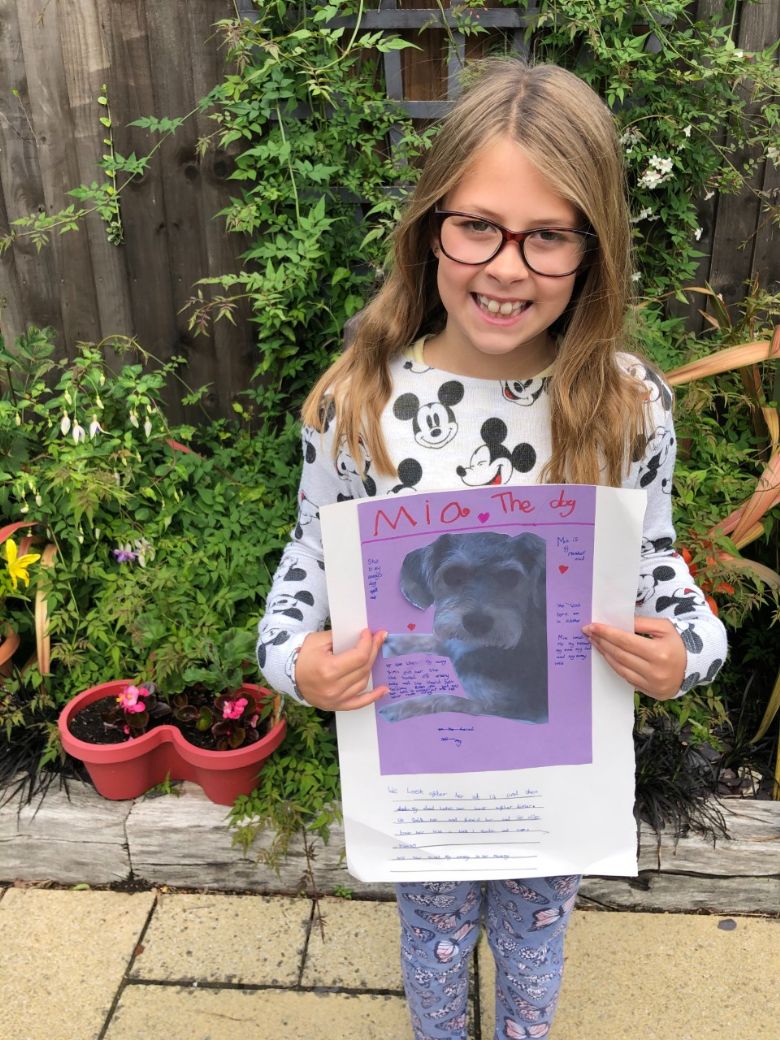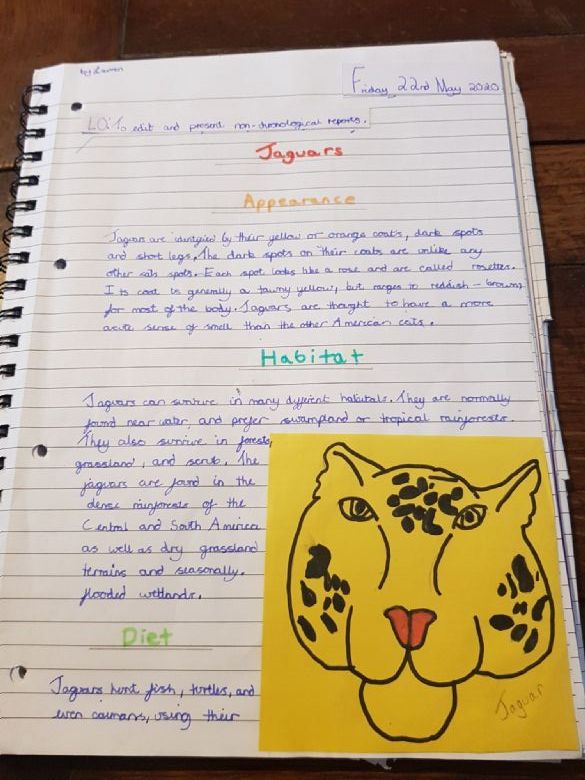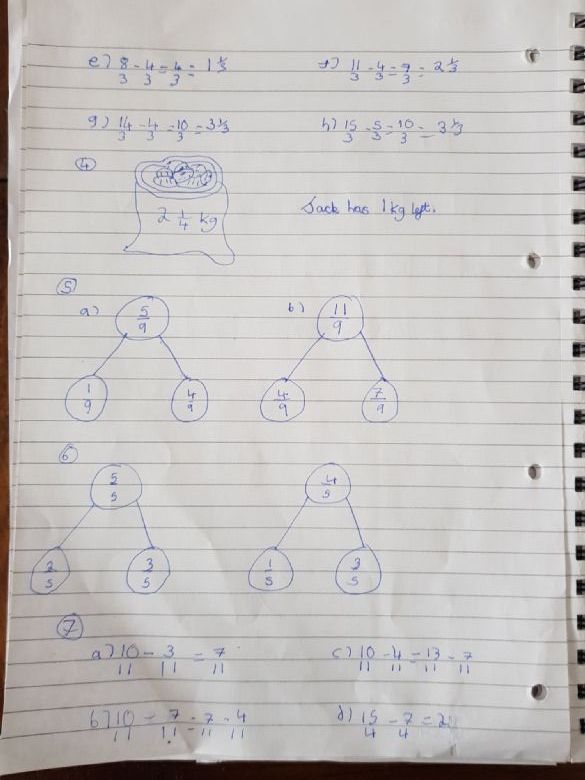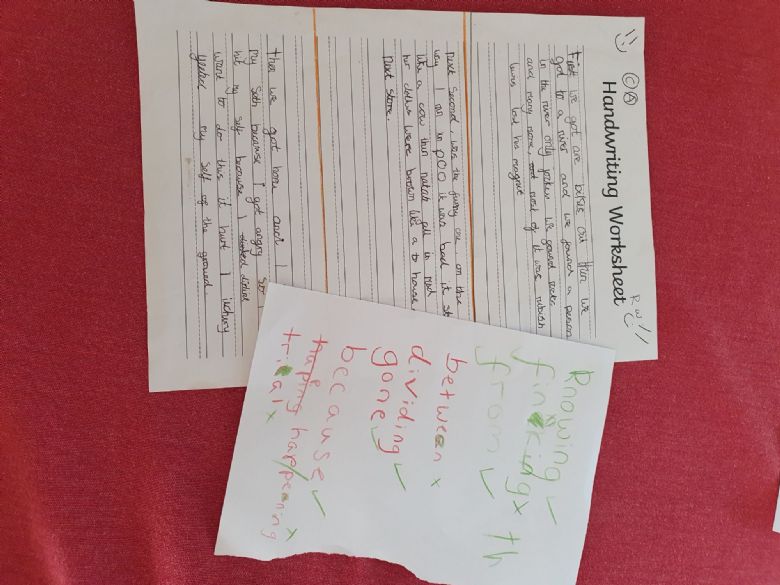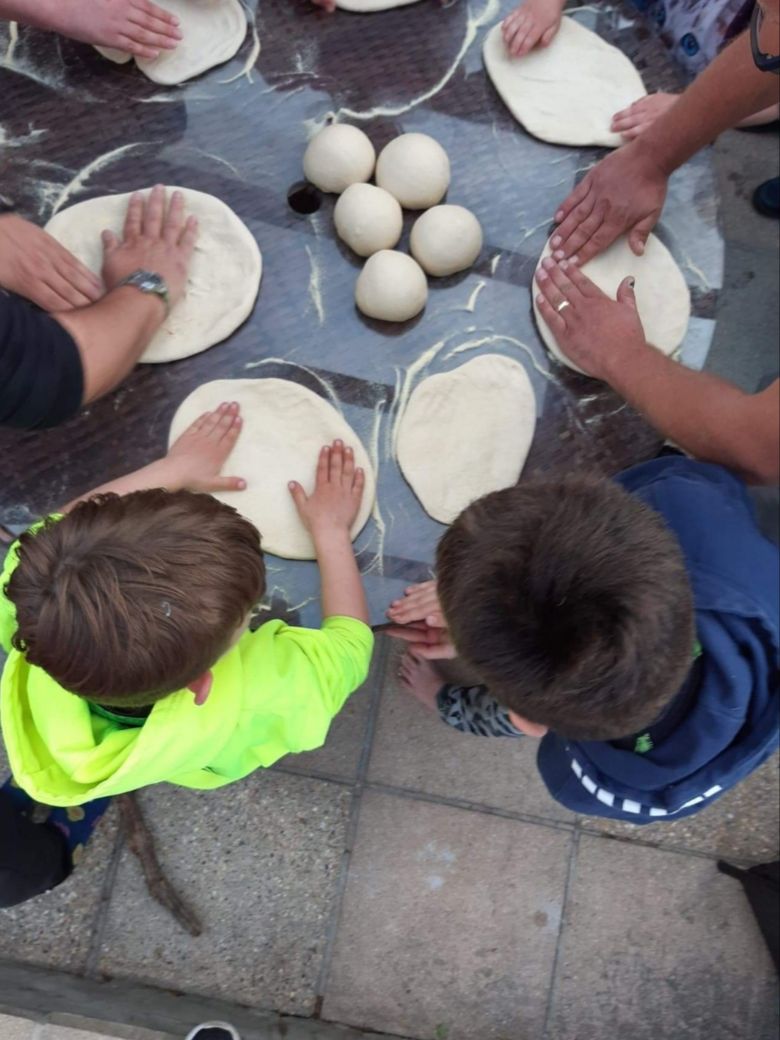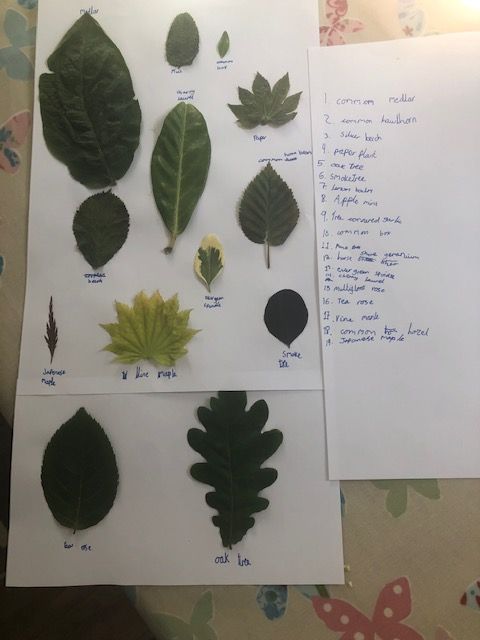 Here are some of the fantastic non-chronological reports we received about Rainforest animals. Great work!!
Coatis
Coatis are from Mexico, they are members of the raccoon family. In the wild they live 7 to 8 years.
Appearance
Coatis have white markings on their faces and light brown fur on their bodies.
They have bear paws to help them climb trees and long stripy, bushy tails to provide balance. Coatis have double jointed limbs for sliding down trees head first. They have long noses, small ears and sharp teeth. Adult coatis are 33 to 69cm and males are bigger than females.
Habitat
Coatis look for food on the floor level but they sleep and give birth in the trees.
Diet
Coatis eat food such as nuts, fruit, seeds, insects, birds' eggs and small reptiles.
Fantastic facts
Pumas, jaguars and snakes all attack coatis. Coatis chirp, snort and grunt to communicate. They are like us because they sleep at night. Females live together and their groups are called bands, but males live on their own. Coatis like digging and climbing.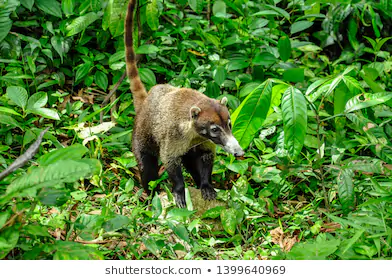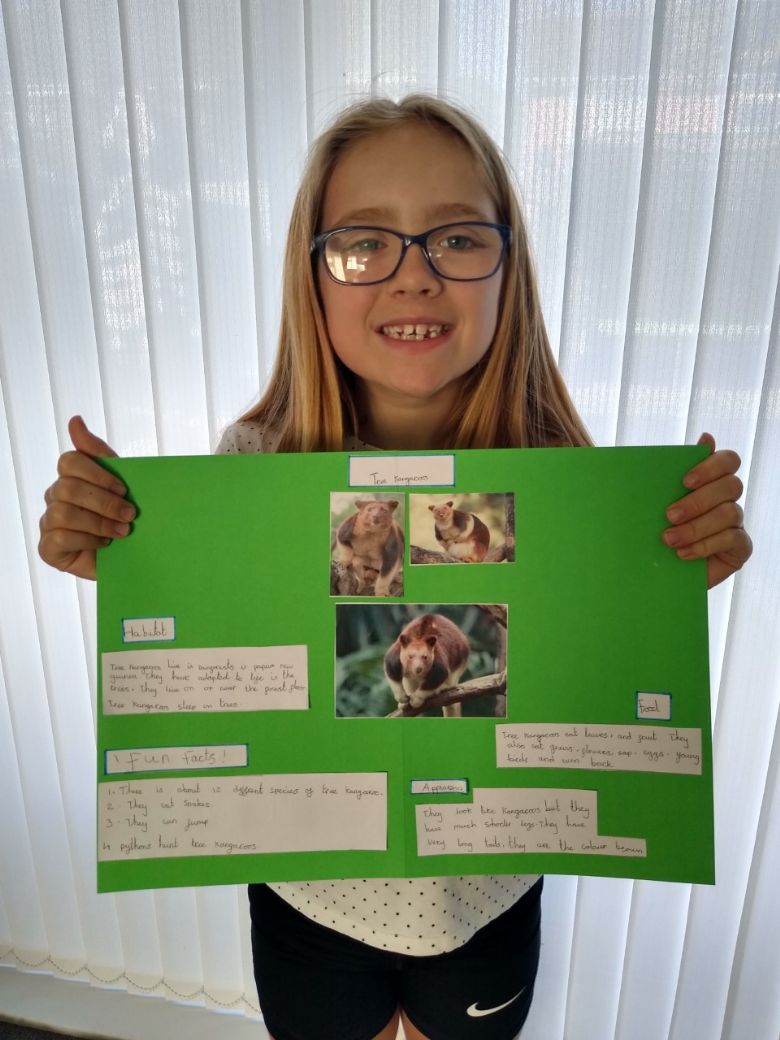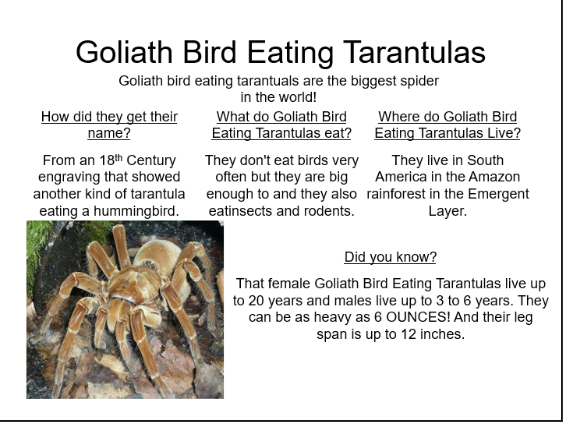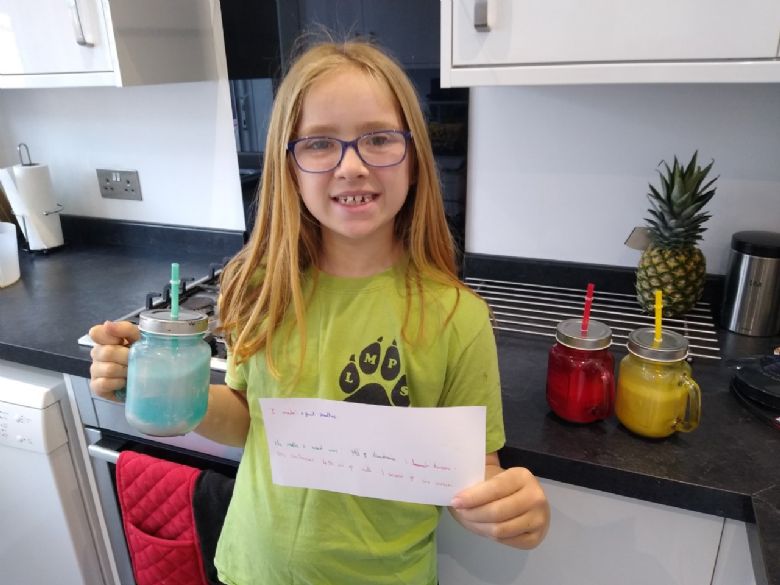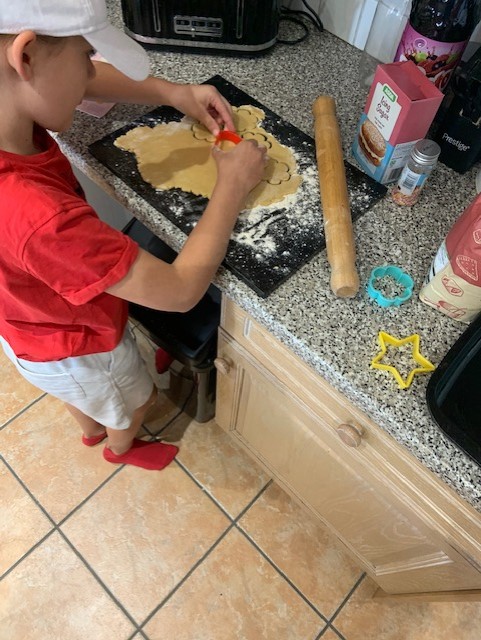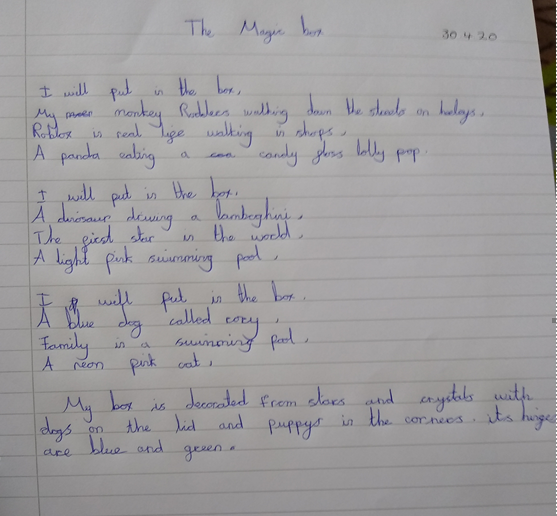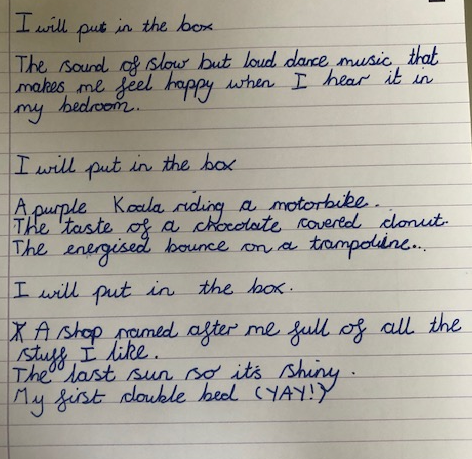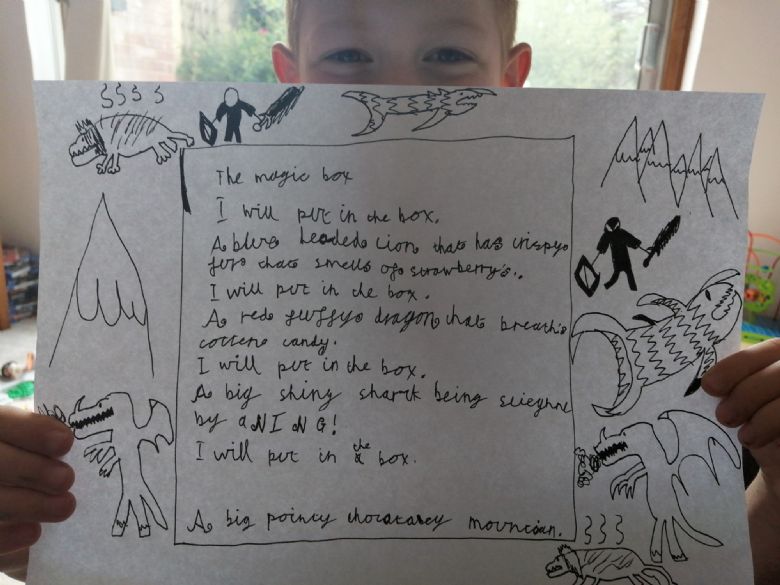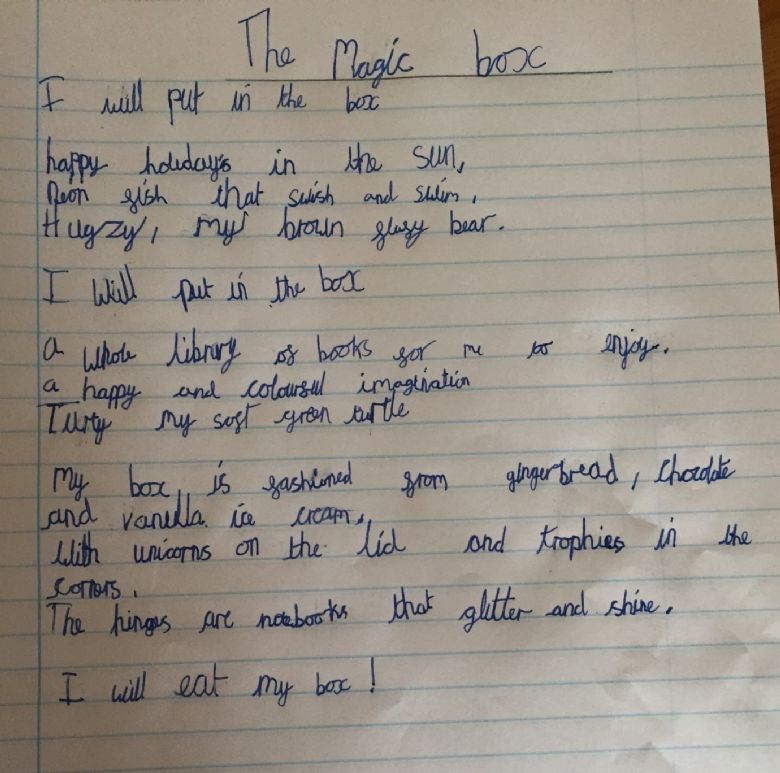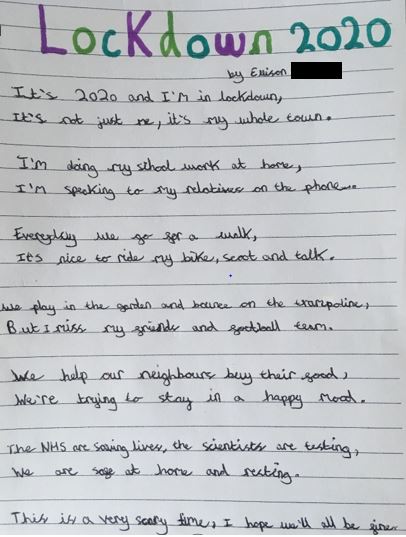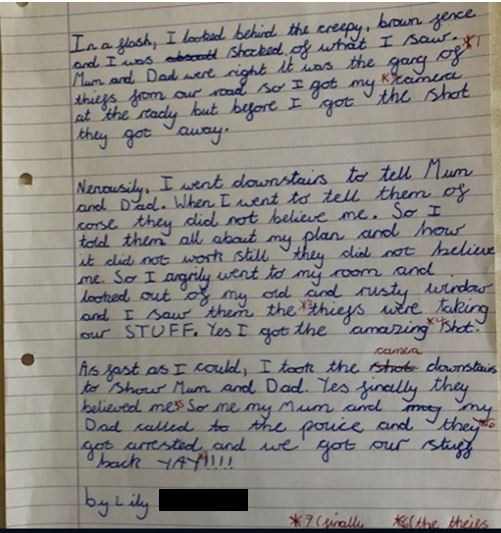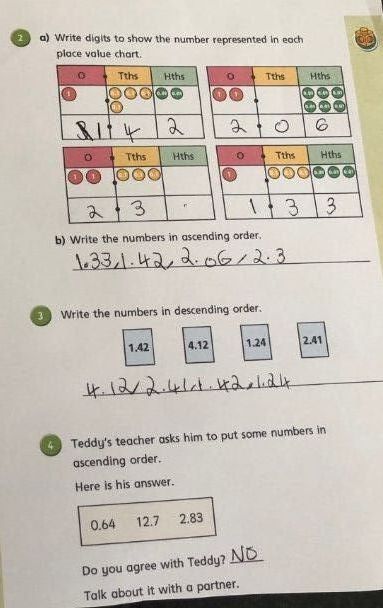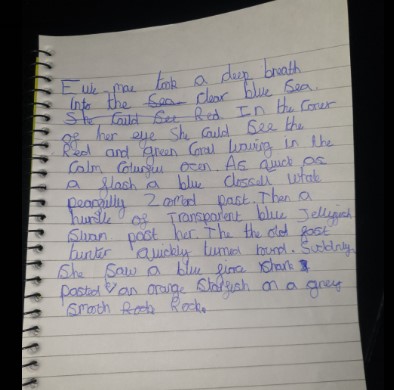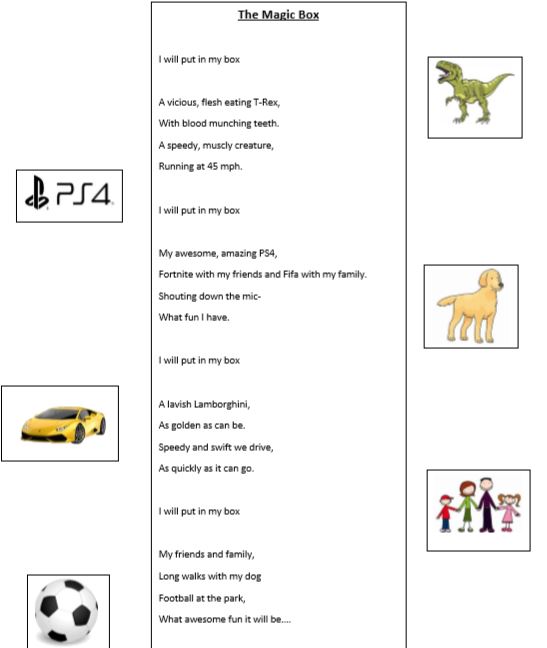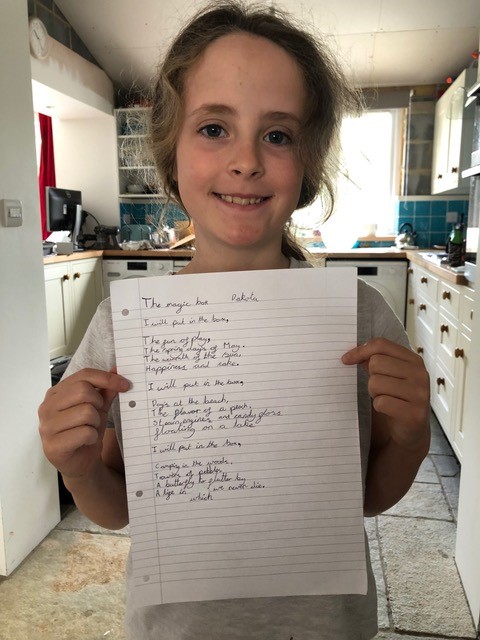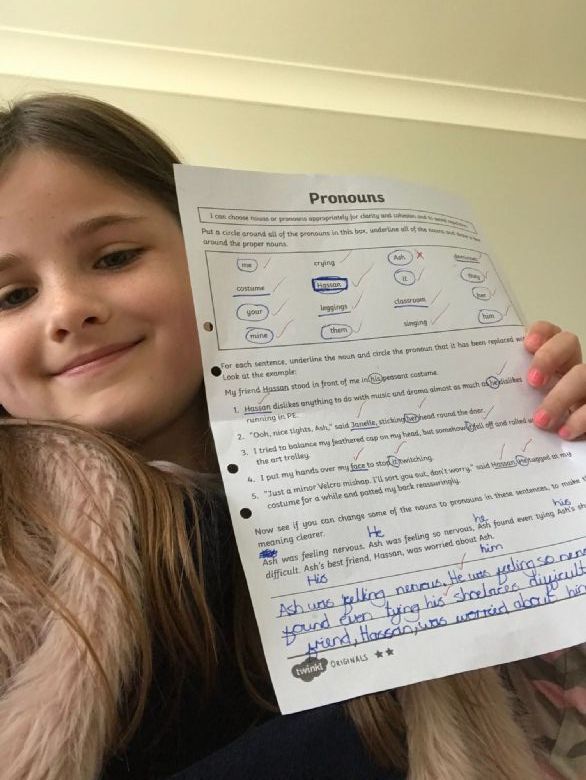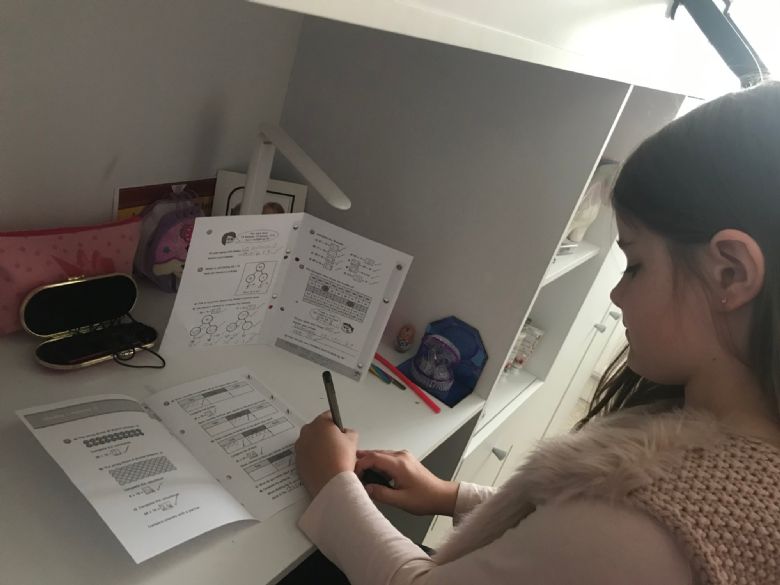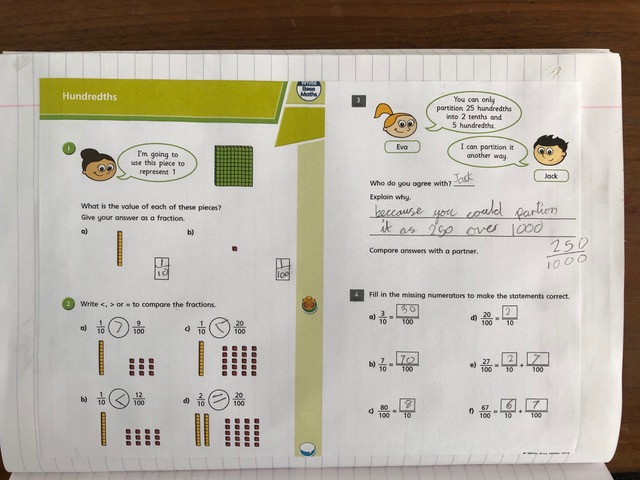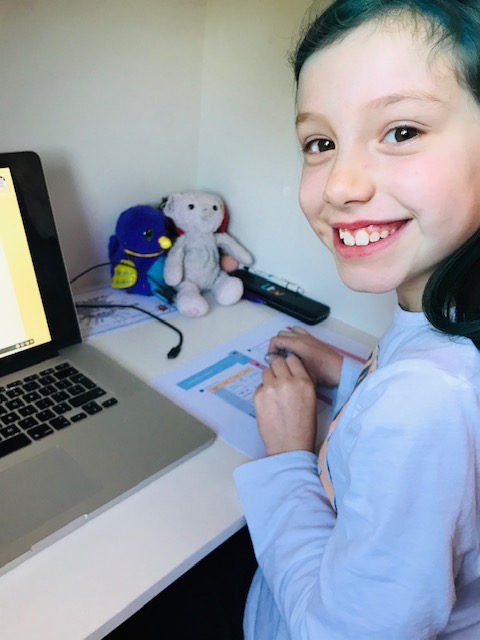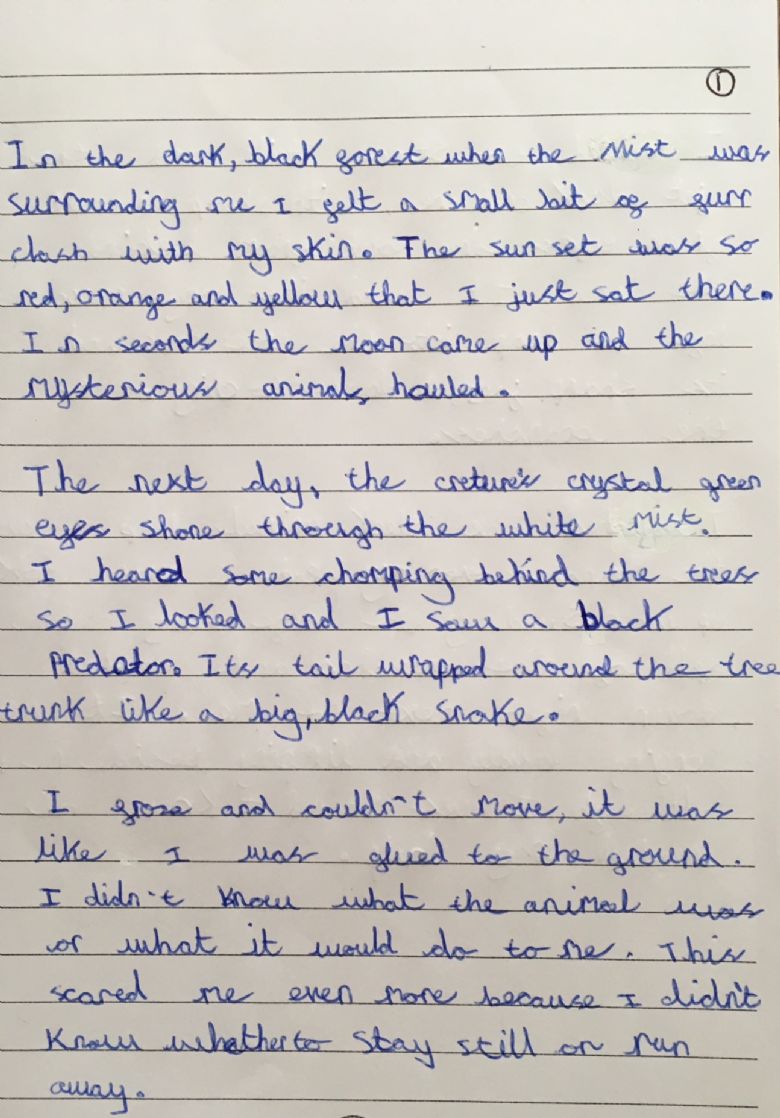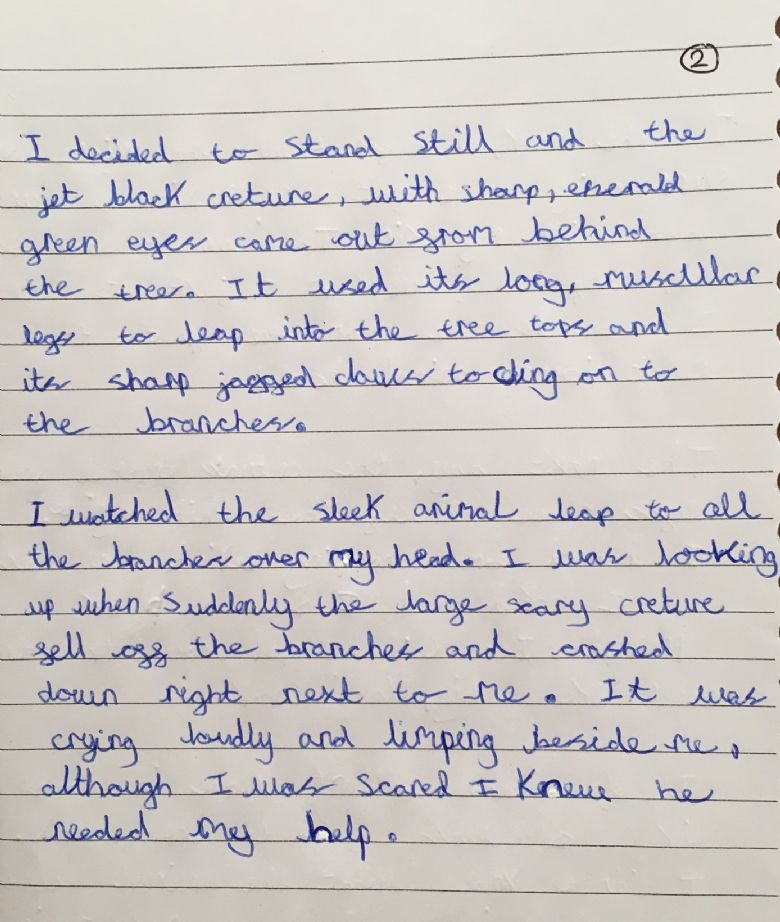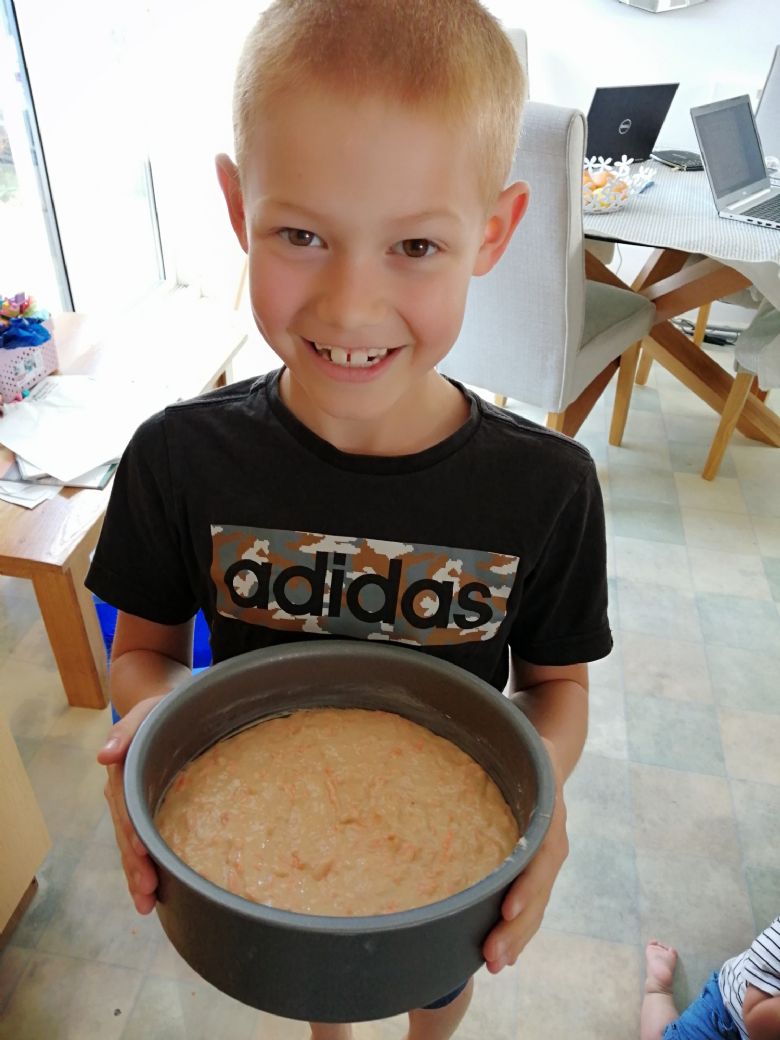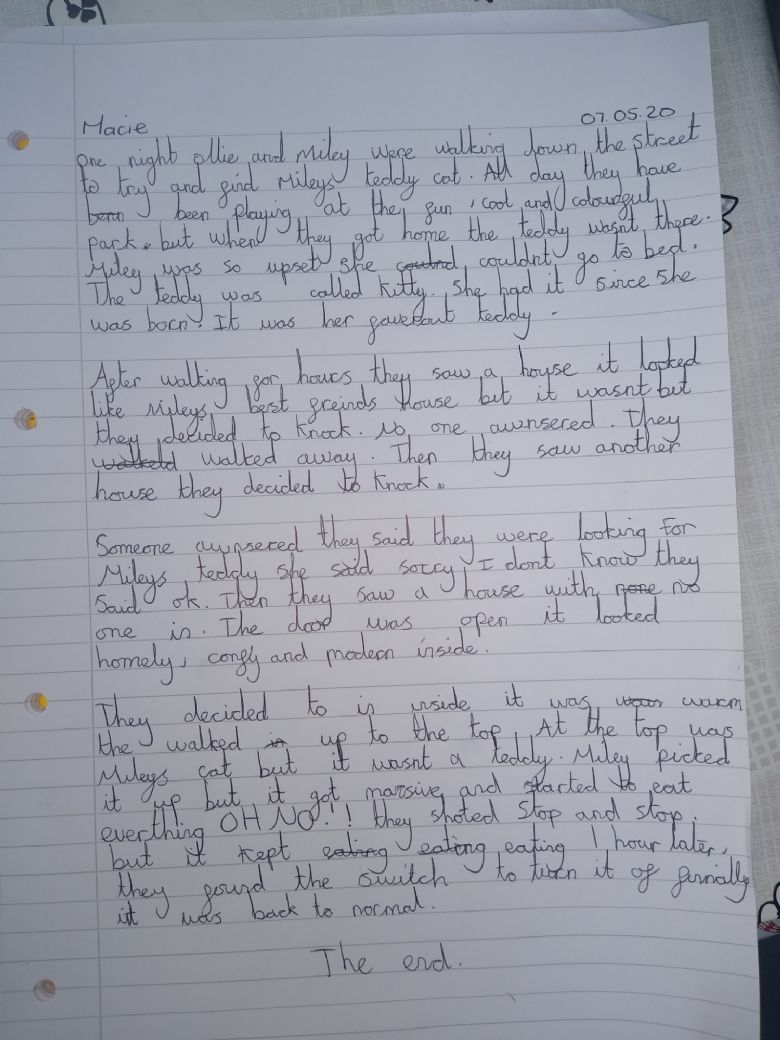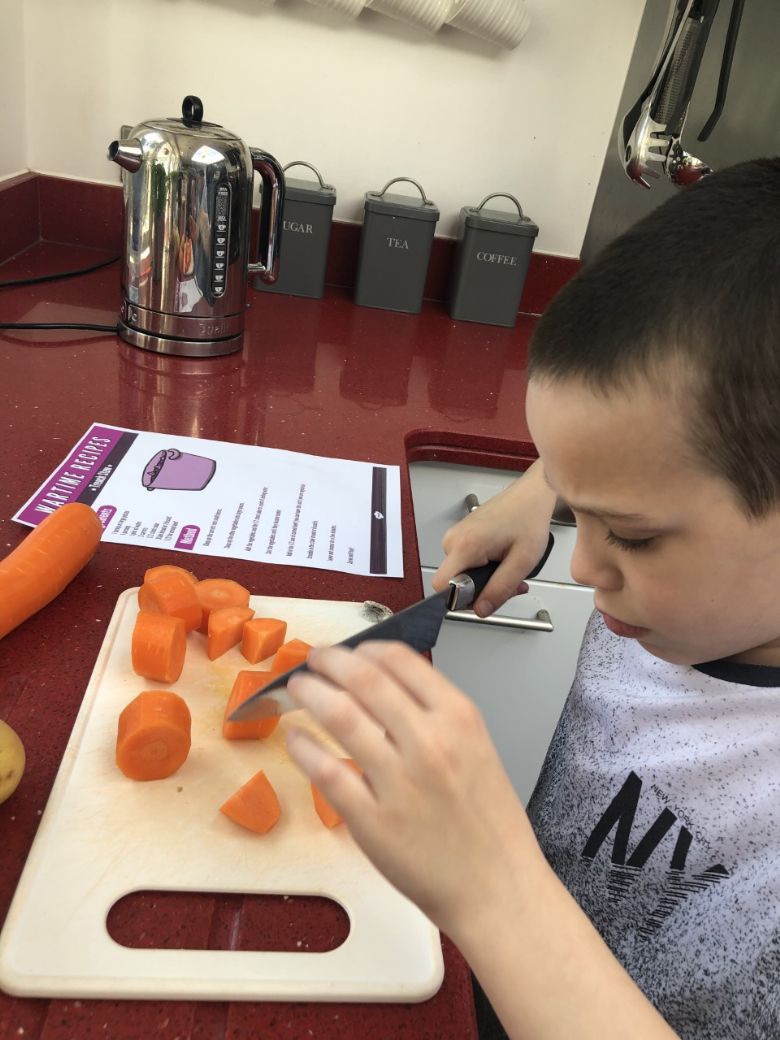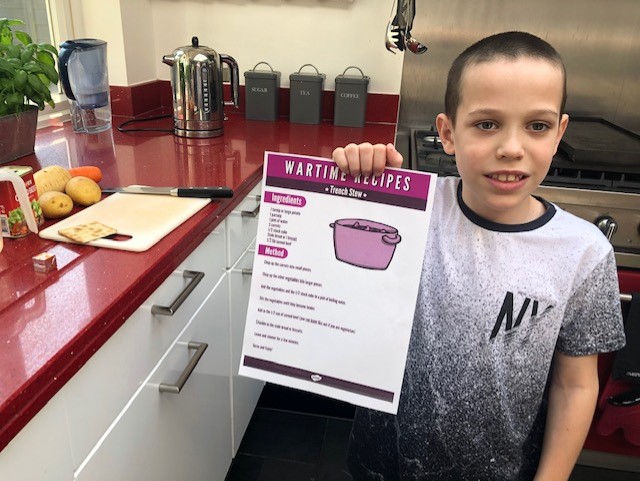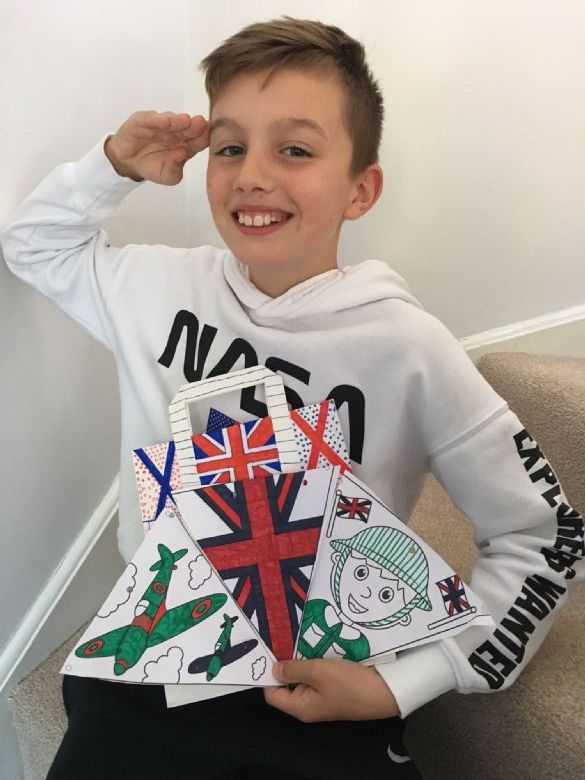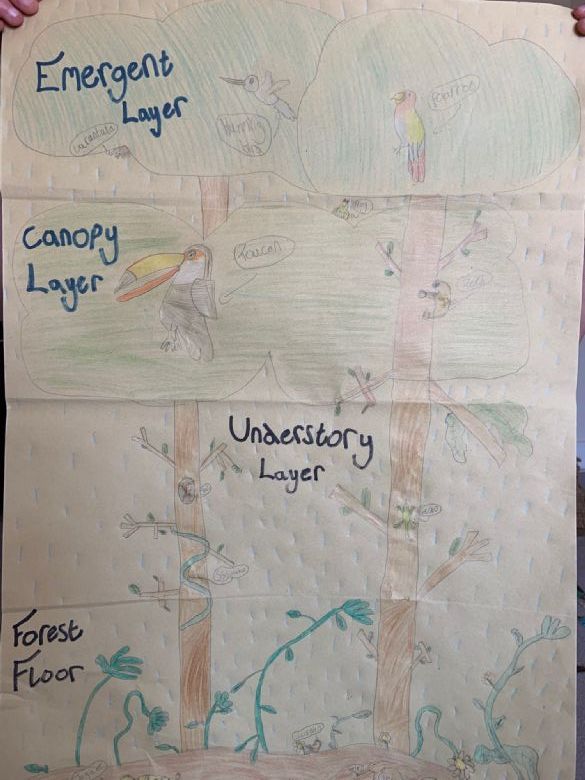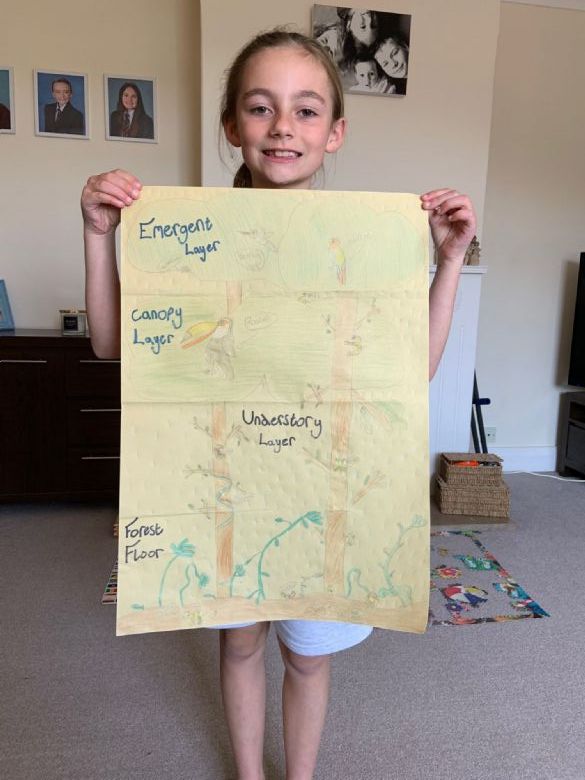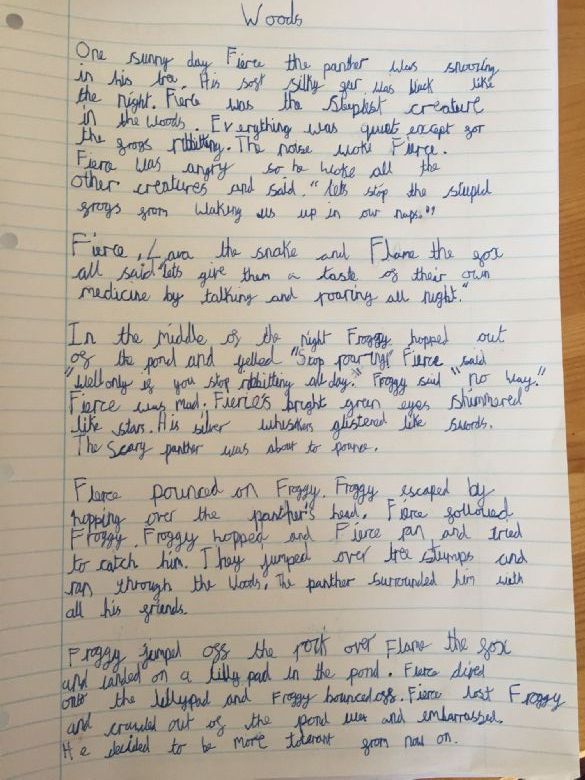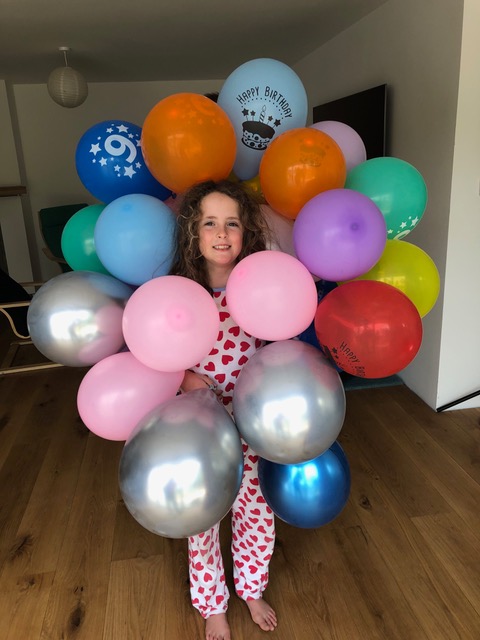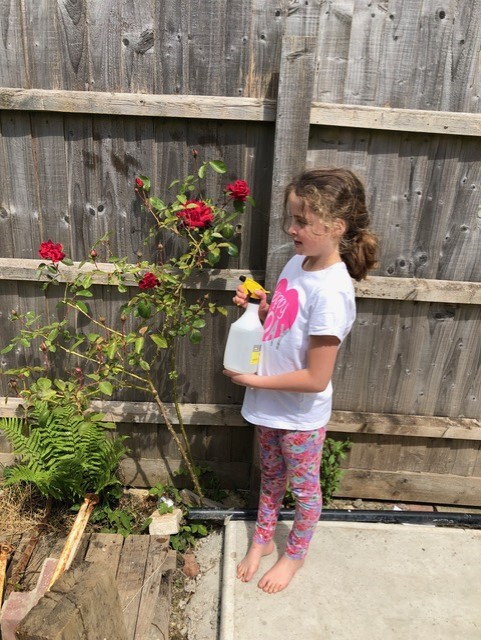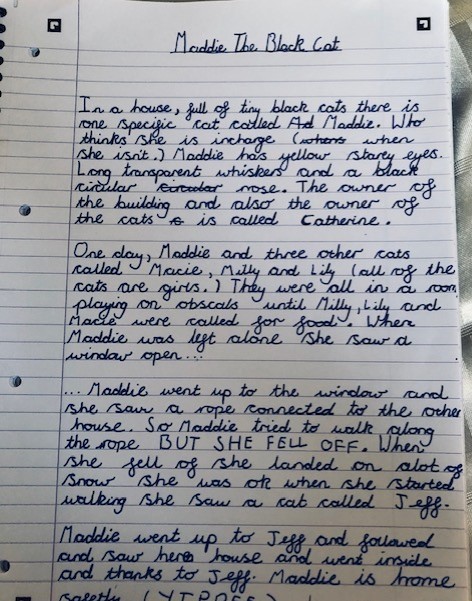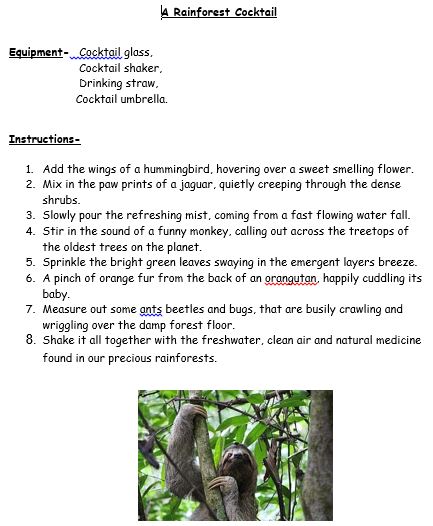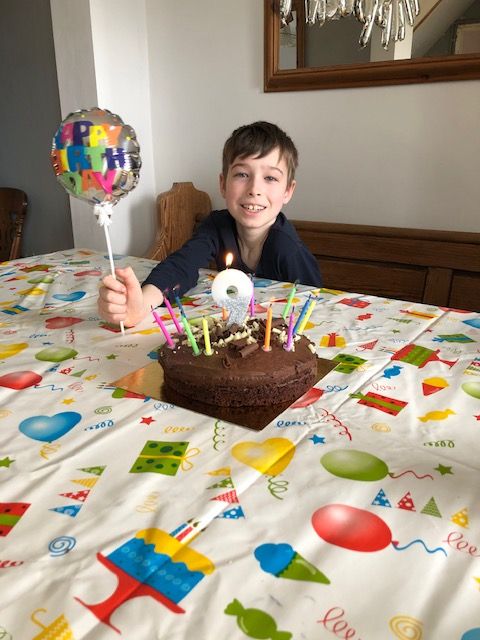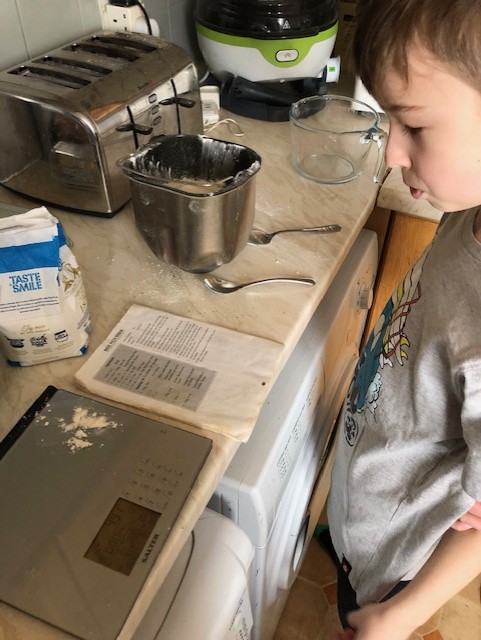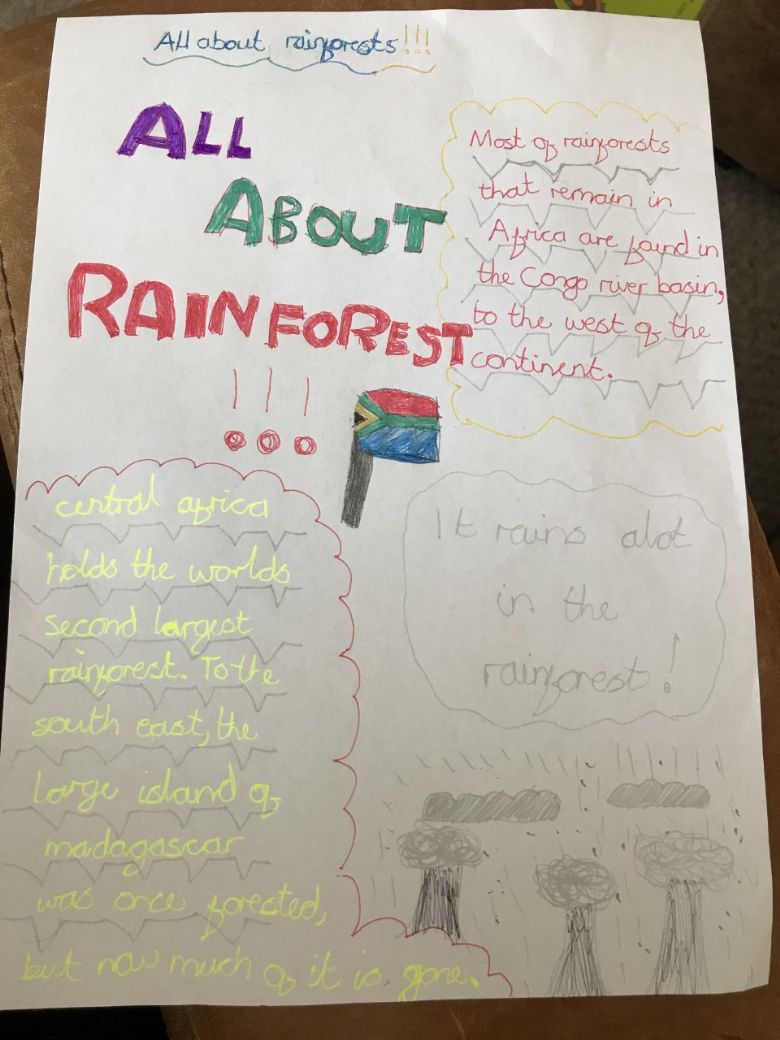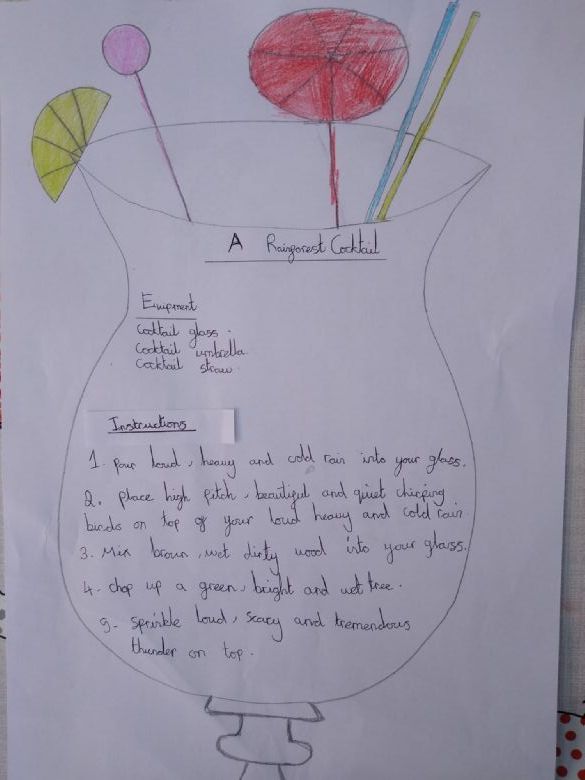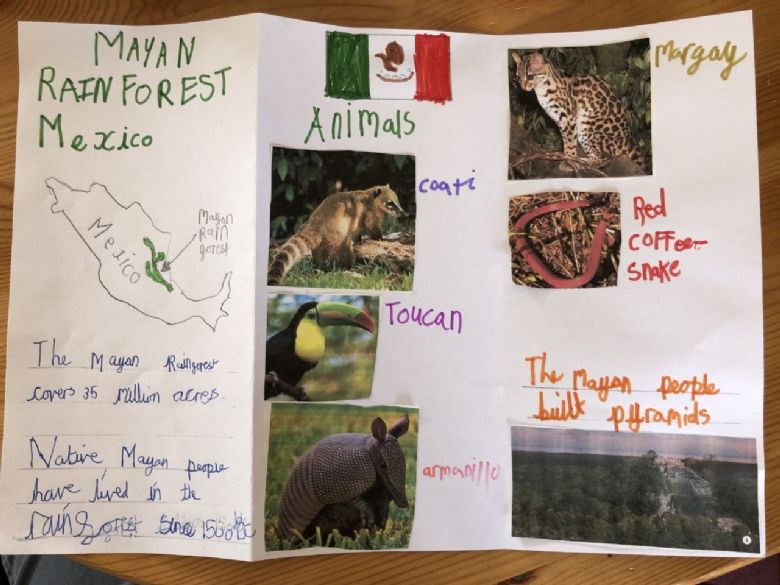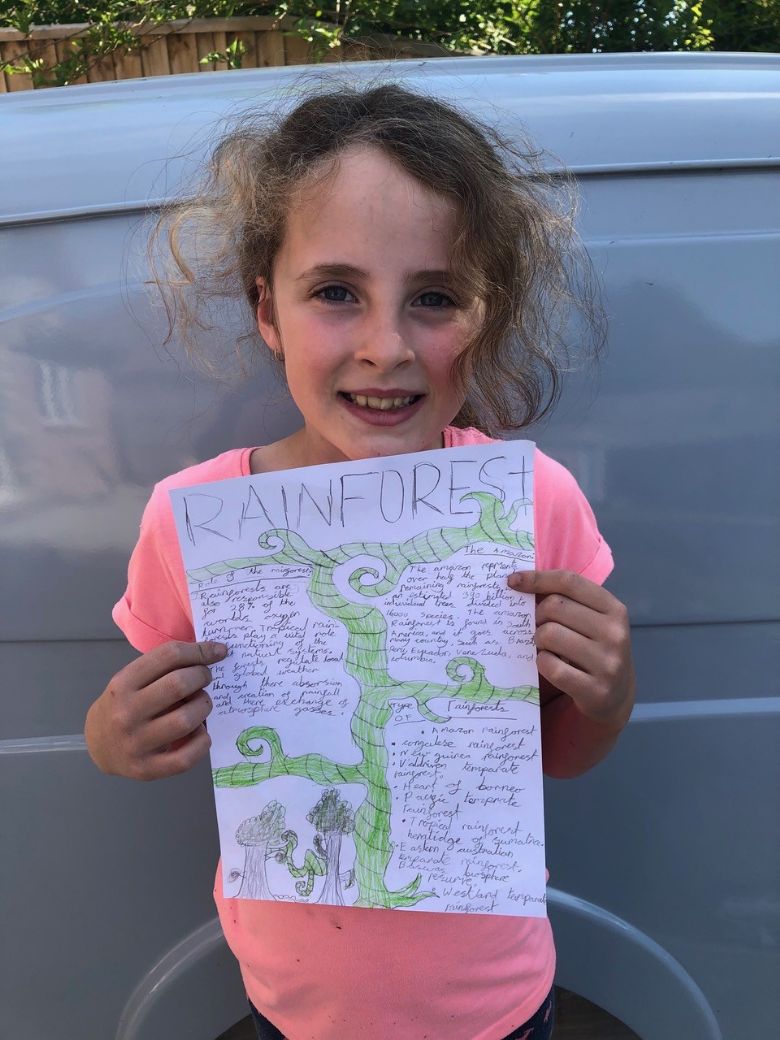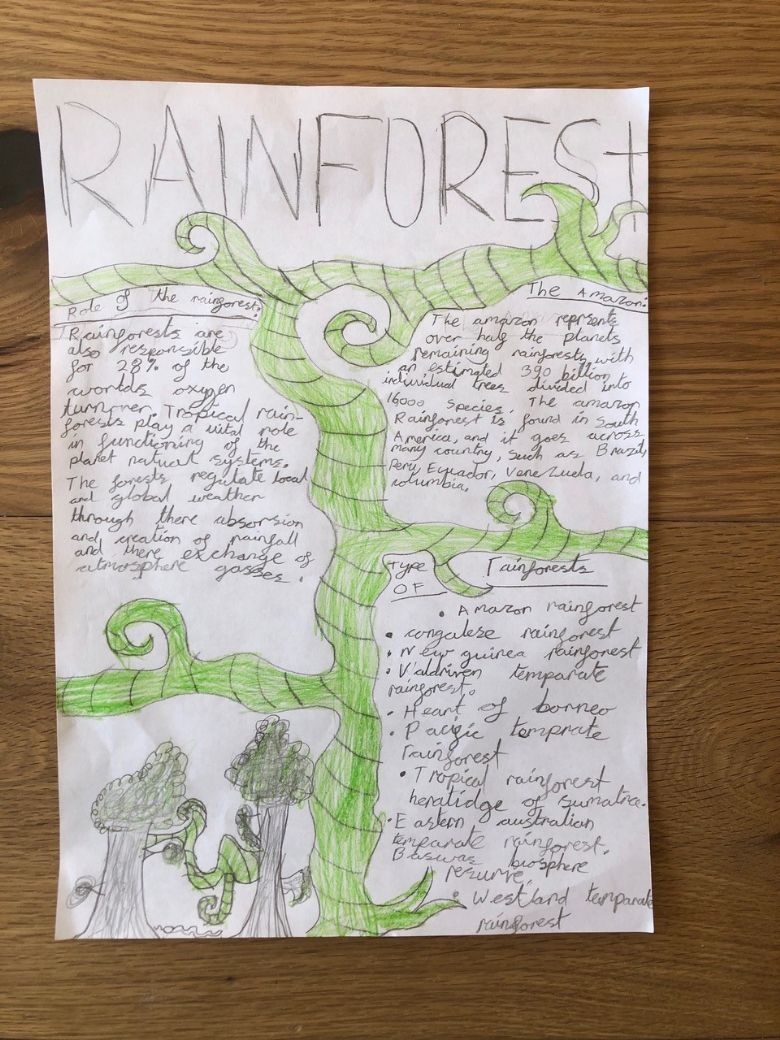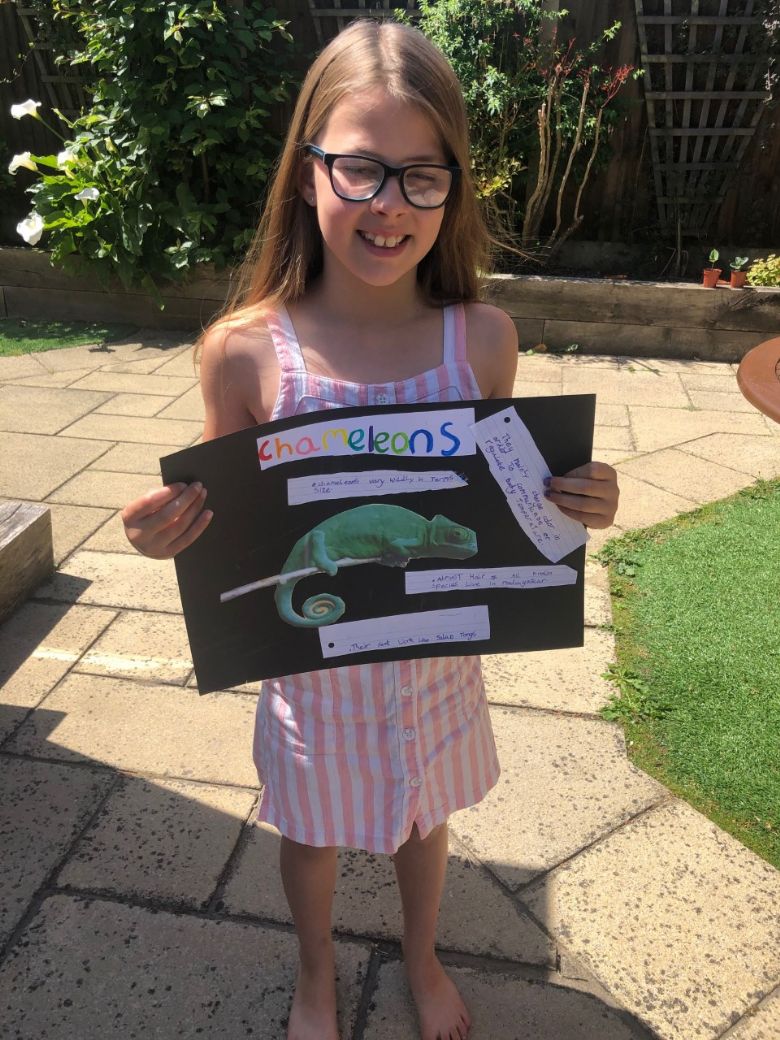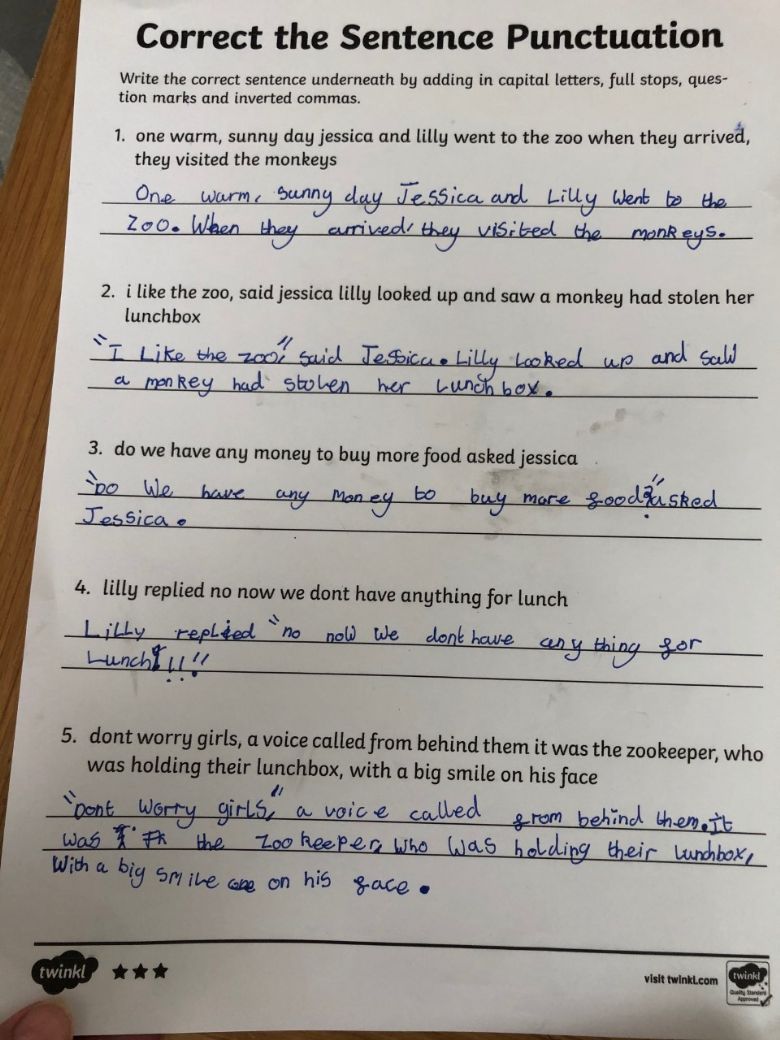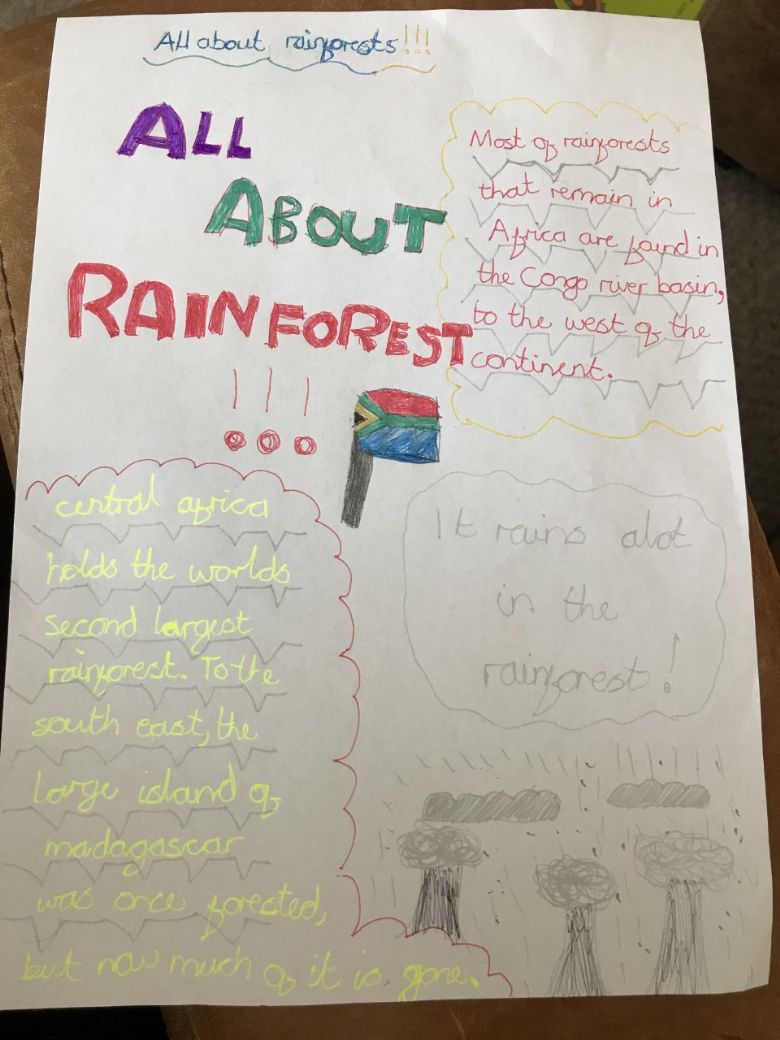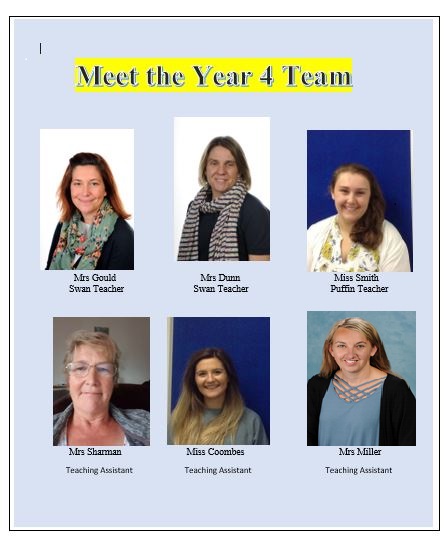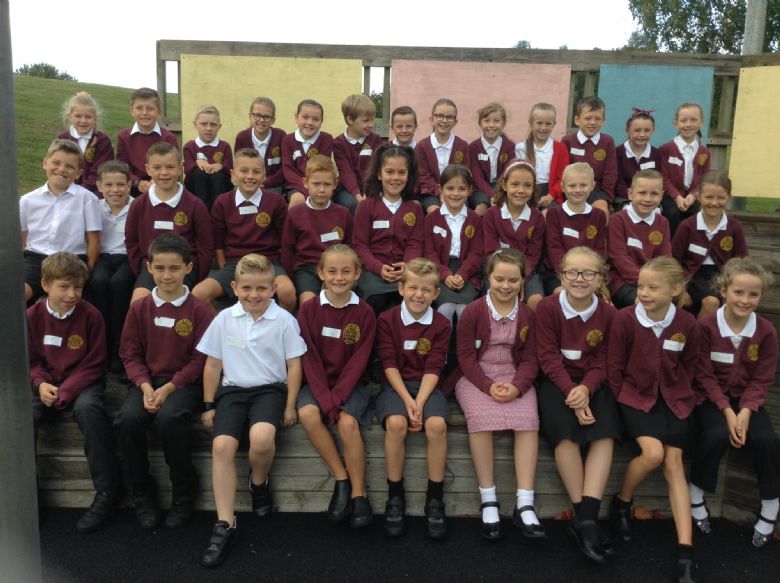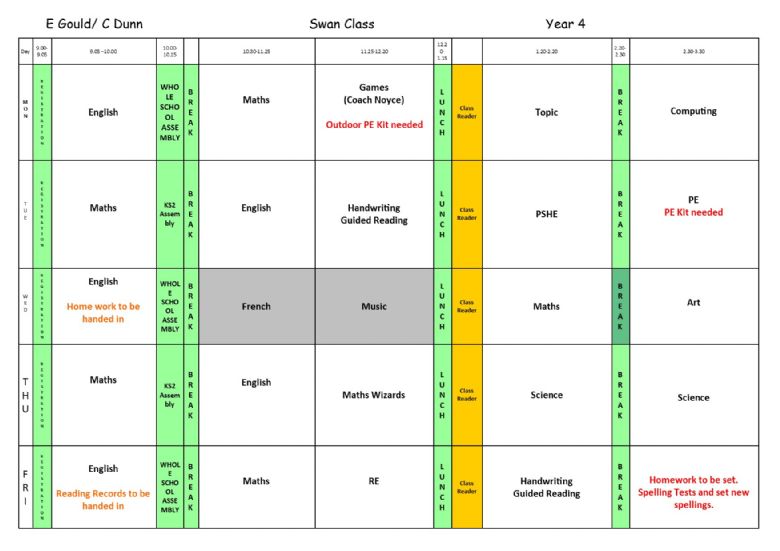 Egyptian Day
Year 4 had a brilliant Egyptian day this week! We had a lot of fun putting on a play all about Ned and his journey to Ancient Egypt. The children worked really hard to learn their lines and put on a super play with lots of giggles!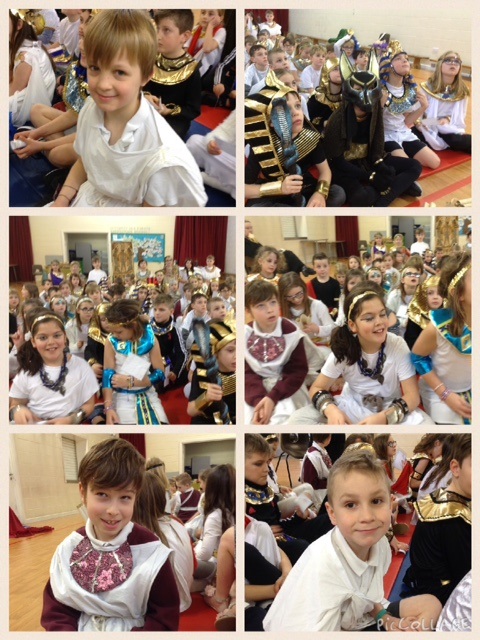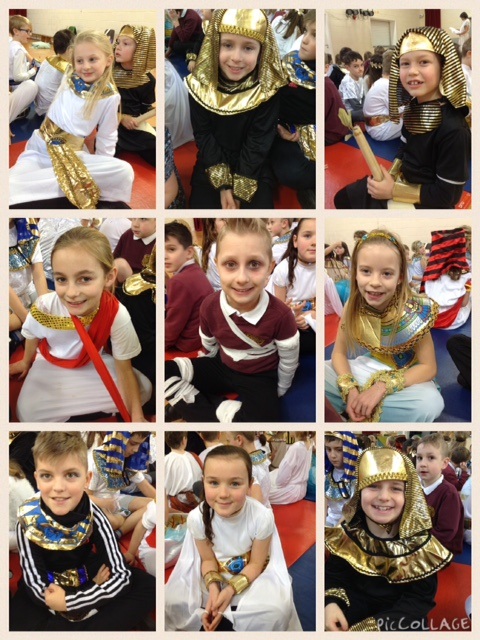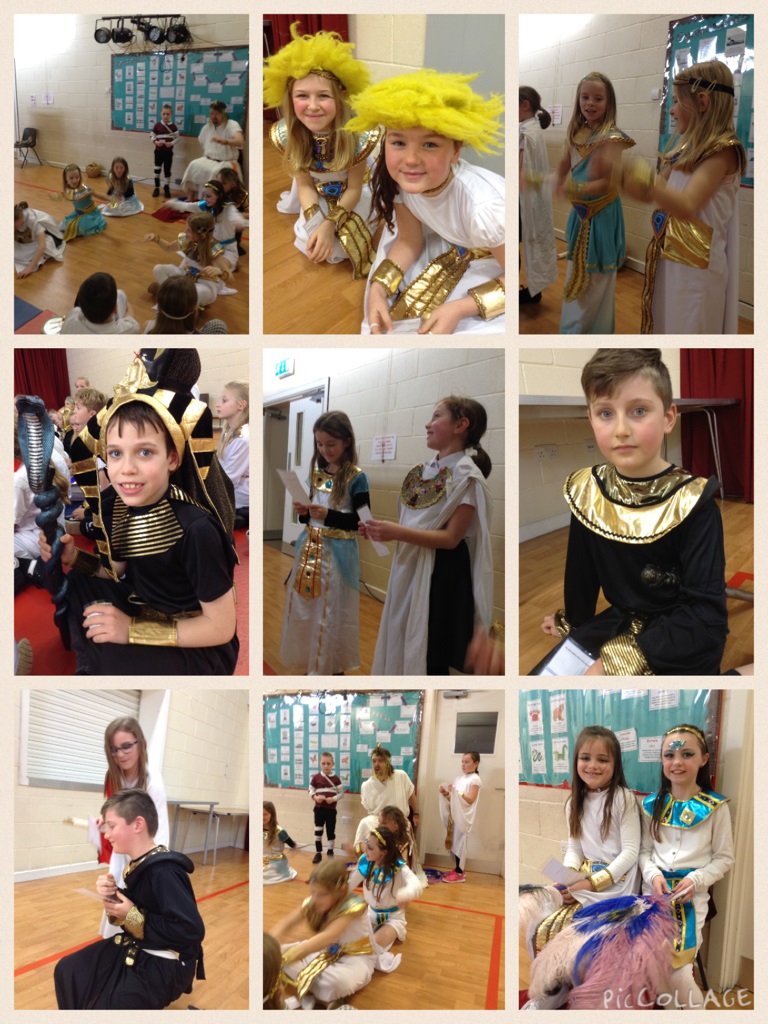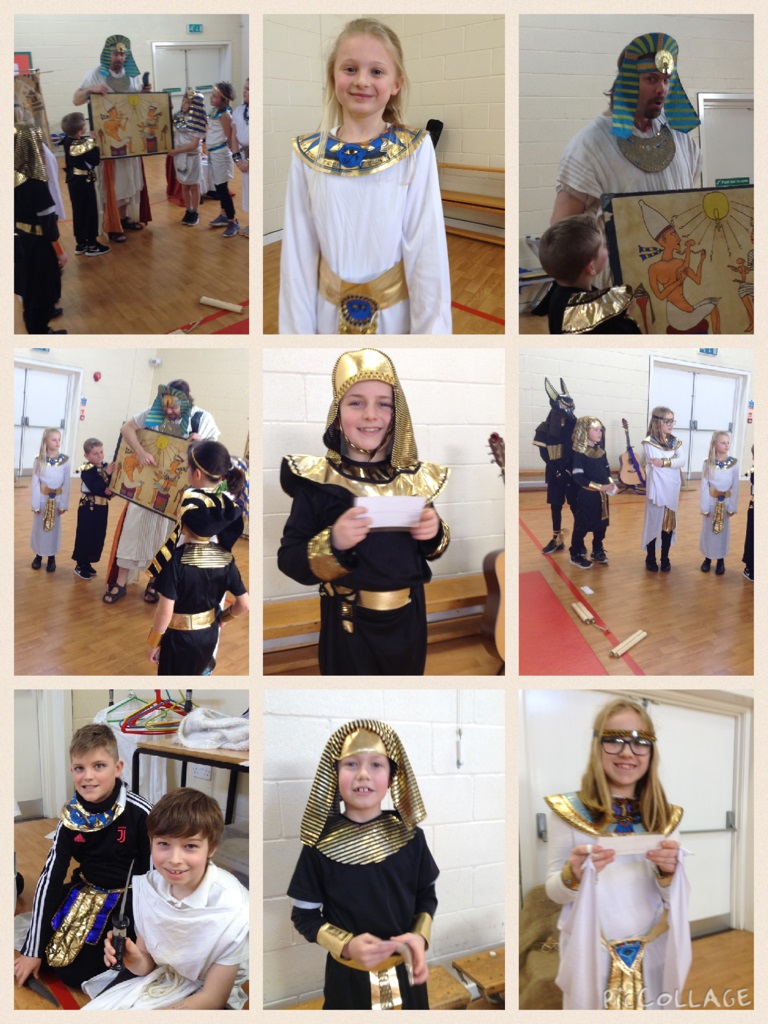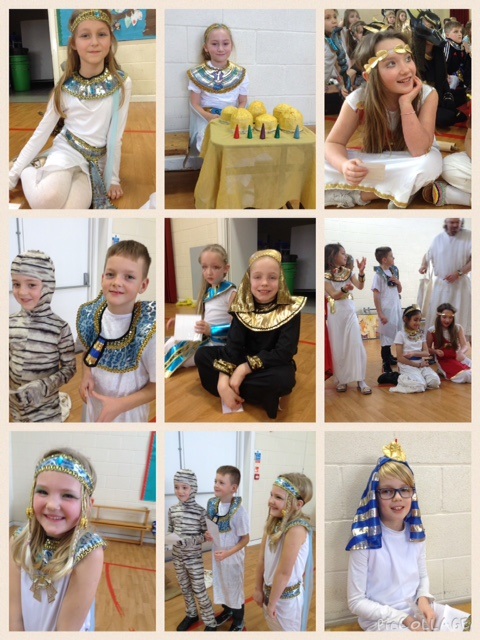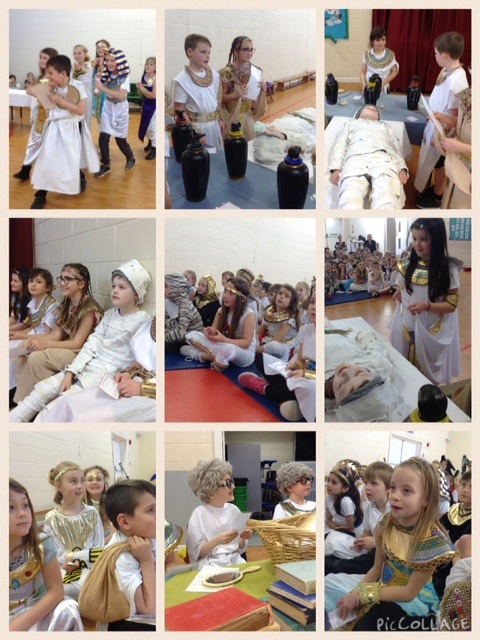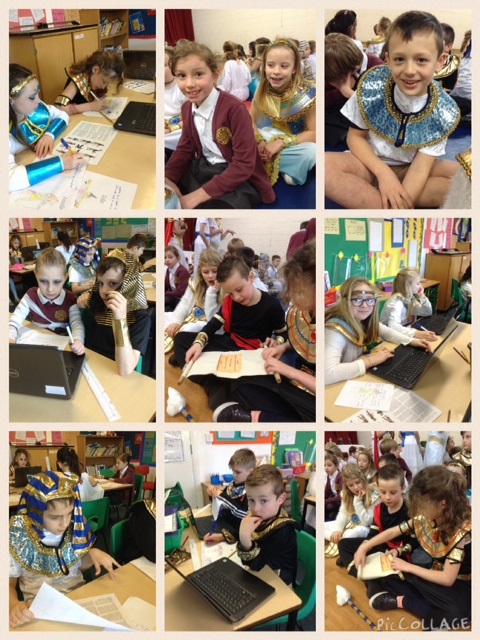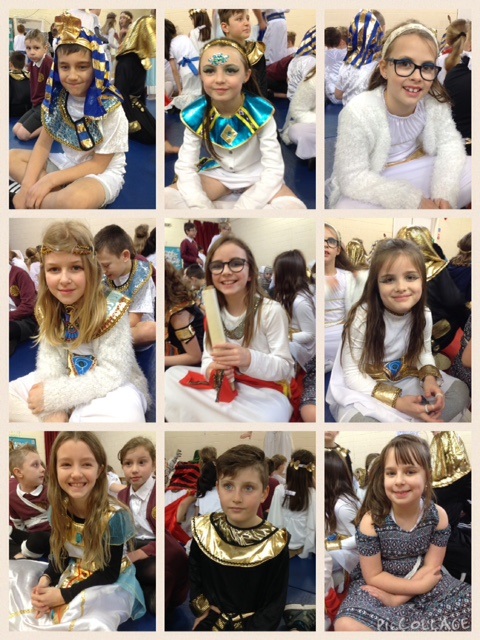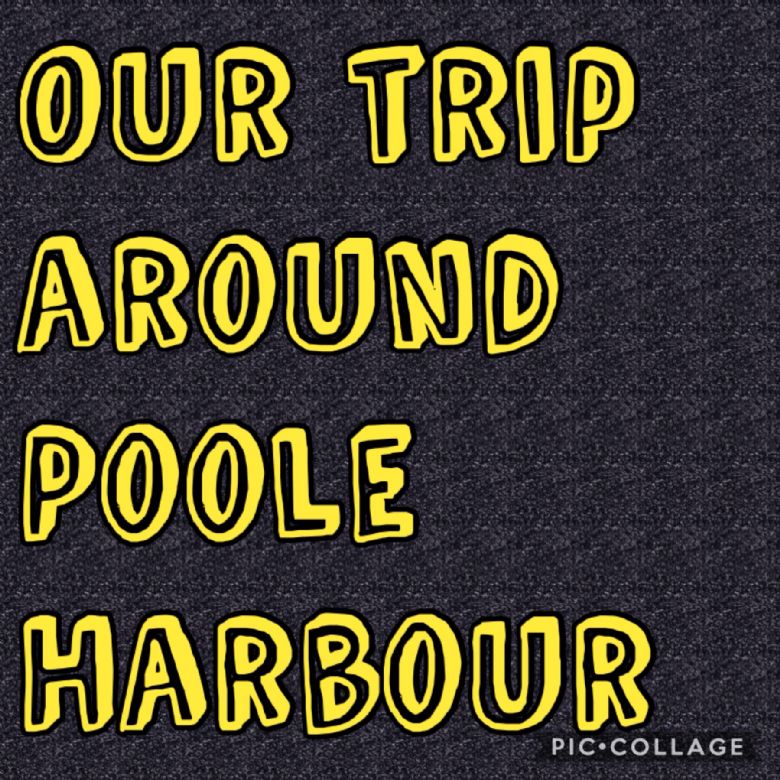 Bird Watching
On 17th October year 4 were lucky enough to visit Poole Harbour. Supported by the charity "Friends of Poole Harbour" we spent the morning bird watching on board a boat. We travelled around Brownsea Island and learnt about our amazing wildlife. A massive thank you to Mr Paul Morton who shared his knowledge of the bird life with us and the crew who looked after us.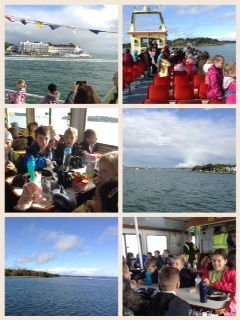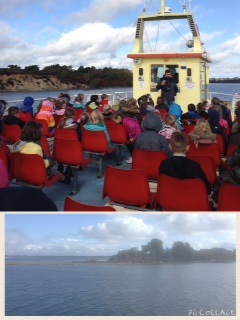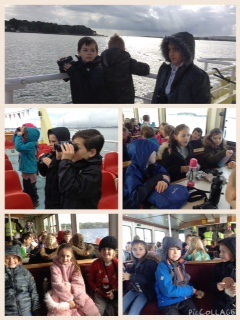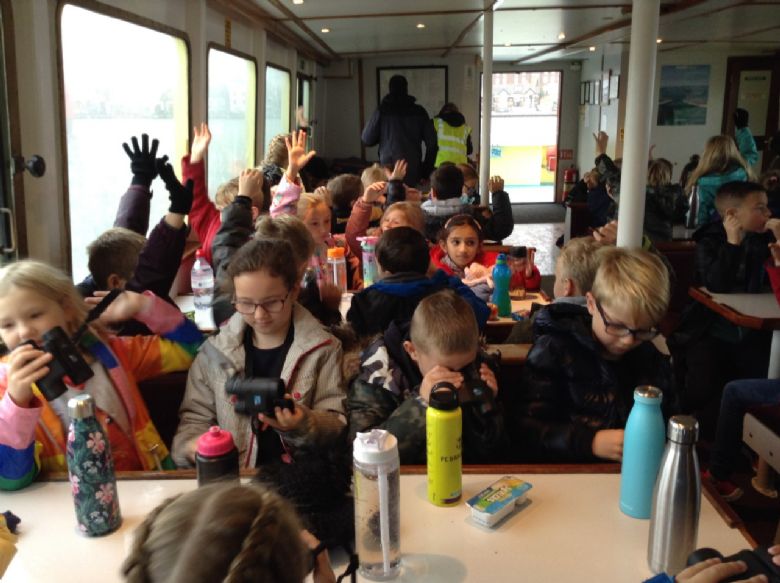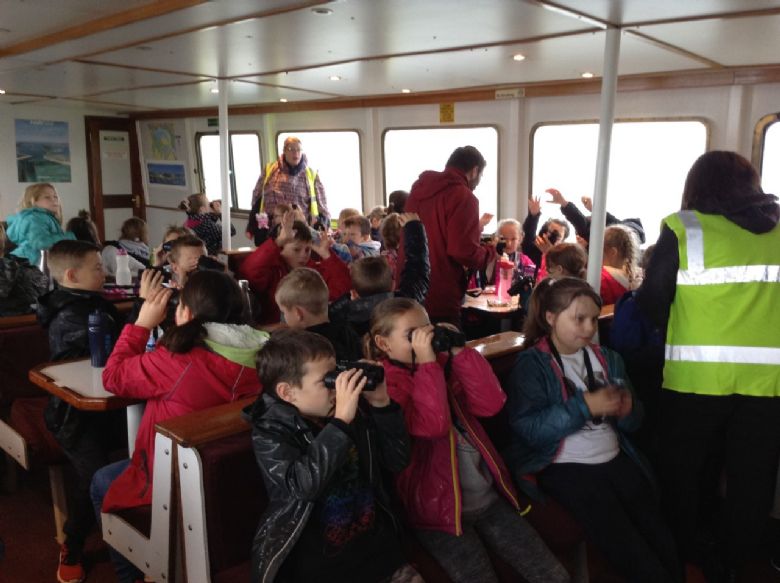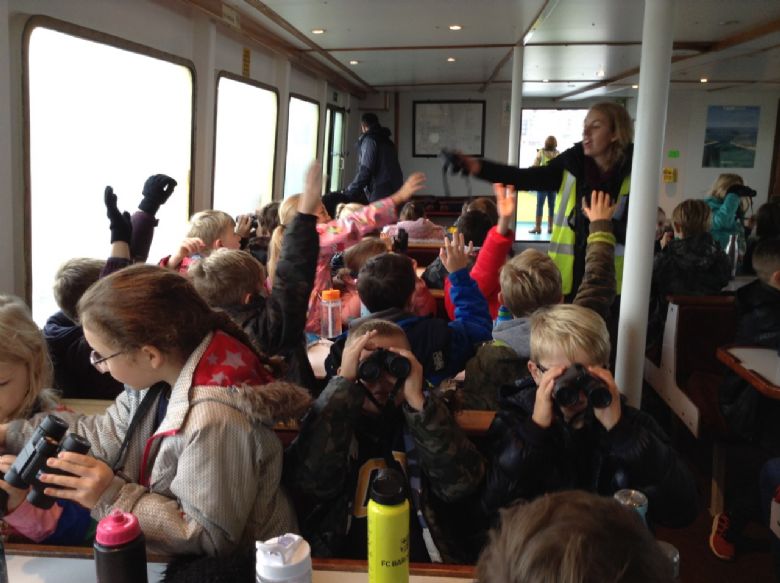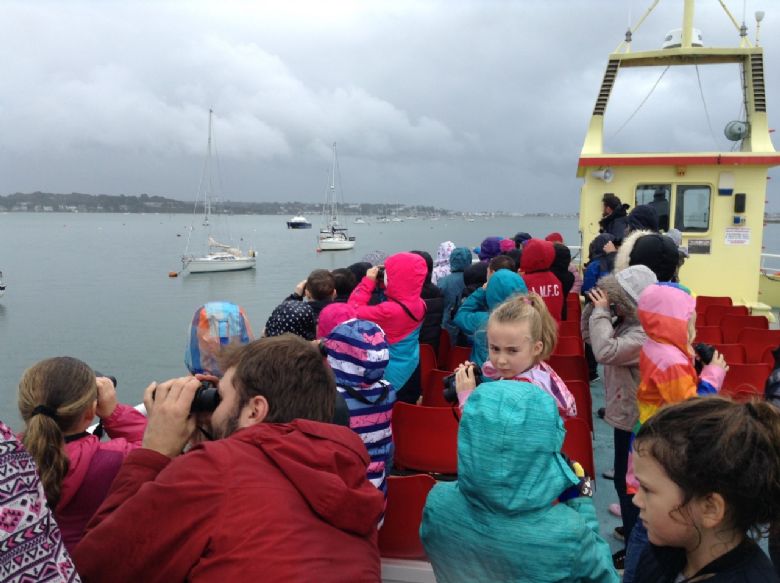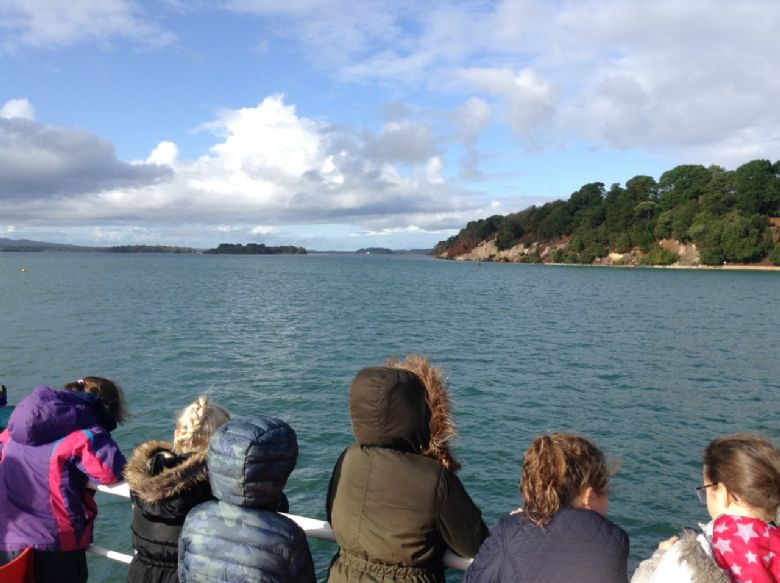 Swan Roman Legionaries
Roman legionary training!! In Swan class this afternoon we had lots of fun training to be Roman legionaries. We practised our marching and formations. Can you spot the 'Orb', 'Wedge' and 'Tortoise'? We also tried some mock hand to hand combat.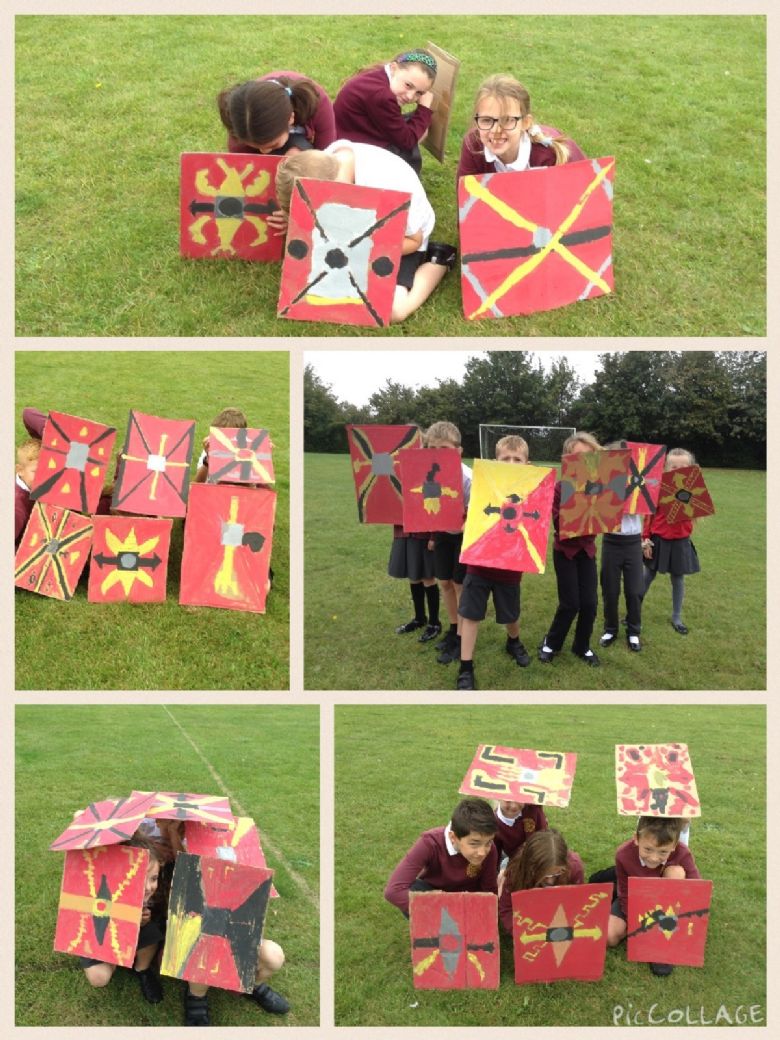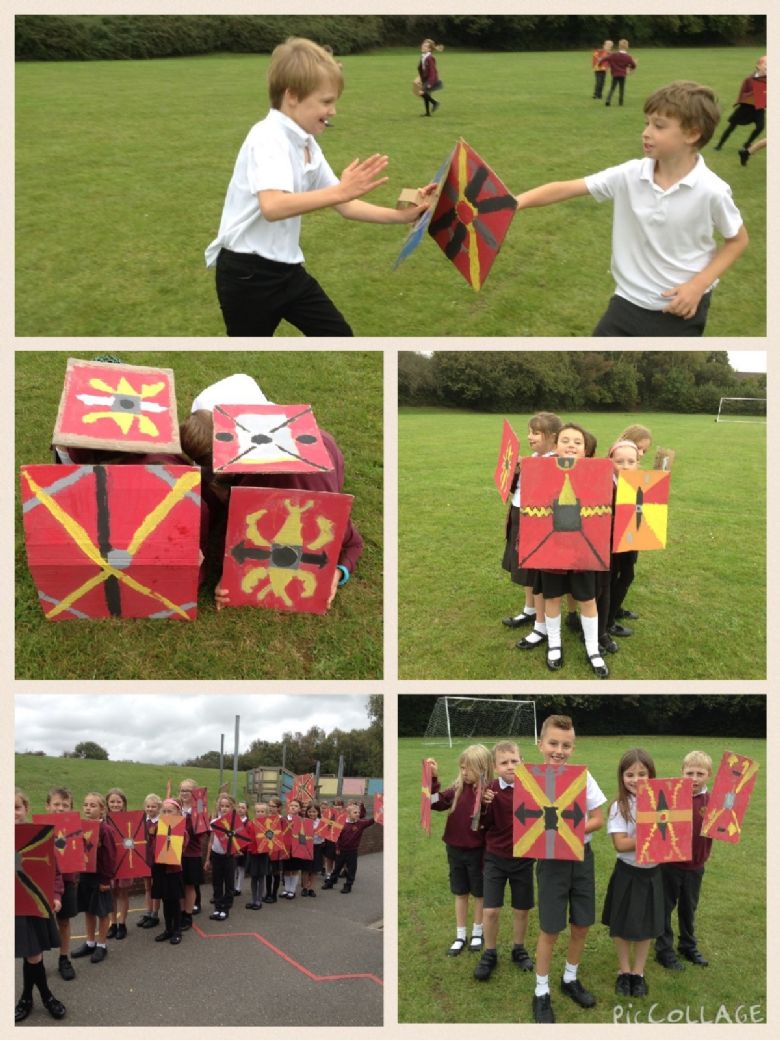 Welcome to Year 4 Parents Meeting
Thank you to all the parents who came to our Welcome Meeting.
It was fantastic to meet so many of you and the
children were very excited about your visit.