Swan - YEAR 4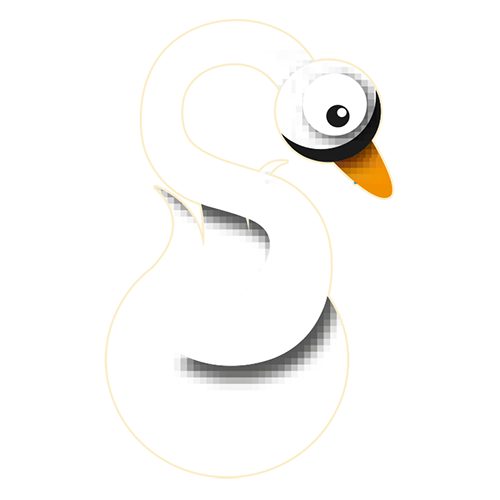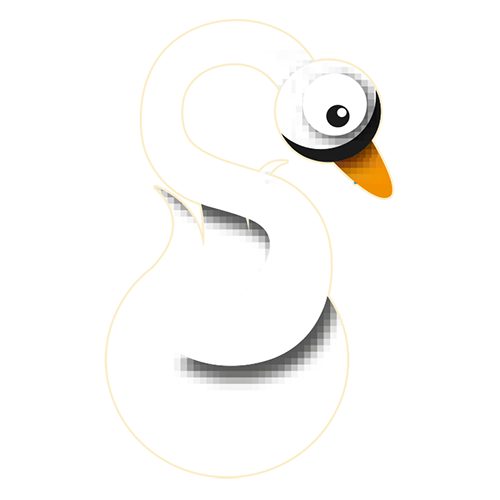 Welcome to Swans!
We hope you had a great summer holiday.
We are looking forward to meeting you all
and hope you are all looking forward to working hard
and having fun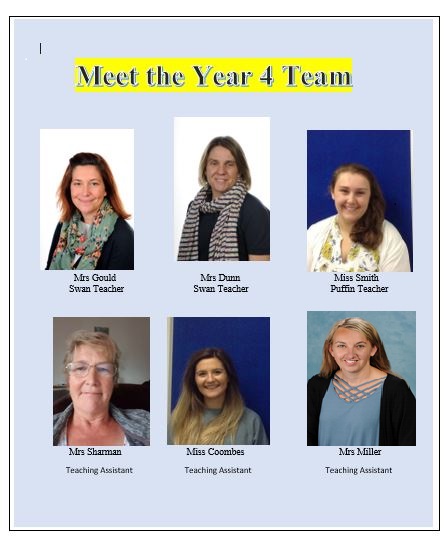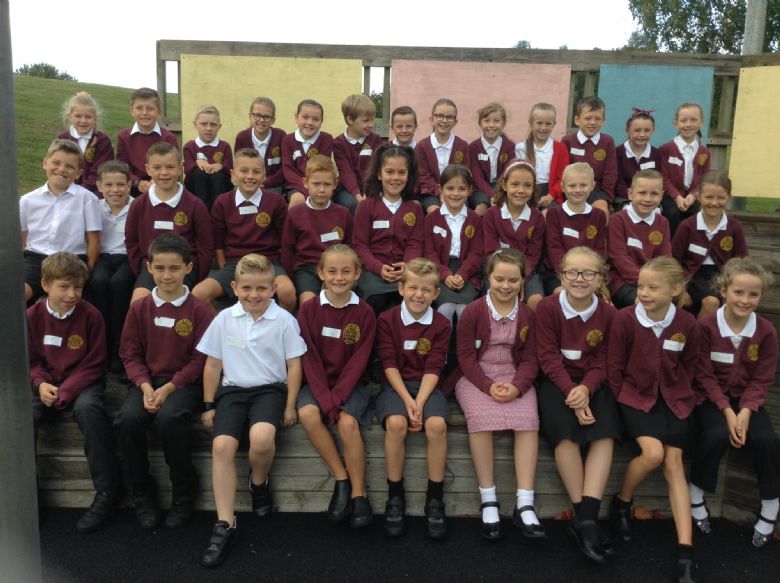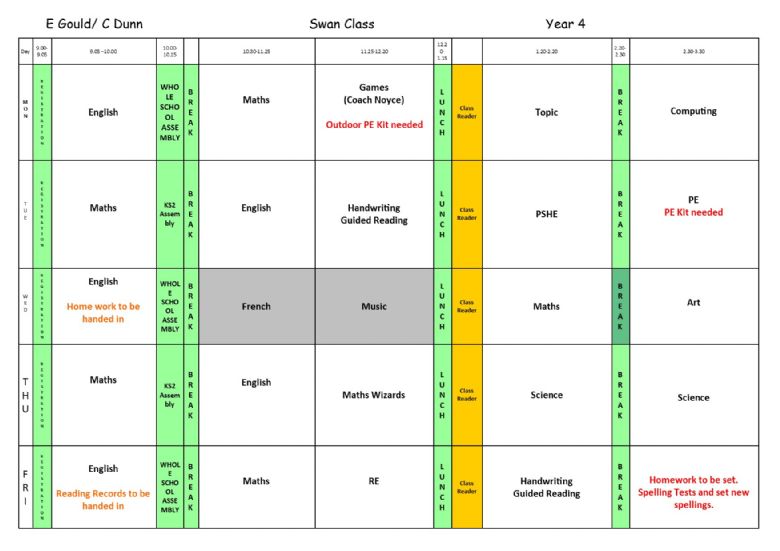 Egyptian Day
Year 4 had a brilliant Egyptian day this week! We had a lot of fun putting on a play all about Ned and his journey to Ancient Egypt. The children worked really hard to learn their lines and put on a super play with lots of giggles!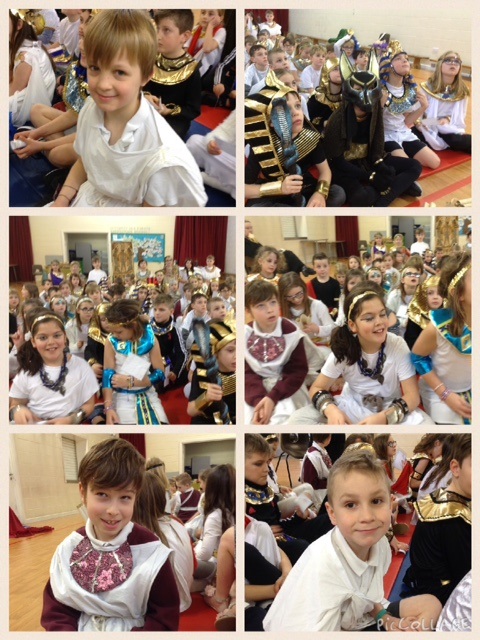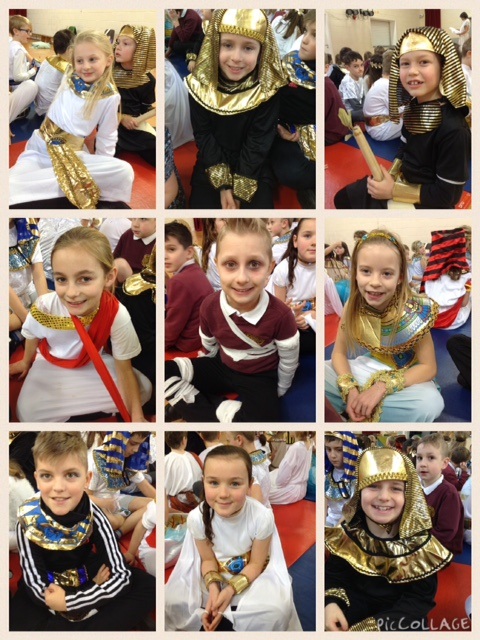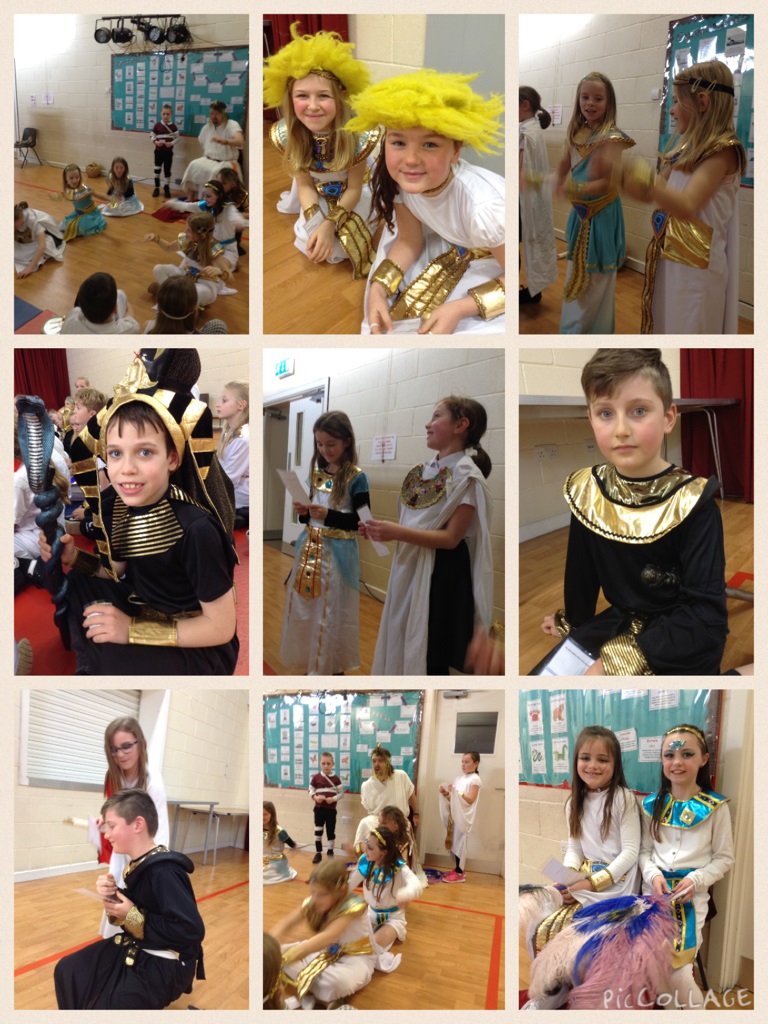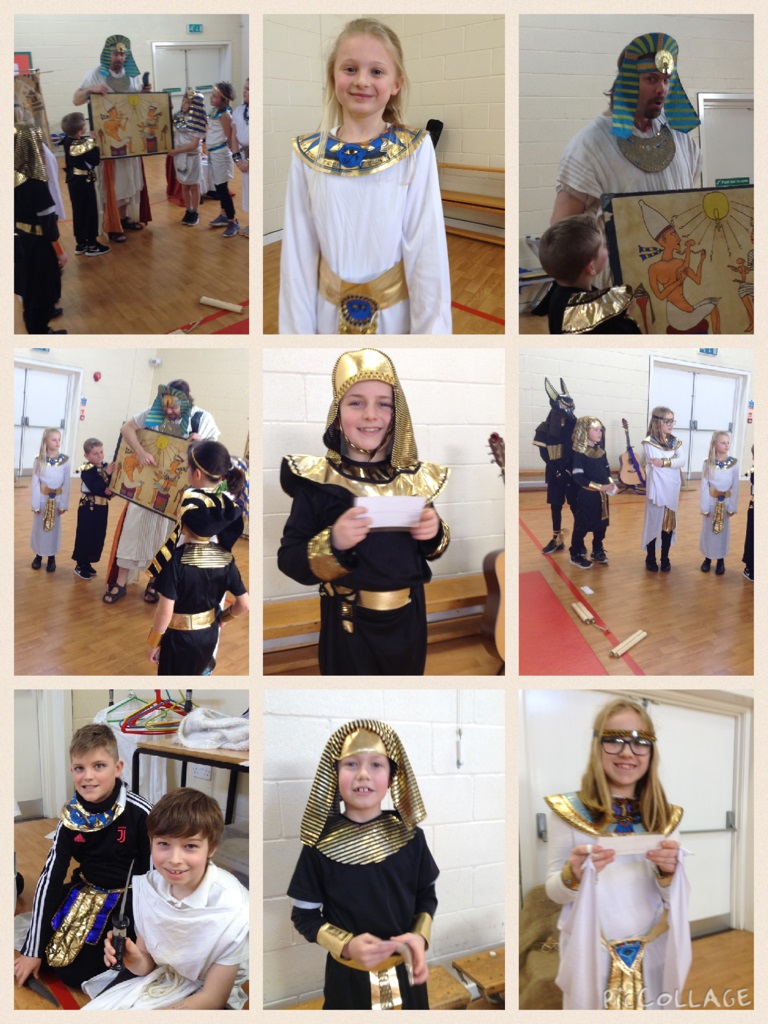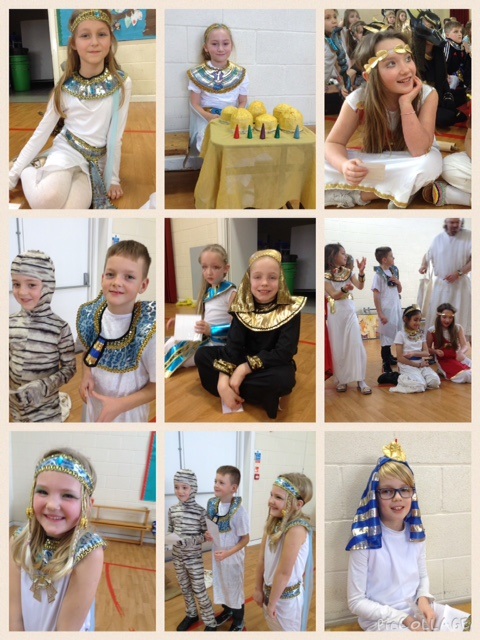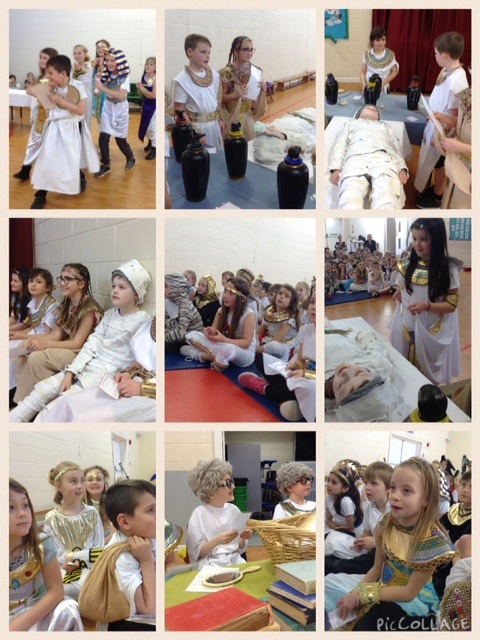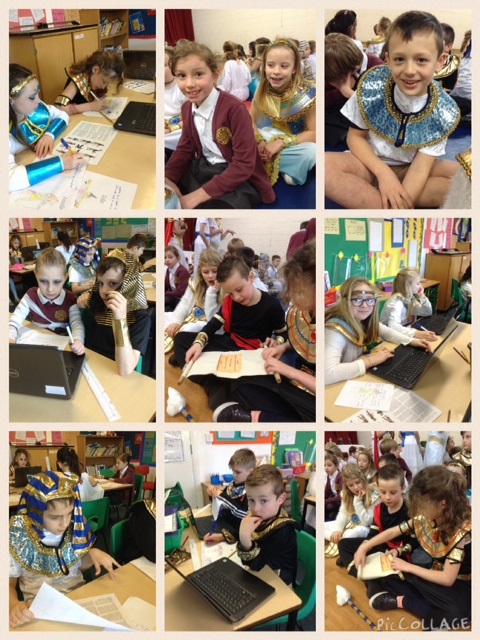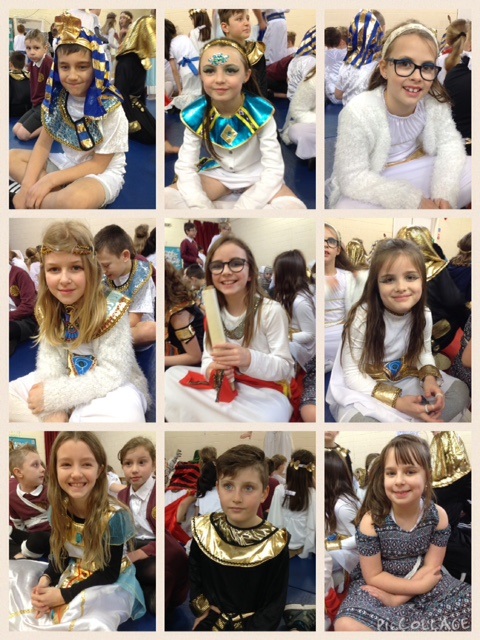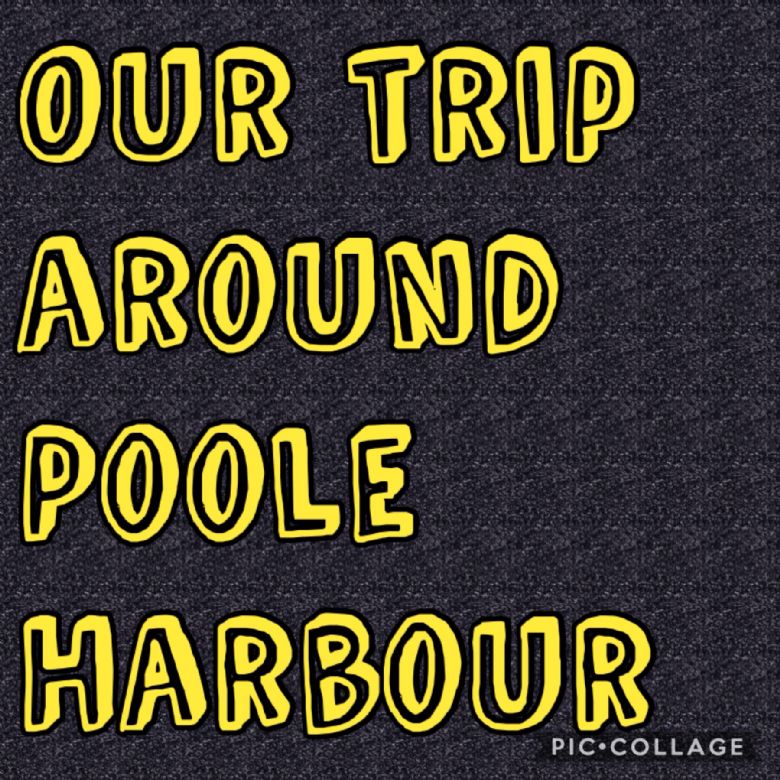 Bird Watching
On 17th October year 4 were lucky enough to visit Poole Harbour. Supported by the charity "Friends of Poole Harbour" we spent the morning bird watching on board a boat. We travelled around Brownsea Island and learnt about our amazing wildlife. A massive thank you to Mr Paul Morton who shared his knowledge of the bird life with us and the crew who looked after us.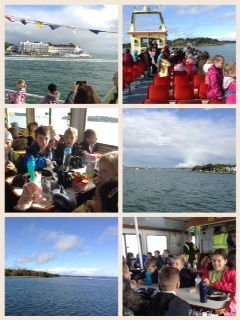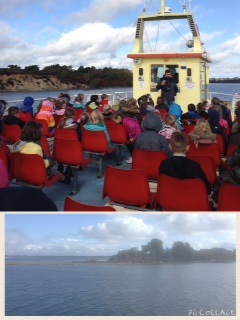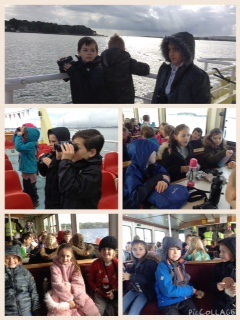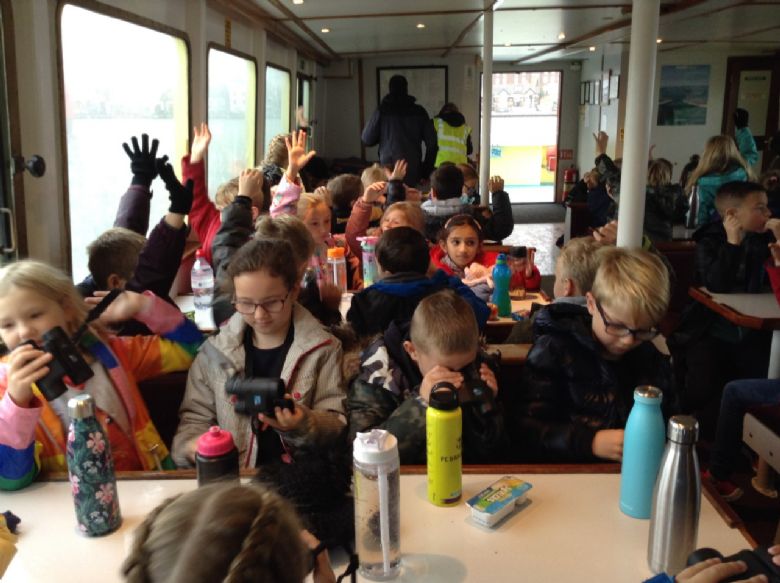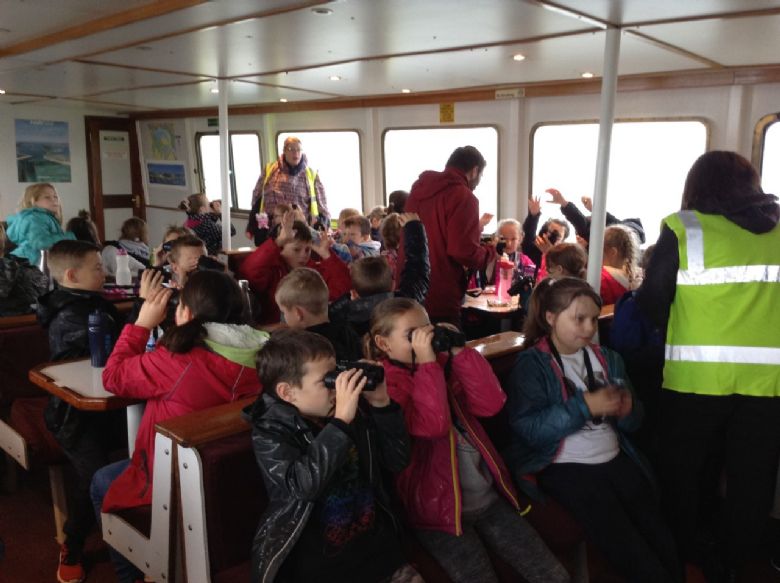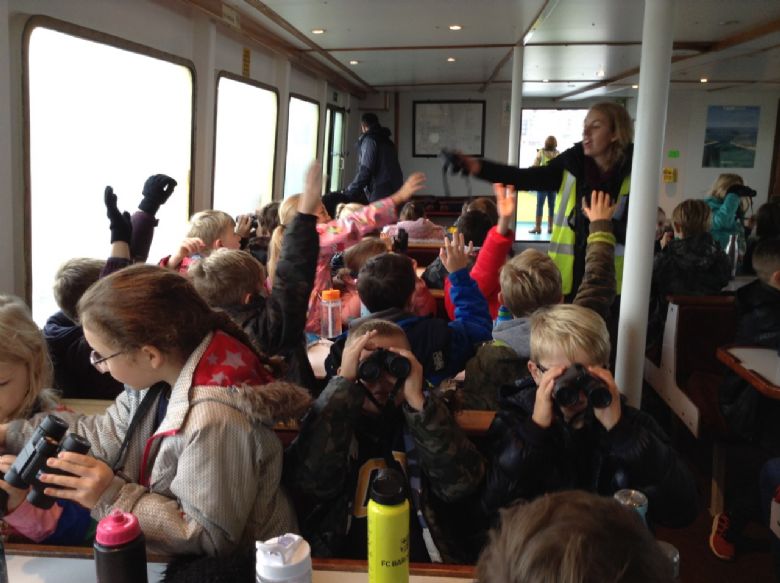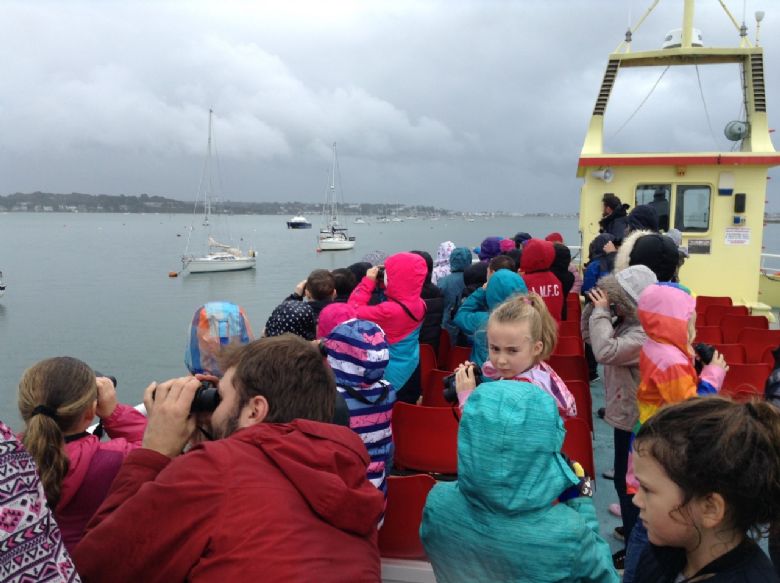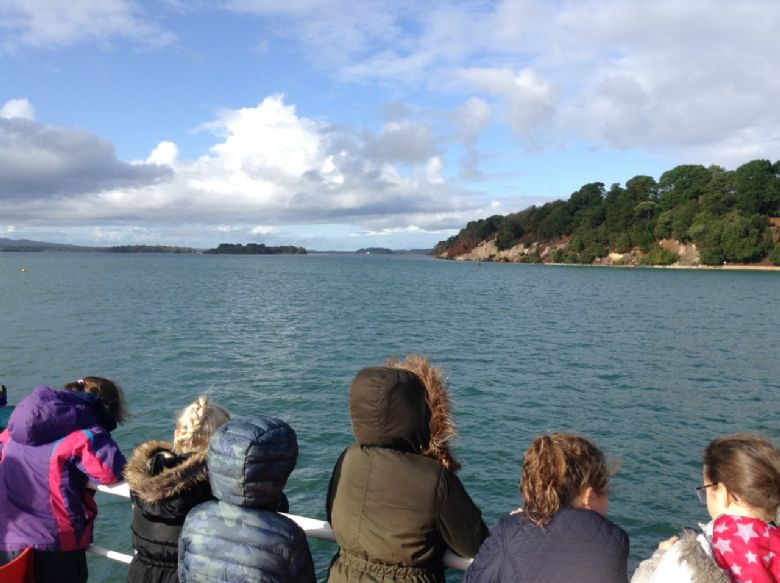 Swan Roman Legionaries
Roman legionary training!! In Swan class this afternoon we had lots of fun training to be Roman legionaries. We practised our marching and formations. Can you spot the 'Orb', 'Wedge' and 'Tortoise'? We also tried some mock hand to hand combat.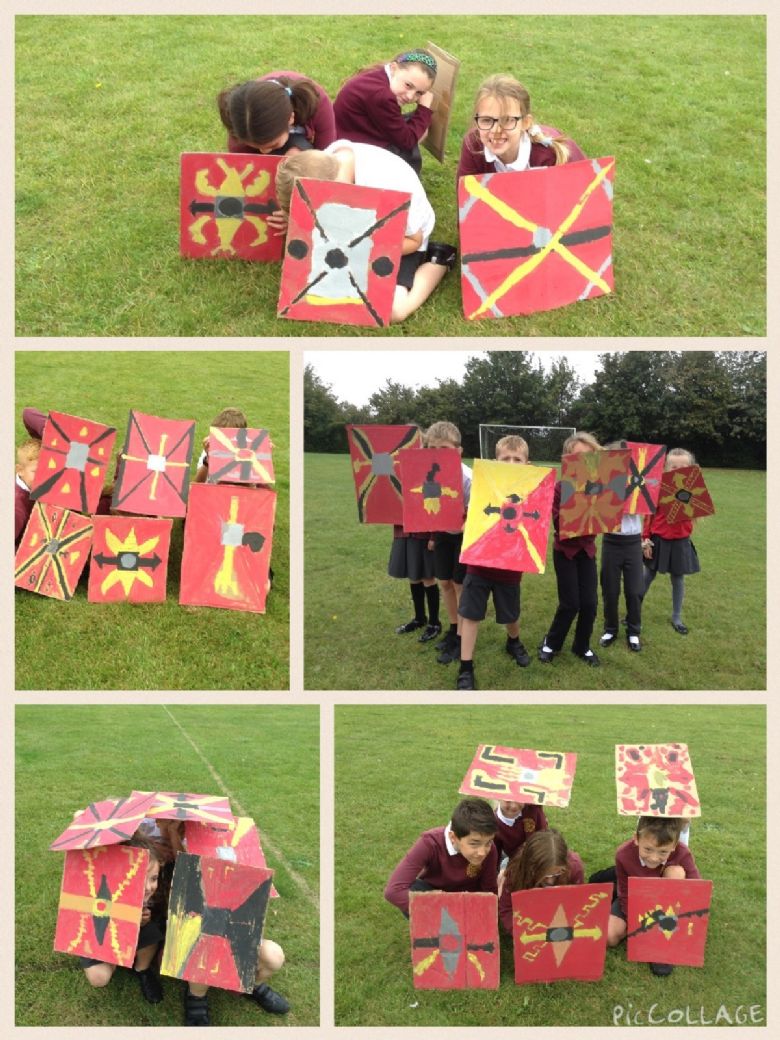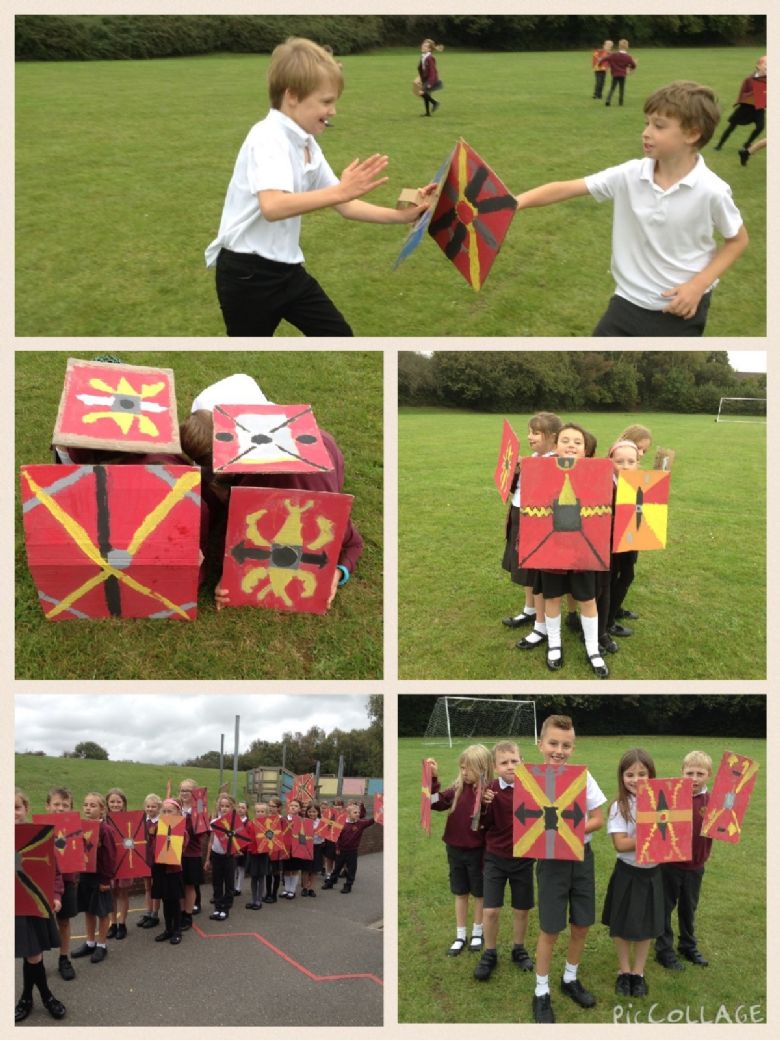 Welcome to Year 4 Parents Meeting
Thank you to all the parents who came to our Welcome Meeting.
It was fantastic to meet so many of you and the
children were very excited about your visit.