Student Voice
As a Rights Respecting School, it is really important to us that the children in our school have a chance to be heard and listened to.
Article 12 of the CRC: "We have the right to have a say in all matters affecting us, and to have our views taken seriously."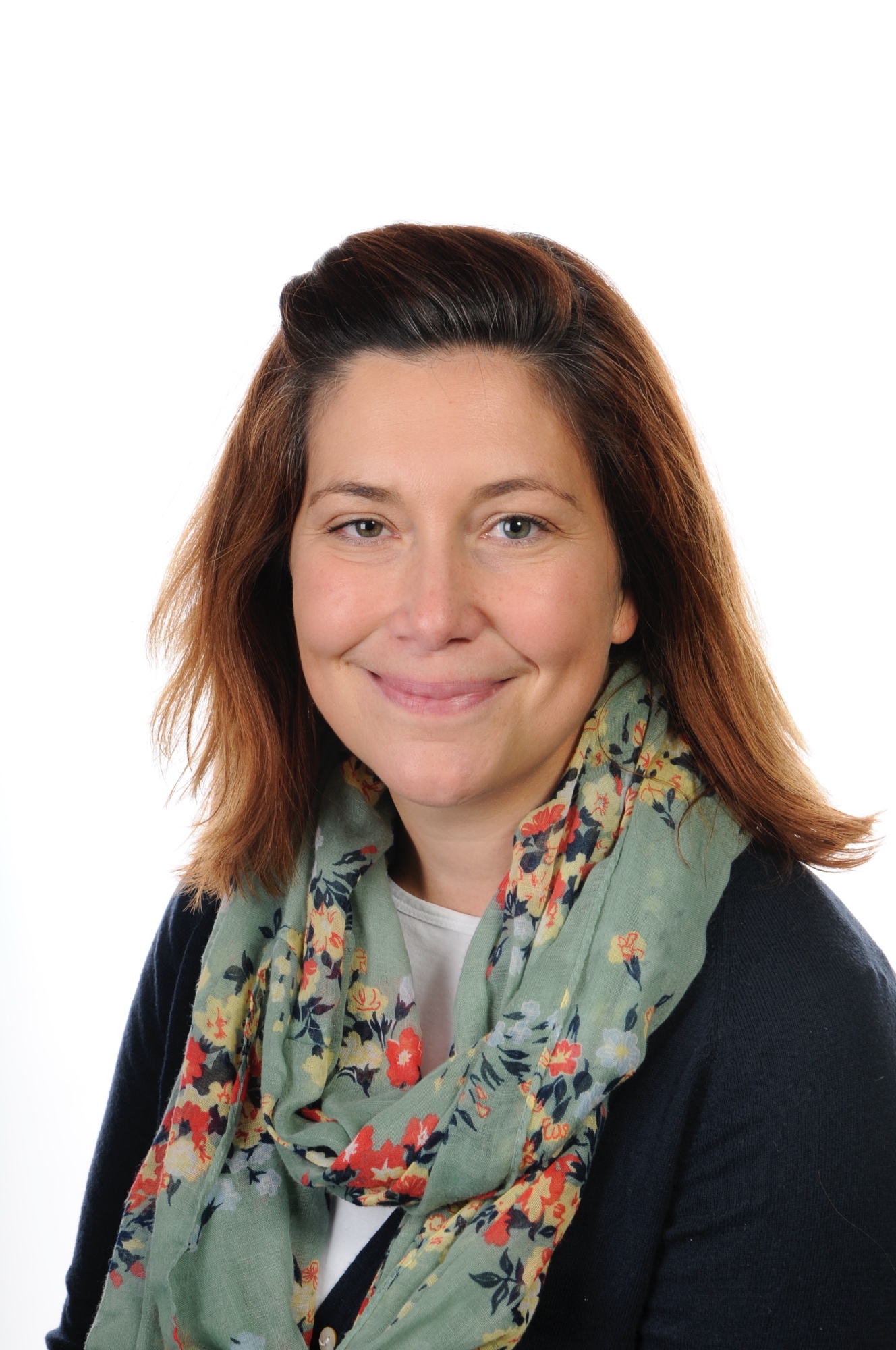 Our Student Voice is a really important job in our school. We meet regularly as a group, to discuss the views of the children, and after each meeting the class representatives report back to their classes to discuss any issues raised. This means every child in our school has the opportunity to have their say and to be heard through the Student Voice.
Today the Student Voice received this email from the Co-ordinator of the Poole Food Bank...
Hello!
This is a HUGE Thank you for your contributions to Poole Foodbank over the harvest period. Your generosity is incredible and we are very grateful for the support that you offer us in caring for our local Poole community.
For a number of reasons, demand on Foodbanks is increasing, and the stocks that we now hold will be distributed to those who are genuinely in need over the coming months.
It is true to say that Poole Foodbank would not exist without your practical support - so thank you for partnering with us.
A special Thank you also to those who came and helped us to sort and store food over the past few weeks - again - we could not have done it without you.
Have a happy half term leading up to Christmas, and keep in touch!
Gill Payne
Poole Food Bank Coordinator
Harvest Festival Assembly
As part of our Harvest Festival celebration, the Student Voice asked all the children to bring in an item of food that we could then donate to our local food bank. As you can see from the photo our children and parents did not let us down. We were very proud and amazed by how much food was brought in.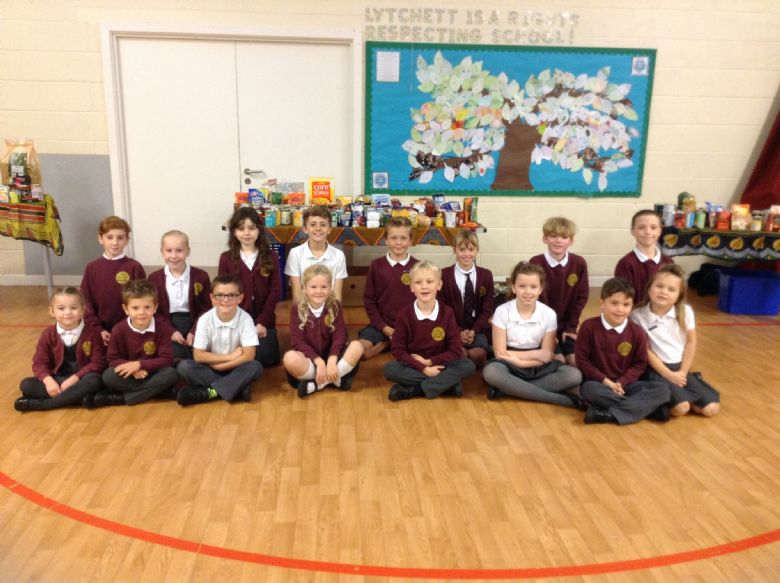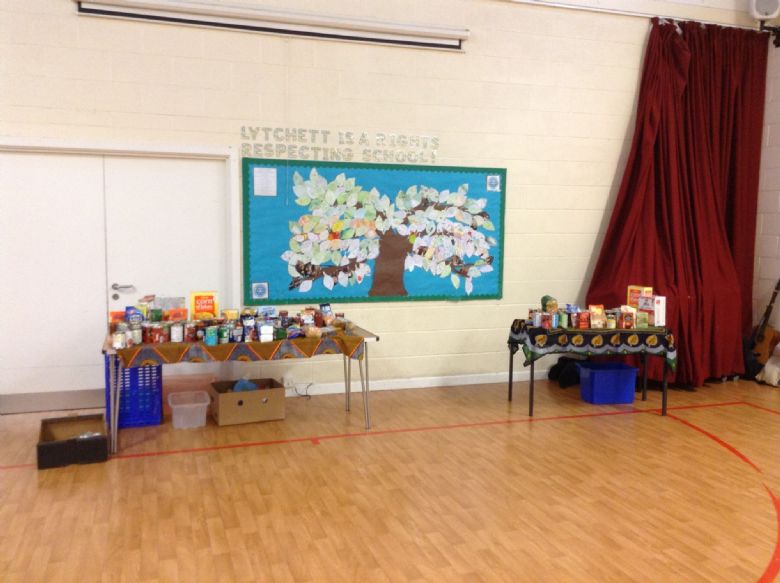 We then helped Mrs Stokes and Mrs Gould load up the car so that they could deliver all the food to our local food bank which is near Poole Hospital.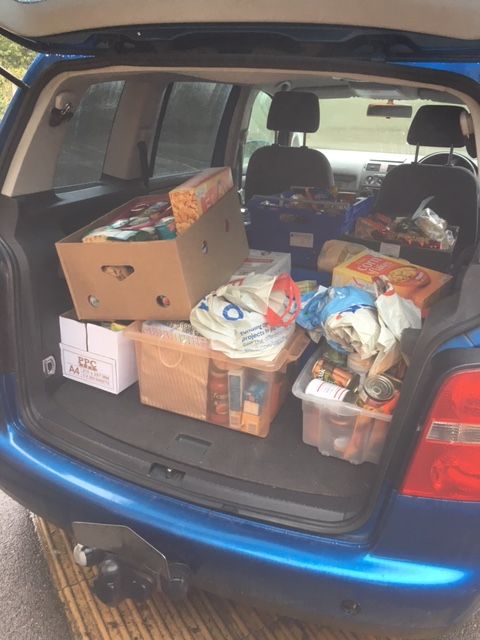 The volunteers at the food bank were extremely grateful for all the donations, they were over whelmed by the generosity and the thoughtfulness of the children at LMPS. They explained that the food was vital for many people who live in our area who are struggling to afford food for their families. It reminded us how lucky we are, that we need to be thankful for the food we do have and remember those who are not at lucky as we are.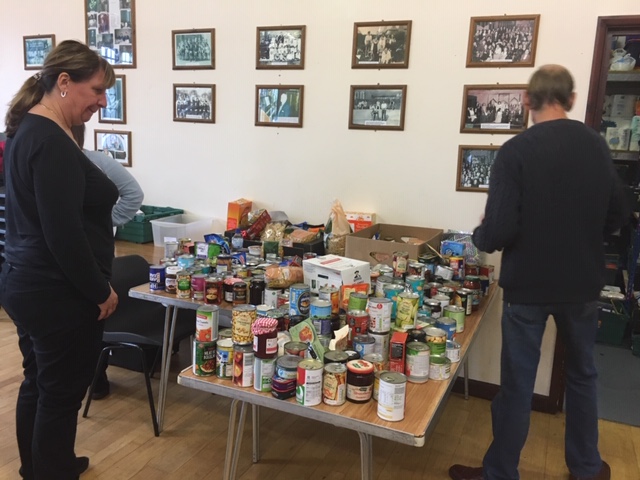 Student Voice 2018-2019
Congratulations to the children who have been elected to represent their class for Pupil Voice.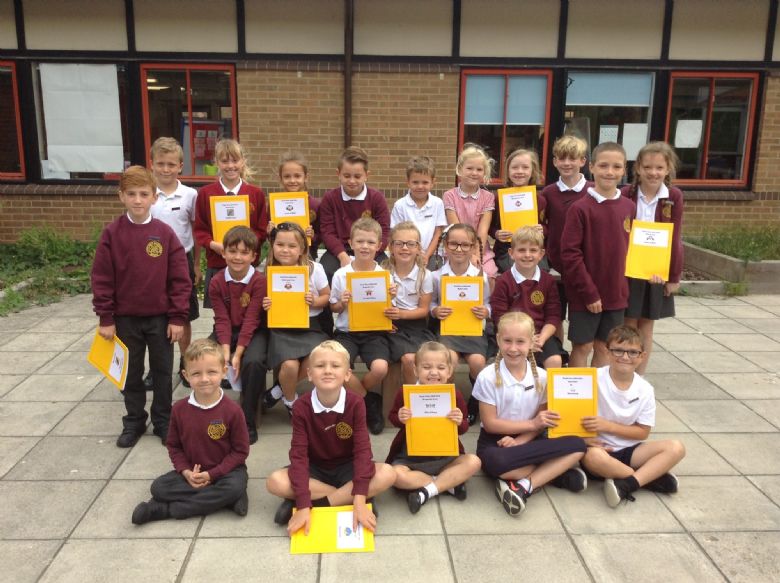 The children are all excited and looking forward to making a difference at Lytchett Matravers Primary School. We have already discussed some ideas of what we would like to achieve this year. The children would like to help launch Anti Bullying week, organise some fund raising events and look at how we use our playgrounds to make it fair for everyone.
If you wish to discuss anything to do with the Student Voice please do not hesitate to contact Mrs Gould via the school office, or email office@lmpsdorset.co.uk FAO: Mrs Gould.