Skylark - YEAR 2
Welcome to the Skylark Class Page
The Clock Tower 07.10.19
Over the past week we have enjoyed watching the short film The Clock tower as a part of our English lessons. The story follows a little girl who controls The Clock tower with a dress made from the clocks cogs but when she goes outside time stops! On Monday we wrote messages to the girl in the tower to cheer her up and sent them to her on balloons. Follow the link below to watch The Clock tower, your children will be able to tell you more about the story and what we have been learning in English.
https://www.youtube.com/watch?v=dHNKZ0qGXM0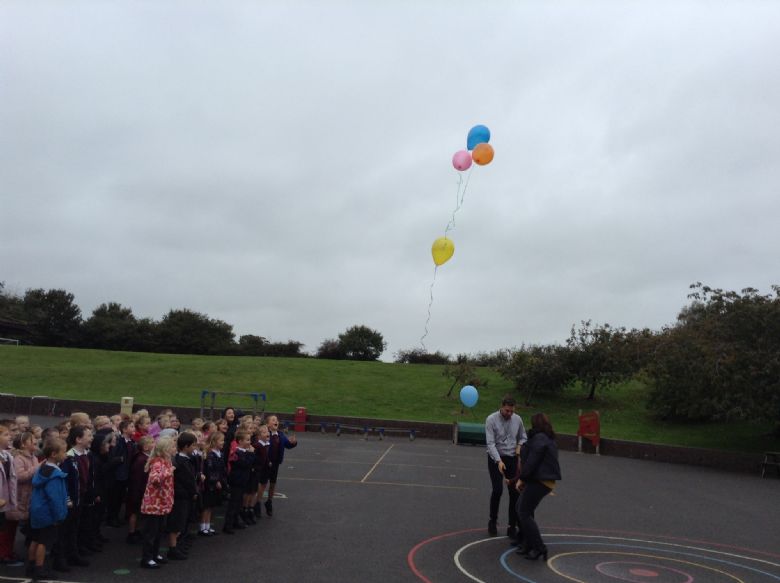 Welcome to the new Autumn term!
The children have been back for a week and have settled brilliantly into Year 2!
Autumn Term 2019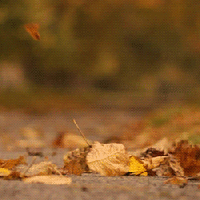 This half term, our topic is FIRE FIRE! The children will be learning all about the Great Fire of London. They have already met Samuel Pepys and have written him a letter and sent it via our time machine. We are hoping it still works and that we get a reply on Monday!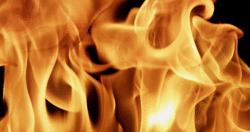 FIRE FIRE!
London's burning, London's burning,
Fetch the engines, fetch the engines,
FIRE, FIRE
FIRE, FIRE
Pour on water, pour on water.
What is factually wrong with this song?
PE - Wednesday and Friday but please ensure your child's PE kit is in school every day.
Thank you to all of the parents that came to our meet the teacher meeting on Monday. As requested, the powerpoint from the meeting and the VIPER style reading questions we spoke about are at the bottom of this page.
Any questions, please do not hesitate in contacting a member of the Year 2 team.
Happy Reading!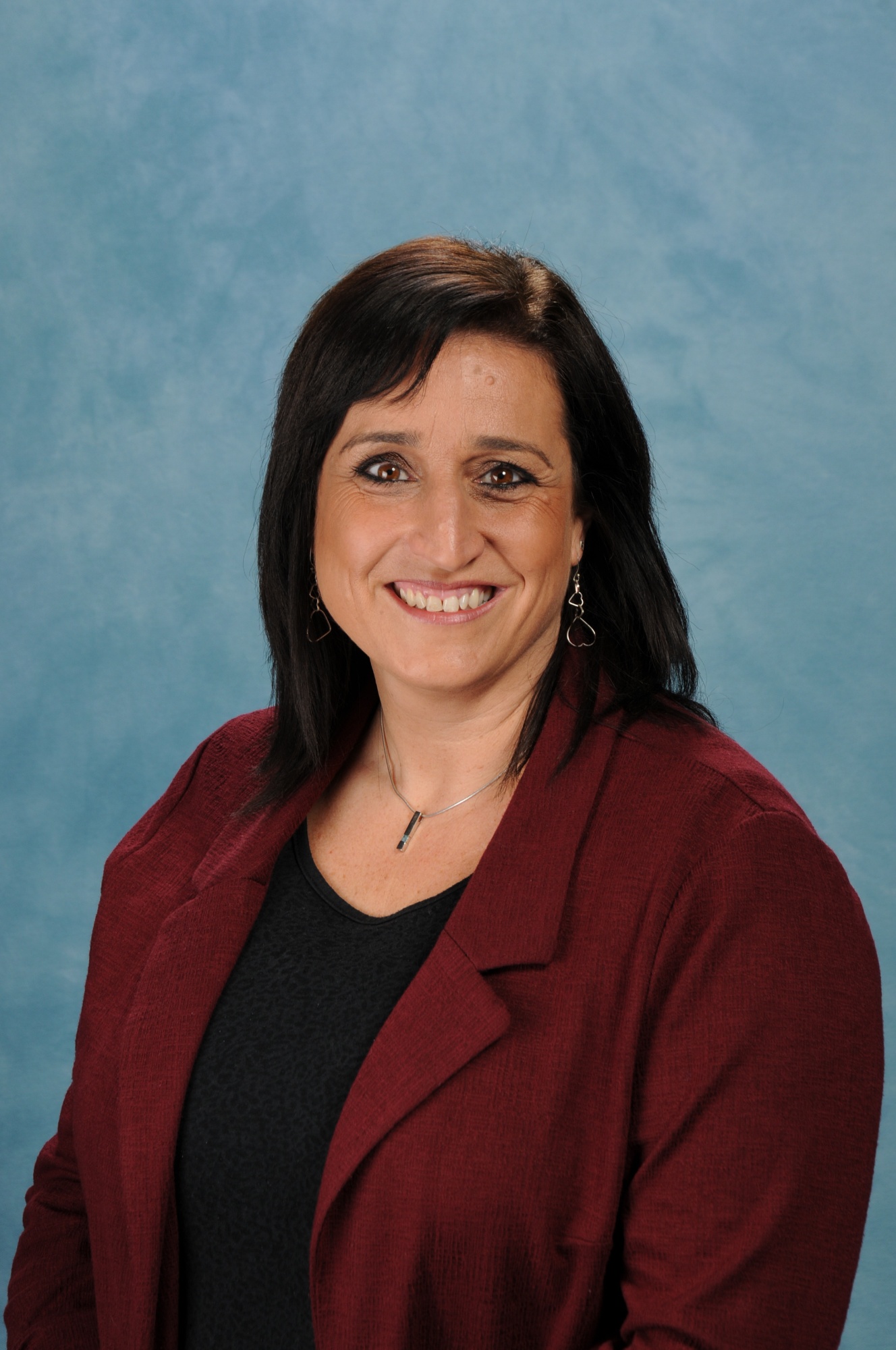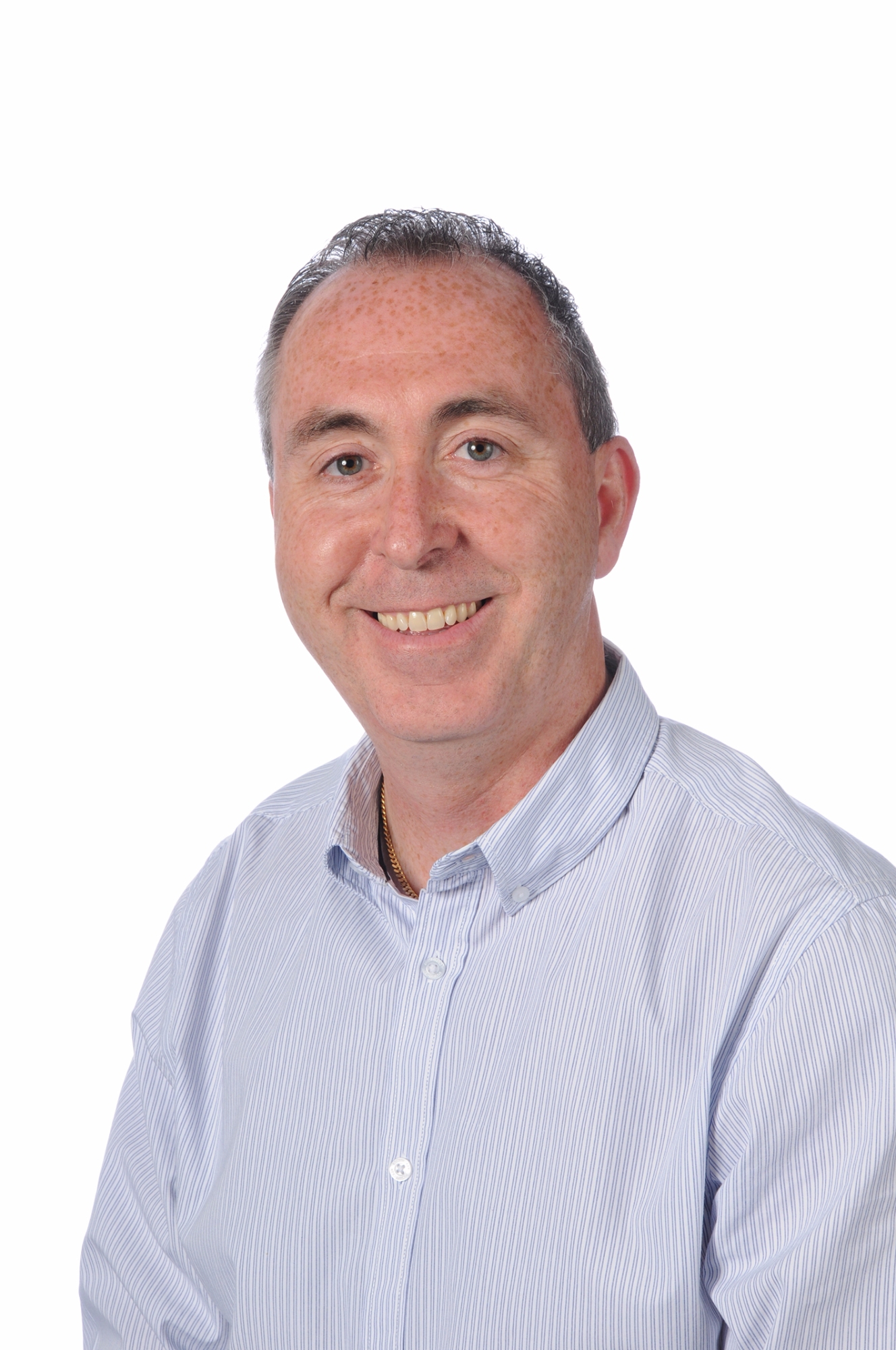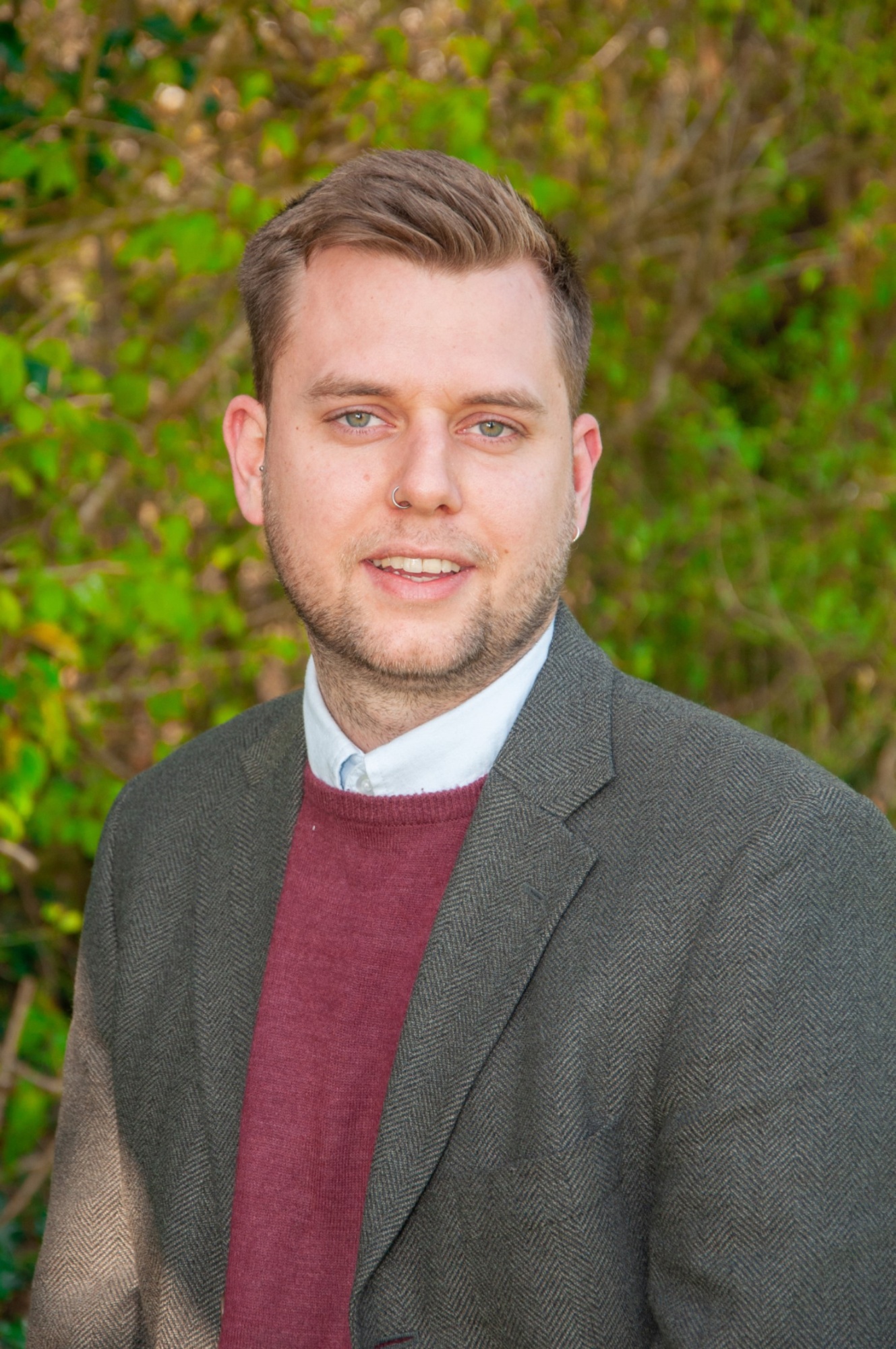 You can access our Year 2 Curriculum Map by clicking on the document at the bottom of this page.