Read Write Inc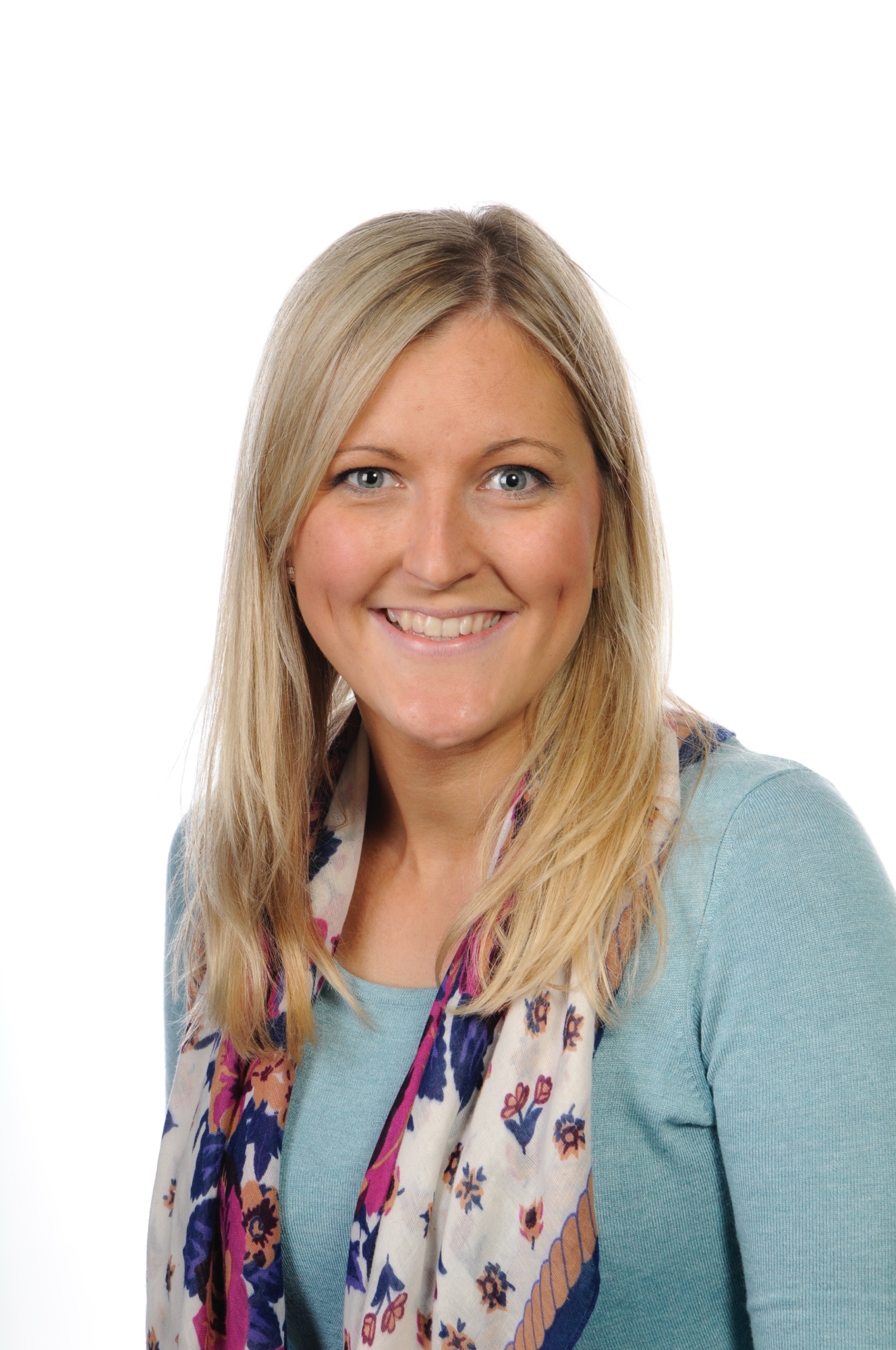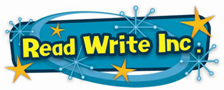 At LMPS we use the Read Write Inc (RWI) programme to get children in Reception and Key Stage One off to a flying start with their reading. We also use it as 1:1 support for the children who we want to keep up and older children in the school who need a more targeted approach.
We strongly believe that reading is one of the most important skills that children can master at primary school. We want our children to read early and quickly so that they can not only enjoy reading, but use reading to learn.

Using RWI, the children learn to read effortlessly so that they can put all their energy into comprehending what they read. It also allows them to spell effortlessly so that they can put all their energy into composing what they write.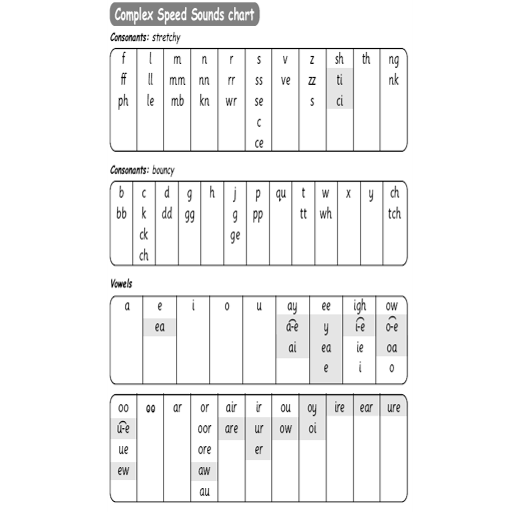 When using RWI to read the children will:
learn 44 sounds and the corresponding letter/letter groups using simple picture prompts
learn to read words using Fred Talk
read lively stories featuring words they have learned to sound out
show that they comprehend the stories by answering questions.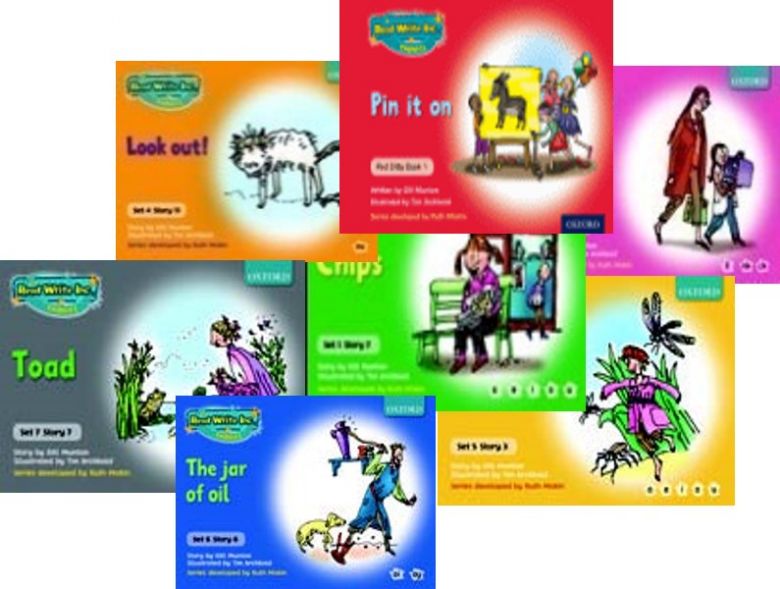 When using RWI to write the children will:
learn to write the letters/letter groups which represent 44 sounds, using a helpful handwriting phrase.
learn to write words by saying the sounds using 'Fred Fingers'
Please see the parent information and reading policy in the attached documents, for more details.
What can you do at home?
We believe that teaching your child to read relies on a good partnership between home and school. When you are teaching your child to read at home, it is important that the sounds you say are the 'pure sounds.'
Please see the attached pronunciation guide:
In Reception, the children will bring home a 'Sound Scrapbook' each week with the sounds they have been learning to say, recognise and write, with the handwriting phrase they have learned, to practise at home.
If you would like any further information, the Ruth Miskin Wesbite has a plethora of useful videos and information.
http://www.ruthmiskin.com/en/parents/
We are also here to help, if you have any questions.
But most importantly, please have fun reading!