Puffin - YEAR 4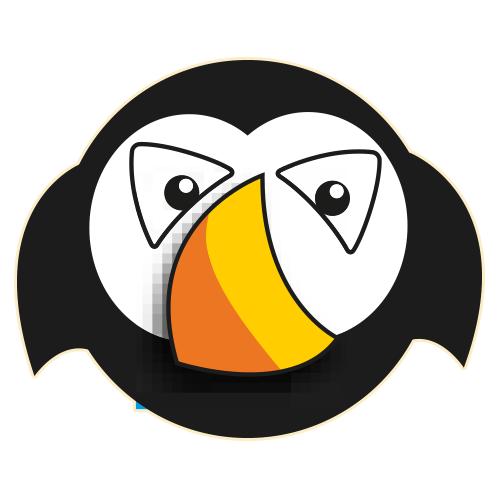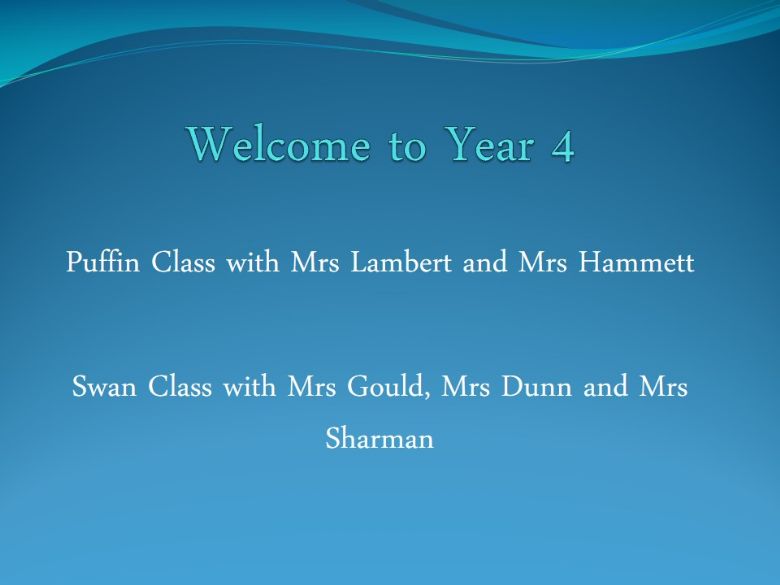 Leeson House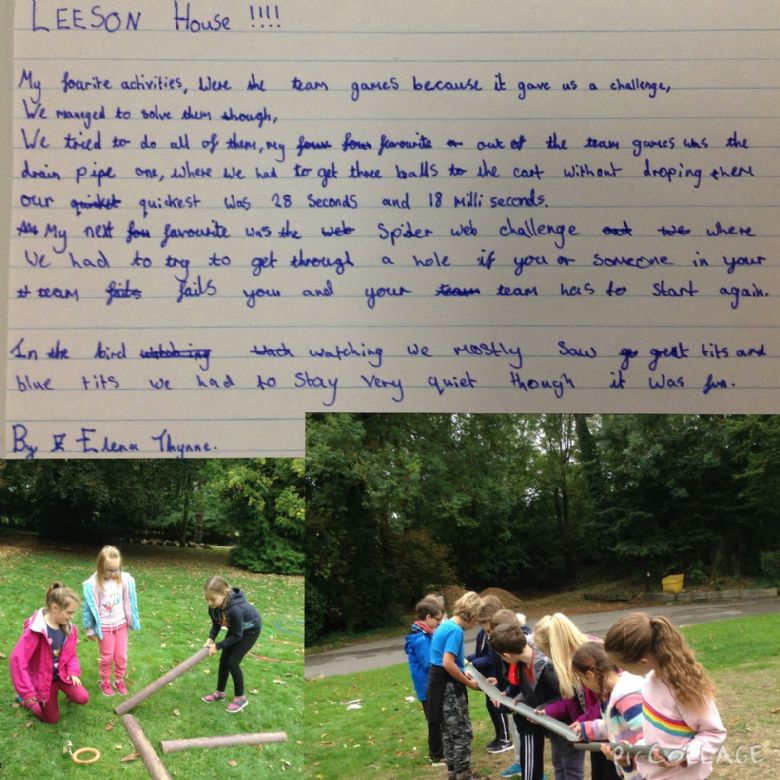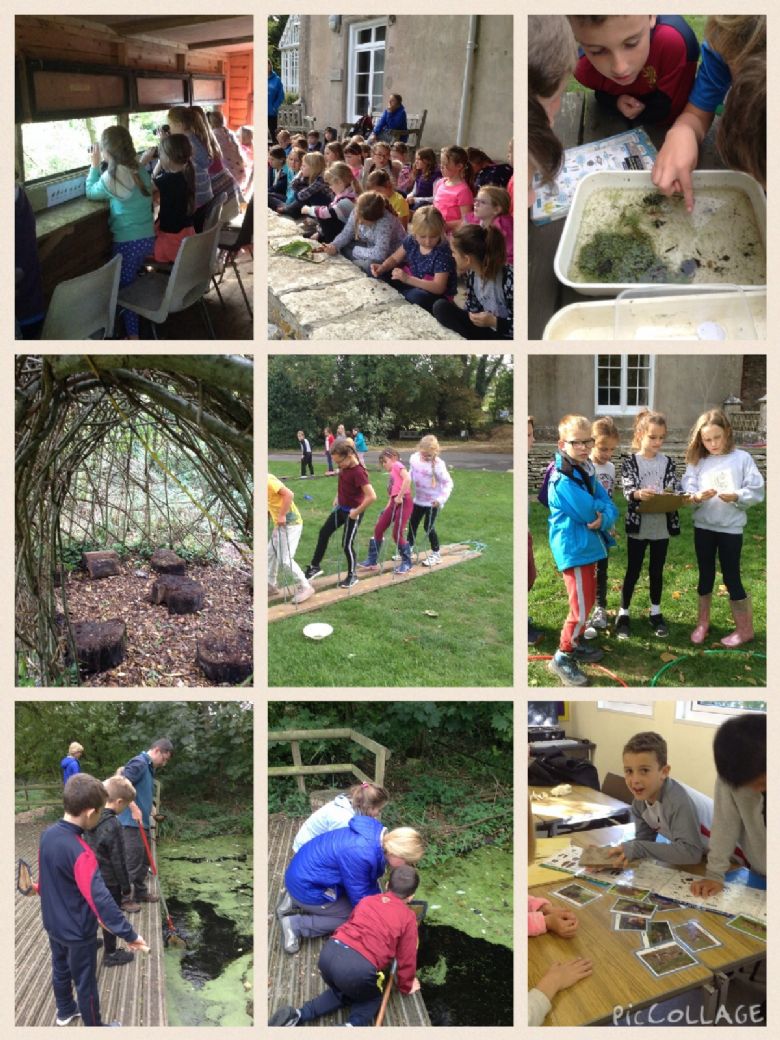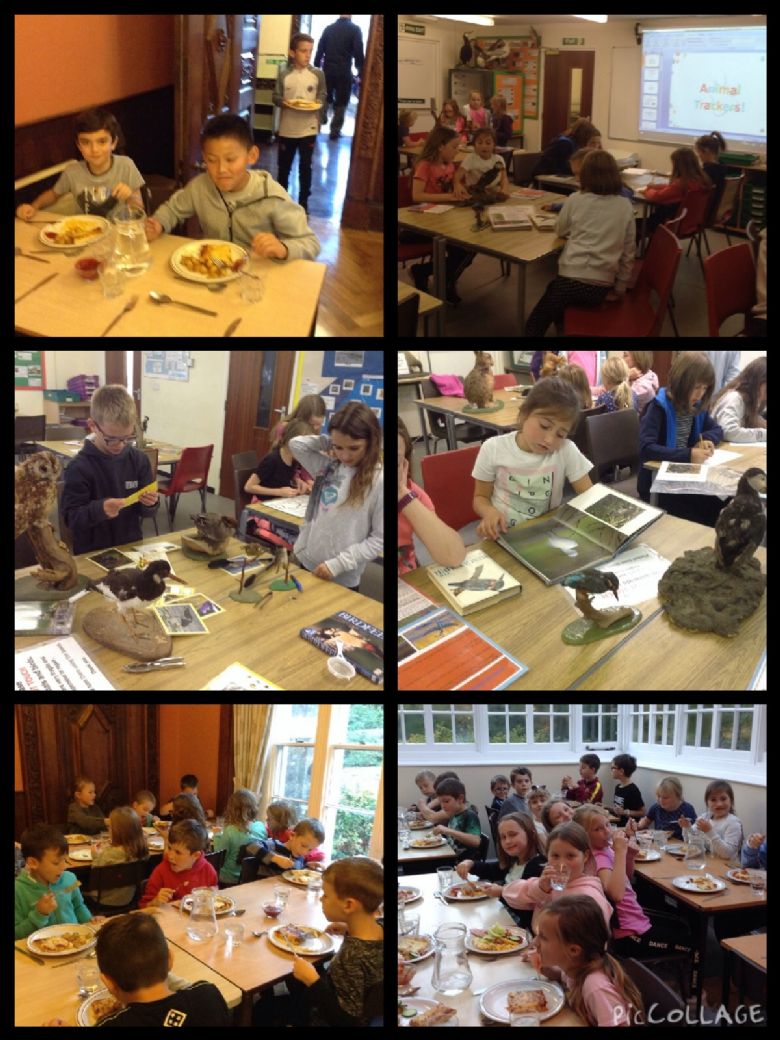 Welcome back!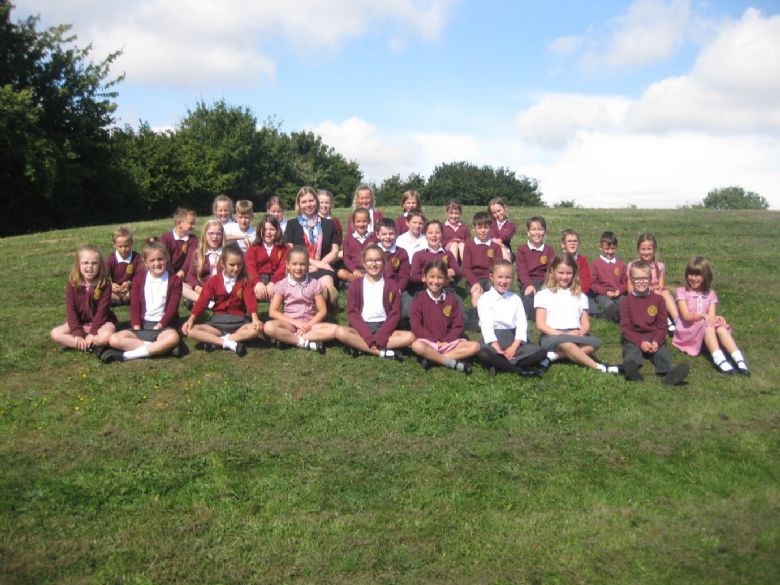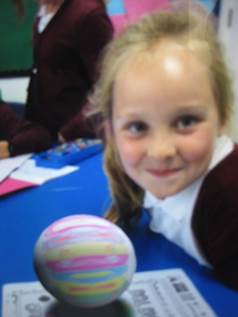 Week 3 This week we celebrated International
Dot day on September the 15th by reading the book,
The dot by Peter Reynolds
and then we were
creative with dots ourselves. We even created floating dots!! Our Roman topic has led us from Rome to the shores of Briton (The land of tin) where we are discovering how the Romans invaded and conquered the Celts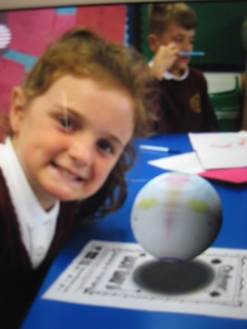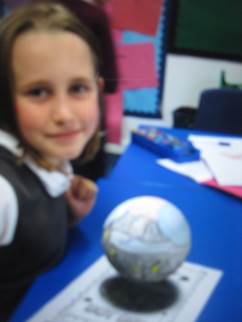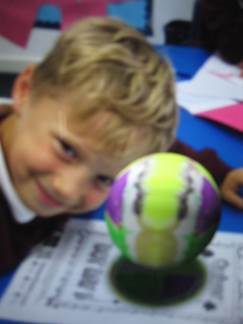 Puffin Class have made a fantastic start to the year.
We started by making our class charter together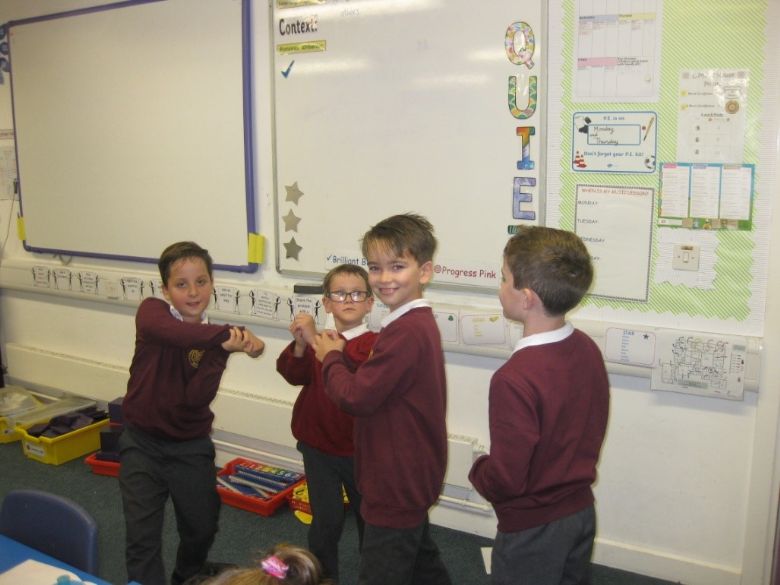 and exploring all the important aspects of team work.We have discovered that we make an outstanding team!
.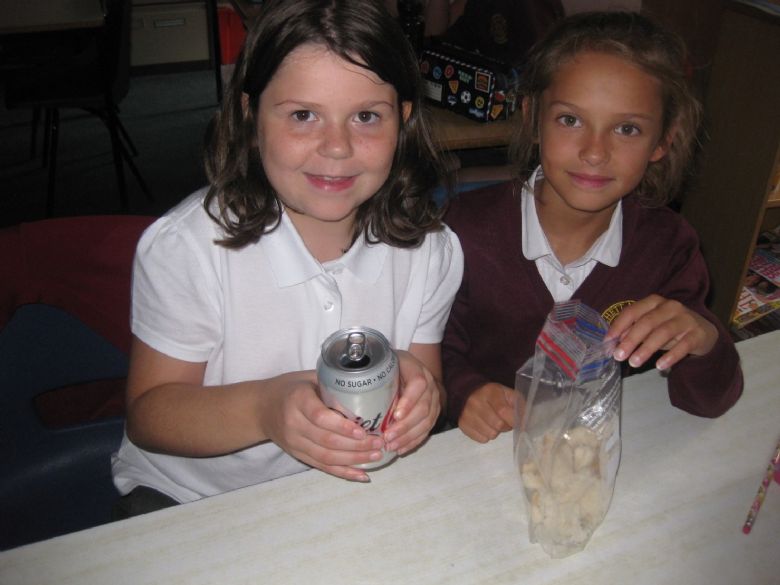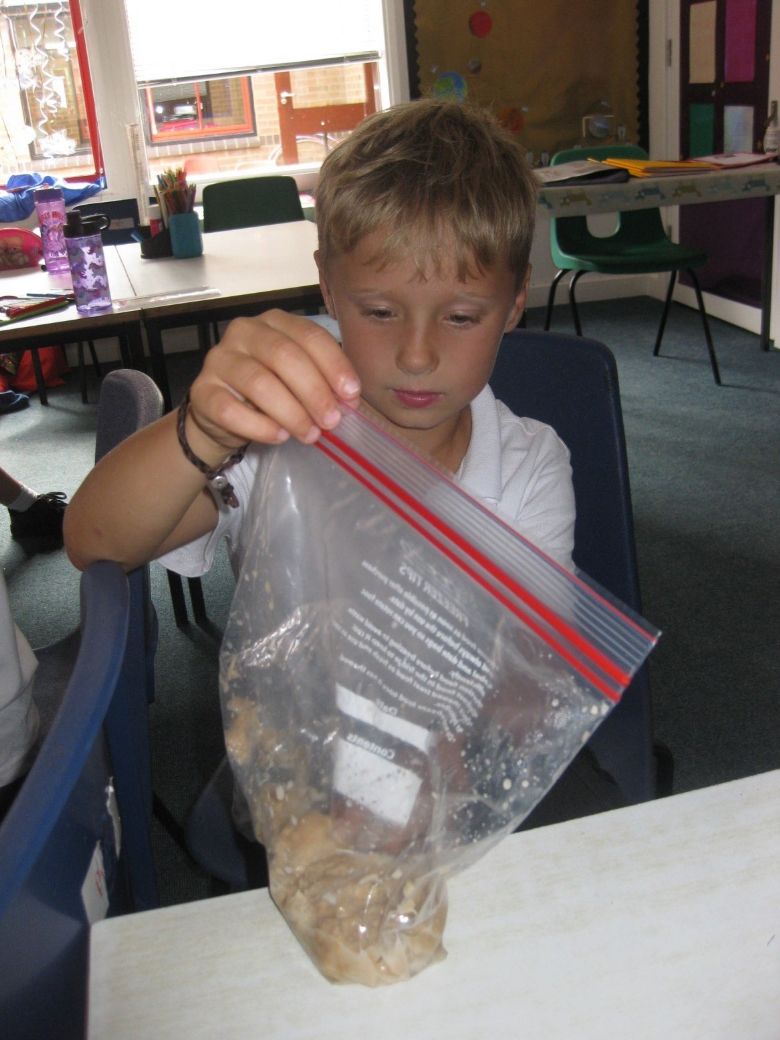 Together we started our Science topic on digestion and discovered how our stomach works by creating working models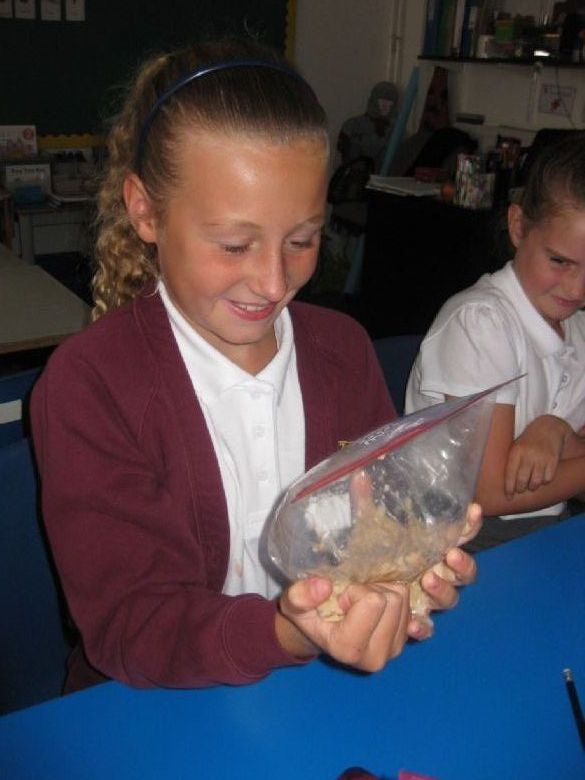 We have begun our maths topic on number and place value .
and we have even learnt how to draw puffins in Art.