Prospective Families September 2021
WELCOME!
This page is being updated regularly with information and documents. Please keep checking back to see what we have added!
Unfortunately, due to the current situation, we can not hold our usual open morning, which we are disappointed about. We hope the information on this page, tells you all about our wonderful school and gives you an idea about what school life will be like for your child.
Please find attached to this page, a presentation, introducing you to Lytchett Matravers Primary School!
We understand, you may have a question or query and we want to help. If you do, please can you email the school office on office@lmpsdorset.co.uk or call us on 01202 622378 One of our team will get back to you as soon as possible to answer your questions.
For more information about the Early Years Foundation Stage (Reception), please look under the Parents Tab - New Starters 2020. https://www.lmpsdorset.org/page/?title=New+Starters+September+2020&pid=2109 On there you will find information that went out to parents of children that started school this year. There are also photos of our Early Years setting - the outside area and Honeybee/Ladybird Classrooms. Please also keep an eye on the EYFS class pages (Honeybee and Ladybird).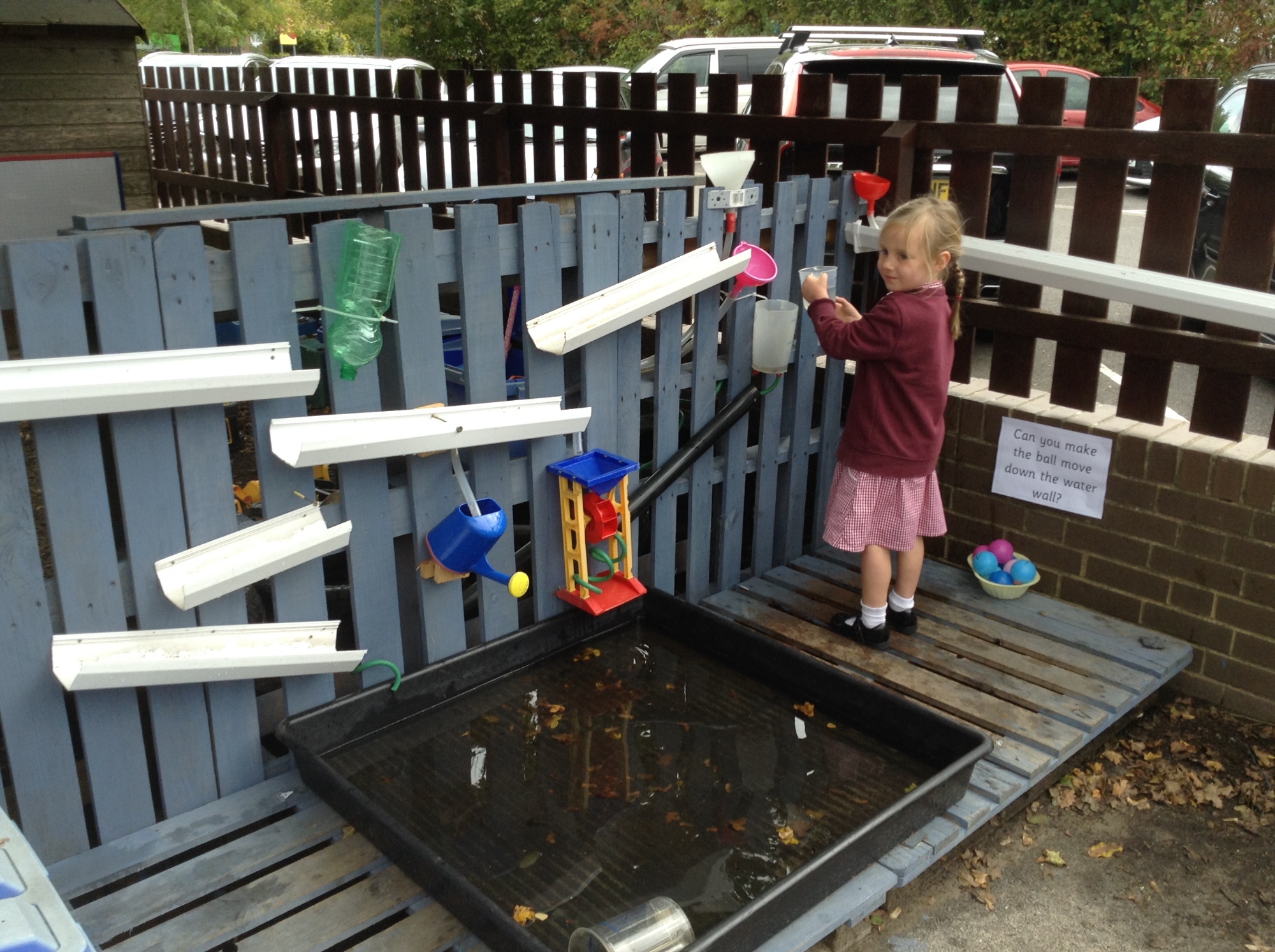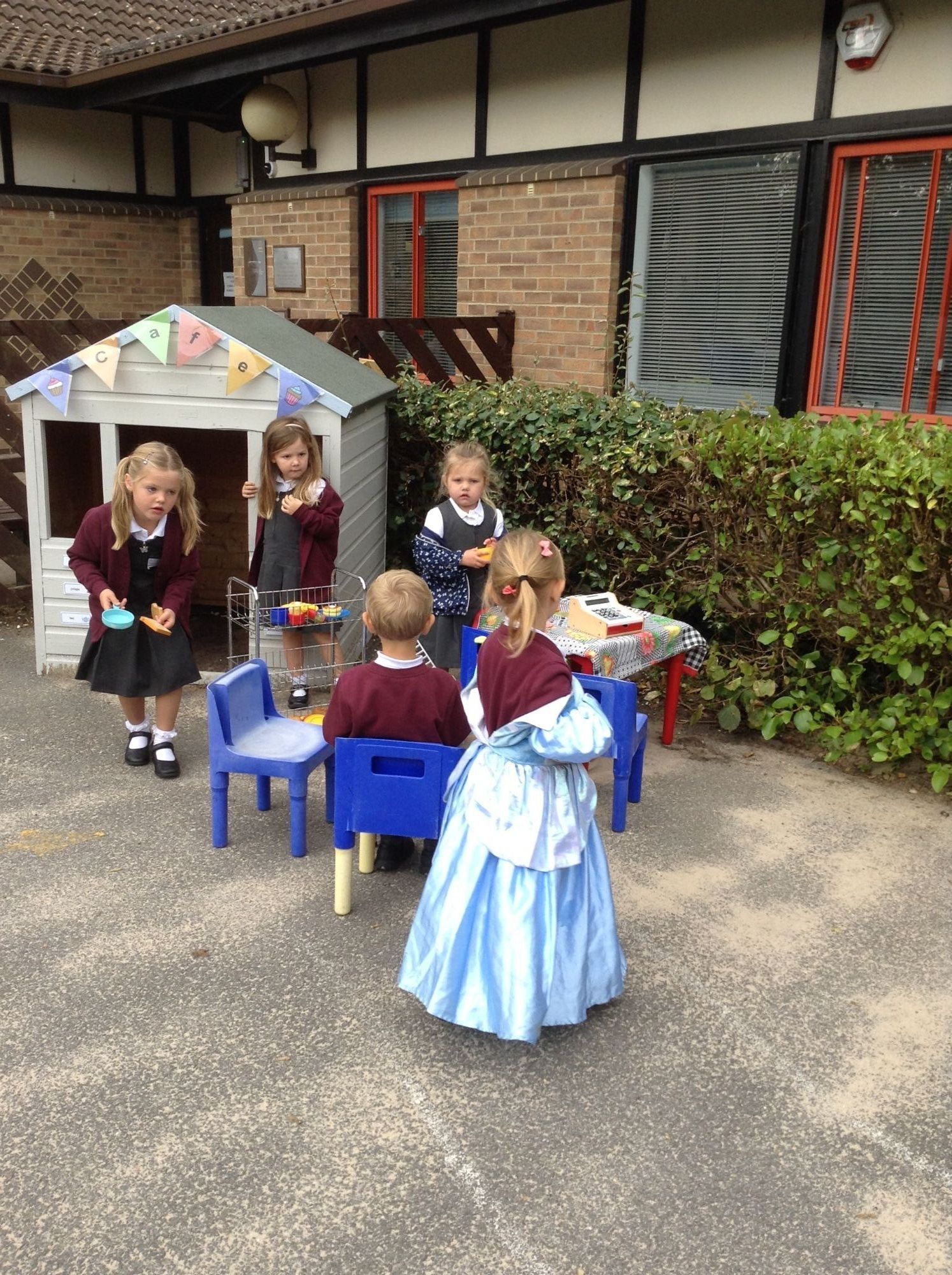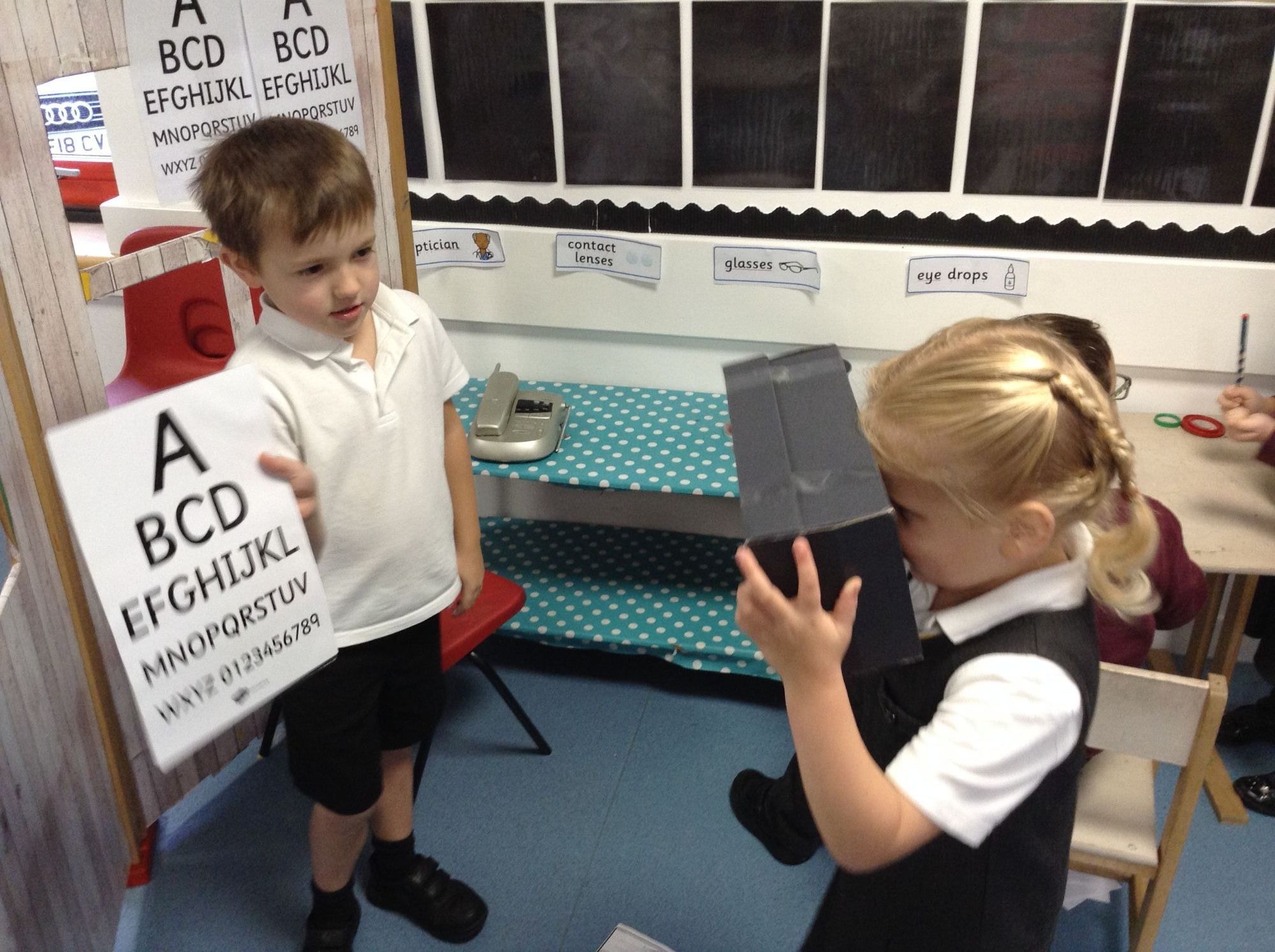 Virtual tour - COMING SOON!
Usually, at the open morning, our Year 6 children give you a tour. A virtual tour, filmed by the children, will be available soon for you to watch.
Parent Handbook
Our Parent Handbook, with all the information you need to know about our school and the children's school day can be found below, available to download. This is usually handed out during our open morning.