Personal, Social, Health, Economic Education (PSHE)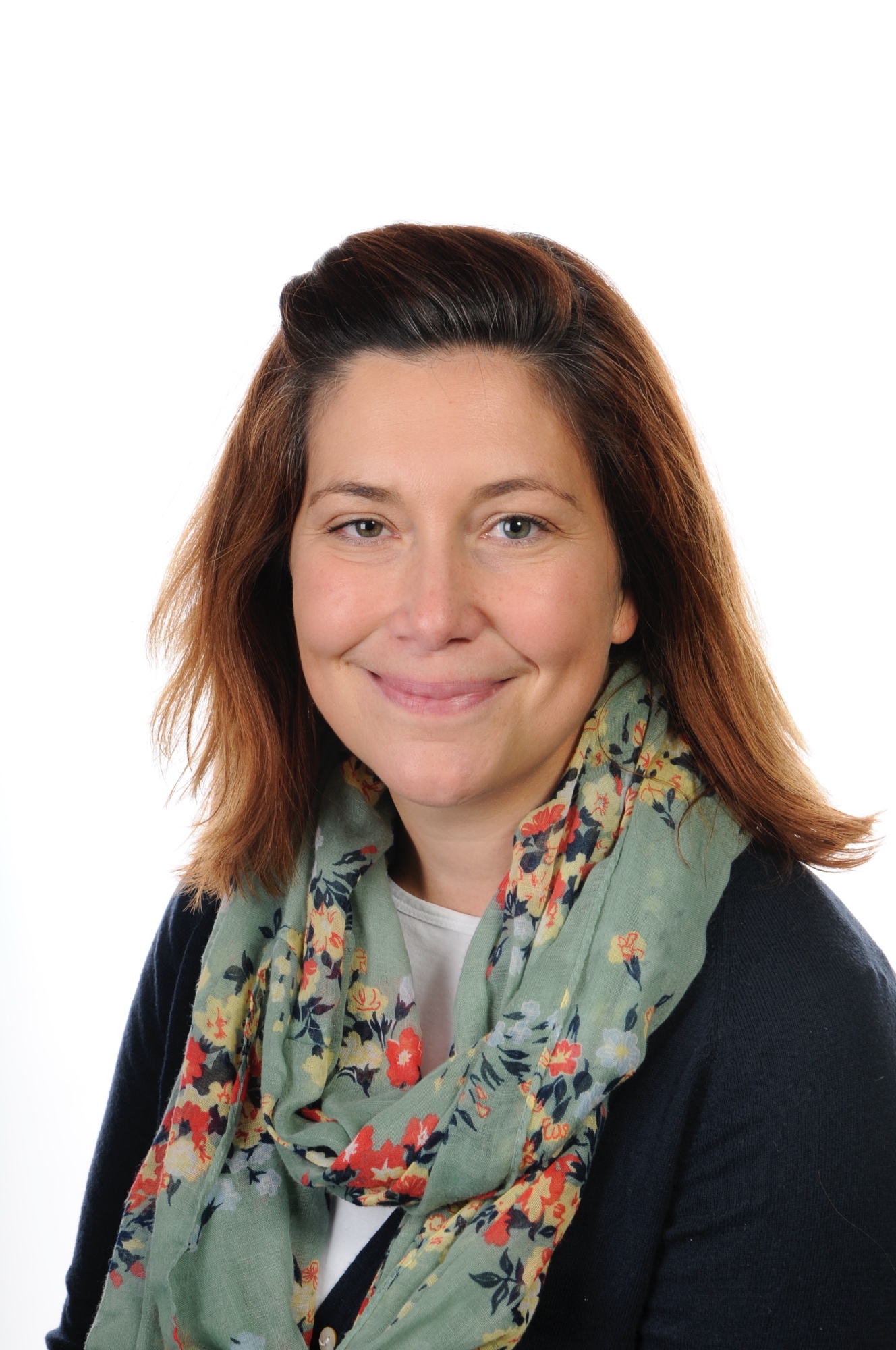 Personal, social, health and economic (PSHE) education is an important and necessary part of all pupils' education. At Lytchett Matravers Primary School we believe that it's very important that our pupils get an excellent, broad and well balanced education that will teach them the necessary skills and prepare them for the future.
We seek to use PSHE education to build, where appropriate, on the statutory content already outlined in the national curriculum, the basic school curriculum and in statutory guidance on: keeping safe, drug, financial, relationship and sex education (RSE) and the importance of physical activity and diet for a healthy lifestyle.
This year we have decided to move to using the SCARF scheme of work created by the Coram Life Education. Coram Life Education is the leading provider of health, wellbeing and drugs education to almost half a million children across the UK, delivered under the strapline 'Helping Children Make Healthy Choices'.