Osprey - YEAR 5
Ancient Greek Drama Day
We had a fantastic day with Treehouse Theatre Company learning about War and Peace in Ancient Greece.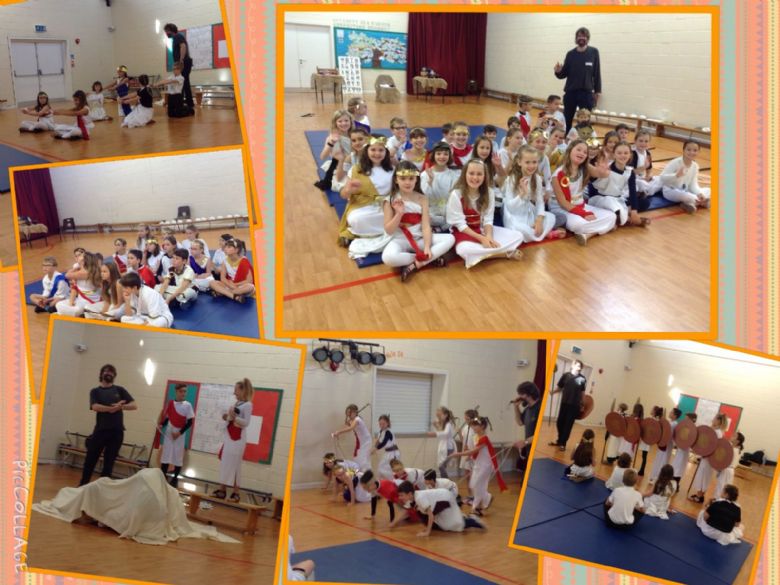 Hidden Figures
For our next Reading into Writing Topic, we are looking at Hidden Figures, written by Margot Lee Shetterly. We became members of NASA where we discuss what we already knew and what we would like to find out about the Space Station.
Watch this 'space' for more work!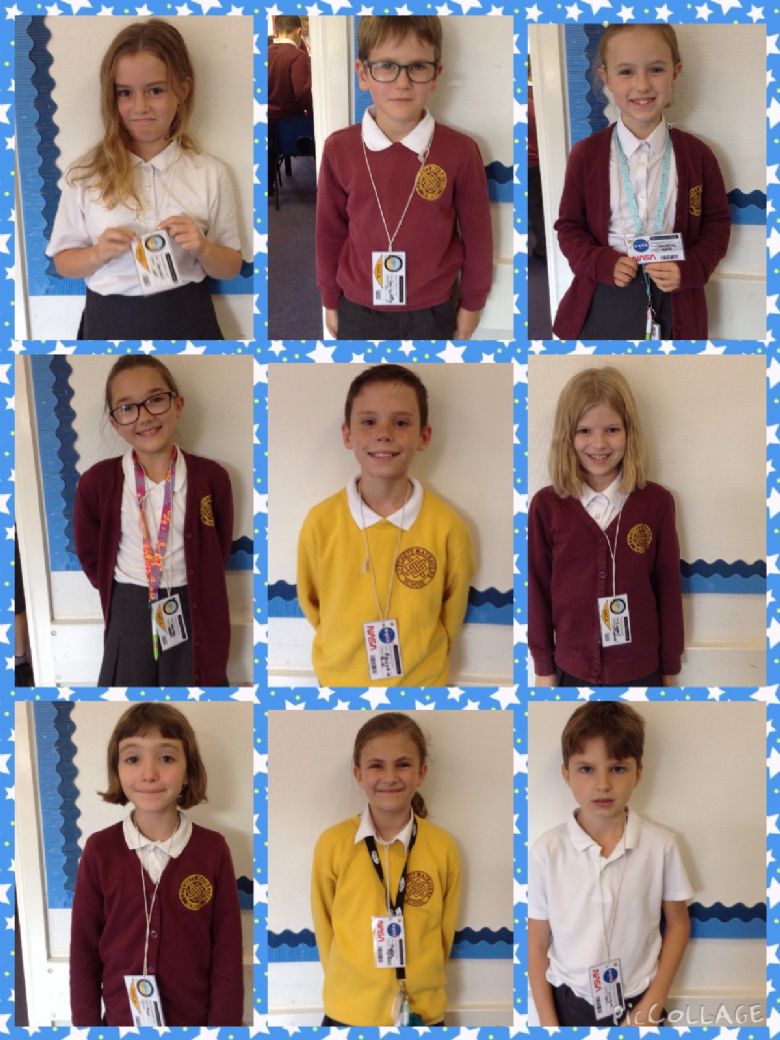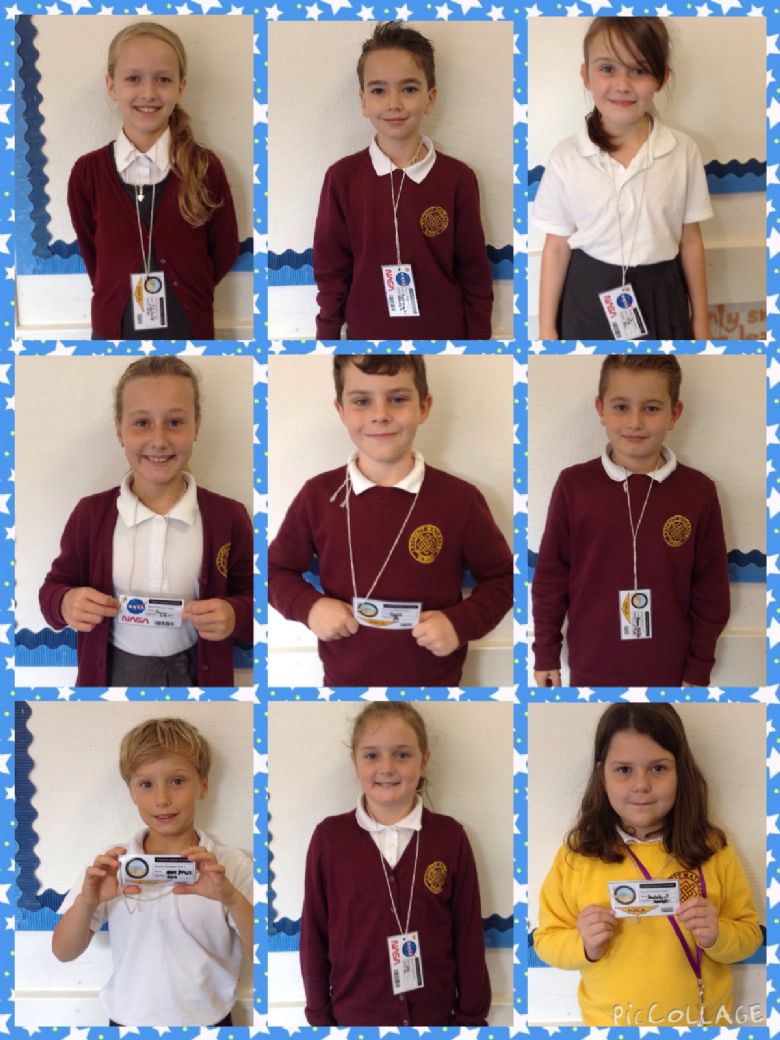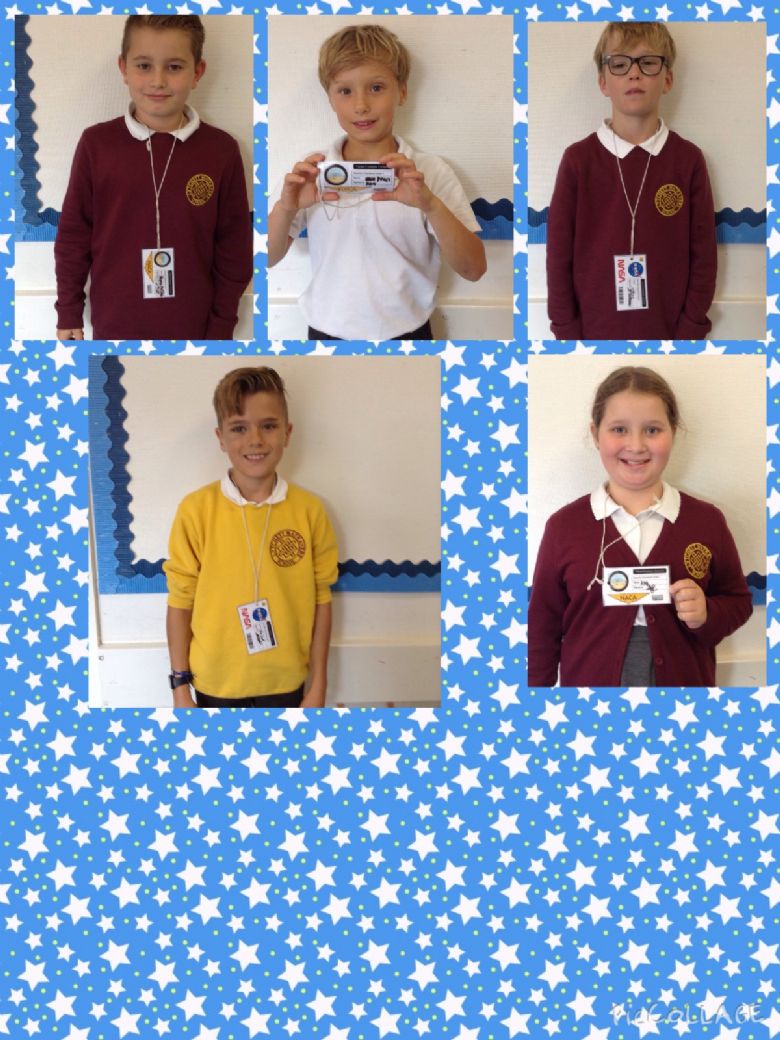 Osprey Play Leaders
Here are the Play Leaders from Osprey class. We have had to apply for these roles and we are very excited to start them!
Osprey Bronze Ambassadors
Here are the new Bronze Ambassadors from Osprey class. We have had to apply for these roles and we are very excited to start them!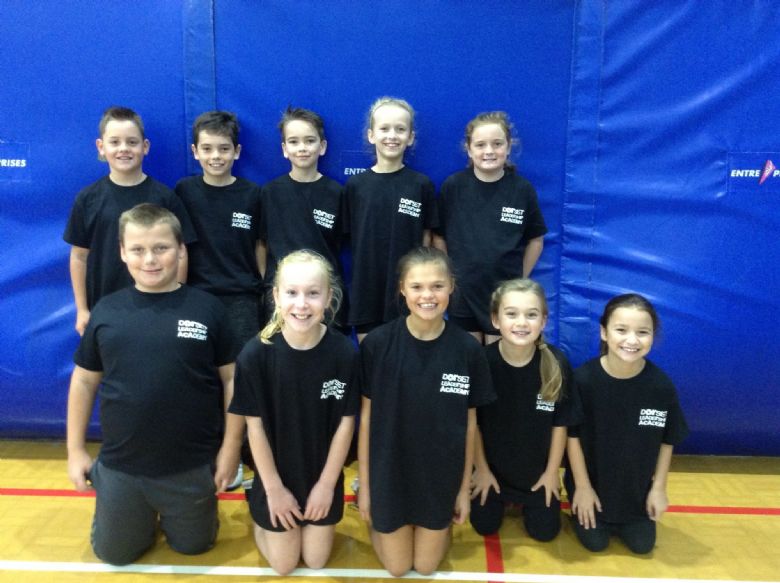 Football
This half term, we have been doing football in our PE lessons with Miss West. We have been practising dribbling, passing, shooting, tricks and turns, and defending. we are looking forward to playing matches against each other.
Swimming
This term, we are going swimming!
Meet the Teacher
We had a lovely afternoon when our parents came in to meet Miss West. They were able to have a look around the classroom and join us in making a Greek pot.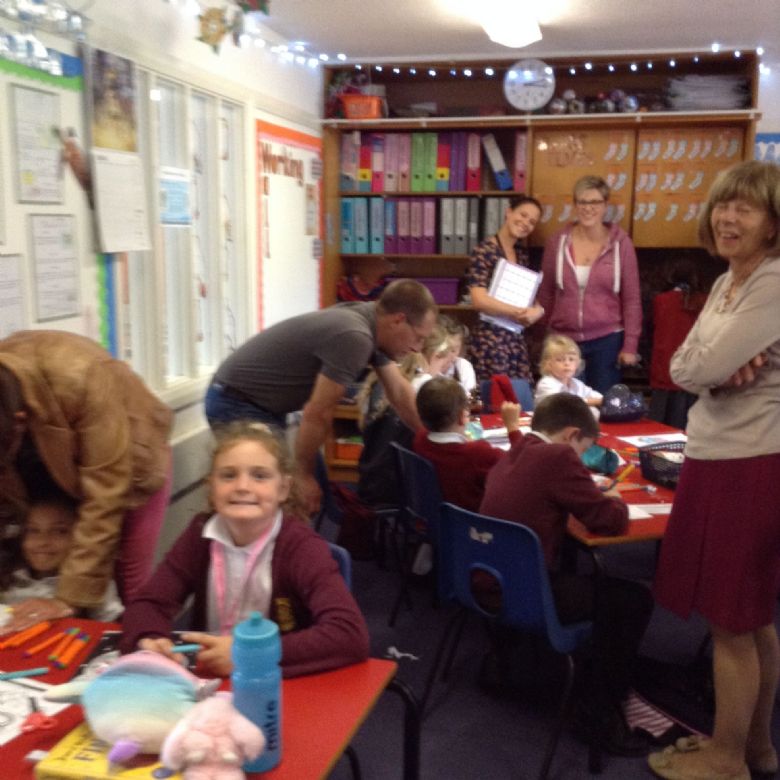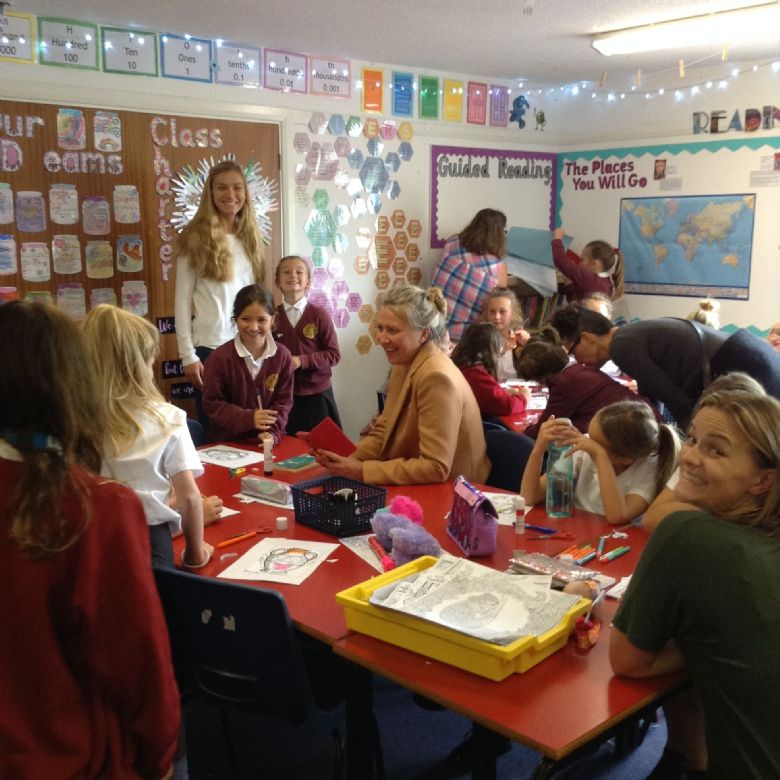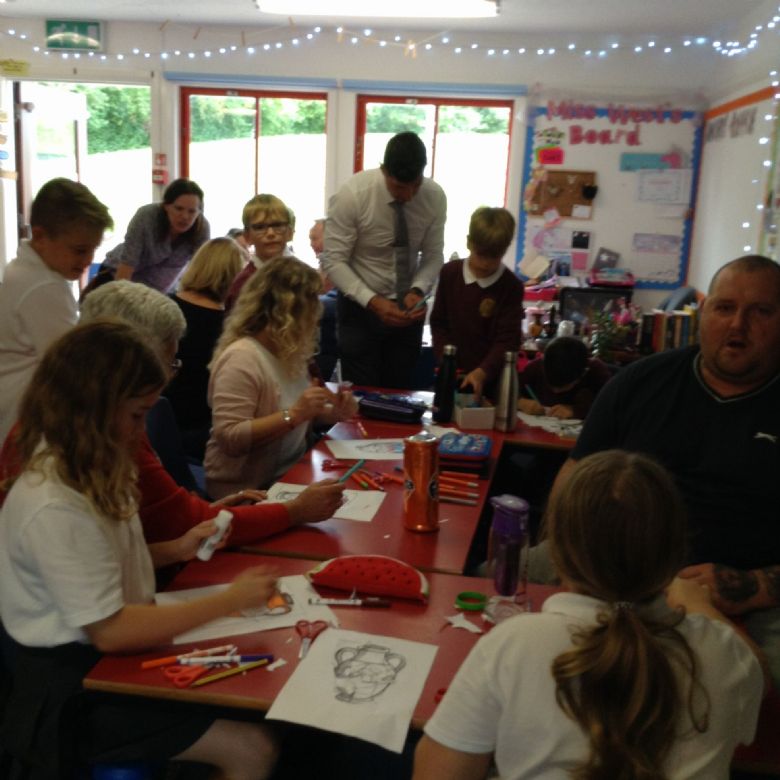 Meet Shelly
In Osprey, we are proud to sponsor a hawksbill turtle. We researched and created a fact file about these turtles and why they are in danger.
Did you know, hawksbill turtles go back to the same beach where they hatched to lay their own eggs?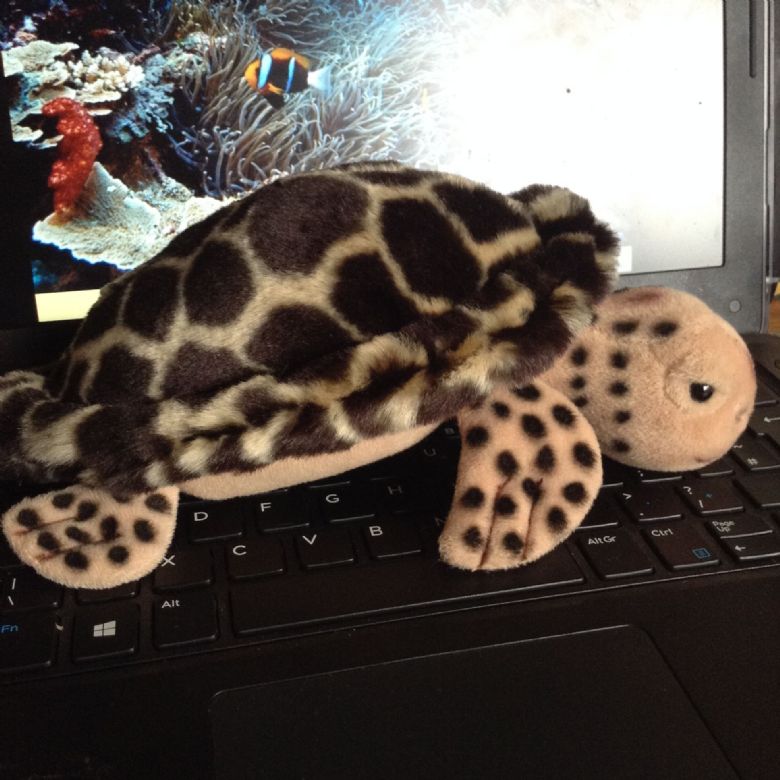 Class Charter
We created our Class Charter, which we will follow throughout the school year, to make our classroom have the best learning environment.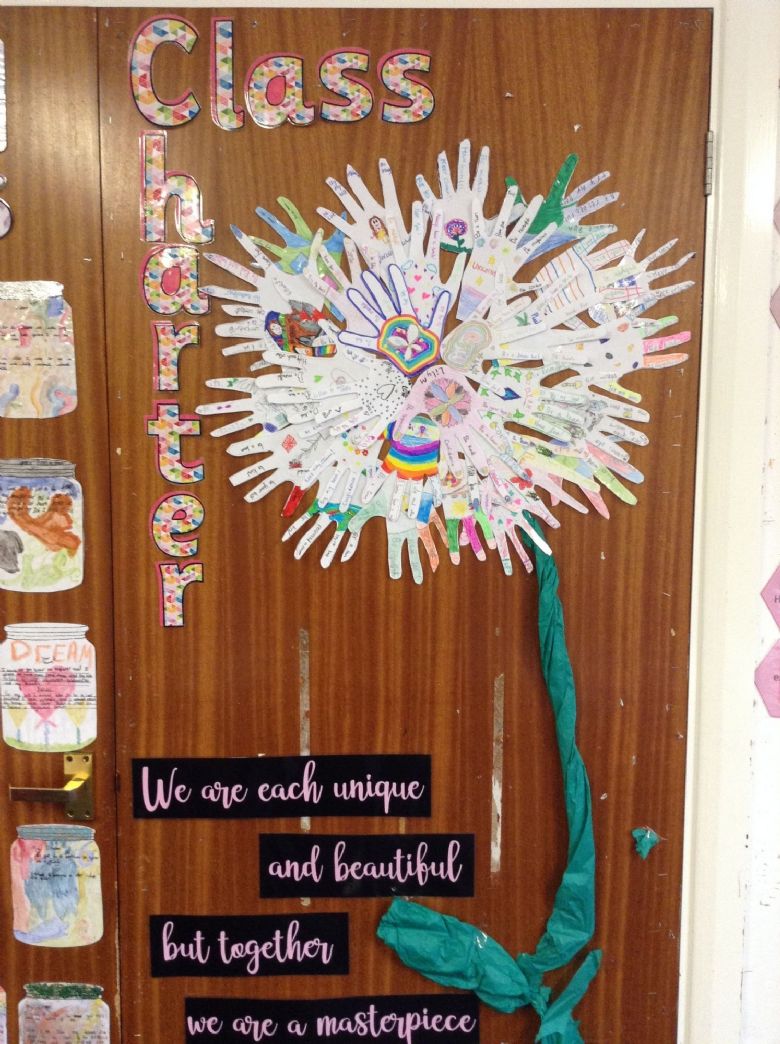 Our Dreams
We created dream jars where we wrote our dreams for the year and the future. We even added glitter to some of them, to add an extra bit of sparkle!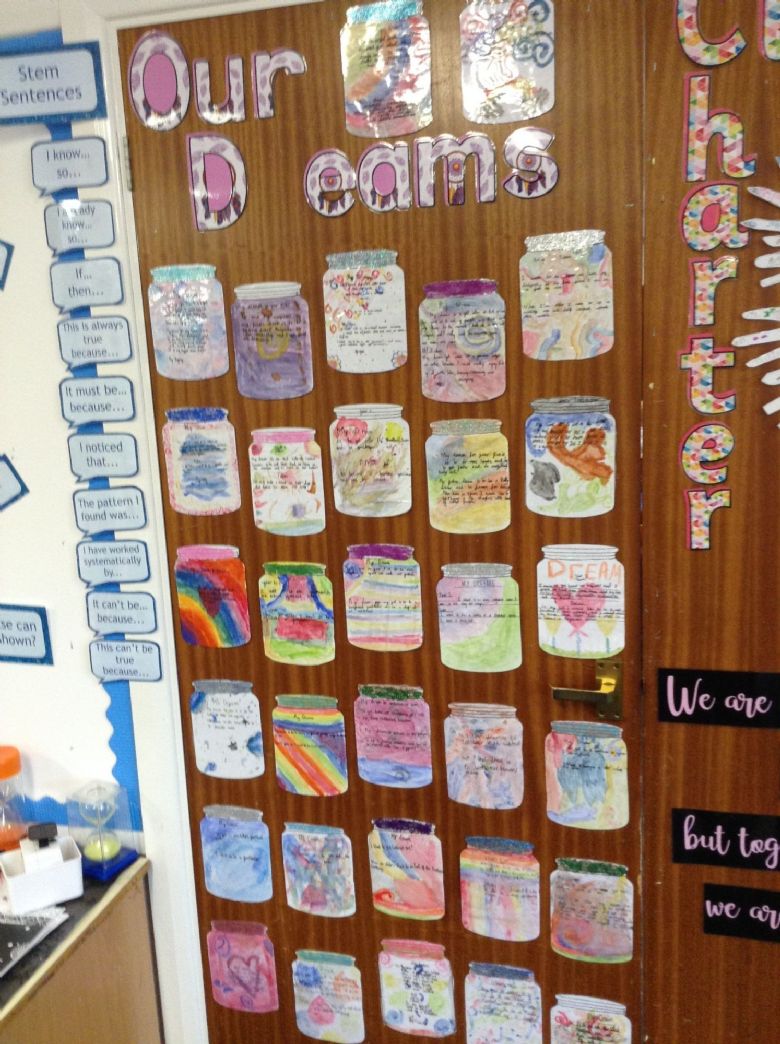 Friendship Recipe
We created a friendship recipe where we designed a poster to explain what ingredients are needed for a good relationship.
Collaboration Challenge
We were set the challenge of trying to make the strongest bridge only using 3 pieces of paper. We had to work together and test the strength of our bridges. One bridge was able to hold a pot of paint!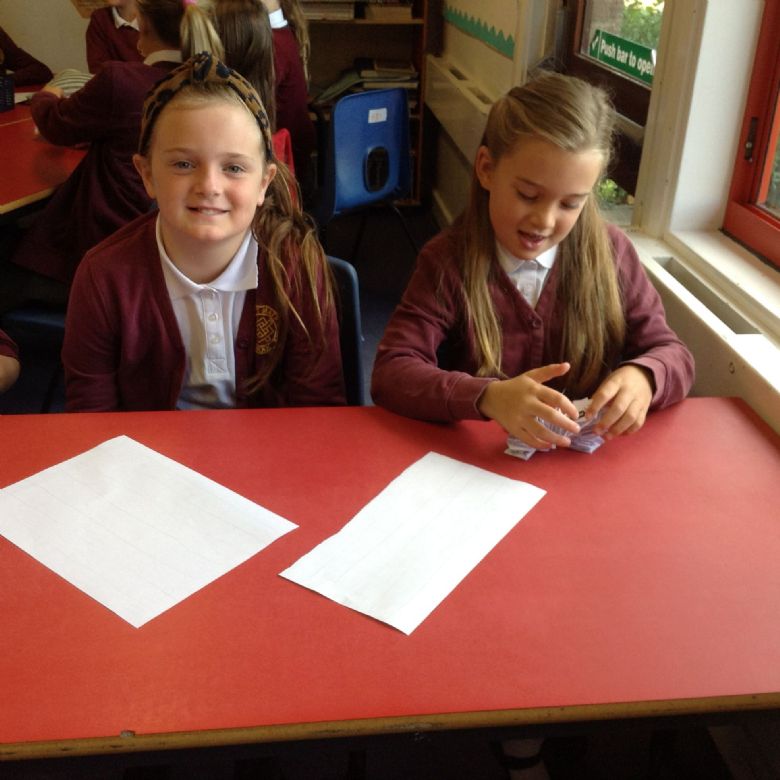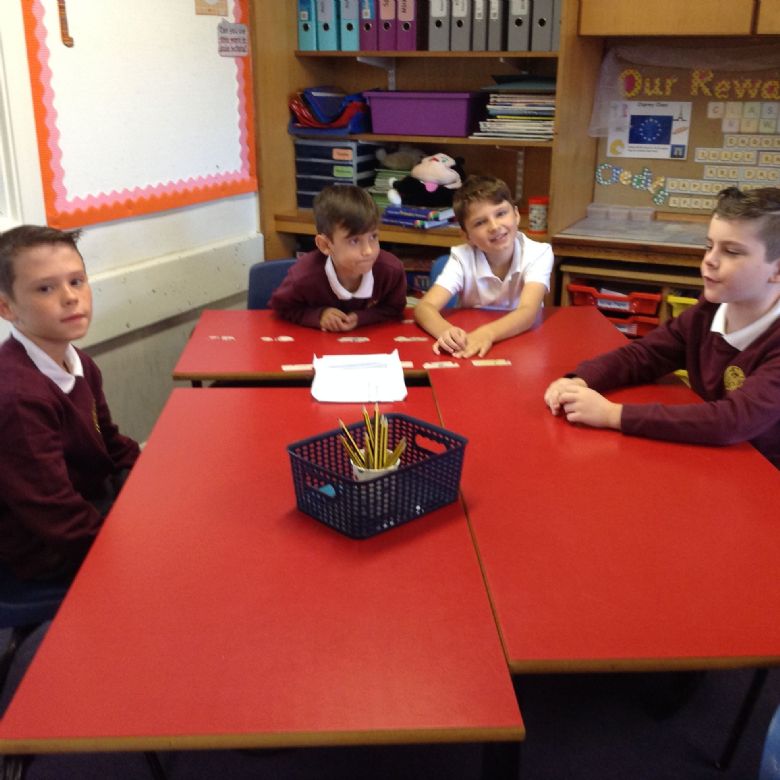 Summer Projects
We shared our Summer Projects that we made over the summer holiday. Everyone put a lot of effort into them and we all had a lovely summer.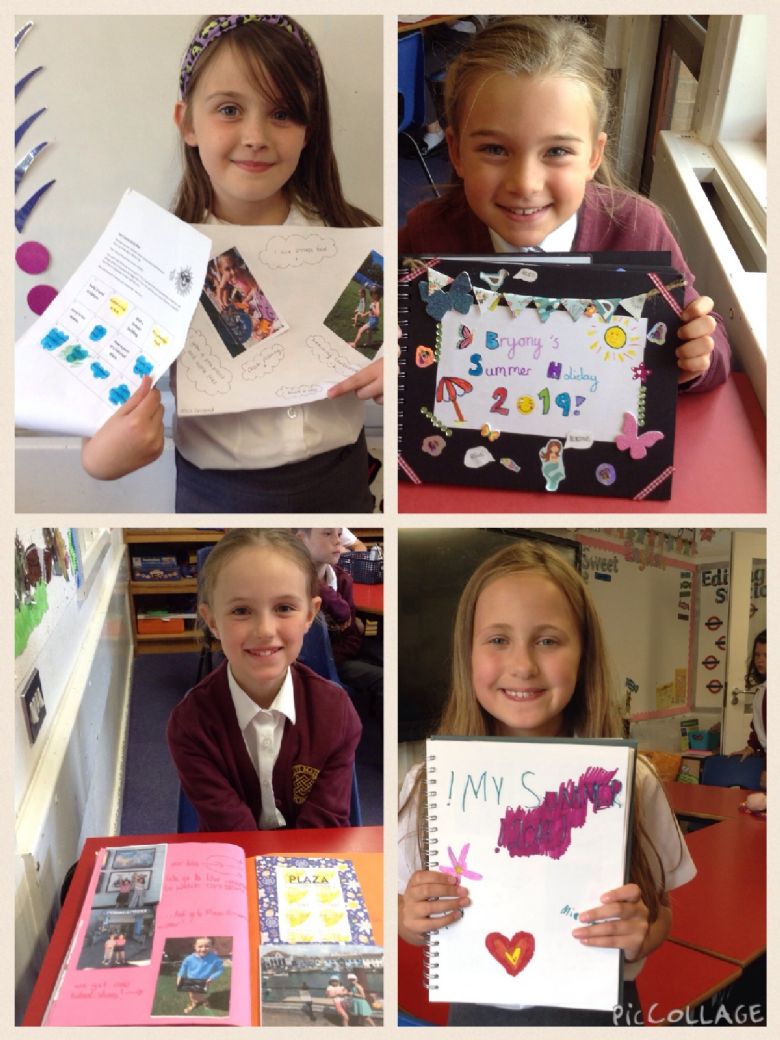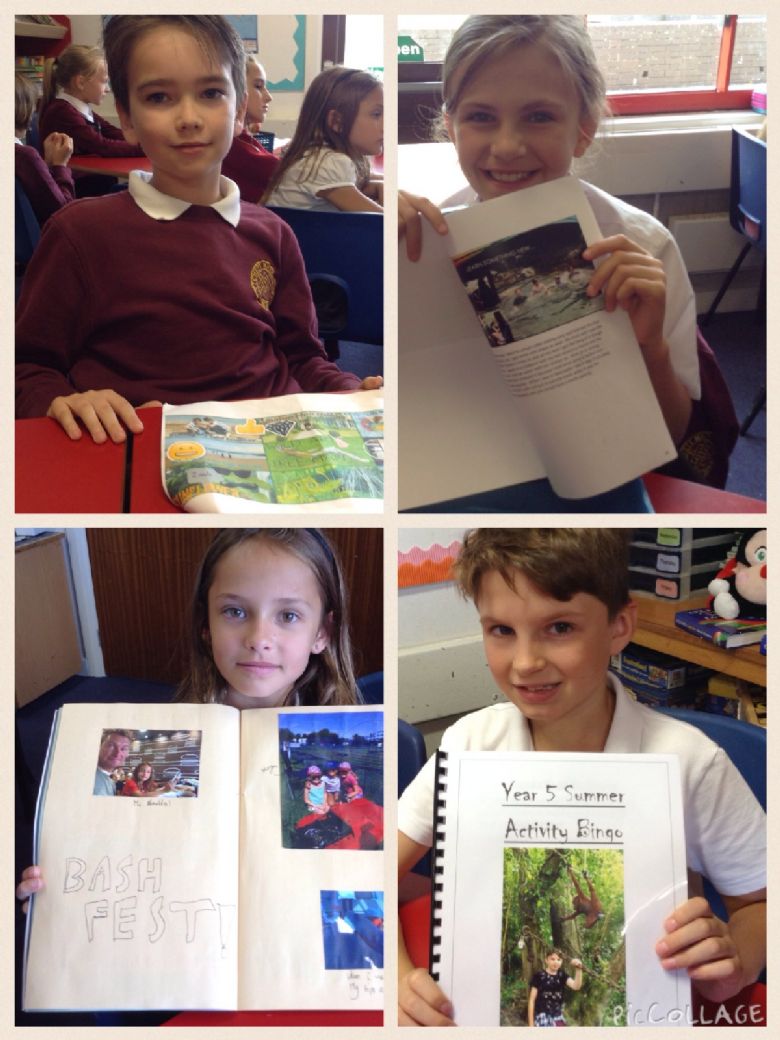 Meet Osprey Class
We would like to introduce the new Osprey class! We have had an amazing first day at school and we cannot wait to see what the year brings.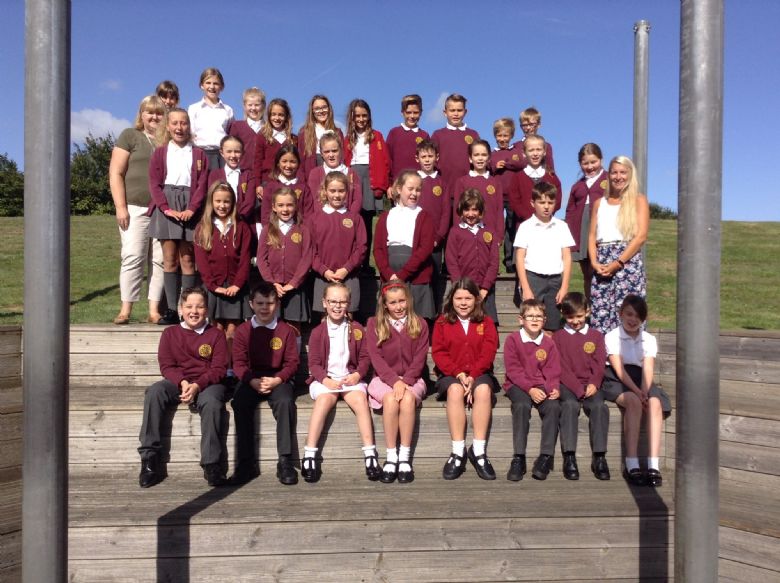 We hope you enjoy Year 5 and learn lots too.
Key Dates
Swimming - starts on the 17th September for 10 weeks-last date 26th November 2019
Greek Drama Day - Wednesday 16th October 2019 (Greek dress required)
Star gazing evening - 21st November 2019 6pm-7pm
Pantomime – Wednesday 18th Dec 2019
Lulworth Cove - June 2020 - date to be confirmed
Meet the Osprey Team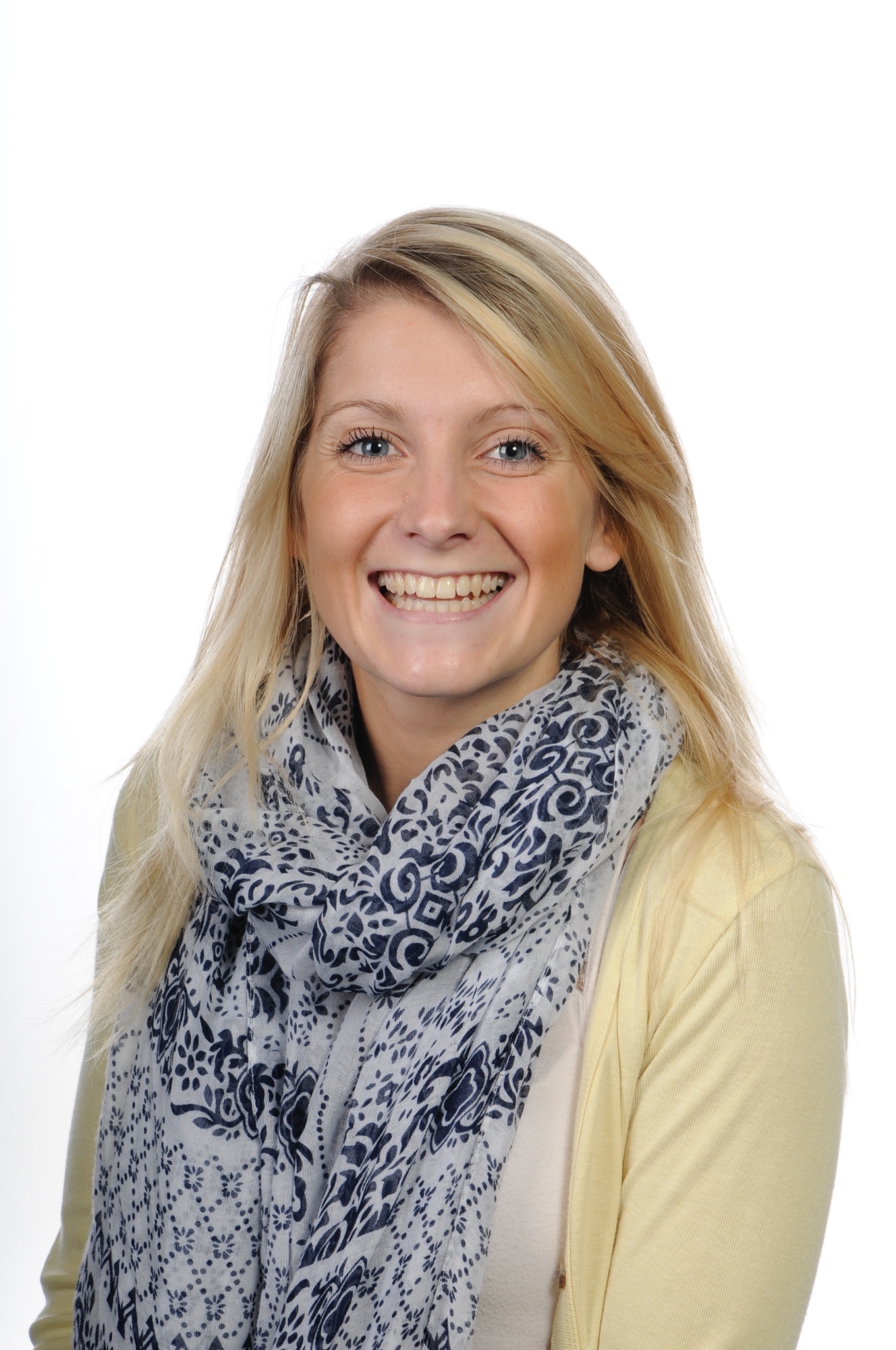 Miss S West Mrs K Farwell
Class Teacher Teaching Assistant