Nightingale - YEAR 2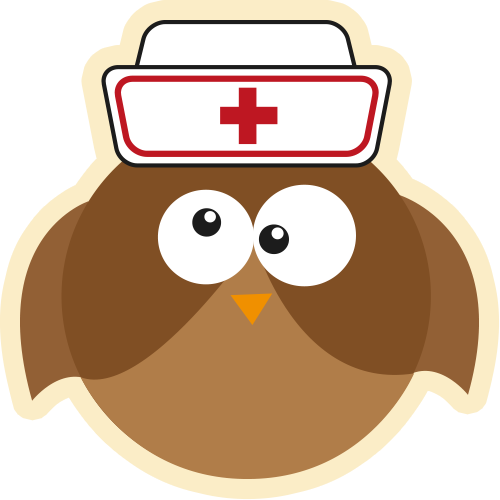 Meet the Team!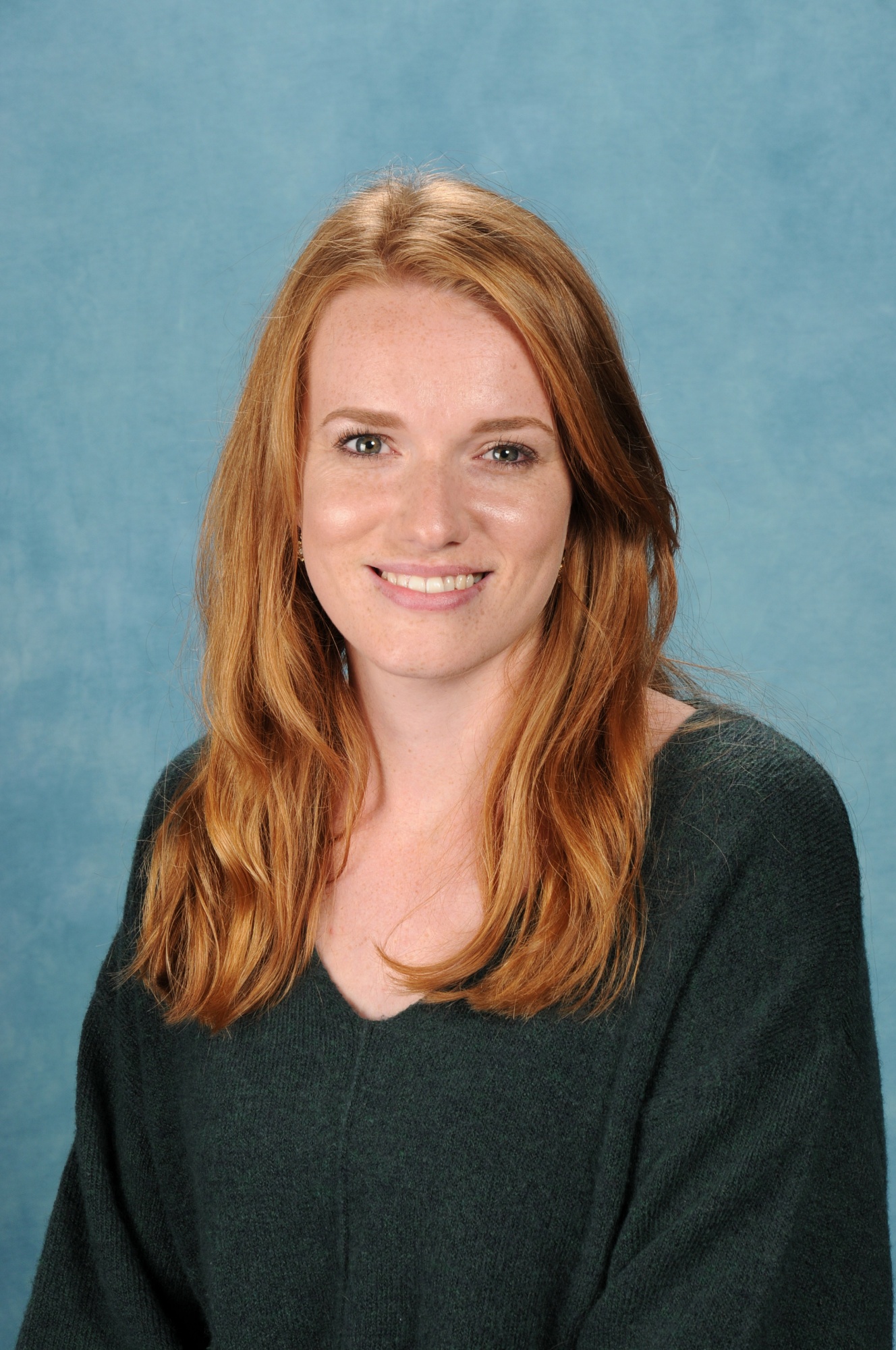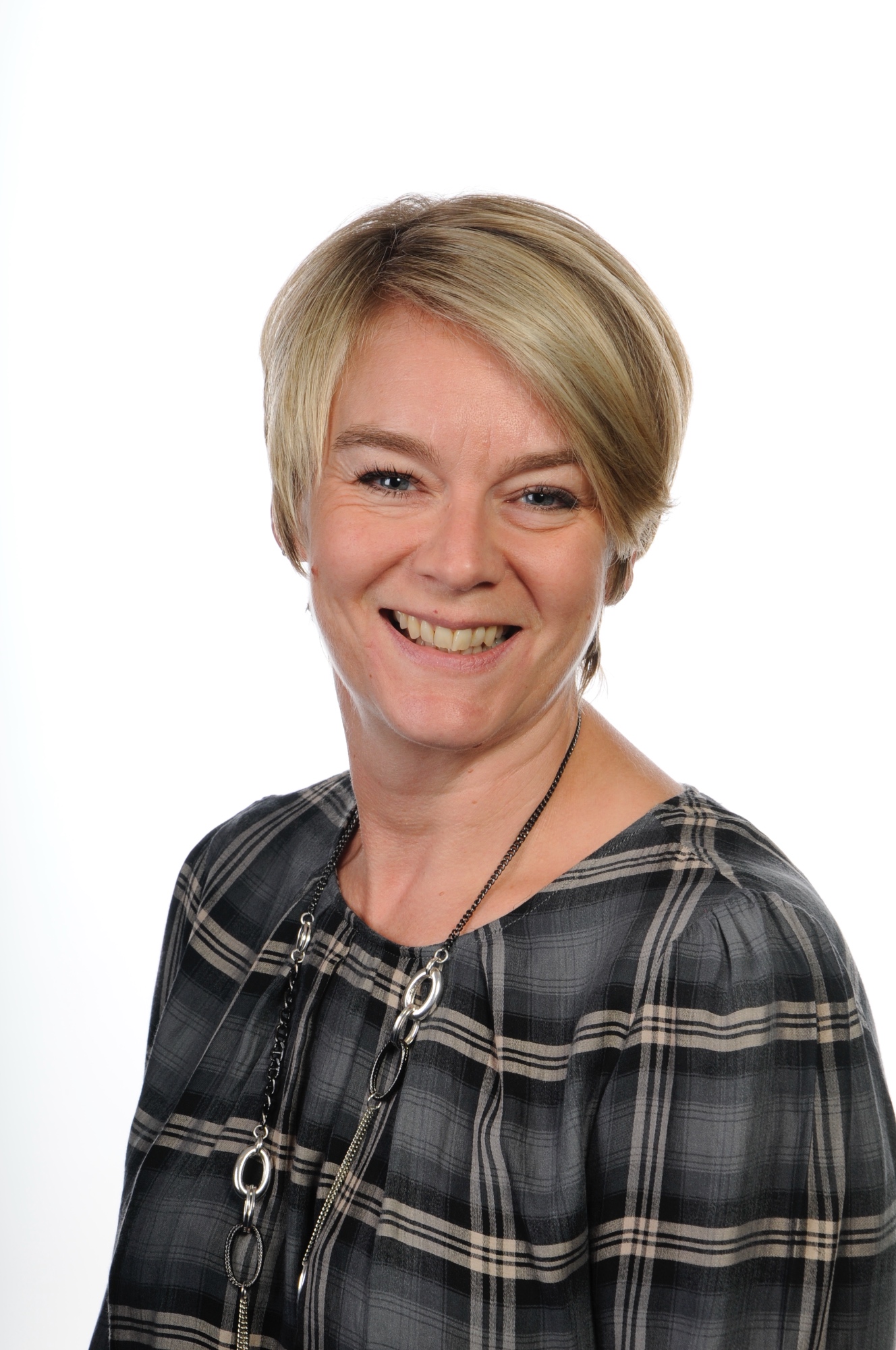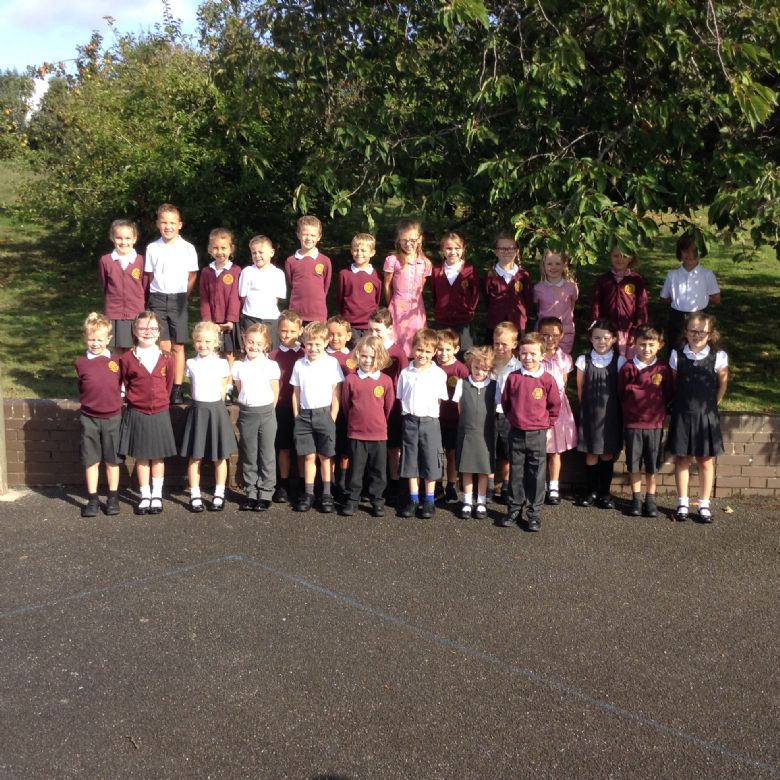 Welcome back !
We hope you had a lovely October half term :)
This half term our topic focus is Everyday Heroes, we will be looking at important figures who help us in our everyday lives such as The Police, Doctors and of course The Fire Service. We will also look at historical Everyday Heroes such as Florence Nightingale. Keep a lose eye on our Class page for further updates of what we will be learning as we work up to Christmas. :)
Fire of London Day 18.10.19
We have had a fantastic day learning about The Great Fire of London :) We have made bread, created Tudor houses and were lucky enough to have a visit from The Fire Brigade. Thank you to the men of Poole Fire Station for visitng us and to Mrs Clinch for organising the visit. Check out some of our pictures from today.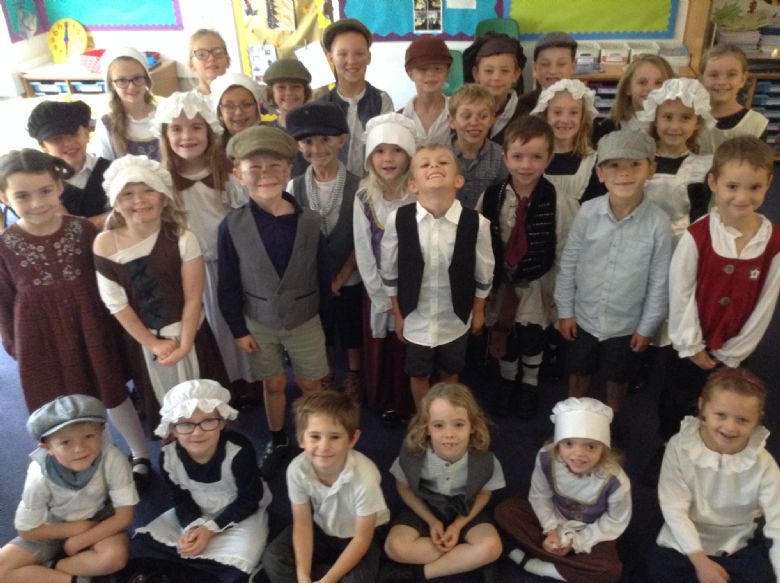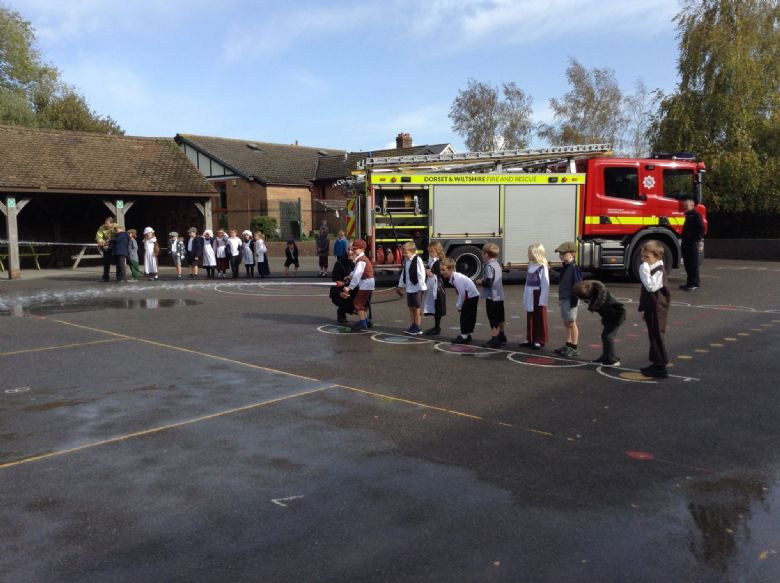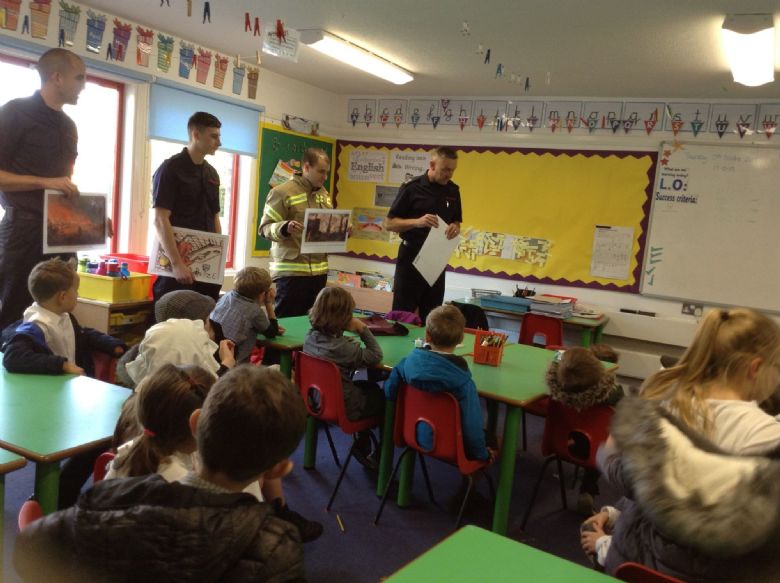 The Clock Tower 07.10.19
Over the past week we have enjoyed watching the short film The Clock tower as a part of our English lessons. The story follows a little girl who controls The Clock tower with a dress made from the clocks cogs but when she goes outside time stops! On Monday we wrote messages to the girl in the tower to cheer her up and sent them to her on balloons. Follow the link below to watch The Clock tower, your children will be able to tell you more about the story and what we have been learning in English.
https://www.youtube.com/watch?v=dHNKZ0qGXM0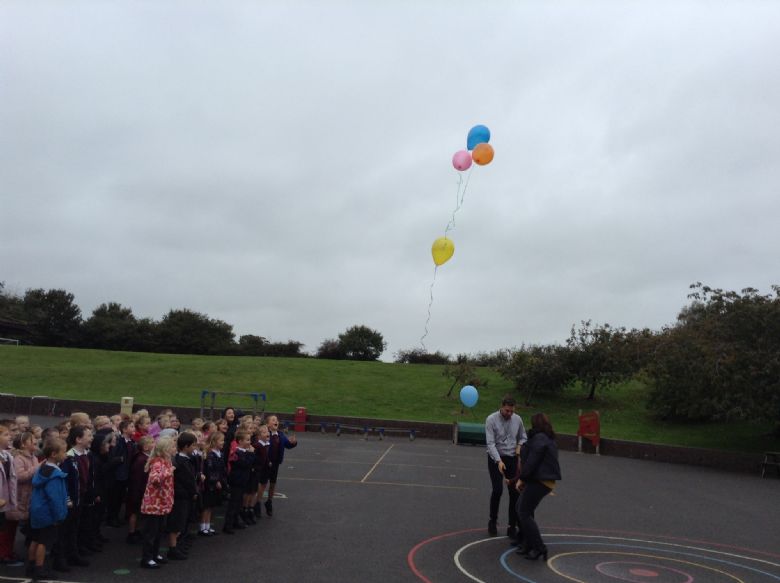 Home Learning
Today you will all be recieving your log in information for mathletics, spelling frame and TT Rockstars. TT Rockstars and Spelling Frame will be set each Thursday for your child to complete, if you have any problems logging in or accessing the websites please let me know as soon as possible.
Follow the links below to log in to each of the websites.
https://spellingframe.co.uk/spelling-rule/2/Year-2
https://play.ttrockstars.com/auth/school/student
The Great Fire of London
Welcome to Year 2! Our topic this half term is The Great Fire of London. Keep an eye out for updates about our Great Fire of London day, where we will be recreating some of the events from September 1666.
MEET THE TEACHER!
Thank you to all of the parents that came to our meet the teacher meeting on Monday. As requested, the powerpoint from the meeting and the VIPER style reading questions we spoke about are at the bottom of this page.
Any questions, please do not hesitate in contacting a member of the Year 2 team.
Happy Reading!