Nightingale - YEAR 2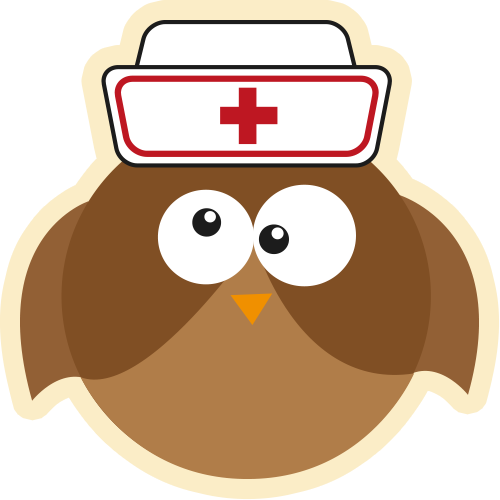 Home Learning!
Monday 13th July 2020
Hello Year 1! Hope you had a lovely weekend in the sunshine! What did you get up to? I spent the whole weekend busy helping to paint the new fence, keeping Alice and Bobby happy and I made some rock cakes too. As you know this is our last week of home learning before the summer holidays and it will only be a four day week too!
Here is your home learning for today:
Maths Task 1 - please complete up to 30 minutes on Mathletics https://login.mathletics.com/. The tasks have been assigned for you to do.
Maths Task 2- The results are in…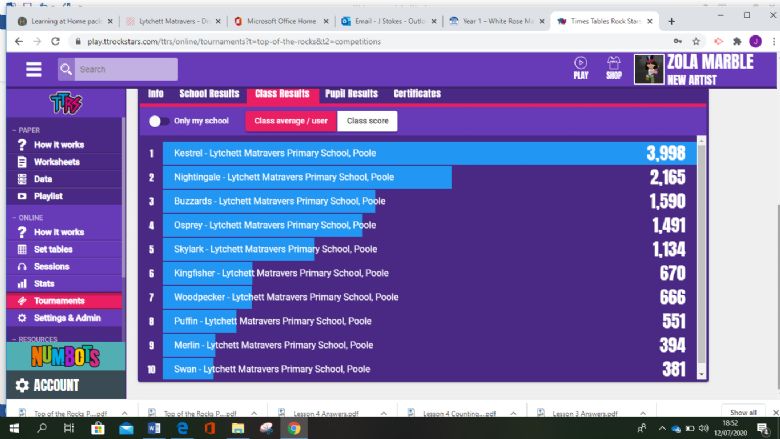 Well done to all who took part!!
3. Maths Task 2- We are continuing with our White Rose maths week 12. All the attachments you will need for the week will be attached at the bottom of the page for you to access.
Please go to: https://whiterosemaths.com/homelearning/year-2/
Please click on Summer - Week 12 w/c 13th July
Monday- Lesson 1: Telling time to 5 minutes.
Tuesday Lesson 2: Hours and days.
Wednesday- Lesson 3: Find durations of time.
Thursday- Lesson 4: Compare durations of time.
**Remember to watch the video first then download the activity sheet from the bottom of this page, then check your answers as usual from the answer sheet at the bottom of this page.**
4. English Task 1 – Please complete 15 minutes on Spelling Frame https://spellingframe.co.uk/.
5. English Task 2 – Learning Objective: To identify and use bossy verbs.
Success Criteria:
Read the recipes.
Identify the bossy verb.
Where in the sentence is the verb?
Can you include them in your writing?
Task:
Today I would like you to read and enjoy the story, Animal Recipes (attached at the bottom of the page). Which of the recipes would you most like to eat? Why is that your favourite?
Look again at the Recipe Collection from the text. Read each recipe and identify all the bossy, ordering verbs. (See answers at the bottom of the page). Say where bossy verbs are in instruction sentences – at the beginning, in the middle or at the end?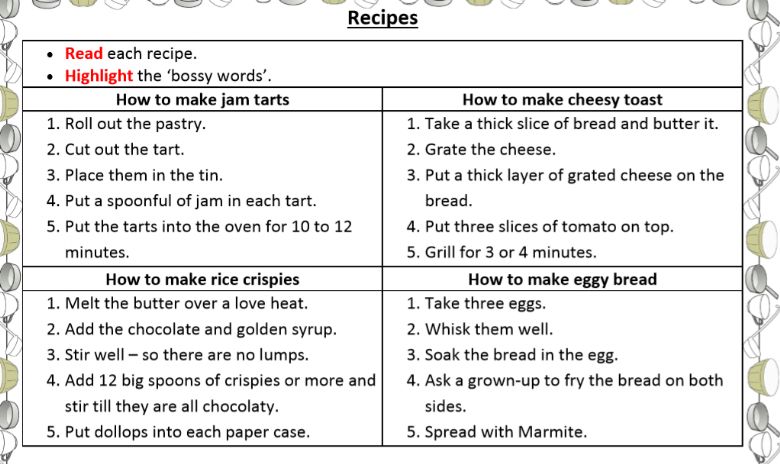 You are now going to select, draw and write about another animal that is not in Animal Recipes. Read through the Animals and their Recipes Instructions sheet. Use your best handwriting and word spacing for your sentences, you can record this on paper. Remember to check through your writing carefully when you think you have finished.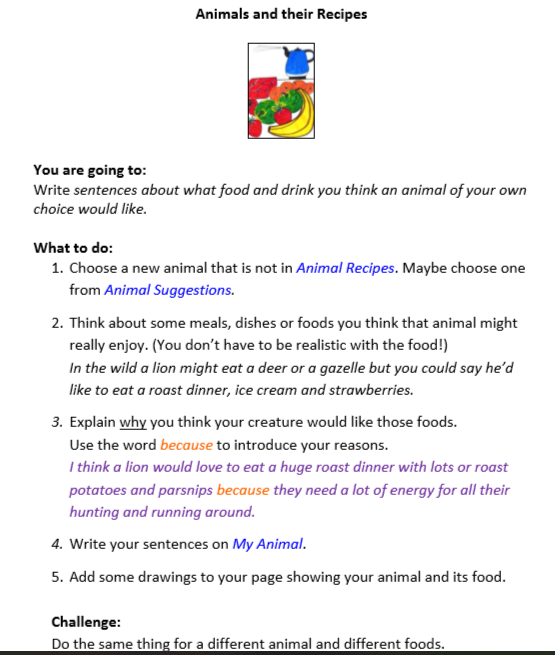 **Extra**
Keep a list of everything you eat on one whole day. At the end of the day, describe what the very nicest thing you had was, and why you liked it the best.
FTOP TIPS WORKING FROM HOME WITH YOUR CHILD FROM THE YEAR 2 TEAM!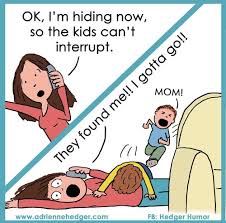 * Routine
It's not the summer holidays. Keep bedtimes and mornings the same.
*Get prepared........the more you prepare, the less they'll pester!
Investing time in getting prepared will hopefully allow you some work time.
Have a jug with water in and plastic cups and healthy snacks they can help themselves to.
Set up 'work' stations for the children, books, colouring, drawing, lego, or things you know your child loves and will engage in. If possible have 1 for each child to avoid squabbles. (not always easy I know!)
* Sit down with the children and set out ground rules and expectations. Stick to them! You may battle for a couple of days but will be worth it in the long run when they know you mean it.
Set a timer where the children know you are not to be disturbed. Unfortunately 4 hours will not work! Break it into small chunks.
Reward positive behaviour regularly - not with sweets, but 5 minutes of your time, a cuddle or a positive word.
*IT IS OK TO PUT THE TV ON!!!
Ok, so not all day but you don't need to add guilt to the stress of working from home. The BBC have talked about putting on some educational programmes.
* Burn off excess energy
As long as we are allowed outside, go to the park for half an hour.
Let the children play in the garden if it is a safe environment for them to be in alone. (watch ponds) Set little challenges that will give you peace. How many snails can you find, find 10 things that begin with 'd' etc......
These are just some ideas we thought might give you some peace! It's a big adjustment for all of us! Good luck!
Meet the Team!