Nightingale - YEAR 2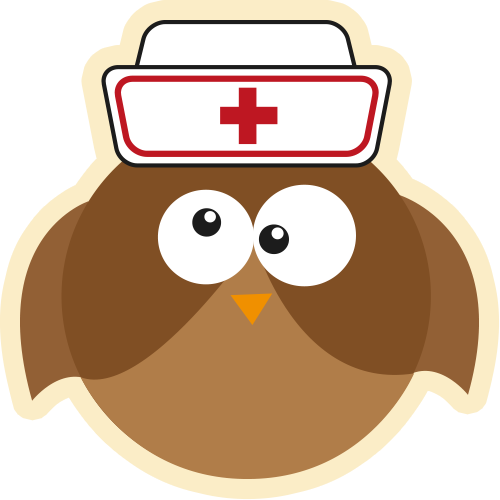 Homework.
Please see the tabs to the left for your child's homework. Homework is set Wednesday and needs to be completed by the following Monday. Please allow time for your child to complete the tasks, they are designed to enhance learning within the class that week and really will help your child. As with everything technical, there may be teething problems, please bear with us.
Our Topic
The children are already getting their teeth stuck into their new topic. It never ceases to amaze me how much the children love learning about this and are so enthusiastic. If you wish to allow your child time to research more about The Great Fire of London, it will help with their factual written work and help them understand what we are doing.
Here is a fun quiz based on facts we have learnt so far!
1. When did the fire start?
2. Why did the fire start?
3. What made the fire spread so quickly?
4. What was the name of the street the fire started on?
5. What was the name of the baker?
6. Who buried valuables from the fire?
One extra point if you can say what he buried.
7. How do we know about the events of the fire?
8. How many days did the fire burn?
9. How did the fire stop?
10. Why didn't they dial 999?
Welcome back!
Welcome back everyone. It is great to be back at school. We have spent the last few days getting to know each other and our new classrooms. Well done to you parents as the children have all come back happy and ready to learn, we know it has not been easy.
Watch this page for further updates as to what we get up to.
PE days are Monday and Friday, so please ensure you child comes to school in kit on those days.
Meet the Team!