Merlin - YEAR 6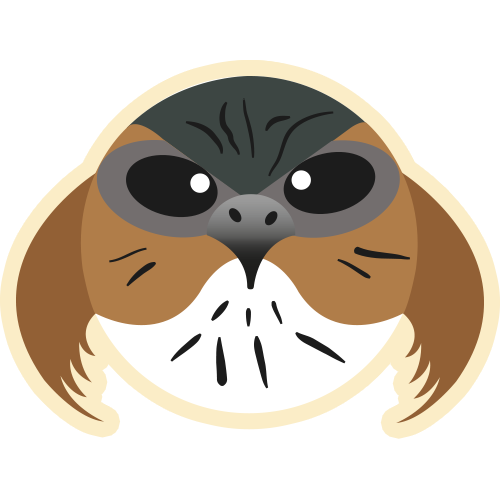 Merlin 2019-2020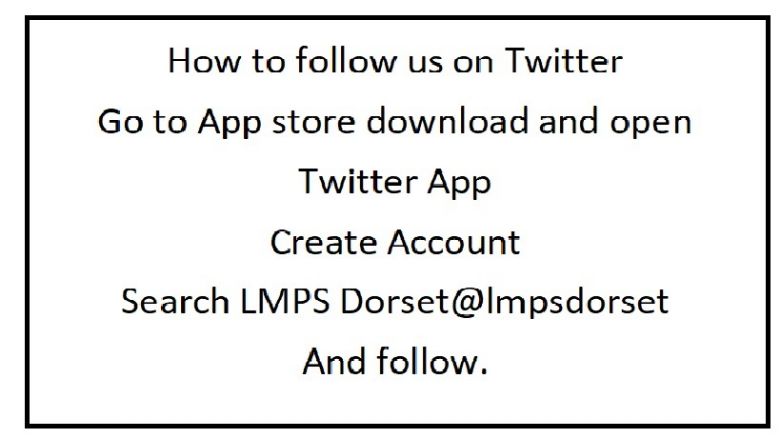 Meet the Team!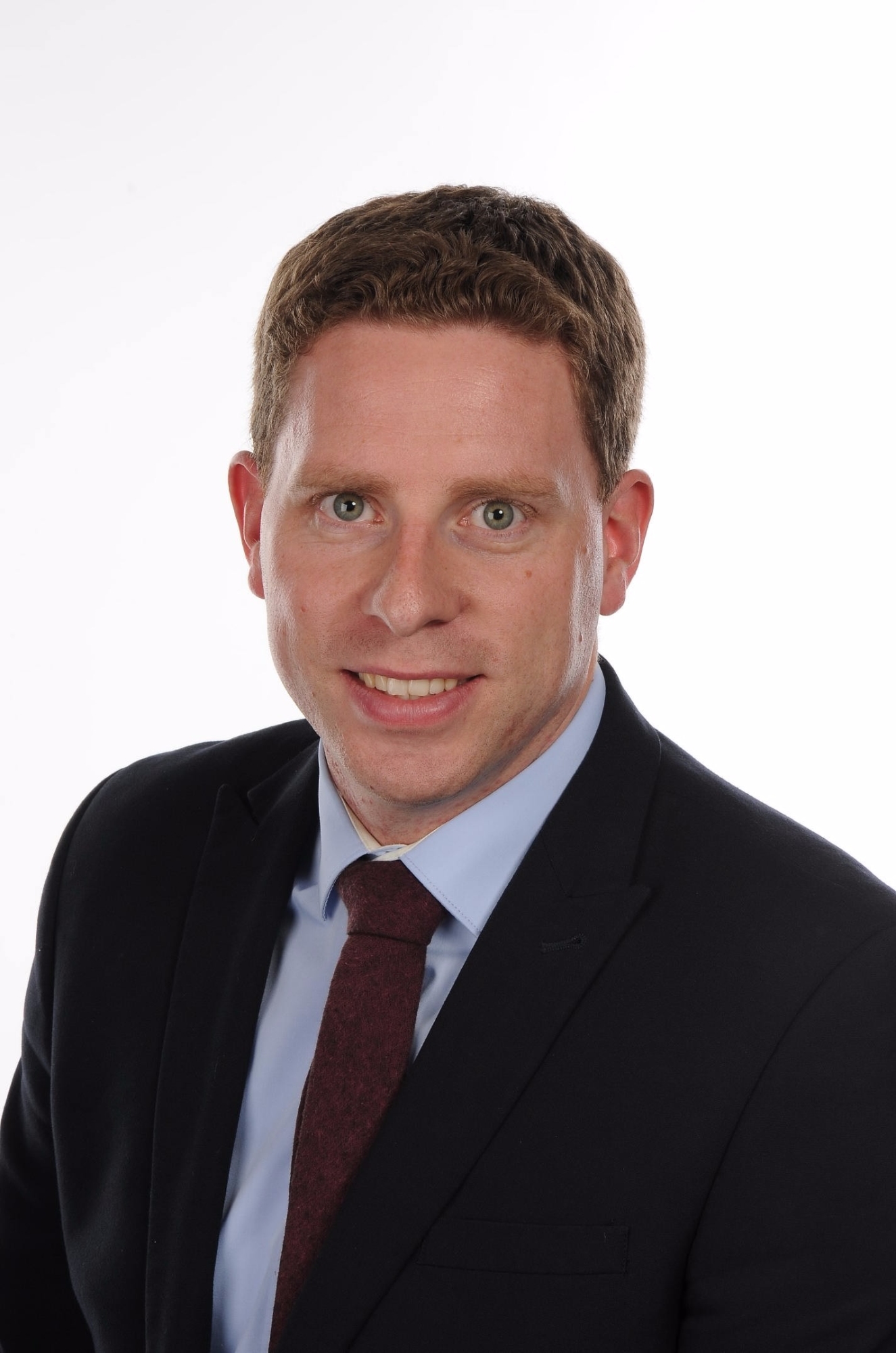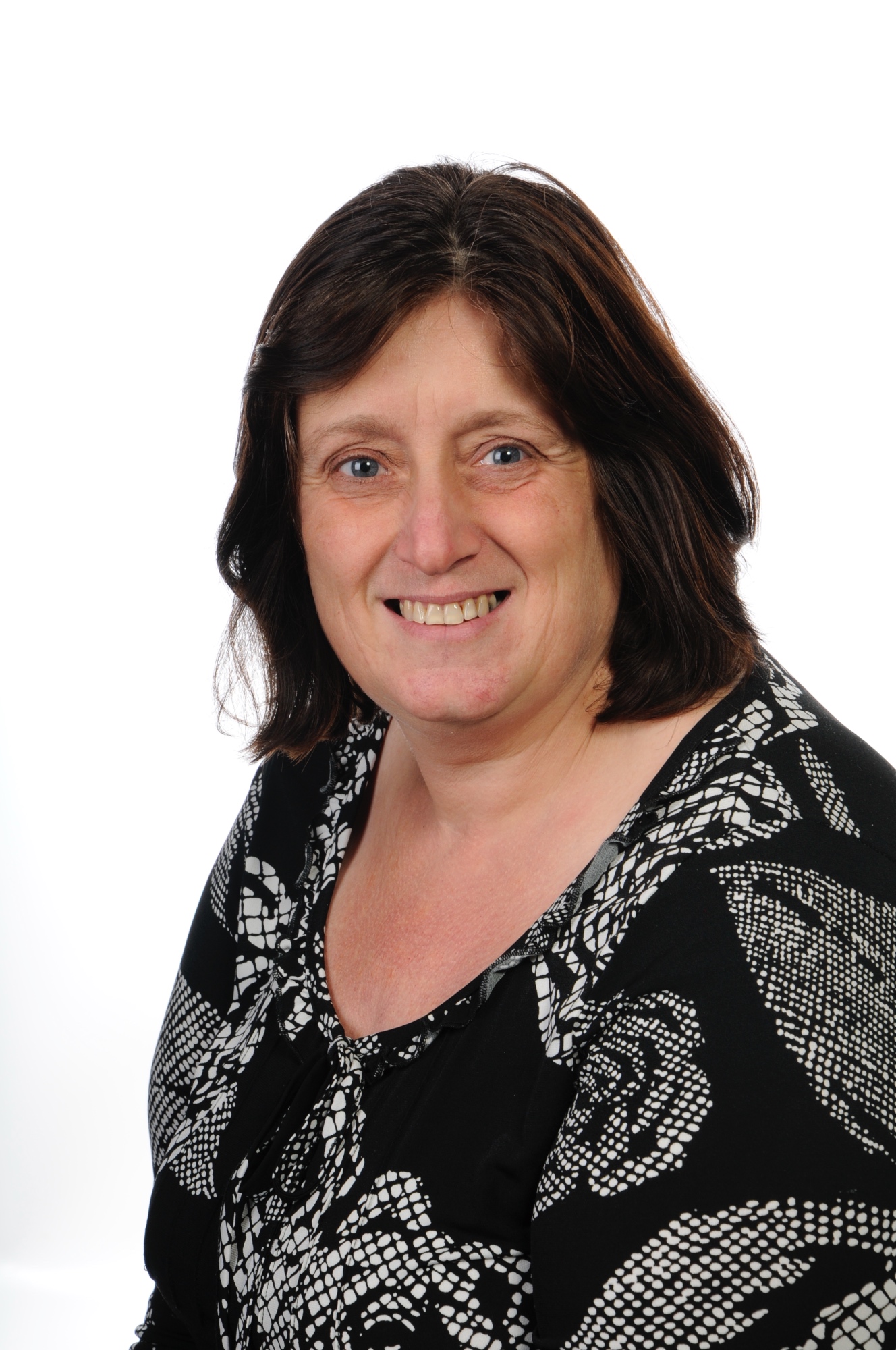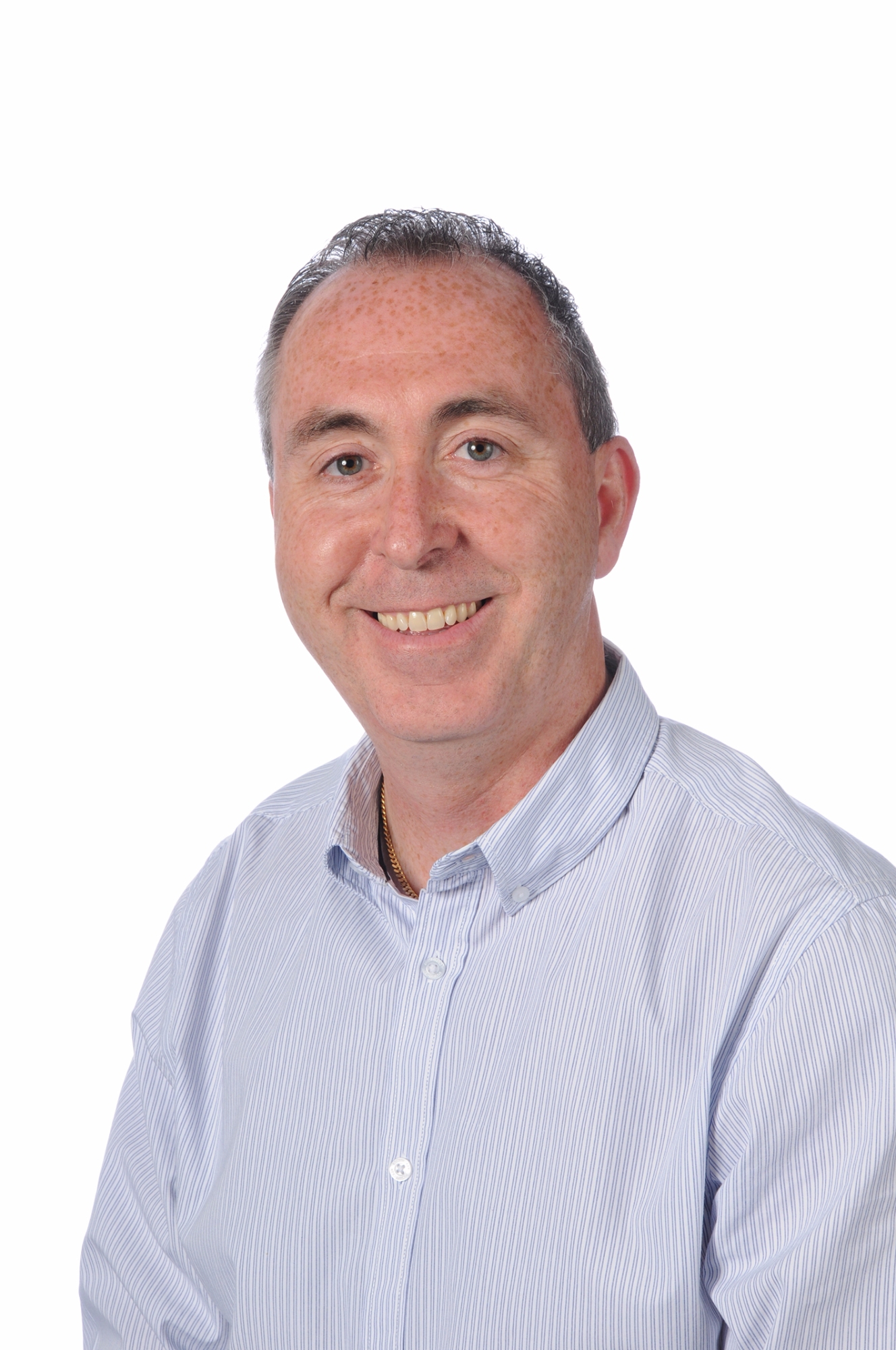 ​​
Victorian Evening
On the 18th of November, Y6 transformed the hall into a Victorian Exhibition and families and friends were invited. Stalls were set out to display our art, design technology and history lessons over the past term and to encourage visitors to take part! There was an inventor area where the best home learning projects were on display that explored Victorian inventions such as the light bulb, the telegraph, the telephone, the flushing toilet and of course – gummy bears. In another area of the hall was our art gallery where we showed off our silhouettes and our William Morris inspired prints. Our guests were invited to try their hand at designing a print or creating some floral wall paper. We had a Victorian toy museum where the optical illusion toy thaumotrope was explained and people were encouraged to make their own. In our DT area, we had models of our suspension bridges that we had built – modelled after Brunel's famous Bristol Suspension Bridge. Visitors could take part in a bridge building competition to see who could build the sturdiest structure. Finally, there was lots of great Victorian food to sample from lemonade to Victorian sponge cake. It was a great way to celebrate our learning over the Autumn term!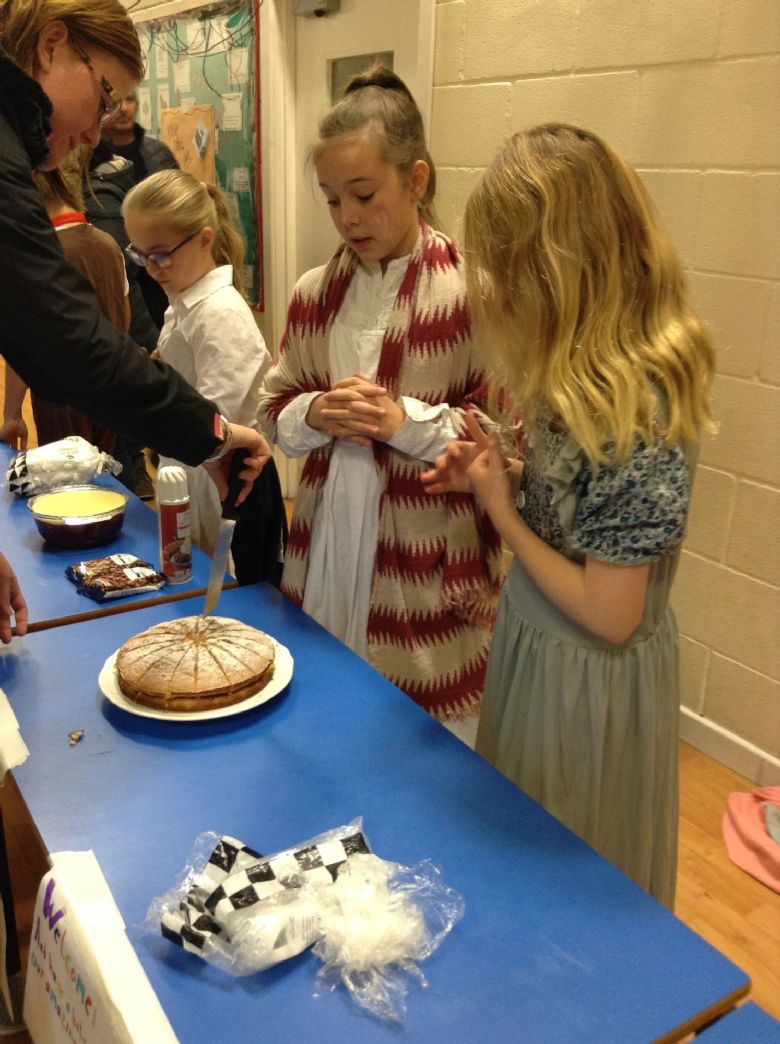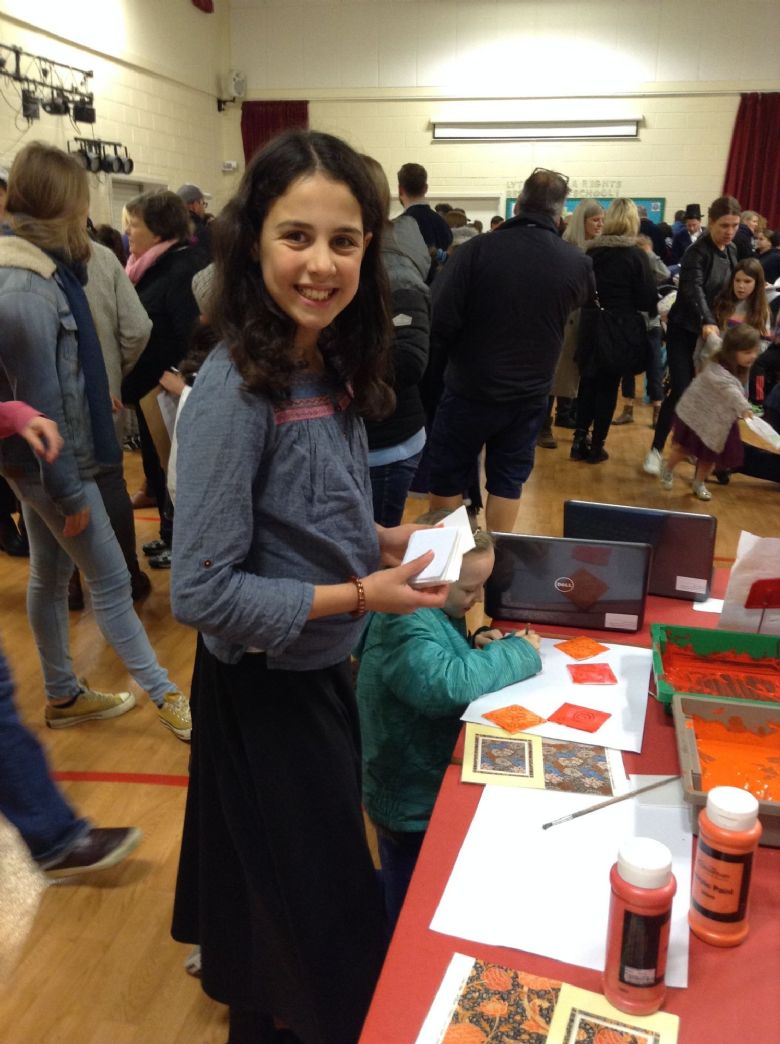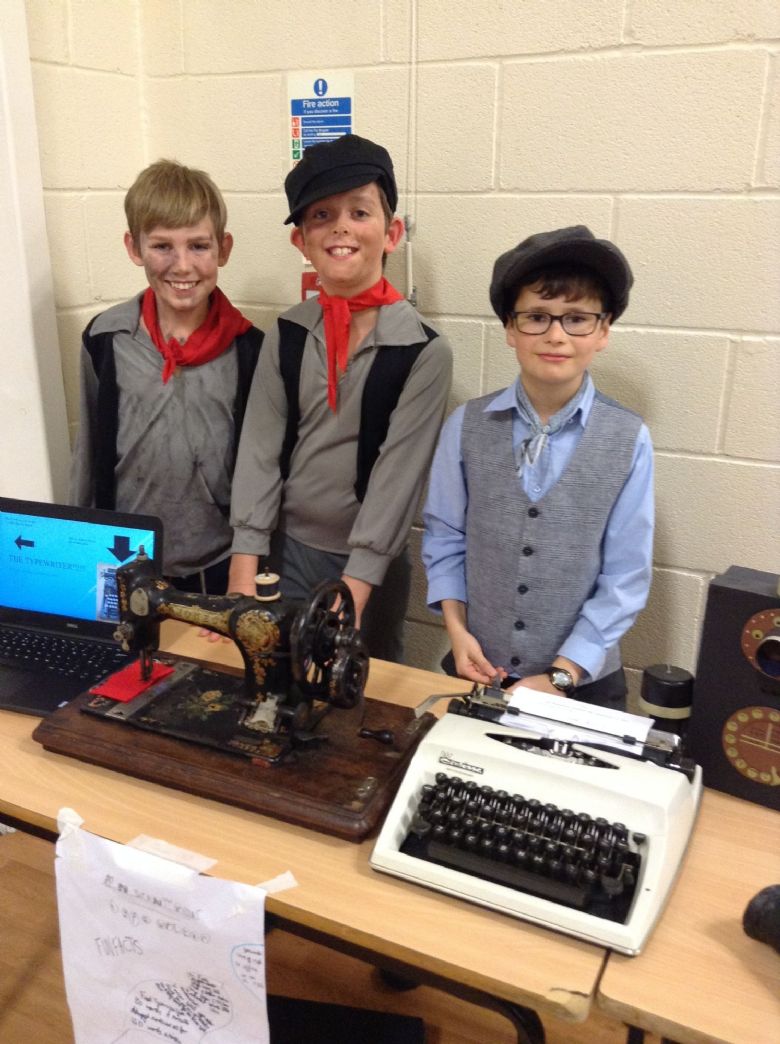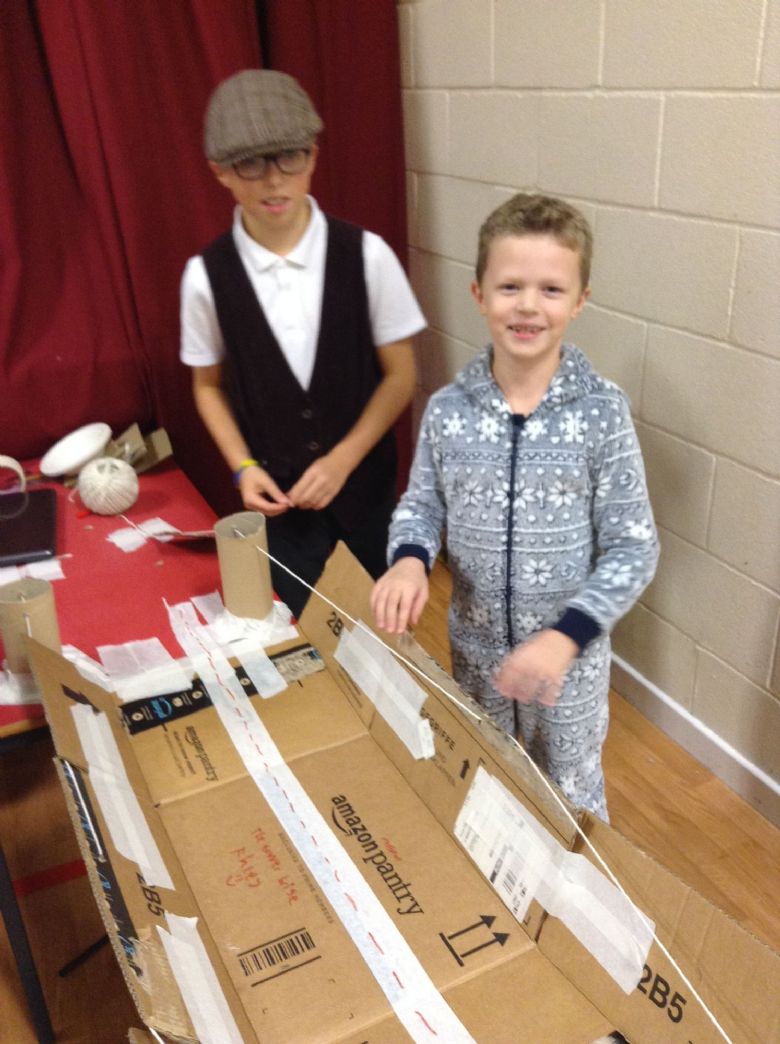 Science Learning
During the start of the summer term we have enjoyed exploring microorganisms. Some of these tiny living beasts are harmful and some of them are not! Which of our creations do you think are harmful and which do you think are beneficial?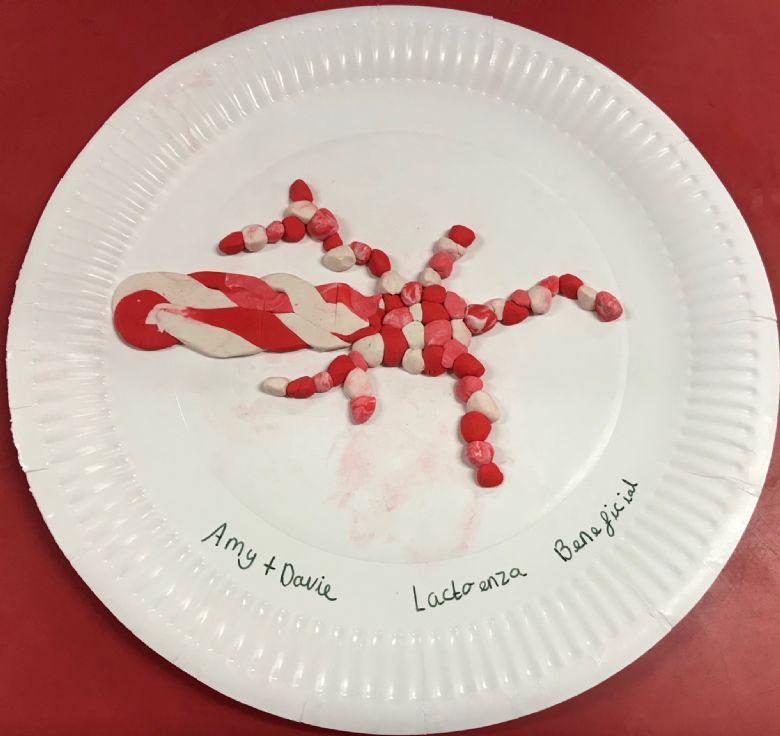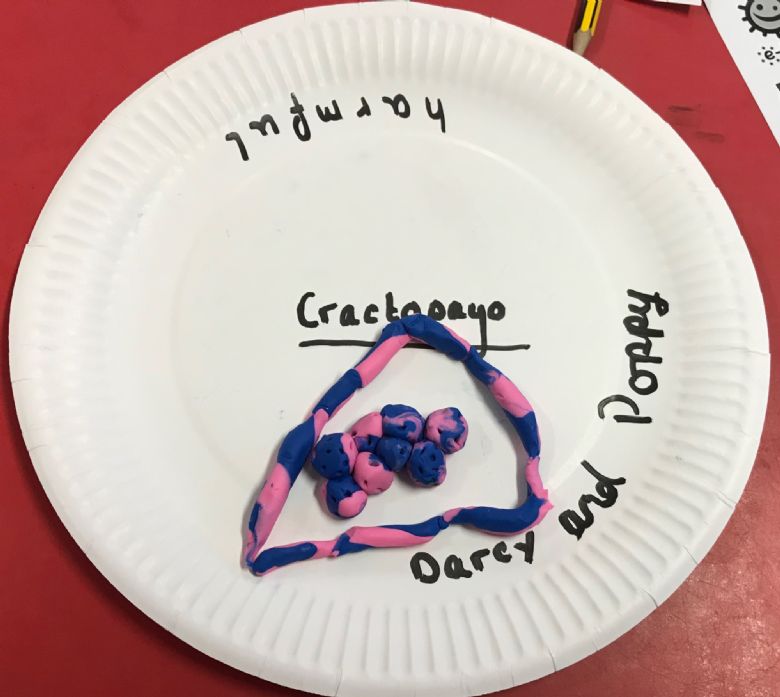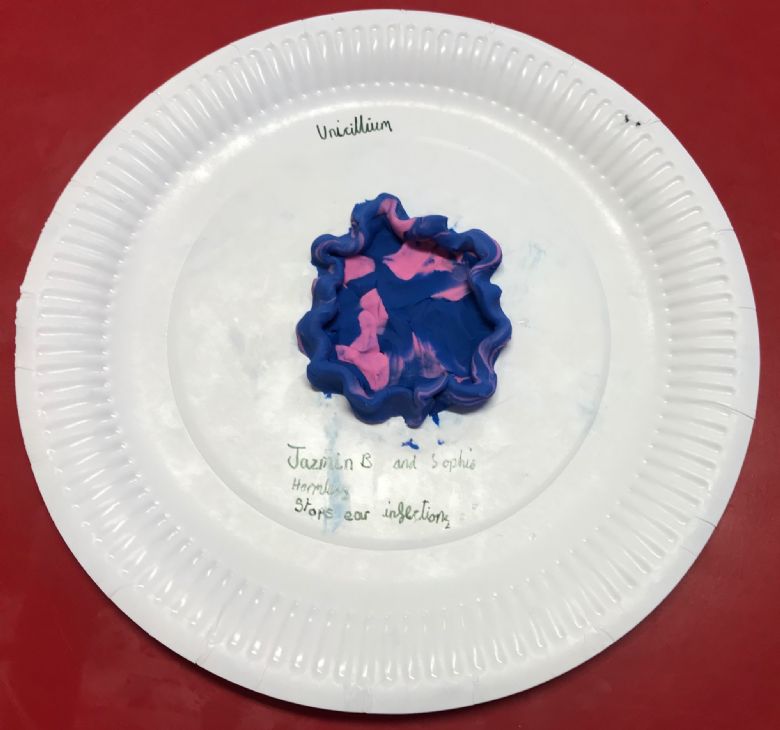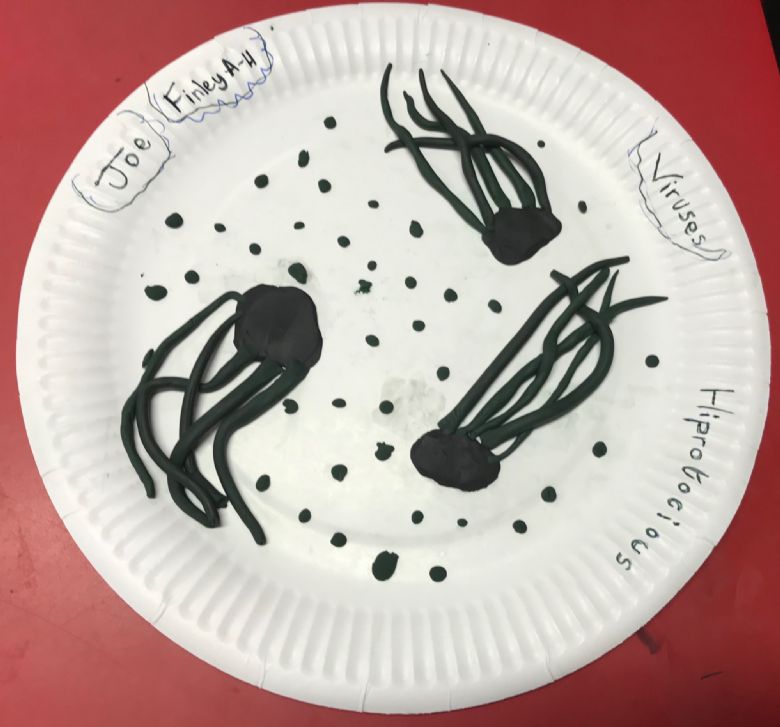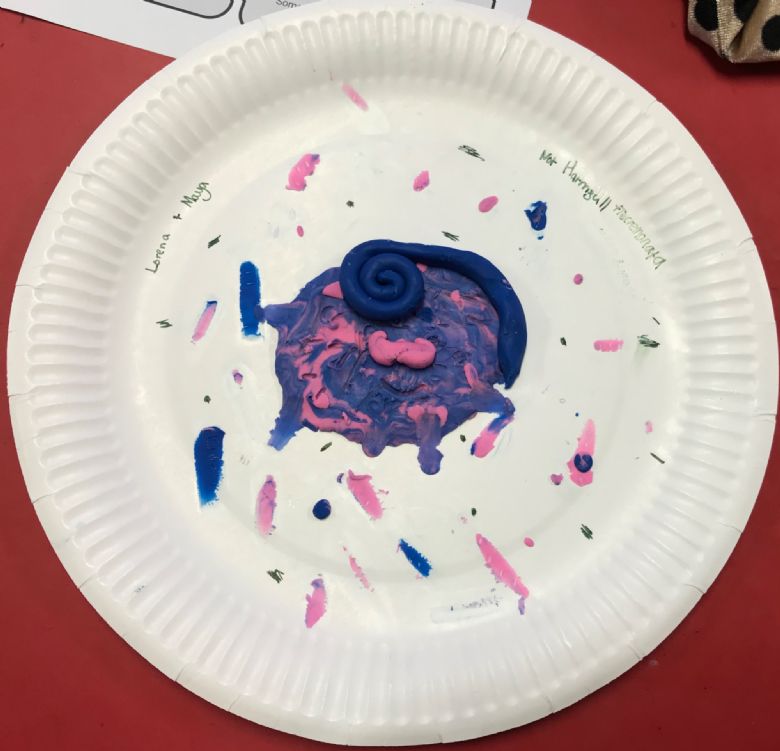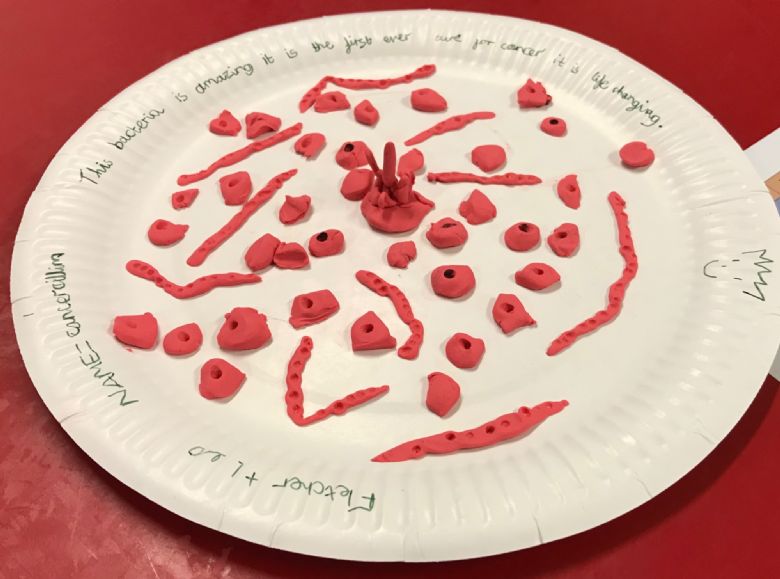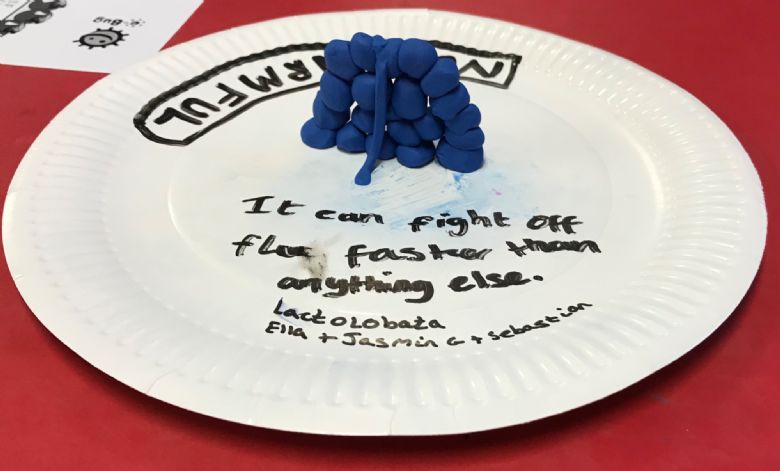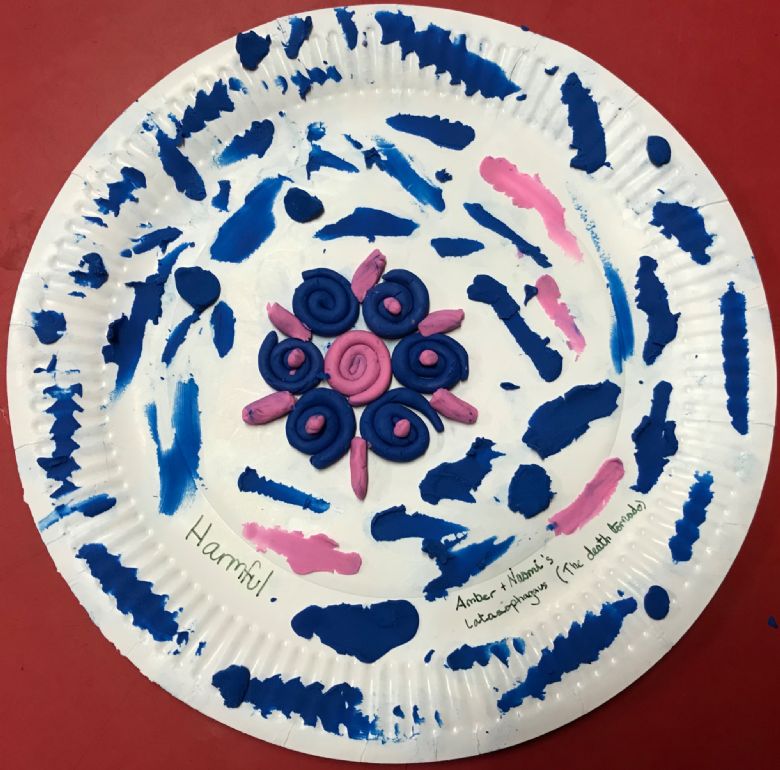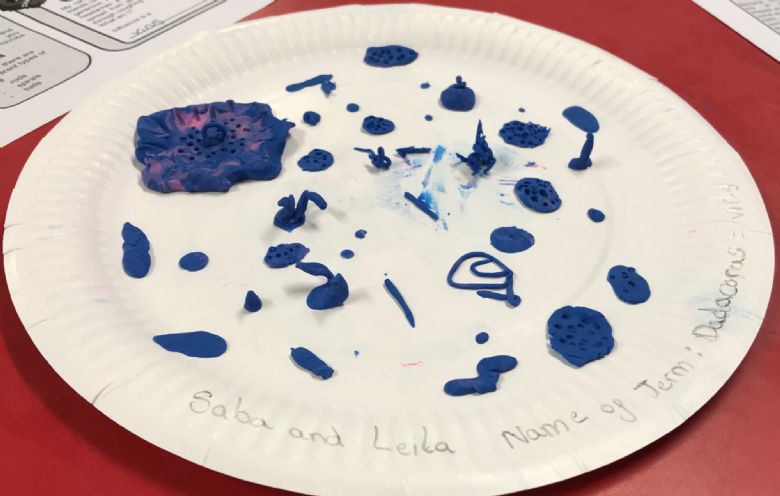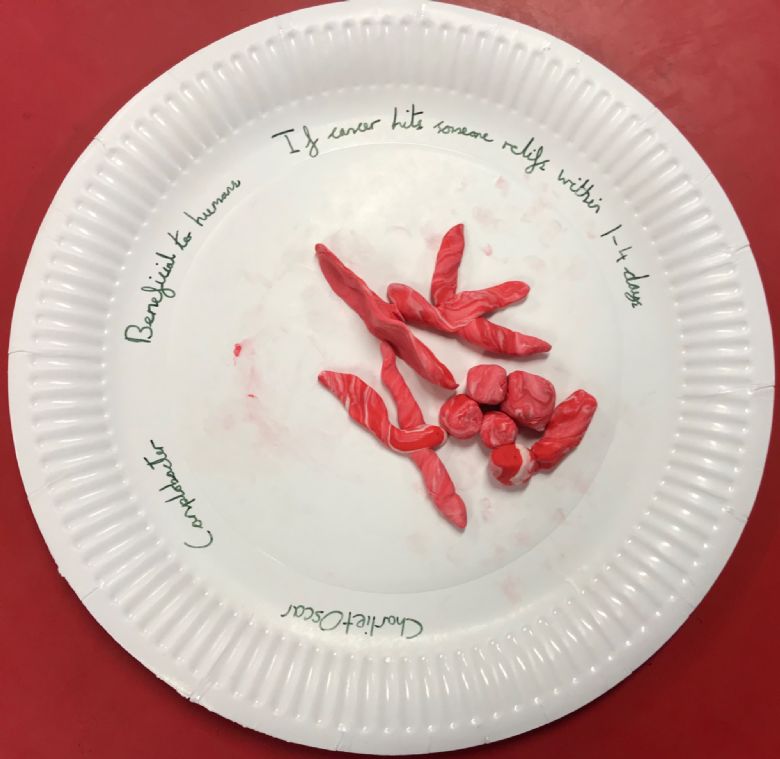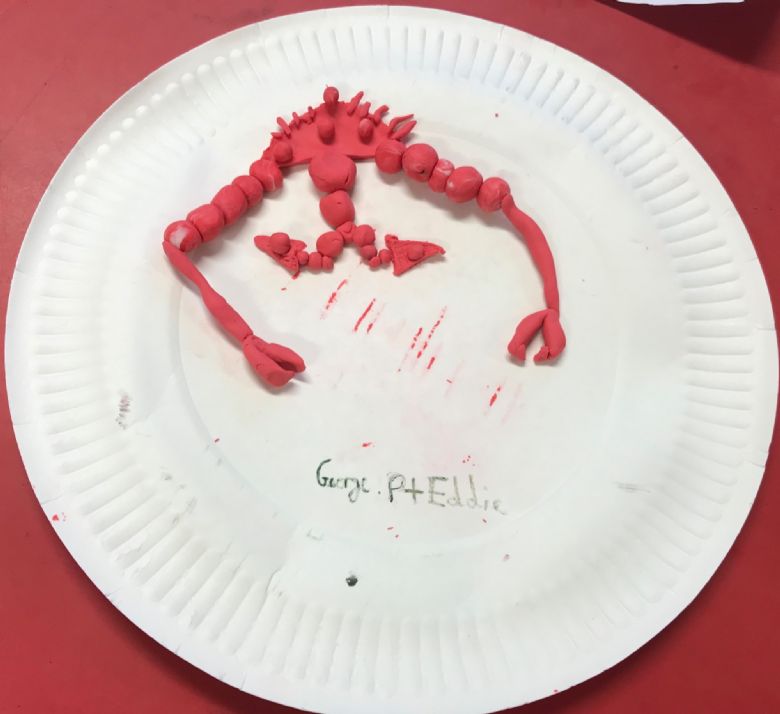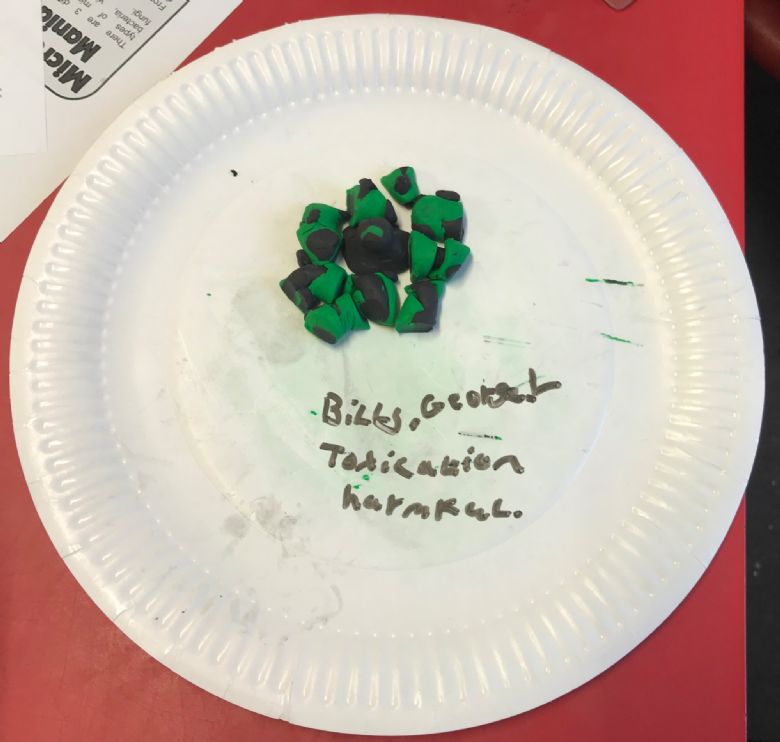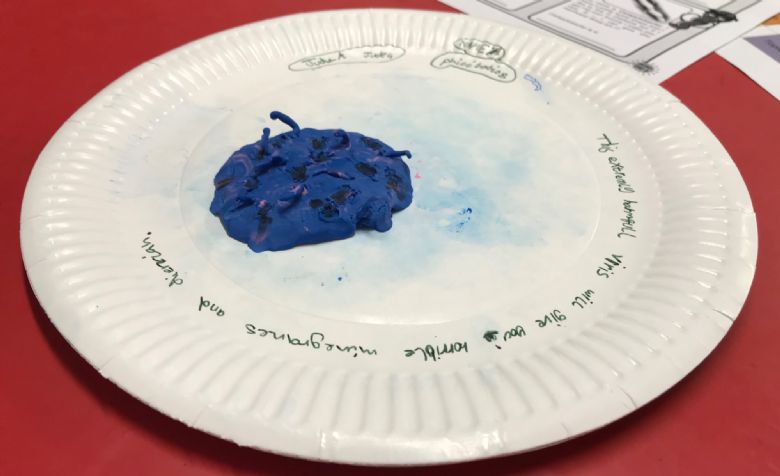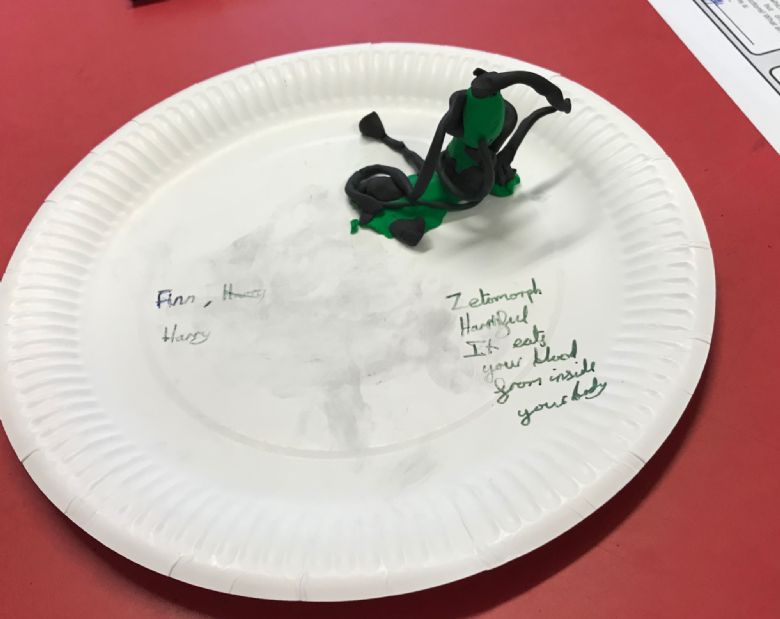 We have also become restaurant owners this half term, although the results of our 'Health and Safety Inspection' left a little hygiene work to be done shall we say! Which of our restaurants are you booking into next weekend? (None, if you saw these 'delicious' meals under UV light!)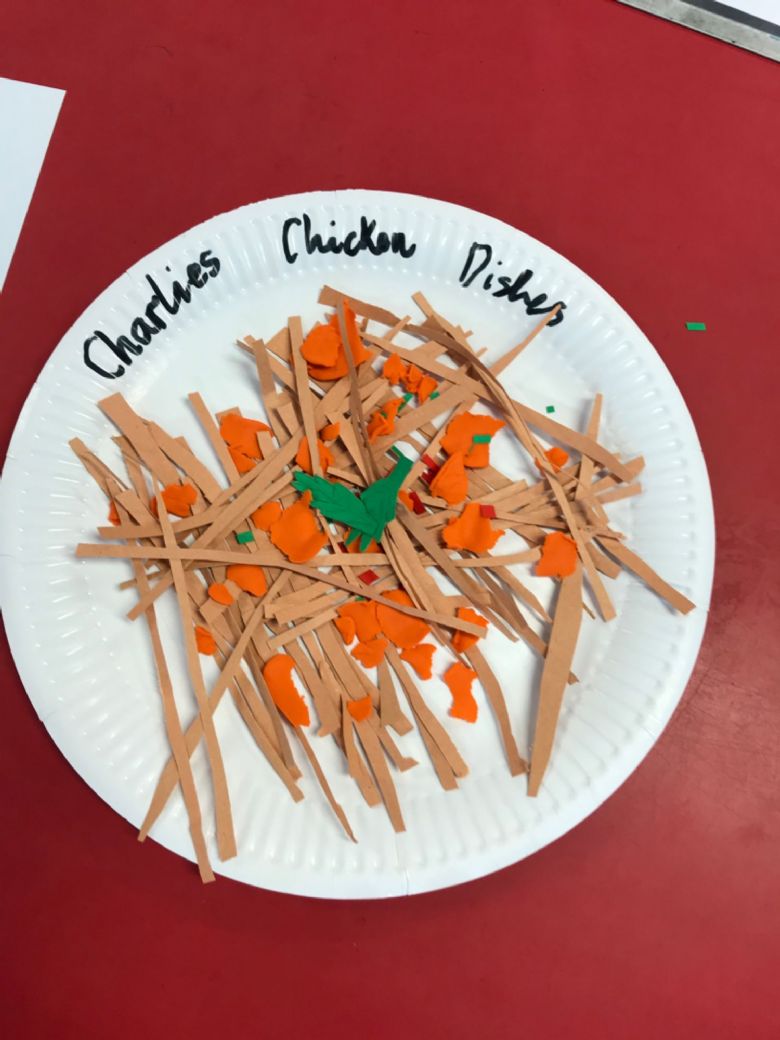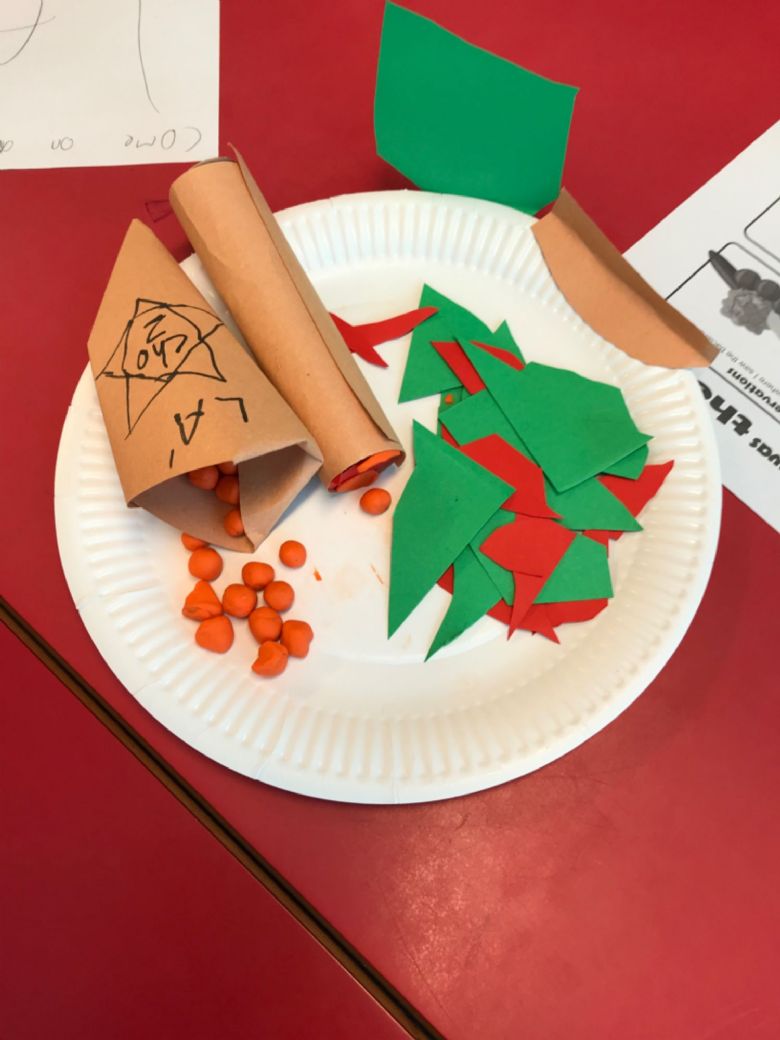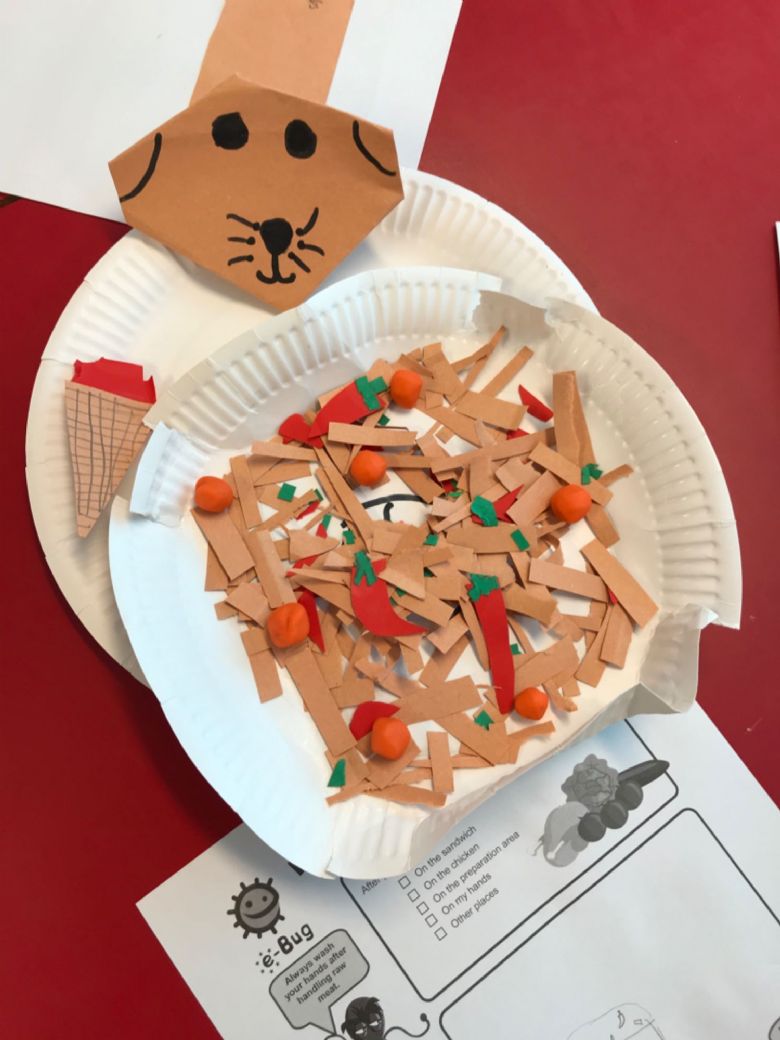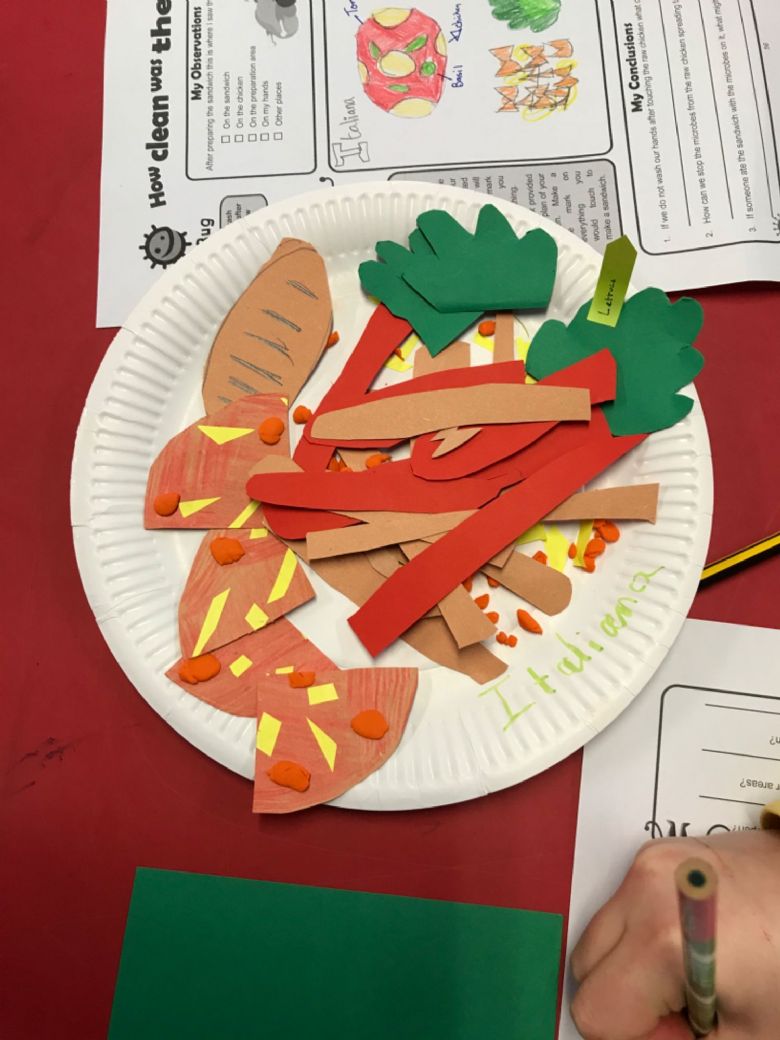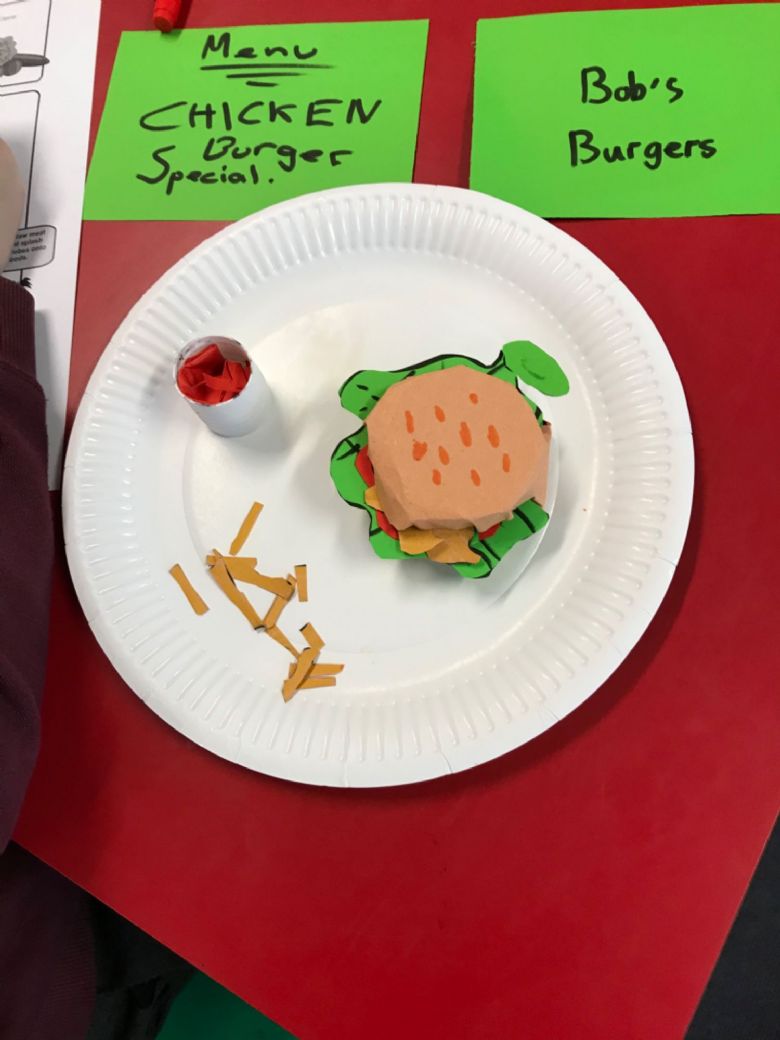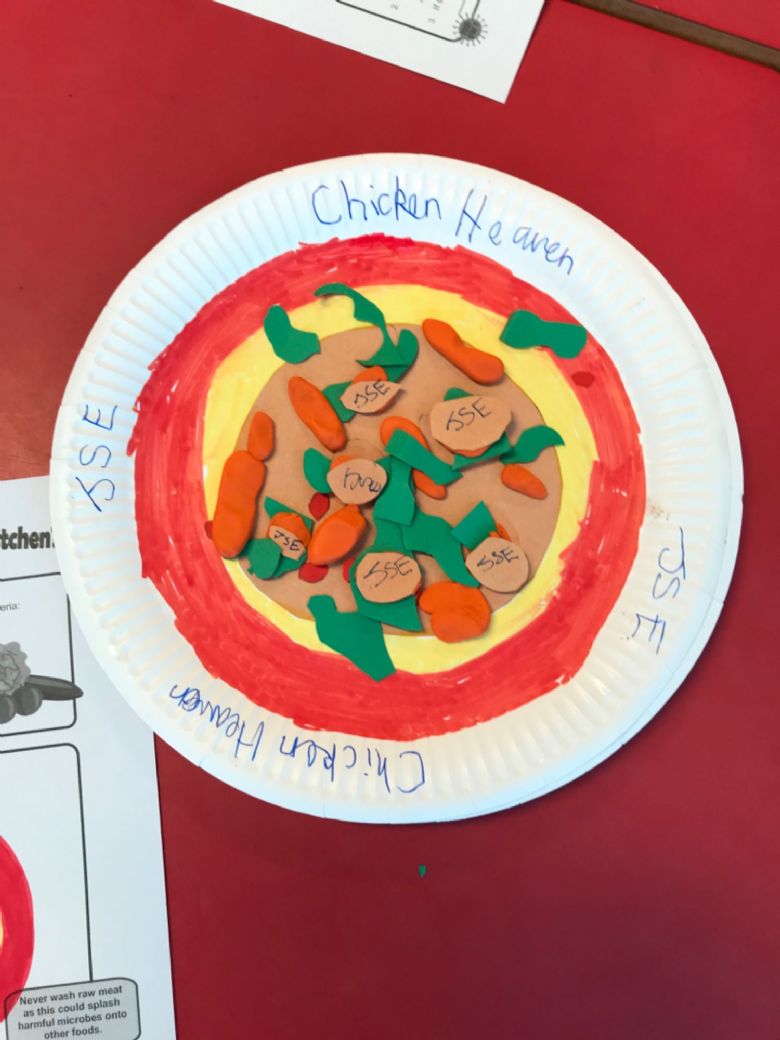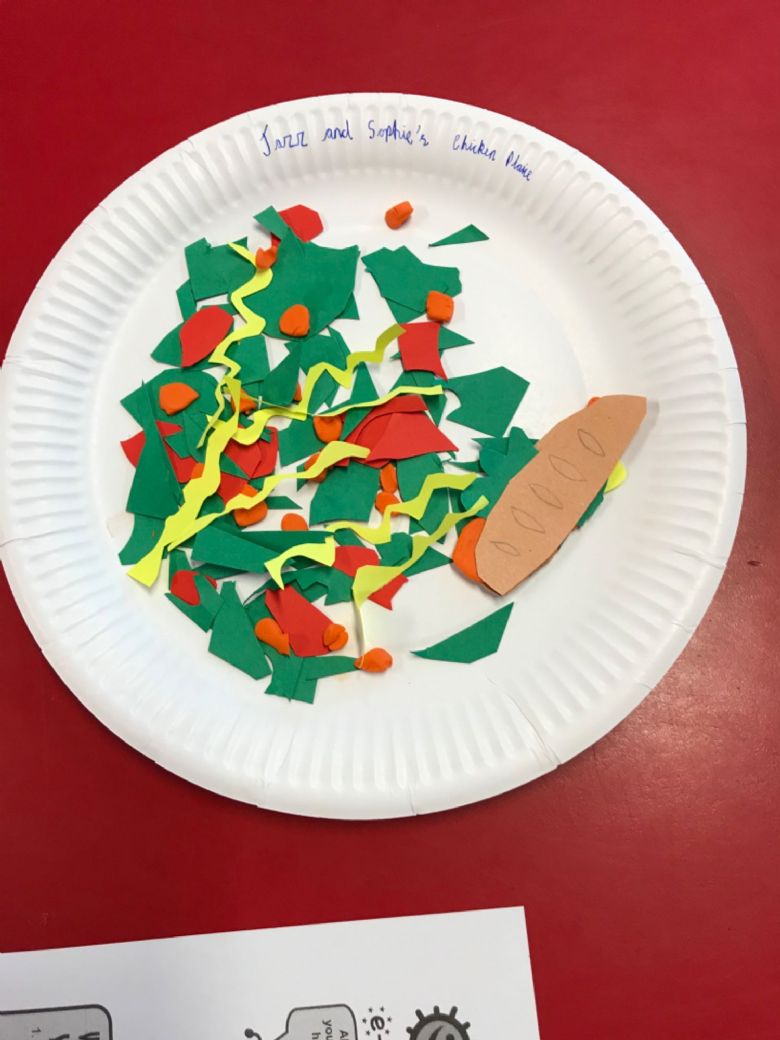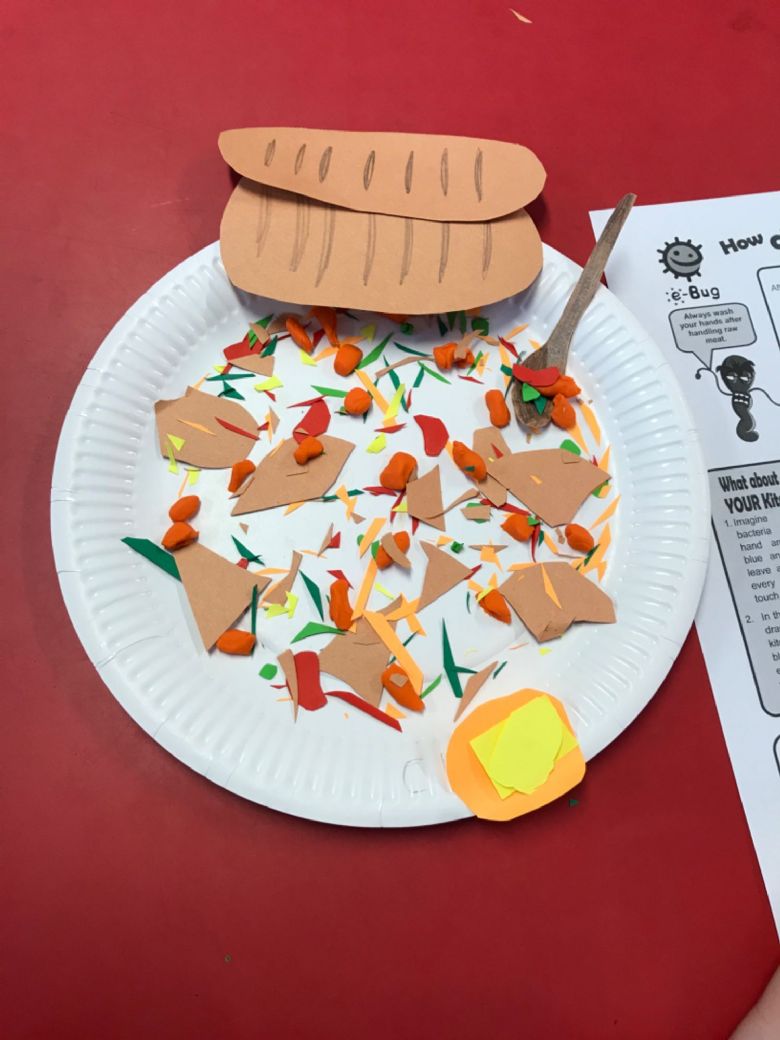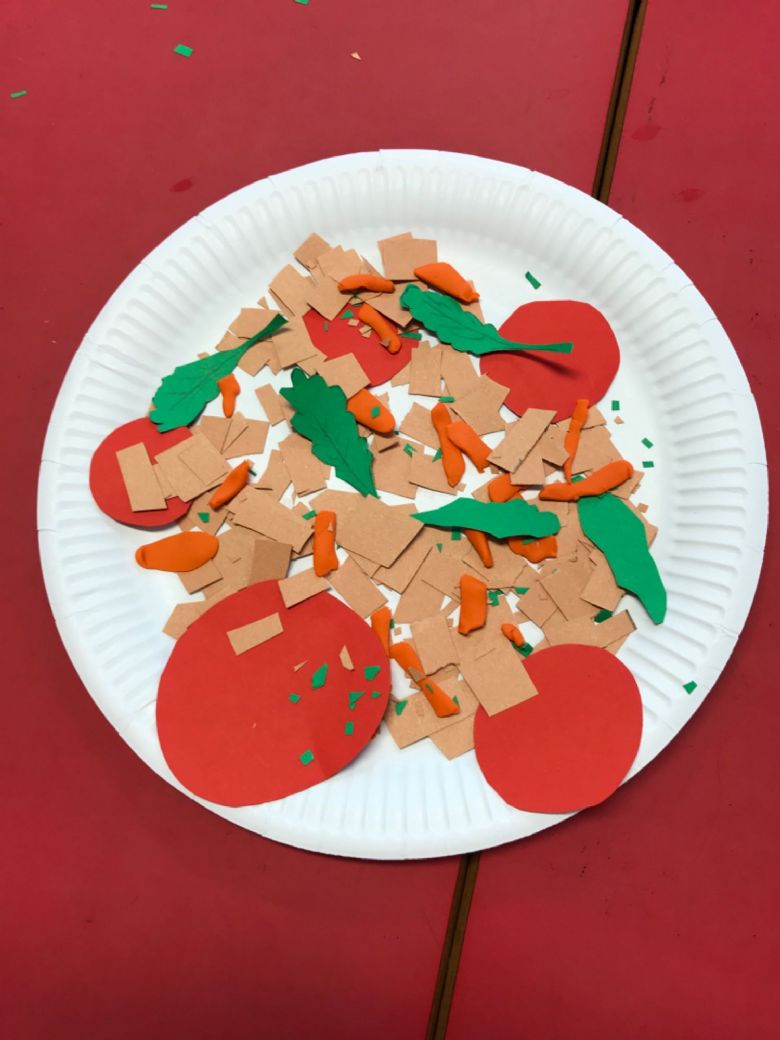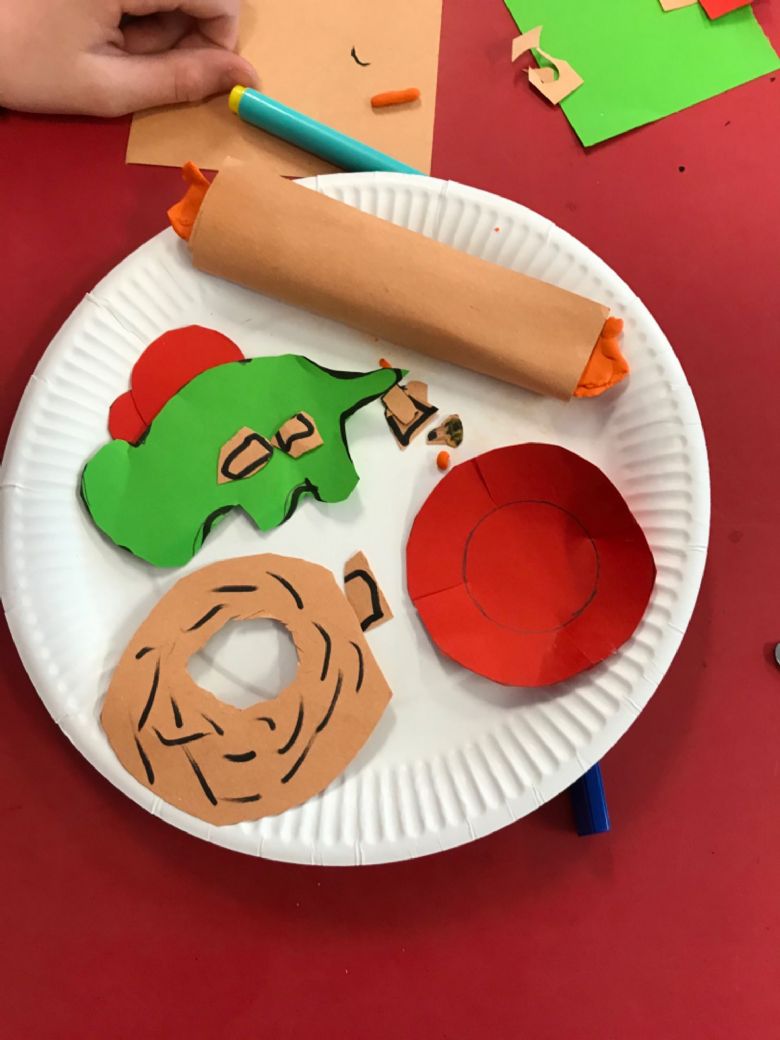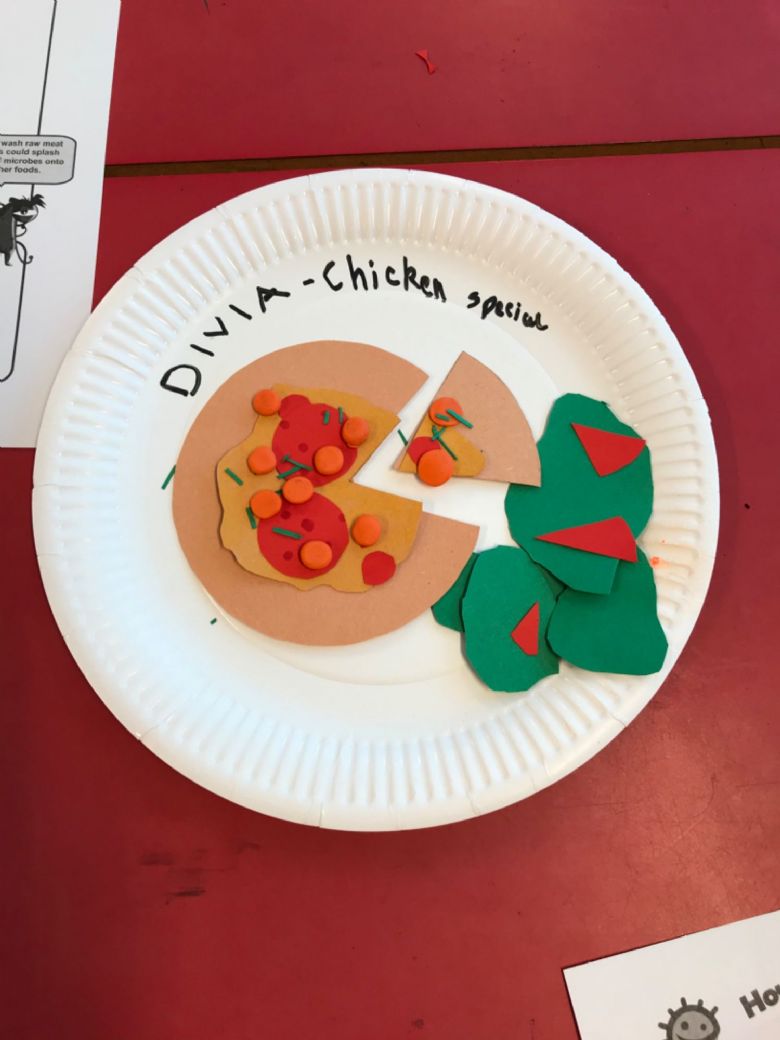 Healthy Me Week
During Healthy Me Week Year 6 enjoyed a variety of different sporting, creative and reflective activities. These included: yoga, volleyball, handball, learning about diet with AFC Bournemouth and creating our own Olympic Park and Sports.
Here are some of the highlights of our week: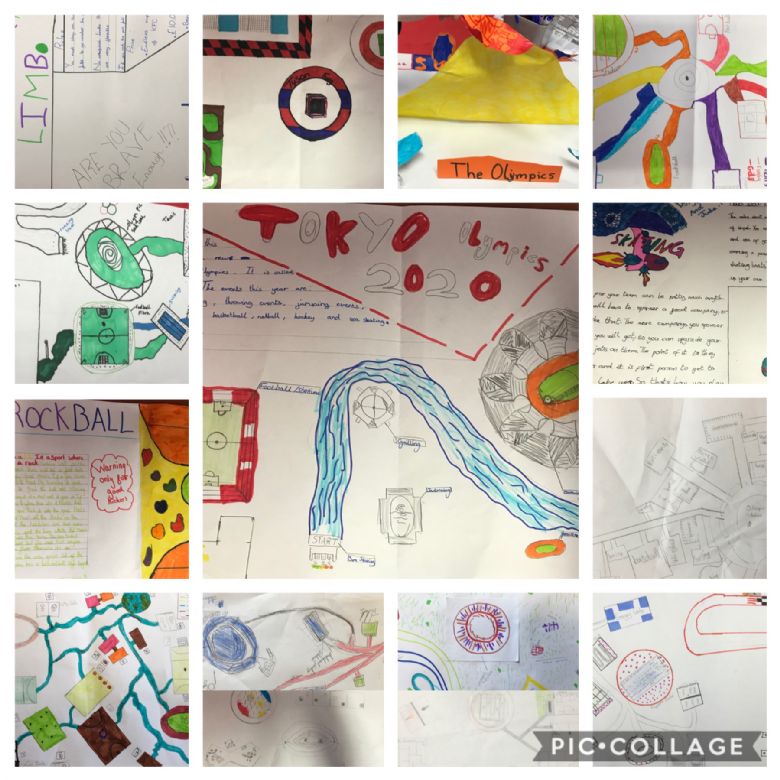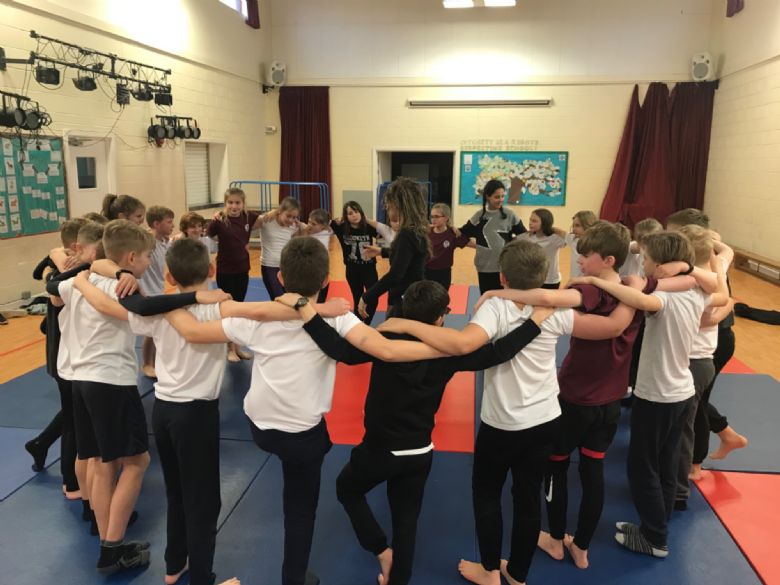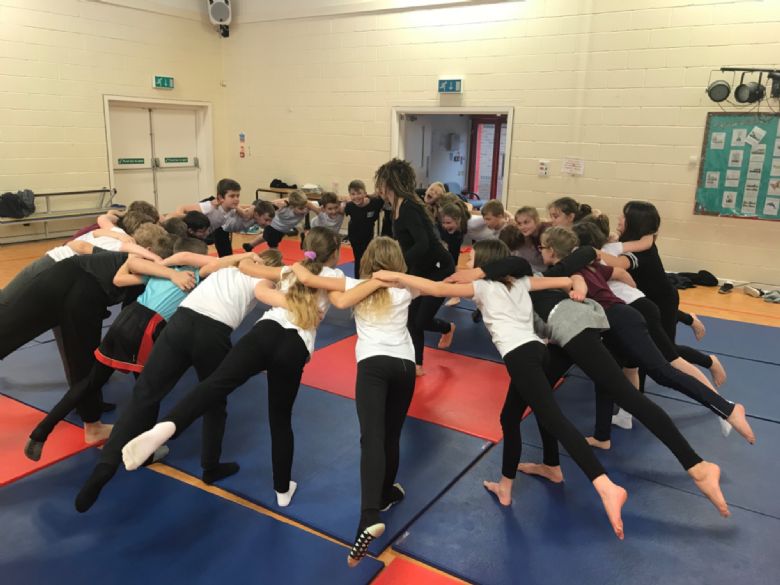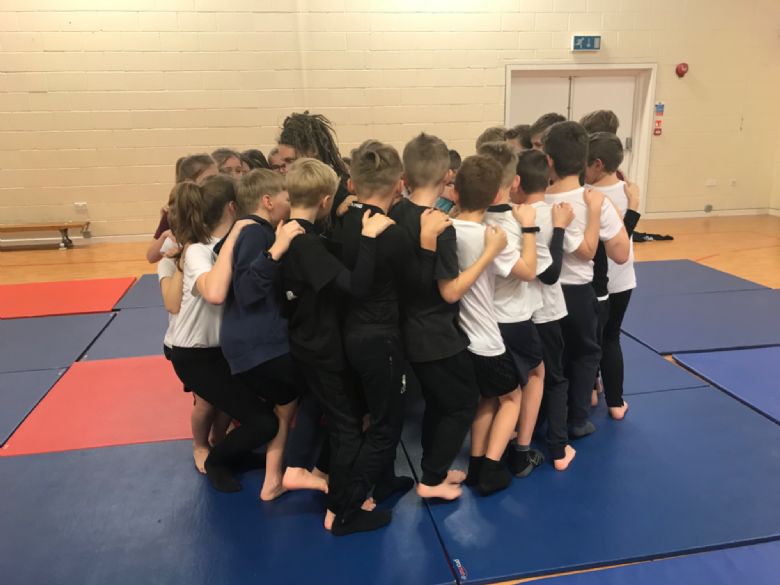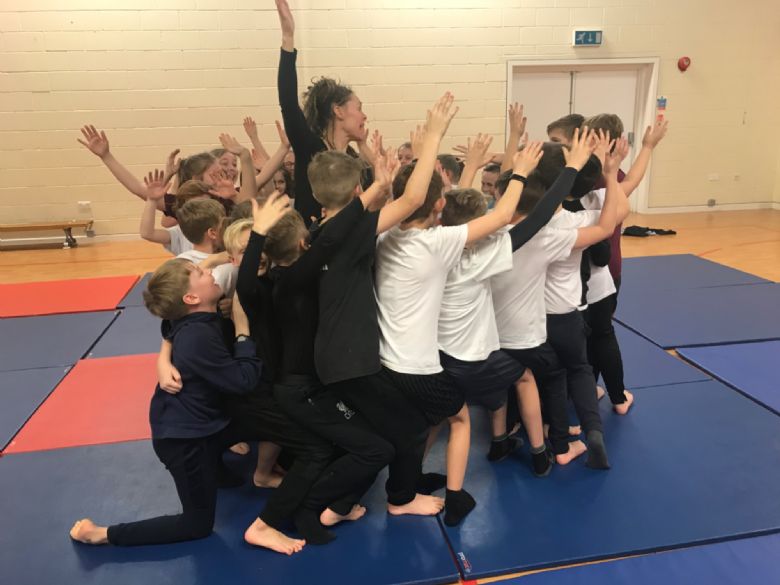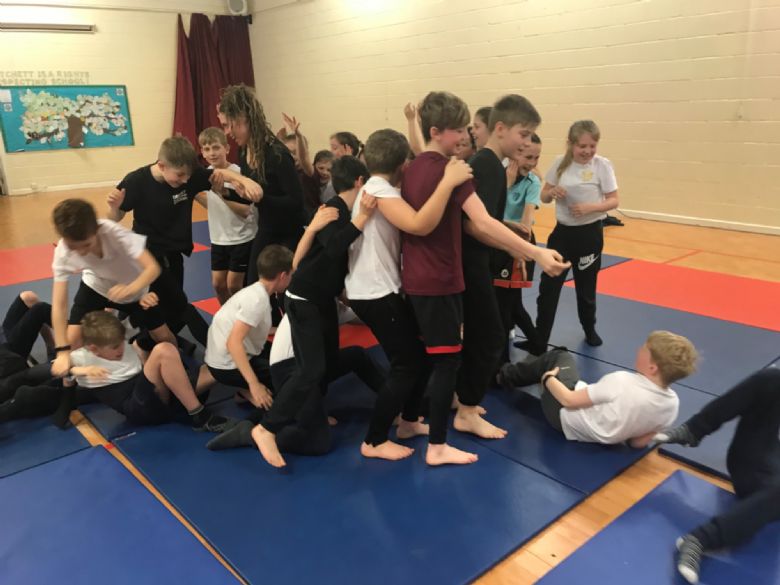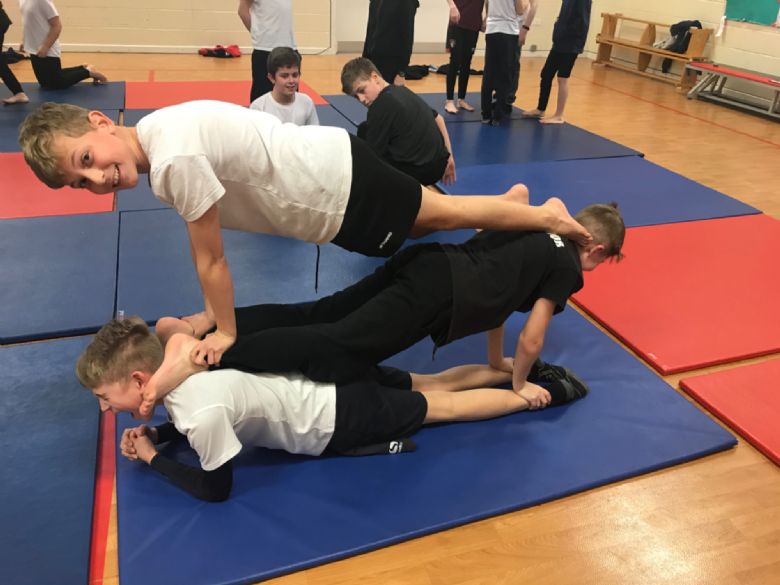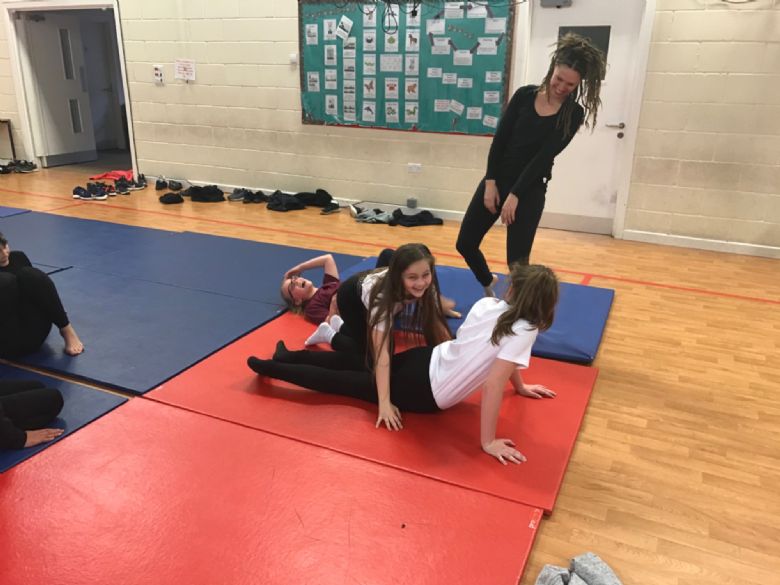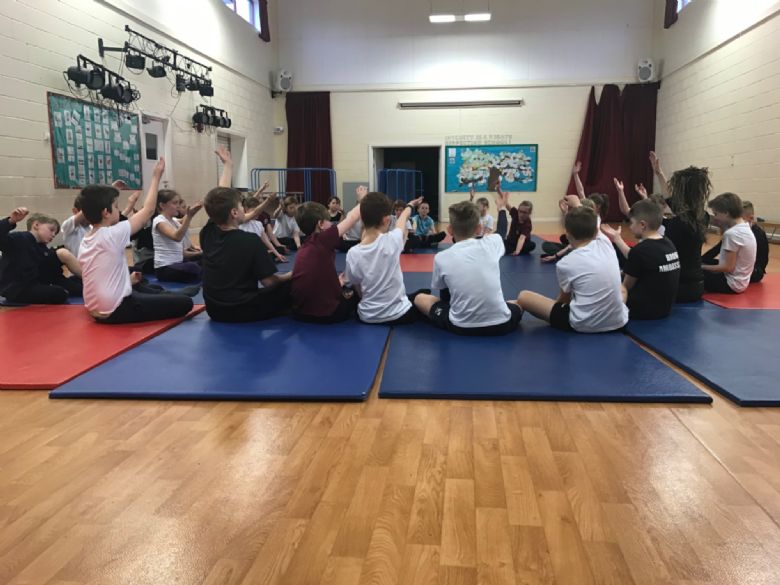 Topic and Art
During the Middle Ages and into the Tudor period monks would copy books by hand and would illustrate the first letter of the first word on a page or at the start of a paragraph. These pieces of art within writing were called 'illuminated letters'. We hope you enjoy our examples: