Merlin - YEAR 6
Home Learning will now be posted on these tabs until 26th June 2020 --------------------------->
NOTE: From Week Beginning 29th June 2020-
All English Home-learning will be found on the link below. Other subjects will continue to be set in the tabs on the right.
/page/?title=English+Home+Learning&pid=2933
or
(If link not working- To get to the page go to- Homepage- Learning-Curriculum-- Home-learning-English Home-learning- Week Beg....planning)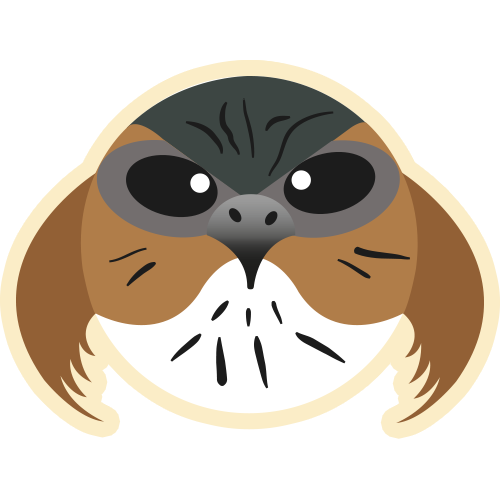 Merlin 2019-2020
Meet the Team!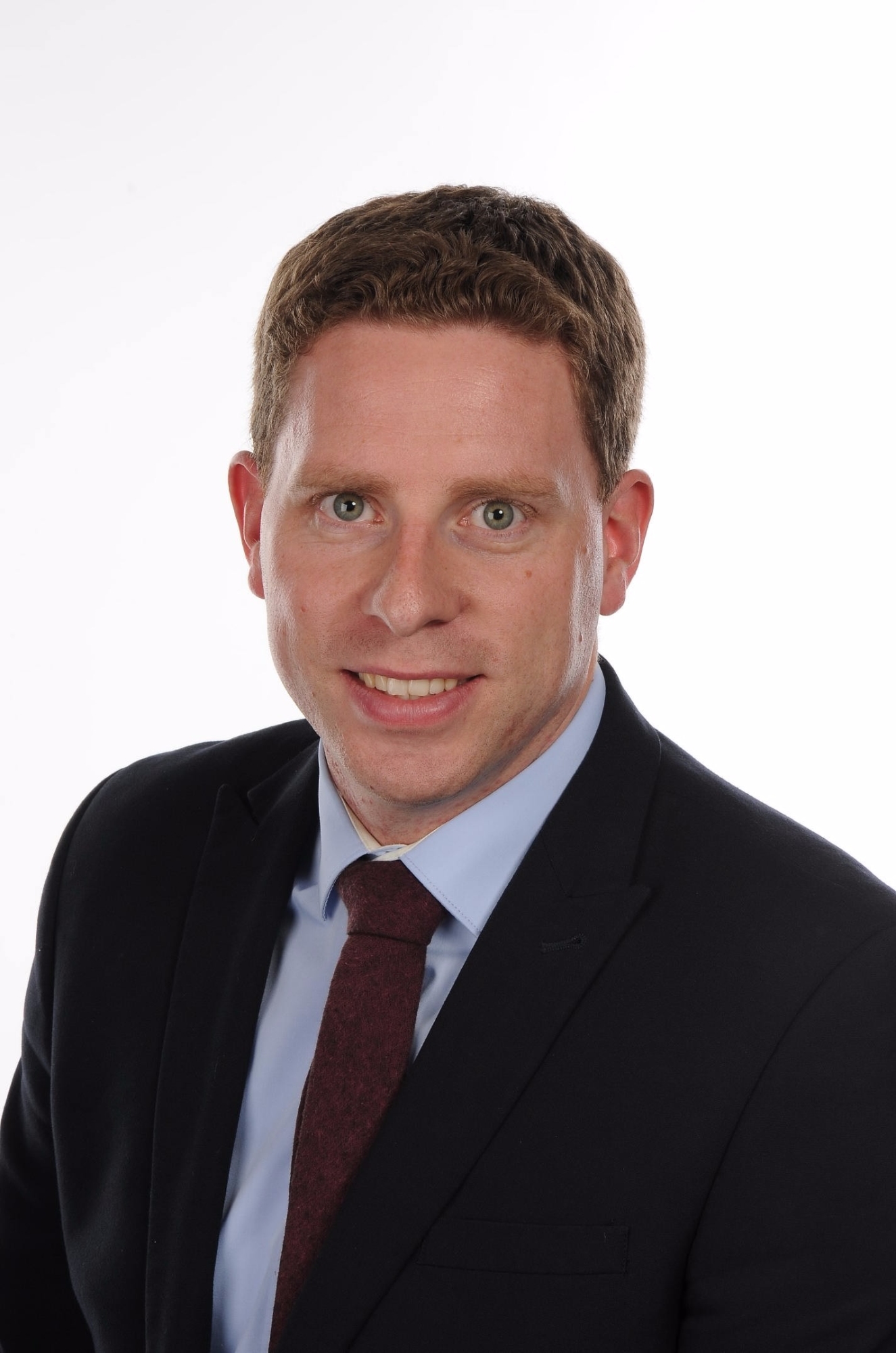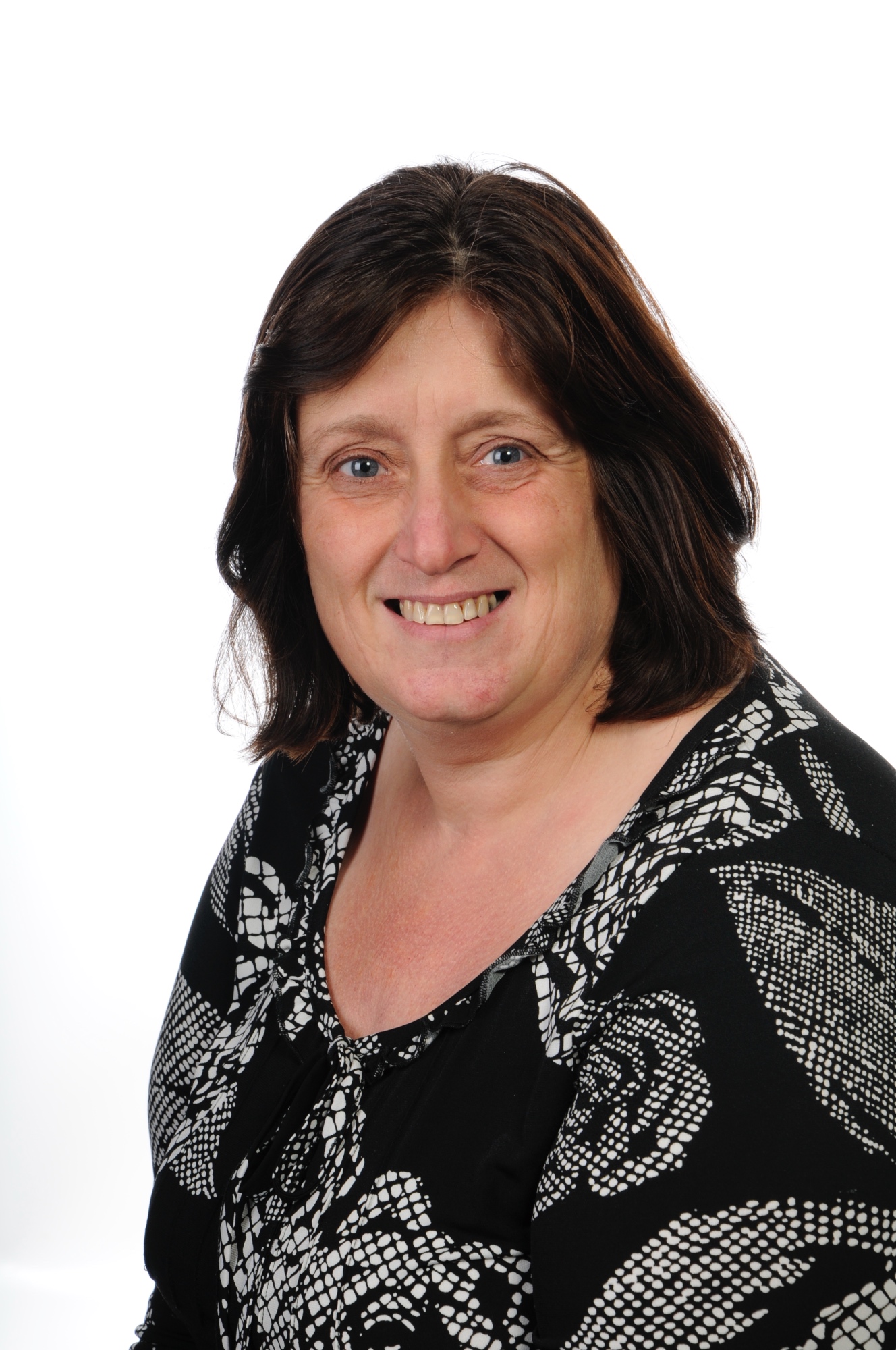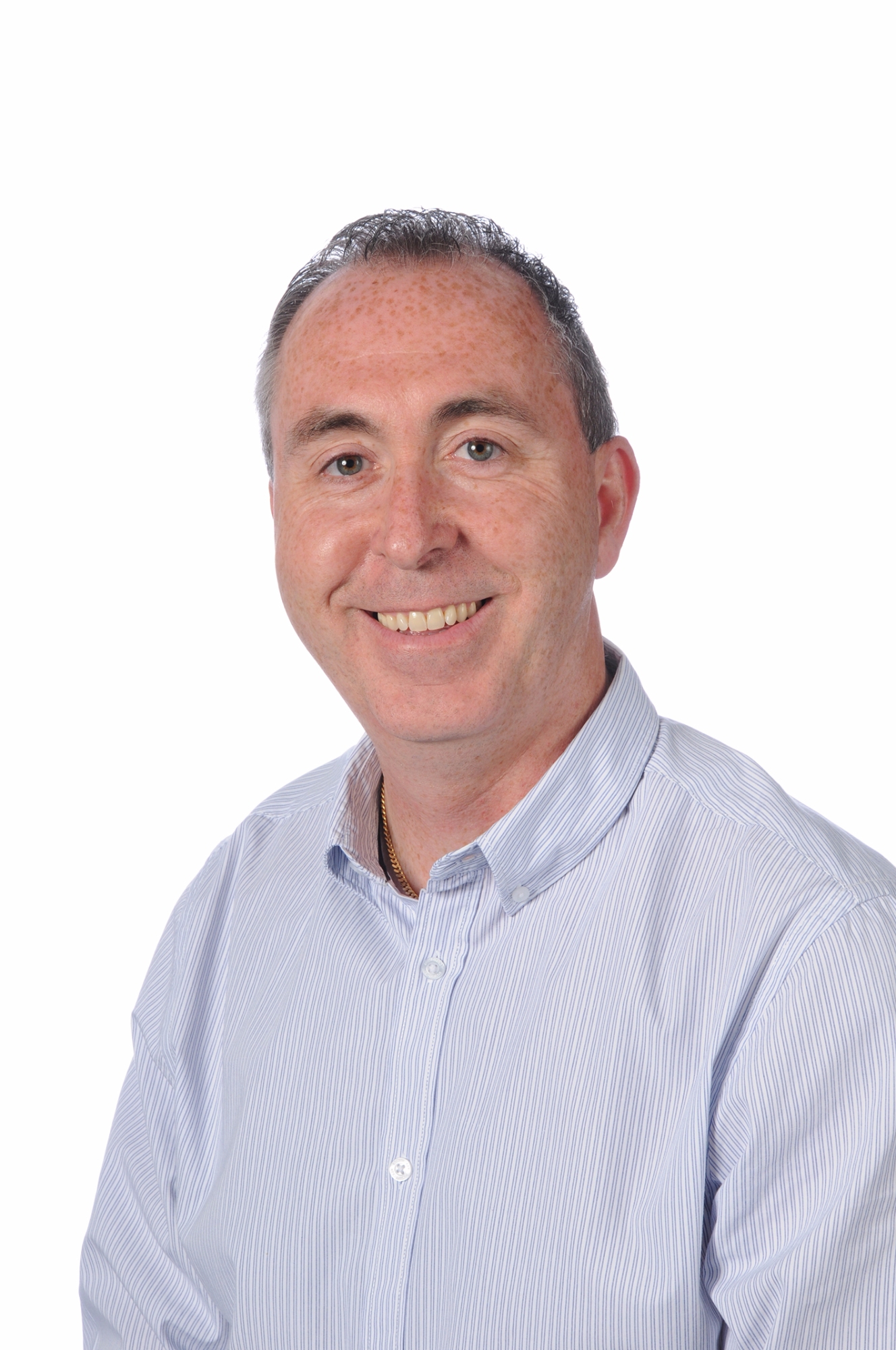 ​​
Year 6 Leavers - Jumper Video
Thank you to all of you who participated in the 'Jumper Video'. You can now see it by following the link below:
On behalf of all, can I say a massive thank you to the wonderful parents who organised and put these videos together - what a brilliant way to remember the smiley and happy faces which made up Year 6 this year. :-)
-------------------------------------------------------
Hi Year 6,
We hope you are all well and you received the messages about sending in your photos of you and your memories of LMPS! We've had a few in but we need lots more to make a great video. You only need to write down on a piece of A4 paper what your favourite memory is of your time at LMPS and have someone take a photo and then email it to us!
We're also hearing about how many of you have had (or will have) a chance to visit your secondary school for a transition assembly. In addition to this, we thought you might like to download the booklet that is at the bottom of this page and work through it with your family to help you make the 'jump' to Year 7. There's some great ideas in there to help you to feel ready and relaxed about September!
Take care and let us know how you get on!
The Year 6 Team
--------------------------------------------------------
Hello Merlin,
Welcome back...I hope you have had a lovely break over half term and enjoyed the beautiful sunny weather.
Home learning will now be set in the side tabs: English, Maths and Foundation Home Learning. You may also notice that all the work is set for the whole week on a Monday. This will let you see what work you'll have all week, so you can plan your time.
I would still love to see all the fabulous work you are doing so make sure you get an adult to email it to me at merlin@lmpsdorset.co.uk . I will try and email back as soon as possible and then you might see your work below in our class gallery.
Mr Burton.
Staff Toilet-roll Challenge
Have you watched the staff's video on Youtube? We all miss you very much. If you enjoy watching the video with your families- please ask your parents if they have a spare few pennies to give to Lytchett Matravers Angels (who support people who need some support during this difficult time).
MERLIN YOU ARE A TALENTED BUNCH!
Below you will find a wonderful collection of amazing work your parent's have kindly emailed to me using the address merlin@lmpsdorset.co.uk. Thank you to all those who have already sent me work. I really enjoy being able to read and share it and look forward to seeing (and sharing on here) loads more so please continue to send it across to me.
Anyway, enough from me. Please enjoy looking at the wonderful collection of work below: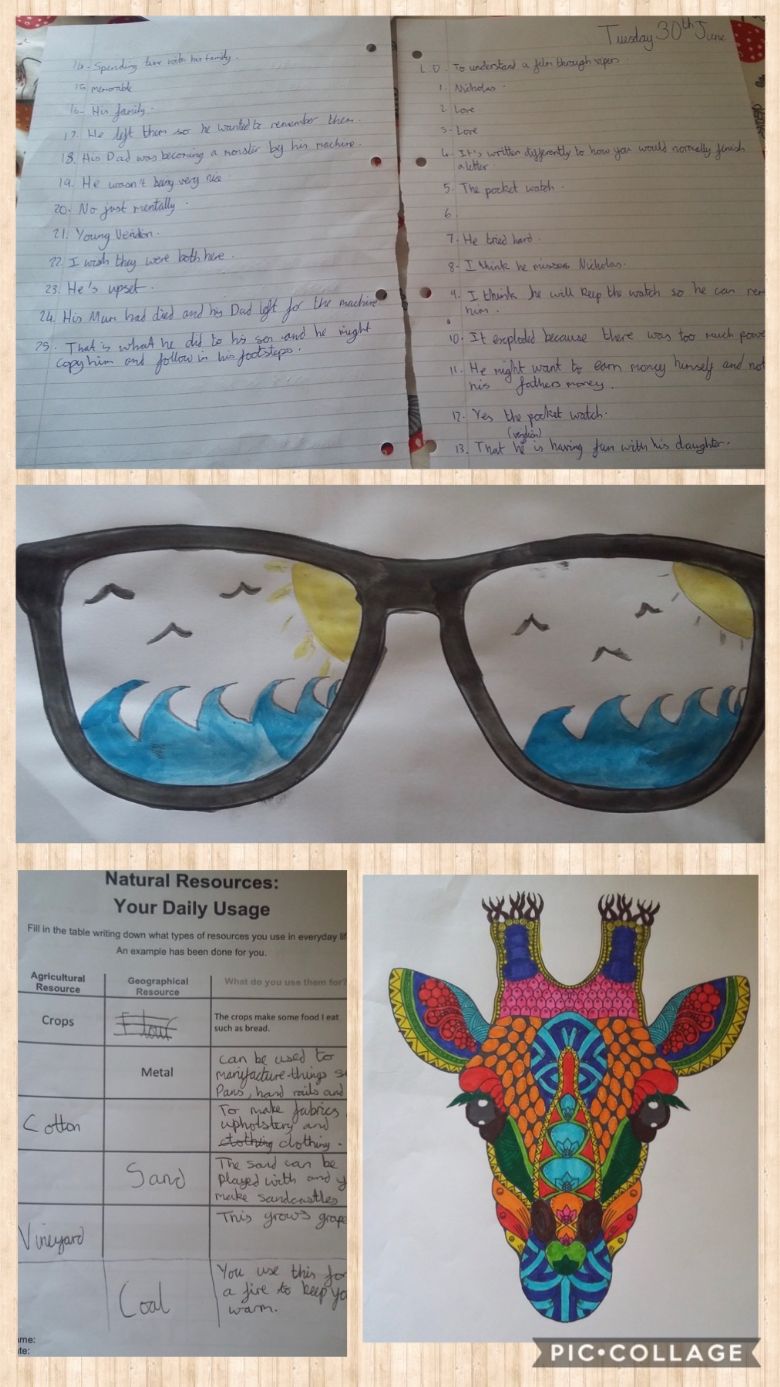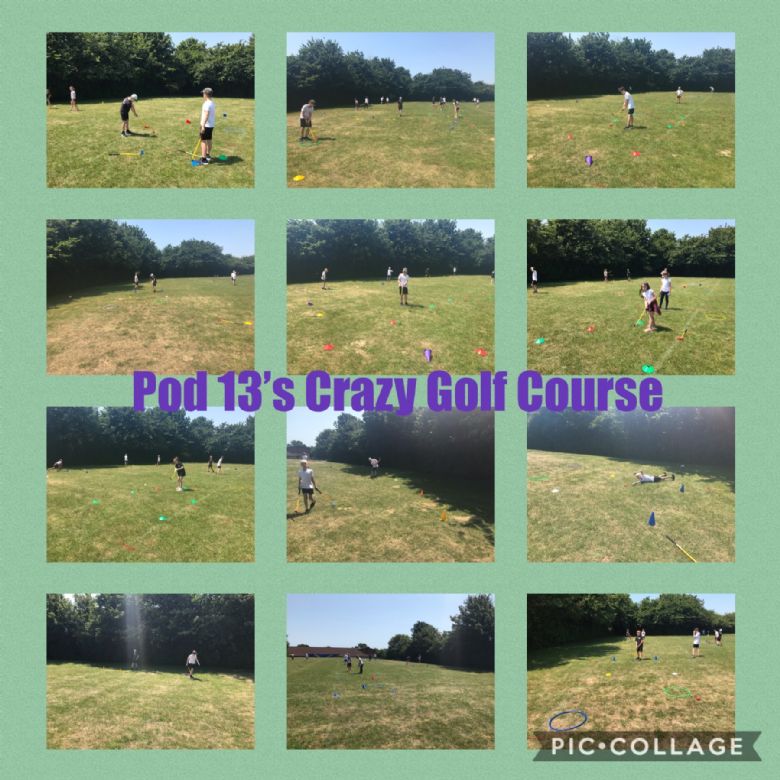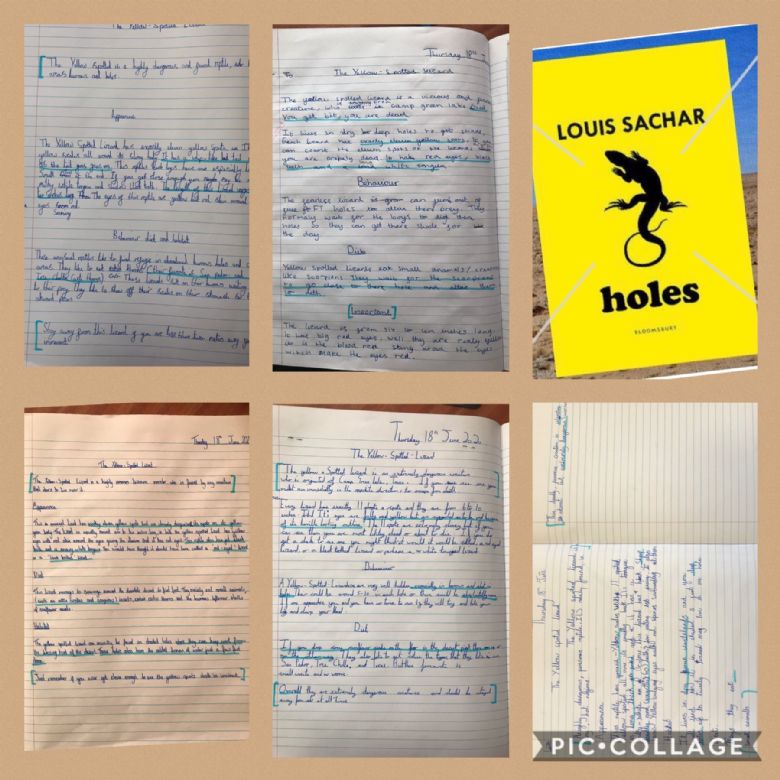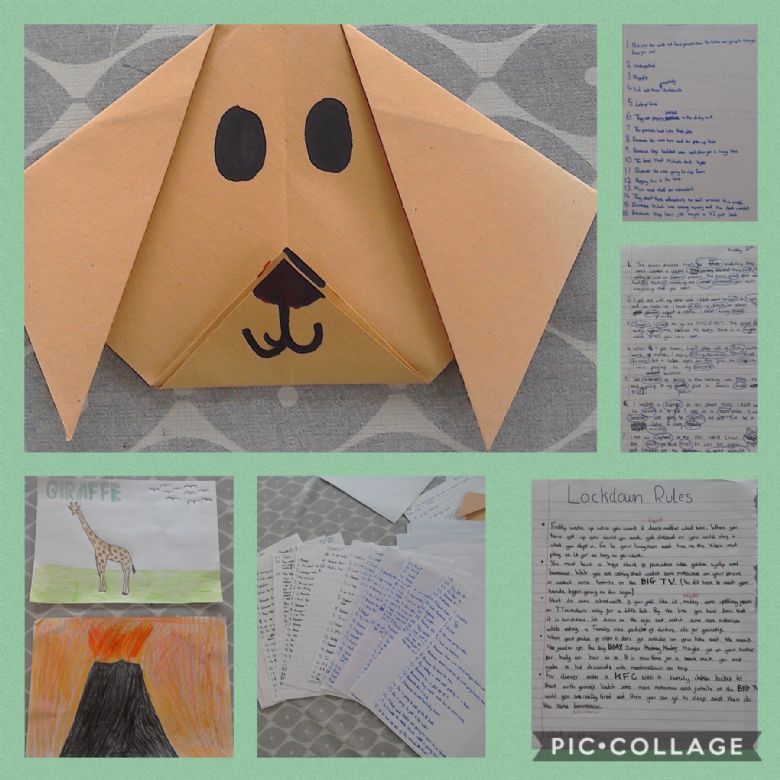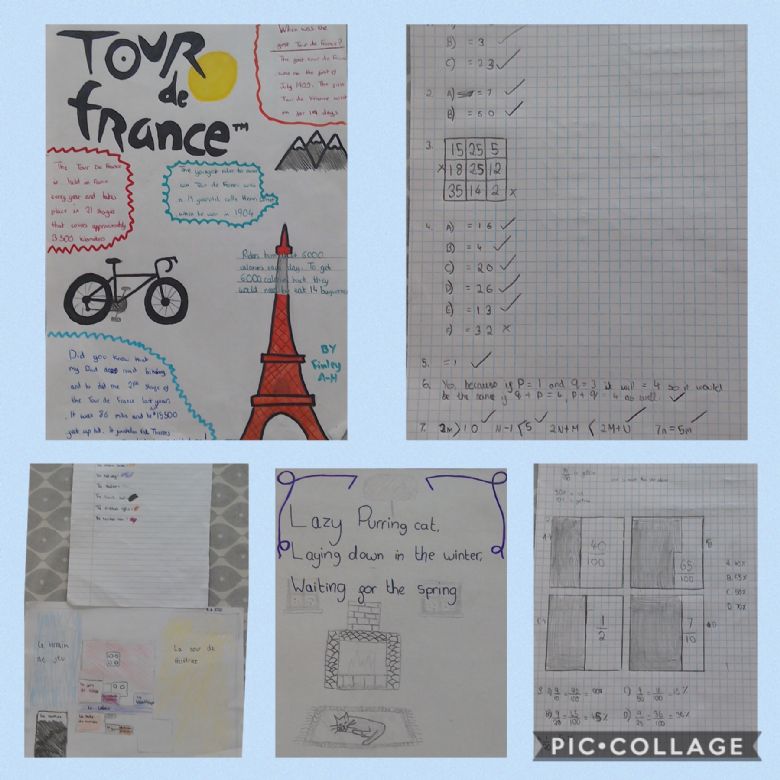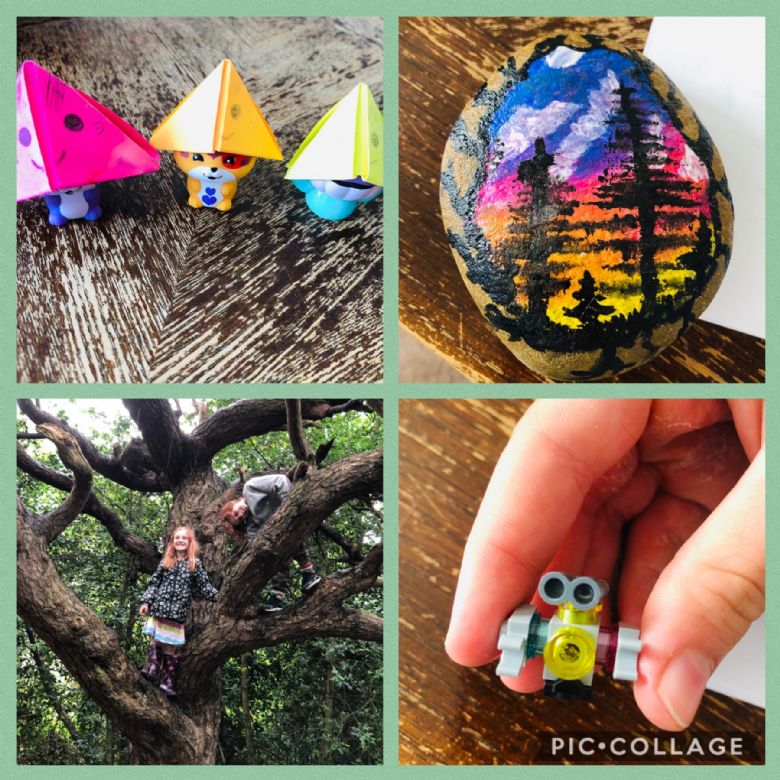 An Awesome Boom Box:
It works by tiny built in speakers that are stored which send vibrations in all directions. When you slot the phone into the boom box the sound waves bounce off inside of the cardboard tube and into the cups. The paper towels inside the cups stop the higher-pitched sounds but not the lower-pitched ones. Thus makes a clearer, warmer sound.
Follow this YouTube link to watch this awesome boom box in action: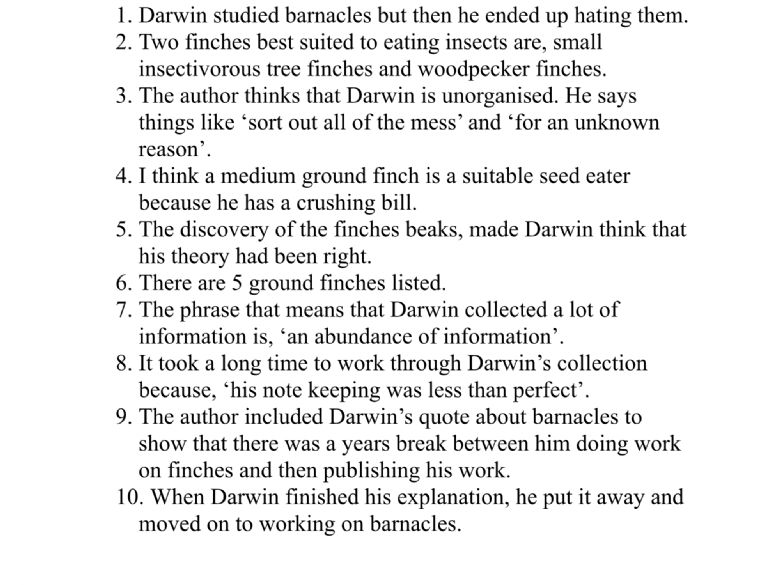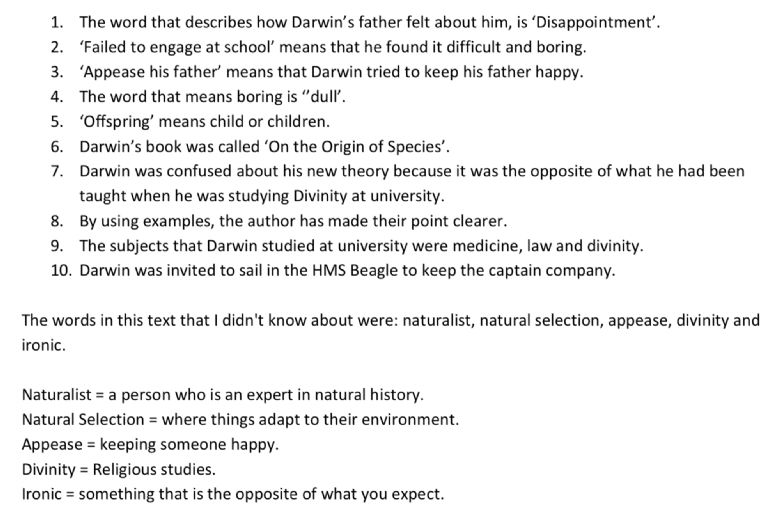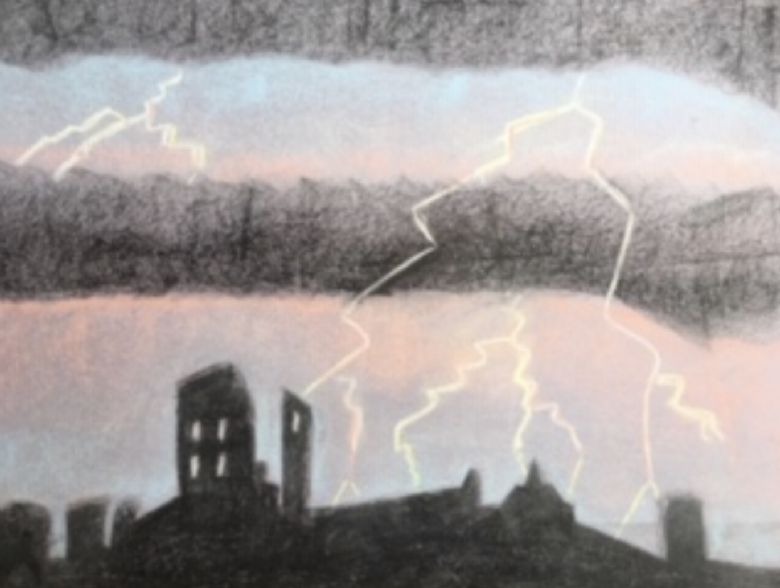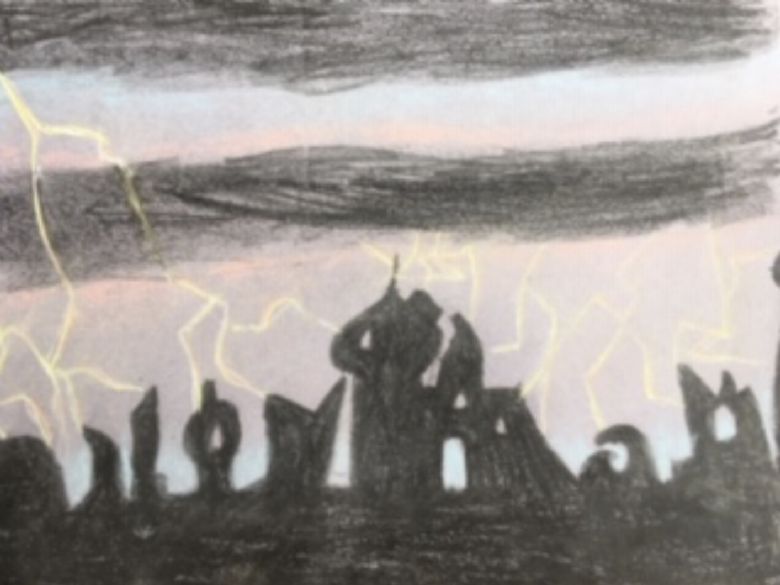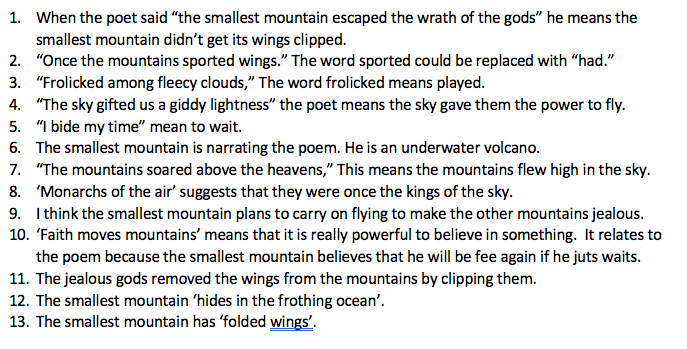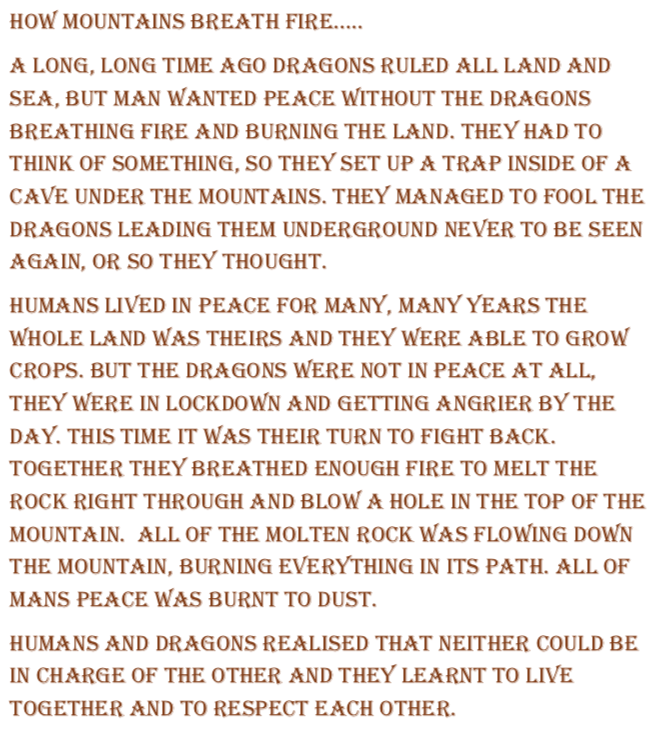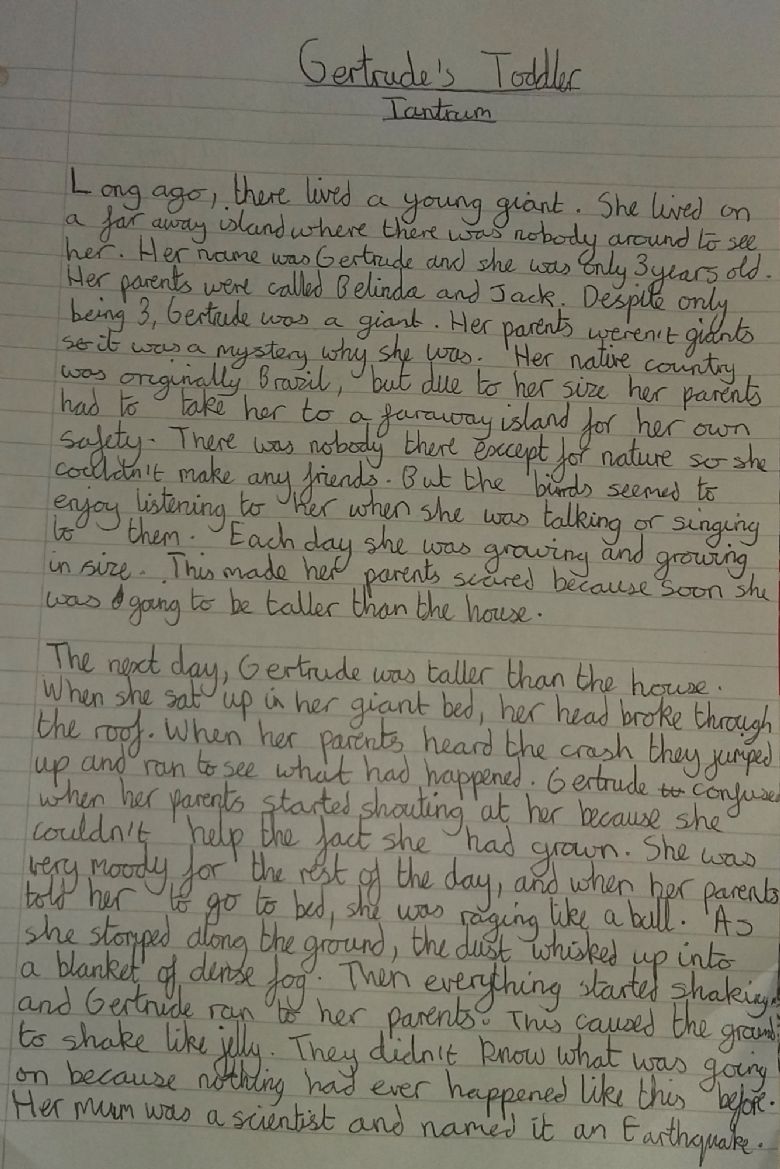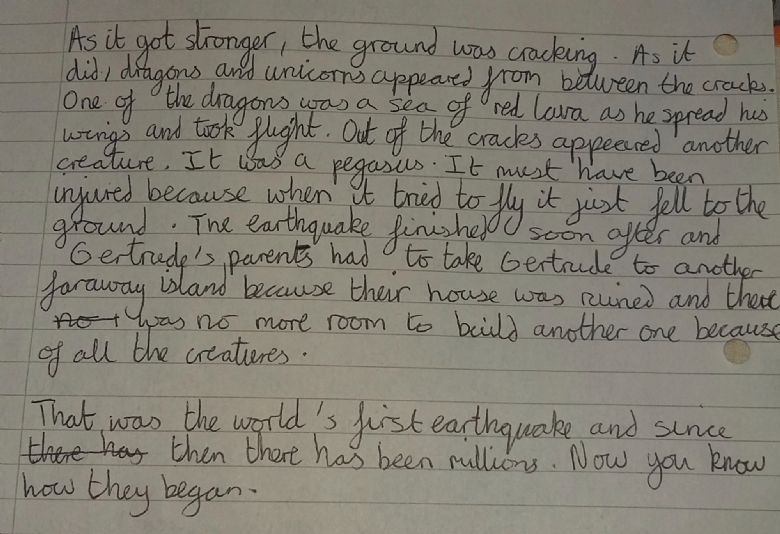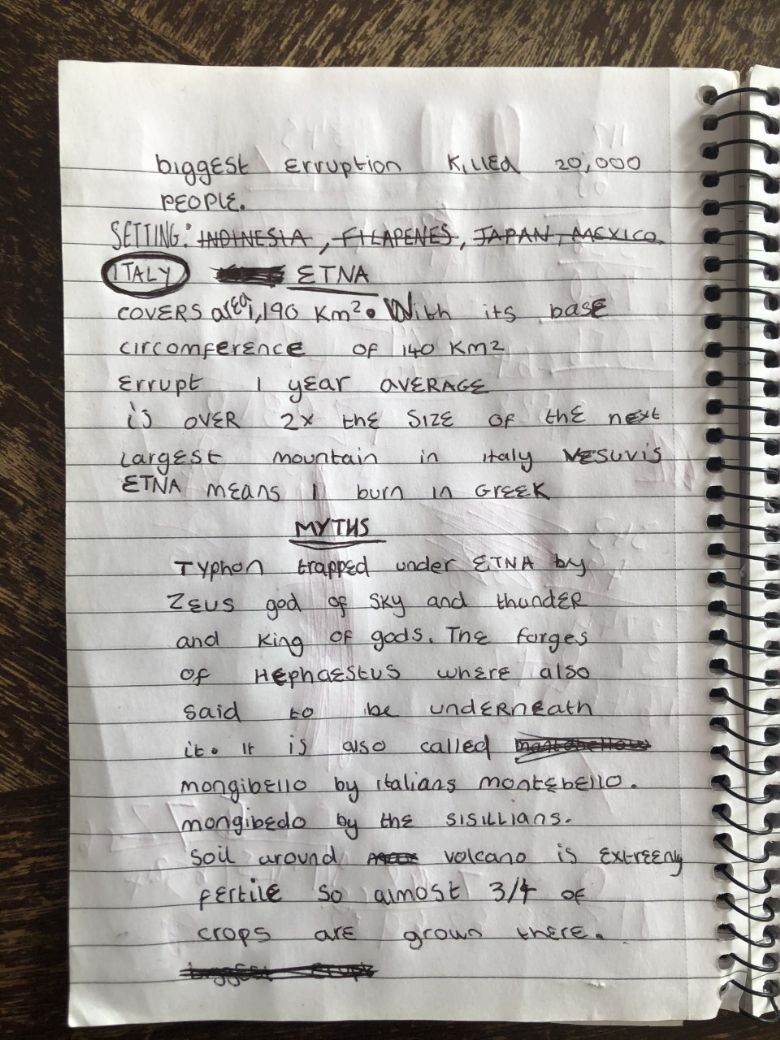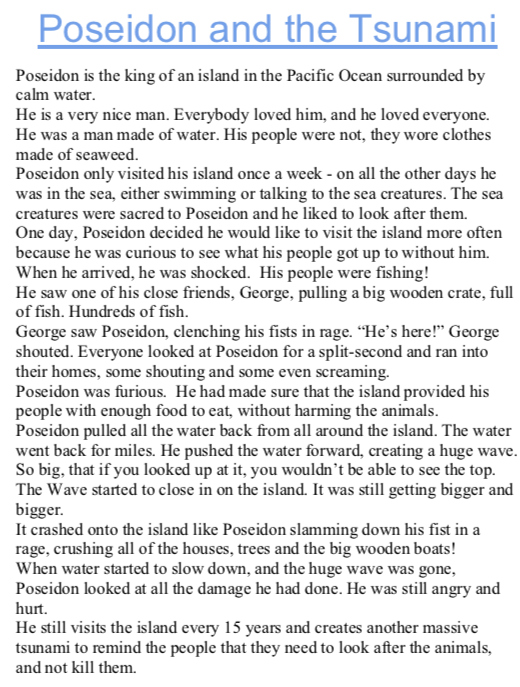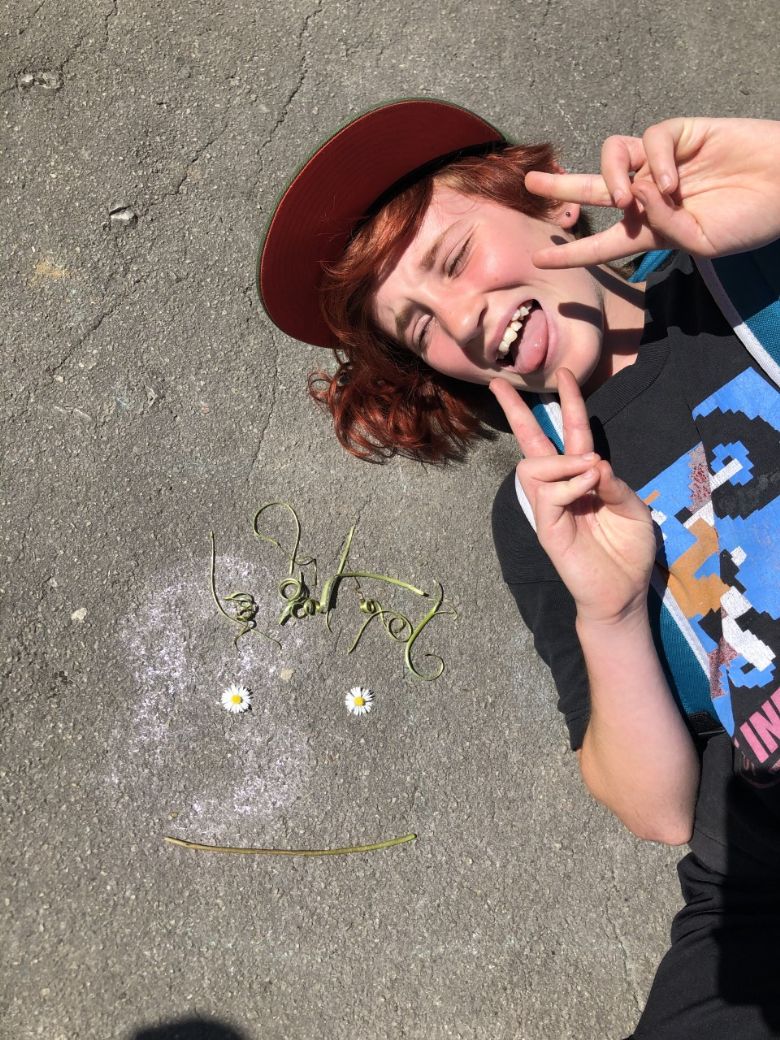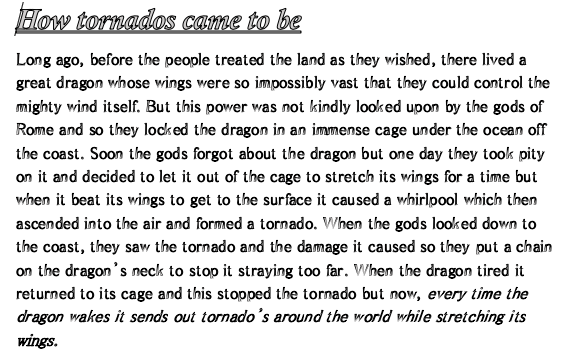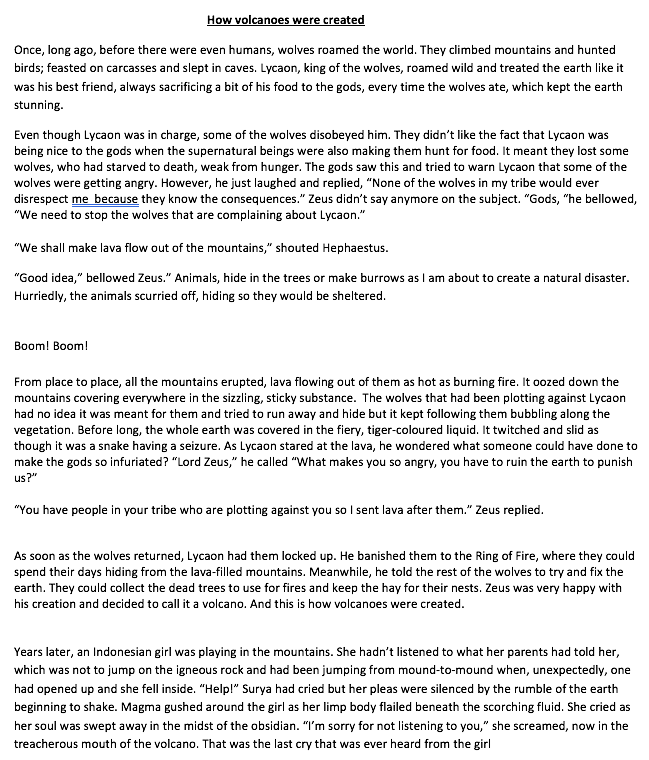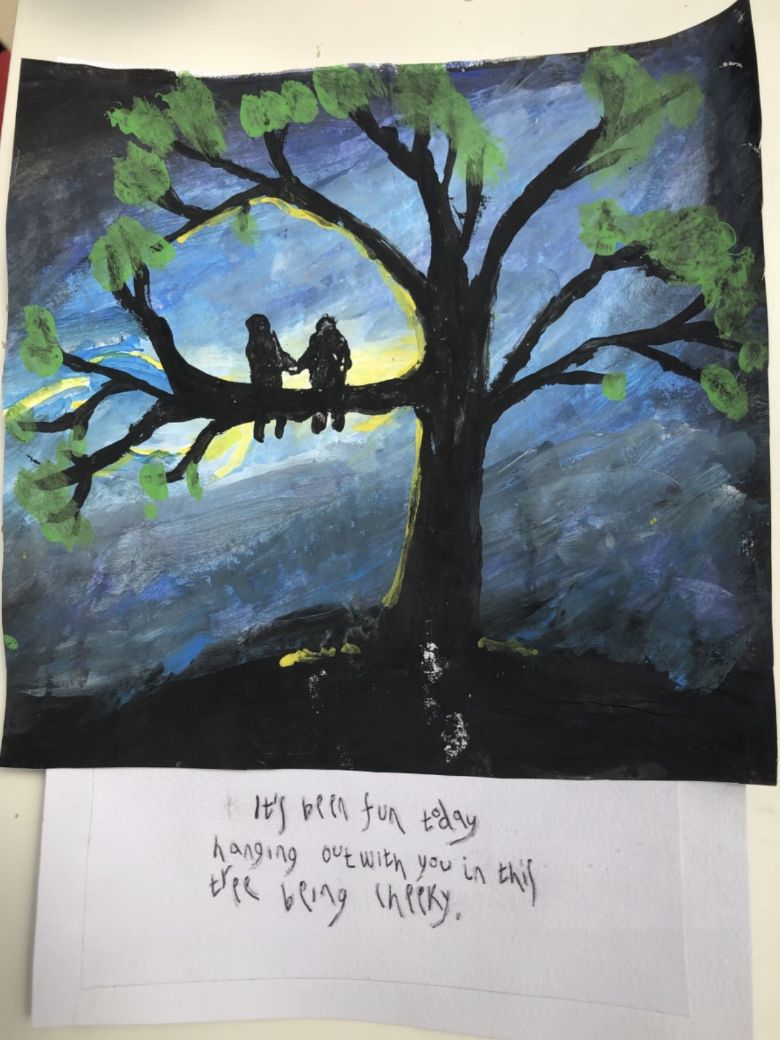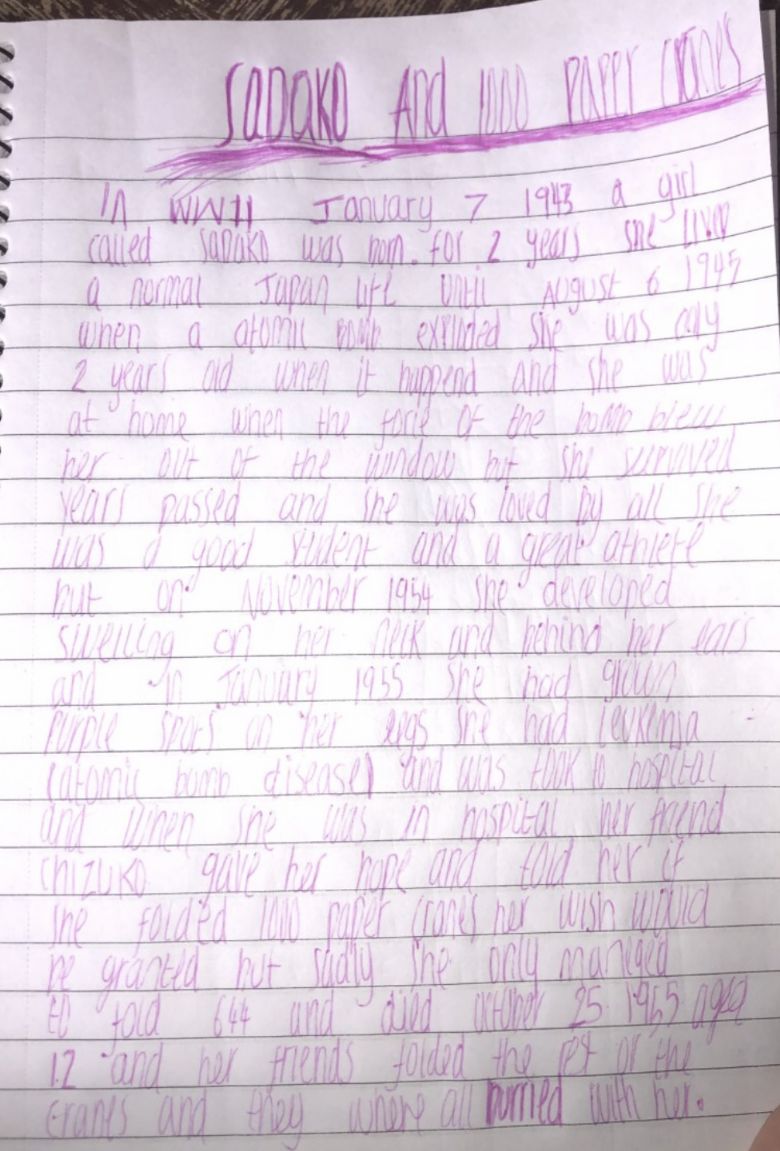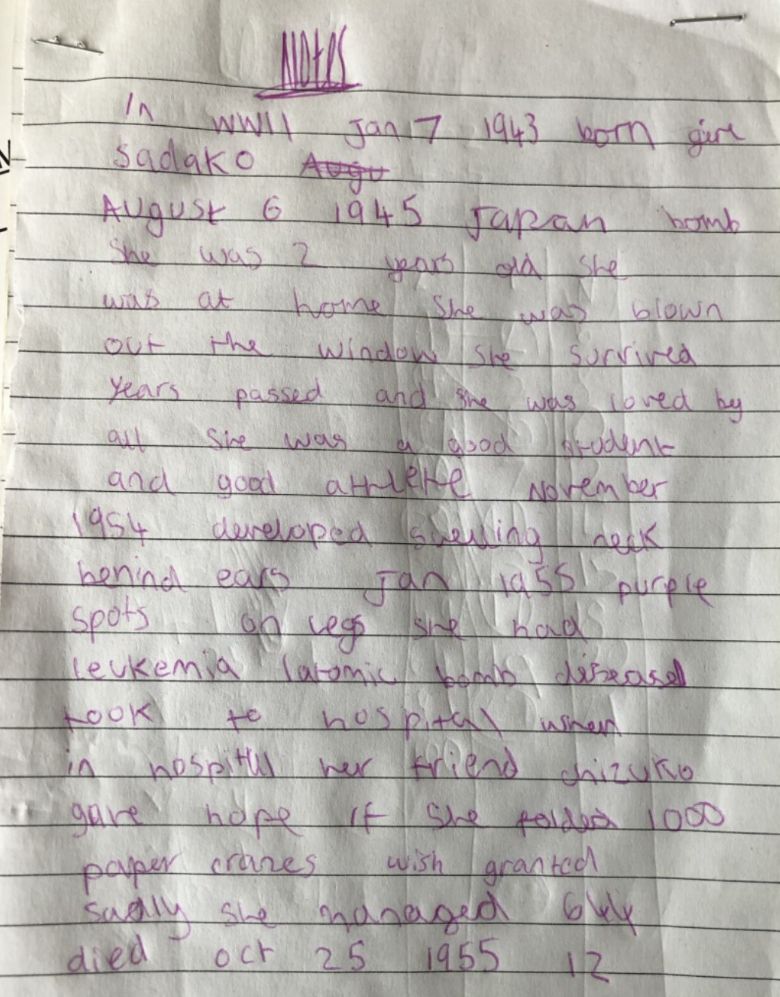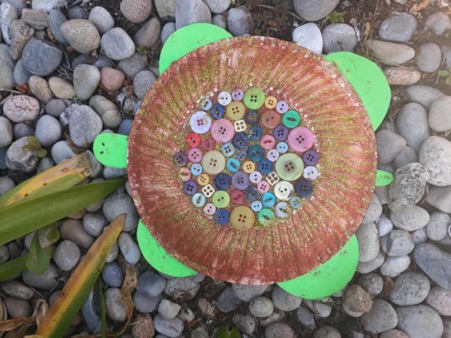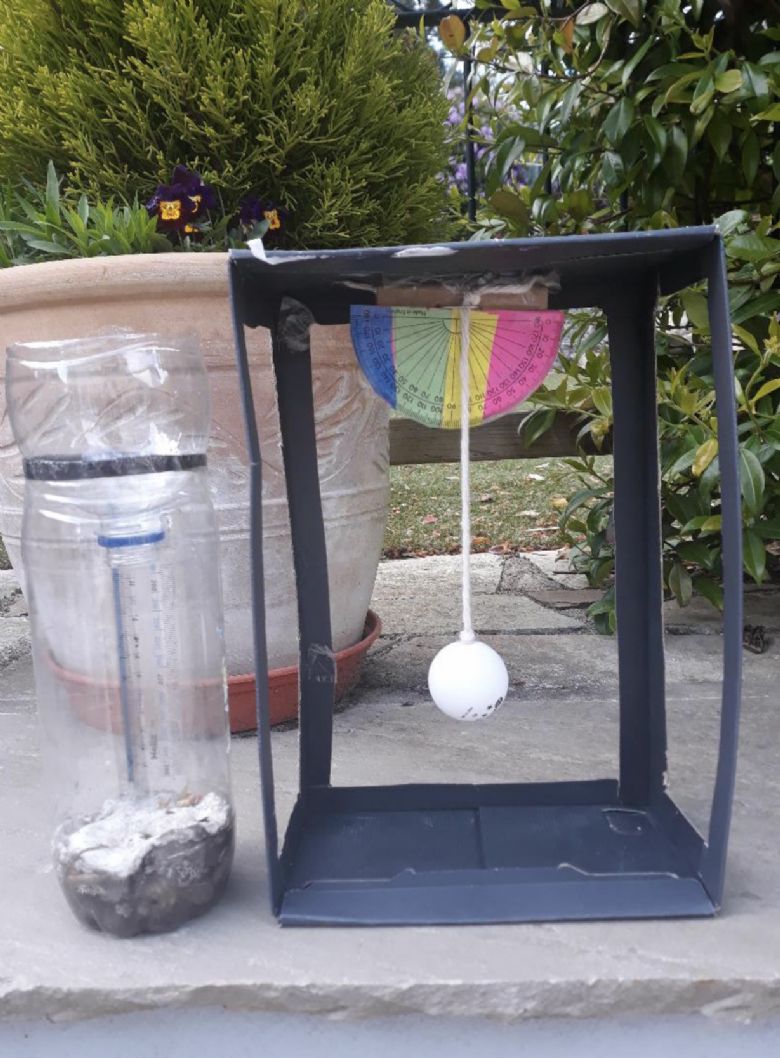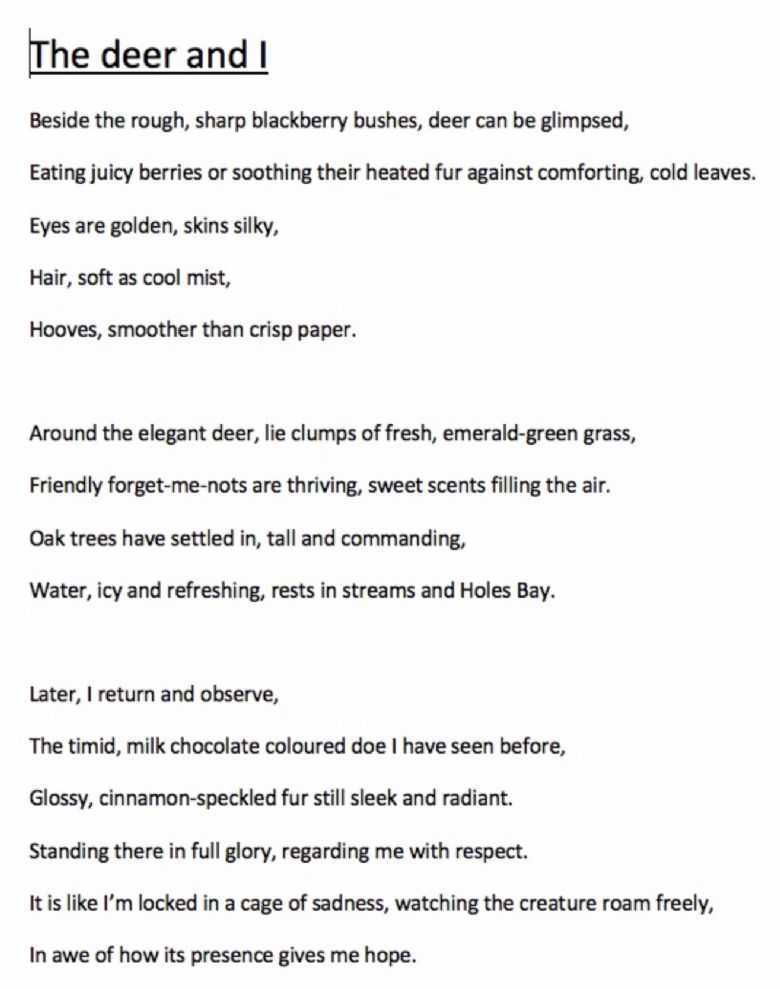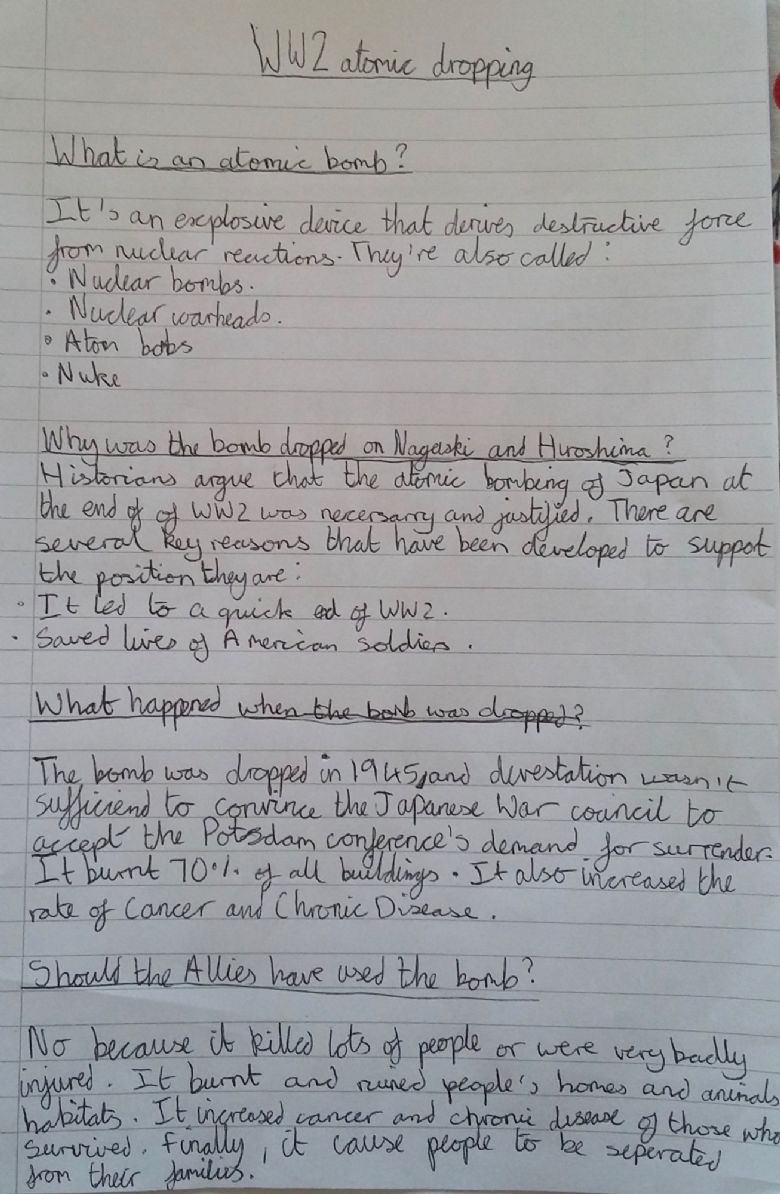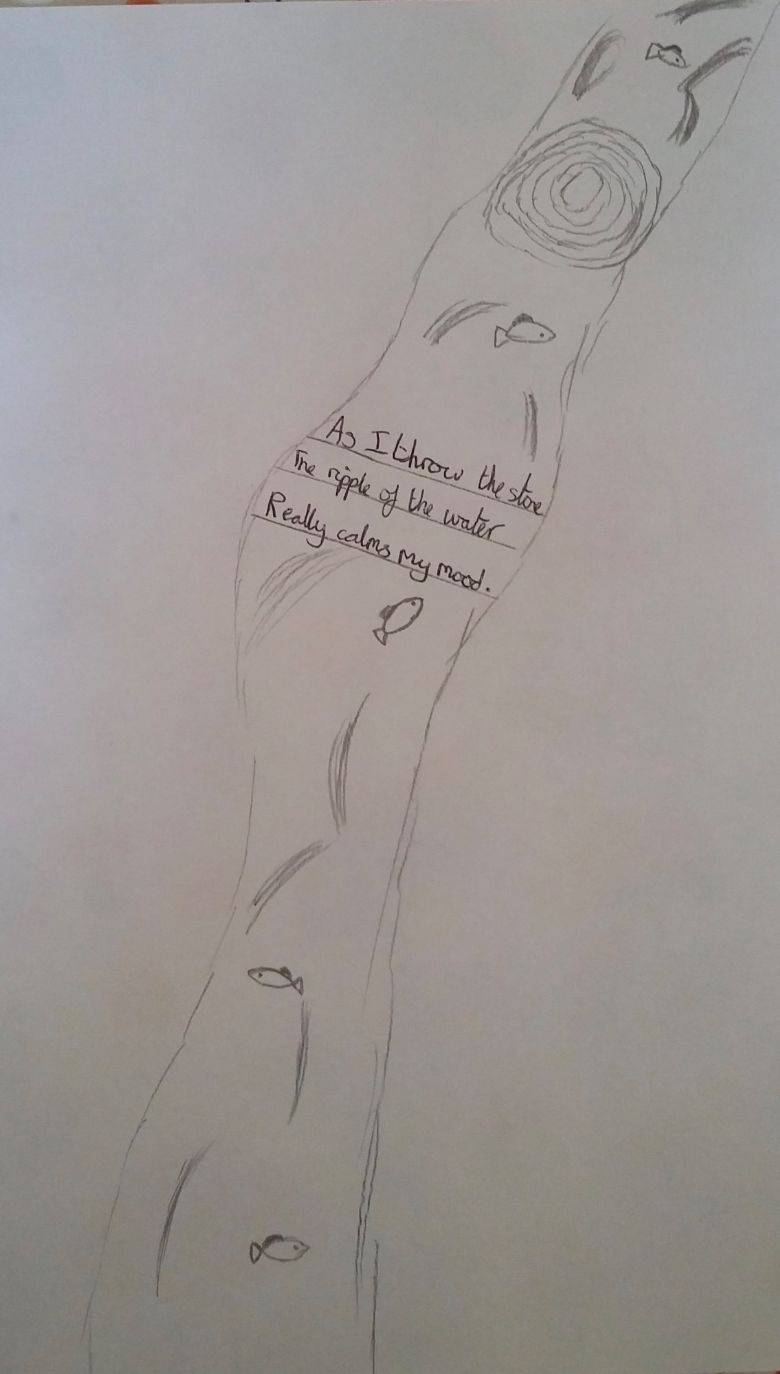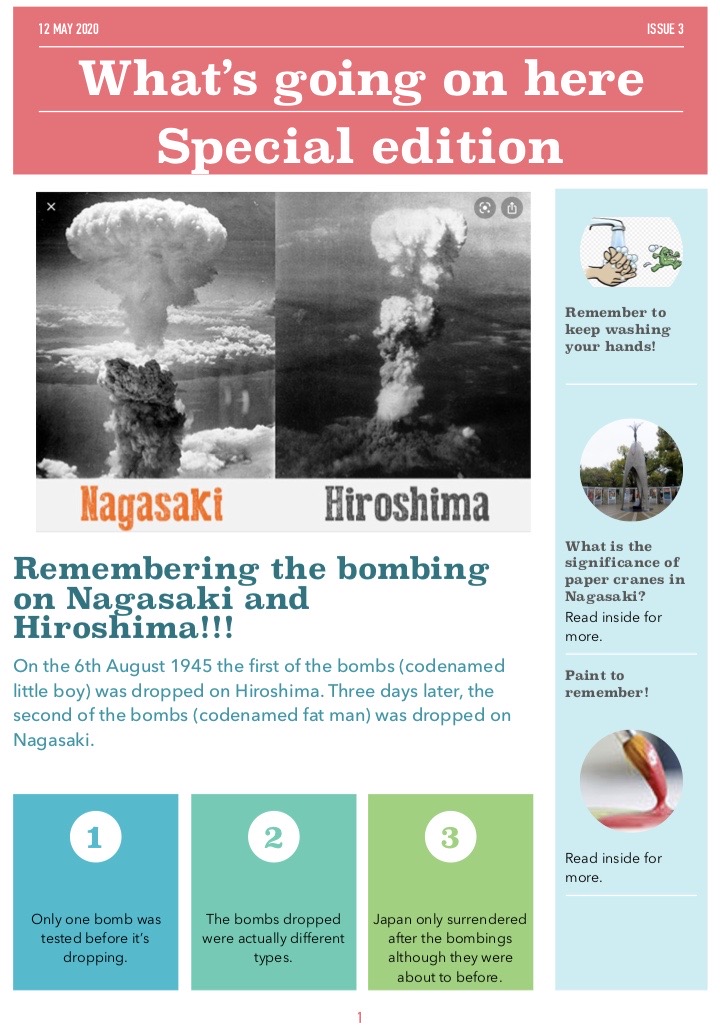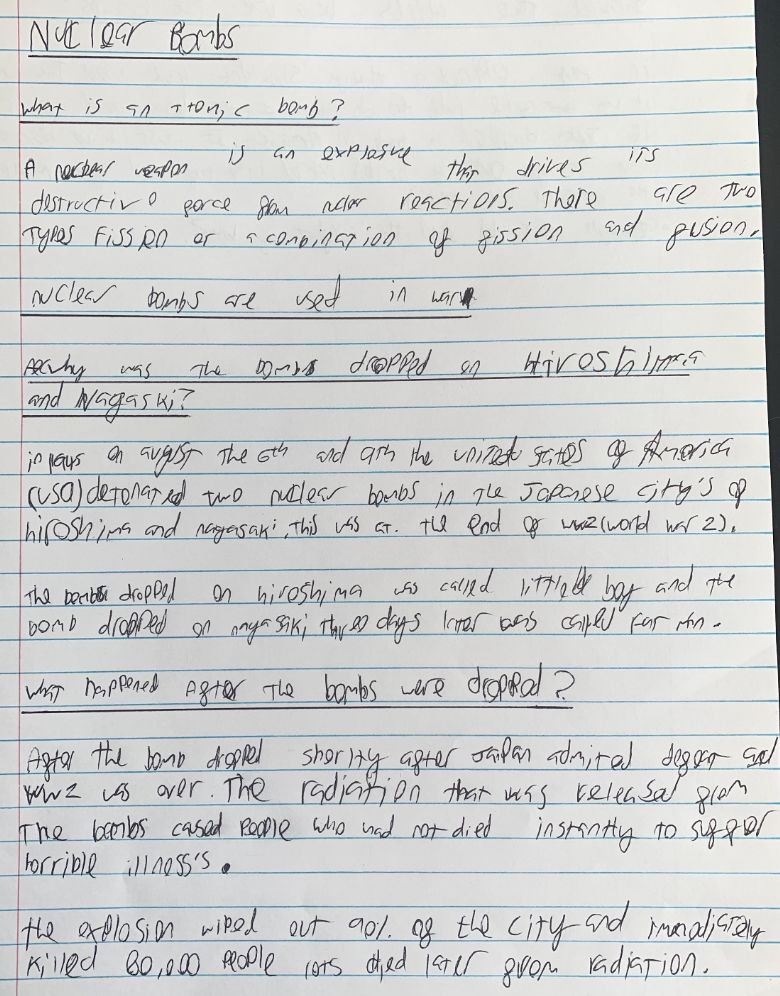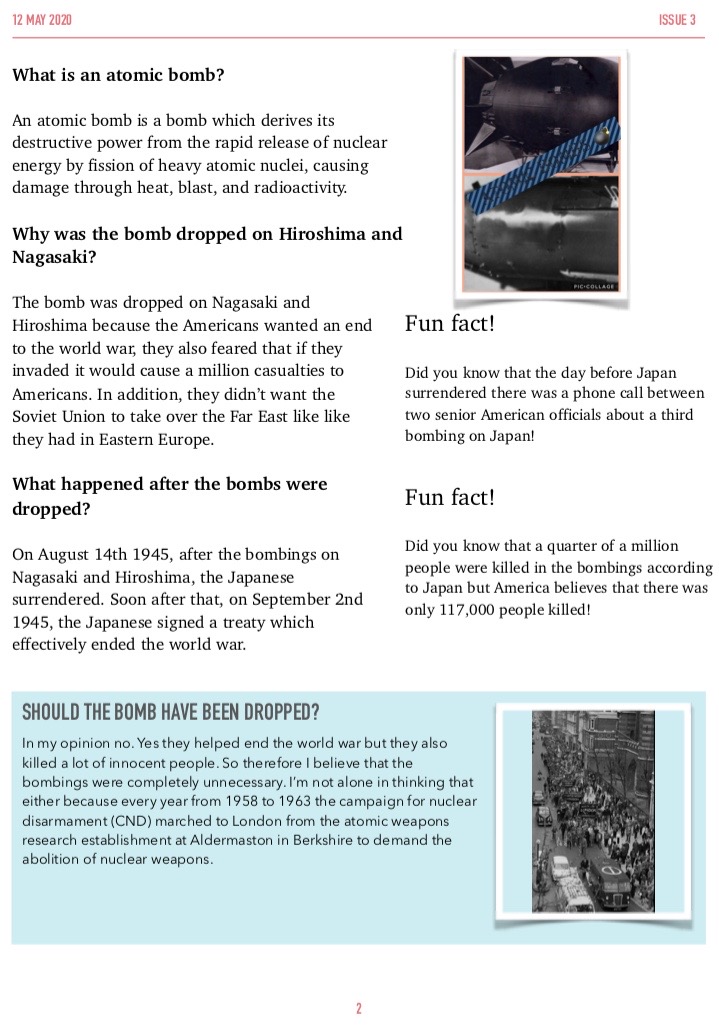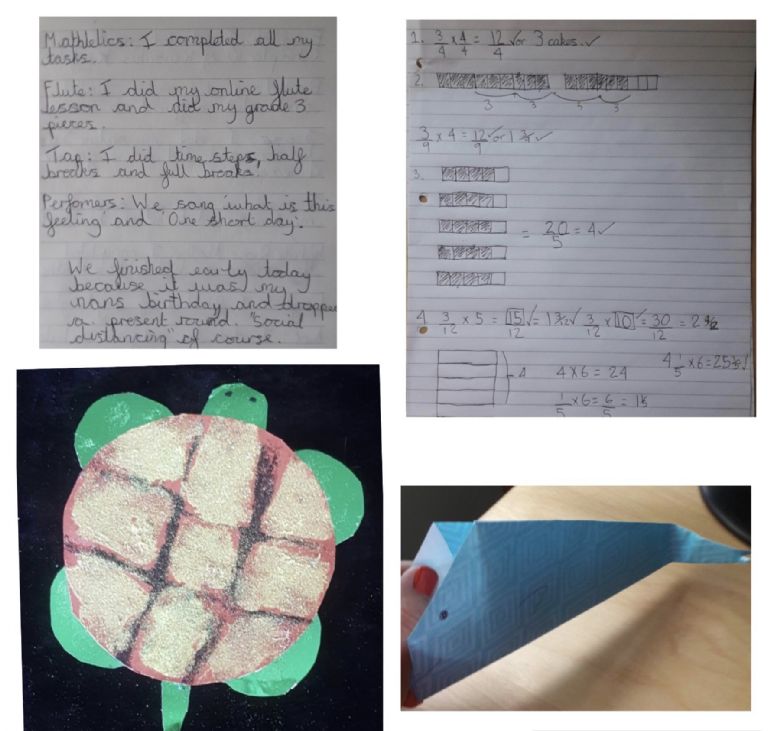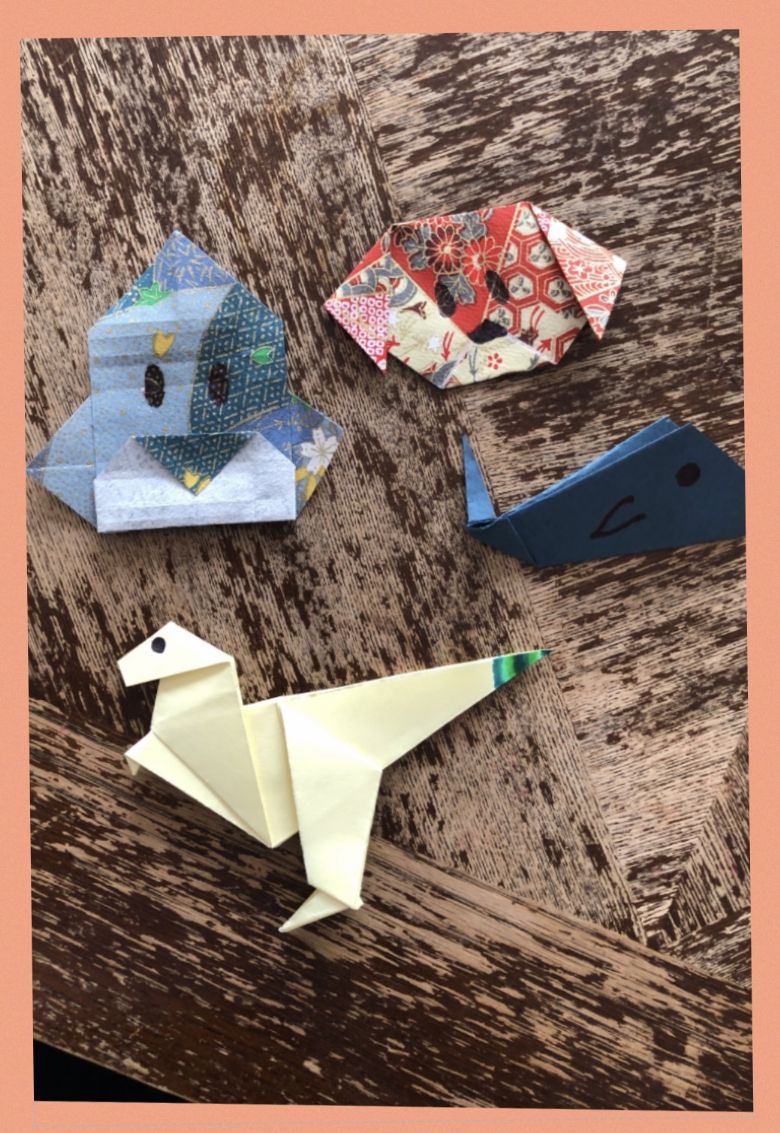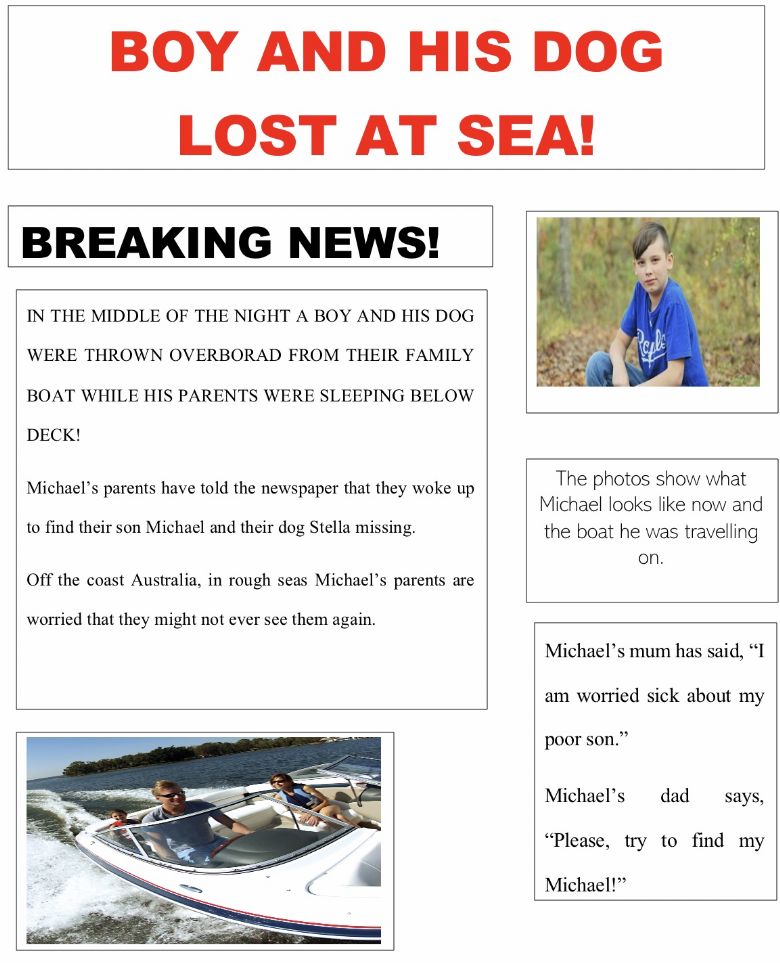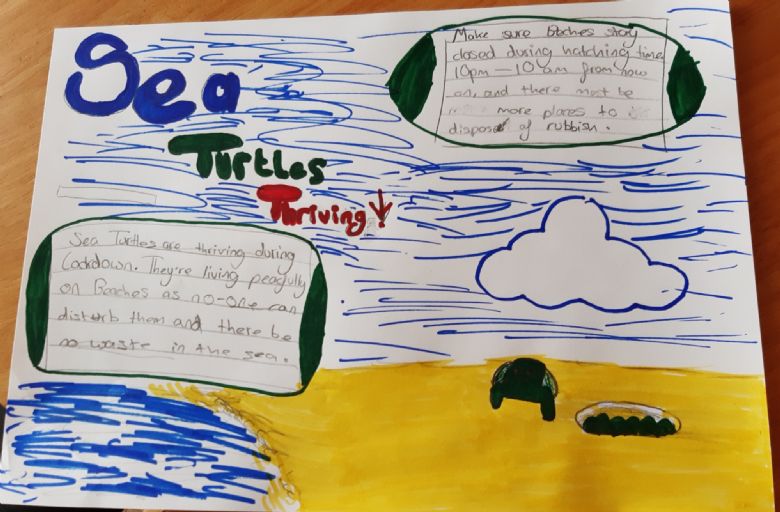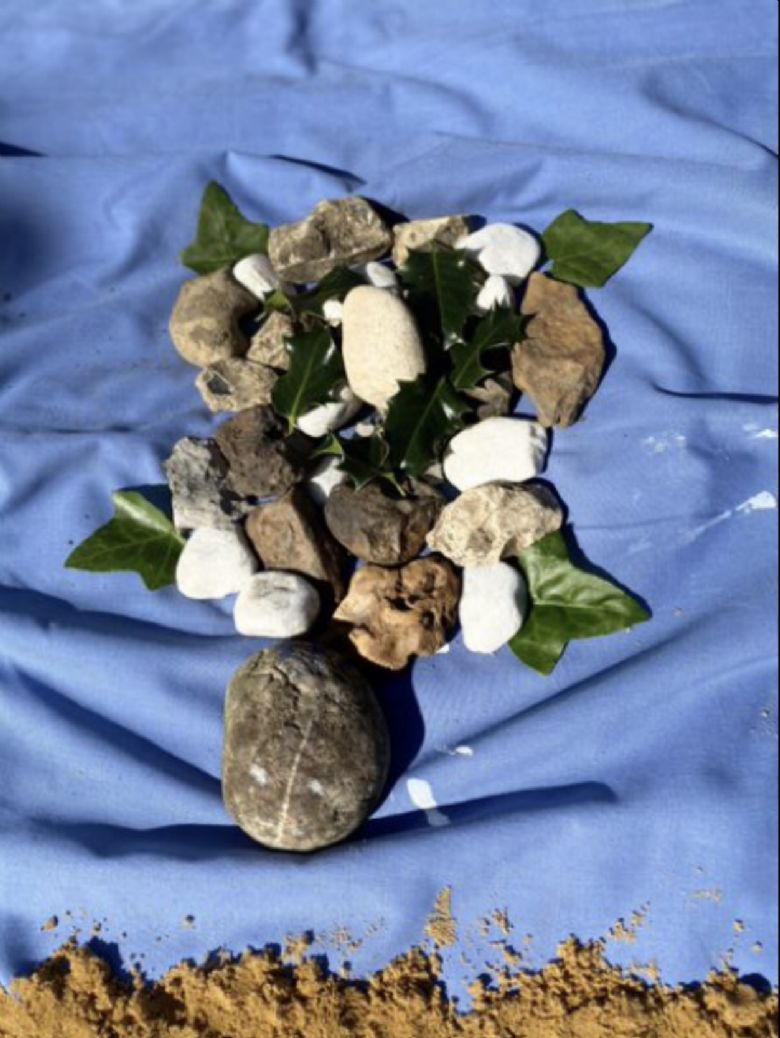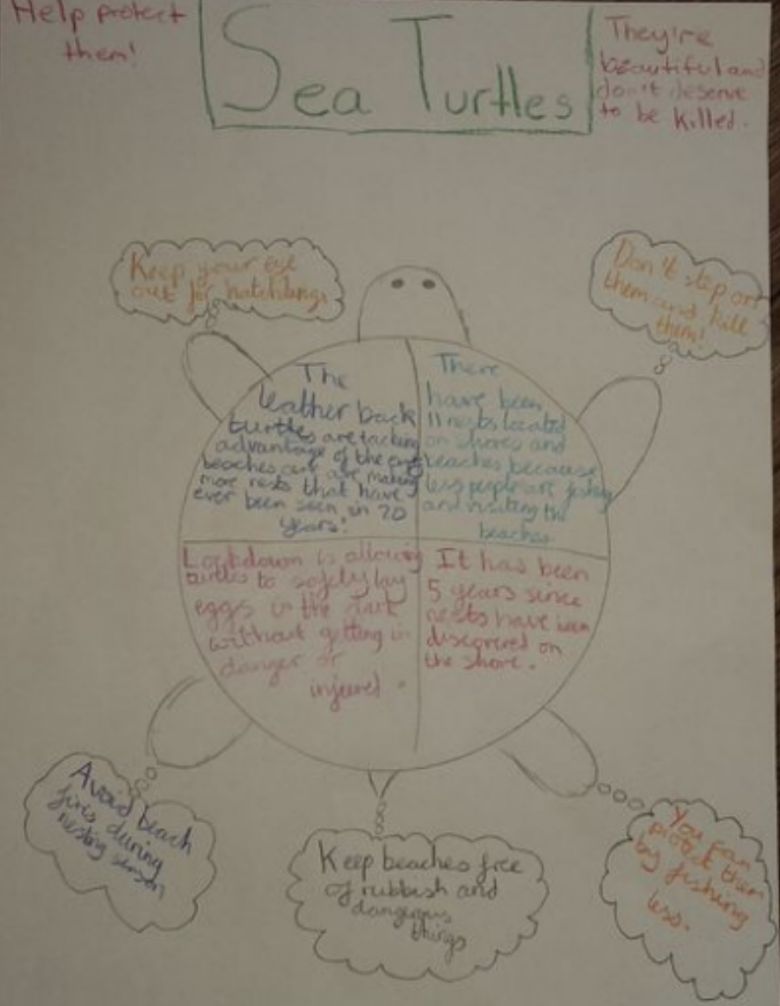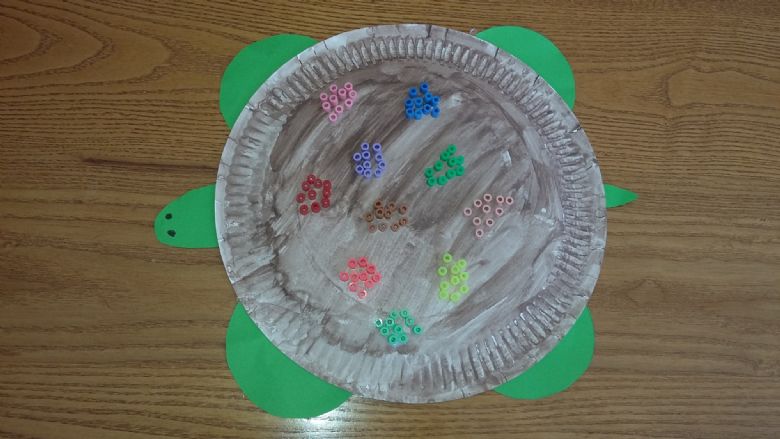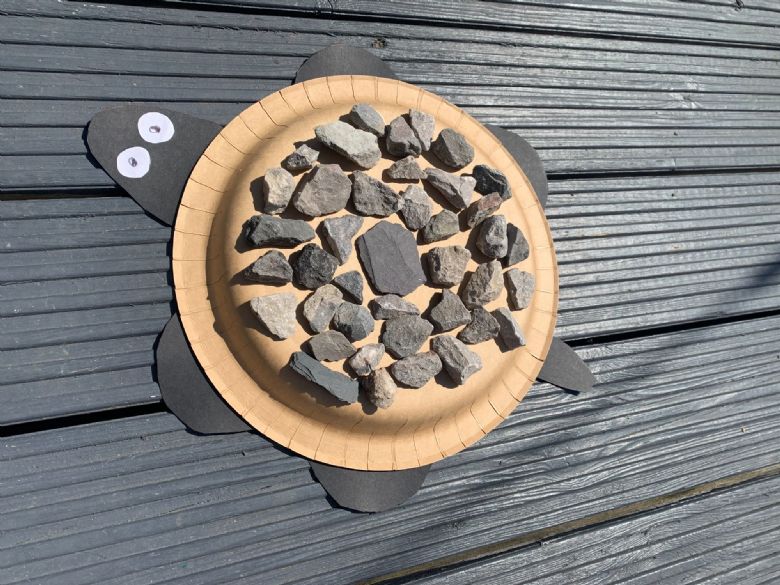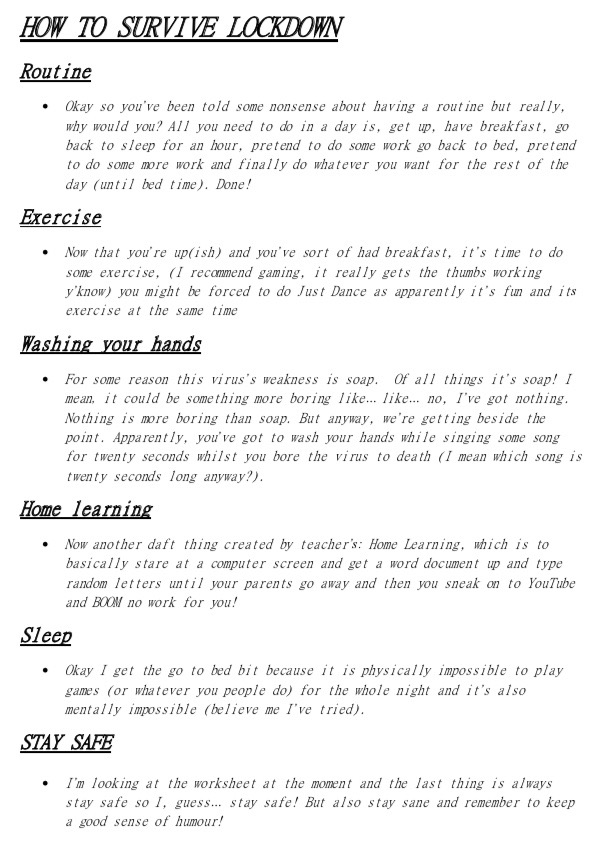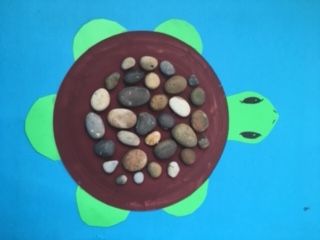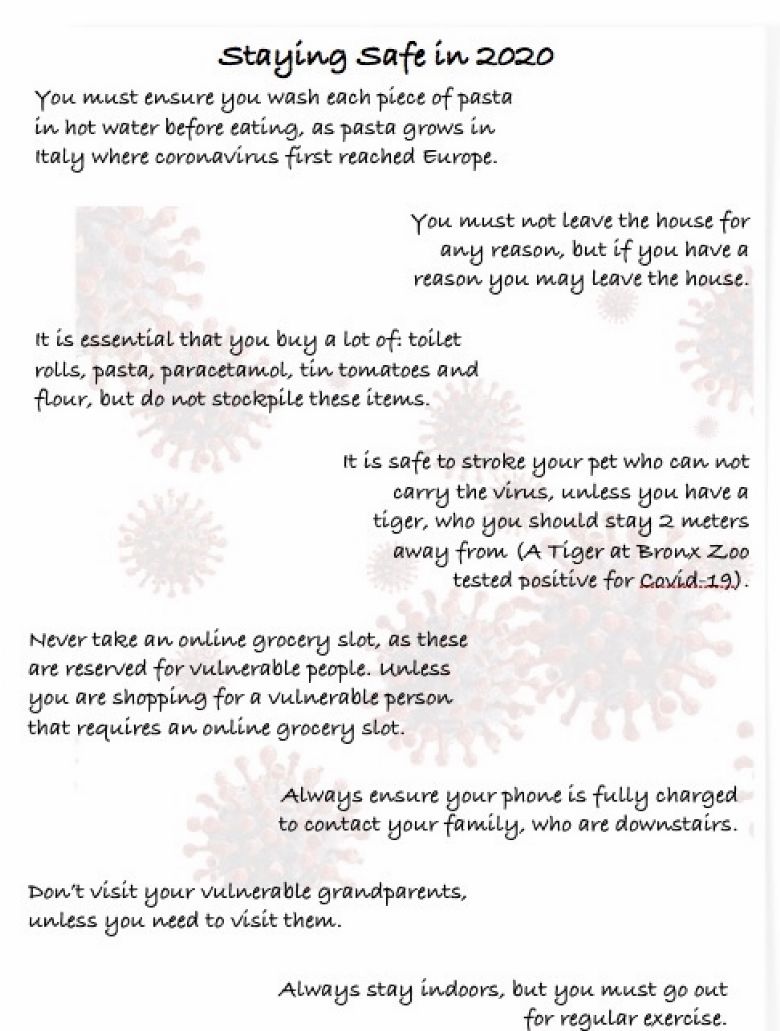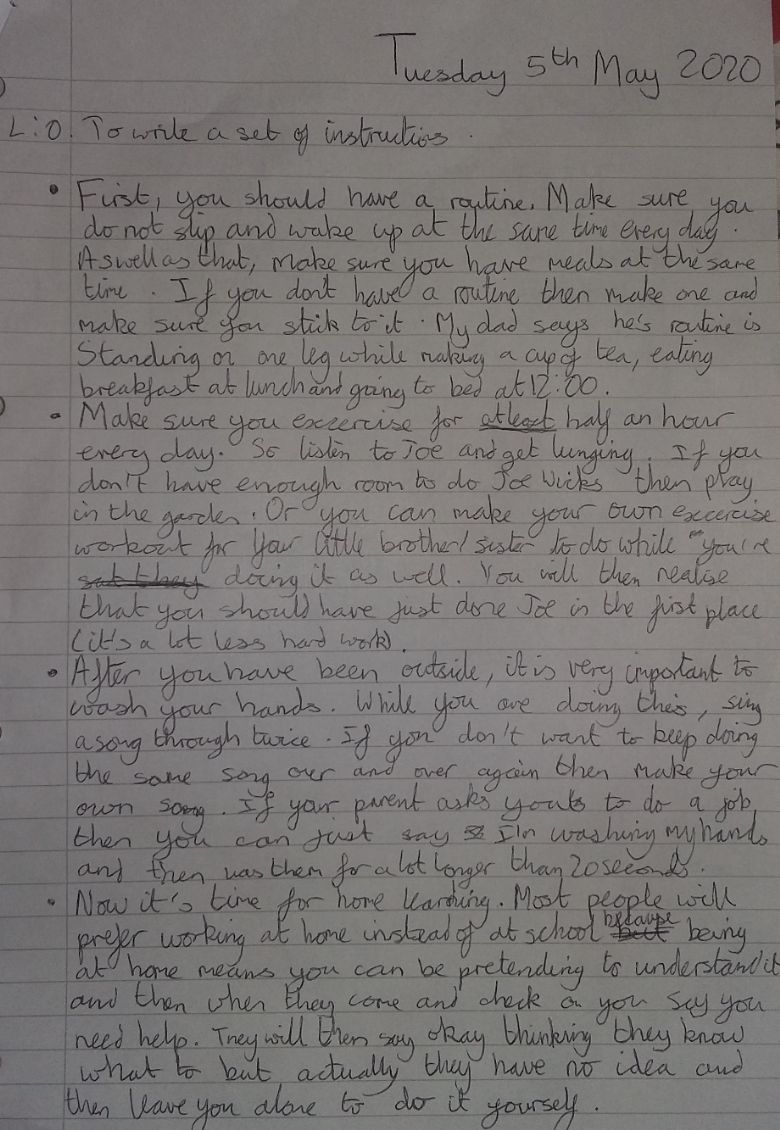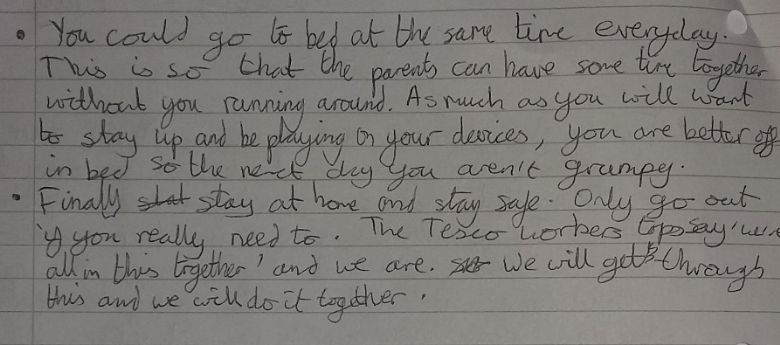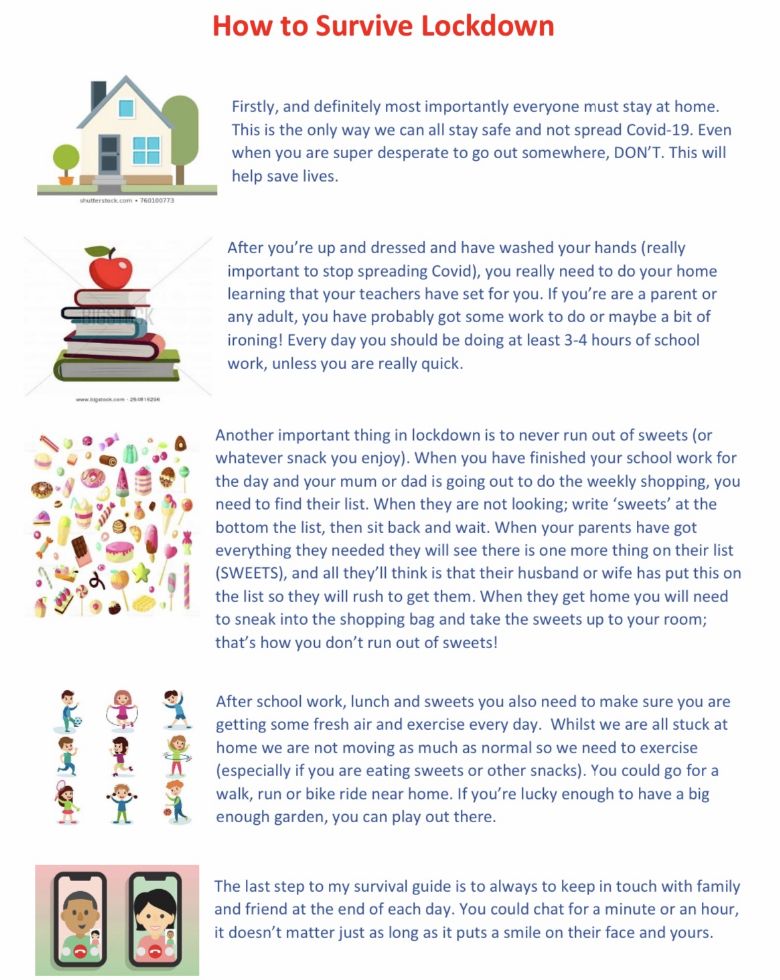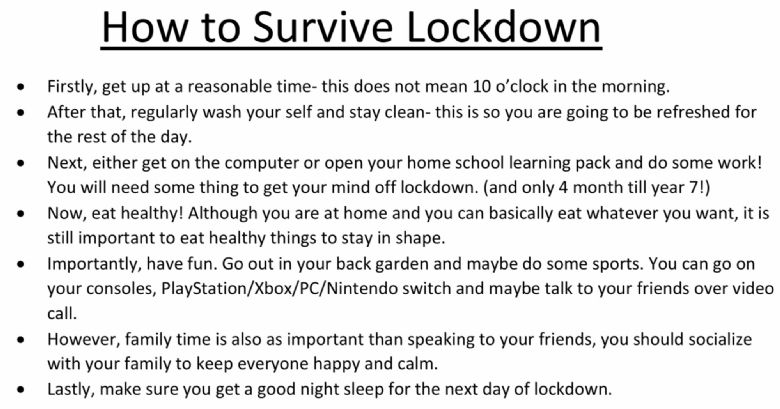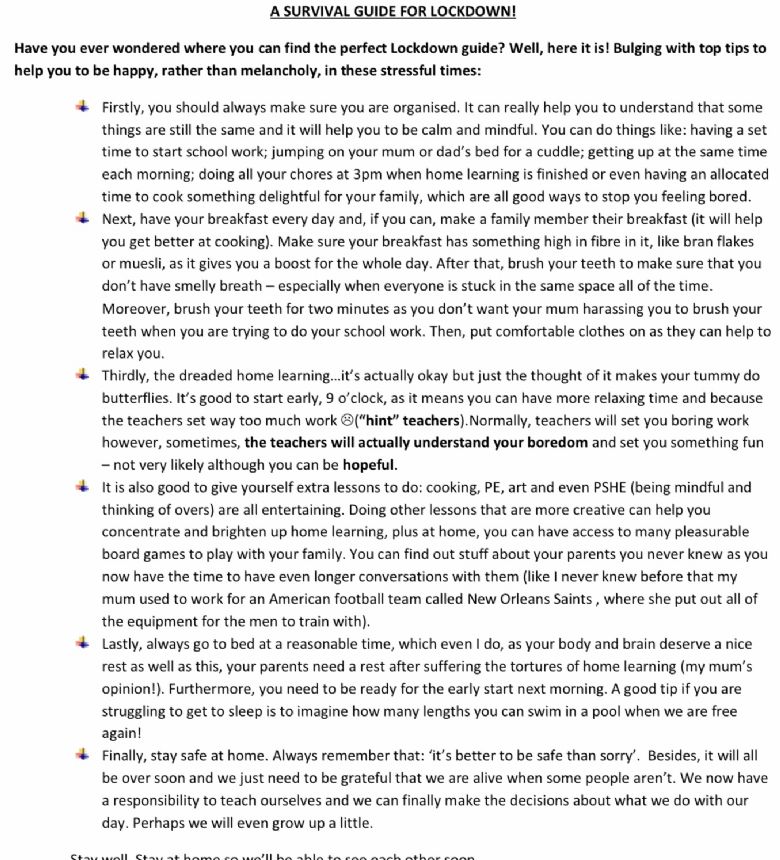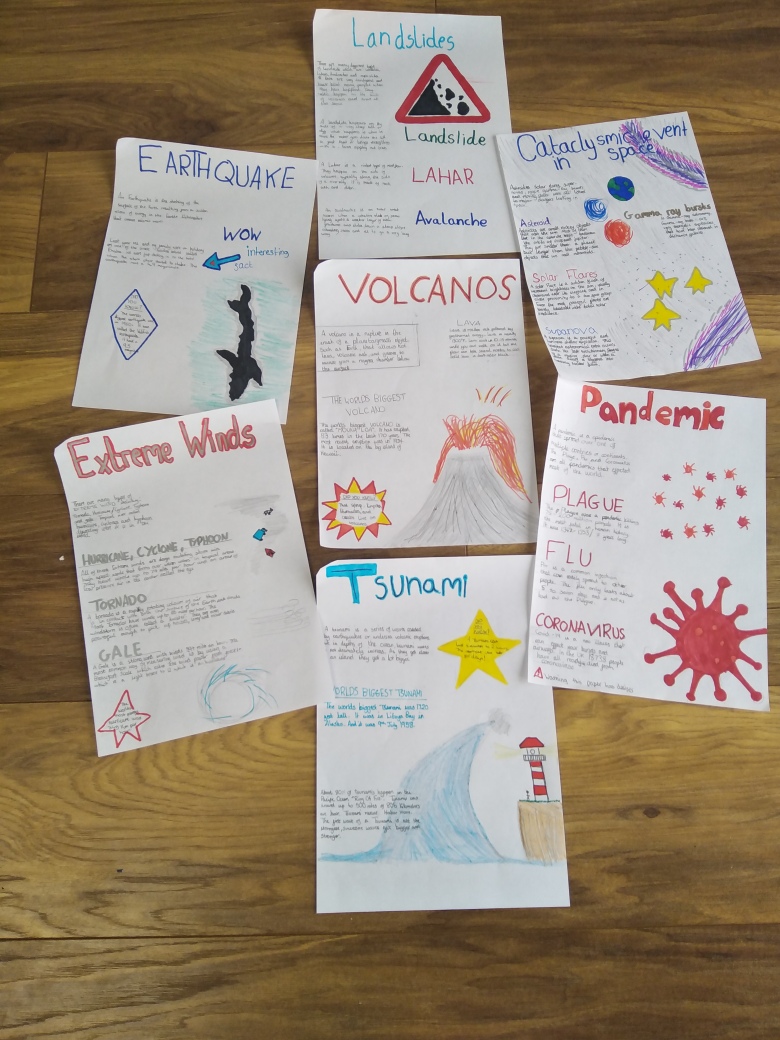 Note: The excellent videos I was sent are now at the bottom of this collection of work, due to boring formatting issues! They are excellent though and if you haven't seen them please do!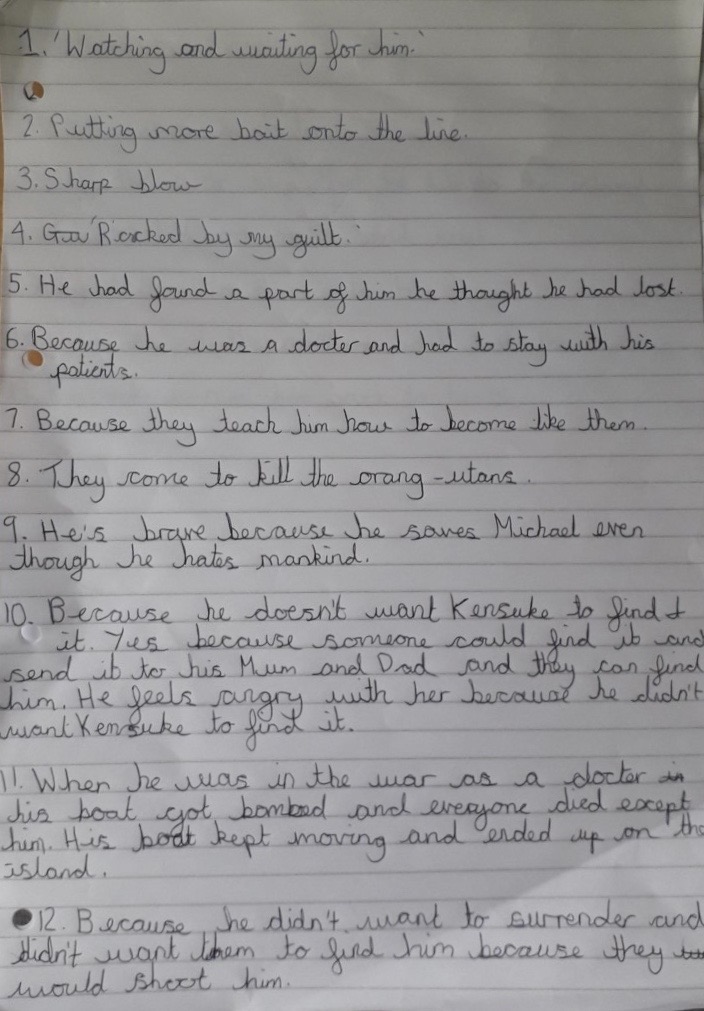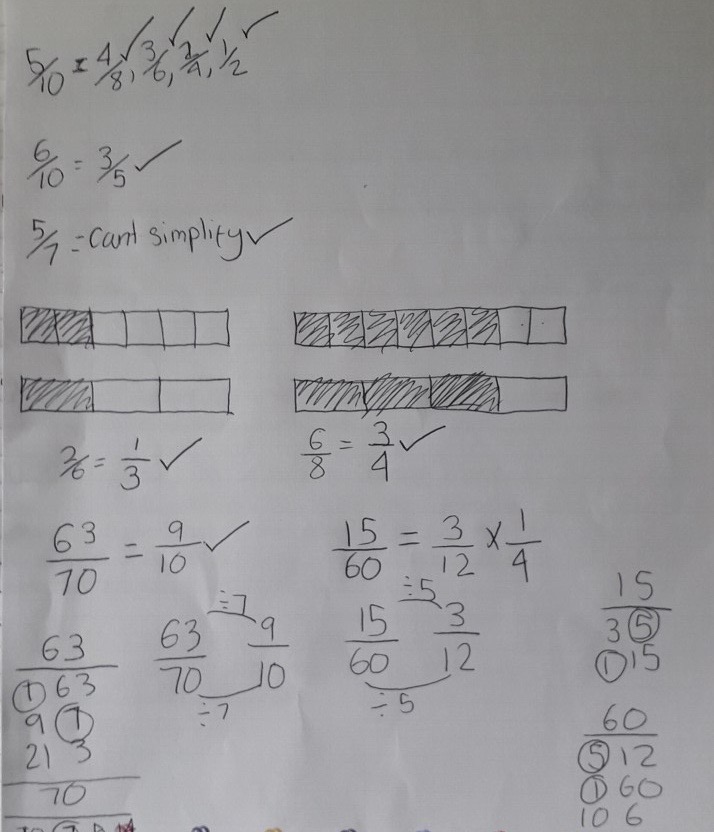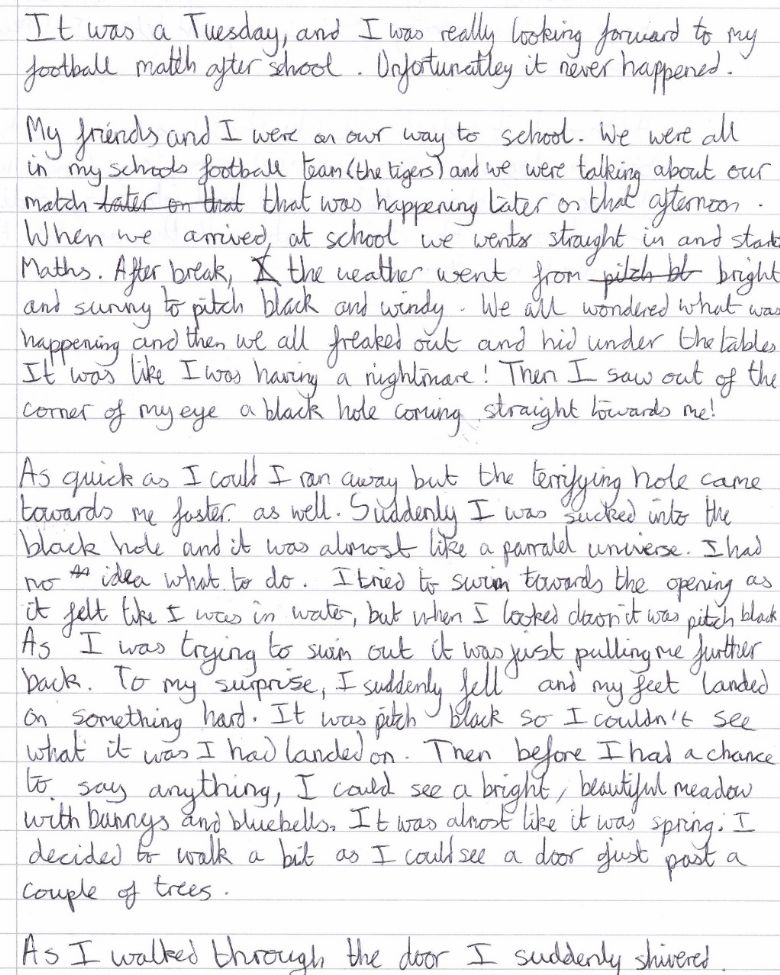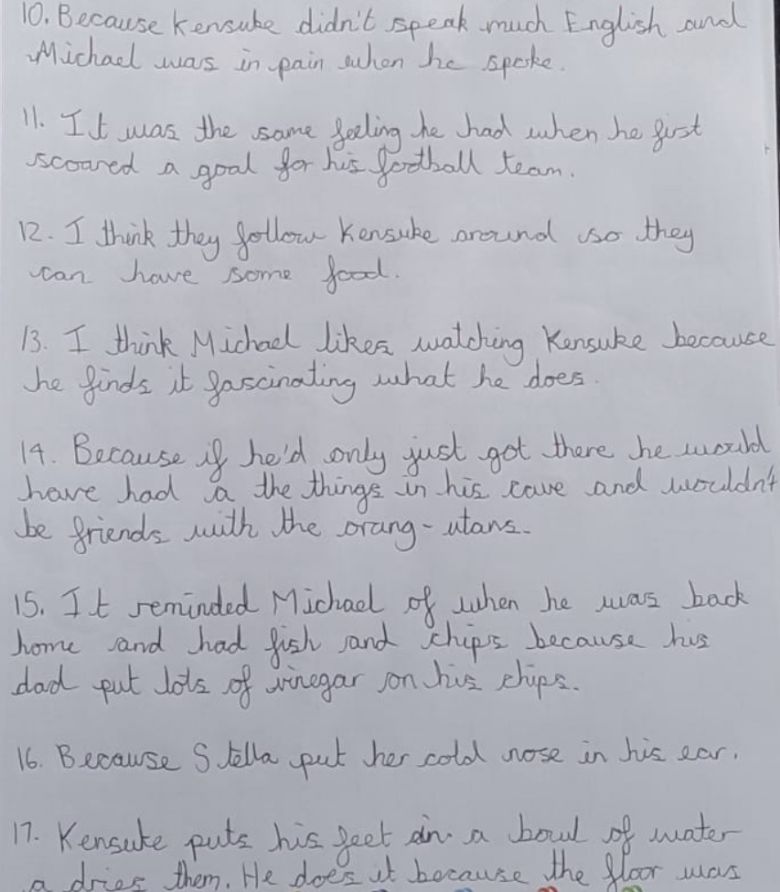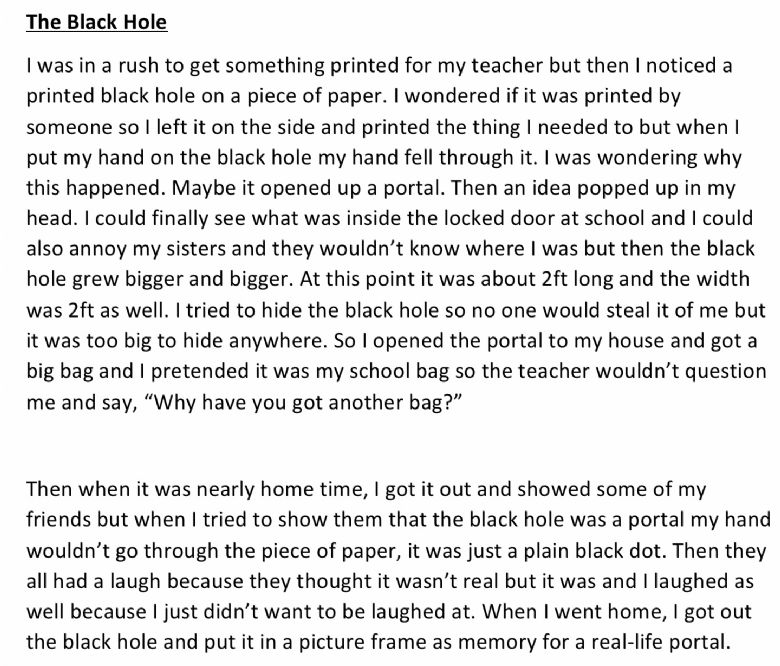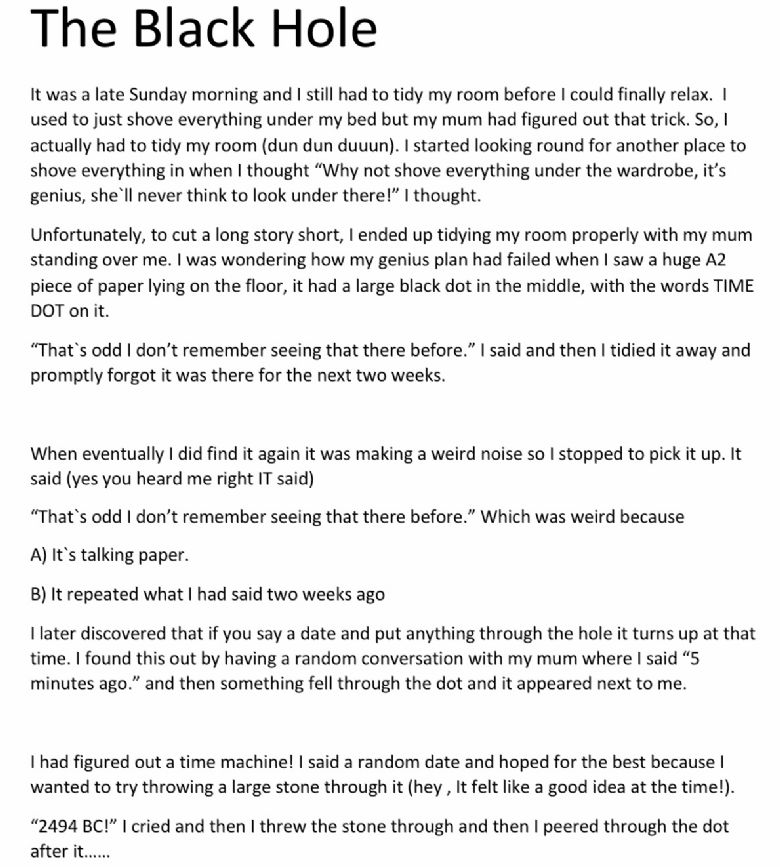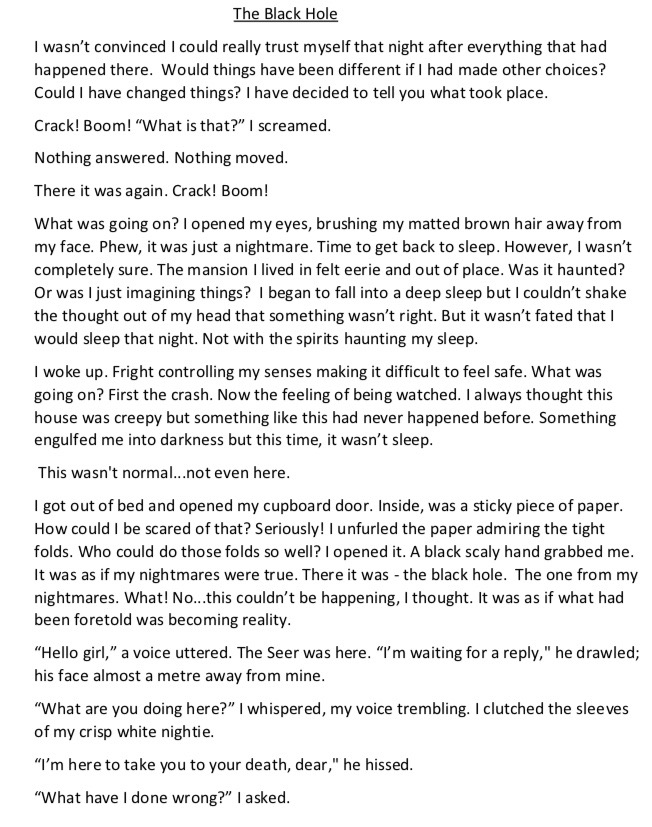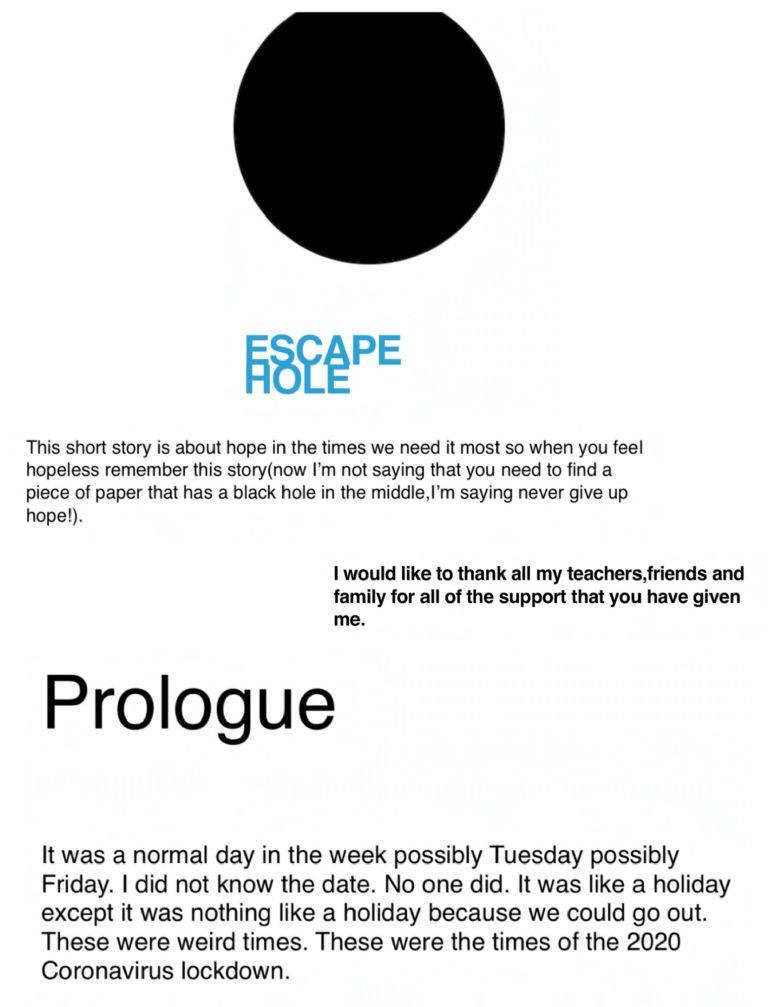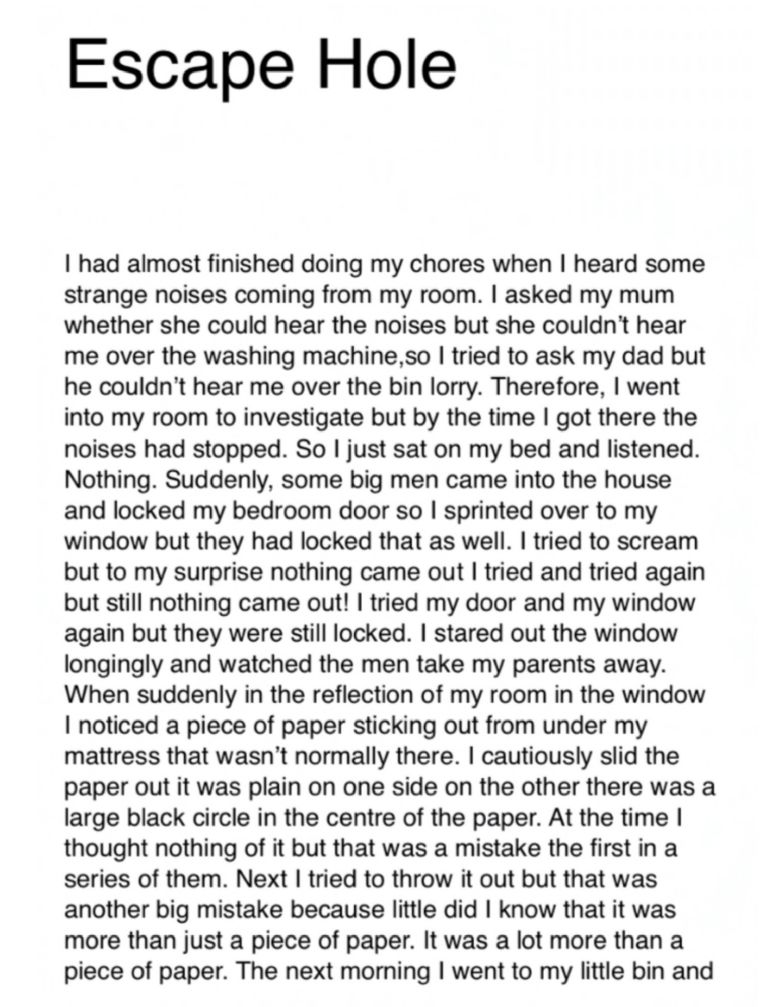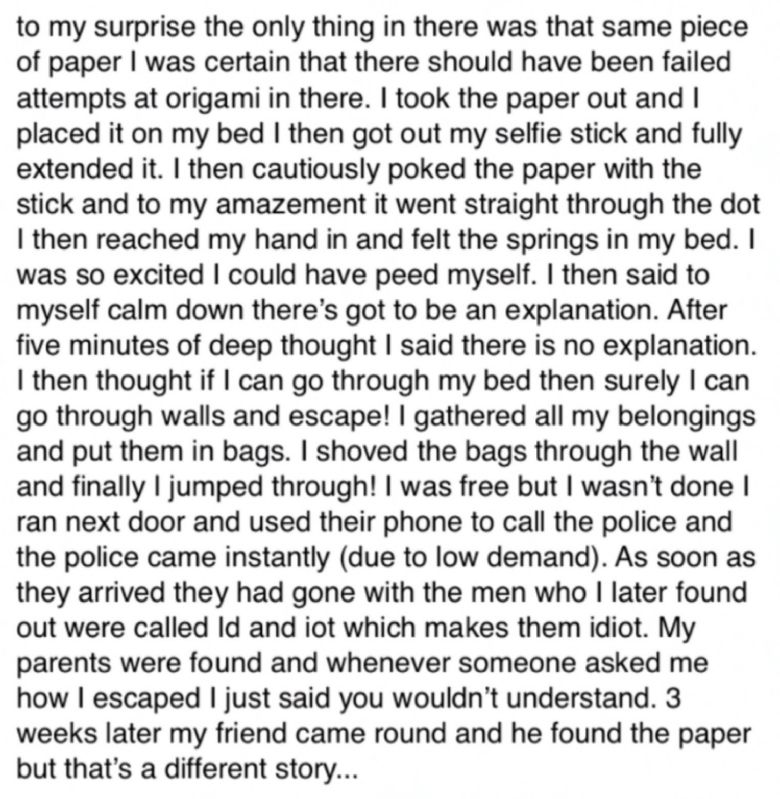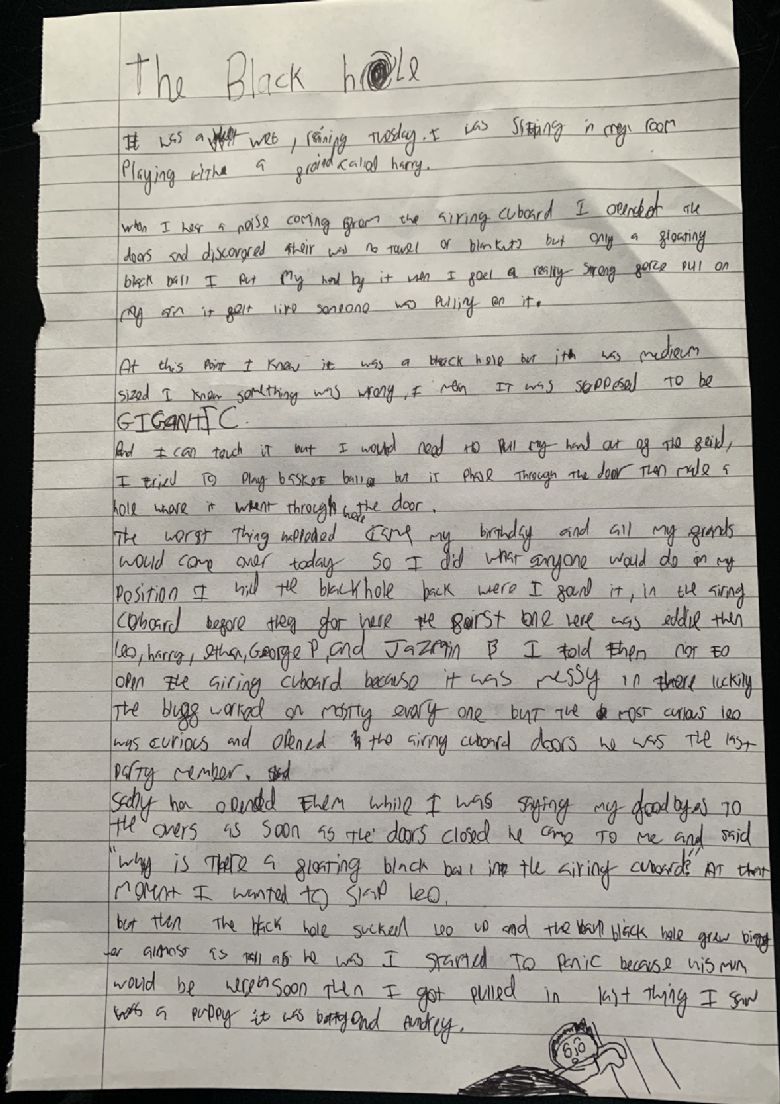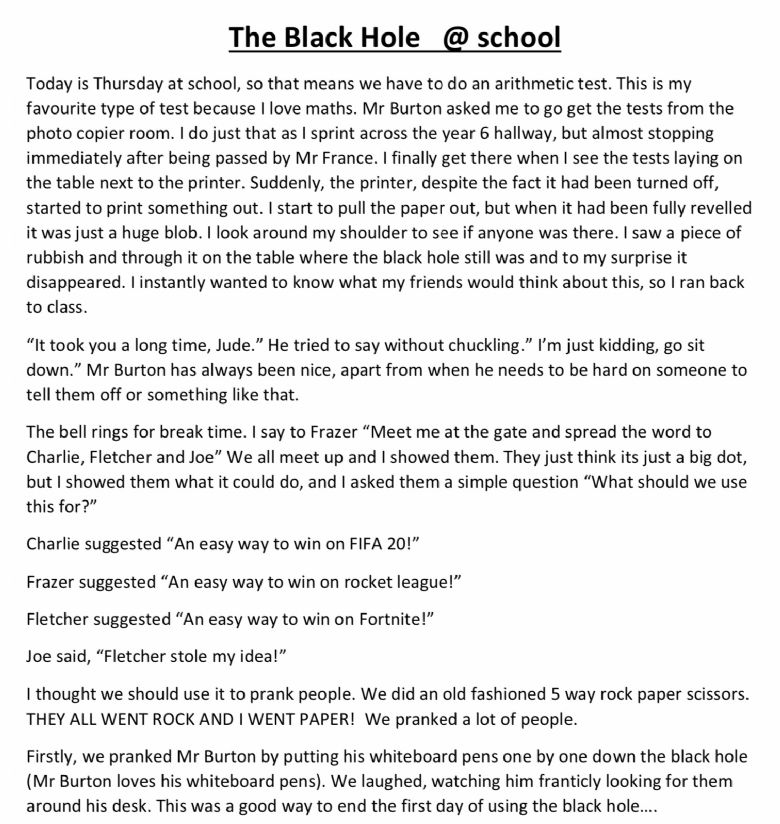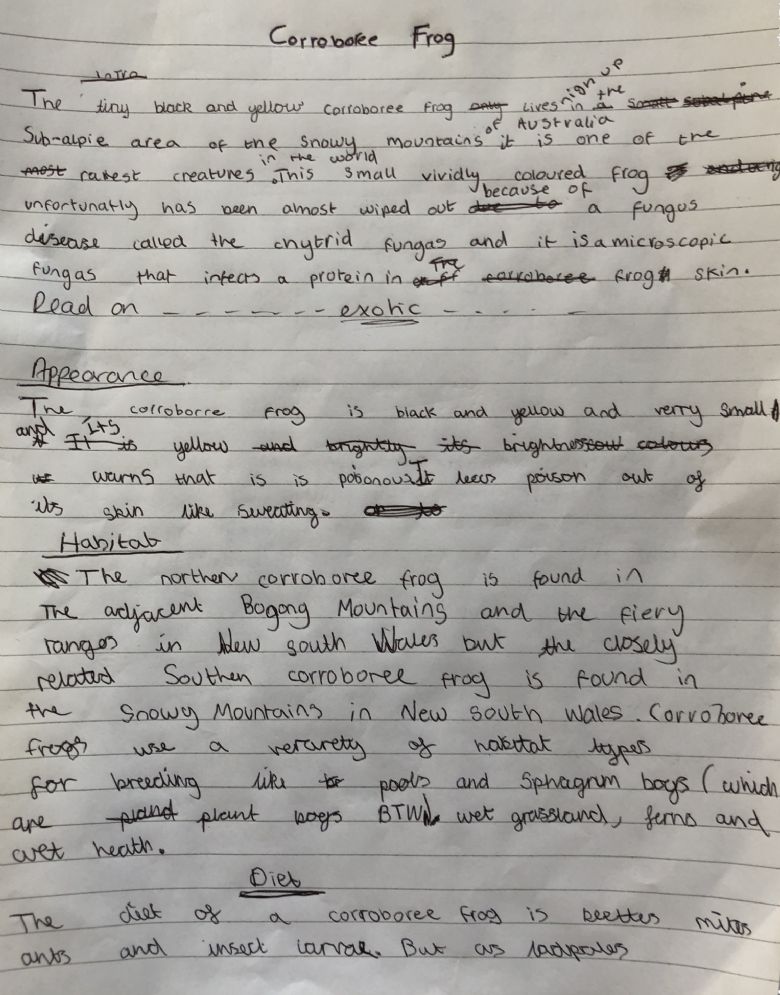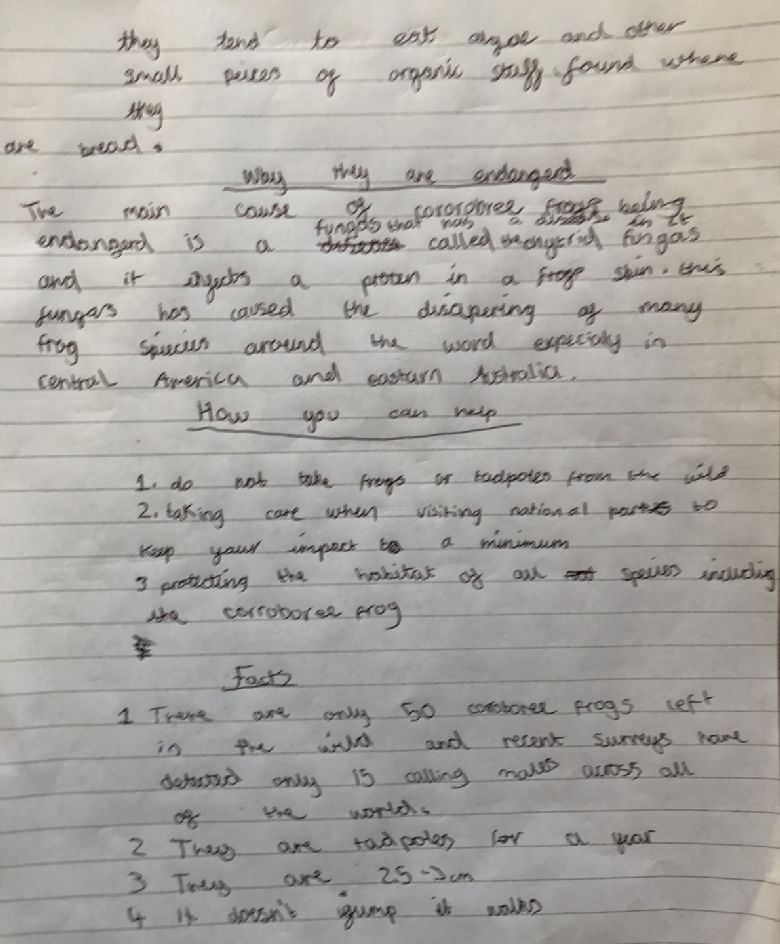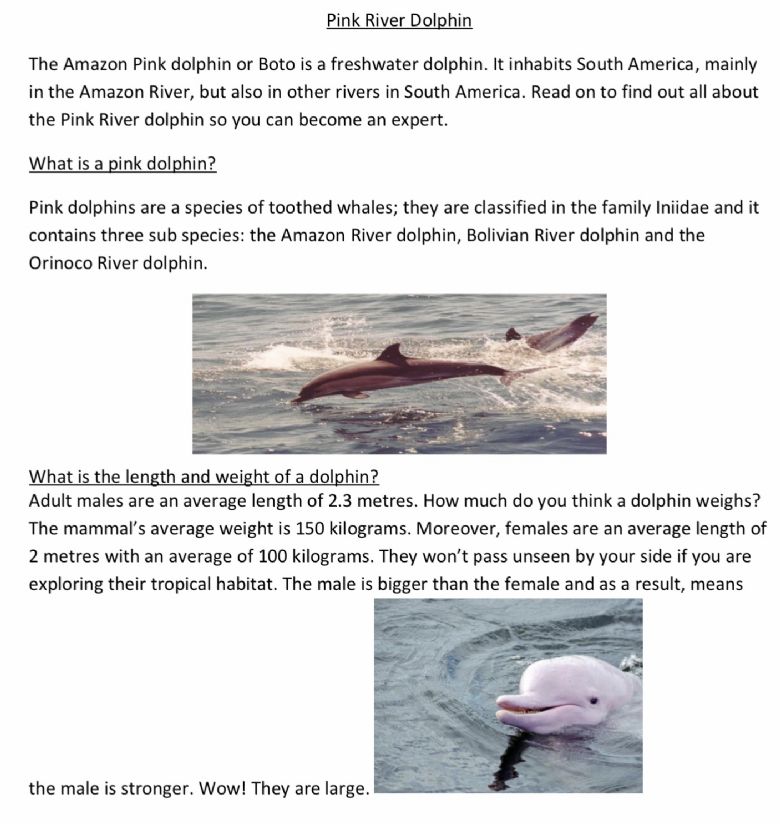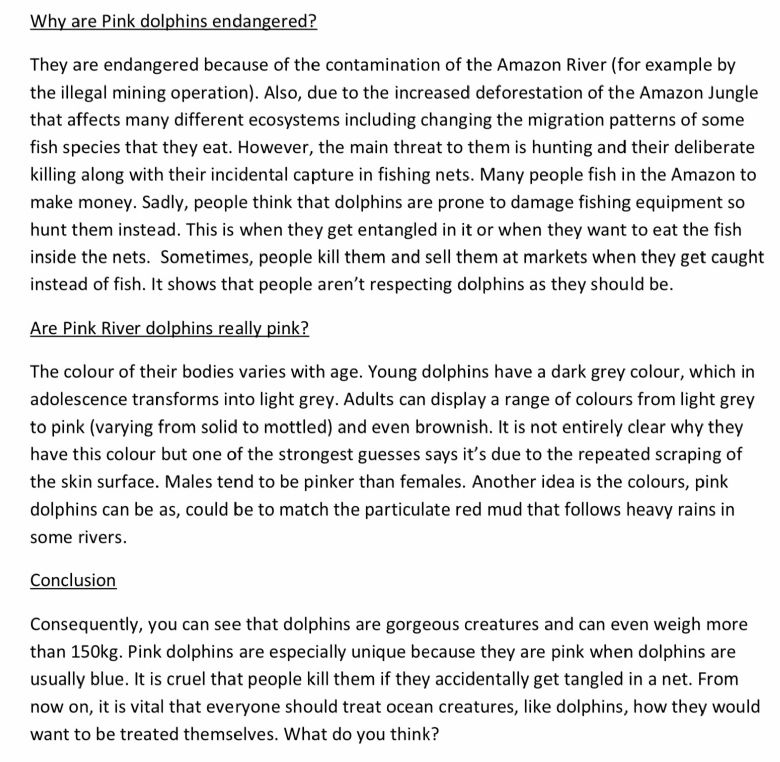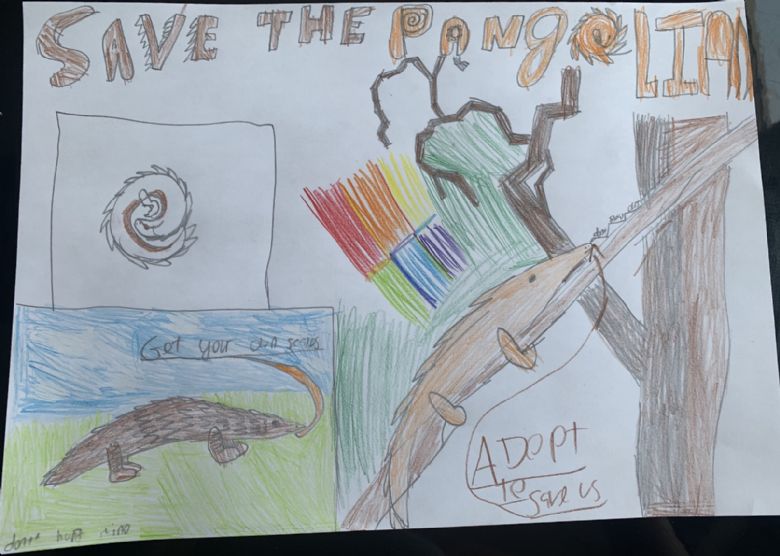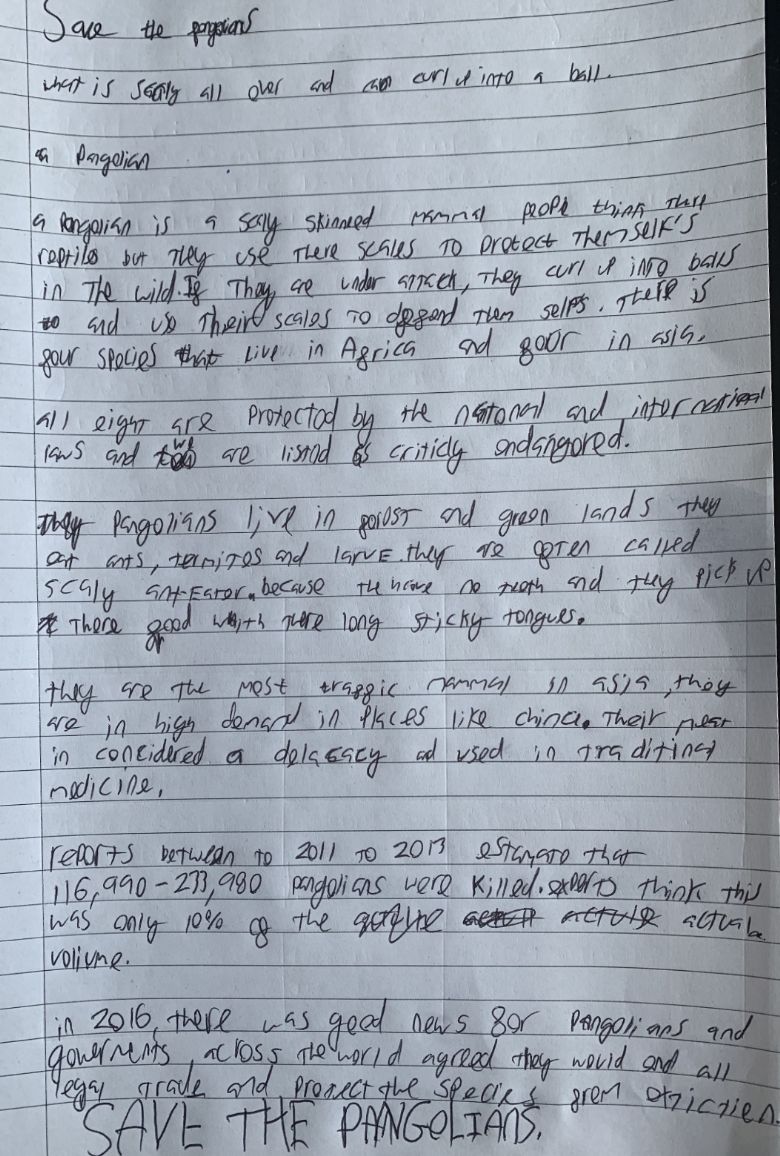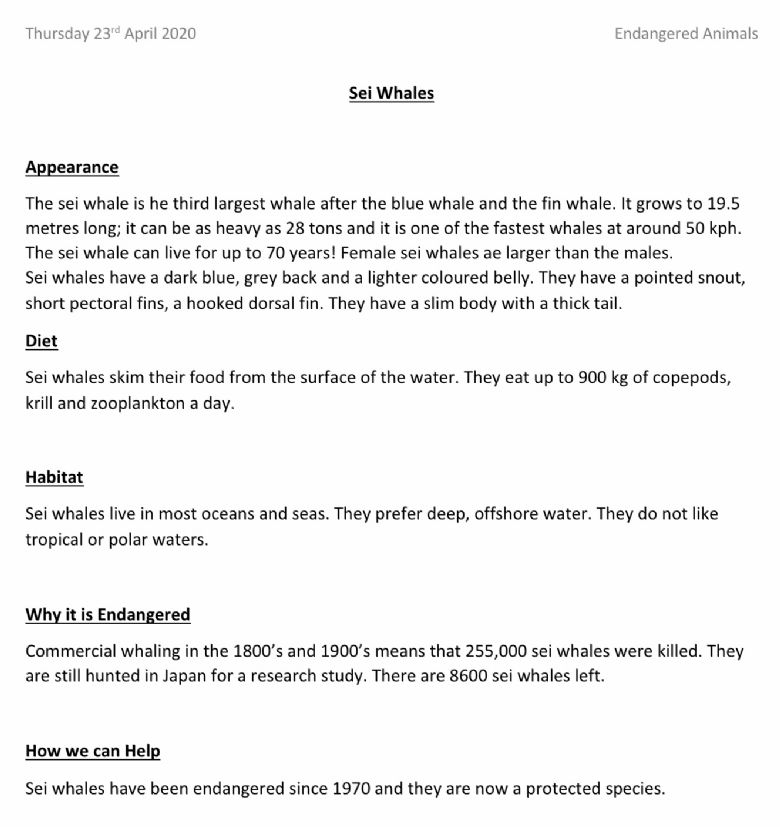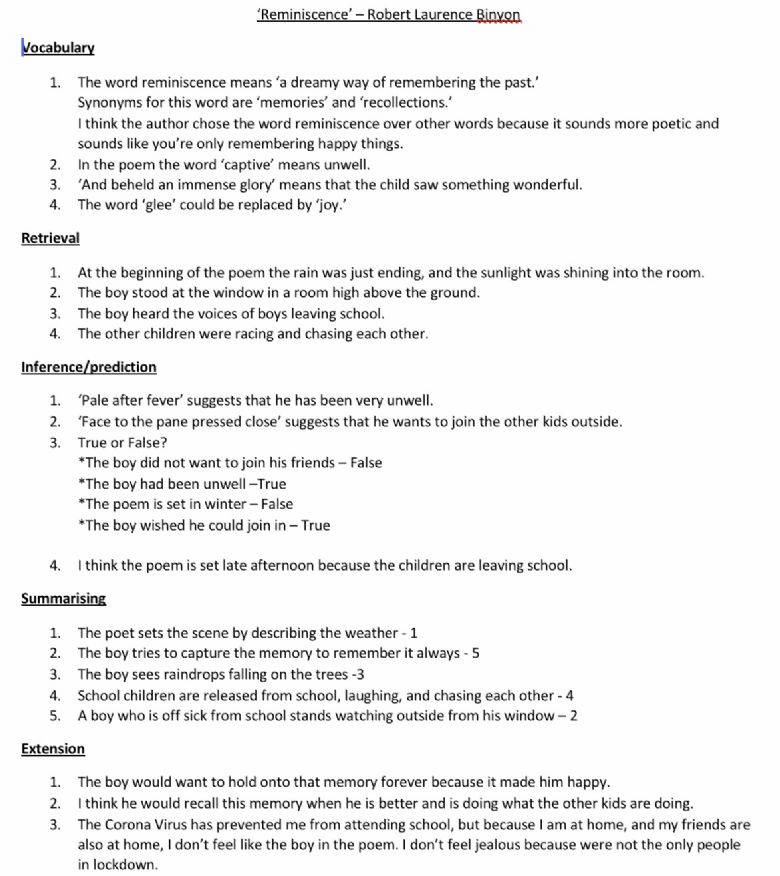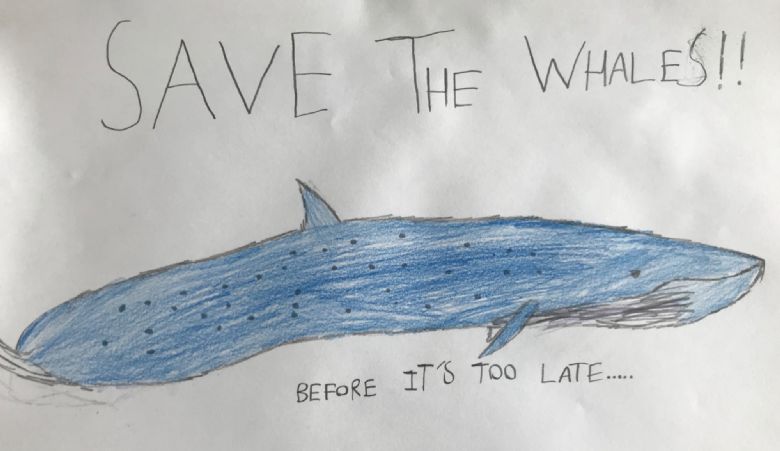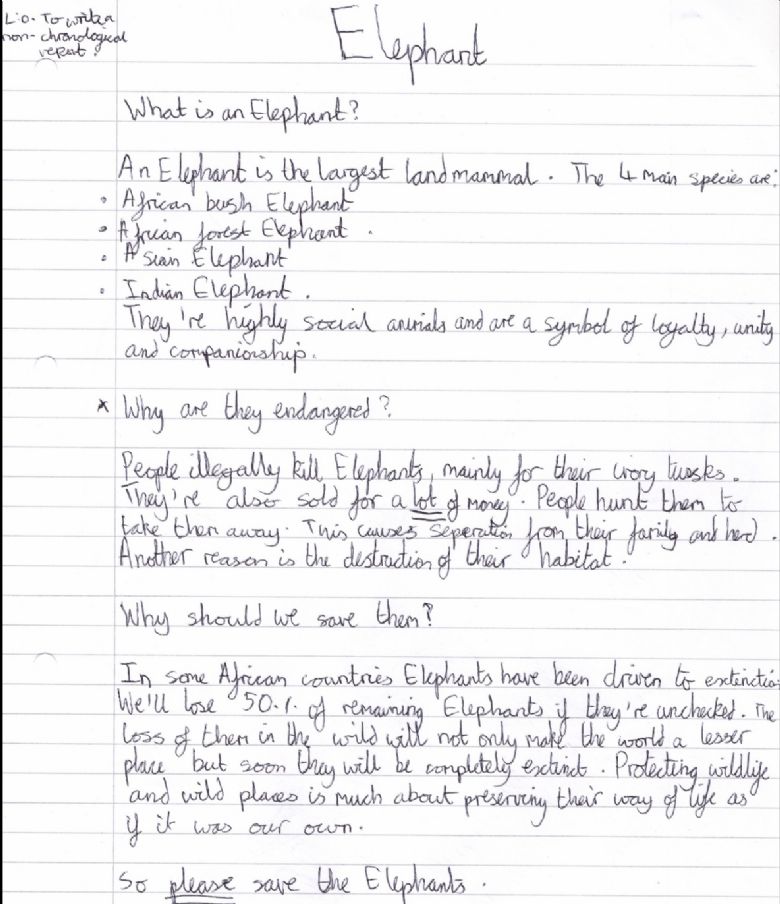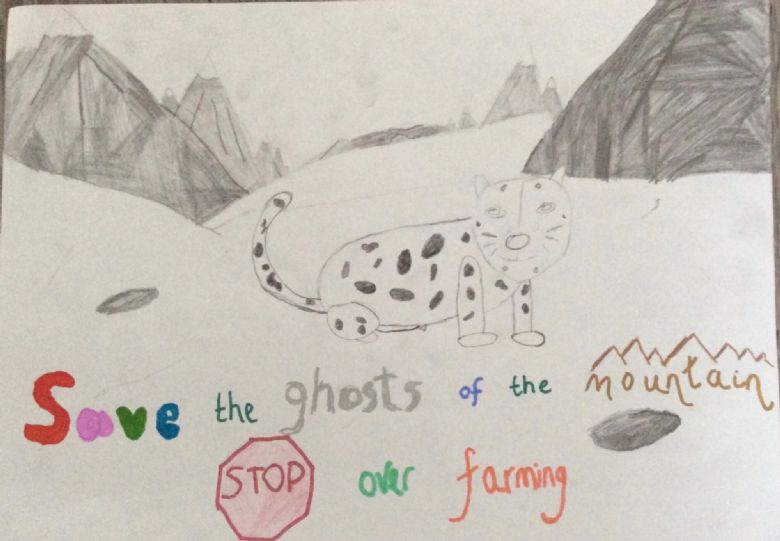 Thursday 23rd April
Good morning,
To put a smile on our faces this morning I would like to start by sharing this brilliant English work. I know my favourite sentence, which is yours? (Well done, this is great and thank you for emailing it to merlin@lmpsdorset.co.uk).