Ladybird - RECEPTION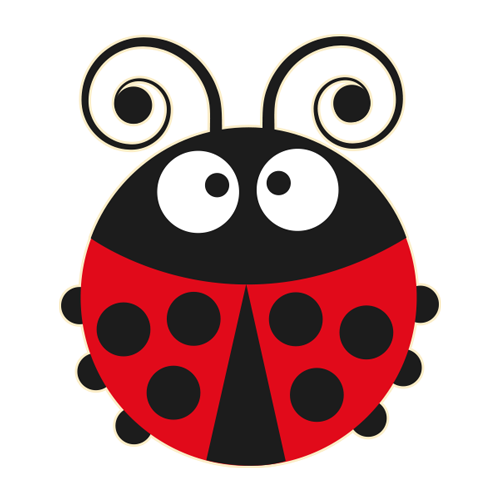 Welcome to Ladybird Class Page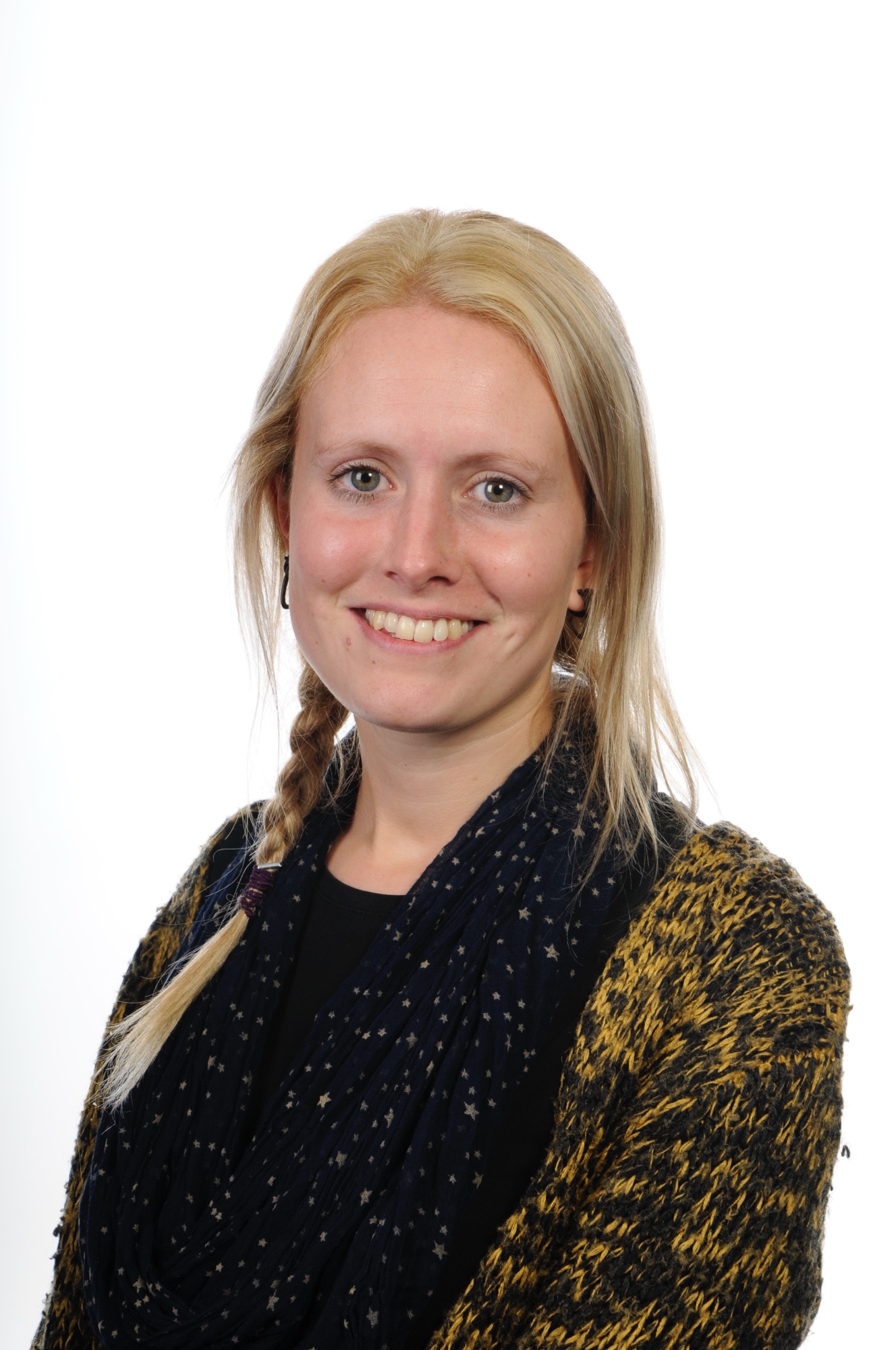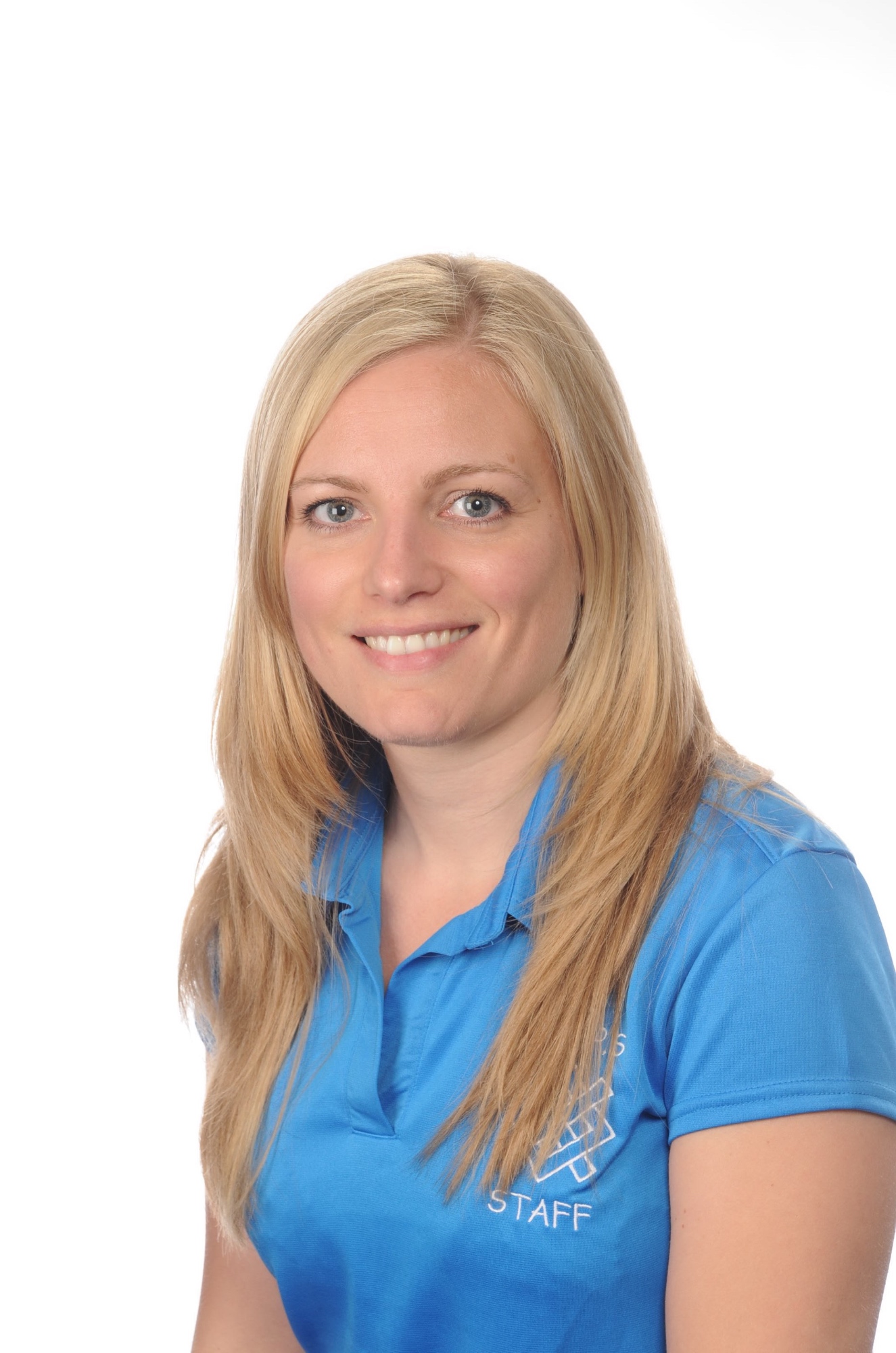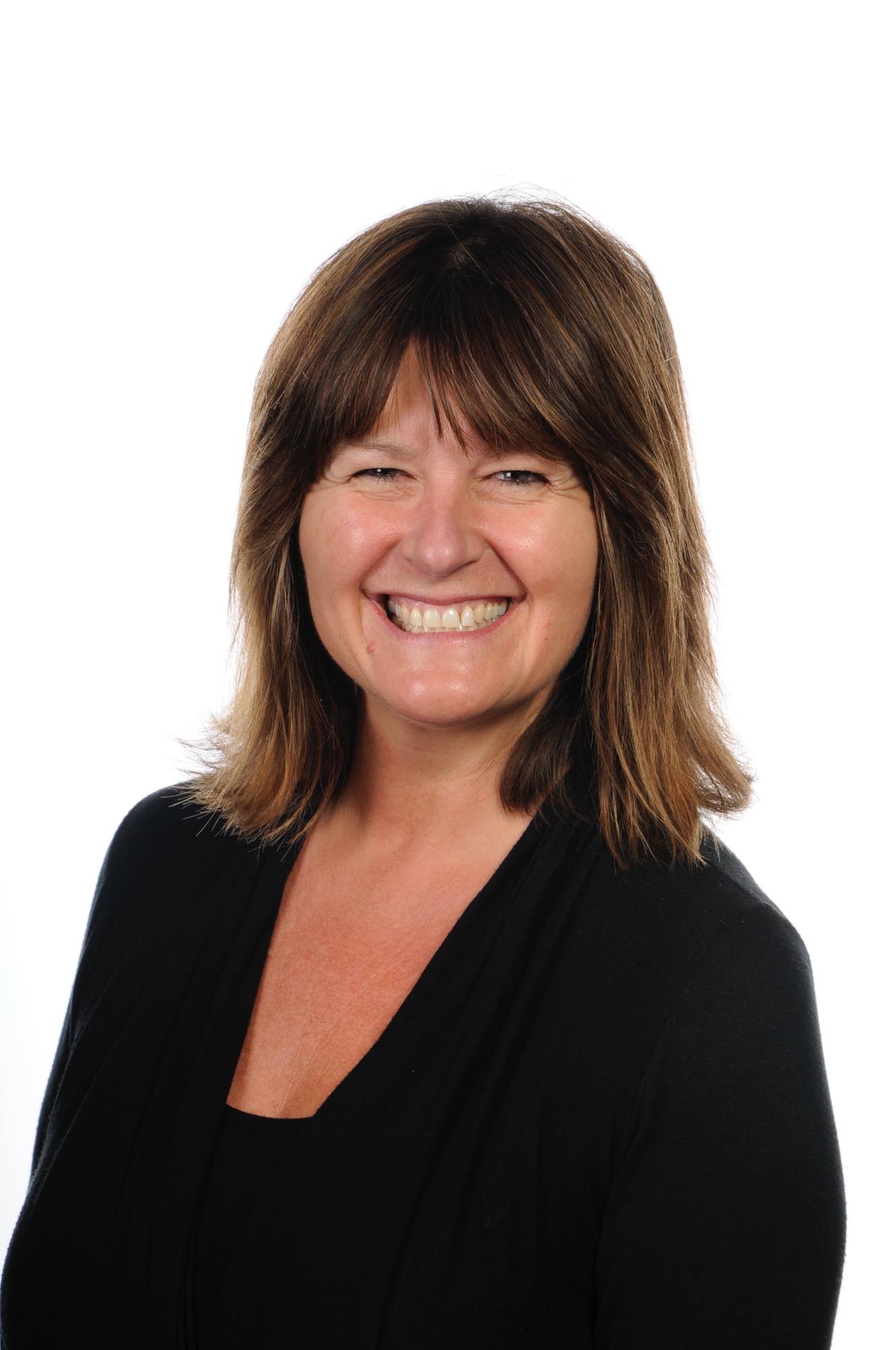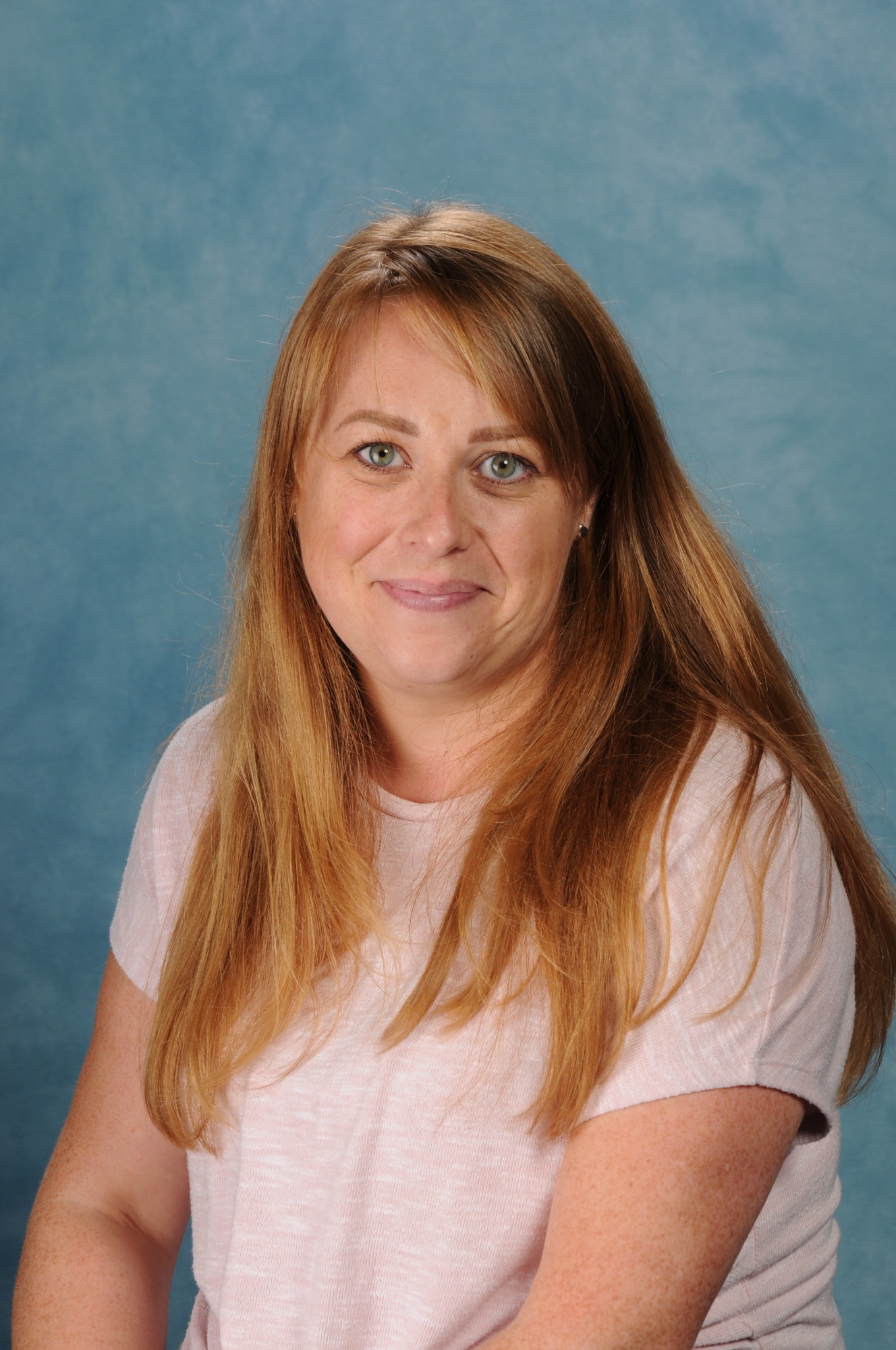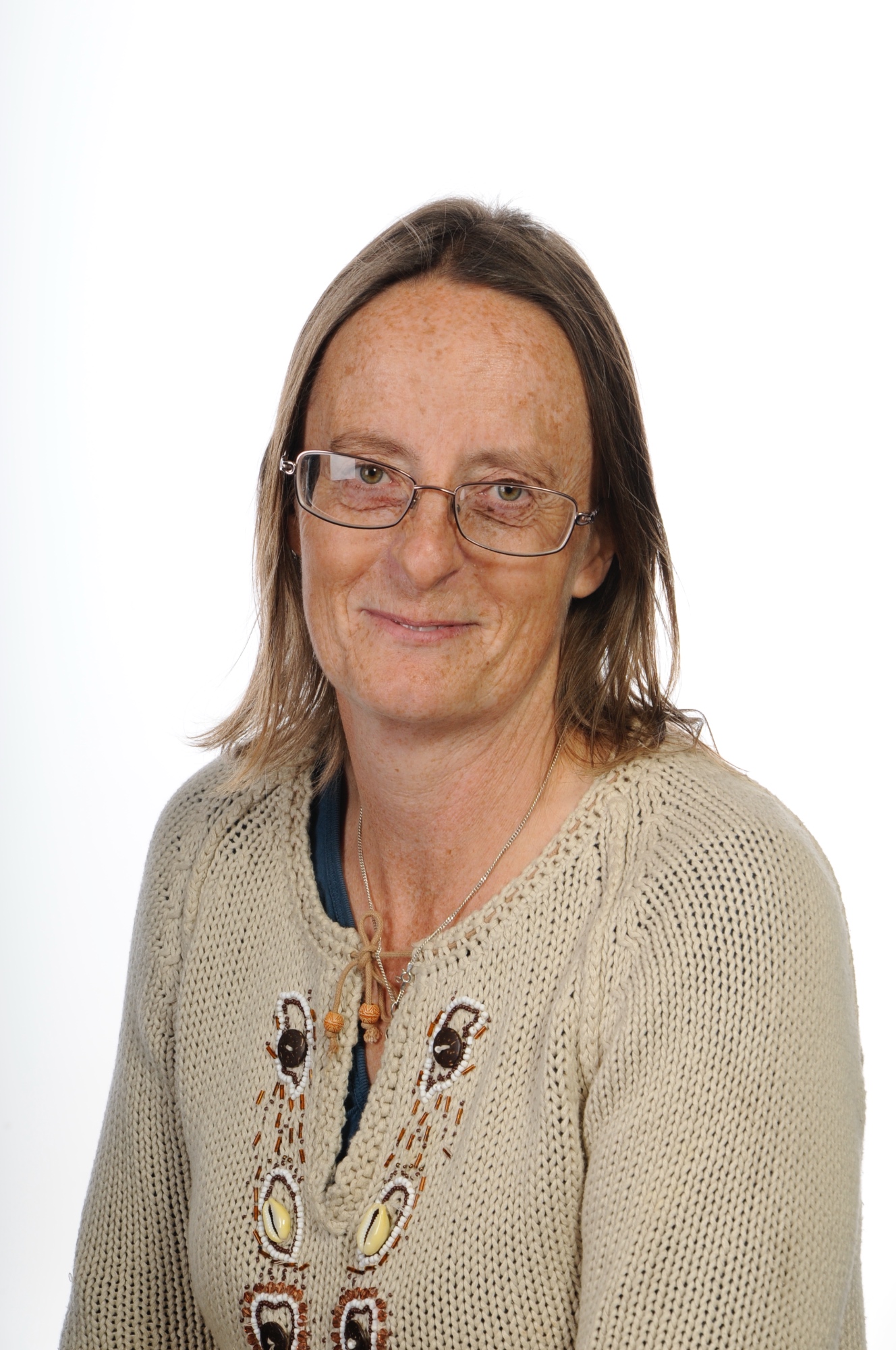 Please see the bottom of the page, for a copy of the EYFS Newsletter.
People Who Help Us! Fire Fighters.
On Tuesday 25th February, the children in Ladybird and Honeybee Class were very lucky to have a visit from Jon, a firefighter. He taught us all about how to stay safe around fire and how to be safe at home. We learned what to do if there is a fire and learned different chants to help us remember!
Get Out, Stay Out, Call 999
Matches, lighters, do not touch, they can hurt us very much.
We also got to look round a real Fire Engine! We all got to have a go at squirting the water using the hose.
Thank you to Jon and the Hamworthy Fire Fighters who came to visit!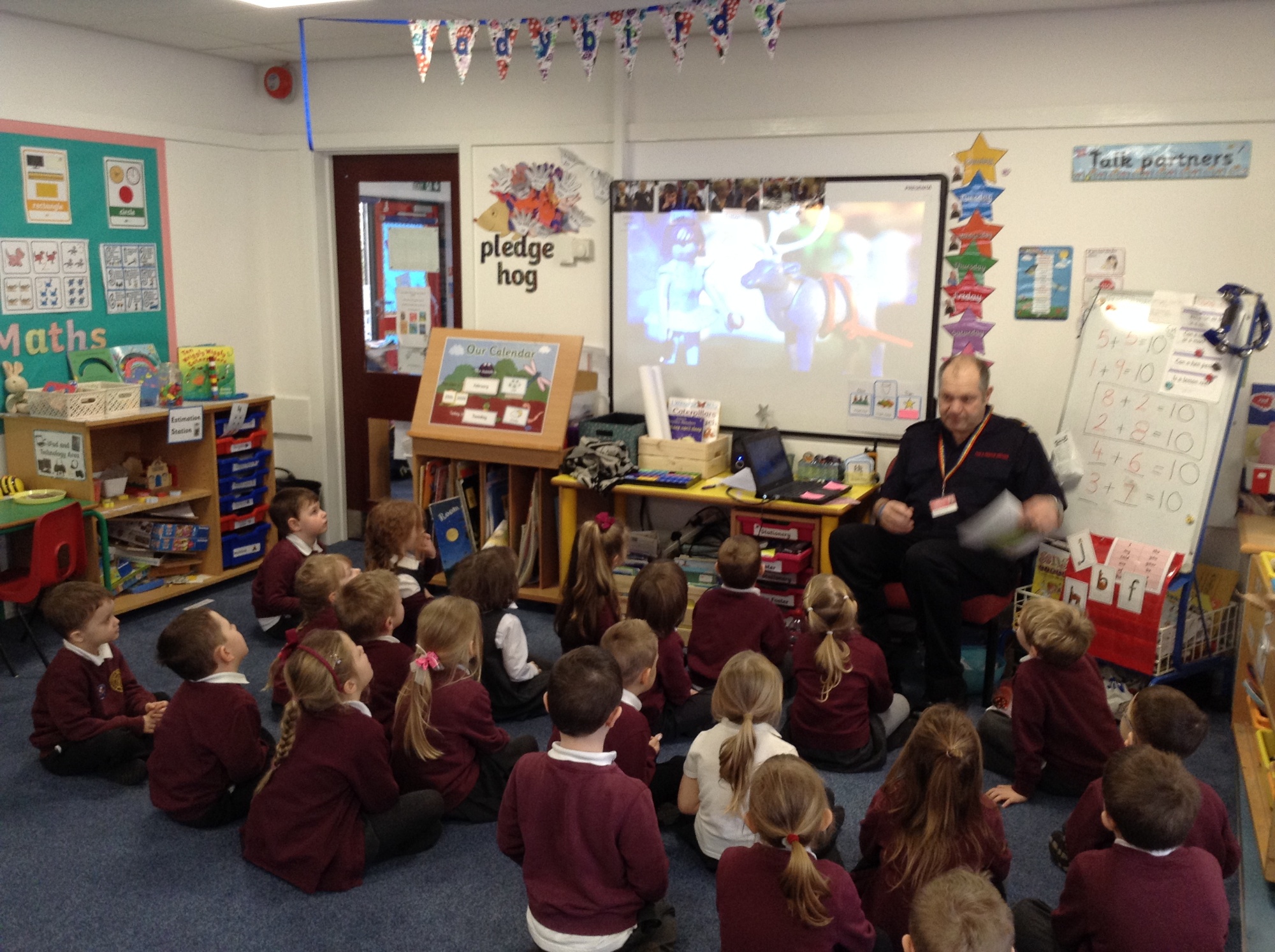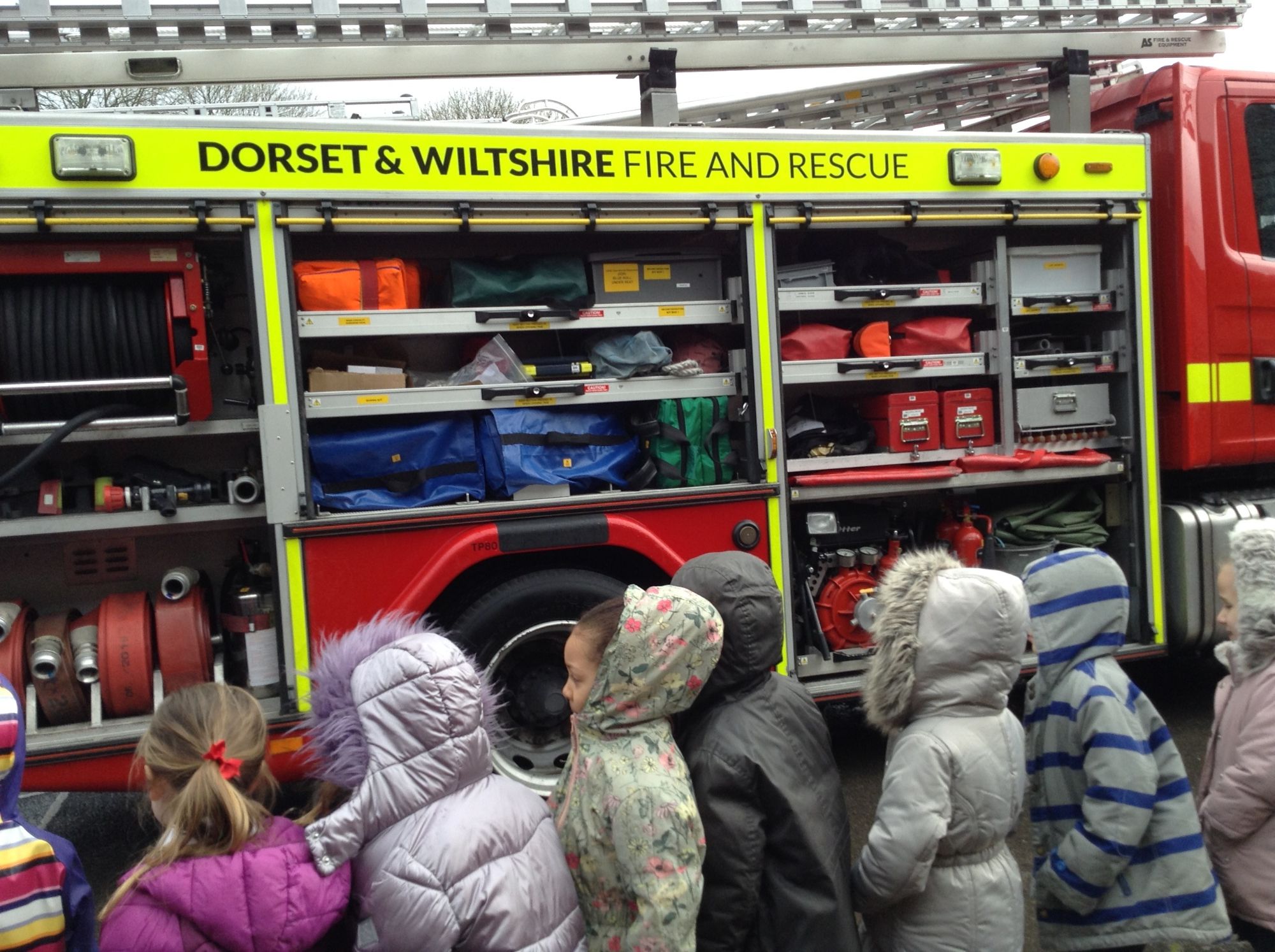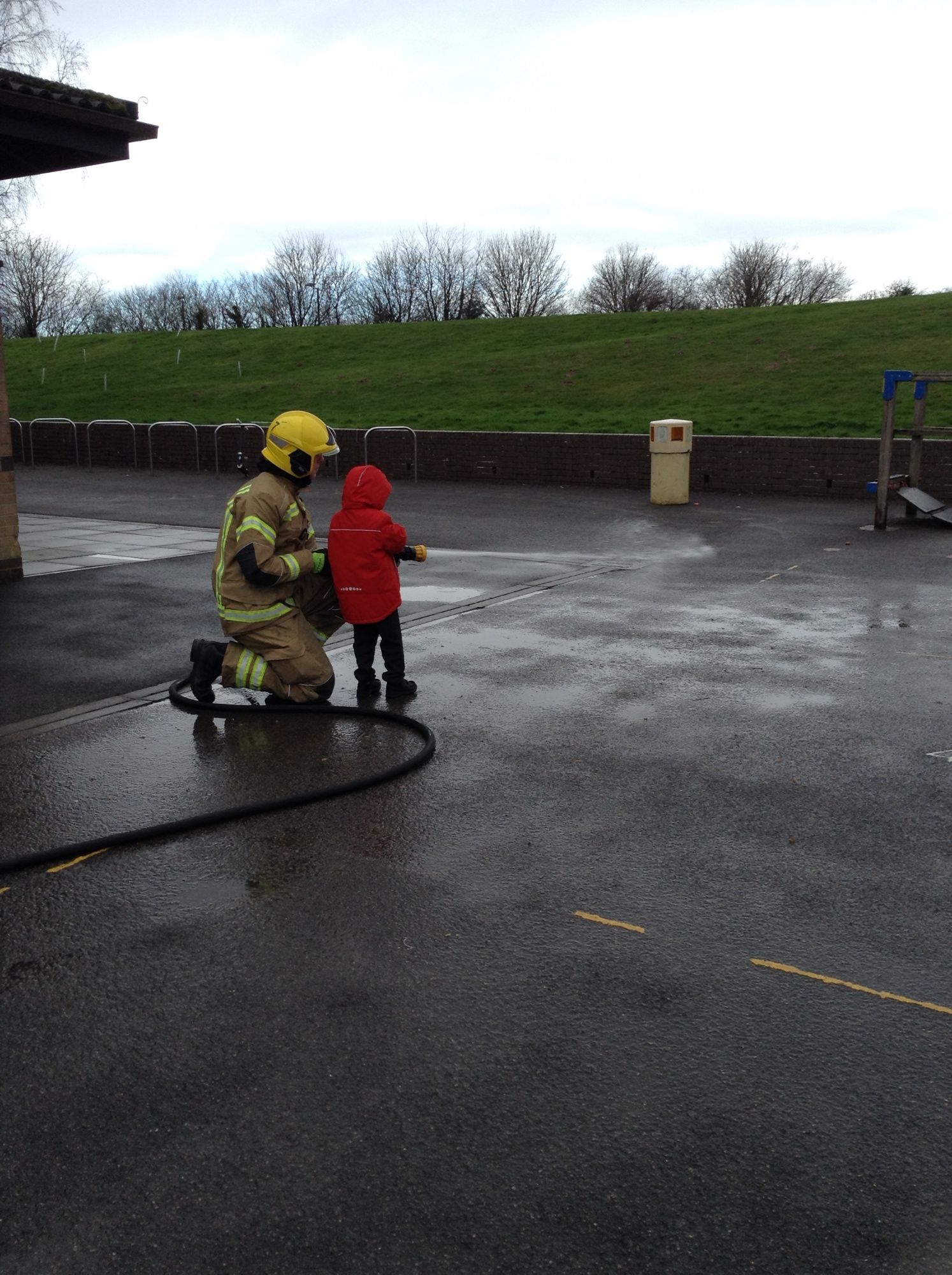 'Healthy Me' Week
As part of 'Healthy Me' week we have had a visit from the nurse to discuss hand washing and how to keep our hands healthy, we have also had a visit from our first aid team and we even had a go at applying bandages to Mr Bear and ourselves! The children have also been extremely active and have raised money by taking part in a sponsored Julia's House mile run. Thank you to everyone who has sponsored the Ladybirds and well done to them all!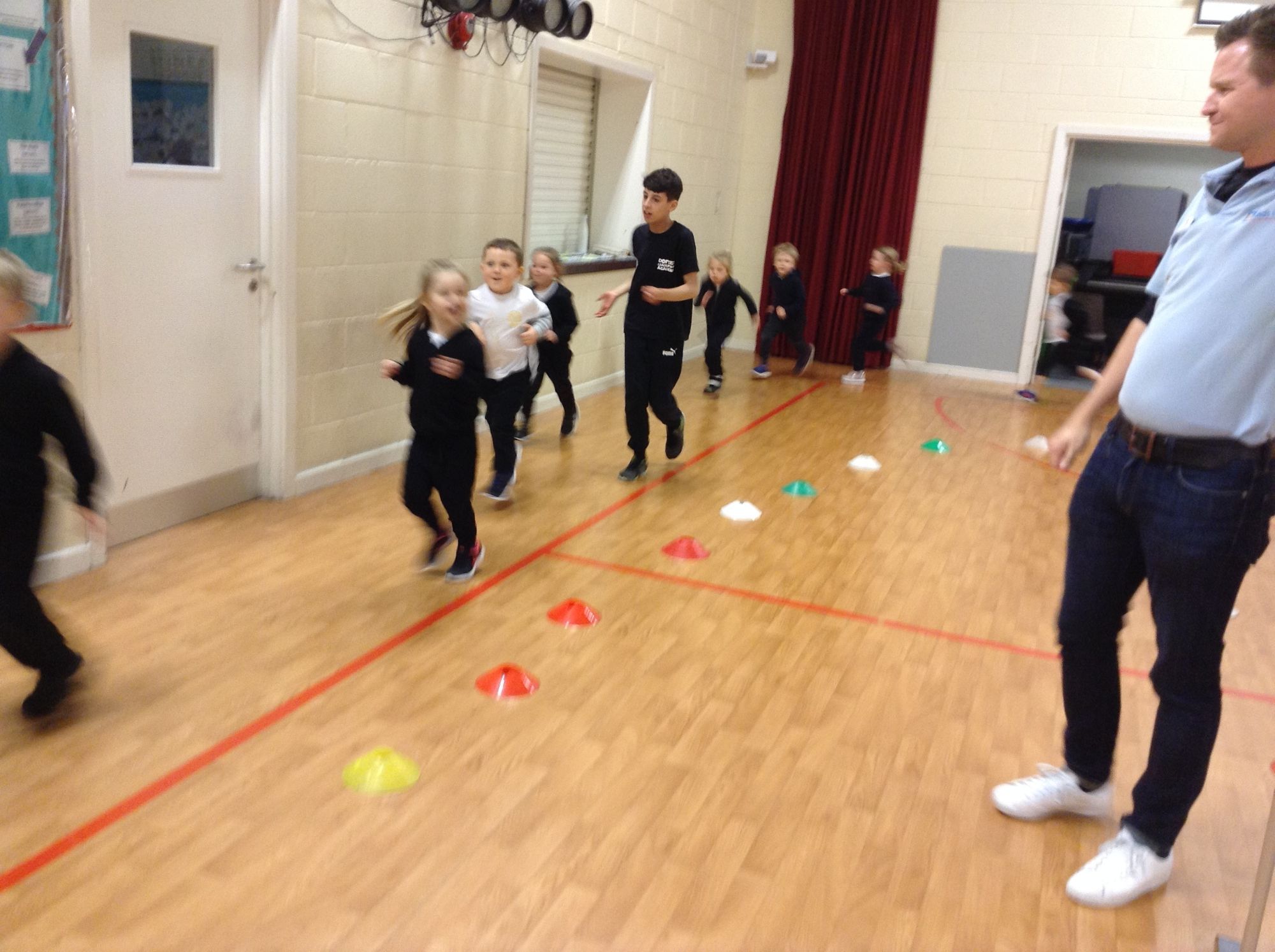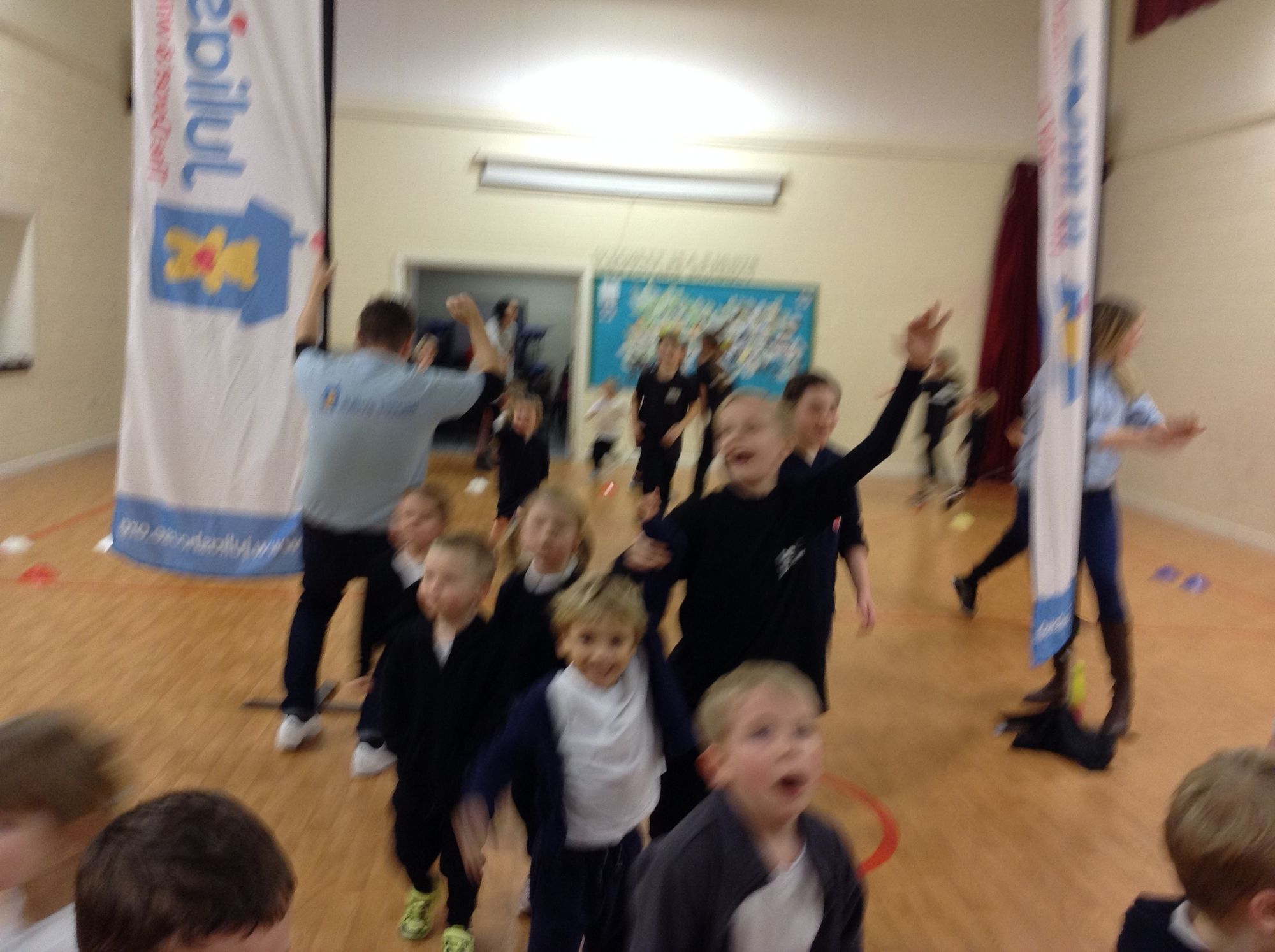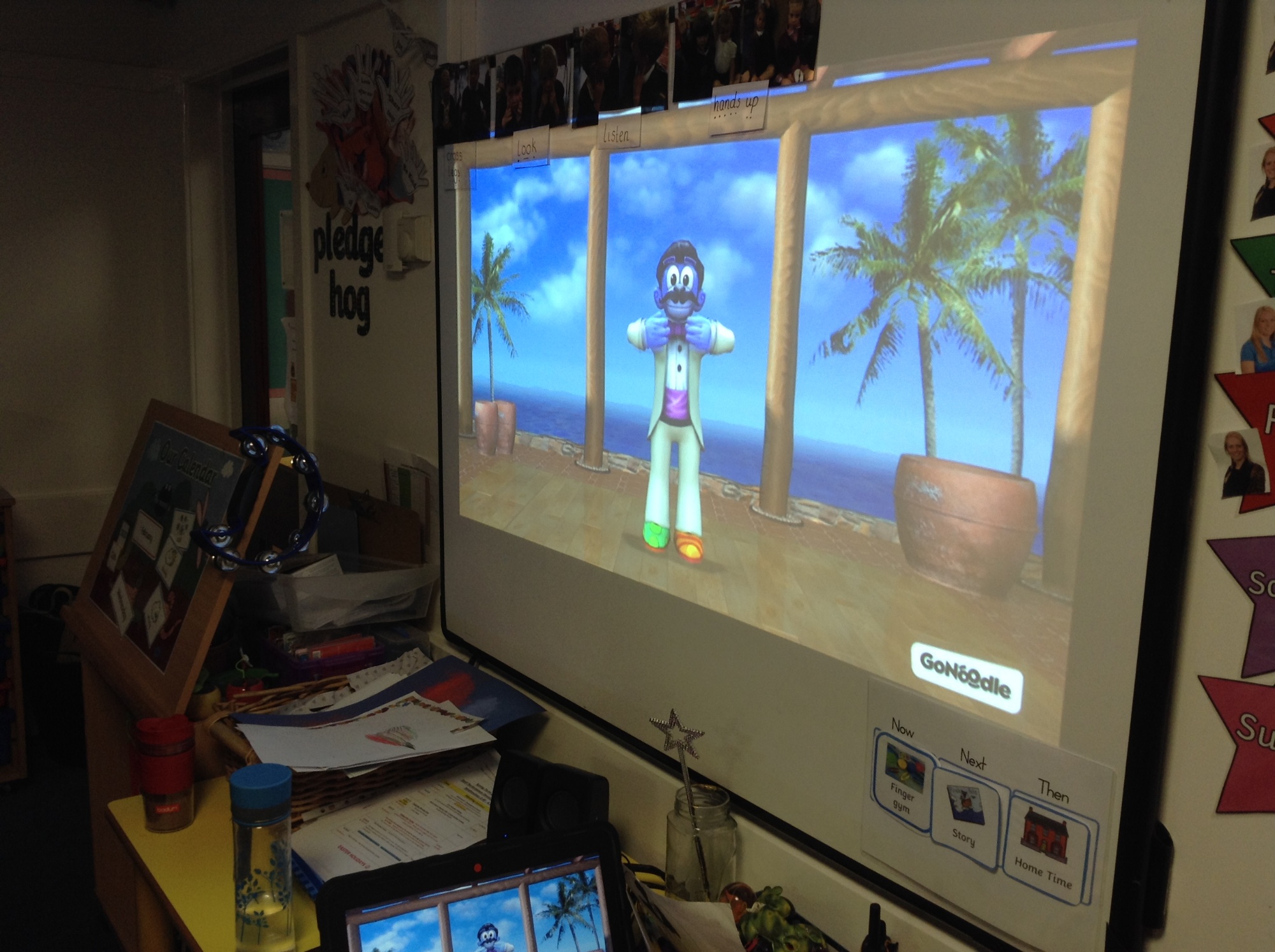 Stay and Play
Thank you to all who attended 'Stay and Play' as part of our wellbeing and 'Healthy Me' week. The children had a great time sharing with you all what it means to be healthy! We especially enjoyed making fruit kebabs, exercising whilst counting repetitions at our maths school station and creating observational drawings of real fruit and vegetables. Well done to the Ladybirds for being so healthy!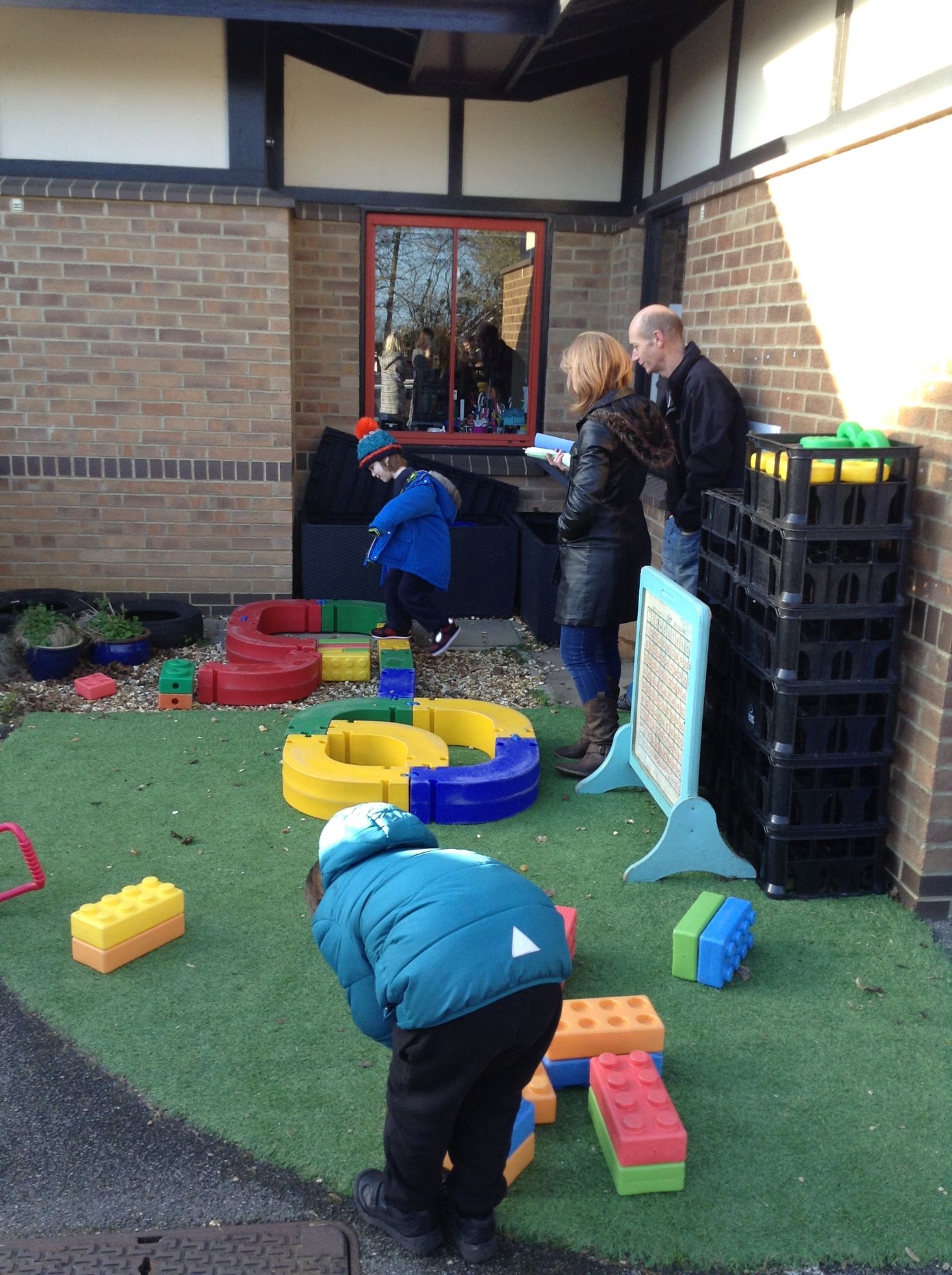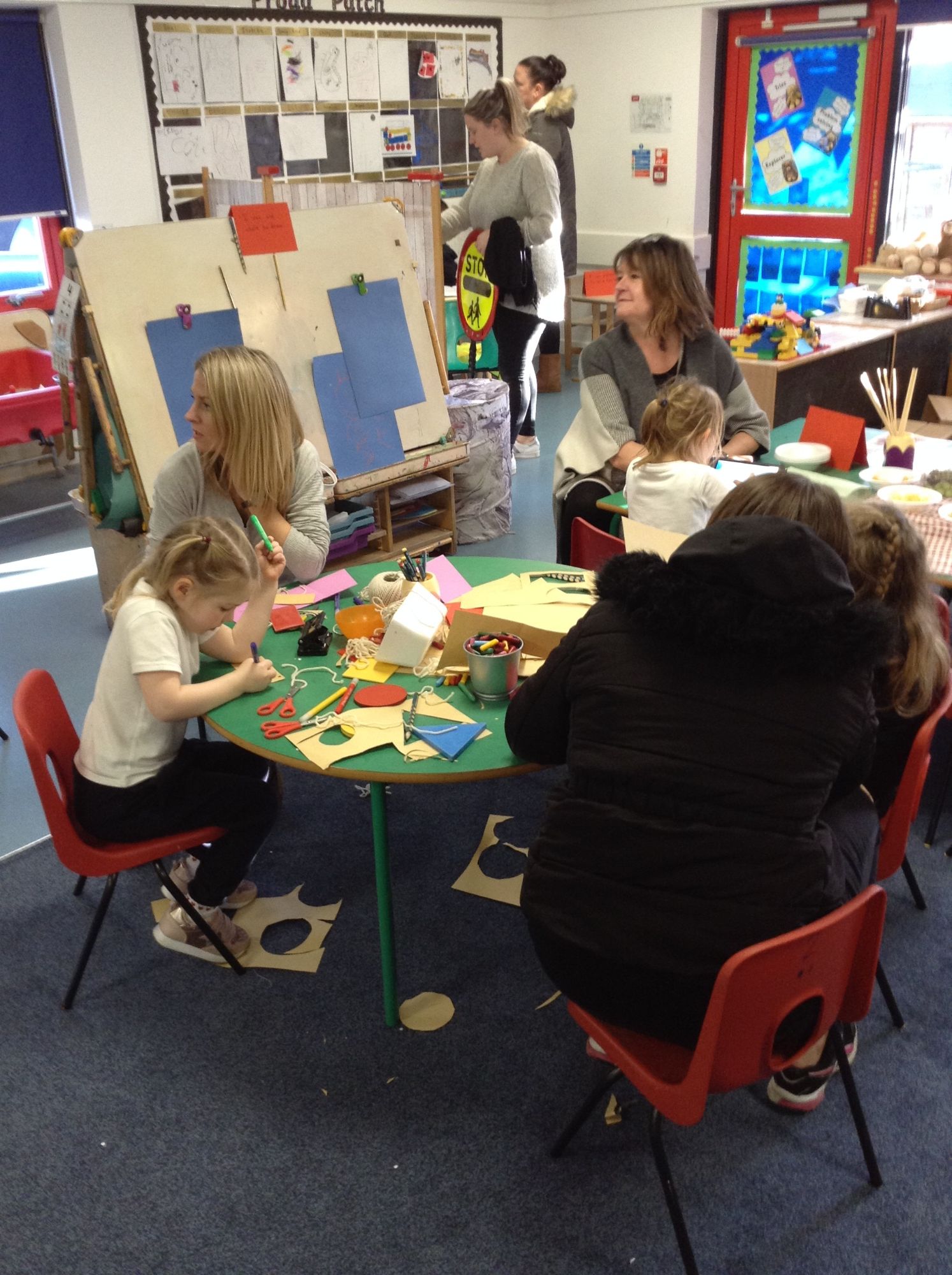 Early Years Reading Meeting
Thank you to all who could attend the Key Stage 1 and Early Years Reading Meeting. If you have questions about the Reading folder and pack, please see Mrs Foster! Resources from the meeting can be found at the bottom of the page or on the Phonics/RWI section of the Website.
........................................................................................................
Thank you to all that could join us for the Christmas themed Stay and Play on Monday. The children all enjoyed making crafts and we hope you did too!
The children are really enjoying the Christmas week at school. Here are some photos of them eating their Christmas lunch!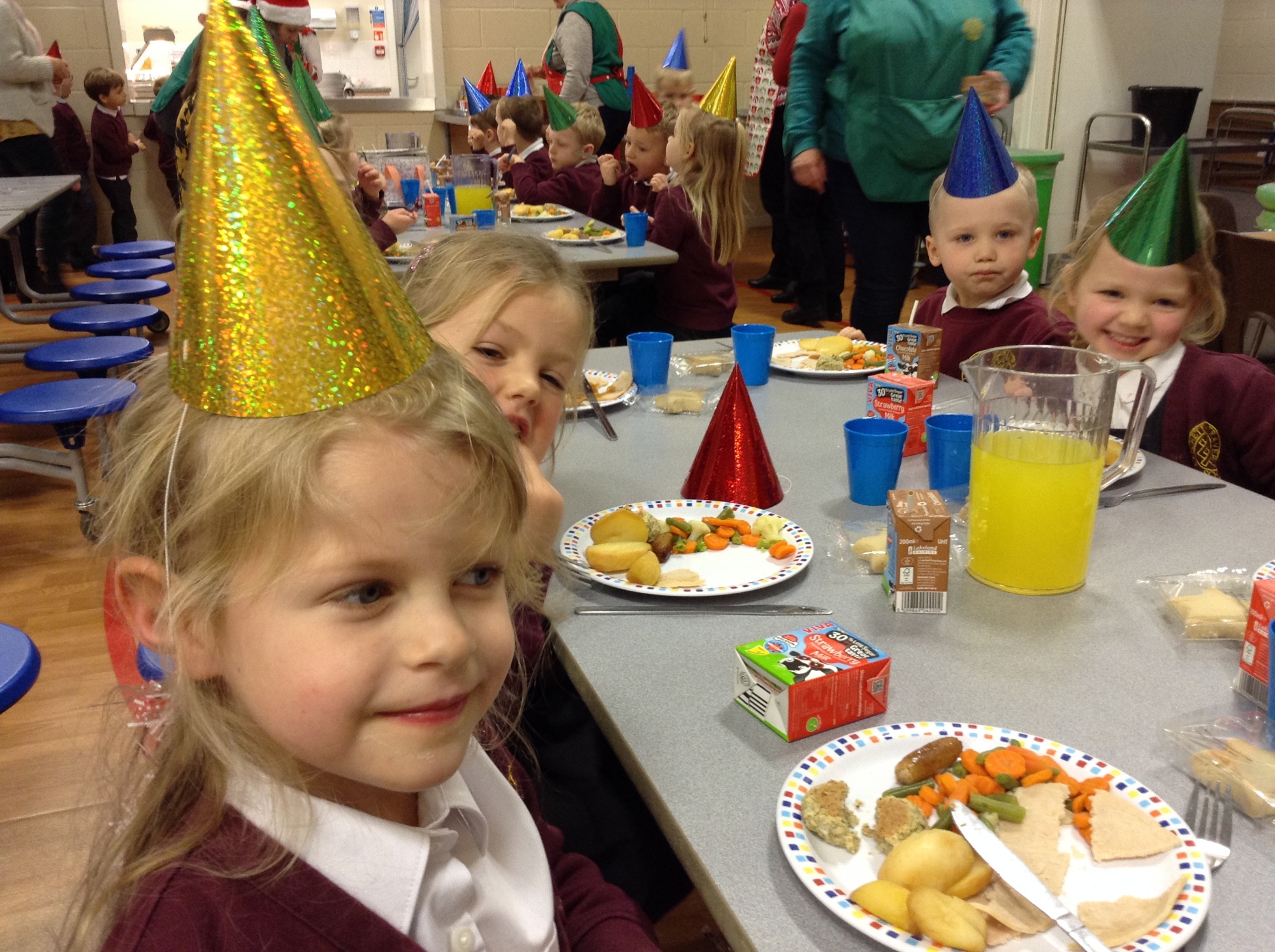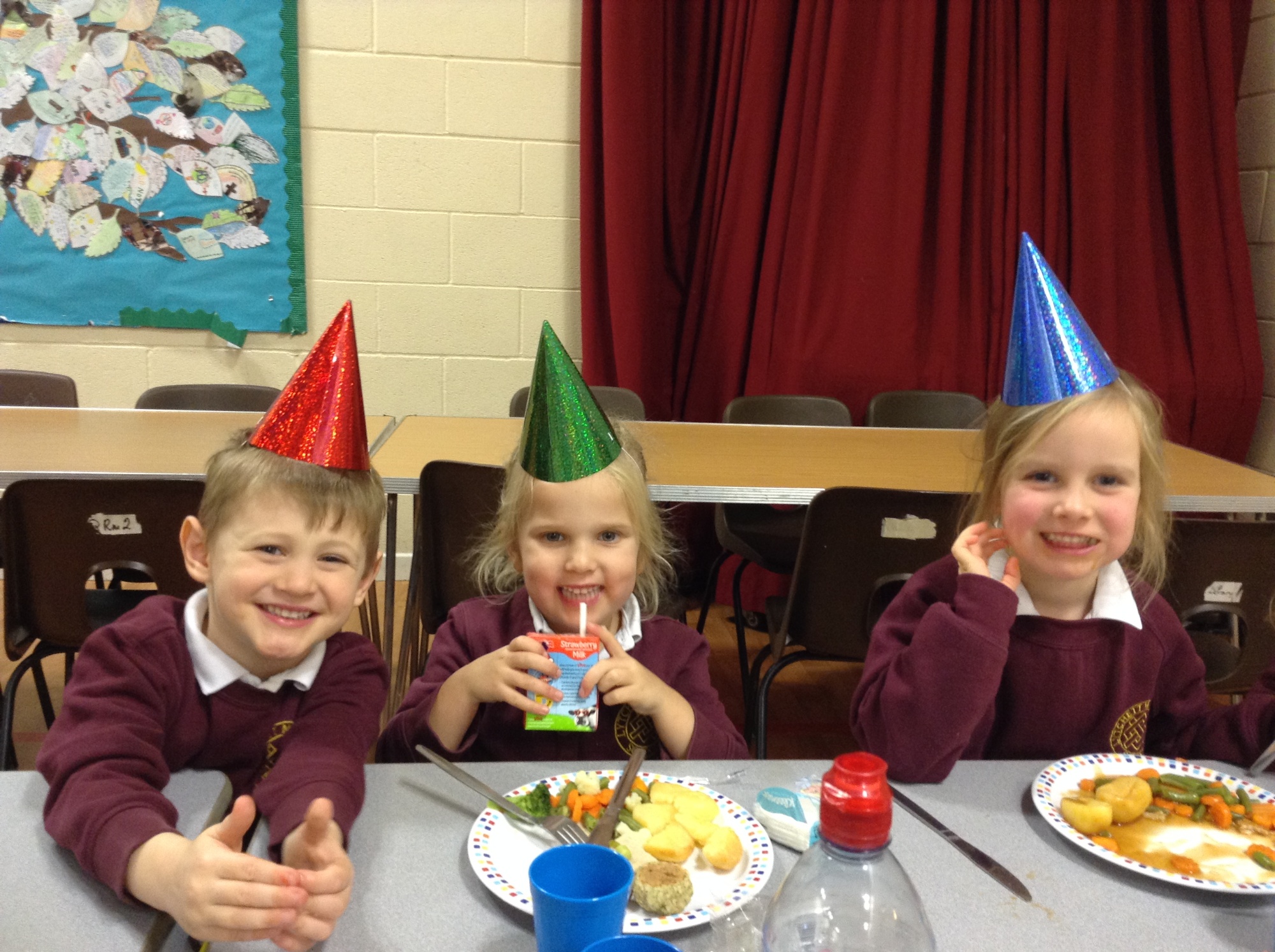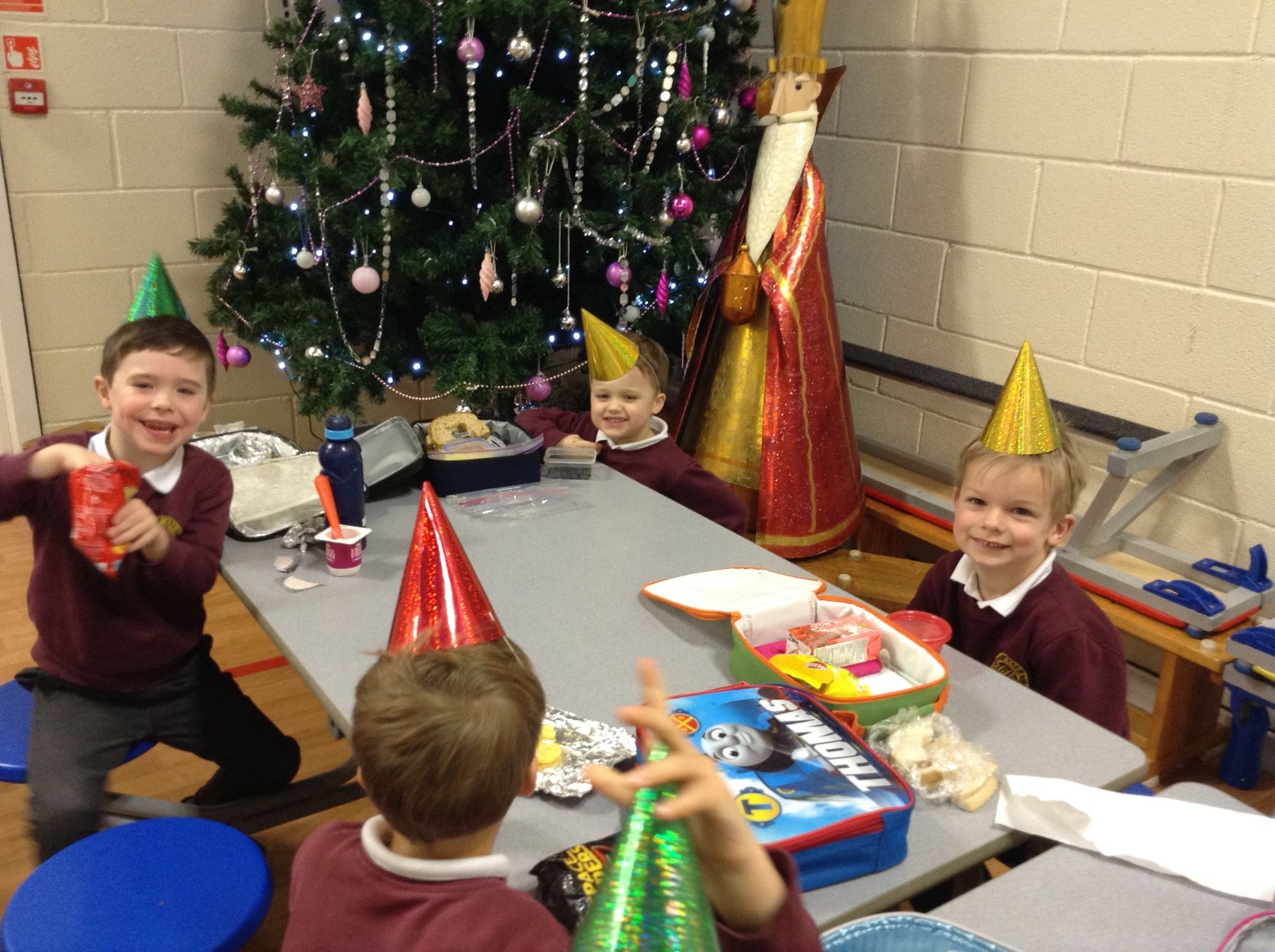 Children in Need
For our Children in Need day this year we joined in with the sporty activities and followed Joe Wick's movement work out live with the rest of the country! Well done everyone for being so active and wearing such fantastic sport outfits! We hope this inspired you to keep leading an active lifestyle. Thank you for all your support and the monies raised for such a fantastic charity!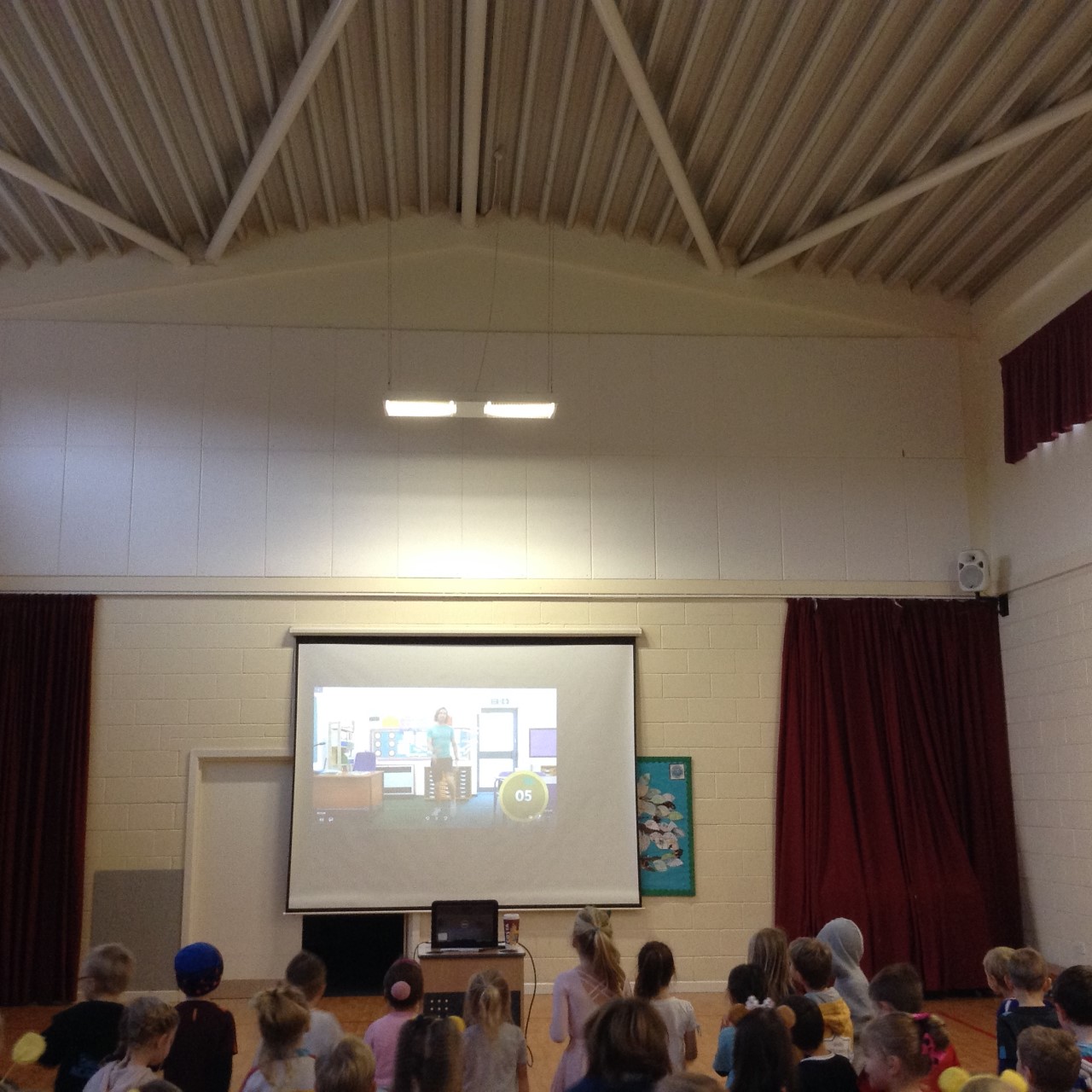 Videos for our sounds are now LIVE! These will be updated weekly. Please click on the tab 'Our Sounds (RWI)' to watch them...enjoy! If you complete any work at home, we would love the children to share it with us in school.
Handouts and the presentations from the Reading and Mathematics meeting, held on Tuesday 8th October, are now at the bottom of the class page. If you have any further questions, please don't hesitate to speak to Mrs Foster or Mrs Lawrence.
Sounds (phonics)
The children have been learning new sounds, which will help them learn to read and write!
So far, we have learned m, a, s, d, t, i, n, p
The children learn rhymes to help them write the sounds. For example, 'down Maisie, mountain, mountain.'
More information will be given at the Reading and Mathematics meeting next week (Tuesday 8th October) and watch this space for videos of the teachers, showing you how it's done!
Our WOW Wall is looking amazing!
Thank you for all the Wows so far. We love reading them!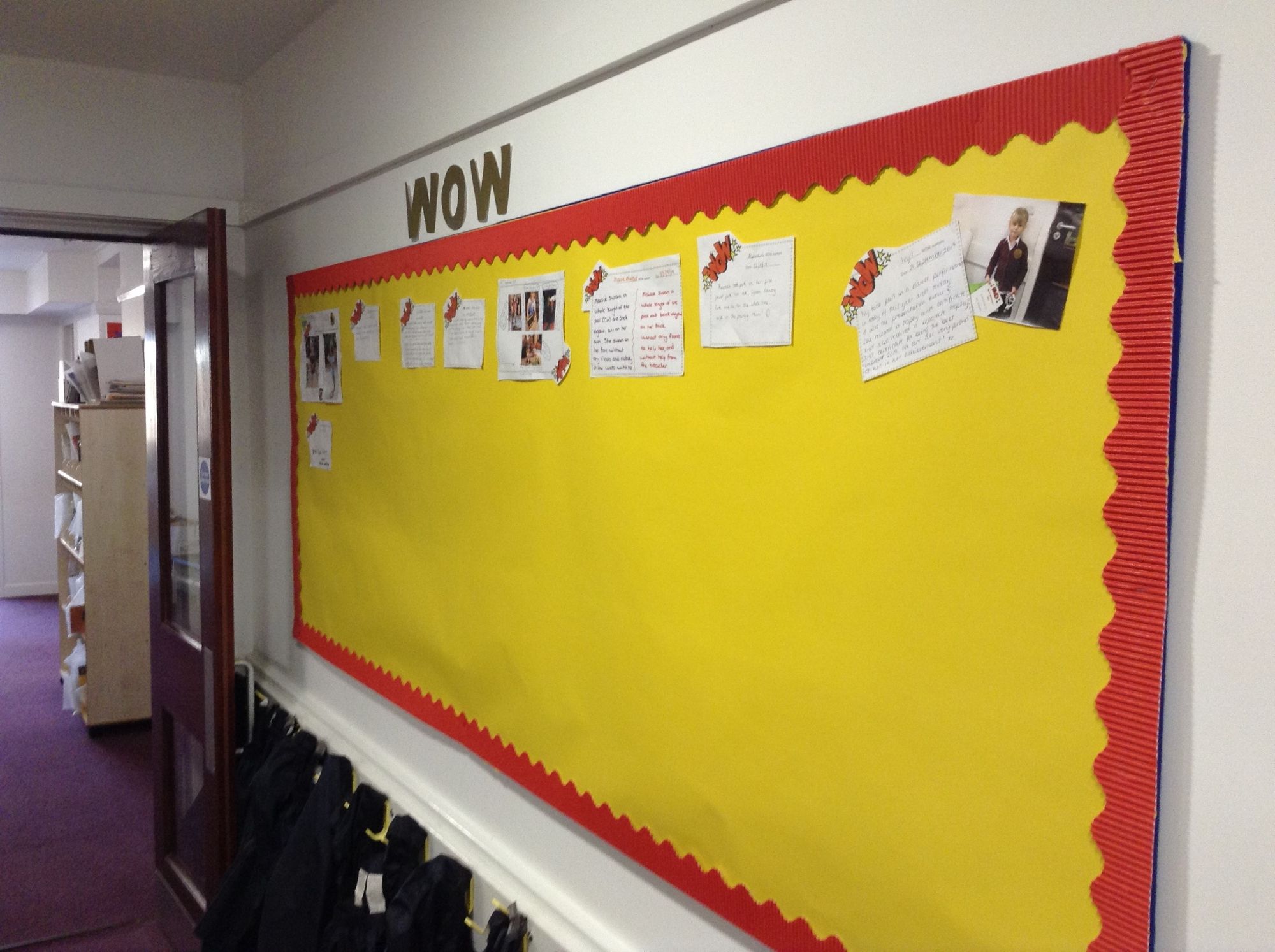 Our First Week
The children have had a great first week settling into morning routines including snack time, play time and exploring our lovely classroom! Well done Ladybird class for coming into school independently and finding your peg and tray! We are all very proud of the Reception children.
New Beginnings...
The whole of the EYFS Team are very excited to welcome the children in to school on Monday 9th September! We hope everyone has had a wonderful summer break and we look forward to hearing all about it soon!
Useful Websites and Links
www.youtube.com/user/CosmicKidsYoga
www.gonoodle.com
www.topmarks.co.uk