Kingfisher - YEAR 3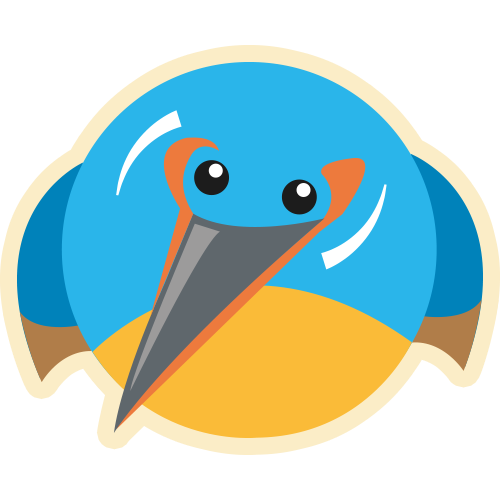 Stonehenge Visit
Although the weather was typically British, we still had an amazing time at Stonehenge. The children were so excited to visit the stones. They also learnt how the stones were transported to the site and the children had the amazing experience of dressing up in stone age clothes. The singing on the coach (Jingle Bells) was also very memorable! Take a look at our fabulous photos below.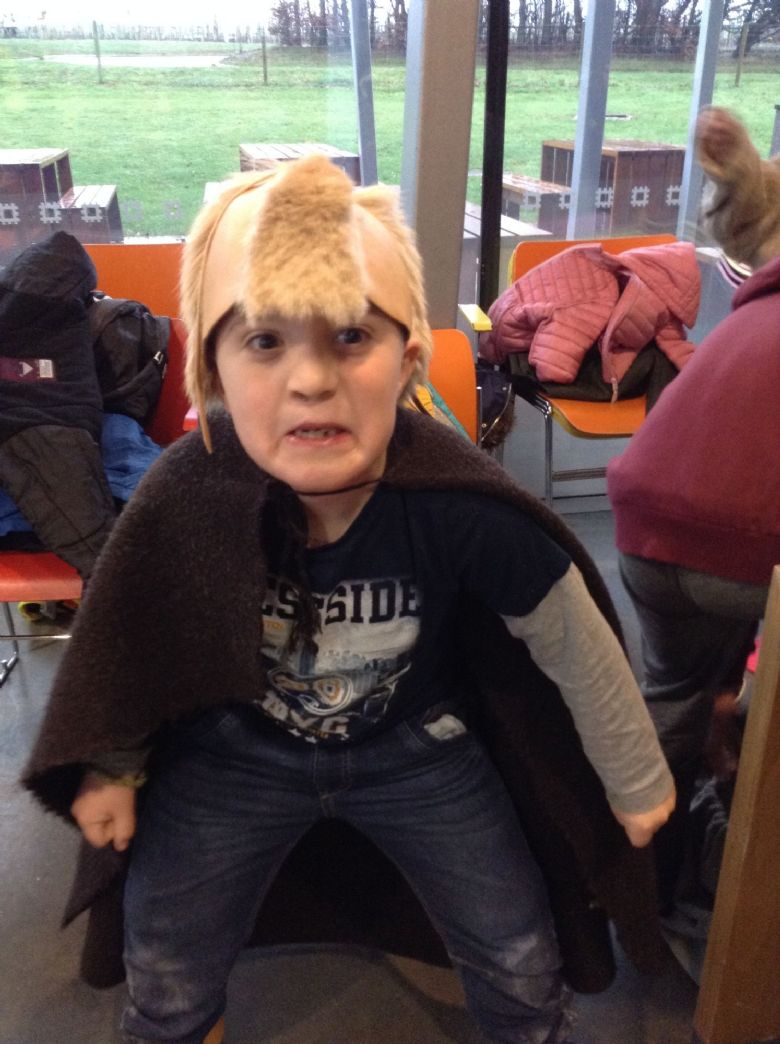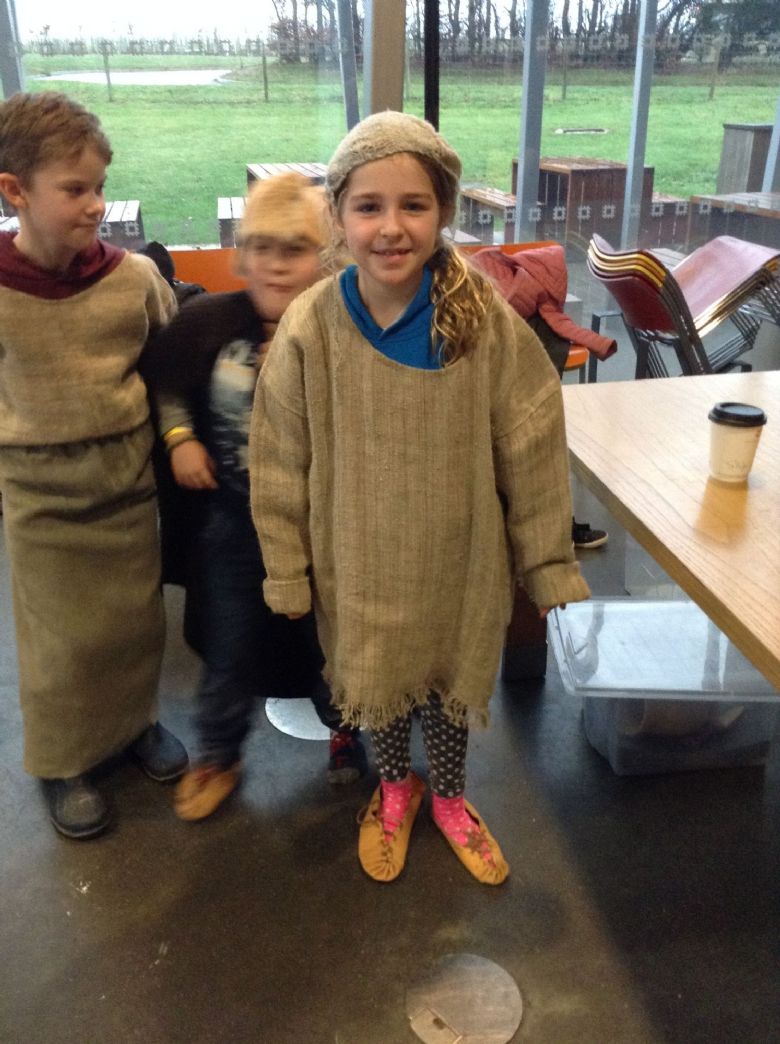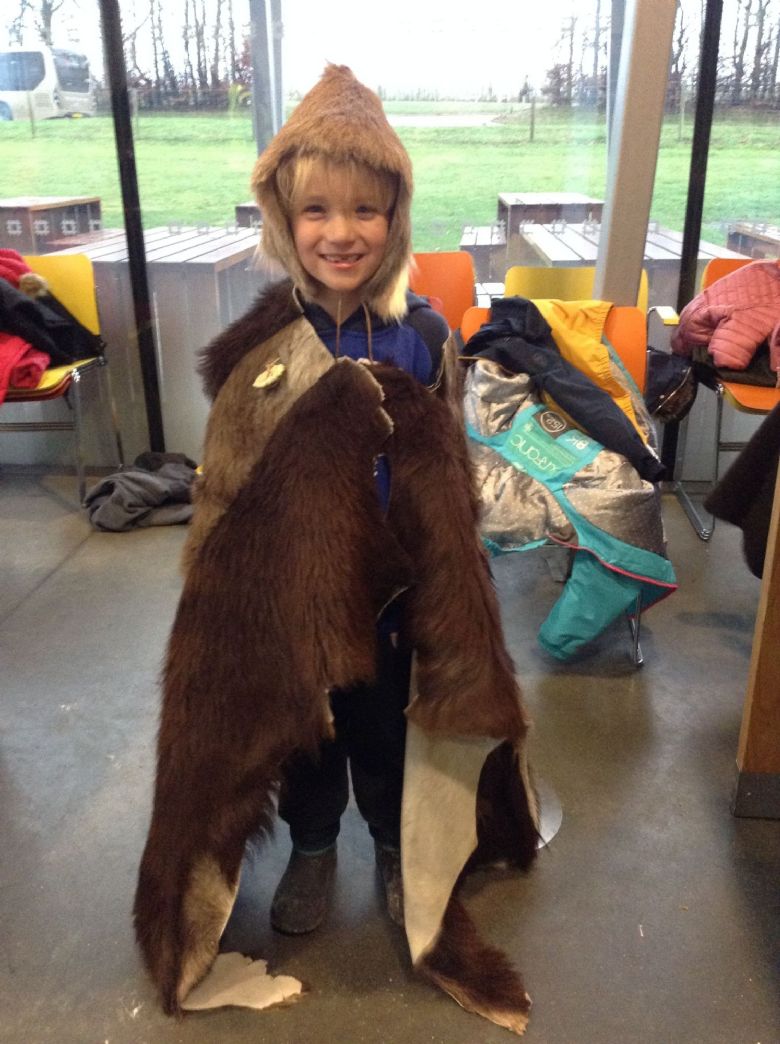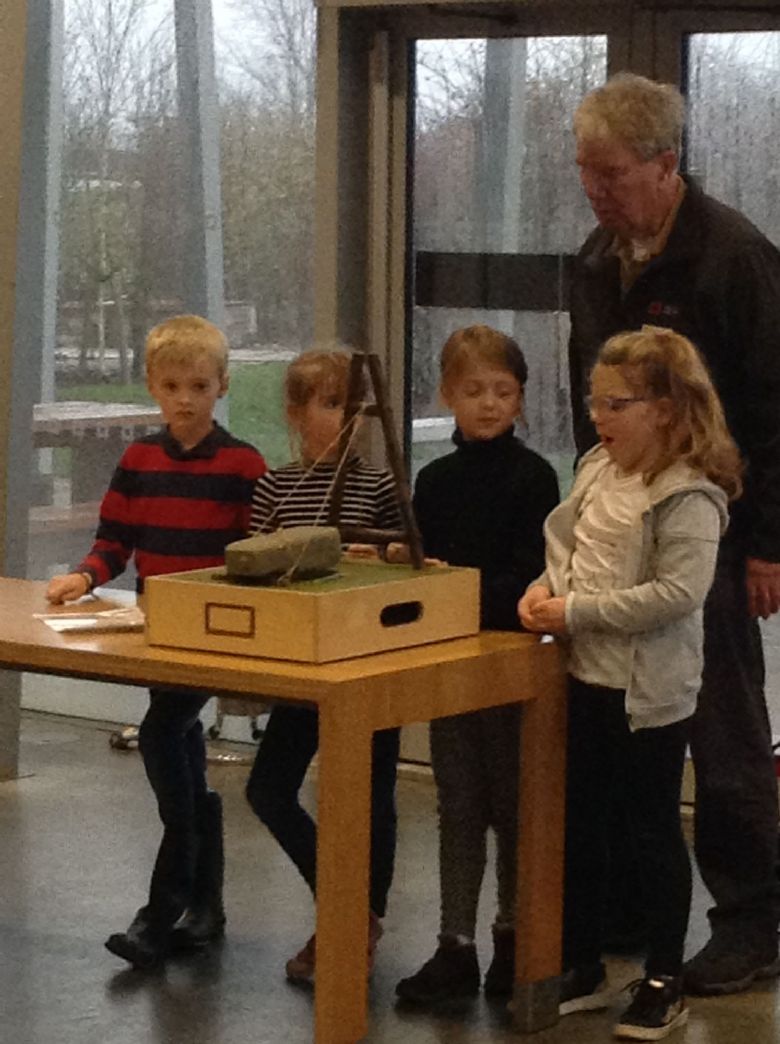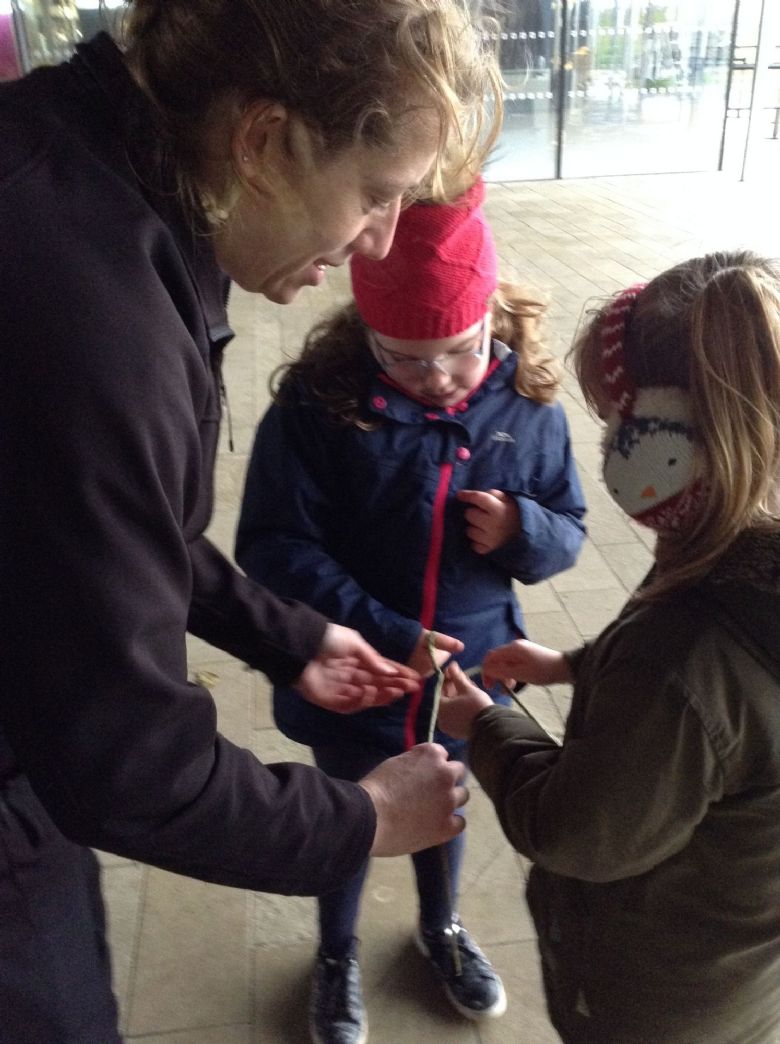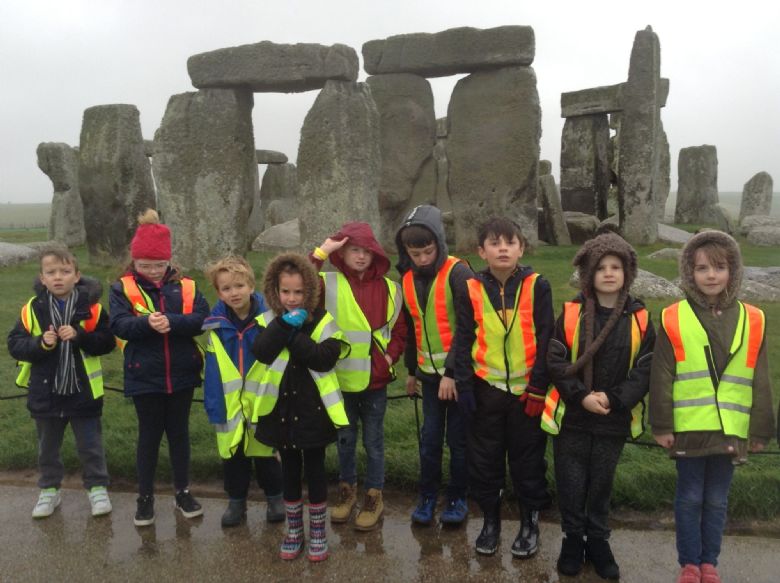 Our First Class Photo
Welcome new Kingfishers!
We are all looking forward to an amazing year of learning.
On Friday, we headed out onto the playground and took a quick class photo.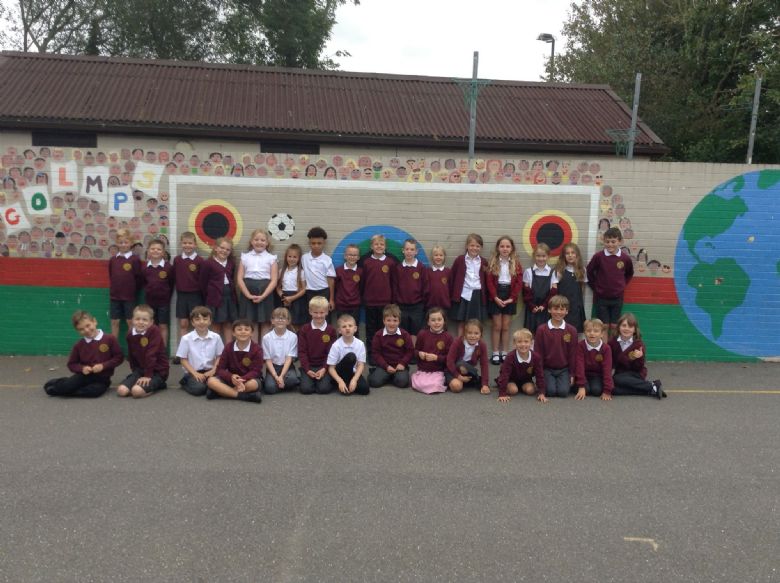 The Kingfisher Team