Kingfisher - YEAR 3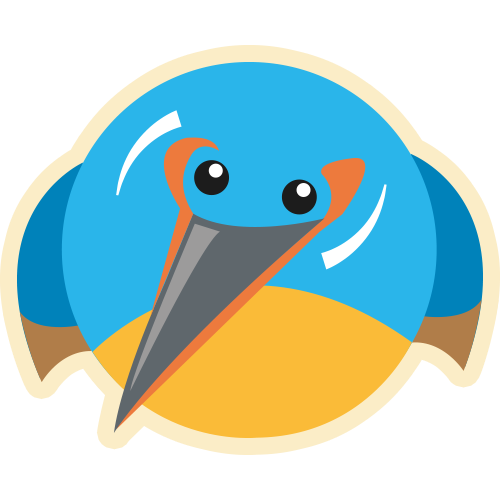 WHOLE SCHOOL REMINDER: Please can you drop any school books in to the school office ASAP. Many were sent home with home learning packs, but we are still missing lots of important school resources. Thank you :)
The Kingfisher Team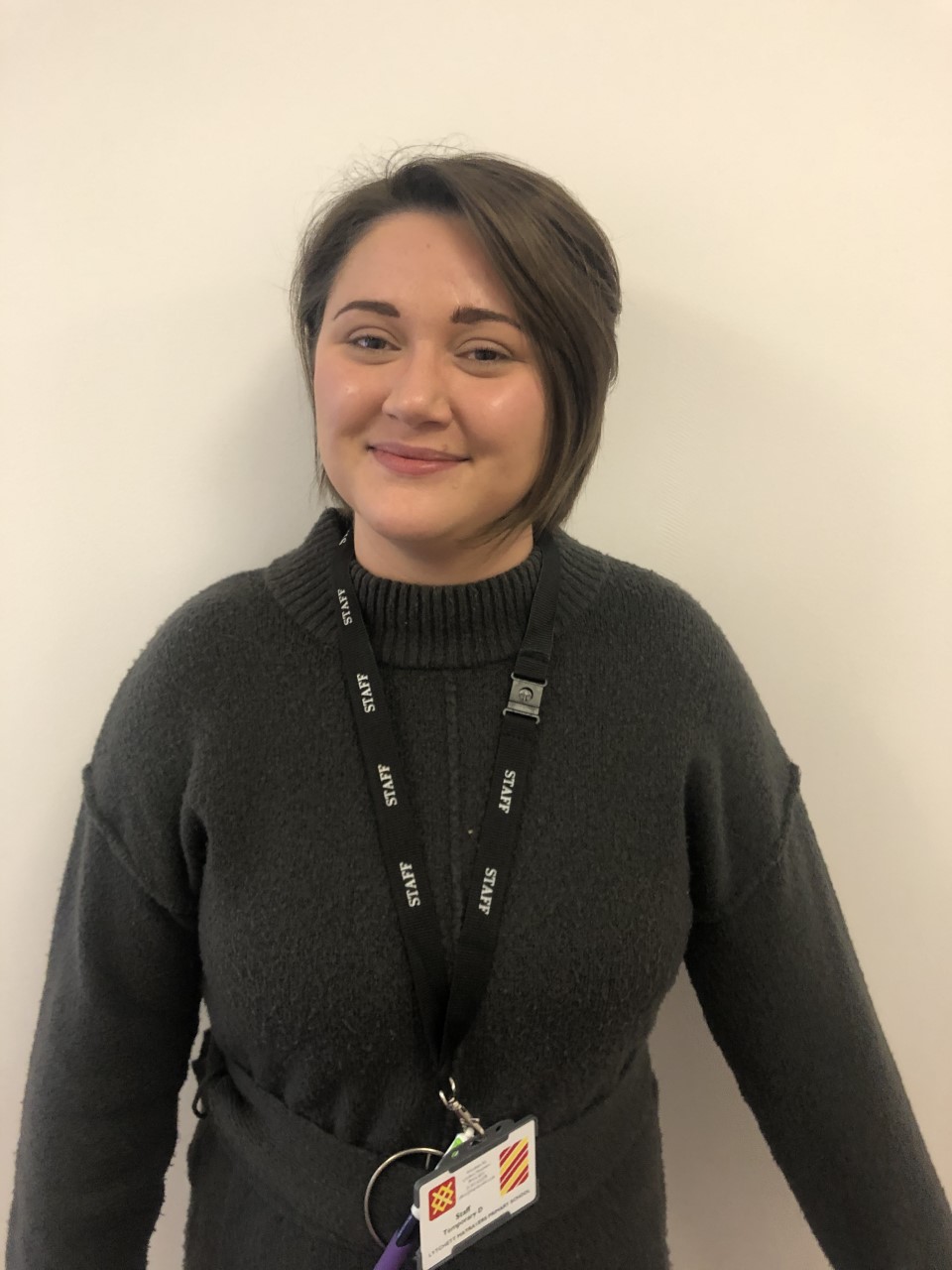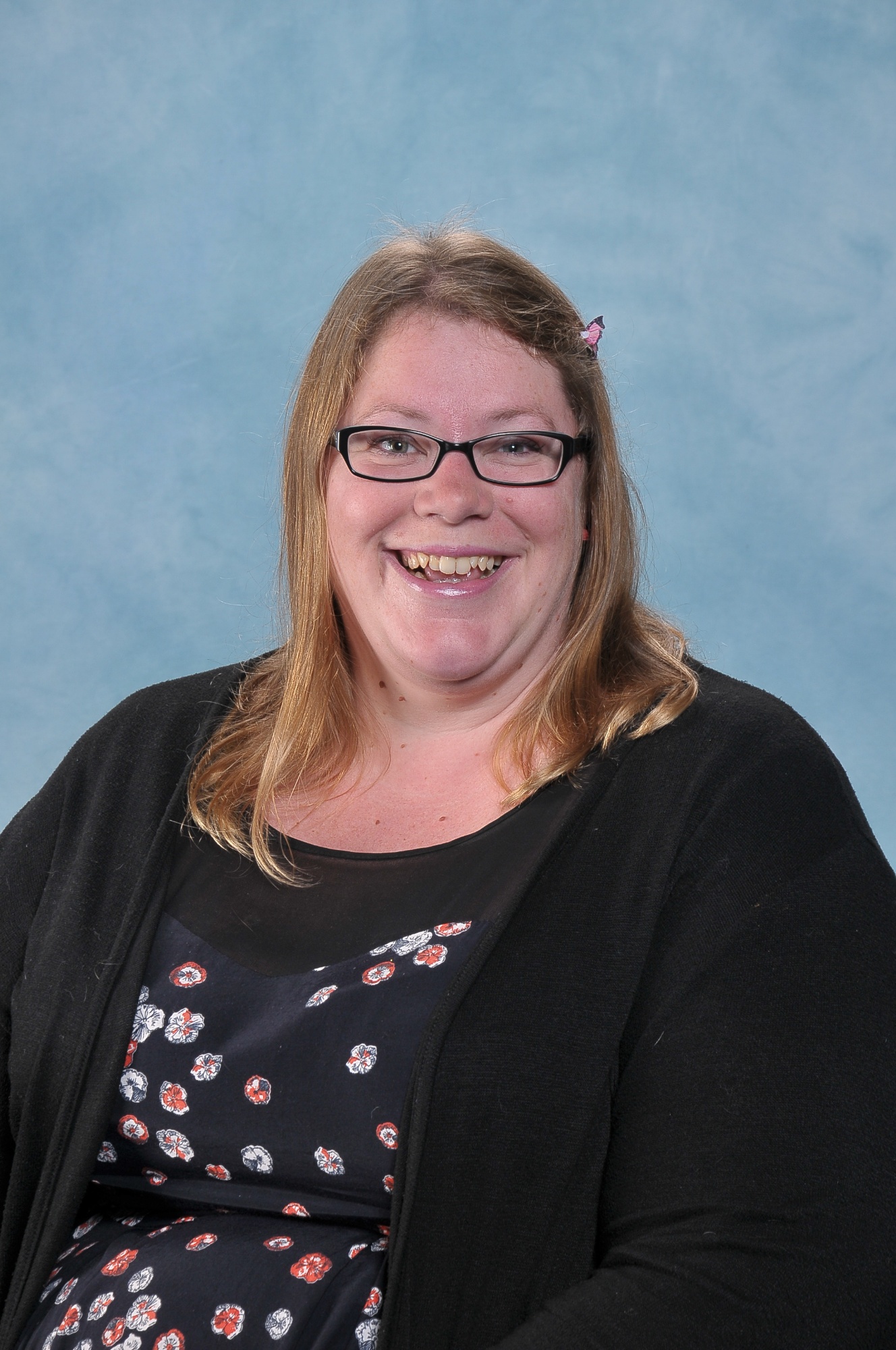 Hello Kingfishers,
Welcome back...we hope you have had a lovely break over half term and enjoyed the beautiful sunny weather.
Home learning will now be set in the side tabs: English, Maths and Foundation Home Learning. You may also notice that all the work is set for the whole week on a Monday. This will let you see what work you'll have all week, so you can plan your time.
We would still love to see all the fabulous work you are doing so make sure you get an adult to email it to us at kingfisher@lmpsdorset.co.uk . We will try and email back as soon as possible and then you might see your work below in our gallery.
Friday 15th May 2020
I have received some spectacular pieces of home learning this week - lots of English & some great pictures of the ice cream experiment!
Keep up the hard work Kingfishers! 👍😍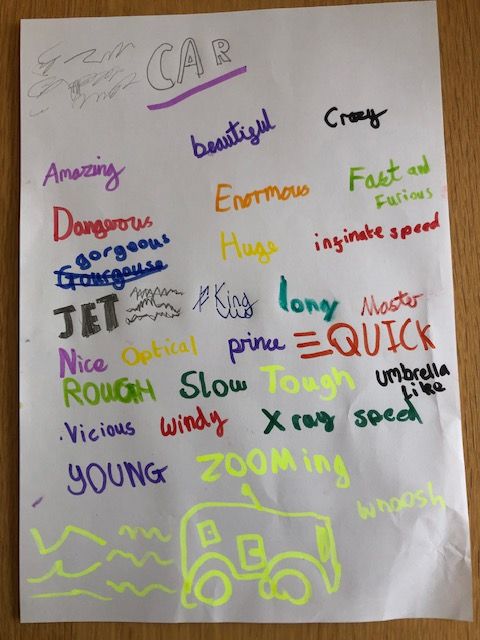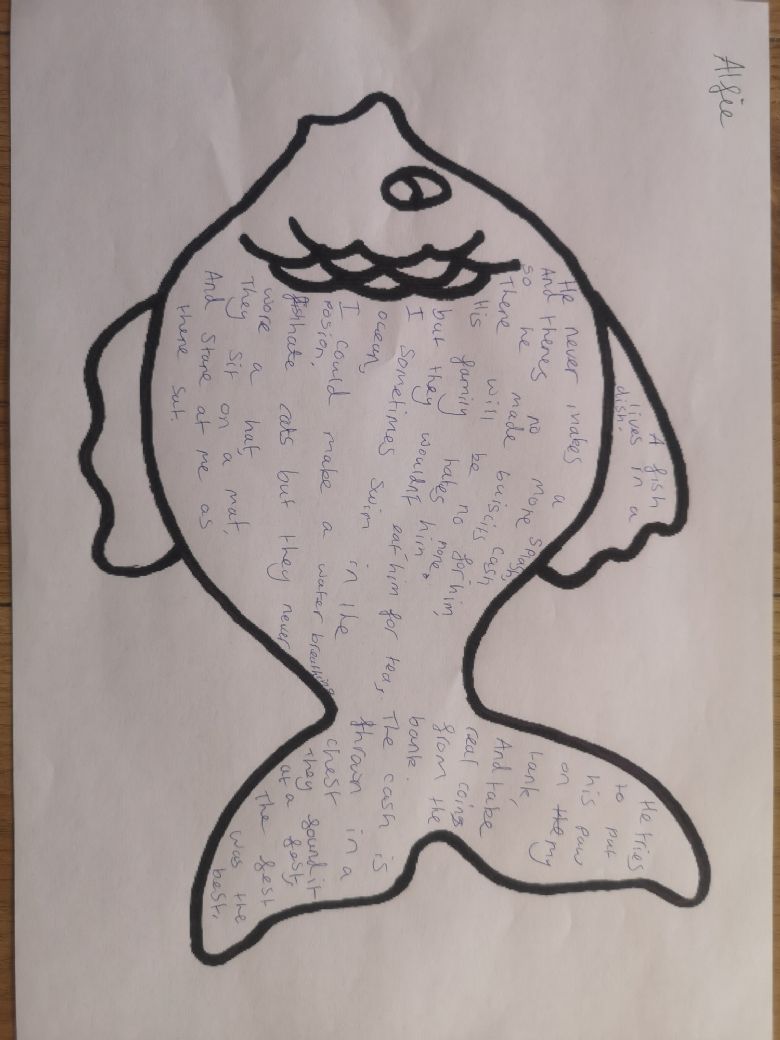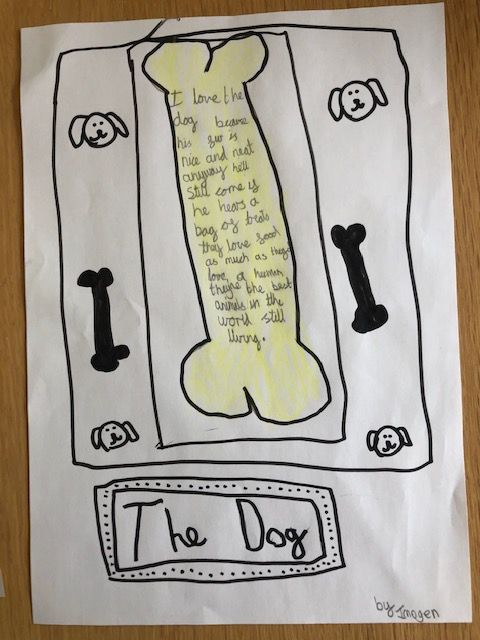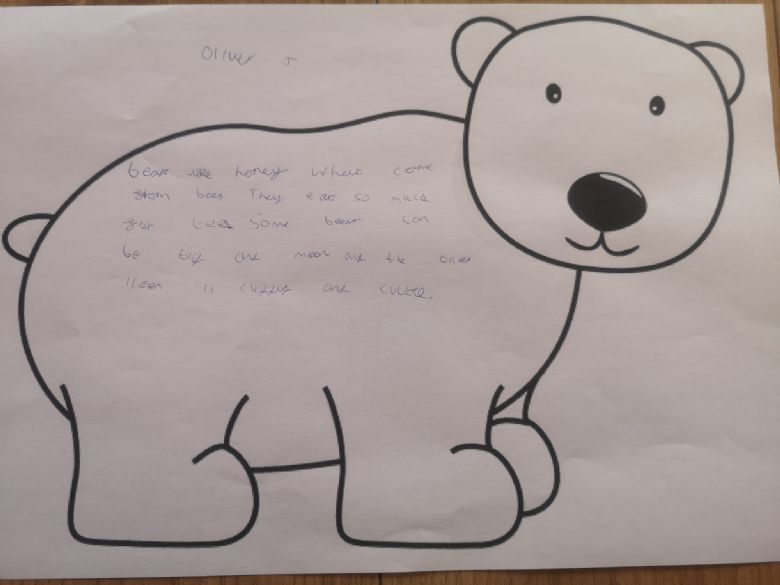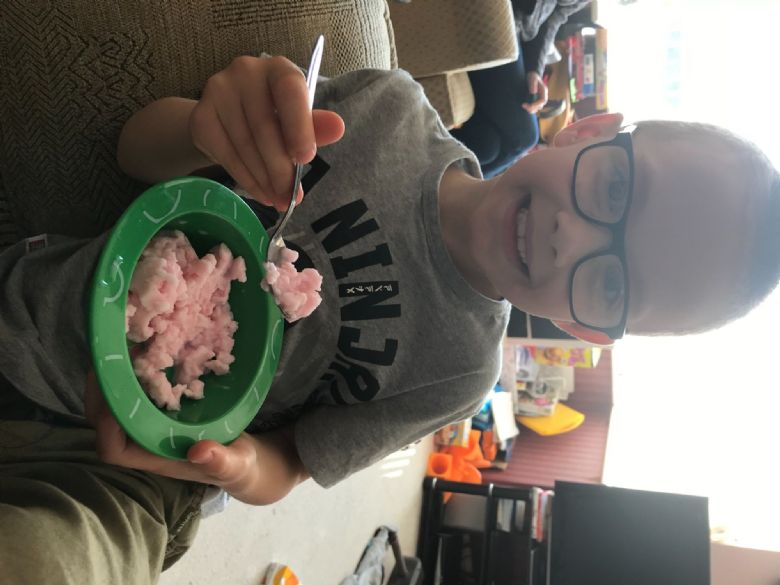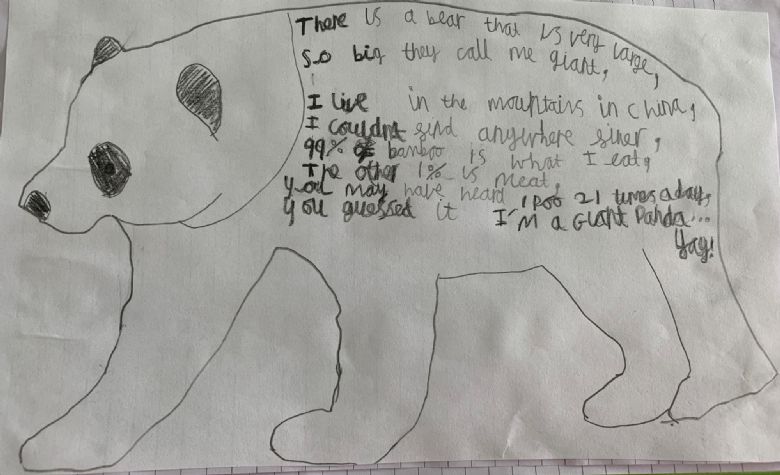 Thursday 7th May 2020
Just a reminder, there will be no home learning published on Friday 8th May due to the bank holiday!
Home learning updates will resume as usual on Monday 11th May.
Tuesday 5th May 2020
A huge thank you to all the children from Kingfisher and Woodpecker who have sent in pictures or photographs for AH!
We all send our best wishes to AH for her operation and hope that she feels better soon ❤️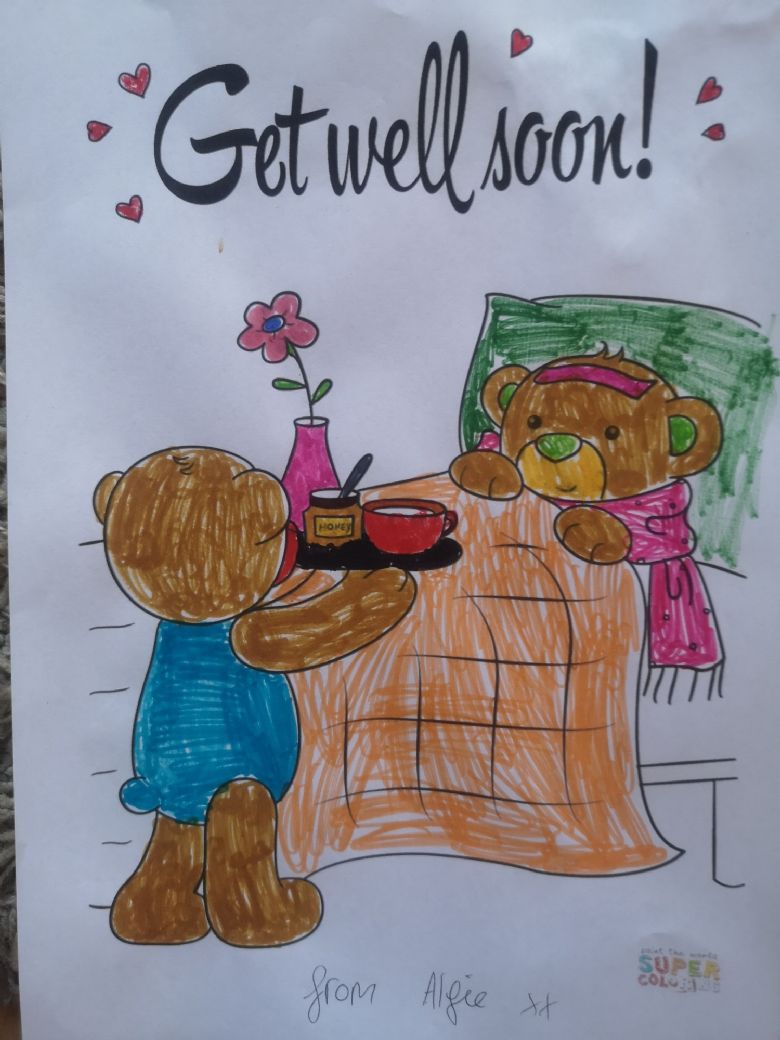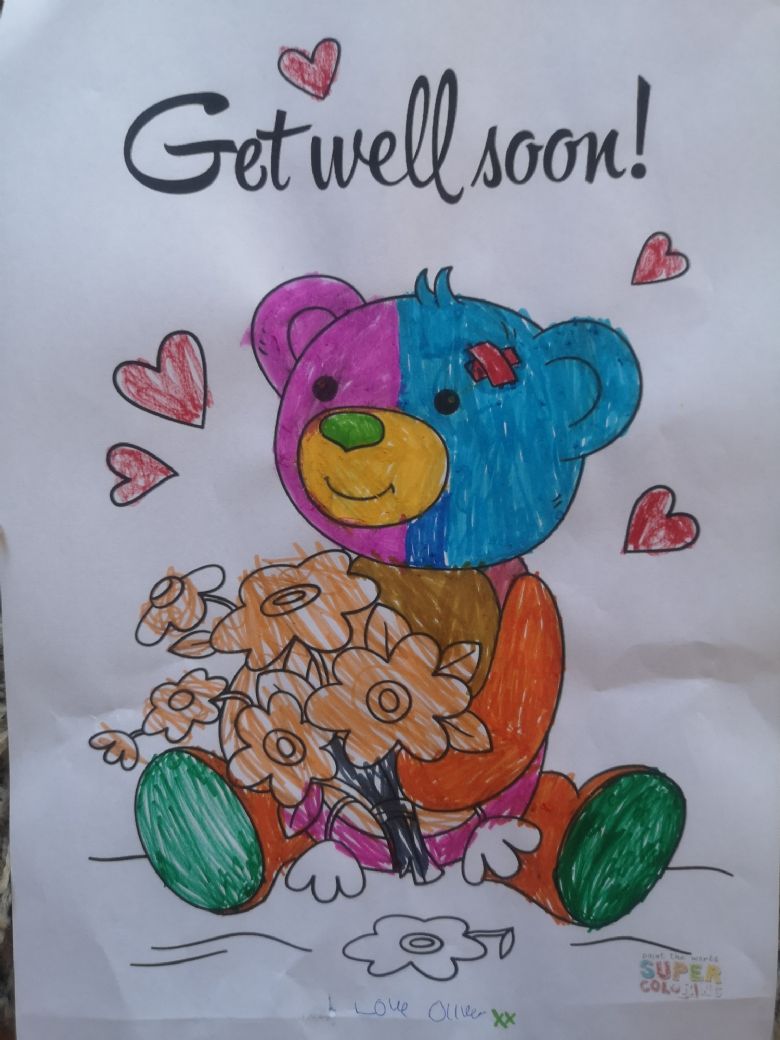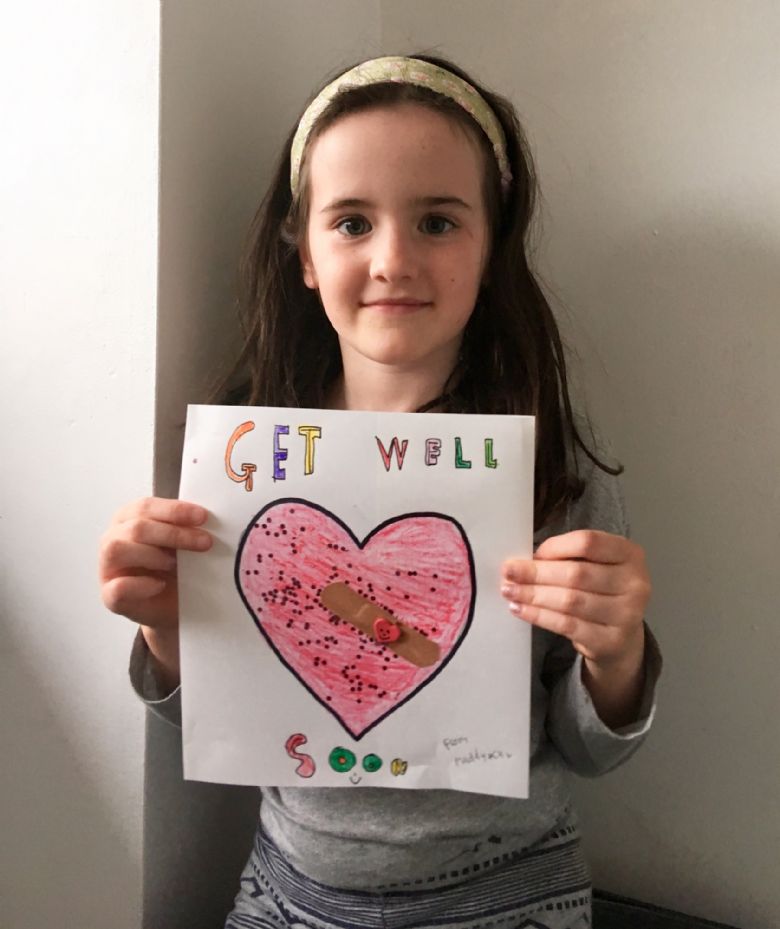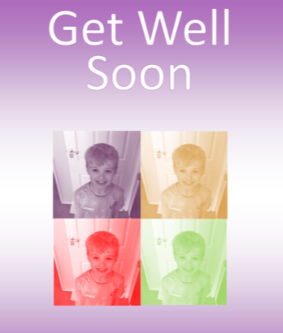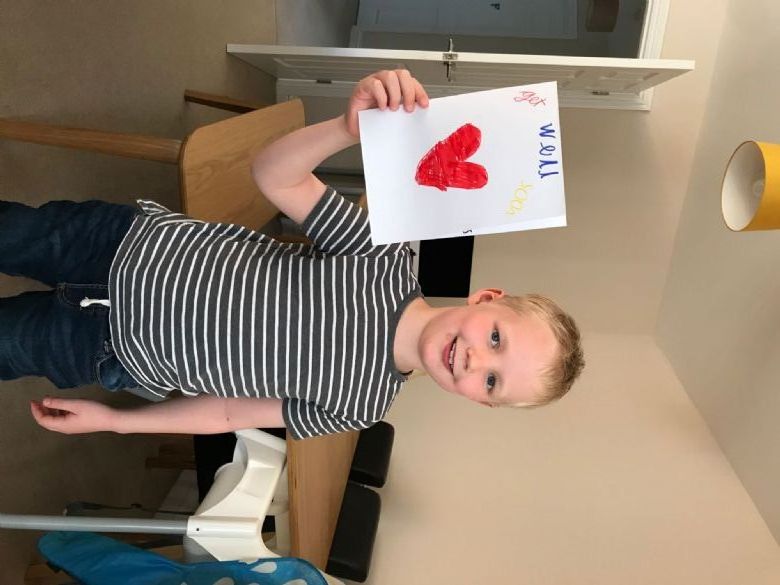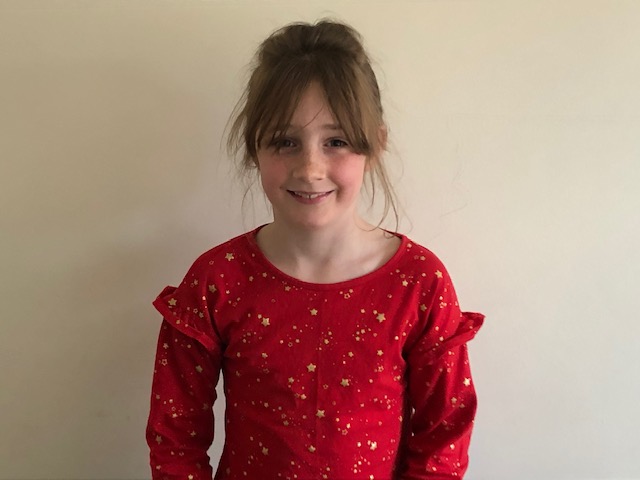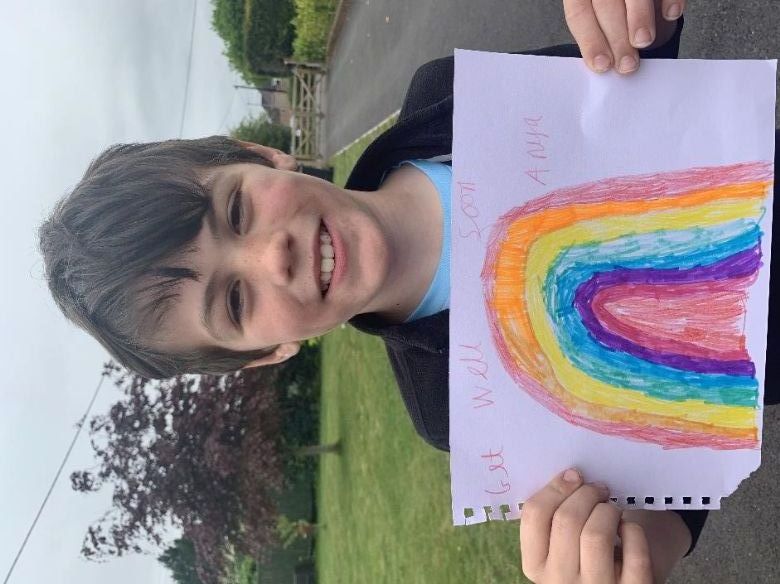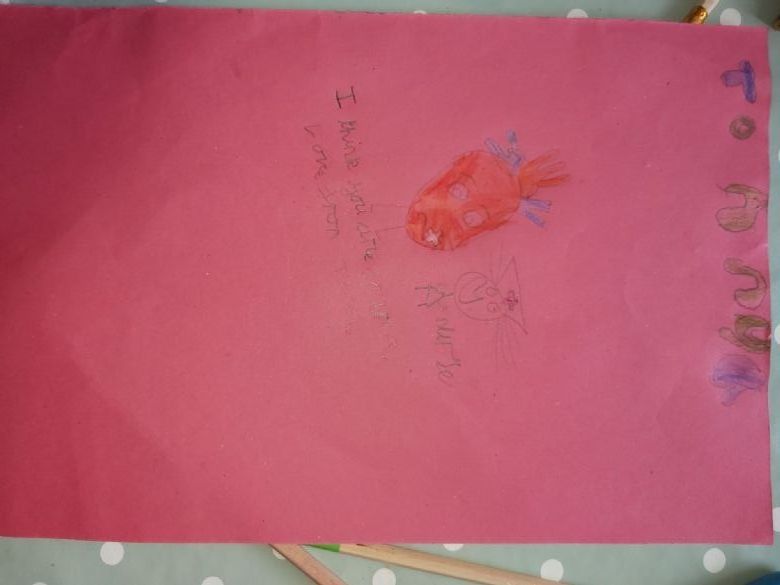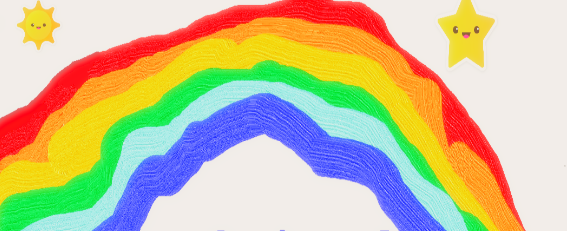 Friday 1st May 2020
Important announcement
Home learning task - Our class: Guess what guys! AH is due to have her operation on Tuesday, it would be fantastic if you could send a photograph or draw a picture of yourselves to let her know that we are thinking of her. Please could you send me these pictures by 6pm Monday so that I can put these up for AG.
Remember to send to kingfisher@lmpsdorset.co.uk
Thursday 23rd April 2020
Hello Kingfishers,I just wanted to share with you some of the amazing work that I have received from some of our class!
I'm very impressed with how hard everyone is working, I want you to make sure that you all keep up the hard work - any work that you want to show me can be sent to kingfisher@lmpsdorset.co.uk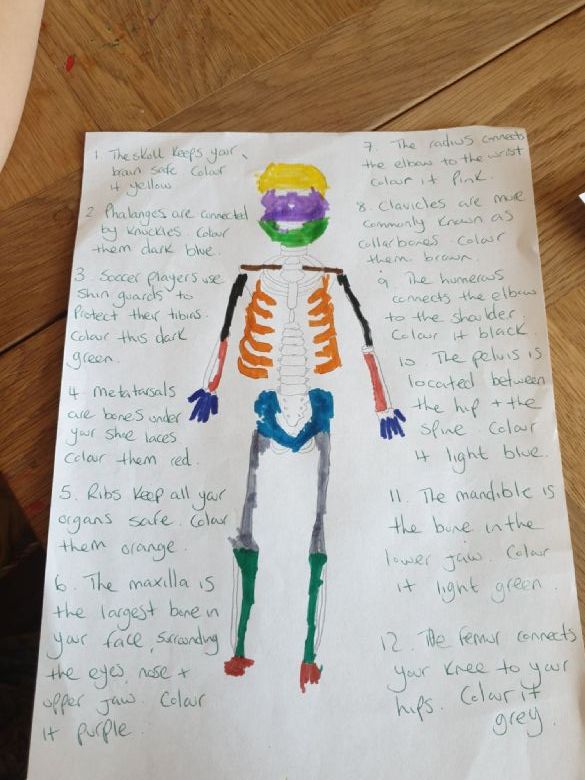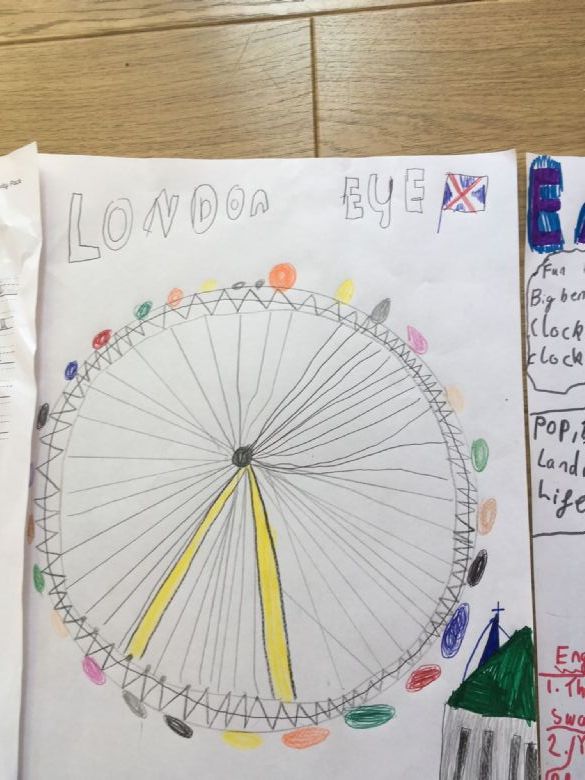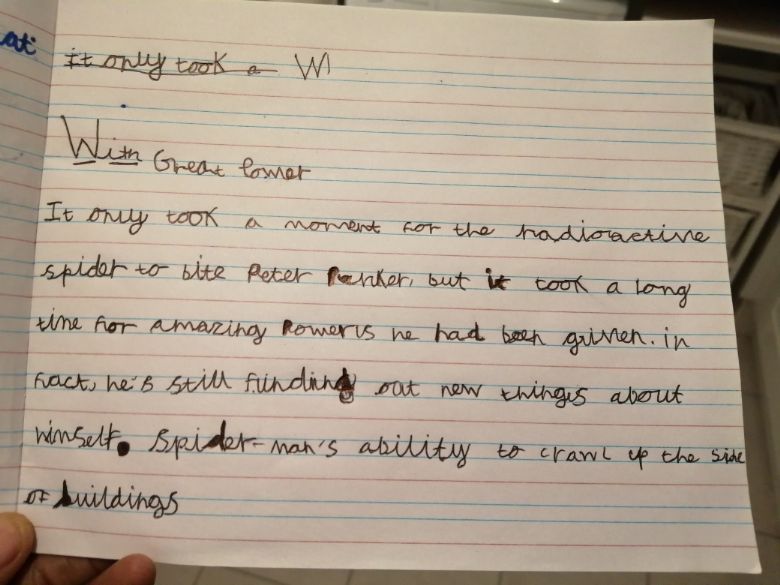 Monday 20th April
Hello Kingfishers,
Hope that you are all well and that you all had a nice break over the Easter holidays.
I know that as it is normally time when we would all come back to school and share stories about our holidays, and that some of you will be finding this whole situation difficult and very strange. I know that you are missing all your friends, family and freedom (and hopefully school too) - because I am as well.
So until everyone can share their stories and pictures with each other I thought I would share one with you all.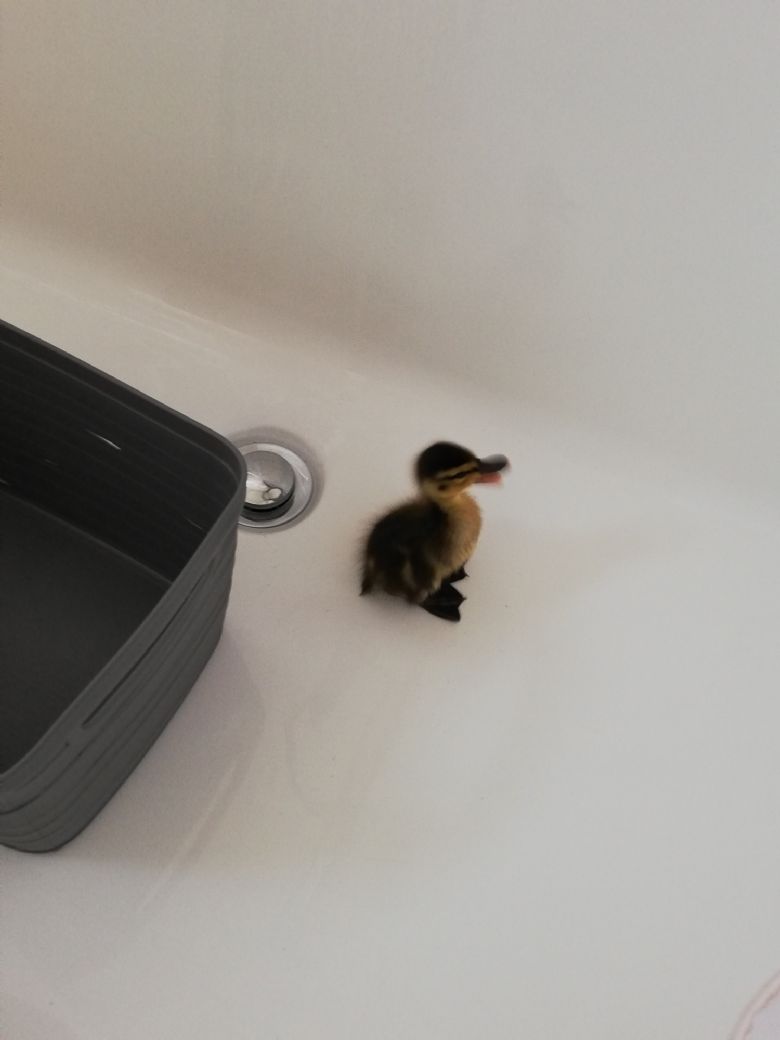 Here's a picture of a rather strange neighbour who came to see me during the holidays, thankfully I was able to return them home safely - it took me a very long time to catch them though!
I can't wait to hear all the stories that you'll be able to tell me!
Love,
Miss Beaumont
Are you missing usernames and passwords?
Usernames and password reminders were sent home in the home learning packs. However, If you are missing passwords for Mathletics, Spellingframe or TT Rockstars please email resetpass@lmpsdorset.co.uk and we will send you usernames and passwords as soon as possible.
Stonehenge Visit
Although the weather was typically British, we still had an amazing time at Stonehenge. The children were so excited to visit the stones. They also learnt how the stones were transported to the site and the children had the amazing experience of dressing up in stone age clothes. The singing on the coach (Jingle Bells) was also very memorable! Take a look at our fabulous photos below.