Kestrel​ - YEAR 6
Welcome to Kestrel 2019 - 2020: it's going to be a fantastic year!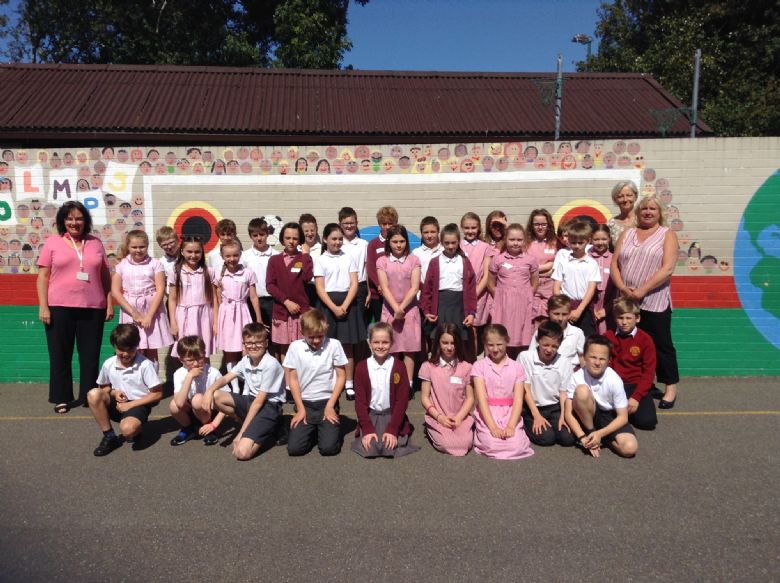 Meet the Team!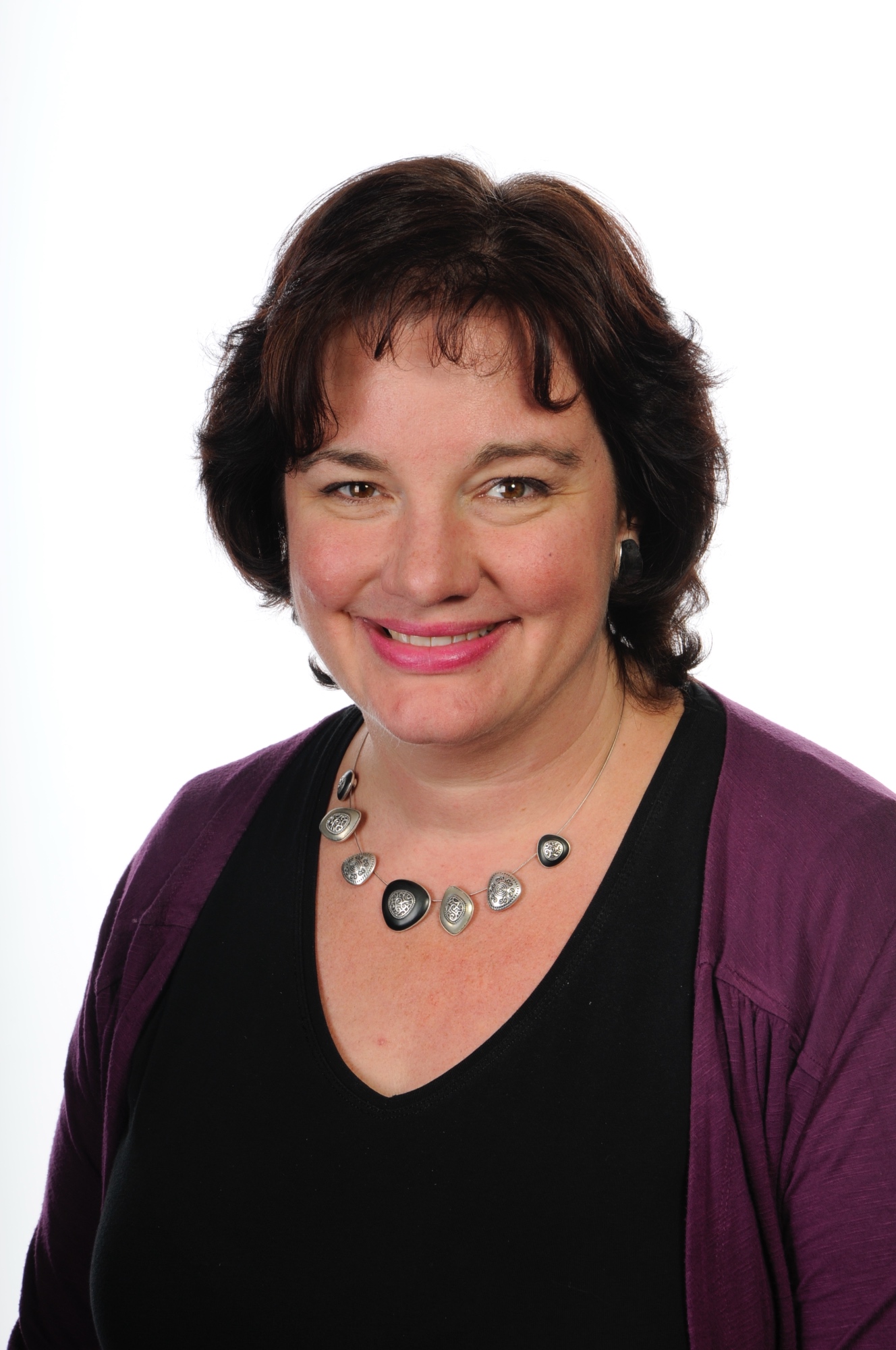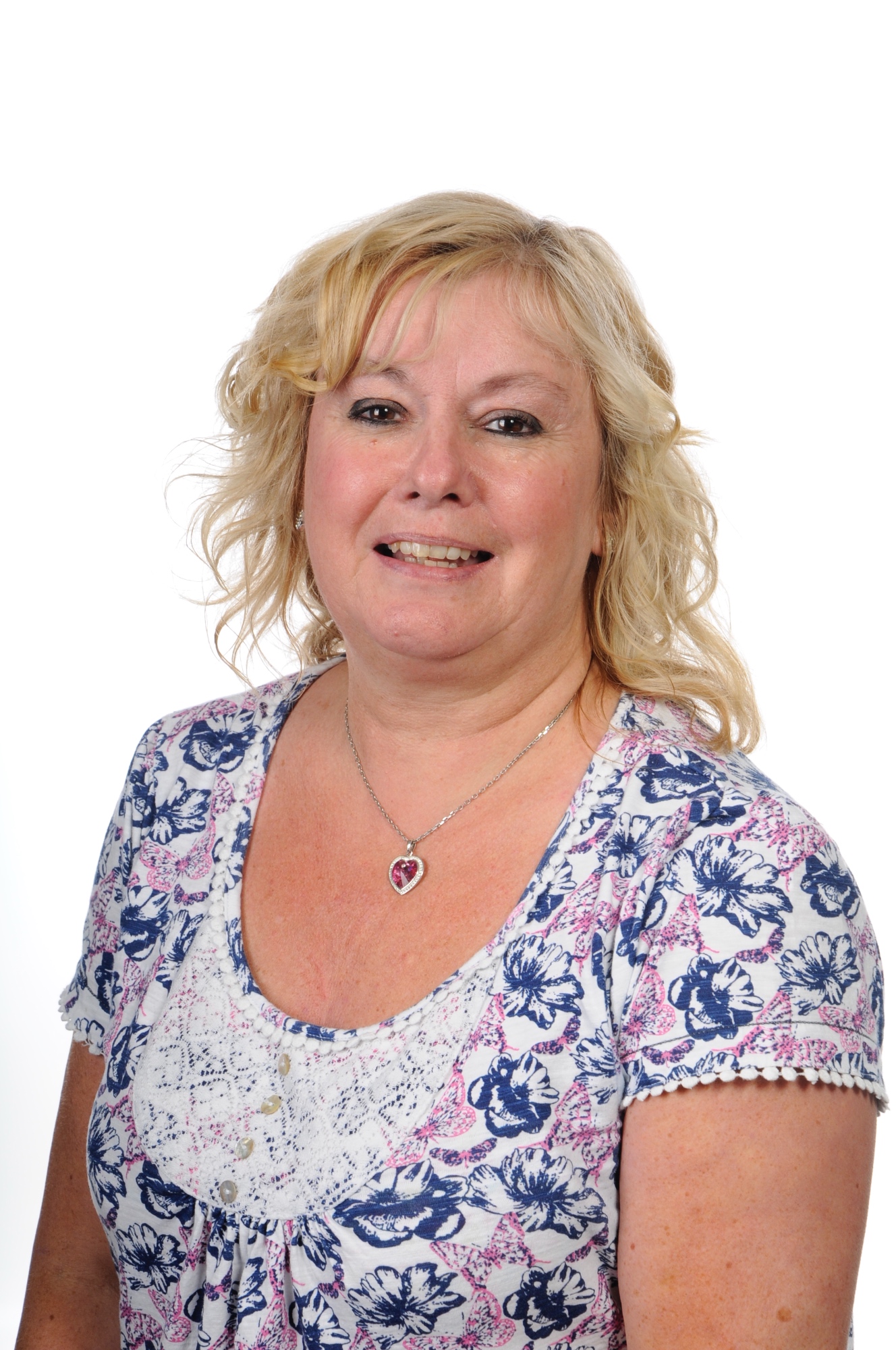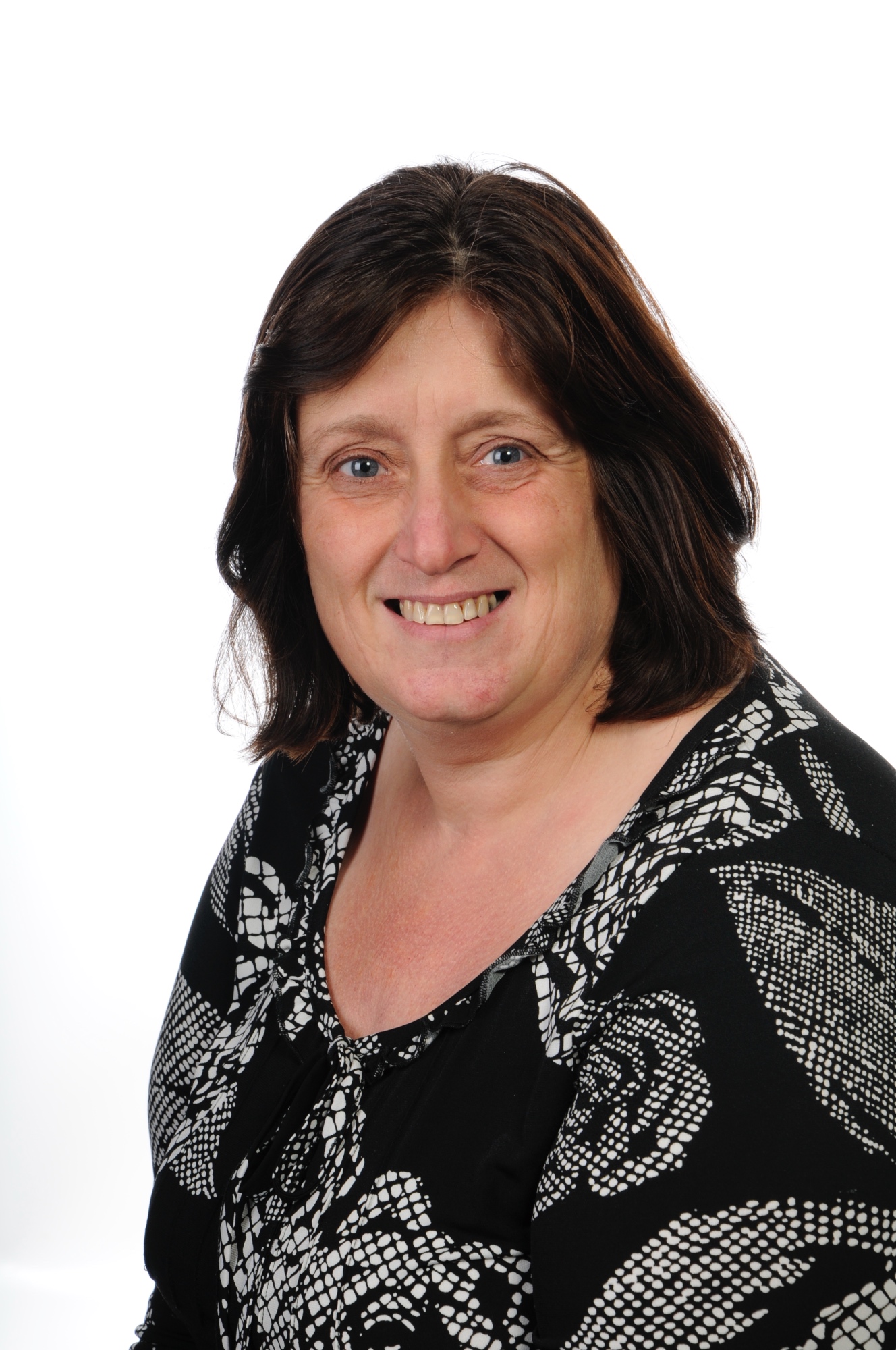 Healthy Me Week!
Year 6 enjoyed a variety of practical, sporting and reflective activities to celebrate Healthy Me Week. Highlights included volleyball, handball, yoga plus a talk from the nutritionists at Bournemouth AFC. We also had a series of lessons on the value of diversity and devised our own Olympic Theme Parks.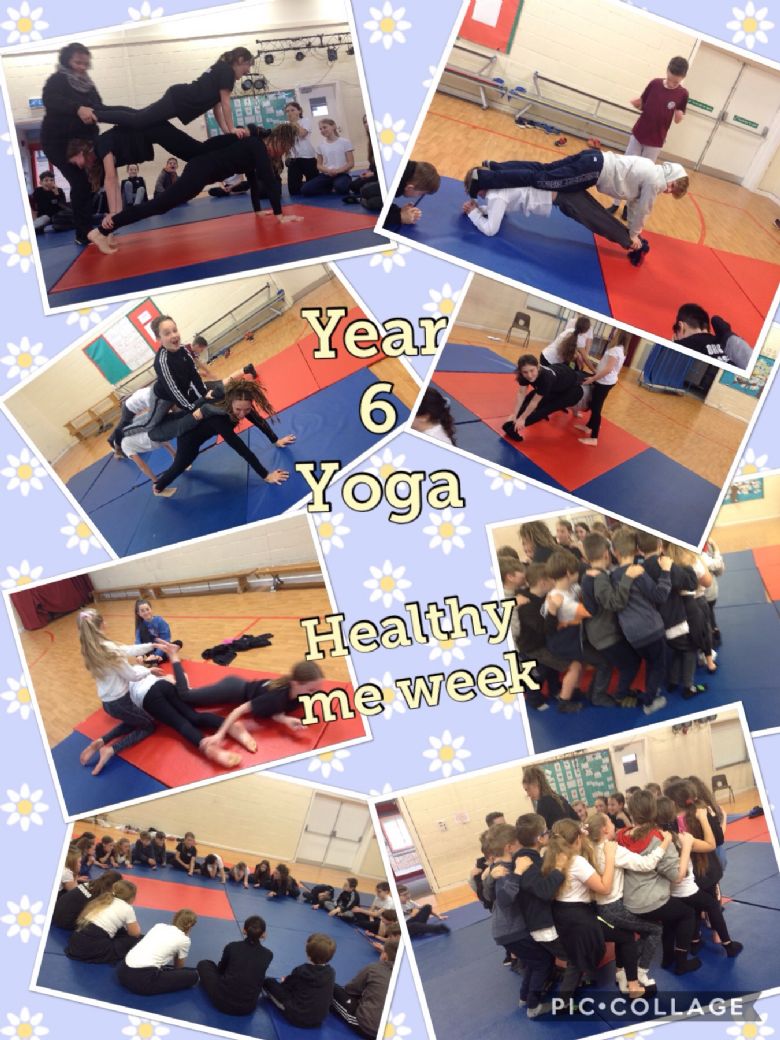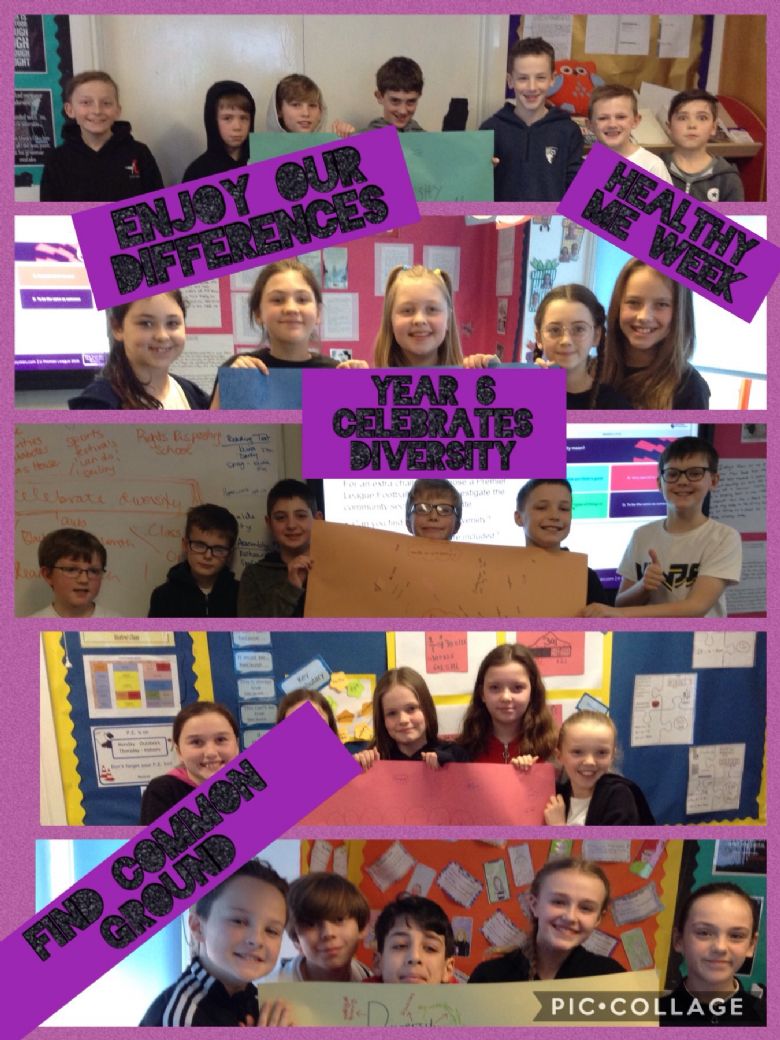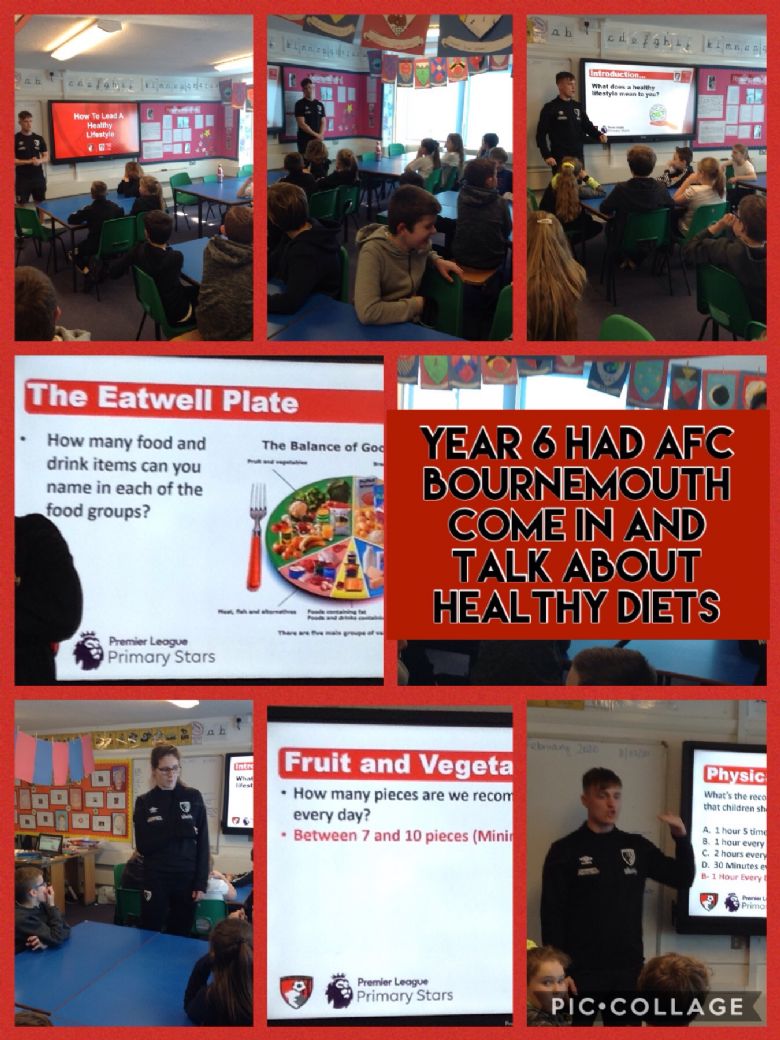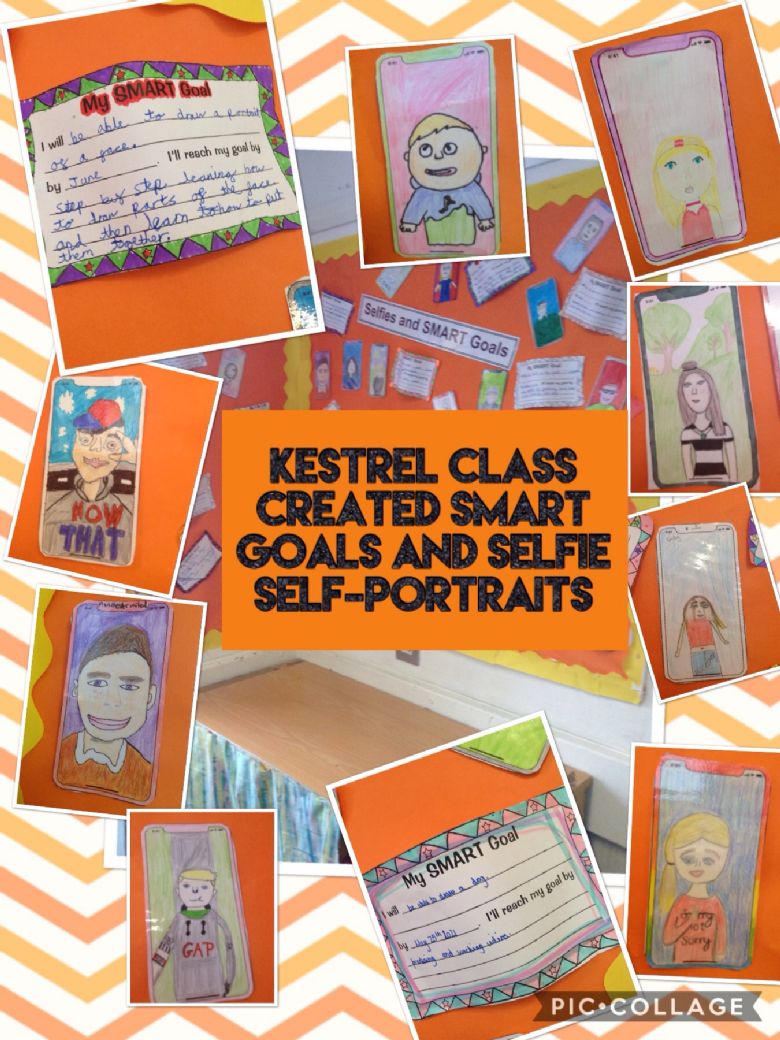 Victorian Exhibition
On the 18th of November, Y6 transformed the hall into a Victorian Exhibition and families and friends were invited. Stalls were set out to display our art, design technology and history lessons over the past term and to encourage visitors to take part! There was an inventor area where the best home learning projects were on display that explored Victorian inventions such as the light bulb, the telegraph, the telephone, the flushing toilet and of course – gummy bears. In another area of the hall was our art gallery where we showed off our silhouettes and our William Morris inspired prints. Our guests were invited to try their hand at designing a print or creating some floral wall paper. We had a Victorian toy museum where the optical illusion toy thaumotrope was explained and people were encouraged to make their own. In our DT area, we had models of our suspension bridges that we had built – modelled after Brunel's famous Bristol Suspension Bridge. Visitors could take part in a bridge building competition to see who could build the sturdiest structure. Finally, there was lots of great Victorian food to sample from lemonade to Victorian sponge cake. It was a great way to celebrate our learning over the Autumn term!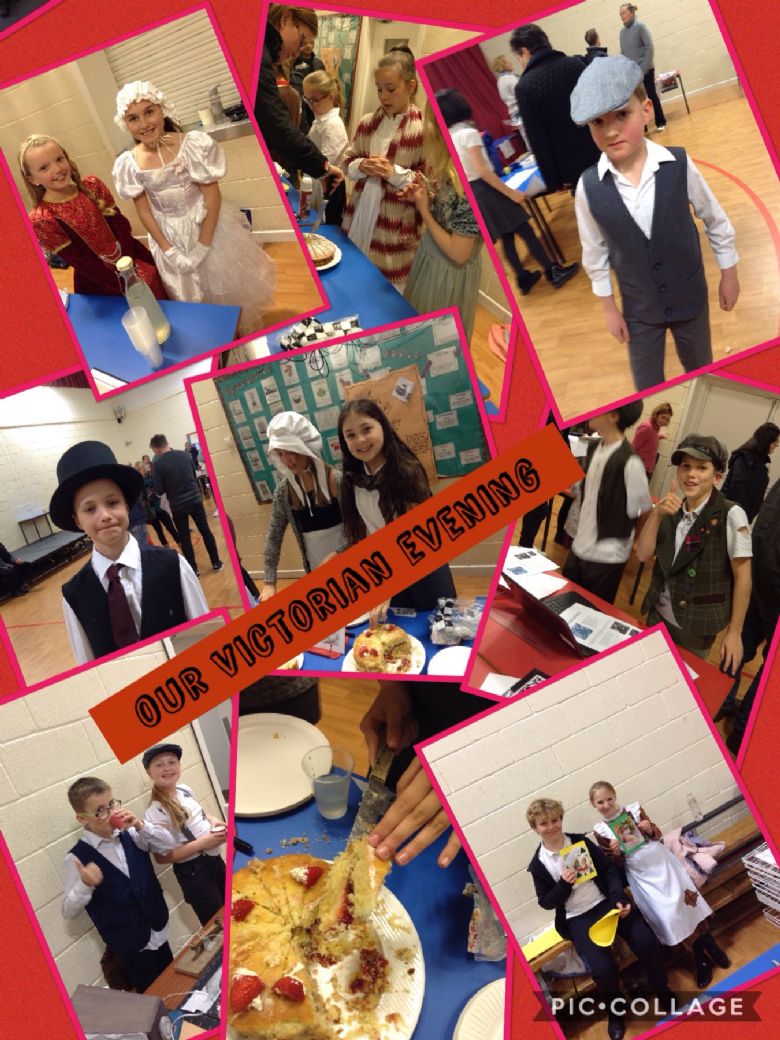 Our Victorian Drama Day with the Treehouse Theatre
On the 8th of October, we had an amazing experience; a Victorian Drama day with the Treehouse Theatre. It all began when we walked into school; the costumes were great, you could tell who the rich Victorians were and who were the poor Victorians. There were jackets and top hat, silk dresses and bonnets. Other children had coal on their faces and were dressed as chimney sweeps. There were flat caps and mop hats, aprons and waistcoats. Everyone looked the part!
In the hall, we were split into four different groups. Each group told a different story about Victorian child workers: factory workers, miners, chimney sweeps, domestic servants, pick-pockets and school children. It is almost unbelievable that children as young as four were forced to work in terrible conditions, but many poor parents felt they had to no choice but to send them out to earn money for food. Sometimes children were beaten at the end of the day as they grew tired and couldn't work fast enough. Other times children were injured and even killed in the factories, mines and chimneys. Fortunately, there good men and women who fought to change the laws and stop child labour. Lord Shaftesbury was a famous reformer who visited the places children work and wrote reports for Parliament. He helped to change the laws and established schools for poor children. We learnt so much during our drama day but we also had great fun!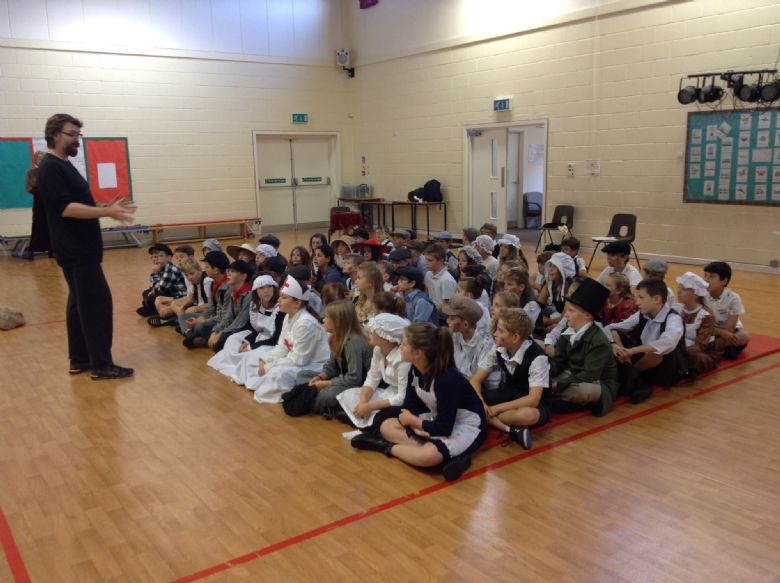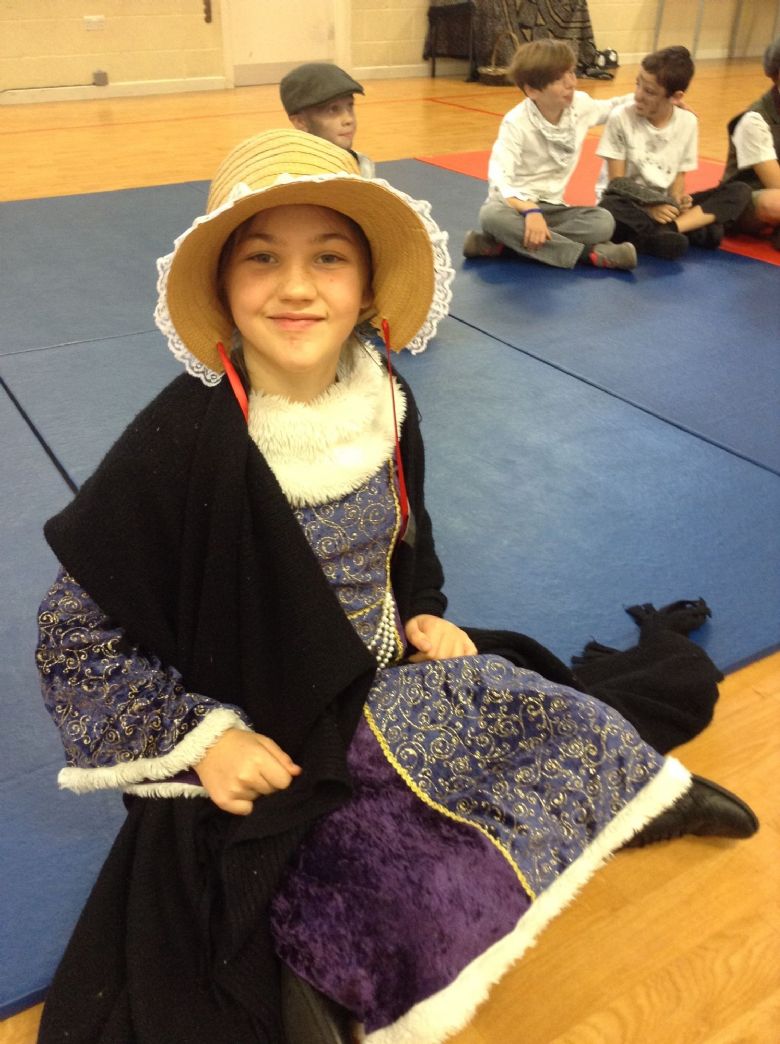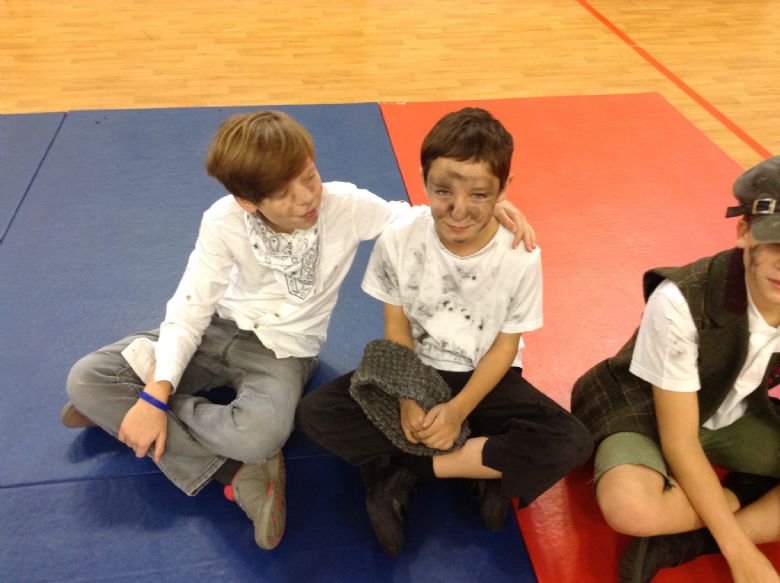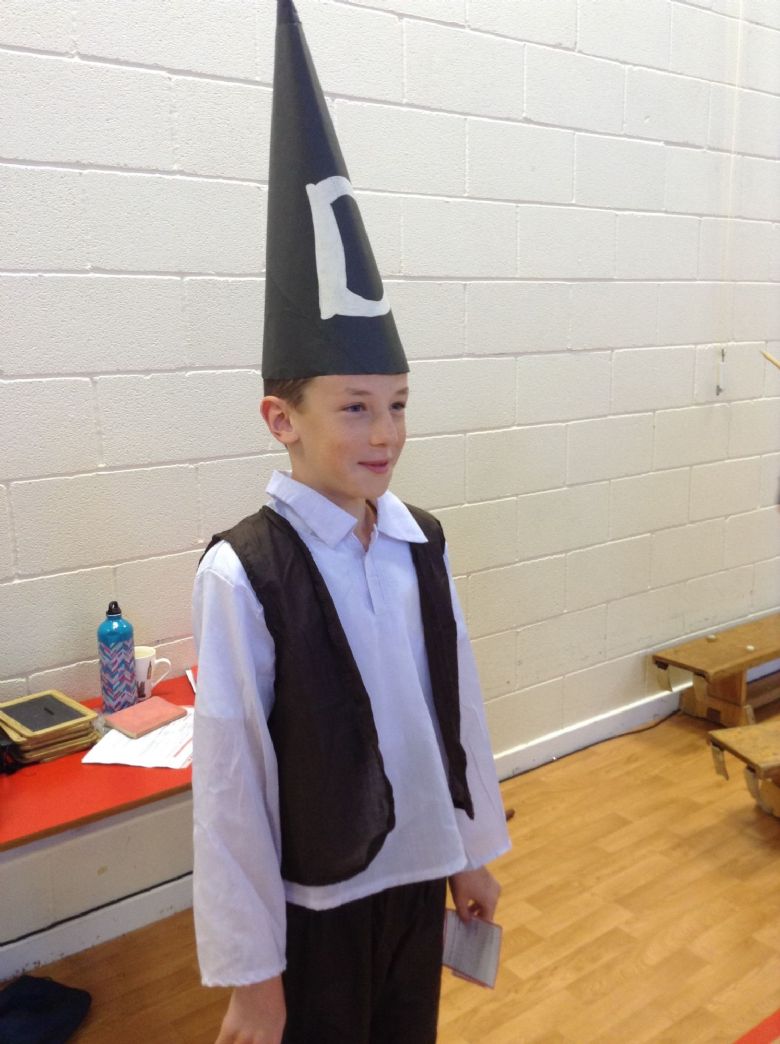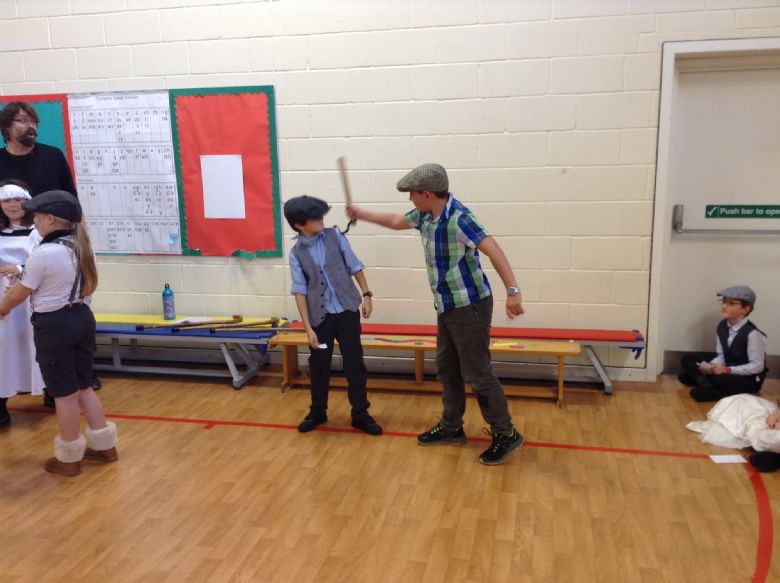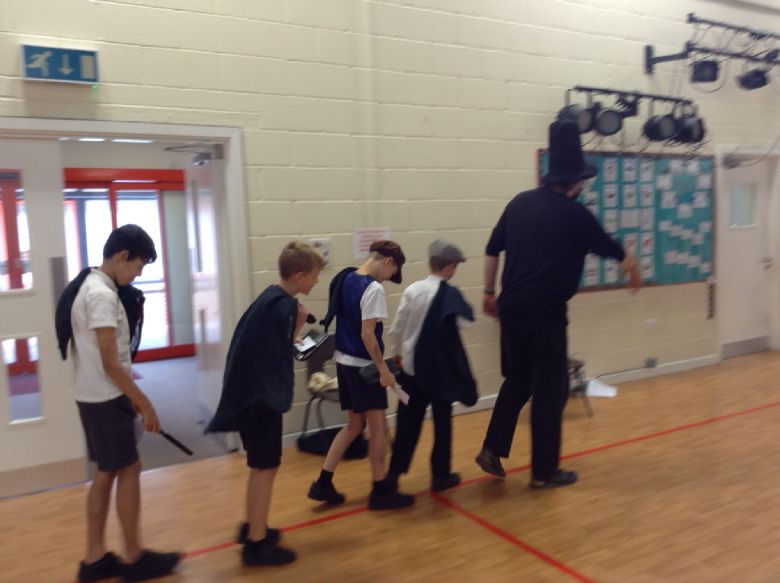 Victorian Invention Home Learning Projects
Our topic for the Autumn Term is the Industrial Revolution. The Victorian period saw many major developments that made travel, communications and trade easier for many people. The railways allowed people to travel cheaply and rapidly, opening up new possibilities for both rich and poor. The postal service expanded after the introduction of the 'Penny Post'. Many of the things we take for granted today, such as photography, telephones, electric light bulbs and cars were invented during Queen Victoria's reign. Over the summer, Year 6 researched Victorian inventions of their choice and then brought in their work. There was an incredible range of mediums: models, powerpoints, posters, collages, and films which showcased inventions such as the toilet, jelly babies, the penny farthing, the camera, steam engines and the telegraph! The children shared their learning with both classes and then we created an amazing display for our corridor. We are so impressed by the talent, creativity and resourcefulness of this Year 6! Here are few photos: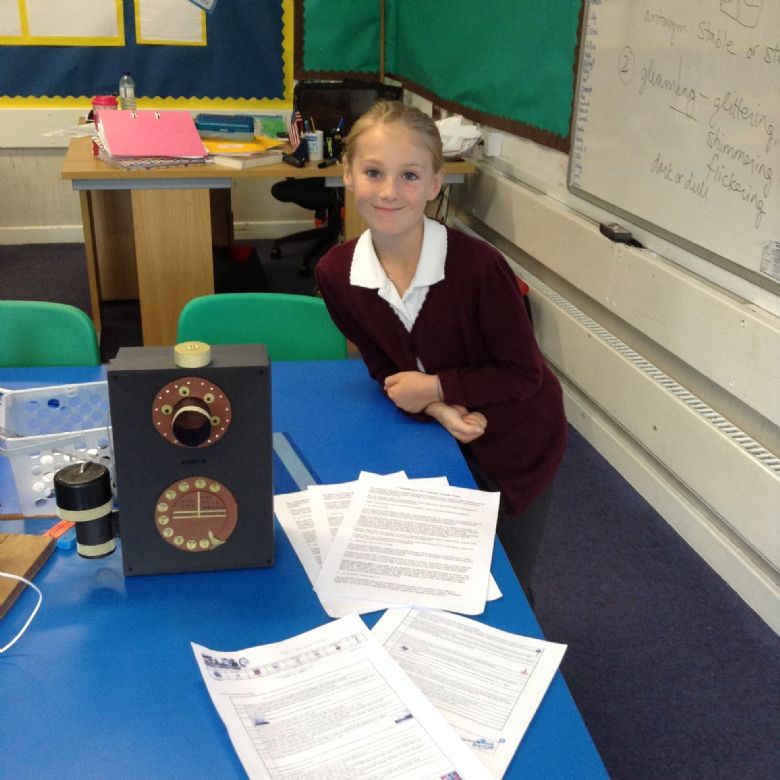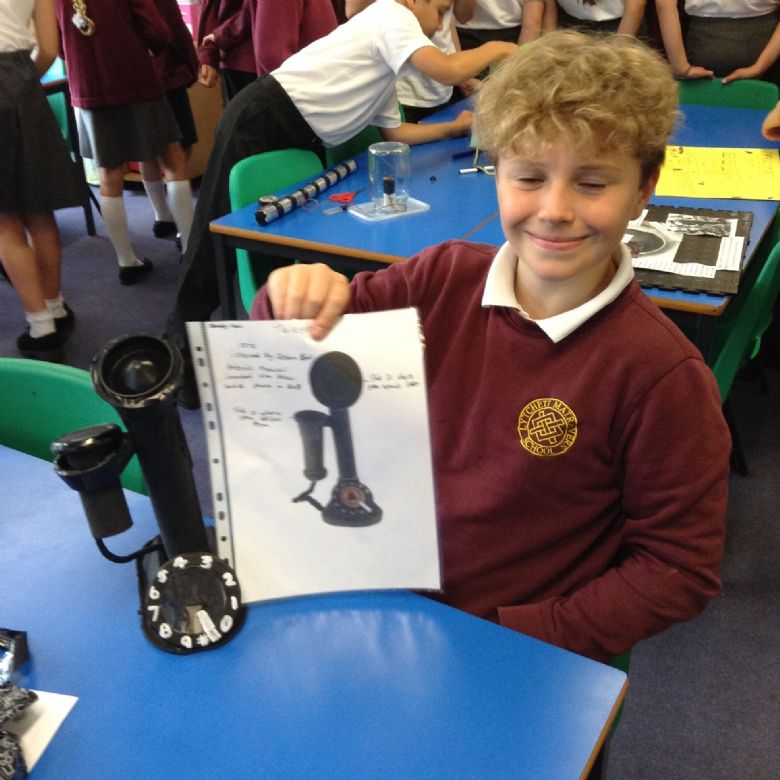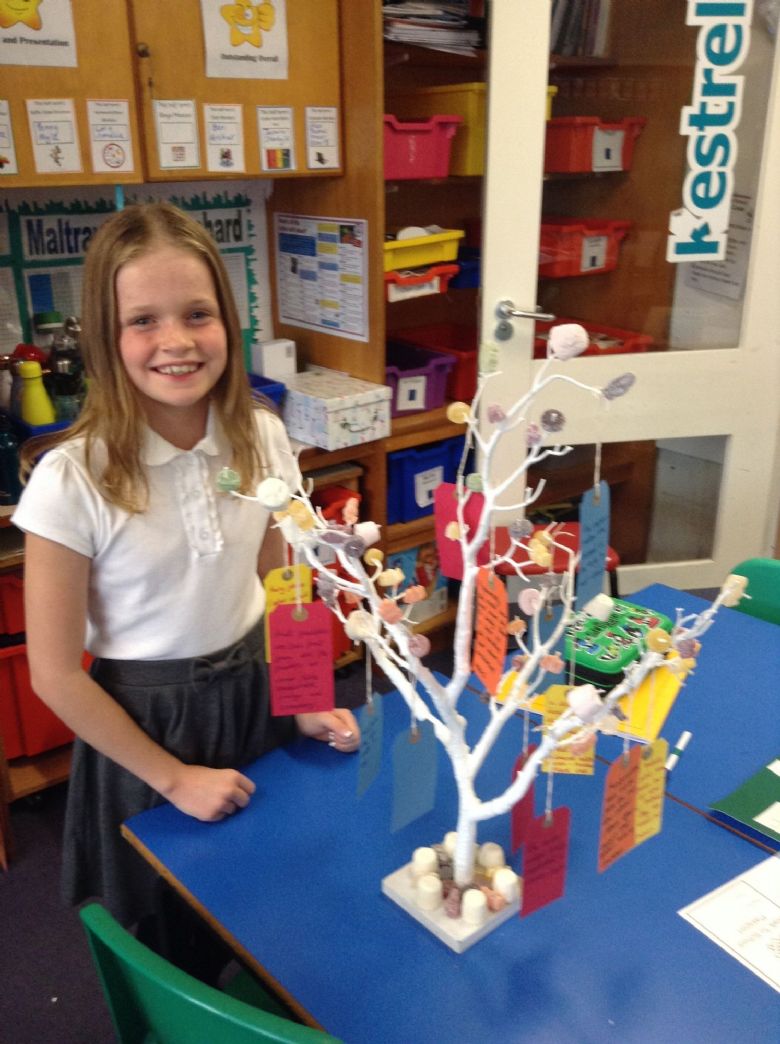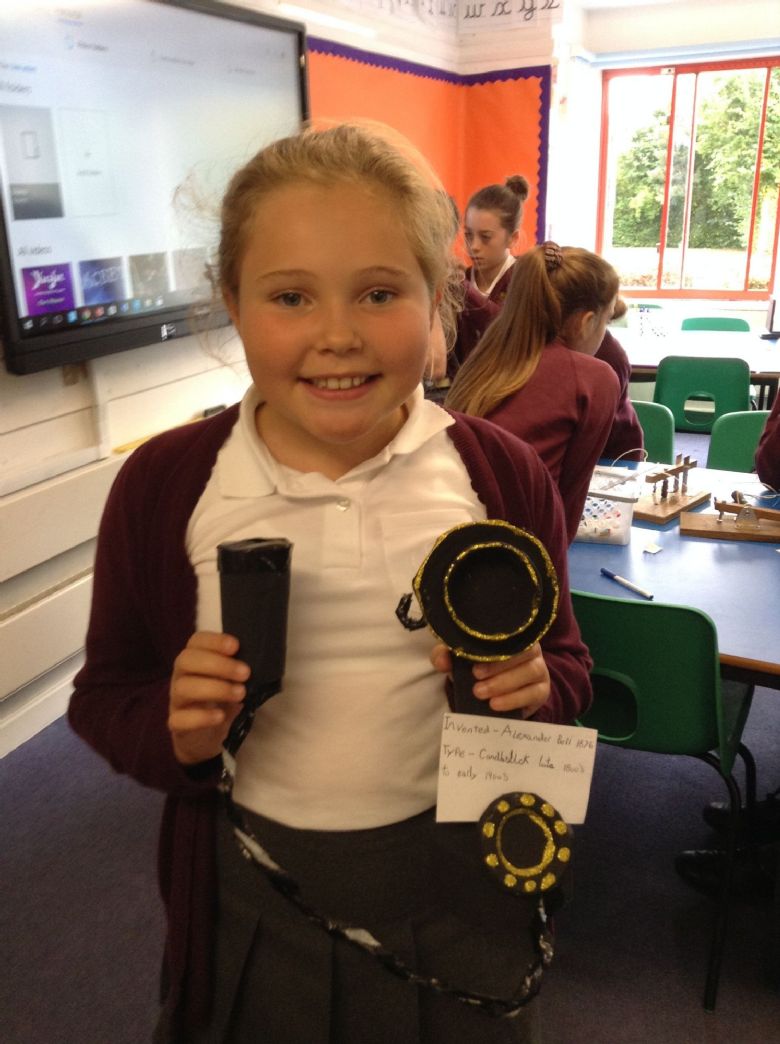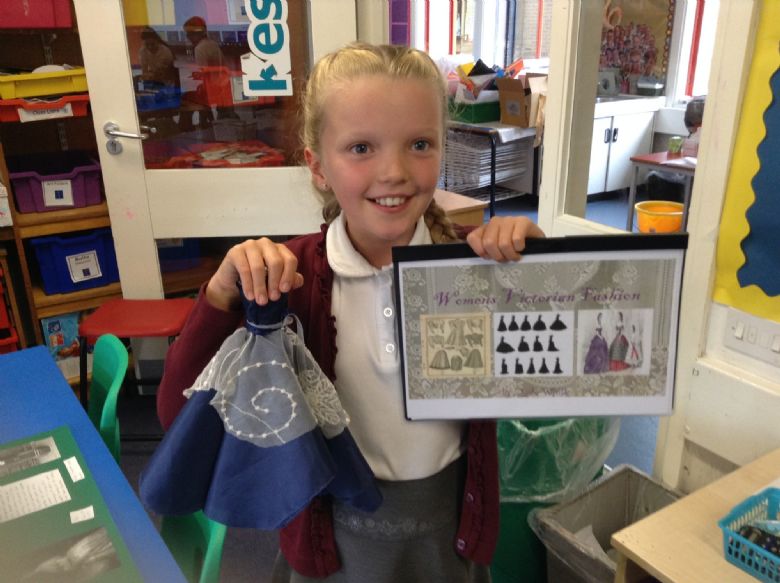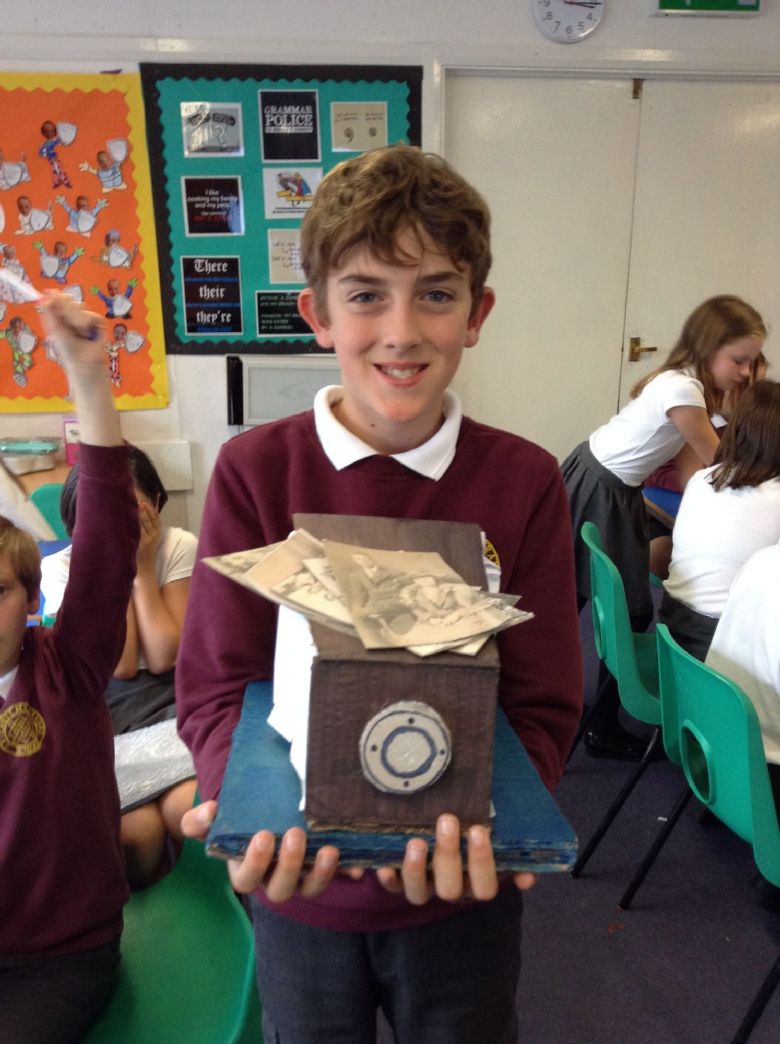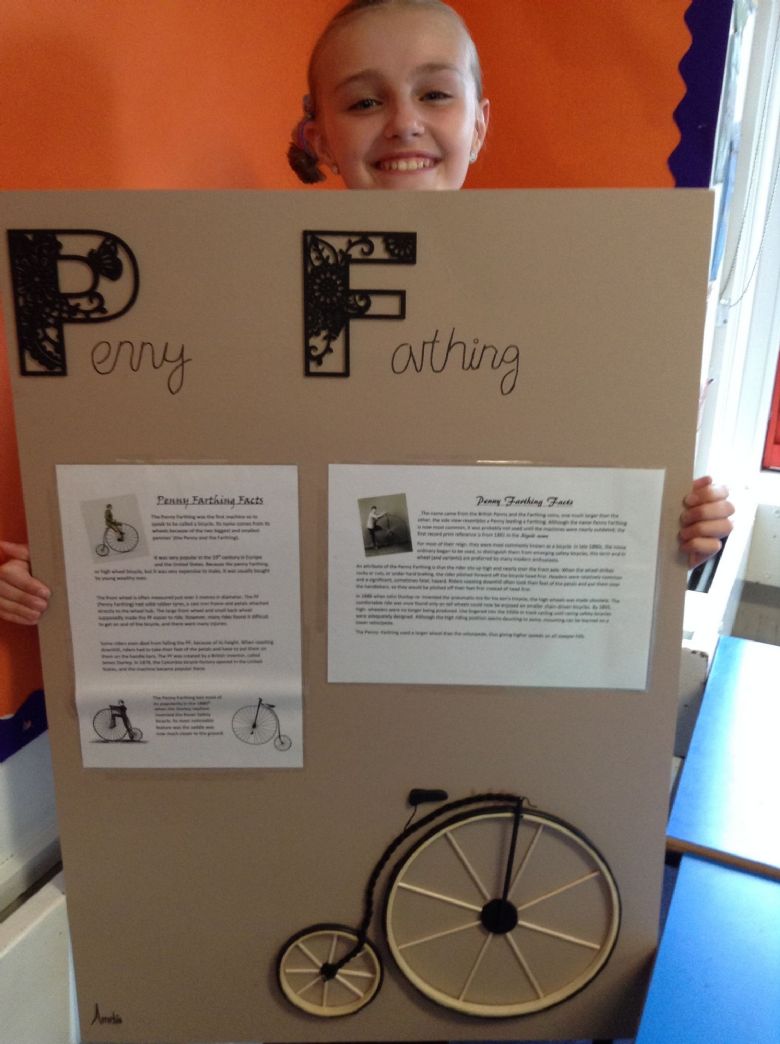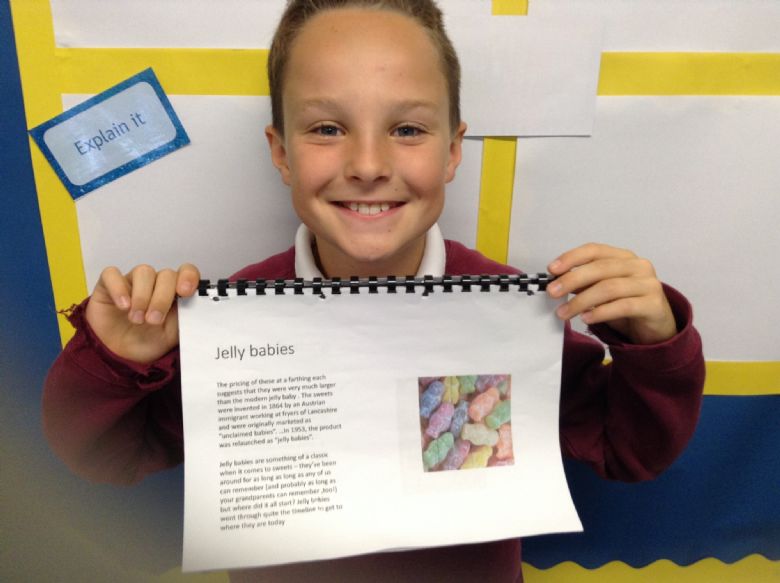 Healthy Me Week
During Healthy Me Week Year 6 enjoyed a variety of different sporting, creative and reflective activities. These included: yoga, volleyball, handball, learning about diet with AFC Bournemouth and creating our own Olympic Park and Sports.
Here are some of the highlights of our week: