Honeybee - RECEPTION
Welcome to Honeybee Class Page!
Meet the team: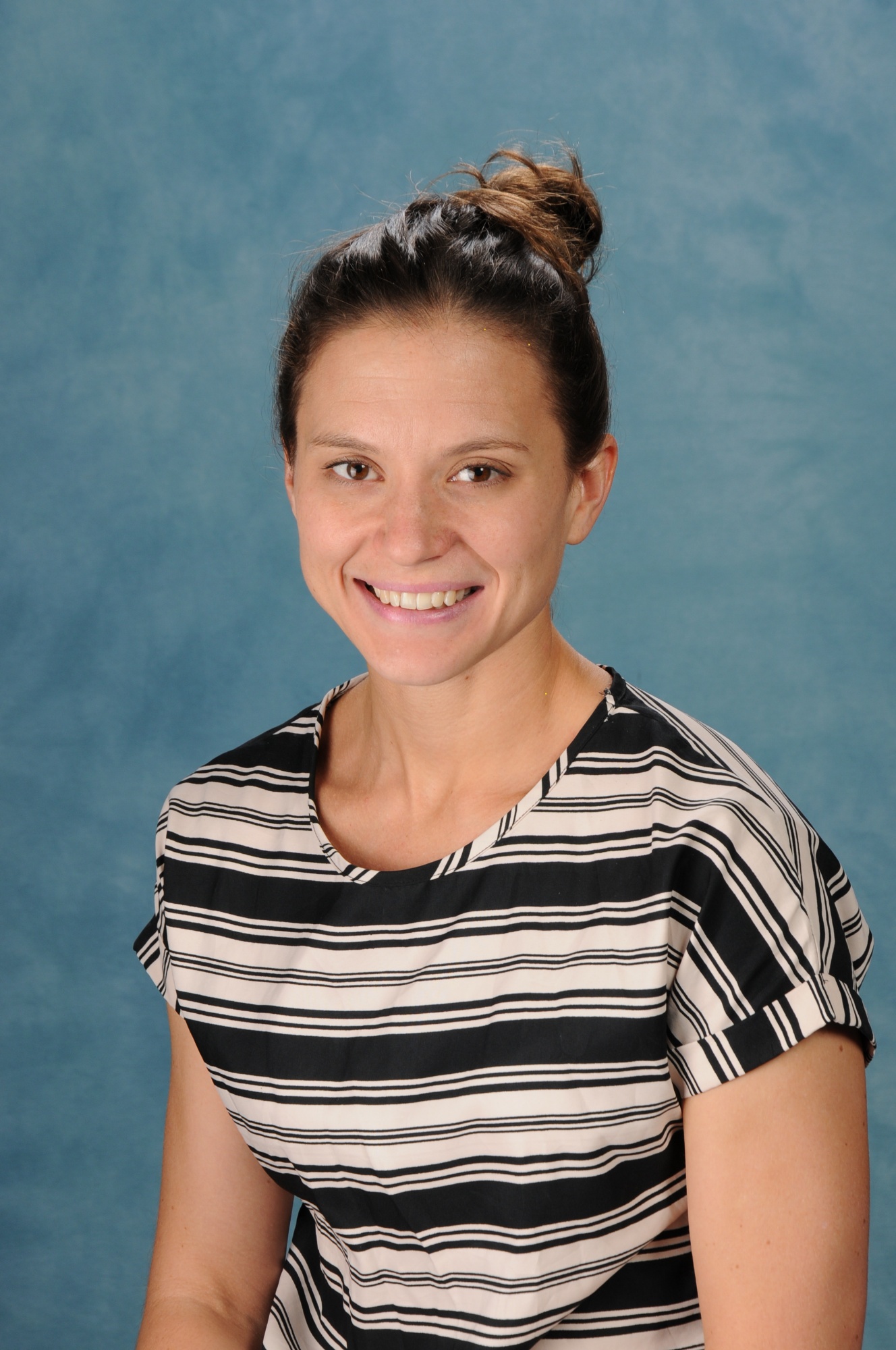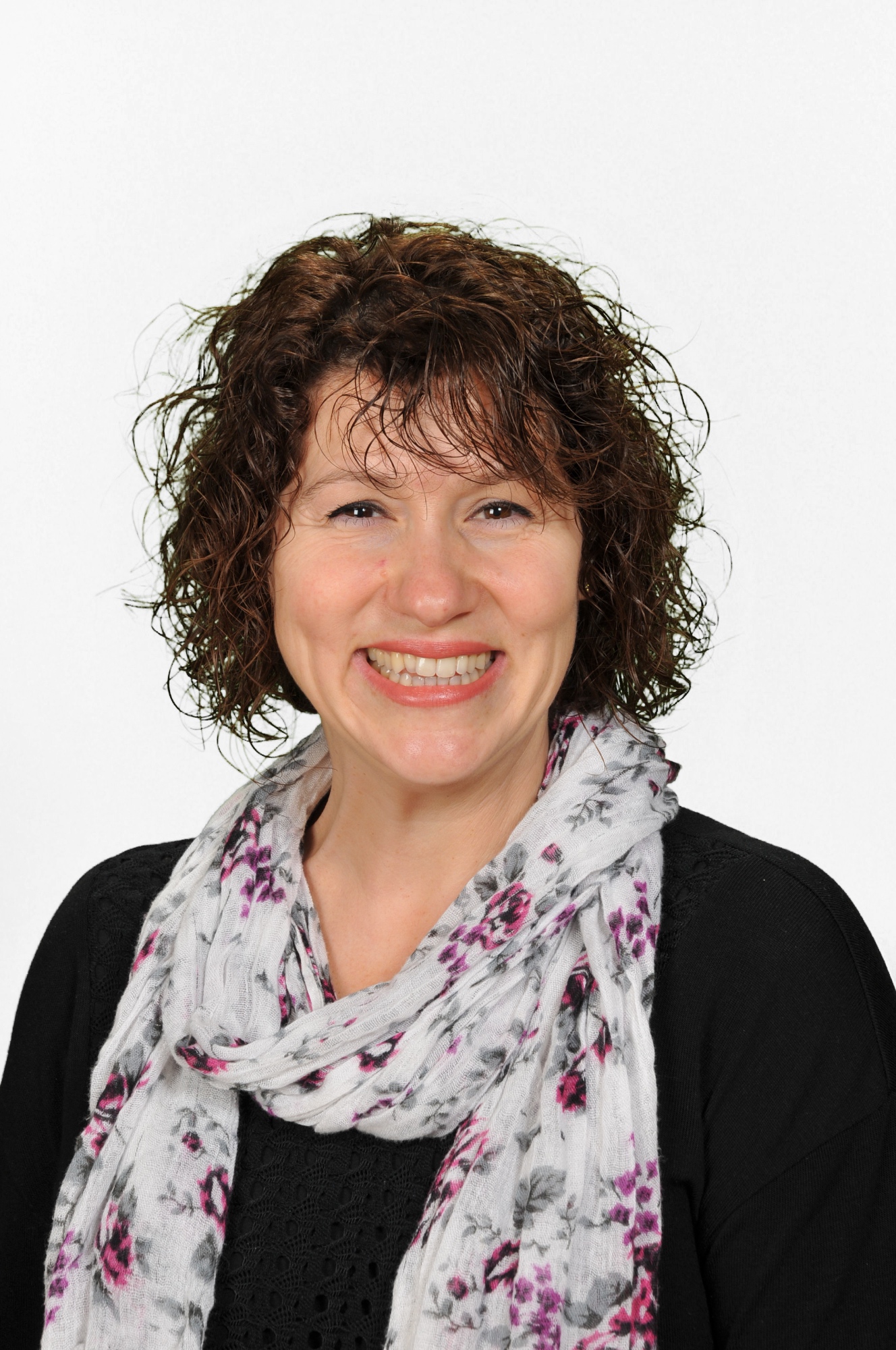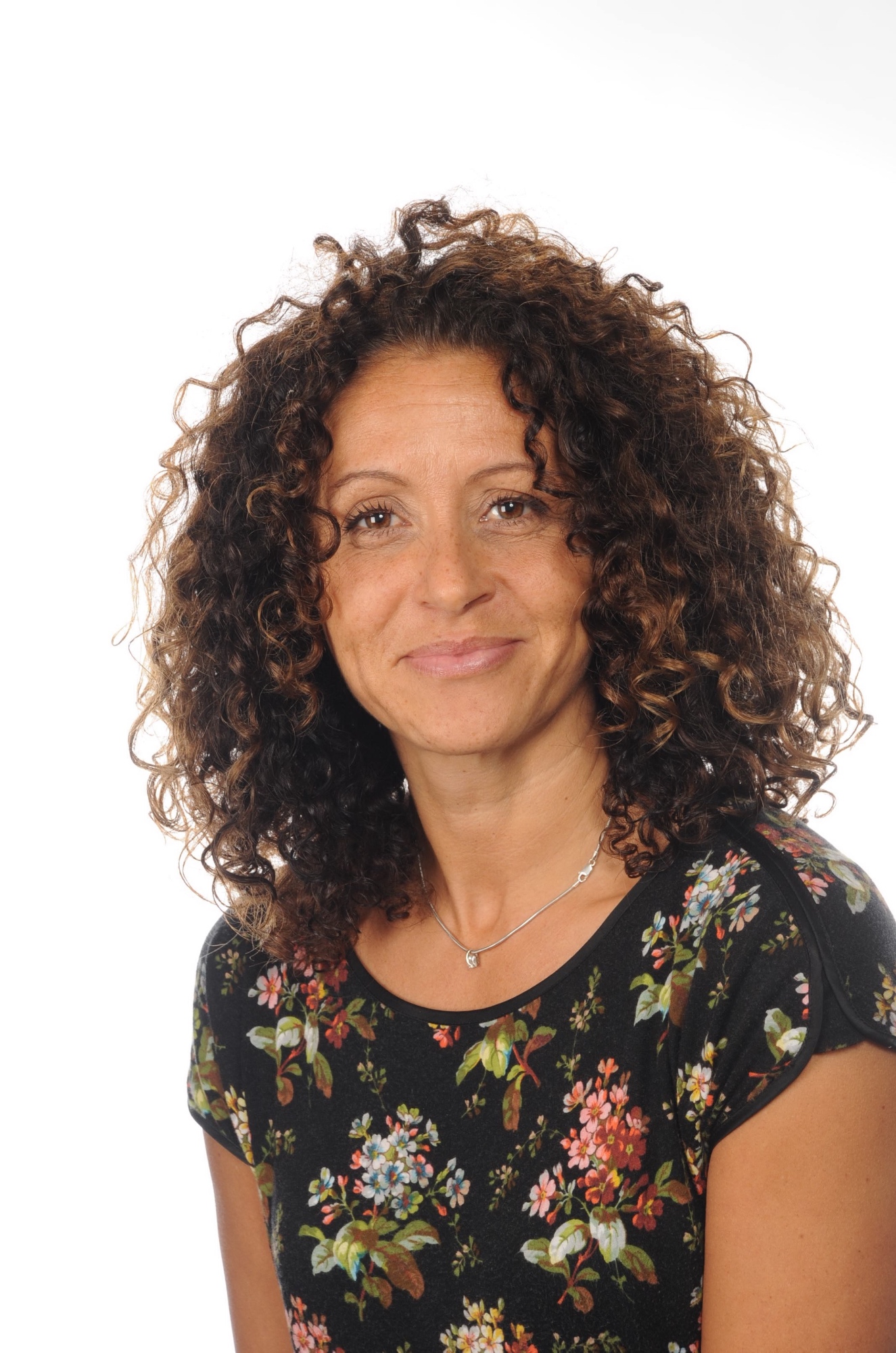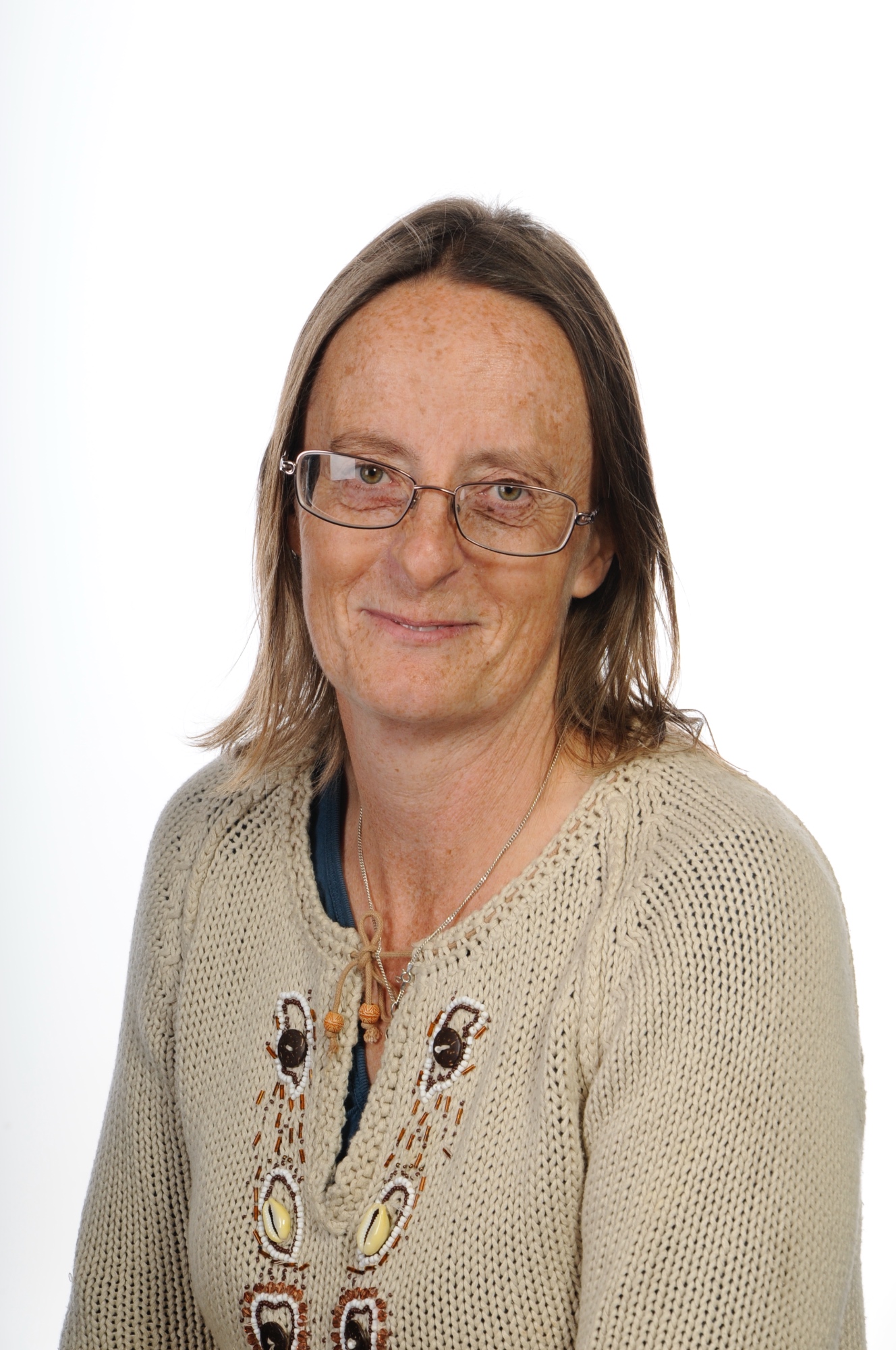 New Beginnings...
The whole of the EYFS Team are very excited to welcome the children in to school on Monday 9th September! We hope everyone has had a wonderful summer break and we look forward to hearing all about it soon!