Early Years Foundation Stage (EYFS)
Early Years Foundation Stage (Reception)
Settling in...
Our intial focus in September is to settle the children as quickly as posible into school life. It is our aim to visit all children in their nursery setting during the Summer Term prior to the children starting school. This allows us to gather information from 'Key Workers' and to become a familiar face to the children. During the Summer Term before they start school in September, the children have three 'settling in sessions' at school, so they can begin to become familiar with the Reception classrooms and outdoor learning spaces.
During the first week of term time in September, we also carry out home visits. This is a lovely way for parents and children to ask any remaining questions they may have and for the children to familiarise themselves with us again after the summer break. It is very important to us that both parents and children feel safe and secure in September allowing the children to be confident, happy and ready to learn and have fun!
Being School Ready
We celebrate all of the children's achievements, how they develop and progress at very different rates as every child is an individual. Many parents ask us what they can do to get their children ready for school. Bearing in mind that there are 30 children in each class with two adults, it is really helpful if the children can undress and dress themselves, take coats on and off, have practiced using knives and forks ready for lunchtime and can take themselves to the toilet before they start school. However, help is happily given for doing up buttons and supporting all of our learners in these tasks!
Talking to your child is also invaluable, pointing out numbers in the environment, letters, shapes and encouraging them to ask questions is great for their development. Singing nursery rhymes with your child is a lovely way to encourage early language development and spend time together. Ipads, tablets, TV's all have their place within learning, but they are no replacement for quality interaction with you and other children, particulary when developing language and social skills.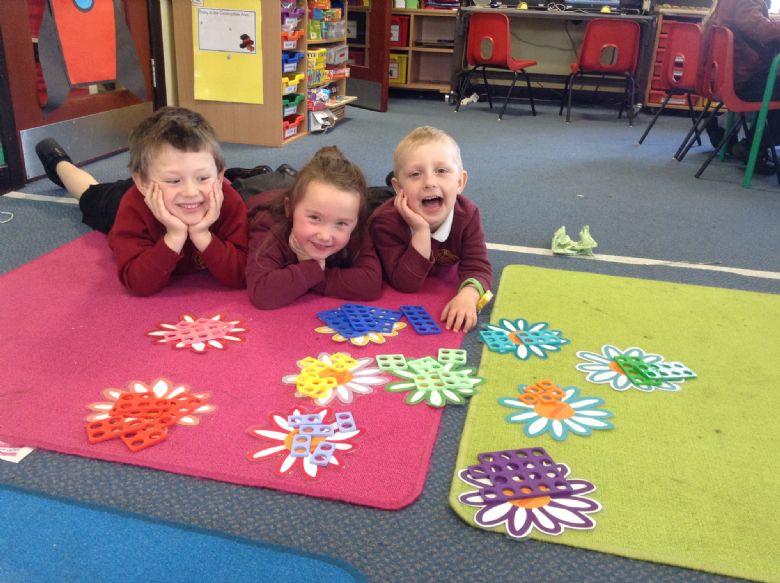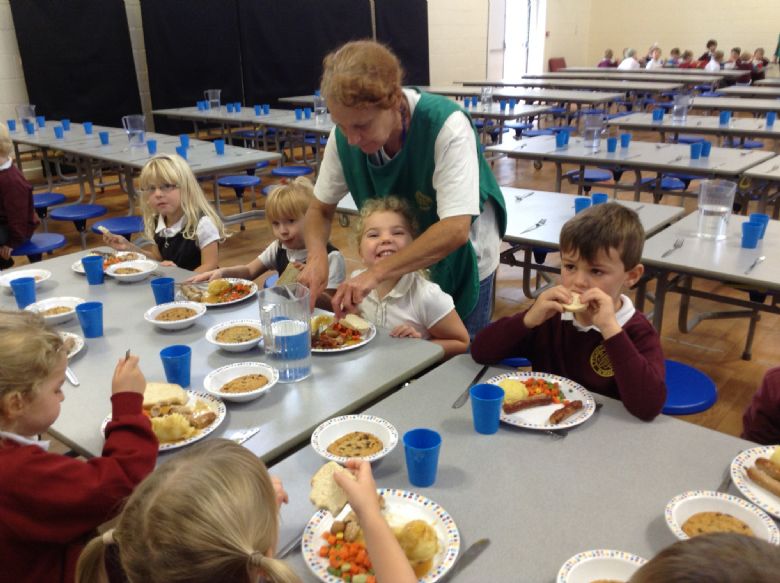 The Curriculum
Most of the Early Years learning takes place though carefully constructed play activities where the children learn and explore together. There are 7 areas of learning within the Early Years Foundation Stage (EYFS), 3 being Prime Areas of Learning and 4 being Specific areas of Learning.
Prime Areas of Learning are: Personal, Social and Emotional Development (PSED), Communication and Language (CL) and Physical Development (PD). These areas are age sensitive and need to be embedded securely within the children by the age of 5yrs so they can continue to devlop and grow emotionally and academically throughout their school journey.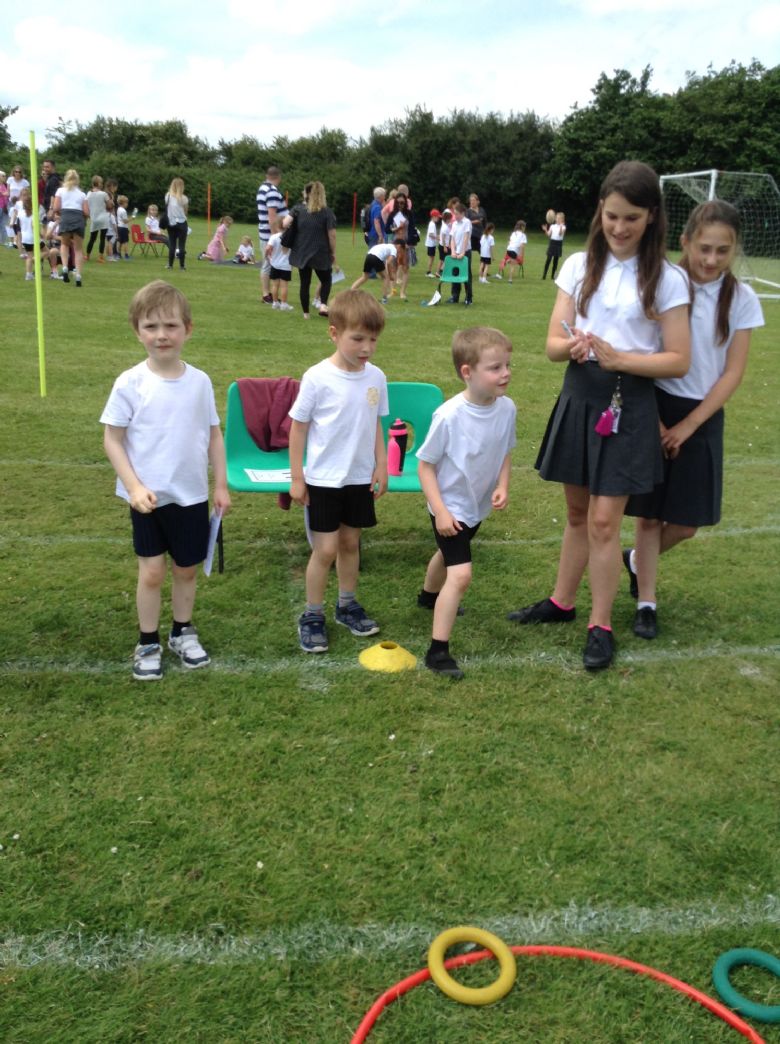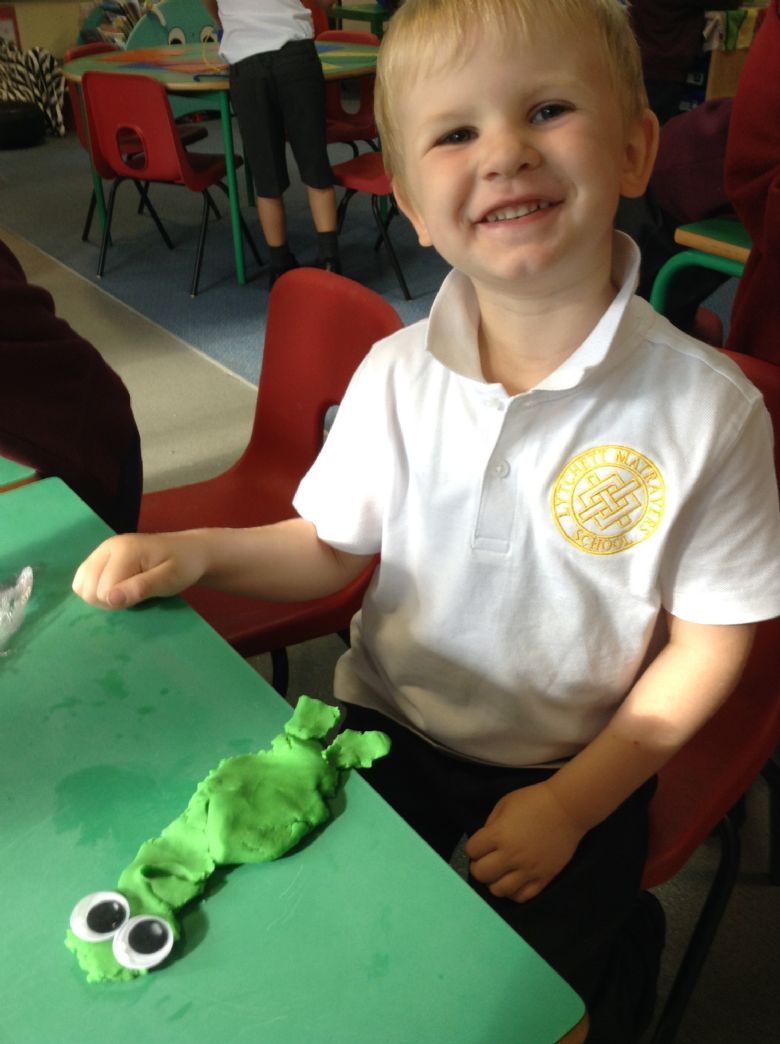 Specific Areas of Learning are:
Literacy (L)
Mathematics (M)
Understanding the World (UW)
Expressive Arts and Design (EAD)
From very early on, the children will begin to learn phonics. Phonics are the sounds that letters make within a word. It is done in a fun, interactive way and promotes the development of early reading and writing. The children love learning their phonemes (sounds) and enjoy completing their phonic scrap books at home each week.
It is amazing to see how quickly the children make progress once they feel safe and secure in their learning environment. We all know children learn best when they are hands on having fun!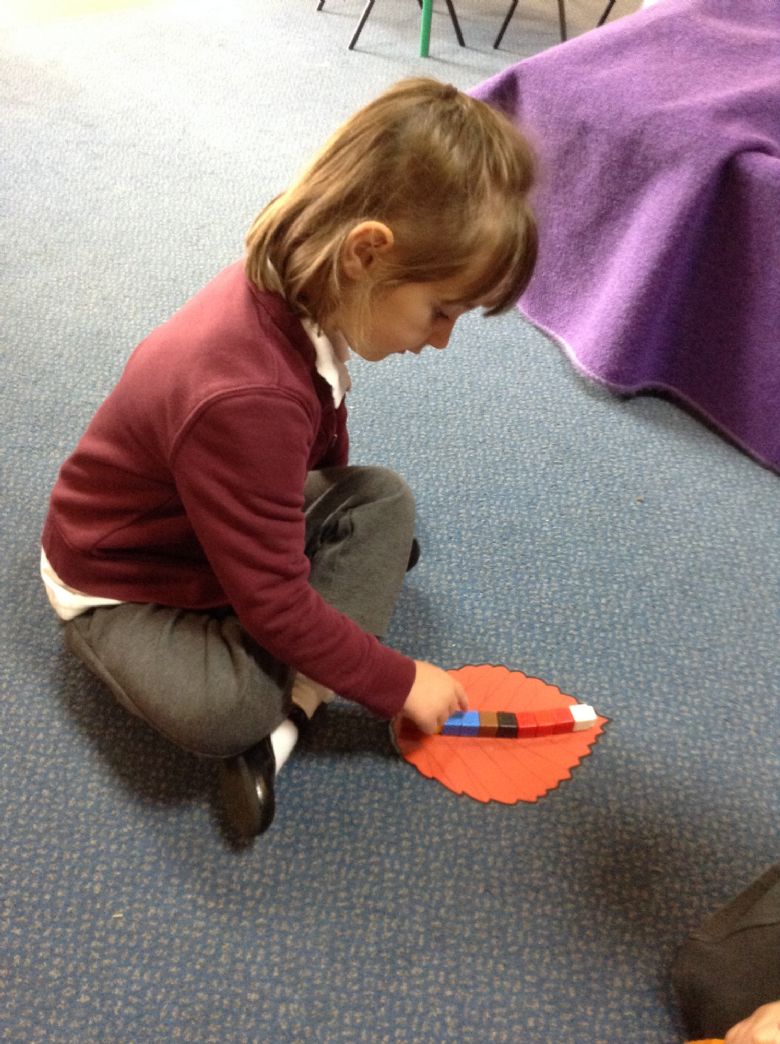 Characteristics of Effective Learning
There are 3 Characteristics of Effective Learning. These are: Playing and Exploring, Active Learning and creating and thinking Critically. We encourage the children to think about their own learning and how they have been learning. To make this child friendly, we have Learning Bears in the classoom. After each session, the children reflect about how they have been learning and choose the appropraite Bear to help them talk about what they have been learning.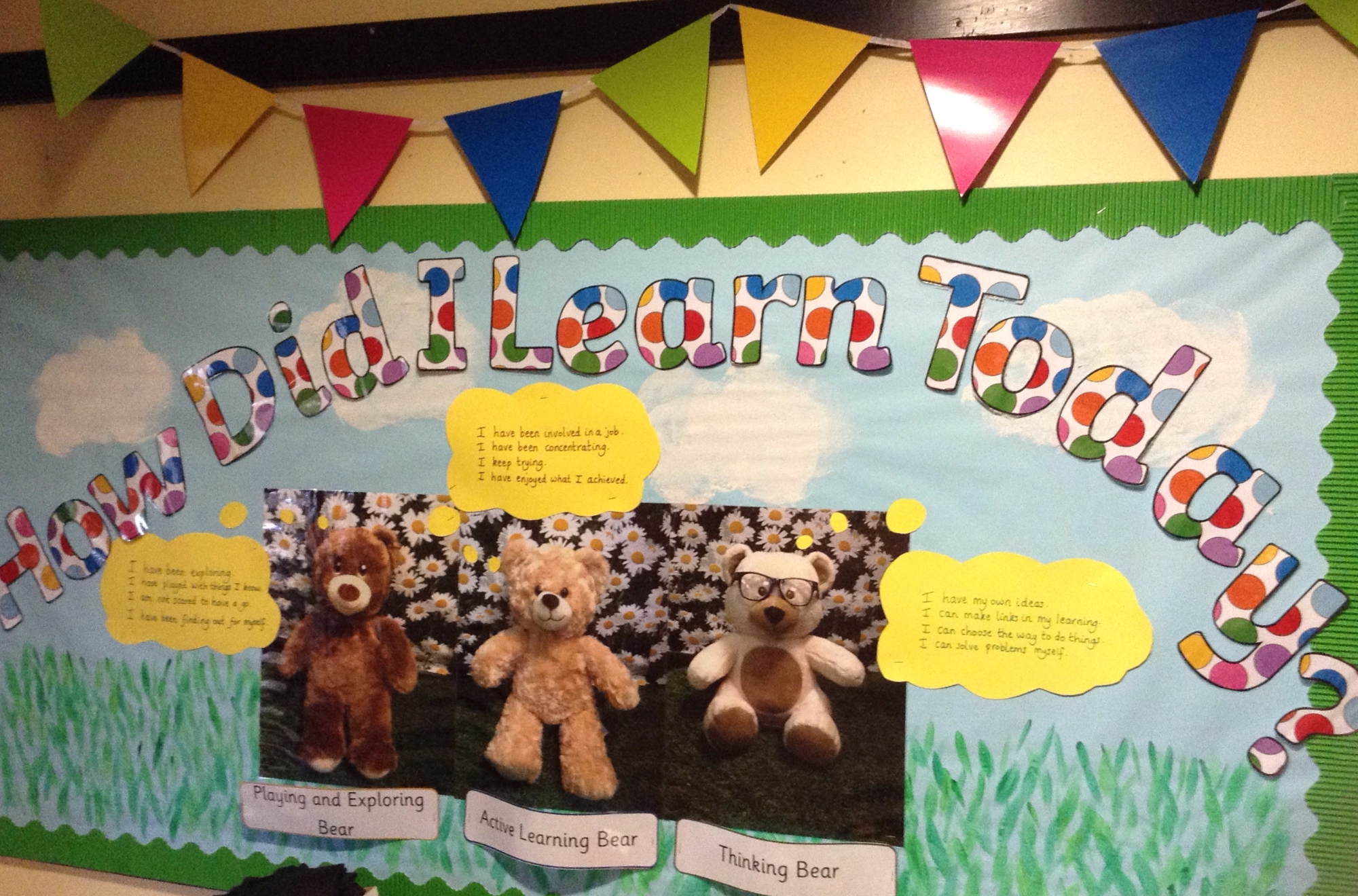 Home-School Links
Communication and good relationships with parents is of paramount importance to us. We value parental input as it provides us with valuable information which helps us assess the children and really get to know them. Using 'WOW' leaves, we encourage parents to celebrate success at home. The achievement can be recorded by sticking on a picture or writing directly on the leaf which is then displayed in our 'Woodland of WOW'S'.
Throughout the year we hold 'Stay and Play' sessions where parents can join the children in the classroom and see them interacting with their classmates in their school environment. They are a chance to play with your child and really get a feel of what life is like for children in Honeybee and Ladybird Class and how much fun we have!