ECO Team
Eco-Schools is an international award programme that guides schools on their sustainable journey, providing a simple framework to help make sustainability an integral part of school life. Eco-Schools can help enhance the curriculum and get the whole school united behind something important.
The Eco-Schools mission is to help make every school in the country sustainable and to bring about behaviour change in young people and those connected to them so that good habits learned in schools are followed through into homes and communities.
At Lytchett Matravers Primary School, we are currently working towards our 'Green Flag' status!

Solar Farm Success
In March our ECO Team enjoyed a trip to Race Solar Farm and learnt about how energy is transferred back to houses and how biodiversity is encouraged. This was an amazing day and we are now featured in this months Dorset County Council 'Green and Healthy Newsletter'! Click on the link at the bottom of the page to view the newsletter.
Meet our ECO Team!
Welcome back everyone!
The Autumn term is now in full swing and the new Eco Team have been selected.
I am really proud to once again, have such motivated and enthusiastic children to help push our school even closer to our Green Flag status.
Meet the new team...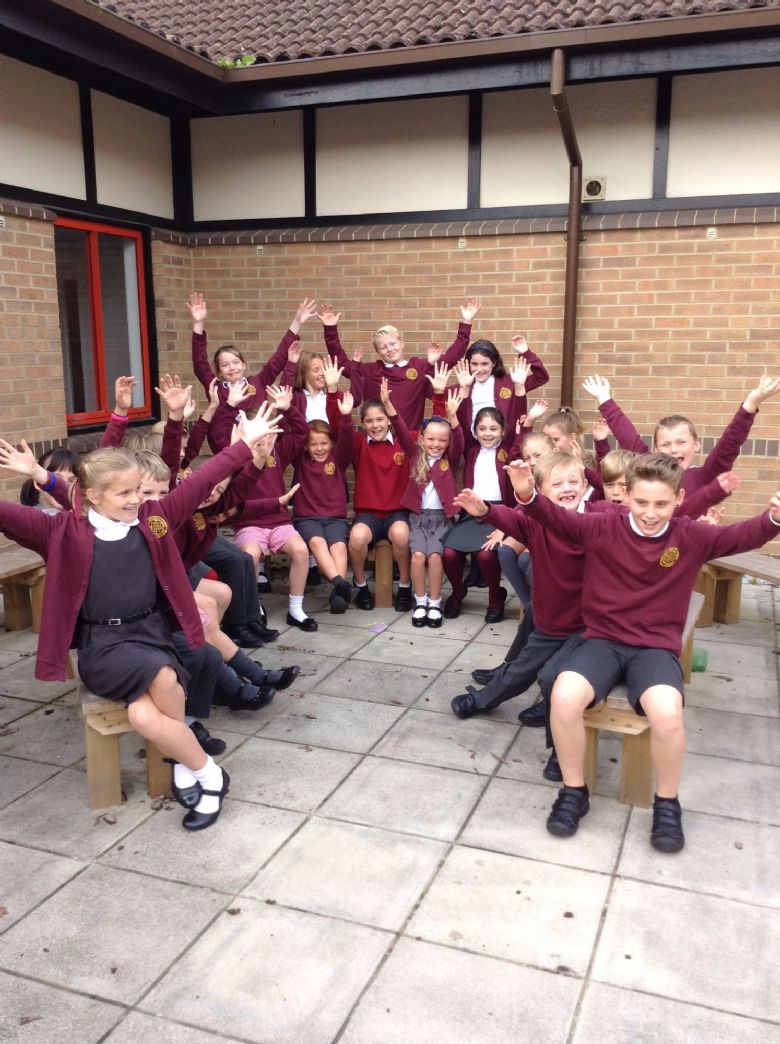 Our end of year picnic!!
This year the ECO team have been very busy growing a variety of vegetables in our new courtyard area. They have been really successful! This year we were able to have a lovely summer picnic in our school orchard and enjoy our harvest. Brilliant work ECO Team!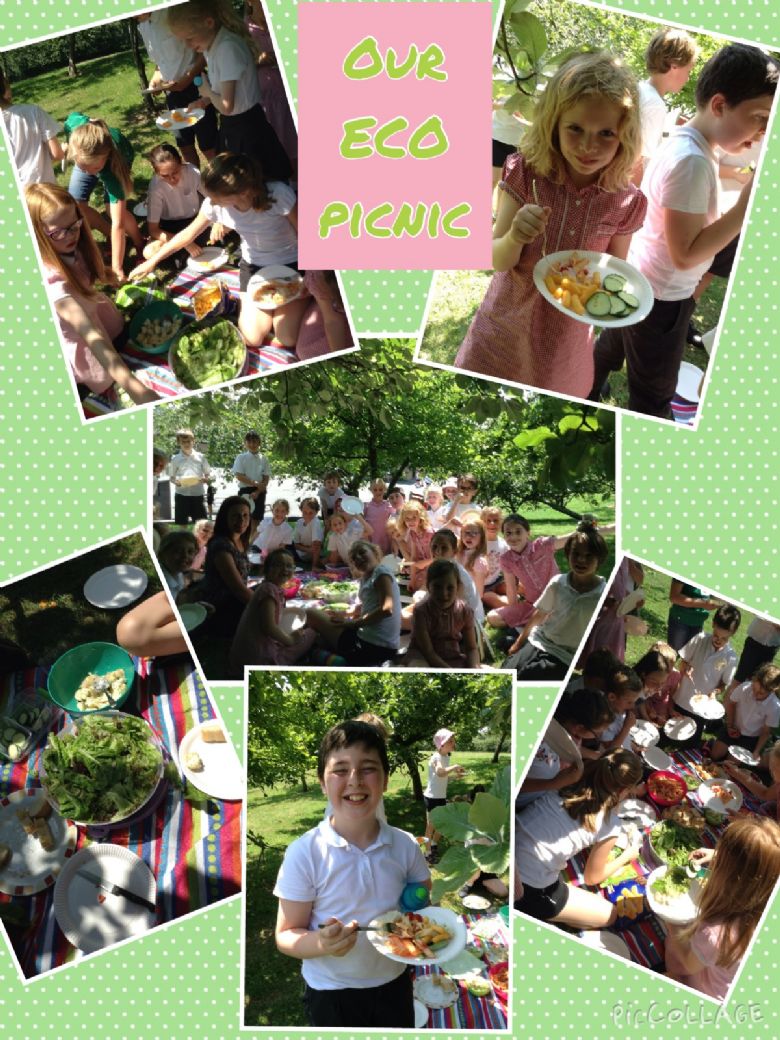 The Eco Team have been busy interviewing our very own award winning parent for upcylcling. Ms Flinter (Lily and Una'a mum) has been so successful at upcycling objects, she now has a large shop in Poole and has just won the Apple Eco award.
The children were very keen to interview Ms Flinter to find out how to upcycle successfully. Below is the interview the children carried out and also the photo of Ms Flinter receiving her award. She will be trying her best to come into school and provide an upcycling Eco workshop for the Eco Team.
We are all really looking forward to that!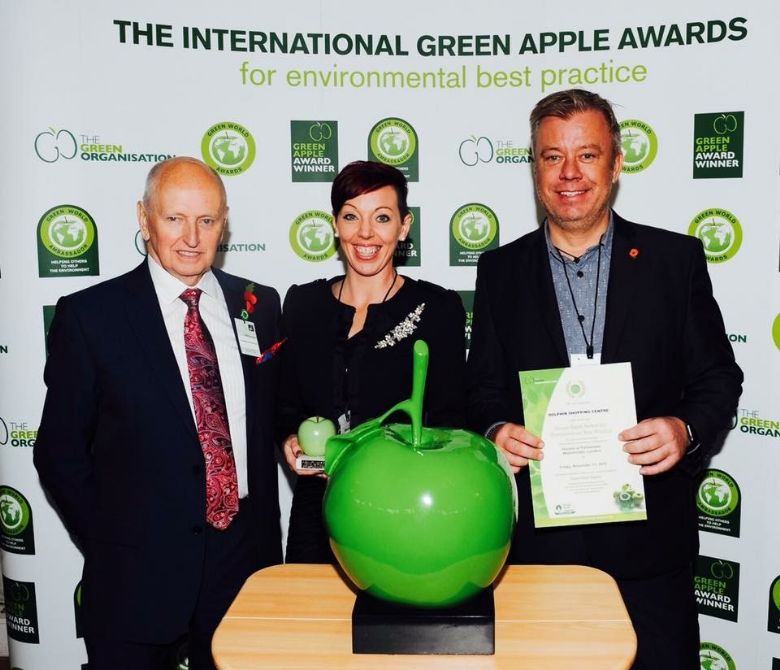 The interview the children in ECO team carried out with Ms Flinter is attached at the bottom of this page. They had lots of questions to ask! Have a read, it is great!
...............................................................................................................................................
The Eco Team had a real treat this term. Our Dorset Eco officer came into school to explain to the children how our solar panels work on our school roof. The children had great fun finding out by making solar powered torches and fans and investigating how solar energy is produced.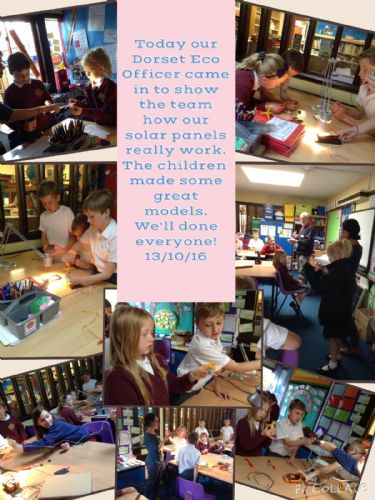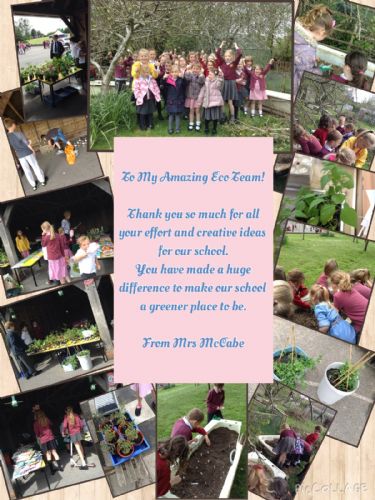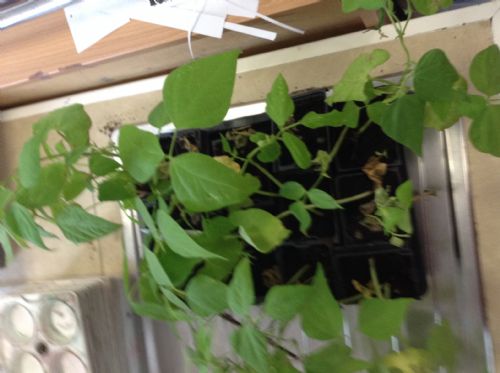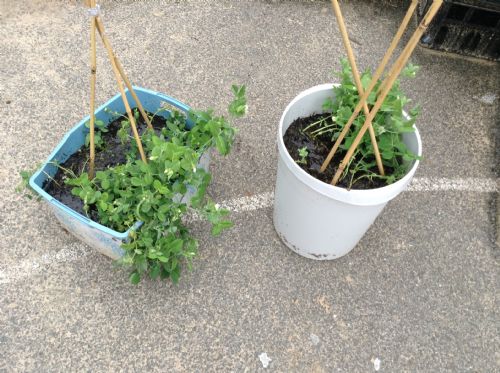 We have been really busy this summer and have grown lots of salads and vegetables.
Mrs Lake kindly donated lots of seed and trays to get the whole school growing!

A HUGE thank you!
An enormous thank you to everyone who entered our Waste Wizard competition. The standard was very high and a huge amount of effort had gone into all the super Waste Wizards.
Kirsten Juniper from Dorset Waste Partnership was amazed at the standard of the entries.