ECO Team
Eco-Schools is an international award programme that guides schools on their sustainable journey, providing a simple framework to help make sustainability an integral part of school life. Eco-Schools can help enhance the curriculum and get the whole school united behind something important.
The Eco-Schools mission is to help make every school in the country sustainable and to bring about behaviour change in young people and those connected to them so that good habits learned in schools are followed through into homes and communities.
At Lytchett Matravers Primary School, we are currently working towards our 'Green Flag' status!

Eco Club begins a new year!
Meet our new Eco Teams!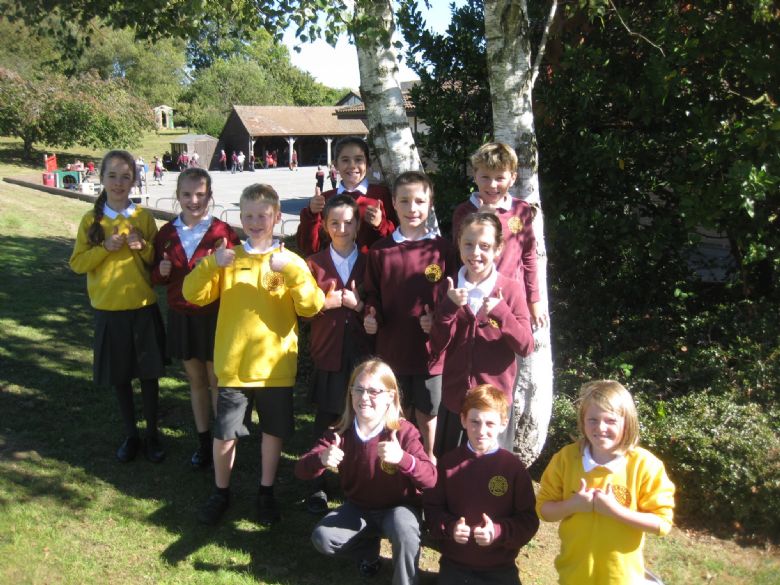 THE SENIOR TEAM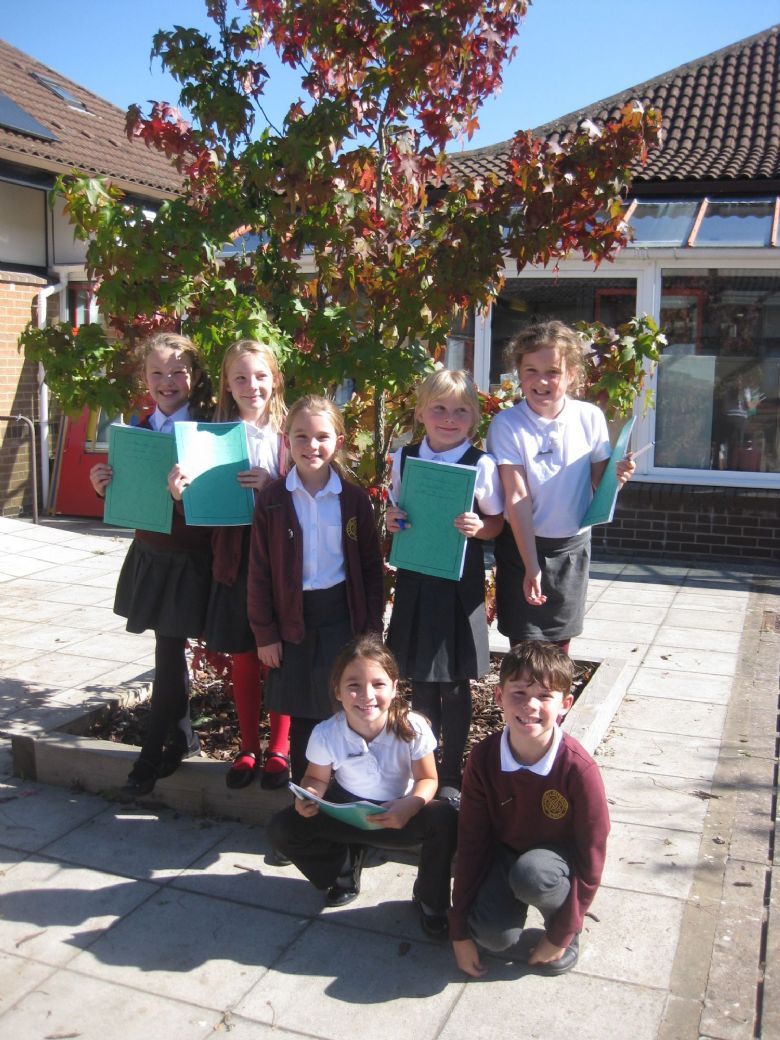 THE JUNIOR TEAM
The Senior and Junior Eco Teams have already met for the first time this year, discussing their roles within the school community and areas of the school on which we feel we could have an impact.
Project 'School Quad':
The Junior Team, with the help of Year 4, have already made a start on the inner school quad by tackling the summer holiday weed growth and preparing the beds for some winter planting. With over 100 bulbs planted we cannot wait to see what flowers will emerge in the spring!
LMPS would very much like to thank Poundbury Gardens for providing these beautiful plants.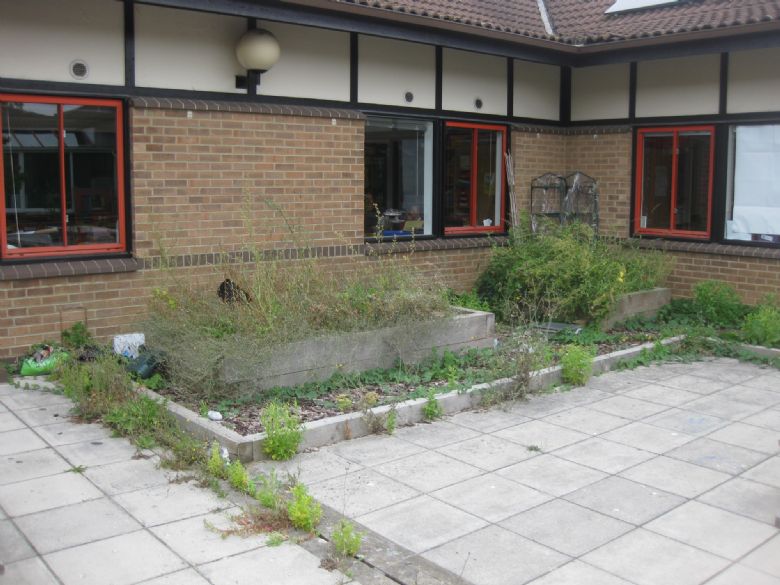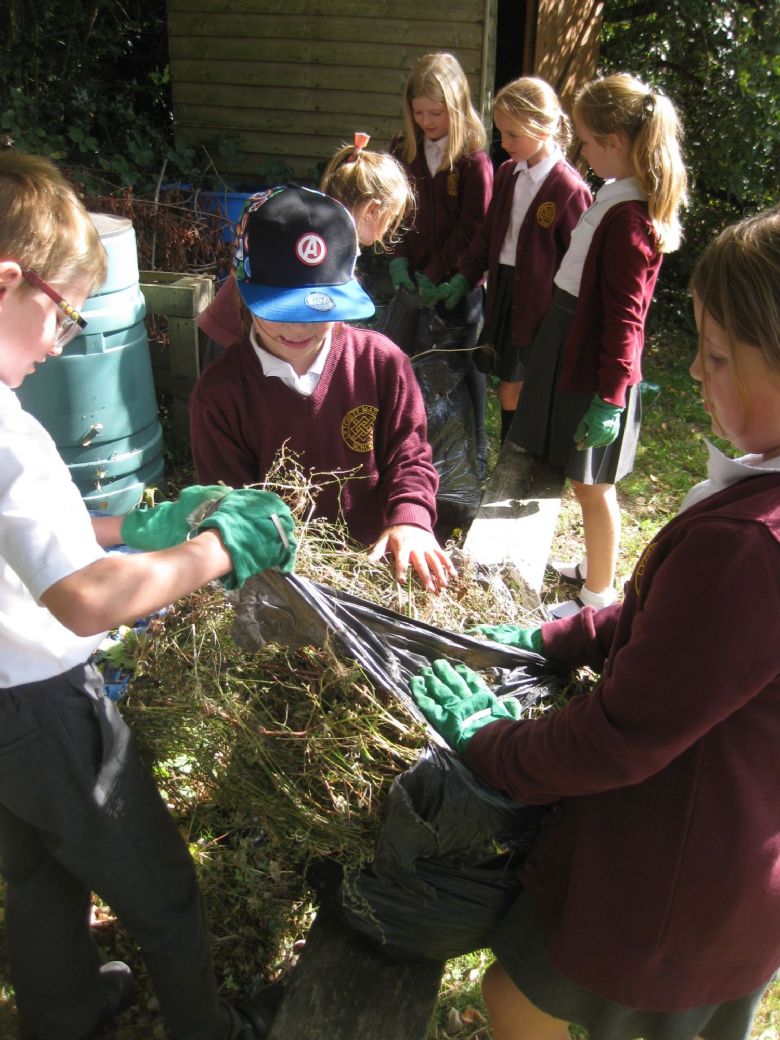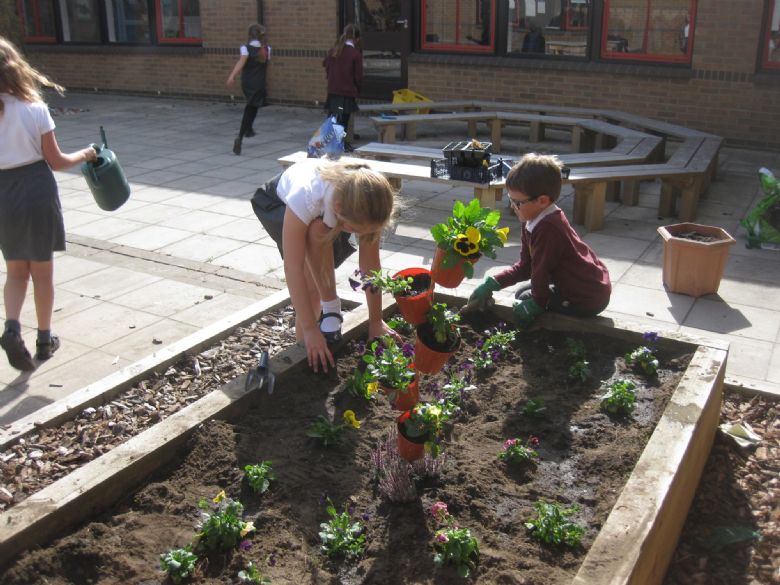 Solar Farm Visit:
Our Senior Team have been out and about in our Local community and have visited Race Solar Farm to discover how energy can be created in a more environmentally friendly way. They took part in workshops which explored how solar energy can be harnessed as well as how to calculate carbon footprints. They had a marvellous time and were astounded to discover the wide range of wildlife which was nurtured and supported by the Solar Farm.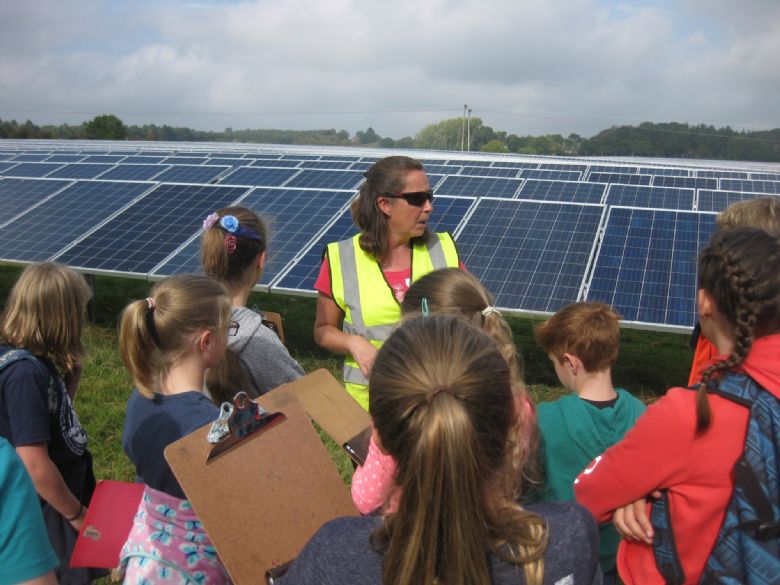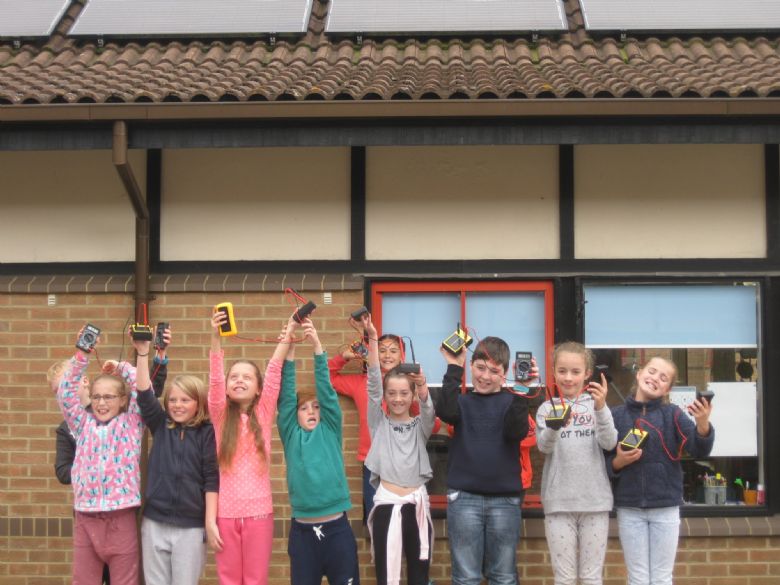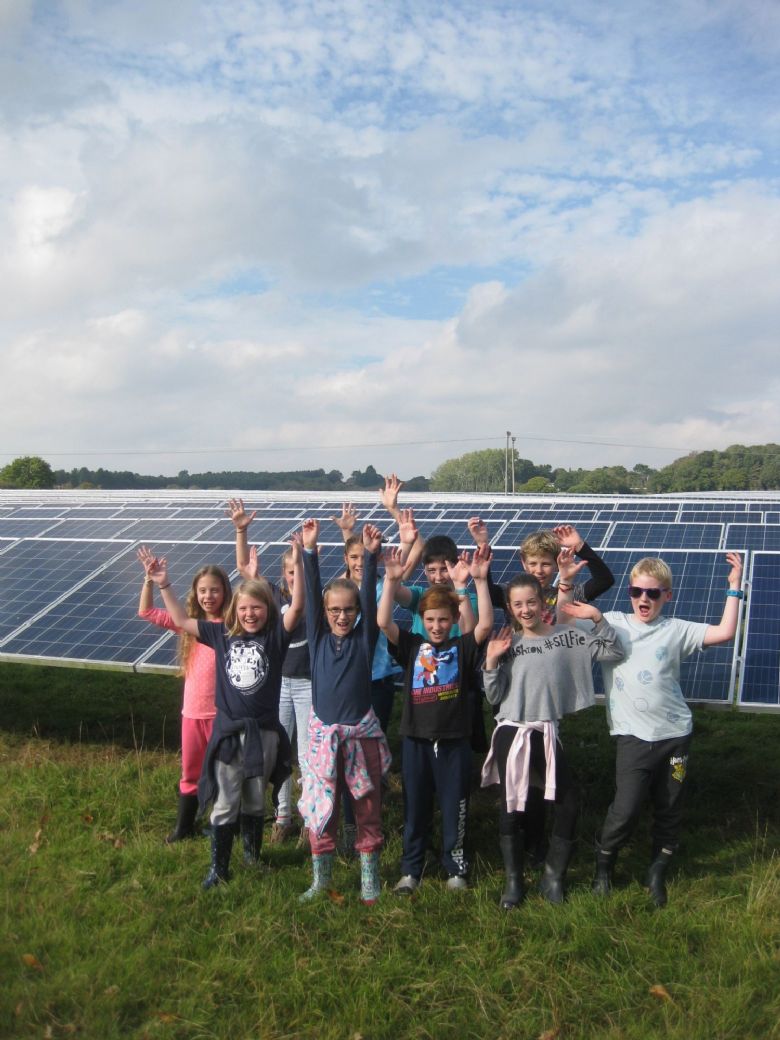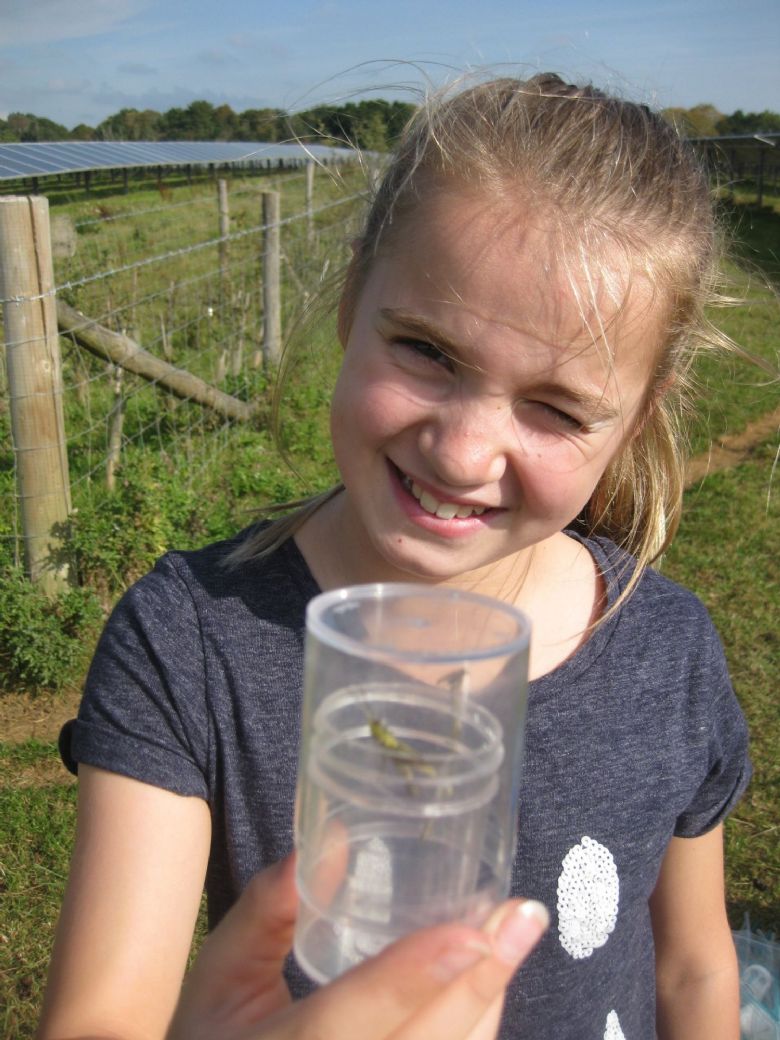 LMPS would like to thank Tracey for an amazing day and Race Solar Farm for providing this wonderful opportunity for our Eco Team and covering all of the expenses, including the travel to and from the site. We had a marvellous day and learnt so much about solar energy.