Art & Design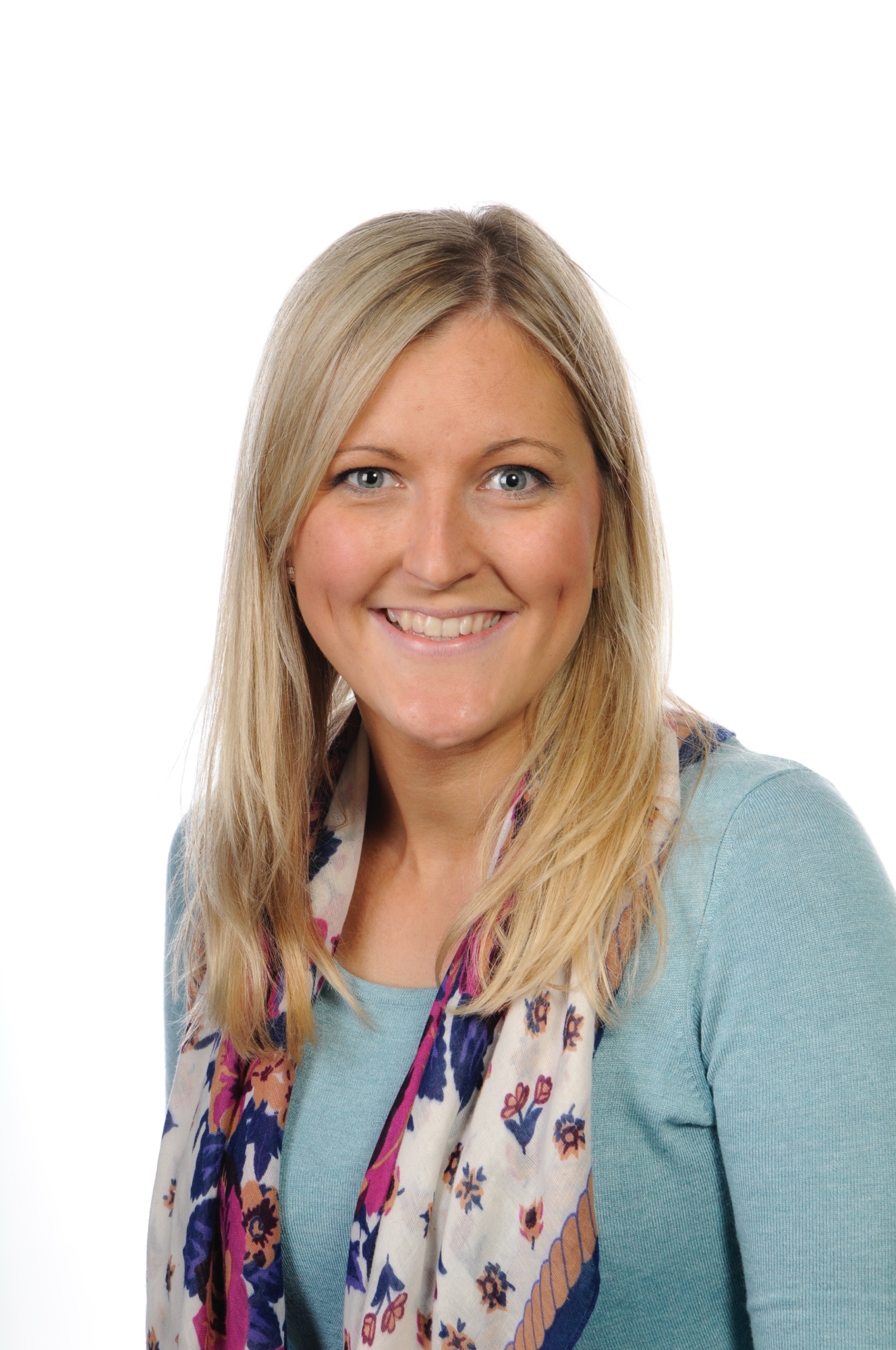 At Lytchett Matravers Primary School children are taught a wide range of artistic skills, techniques and knowledge in order for them to experiment, invent and create their own pieces of art, craft and design.
They are also taught how art and design has shaped our history and contribute to culture, creativity and wealth of our nation.
Pupils in Key Stage 1 are taught;
To use a wide range of materials creatively to design and make products.

To use drawing, painting and sculpture to develop and share their ideas, experiences and imagination.

To develop a wide range of art and design techniques in using colour, pattern, texture, line, shape, form and space.

About the work of a range of artists, craft makers and designers, describing the differences and similarities between different practices and disciplines, and making links to their own work.
Pupils in Key Stage 2 are taught;
To create sketch books to record their observations and use them to review and revisit ideas.

To develop their techniques, including their control and their use of materials, with creativity, experimentation and an increasing awareness of different kinds of art, craft and design.

To improve their mastery of art and design techniques, including drawing, painting and sculpture with a range of materials

About great artists, architects and designers in history.
St Mary's Church Christmas Tree 2018
This year the children of parents who are in the Military have made poppy decorations to mark the Remembrance Centenary to decorate the Christmas tree in the church. All of the children came to make the decorations using old egg boxes and paint. The children were able to share stories and talk about their own personal experiences.
The decorations have been hung on the tree on the alter just in time for the beginning of advent.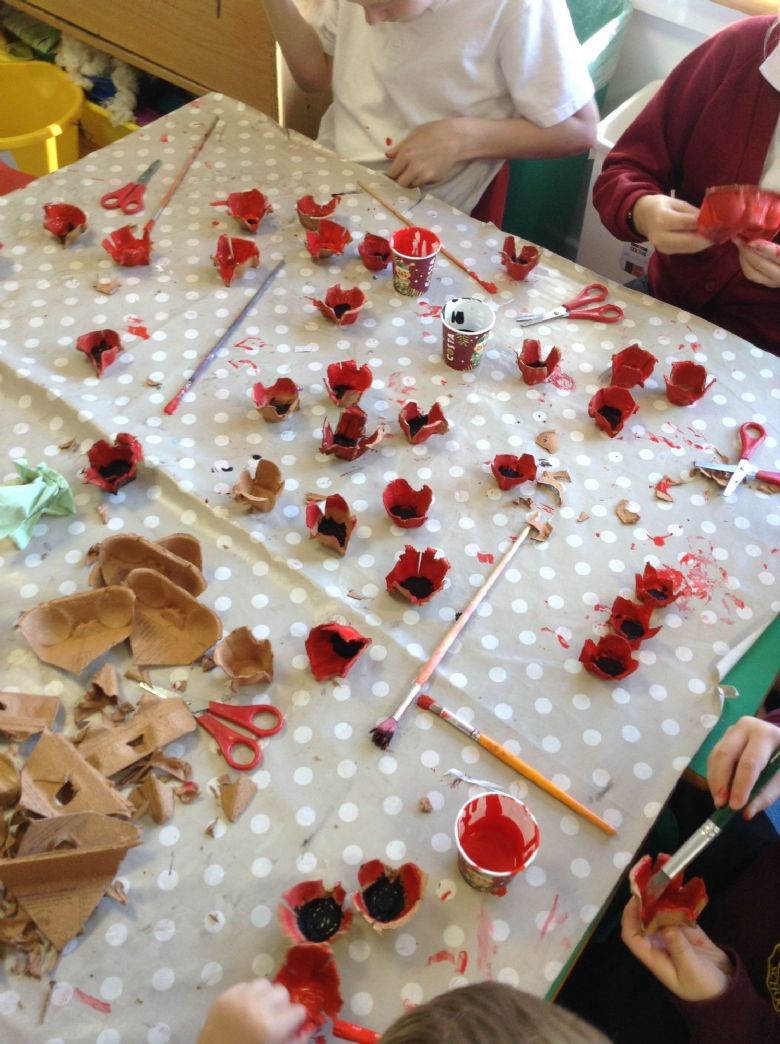 Purbeck Young Artists Festival 2018
Each year we take part in a local festival known as Purbeck Young Artists. This forms part of the Purbeck Arts Week and is a celebration of art created locally by young people and the community. As part of this we are lucky enough to benefit from a local artist coming into school and running a days workshop with our children - the artwork produced is then used to form part of an exhibition to to public.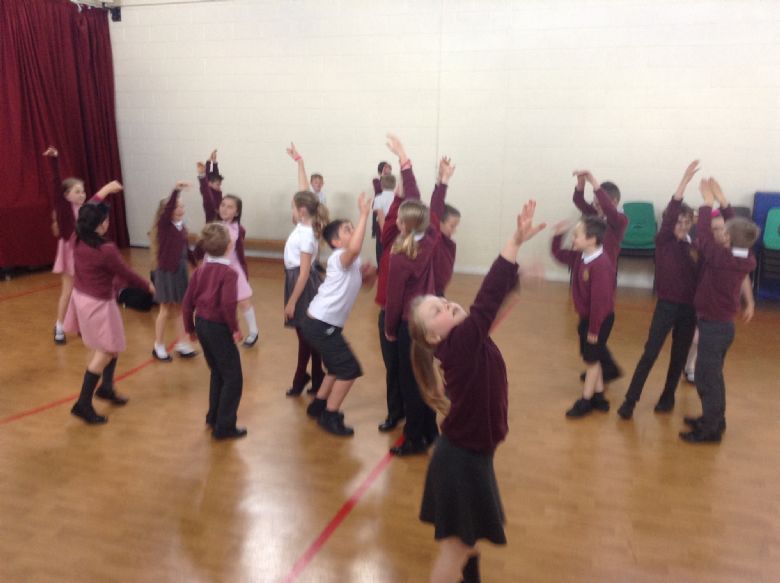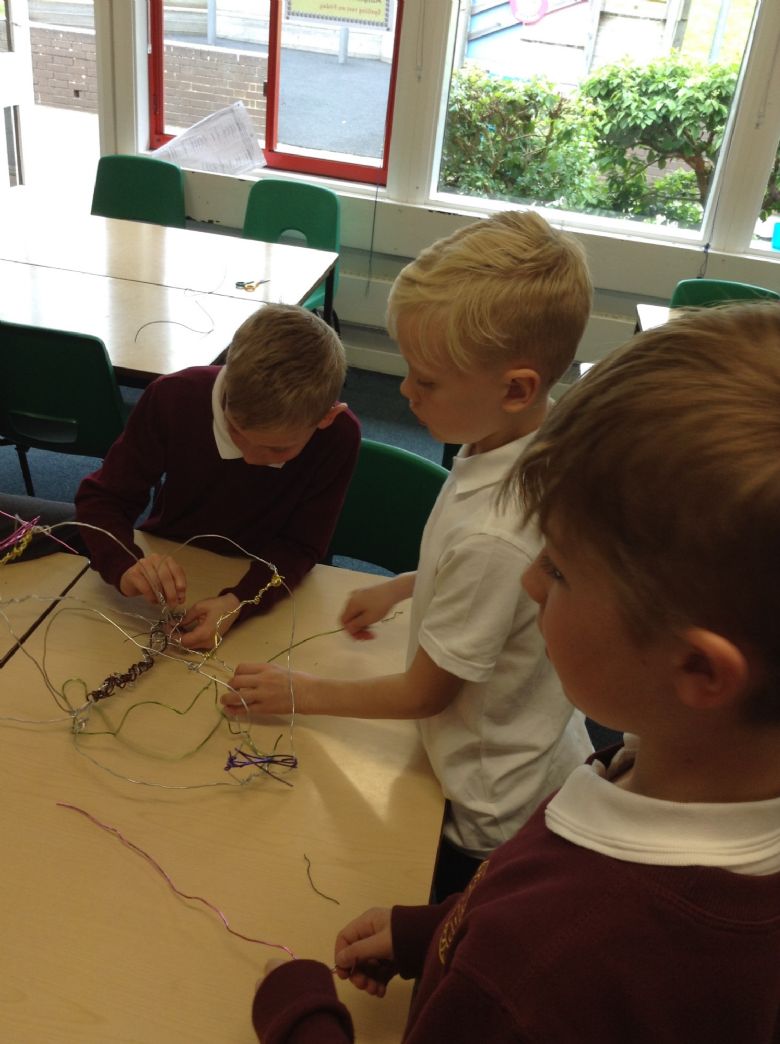 You can download our Curriculum Map for all subjects by clicking on the document below. This document clearly outlines the key learning objectives for Art & Design in every year group.